Vesterbrogade 97B
copenhagen@cityhub.com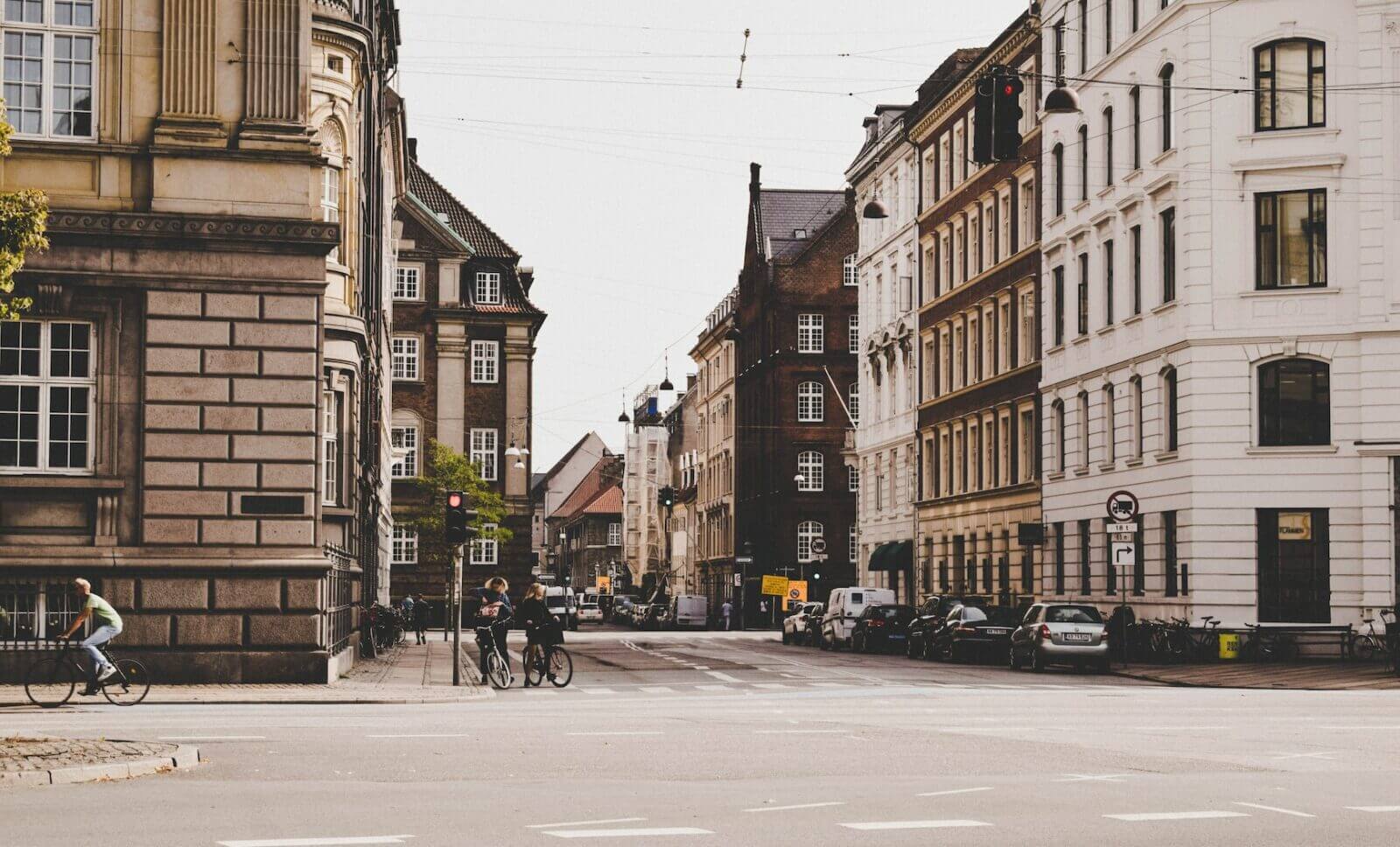 Explore like a local
Neighbours
The place to be
Vesterbro is unarguably having a moment. Whatever your thoughts on gentrification, this former meatpacking district is buzzing with Copenhagen's best bars, restaurants, galleries and fashion boutiques – all jostling for your attention and drawing you in with a cheeky smile.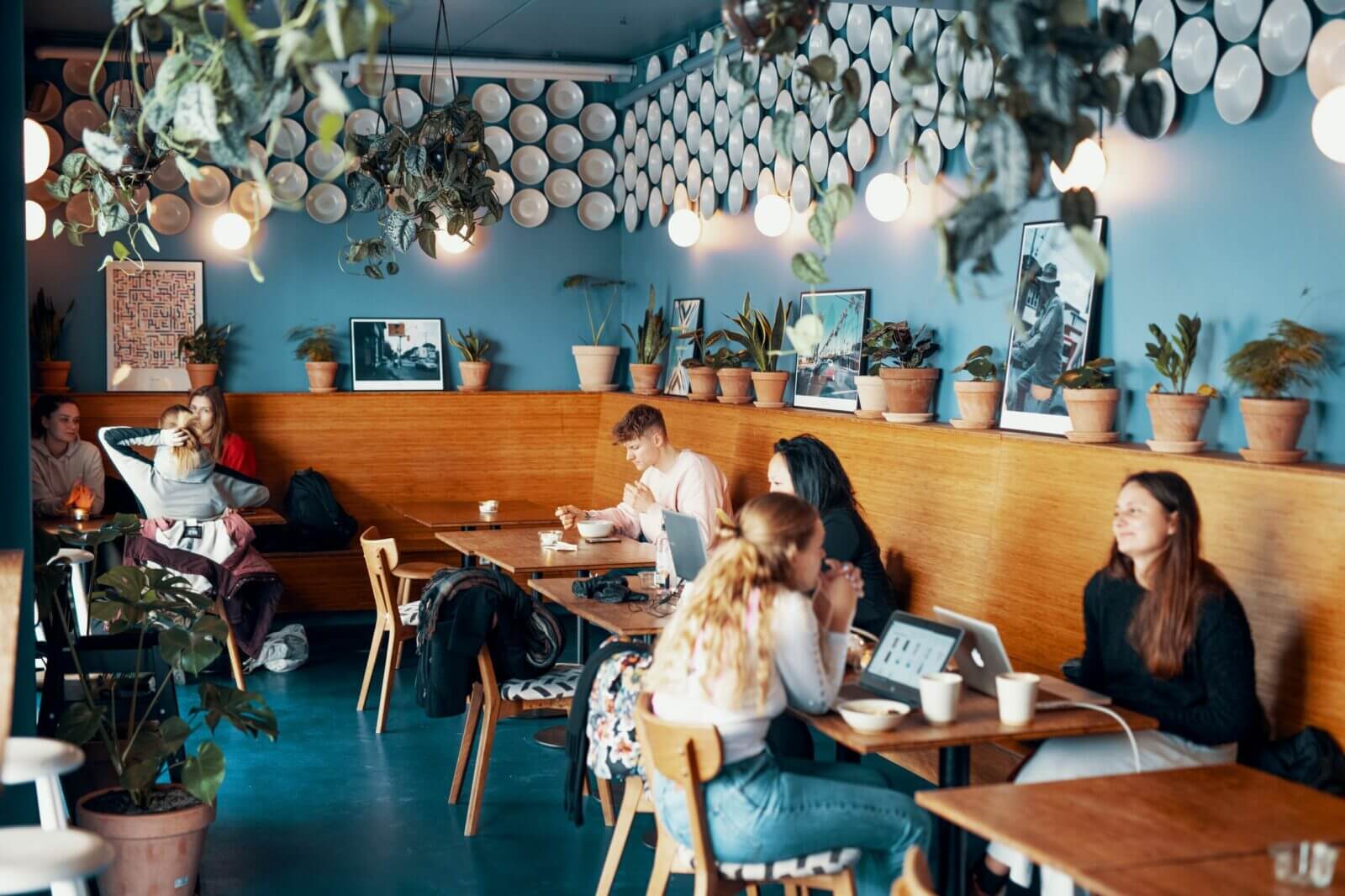 Breakfast partner
Grød
Our breakfast partners offer CityHub travellers an exclusive breakfast menu for a reasonable set price. At Grød – a very, very blue porridge bar – tuck into their hearty oatmeal porridge, with your choice of creative toppings, like a true Dane. Coffee / tea included.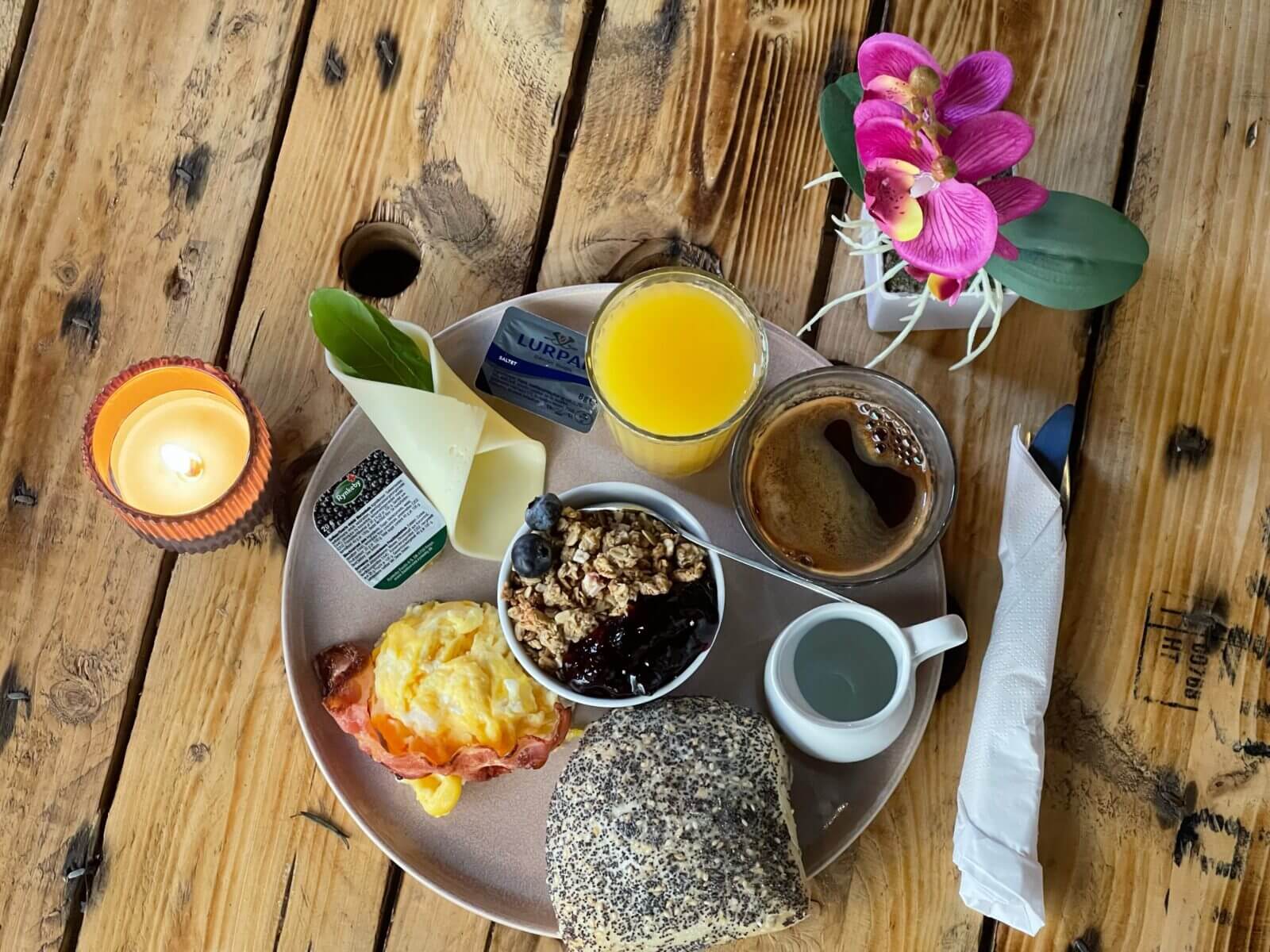 Breakfast partner
Kaffestuen
For a deliciously filling start to the day, try Kaffestuen's hangover cure – cornbread, cheese, jam, plus yoghurt and granola accompany fluffy scrambled eggs and bacon. For a health-conscious alternative, there's always the vegan plate. OJ and coffee / tea included.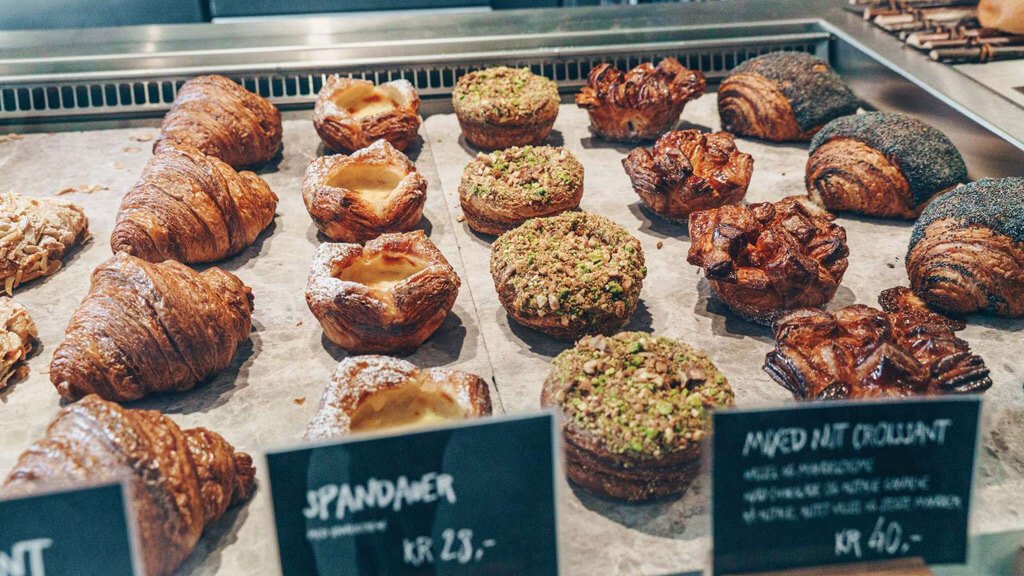 Sinfully delicious
Hart Bageri
The best sticky cardamom buns in town – the sugarcoated bottom does it. Lovingly made using leftover croissant scraps and lots of extra butter. World-famous for a reason. This place is something else.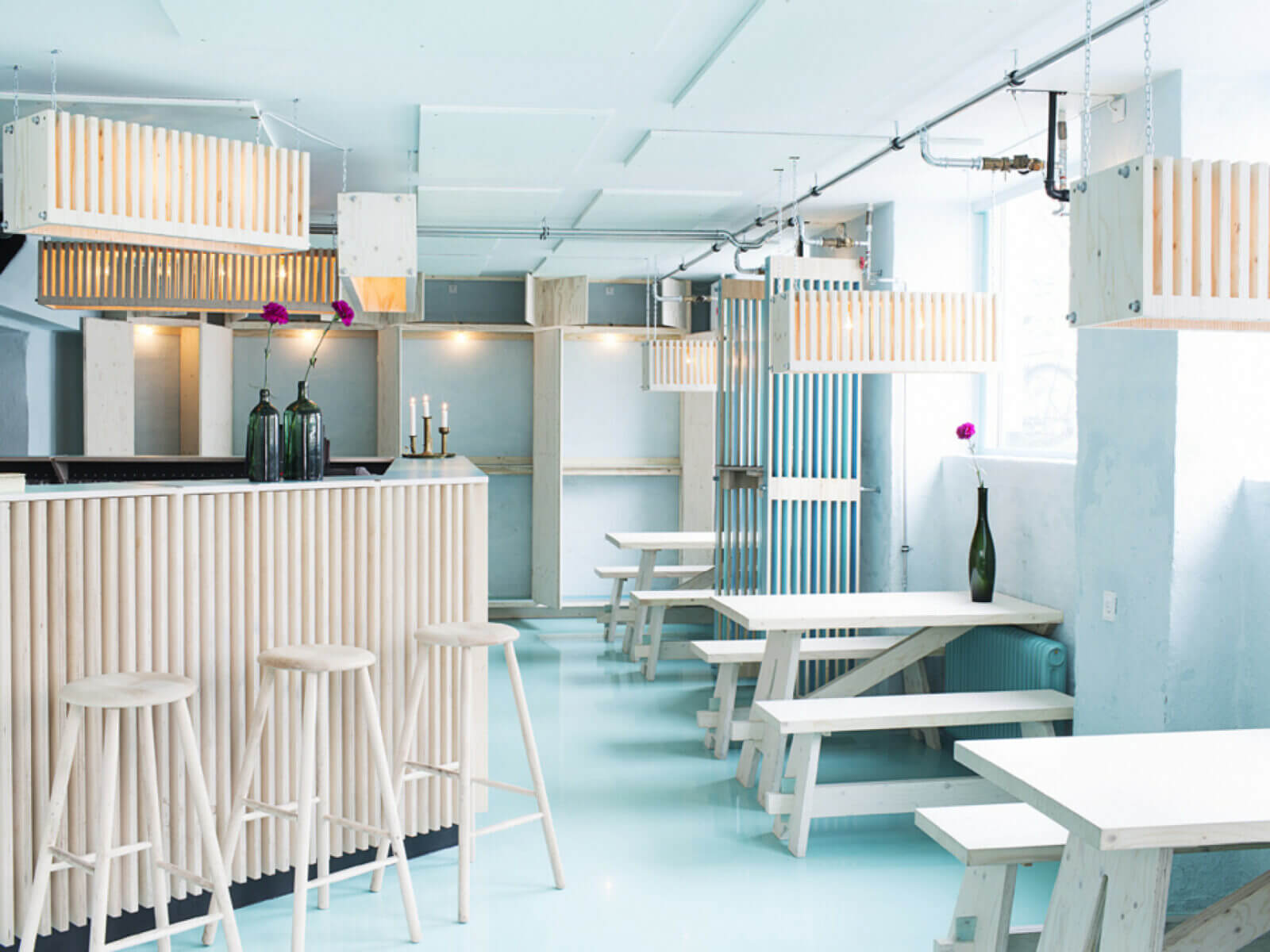 Beer heaven
Mikkeller Bar
An unassuming little cellar bar and the site of the very first Mikkeller Bar. A cosy place where beer enthusiasts can enjoy not only Mikkeler beer, but the absolute best craft specialty beers the beer world has to offer.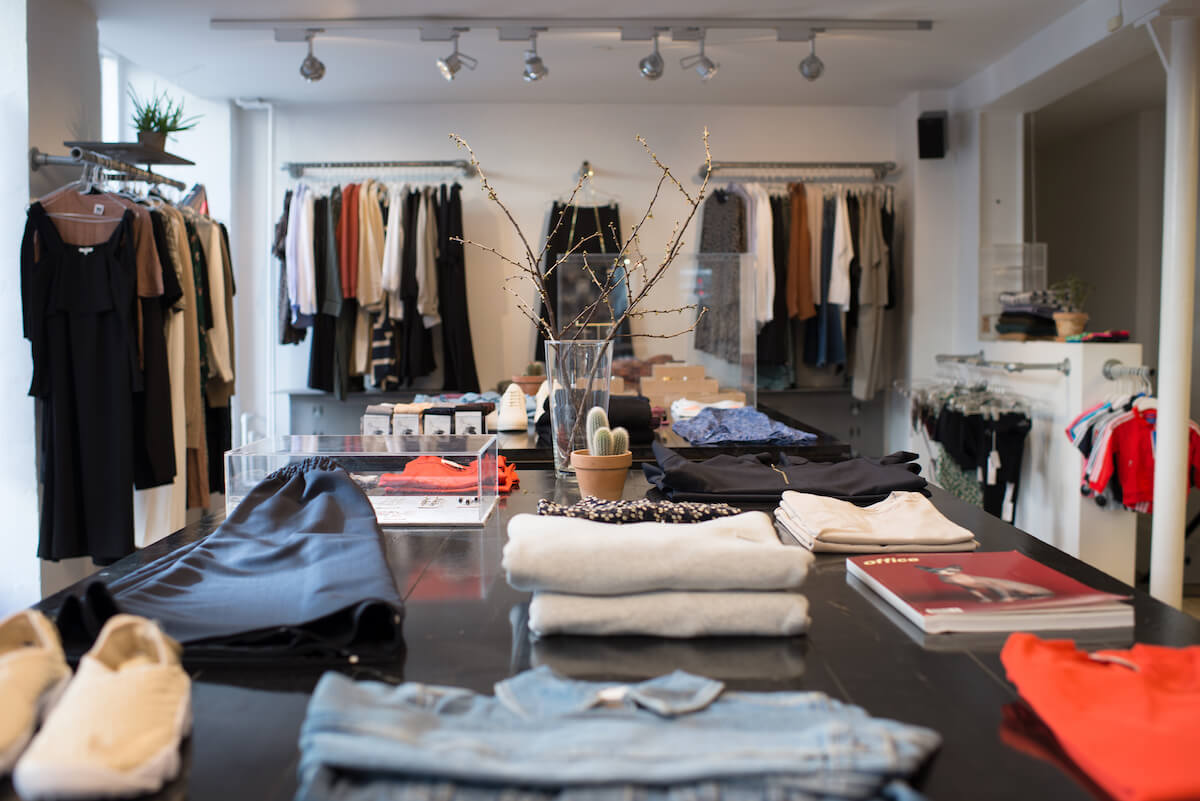 Hot-blooded style
KYOTO
Styling Vesterbro locals with the most fashion-forward pieces for over two decades. Staff are friendly and knowledgeable about their lesser-known international brands and their enviable sneaker selection. All killer, no filler.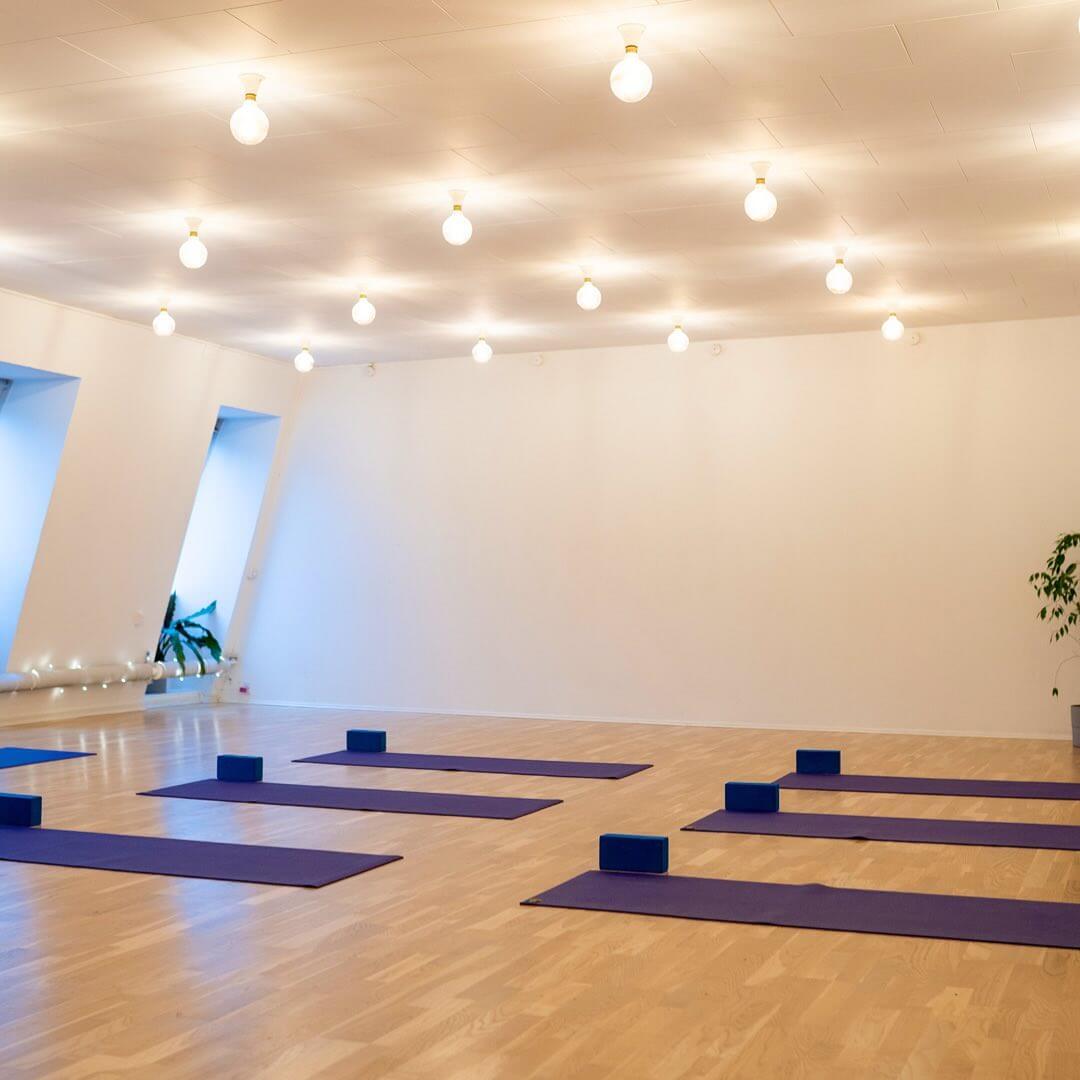 Stretch it out
DoYoga.dk
Looking for a quiet place to calm the mind and body? This bright and inviting studio is a Zen oasis. Try some restorative Yin Yoga or feel the burn with Power Yoga. All classes are available in English.