We are CityHub
We're travel-lovers who want to make the great cities of the world accessible for future generations. Our shared mission, values and energetic start-up mindset keep us not only motivated, but most importantly young at heart.
If you join us, you'll be part of an informal and collaborative work culture where your voice will always be heard no matter who you are or where you come from.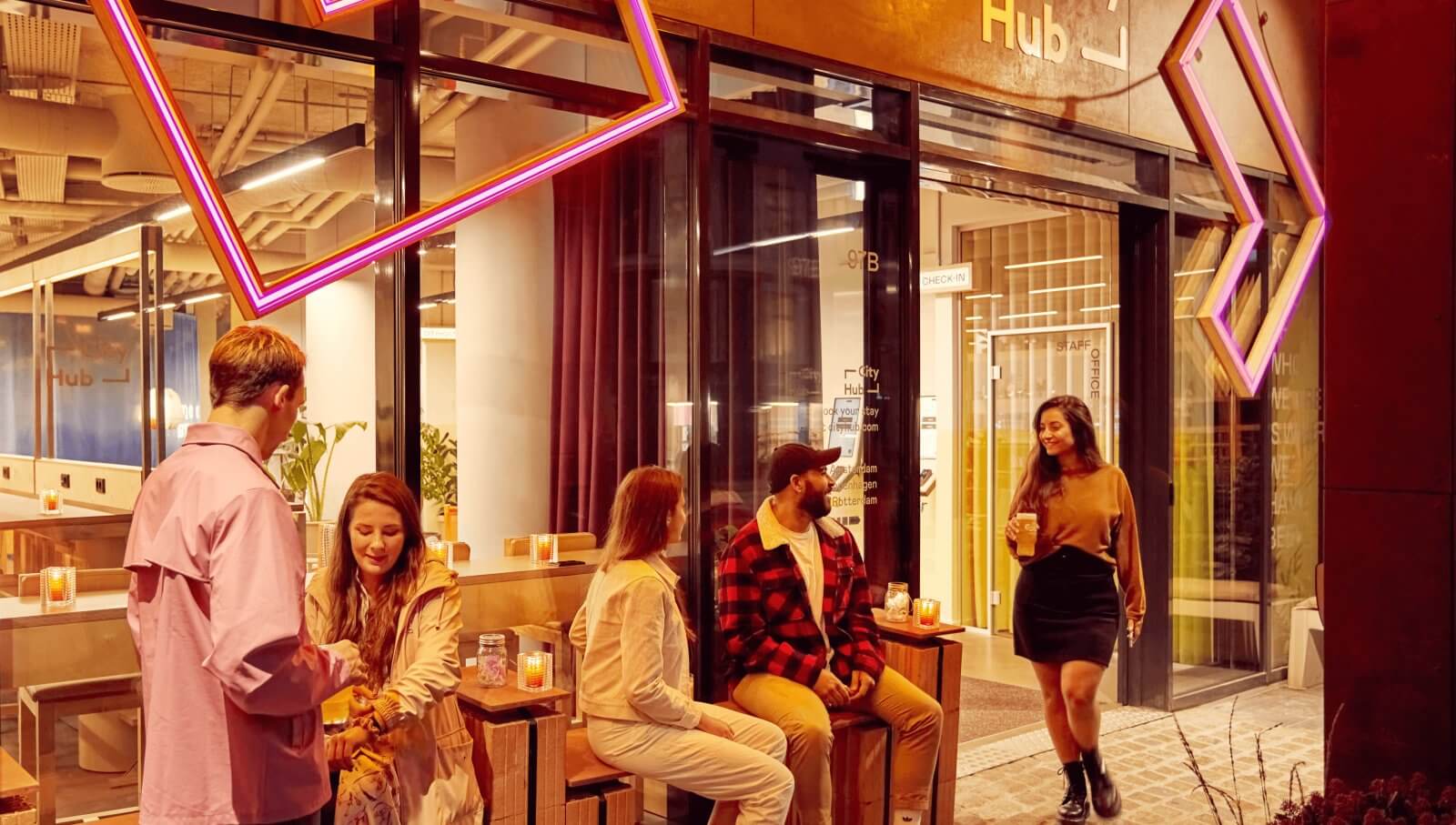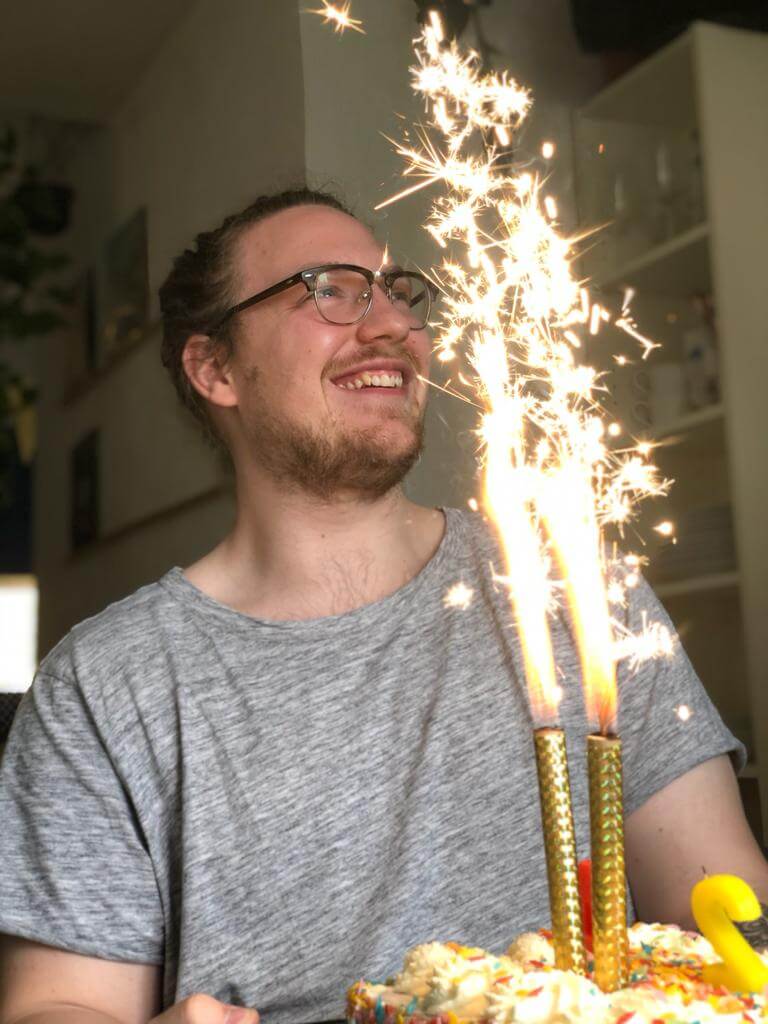 "The connection you make with all the guests is something special. We are allowed to be who we are and so are the guests. So many stories and friendships are created in this place."
Sybren - Assistant Hotel Manager, CityHub Amsterdam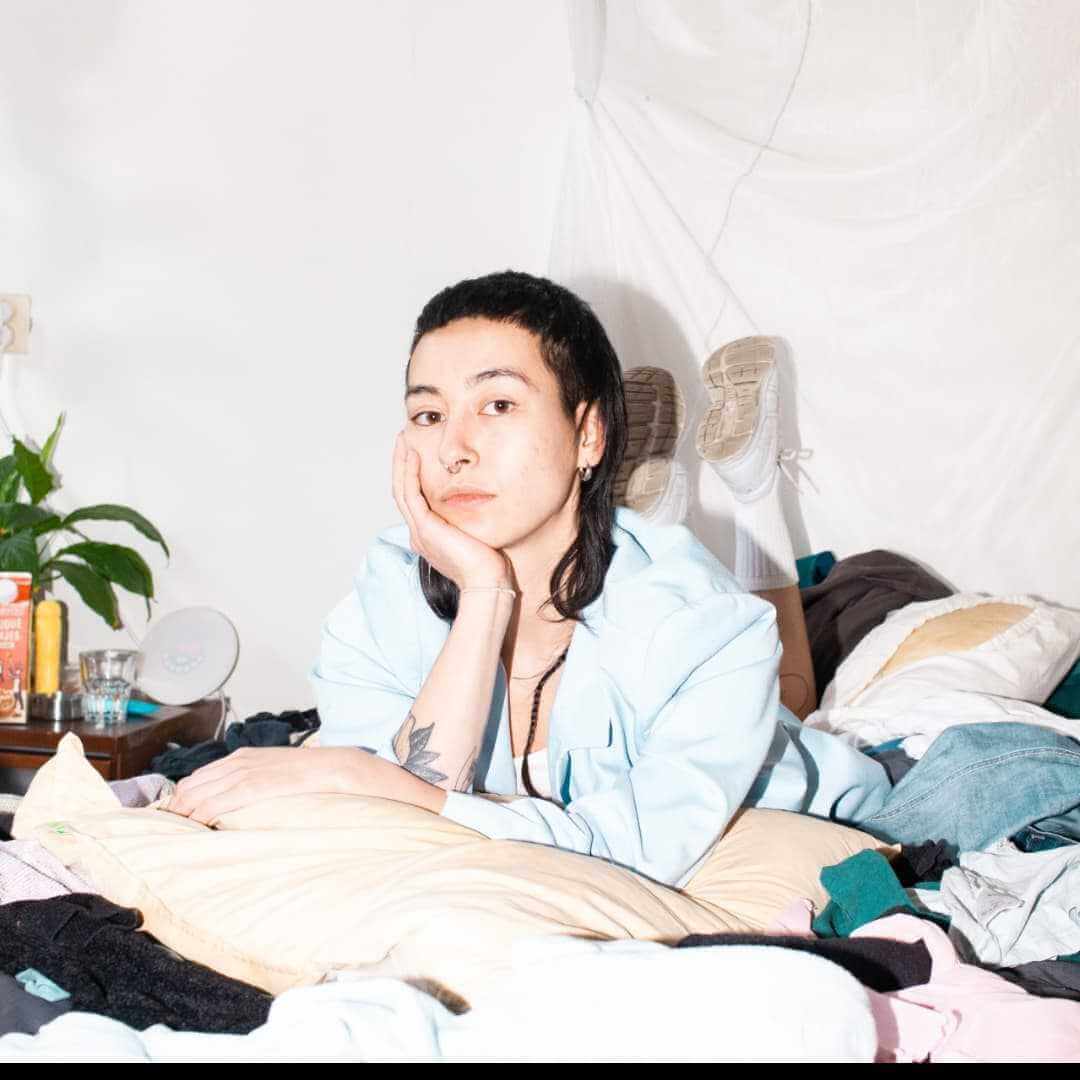 "I love meeting new people from all over the world. Sometimes meeting new people can make a bad day a very good and positive one."
Annebel - Assistant Hotel Manager, CityHub Rotterdam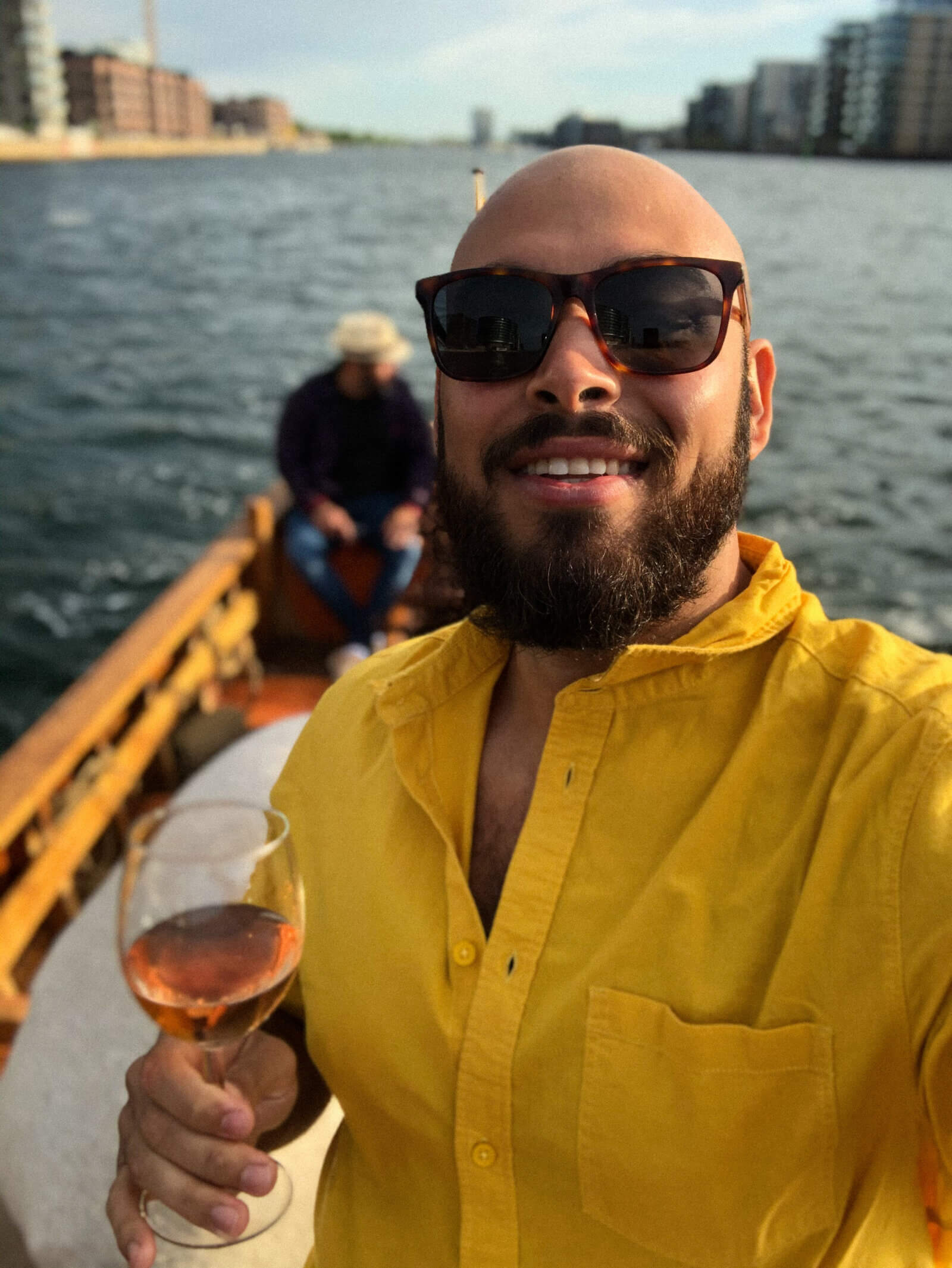 "At CityHub we will always be respected and cherished no matter who we are or who we love."
Vini - Assistant Hotel Manager, CityHub Copenhagen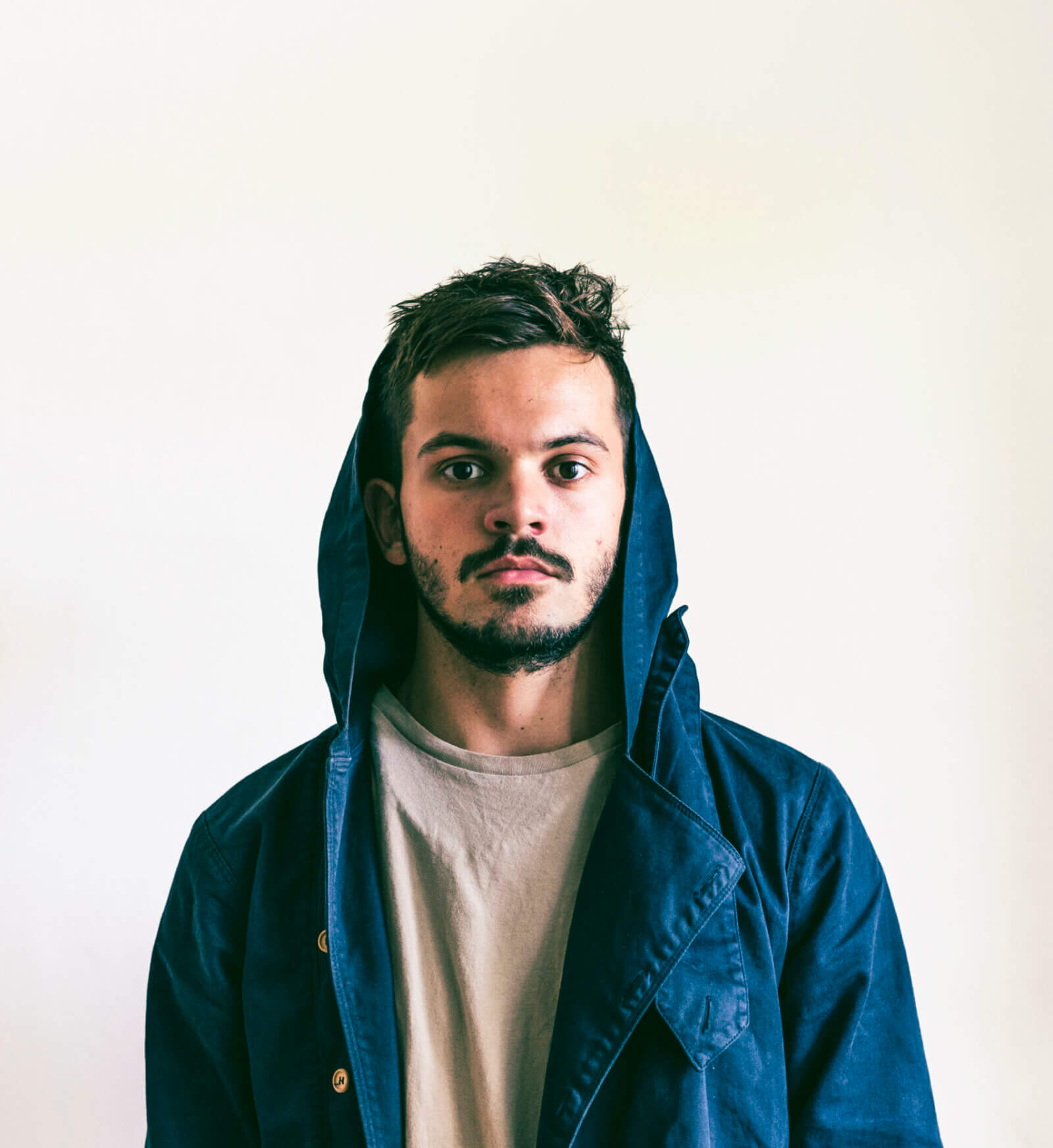 "Great atmosphere, the trust of the team that you can do the job yourself your own way, the nonchalant but professional energy."
Melle - CityHost, CityHub Amsterdam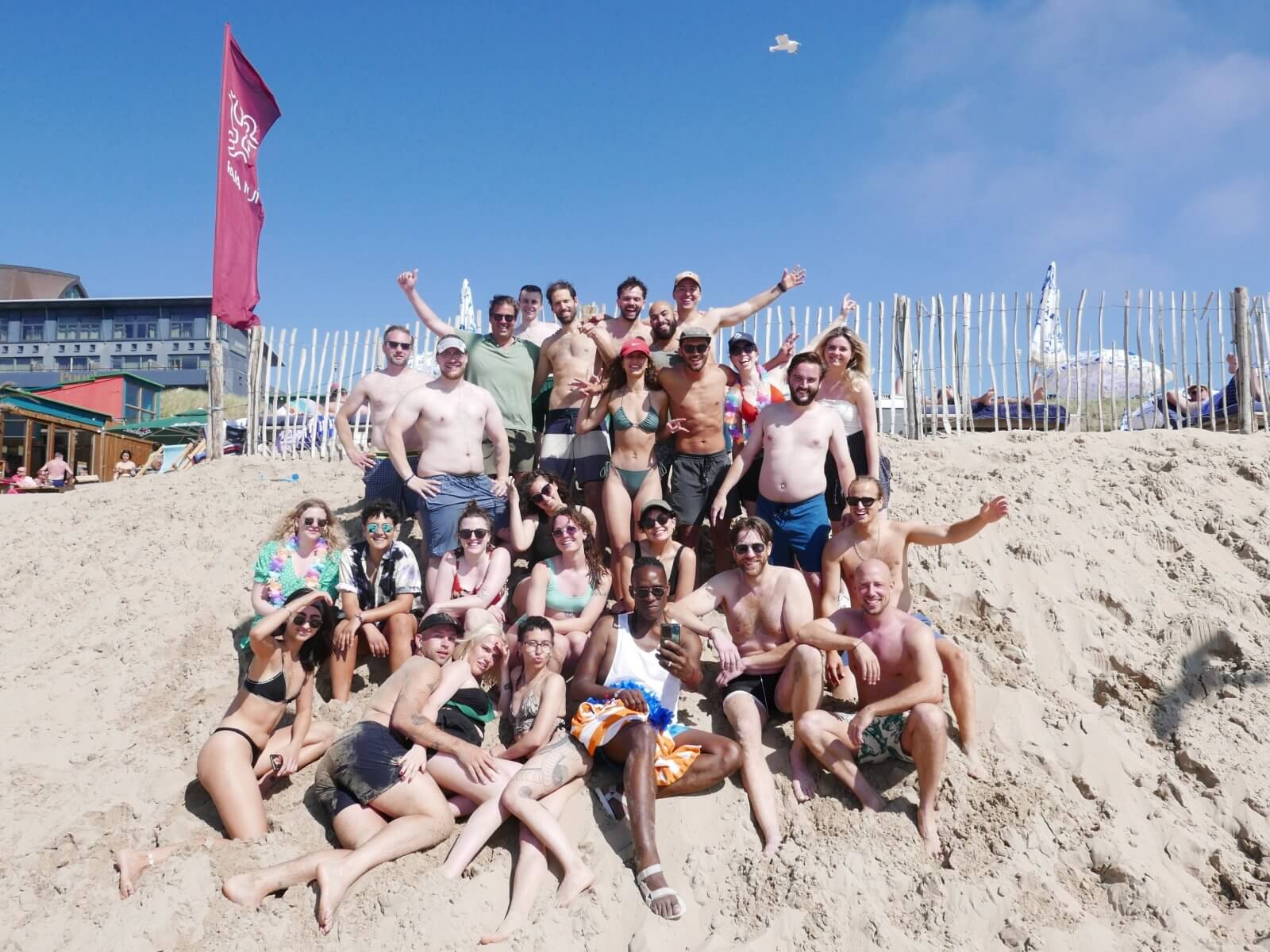 We love a celebration
From informal get-togethers over a beer to sunny work retreats and taking Pétanque a little too seriously than we'd like to admit.
Become a CityHost
Are you the friend who's always being hit up for tips on what to do? We're looking for culture-hungry, friendly people who are passionate about travel and their home cities.
We're always on the lookout for talented fun-loving people to join us in one of our hotel teams or at our Amsterdam HQ. Get in touch and let's talk!