Vesterbrogade 97B
copenhagen@cityhub.com
Time for a reset
Freshen-up for a big meeting or wash away the day under a steamy rain shower.
Our bathrooms are luxuriously equipped with complimentary amenities and offer dedicated bathrooms for both men and women.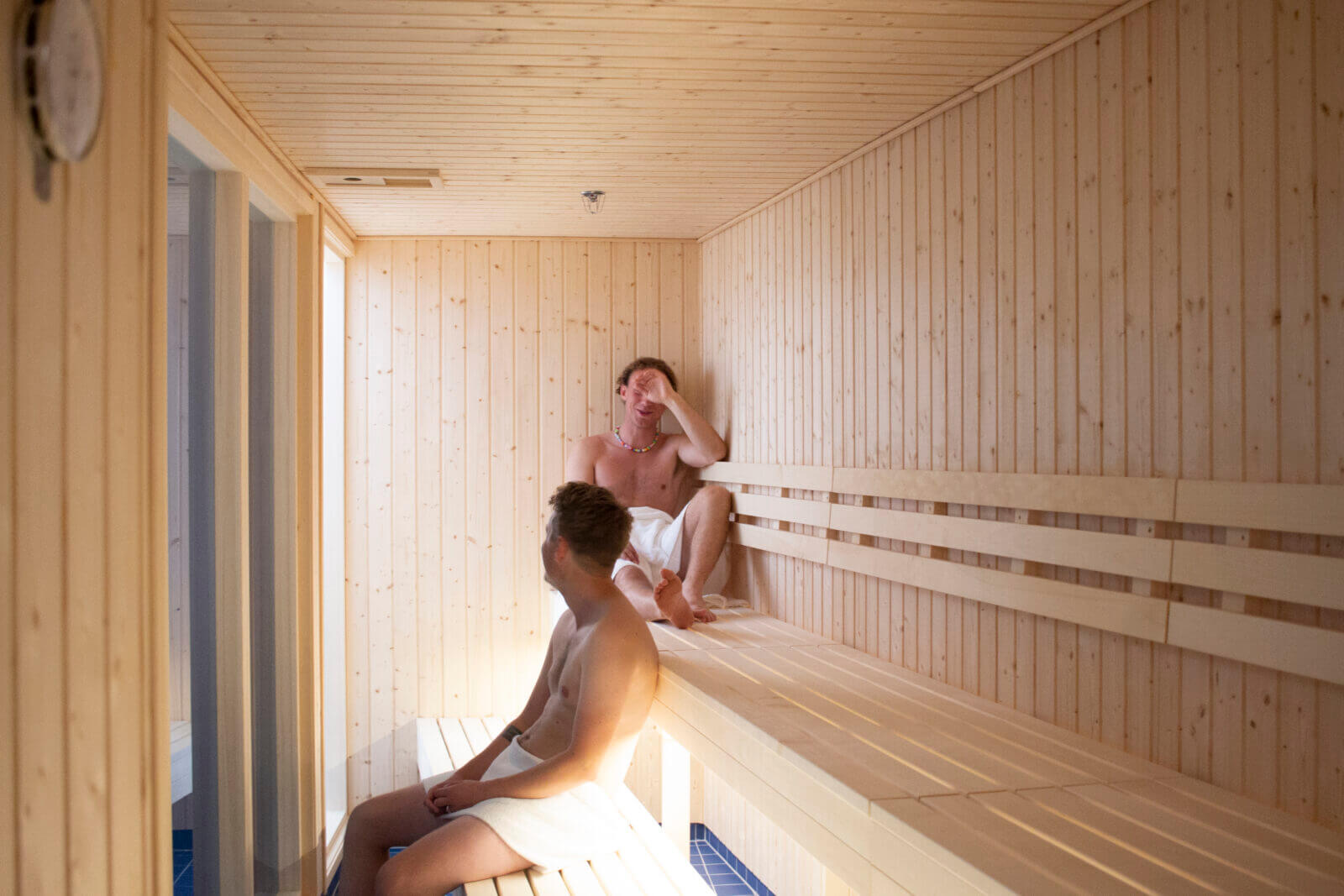 HOT STONE SAUNA
Feel your stress melt away
Sweat out your hangover and get your glow on the Scandi way. A thermometer-busting 90°C (194°F) of self-care bliss any time of day.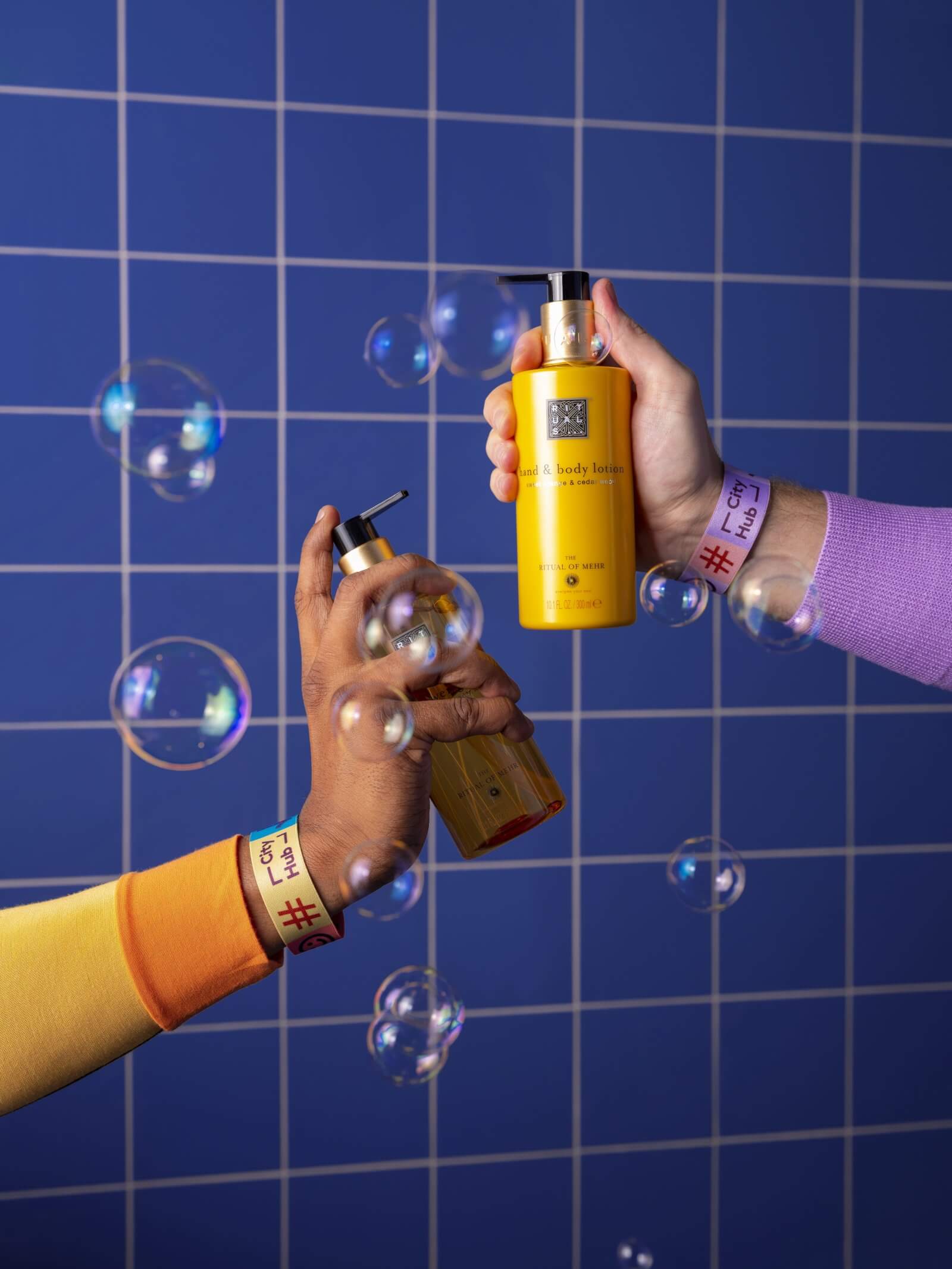 Lather up
Packed everything but your shampoo?
No worries – Rituals toiletries to the rescue. From shower gel, shampoo, hand gel and hand lotion, we've got everything you need for a foamy wellness break.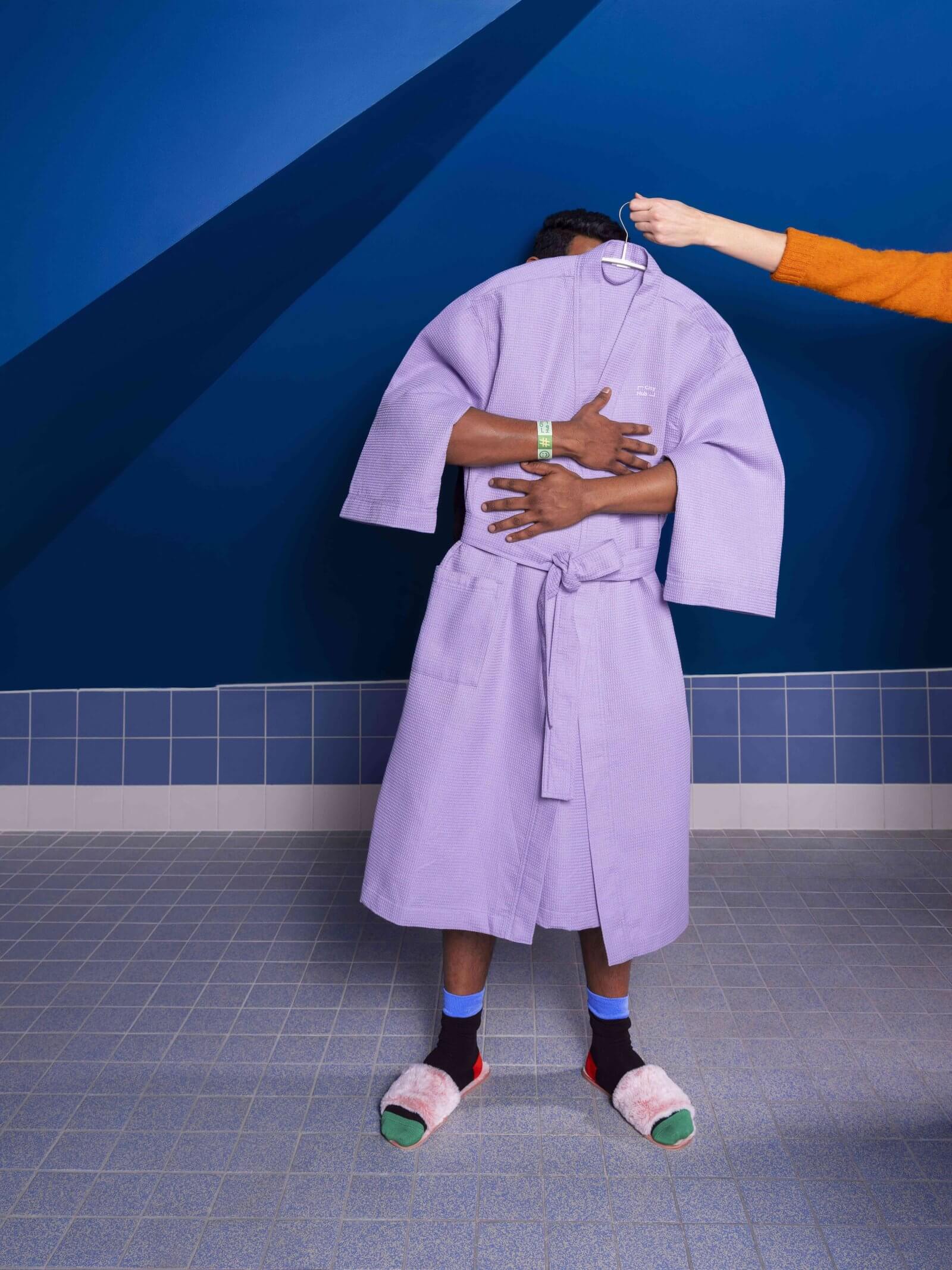 We've got your back
Walk around in style
Lounge around in your CityHub kimono before perfecting your big hair energy for a big night out.
We offer
Rituals shampoo & shower gel

Rituals hand soap & body lotion