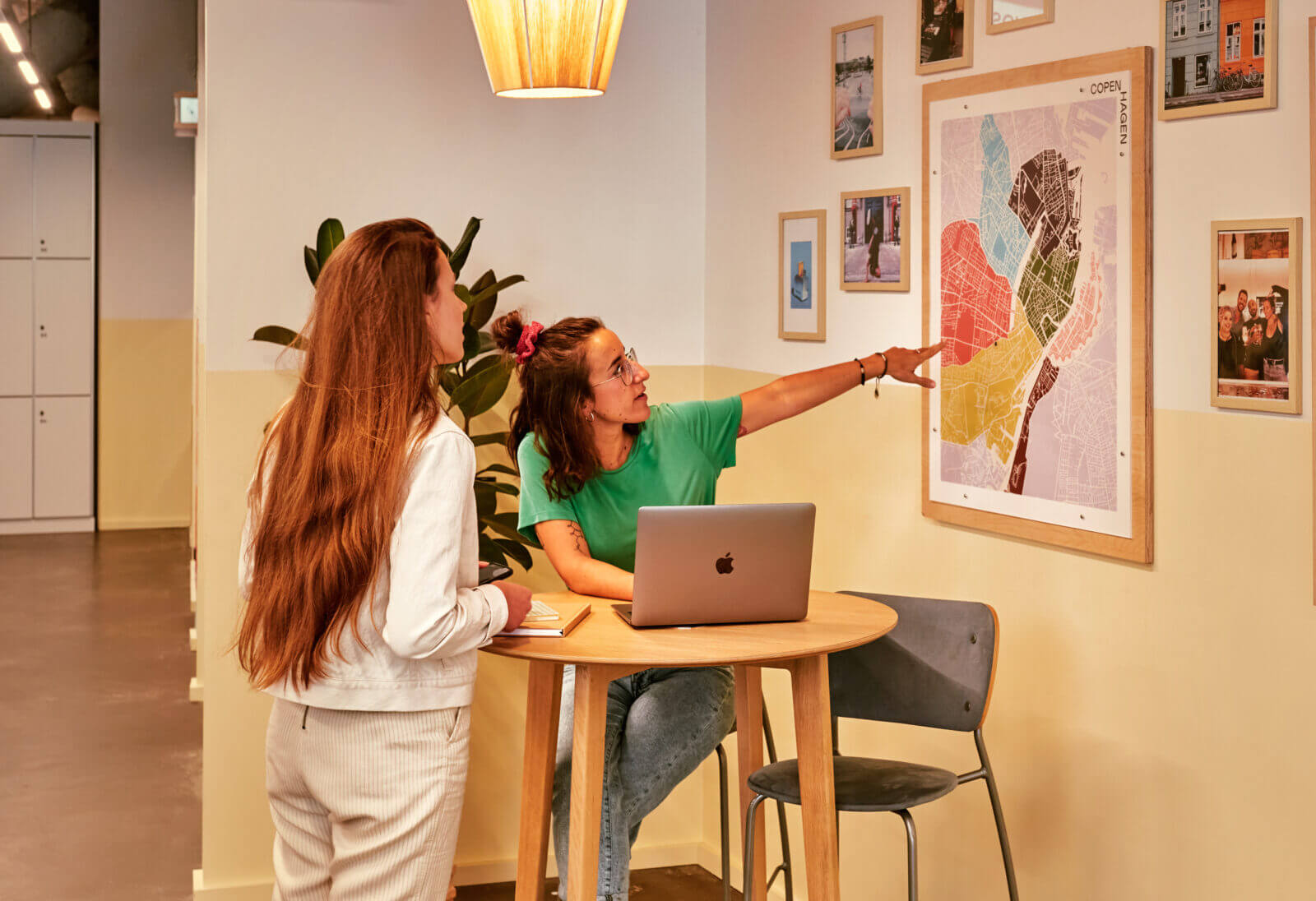 Get hot local tips
CityHost
Here to help
Our CityHosts help us stand out from the rest. They're your friendly local who knows what's up and is always ready to help you get the most out of your stay. Whatever the time of day.
Meet our Cityhosts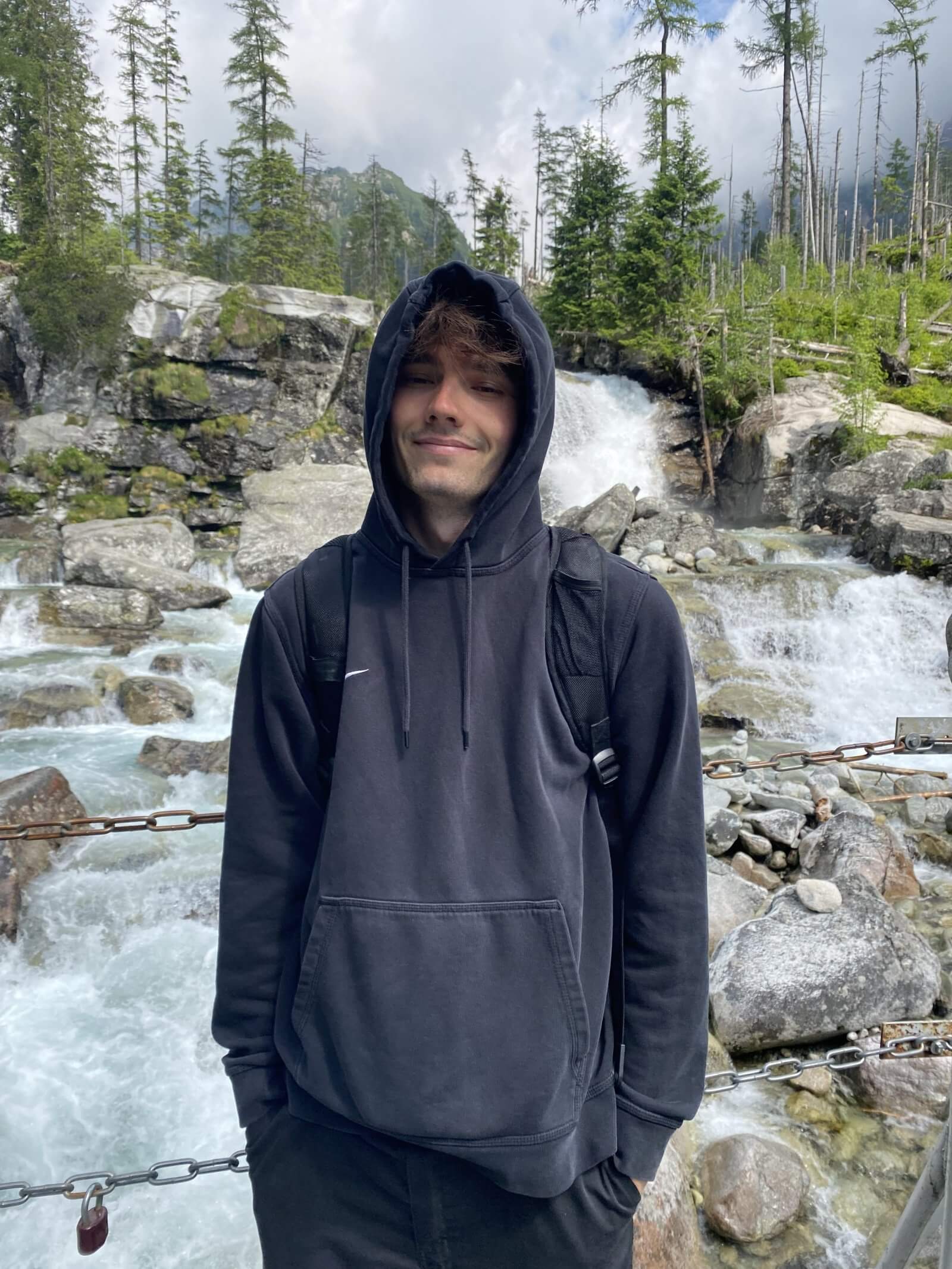 Meet Jakub.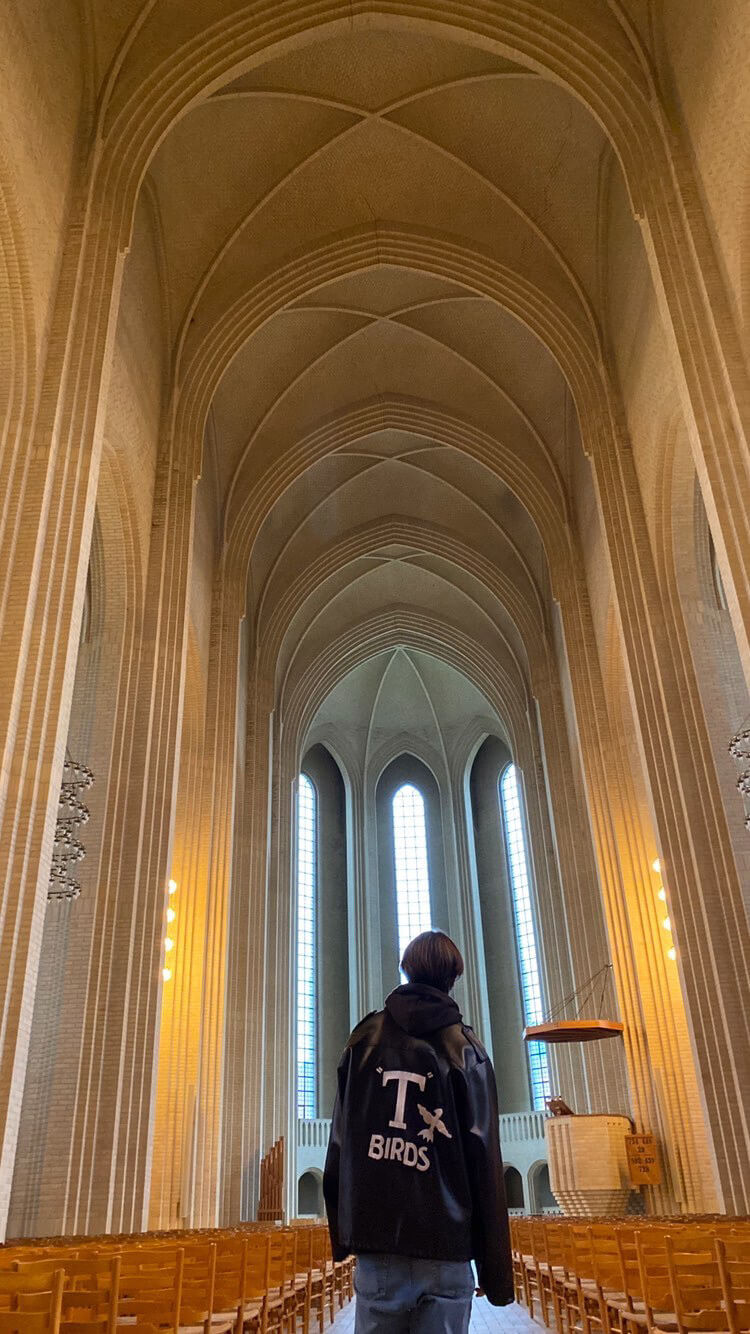 A lover of architecture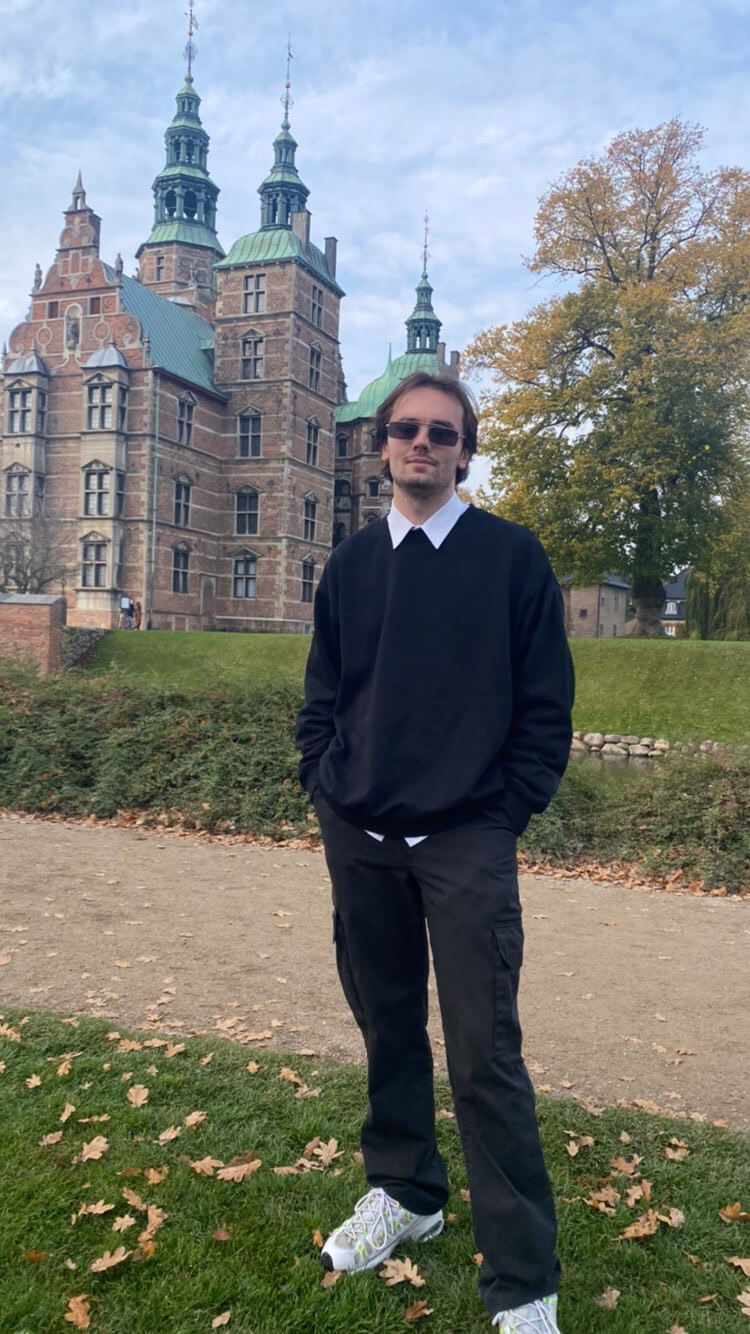 and street fashion.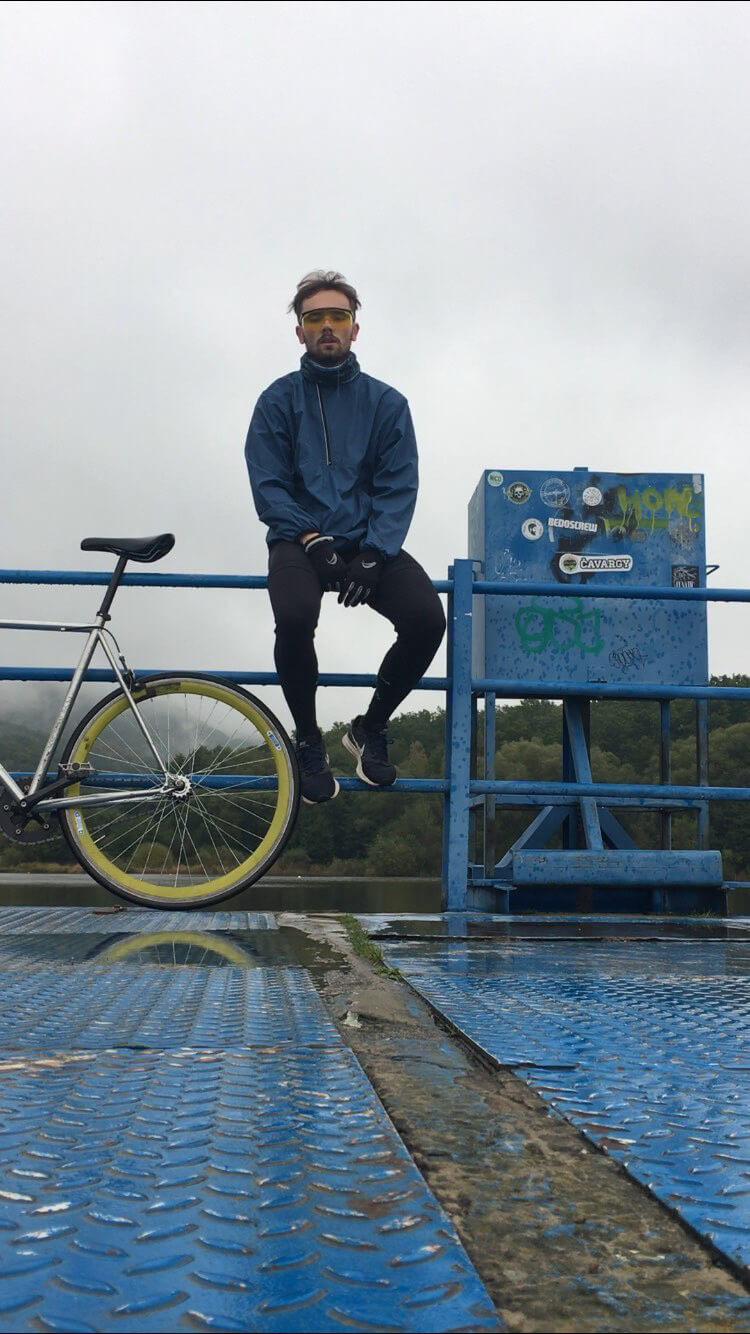 He never says no to a bike ride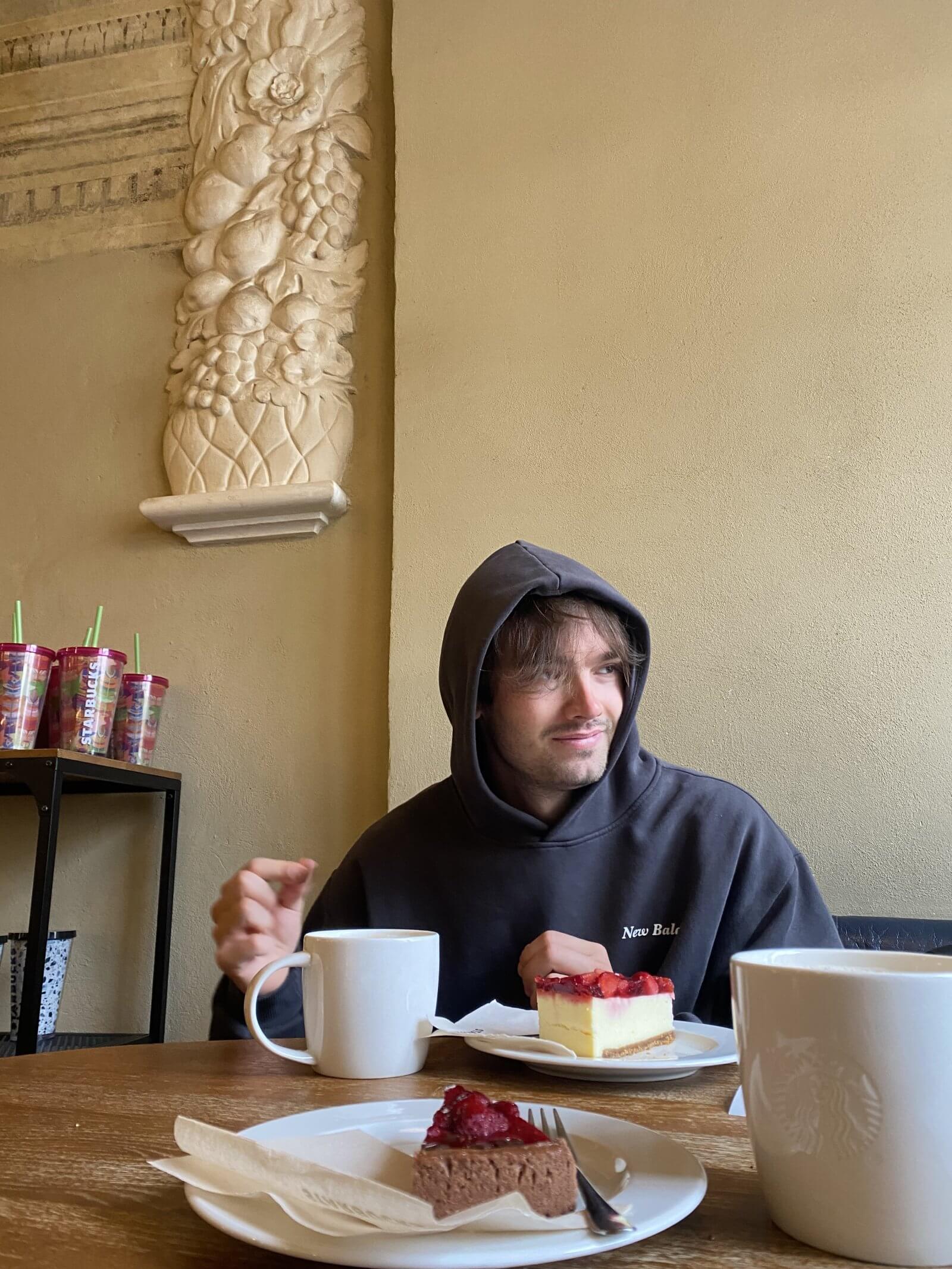 or a cup of coffee.
Cityhost
Jakub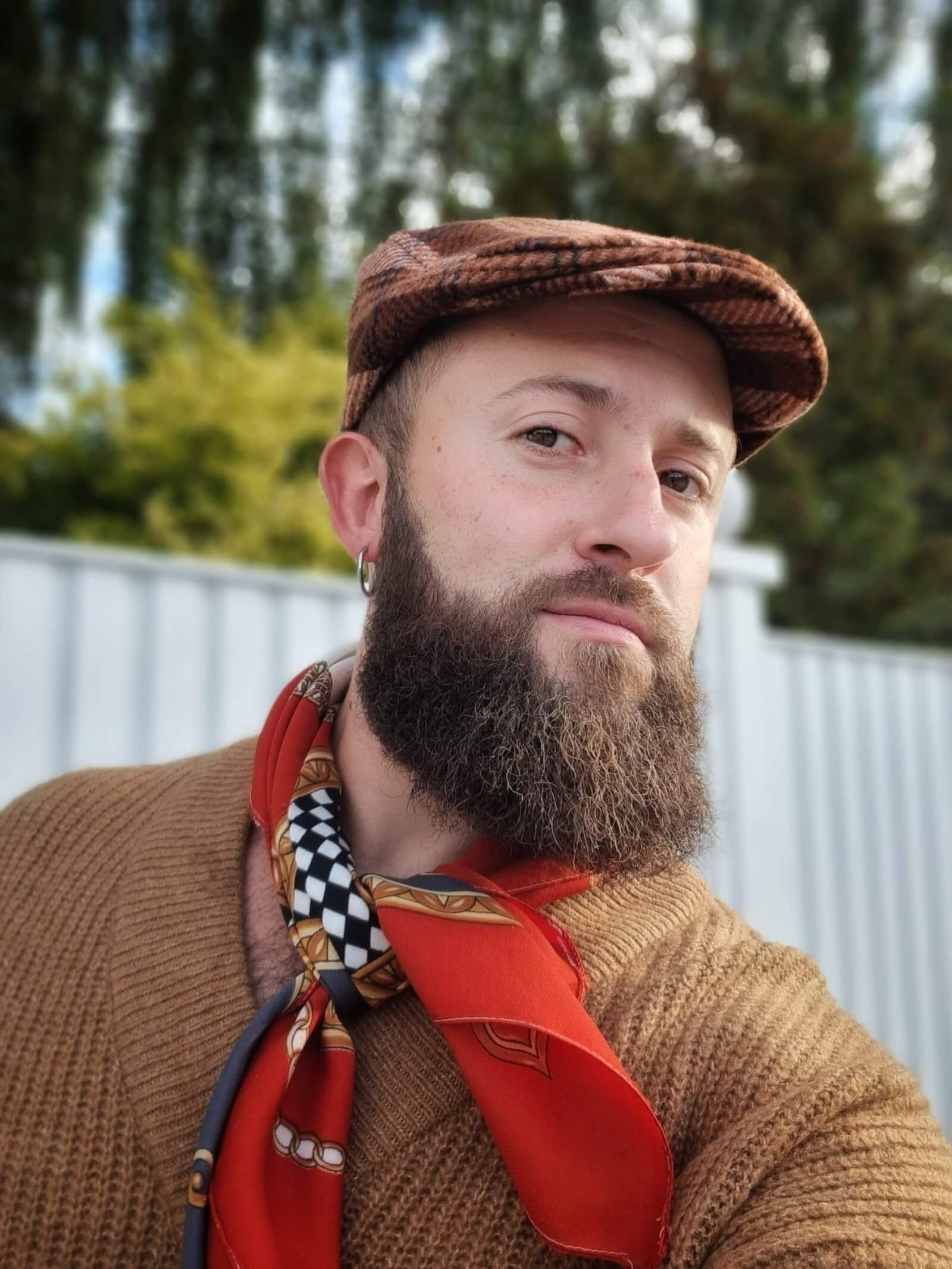 Meet Facundo.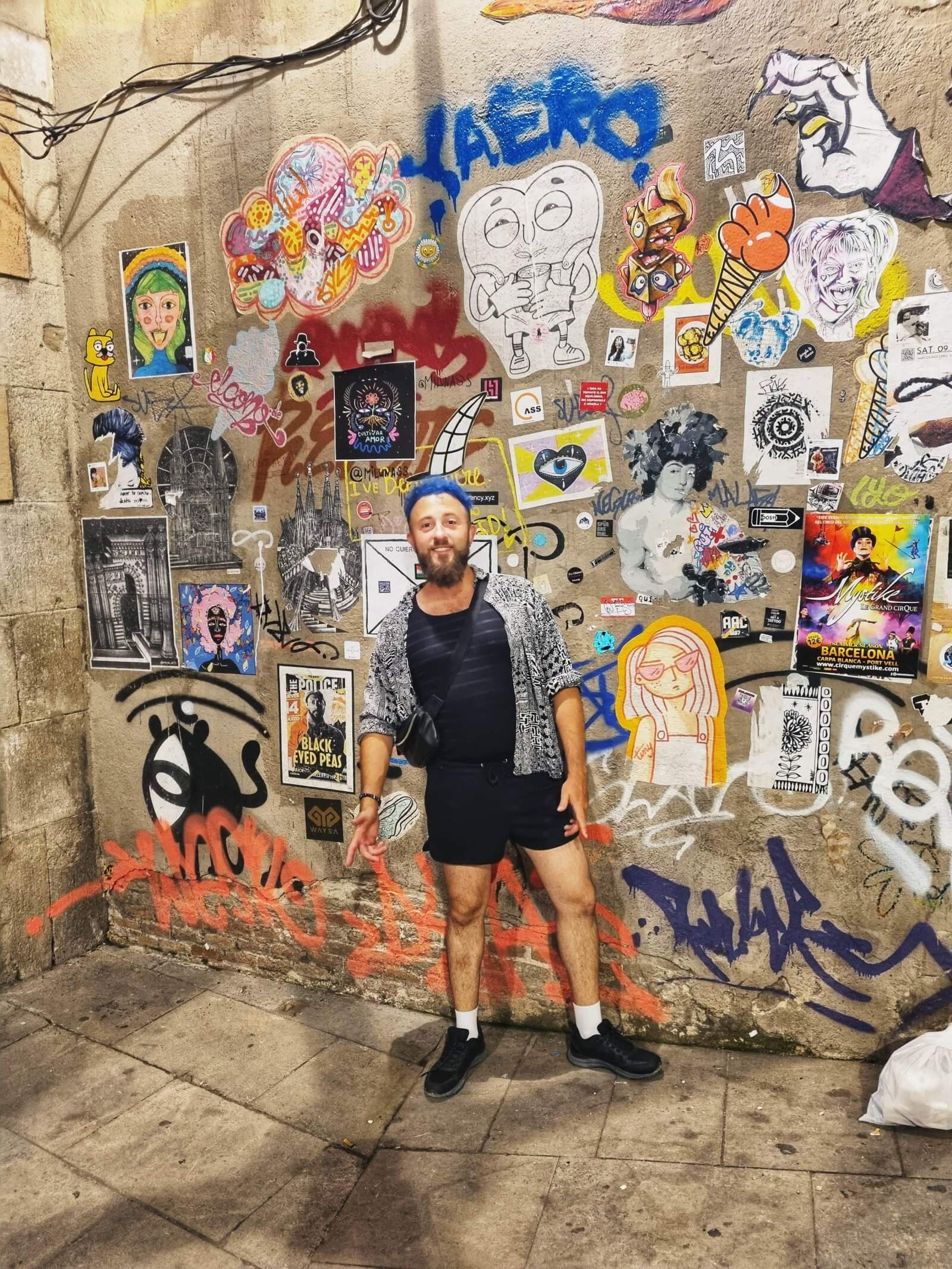 When he is not travelling the world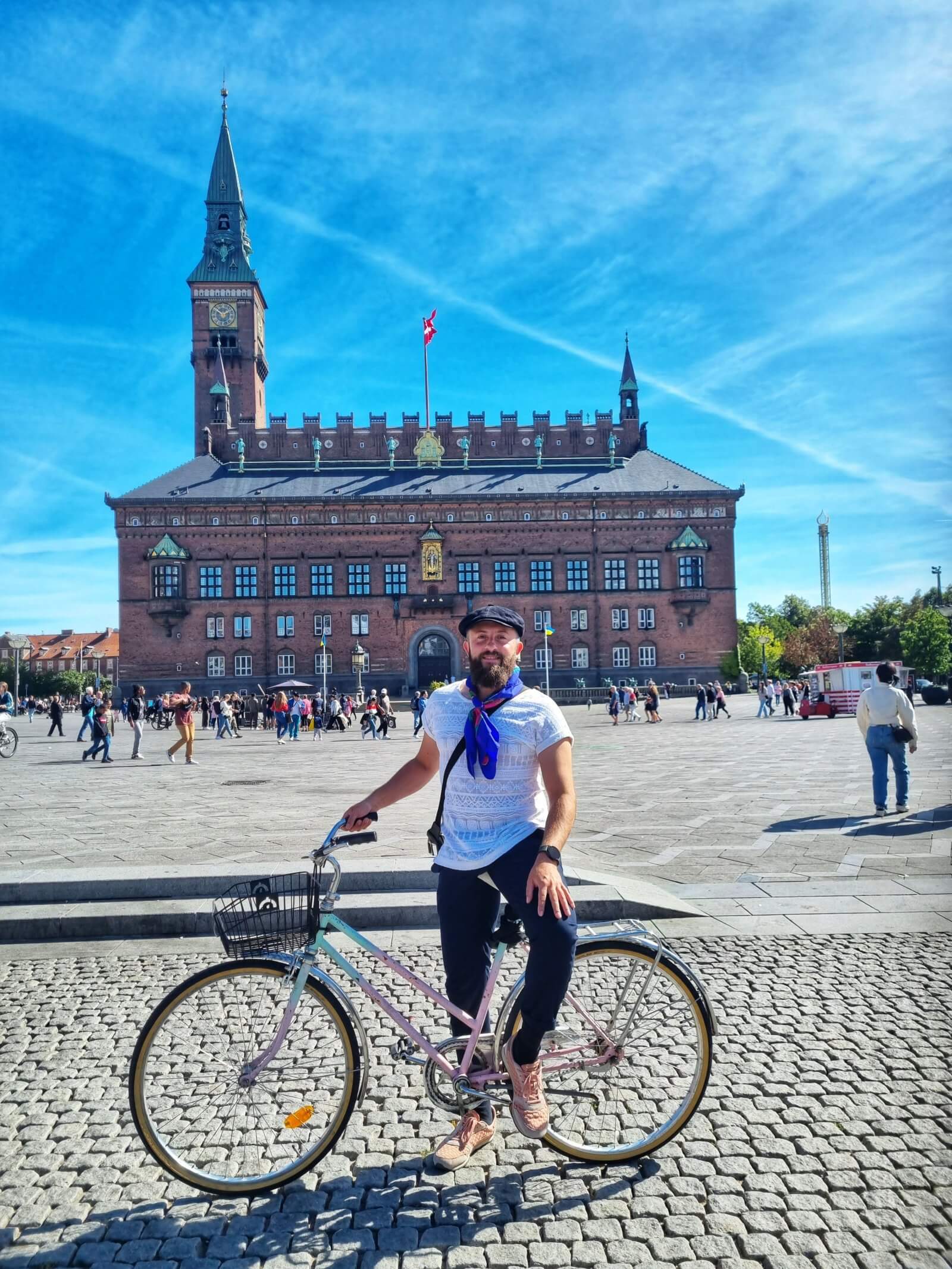 you can find him biking around Copenhagen.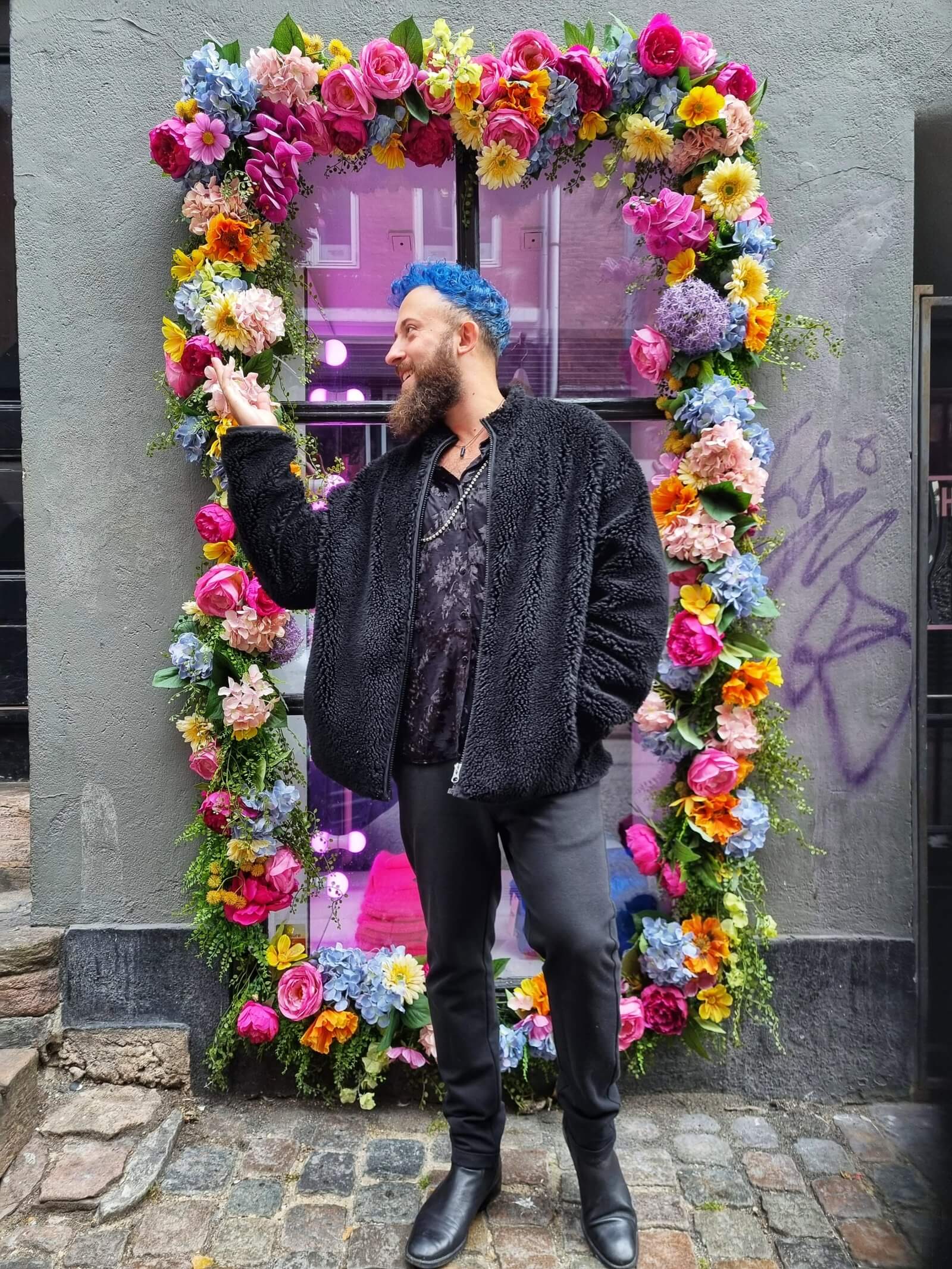 He likes all things fashion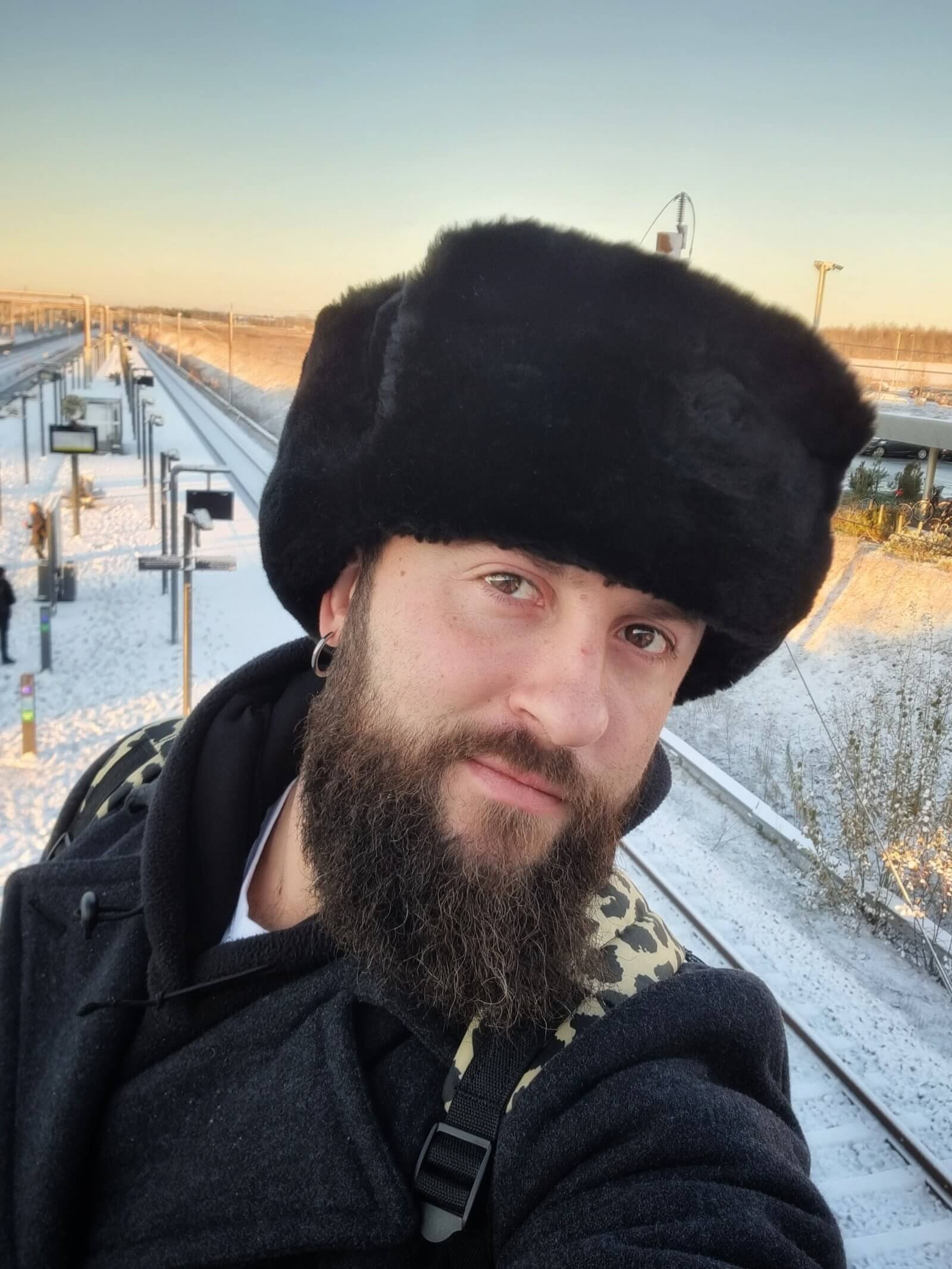 and especially fur hats.
Cityhost
Facundo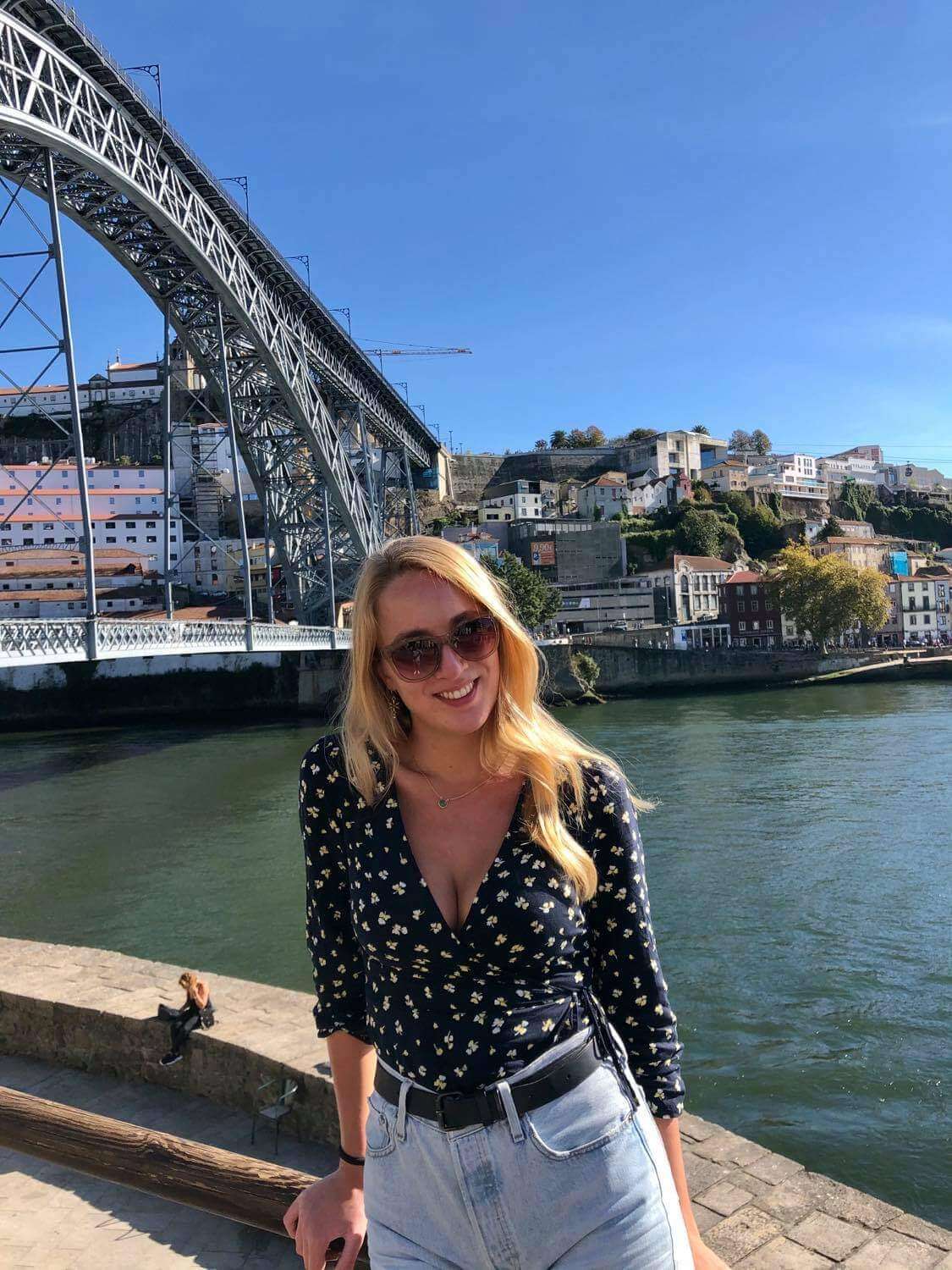 Meet Melissa.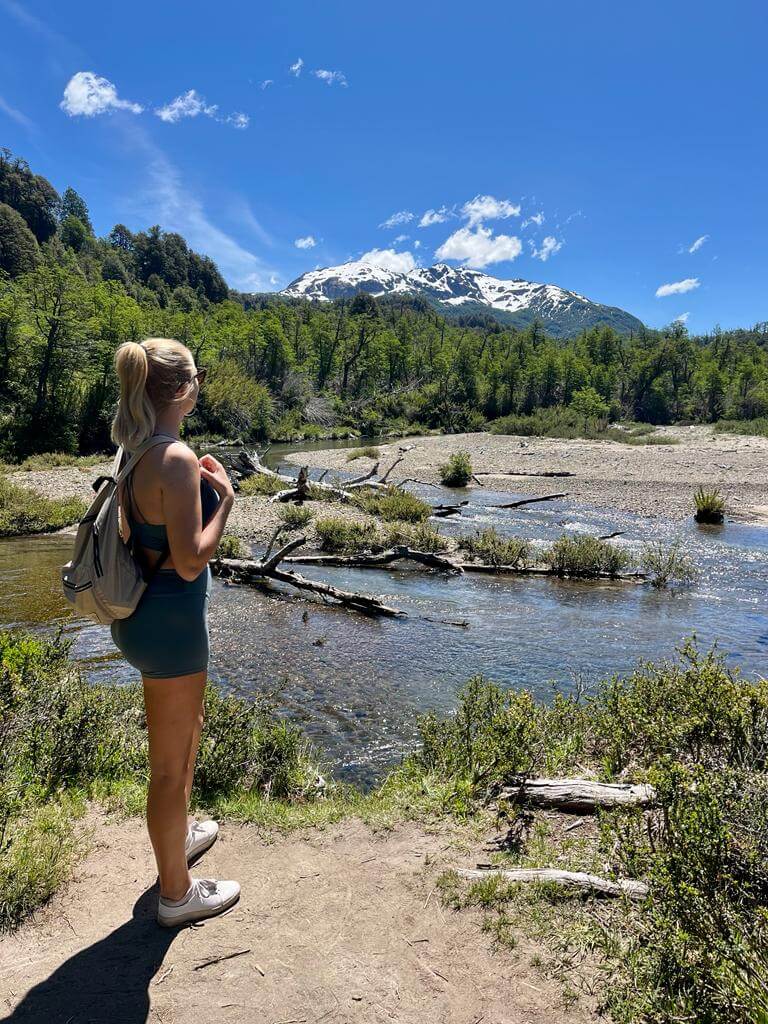 She studies landscaping architecture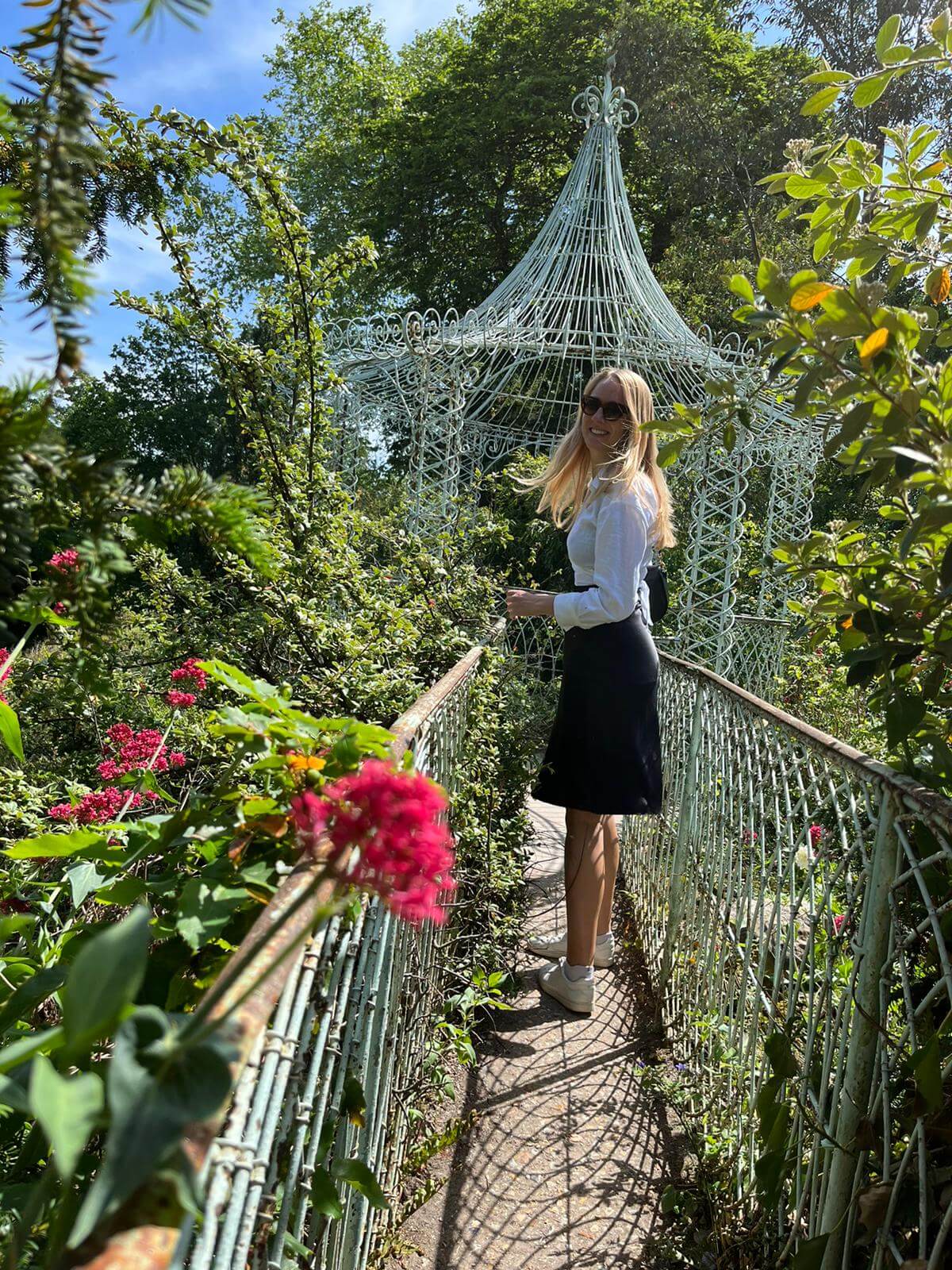 and is very into pretty parks and plants.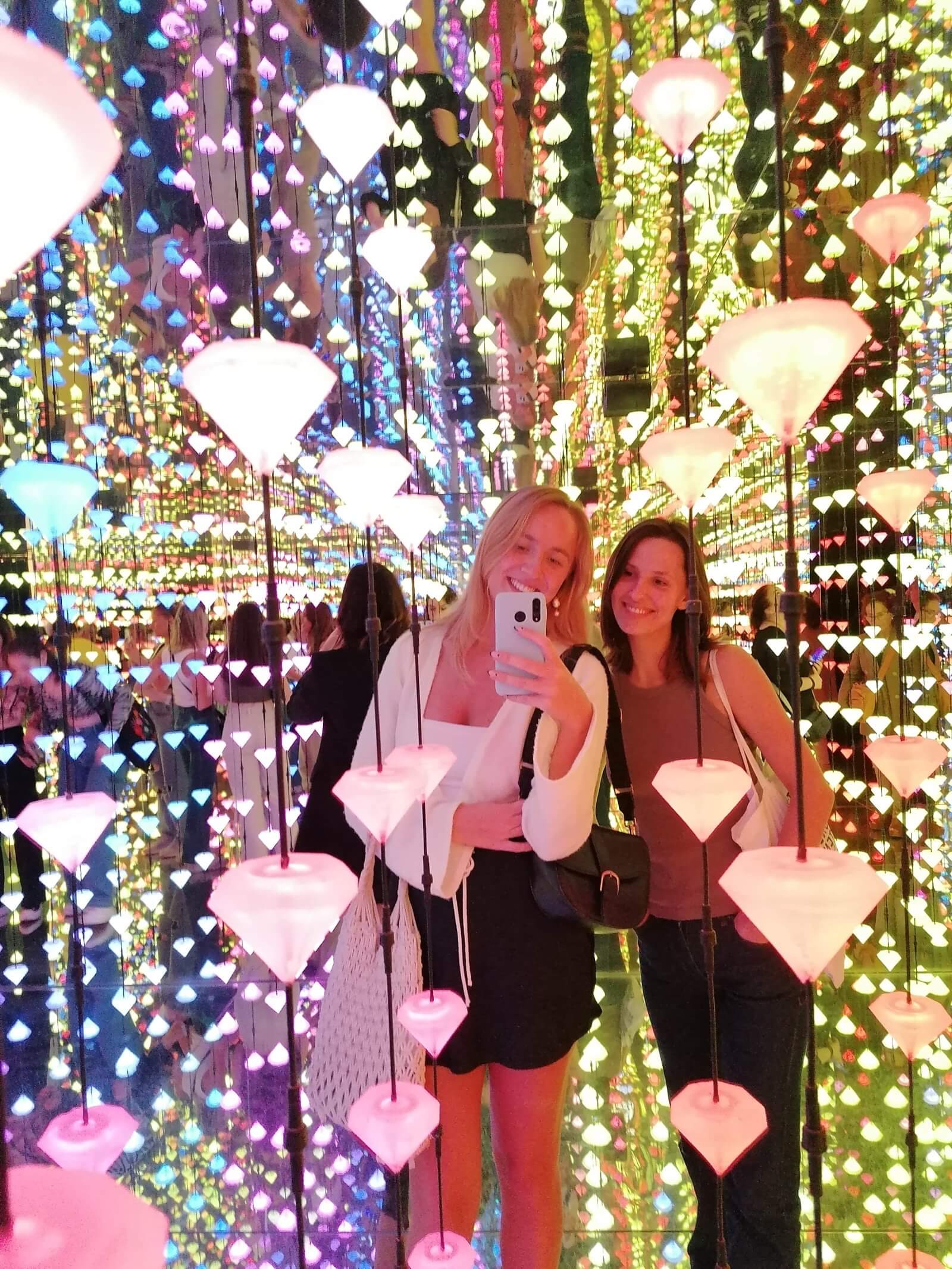 She also likes to visit cool museums and exhibitions with friends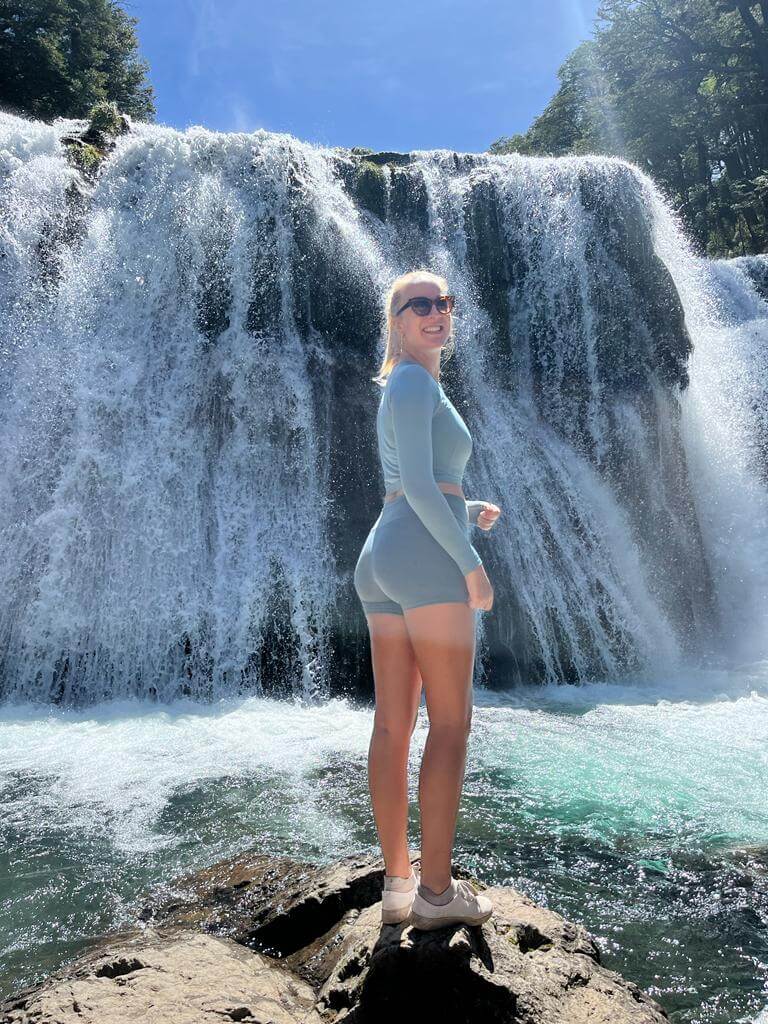 and exploring nature.
Cityhost
Melissa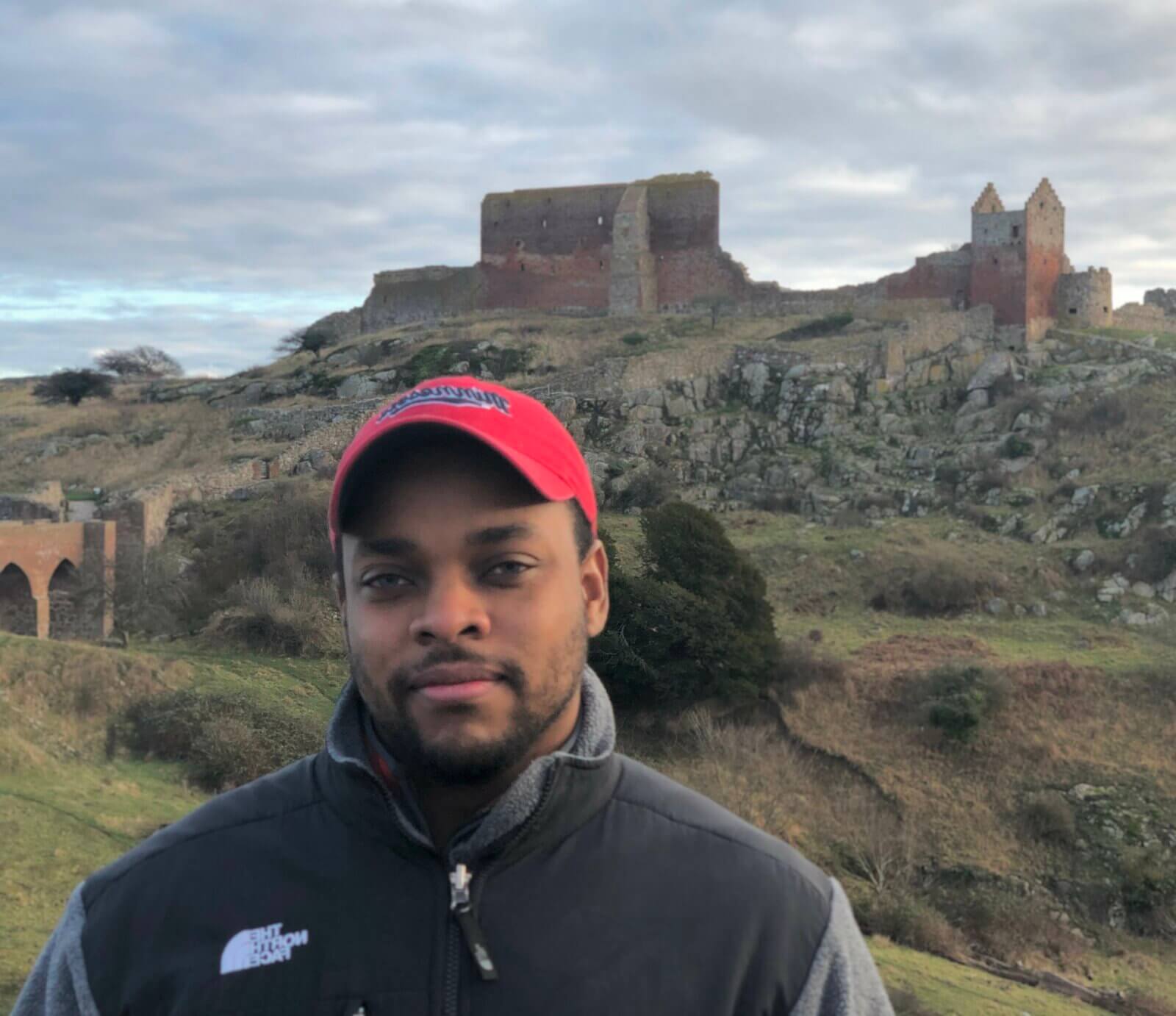 Meet Dylan, a nature lover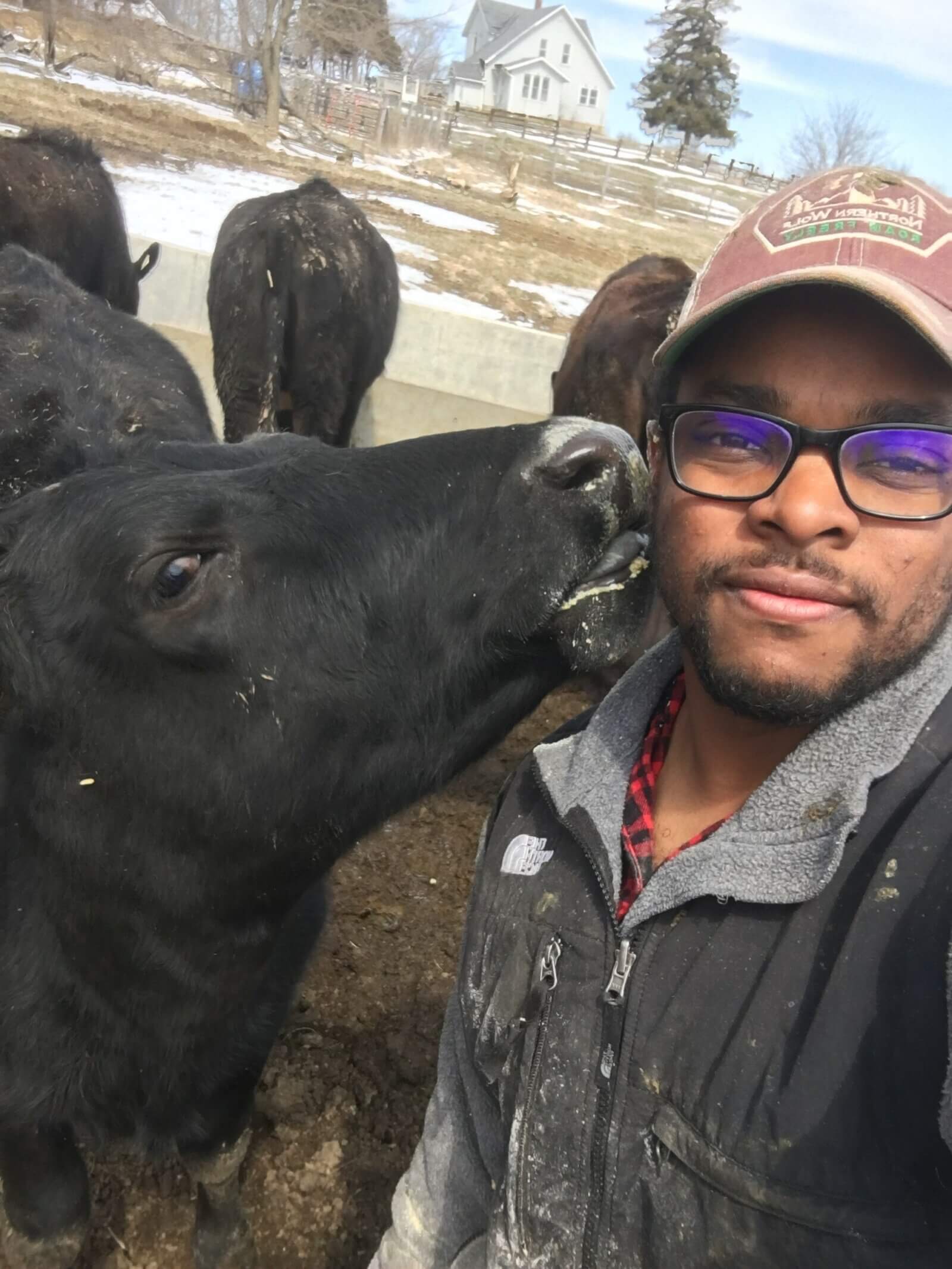 who is often found around animals.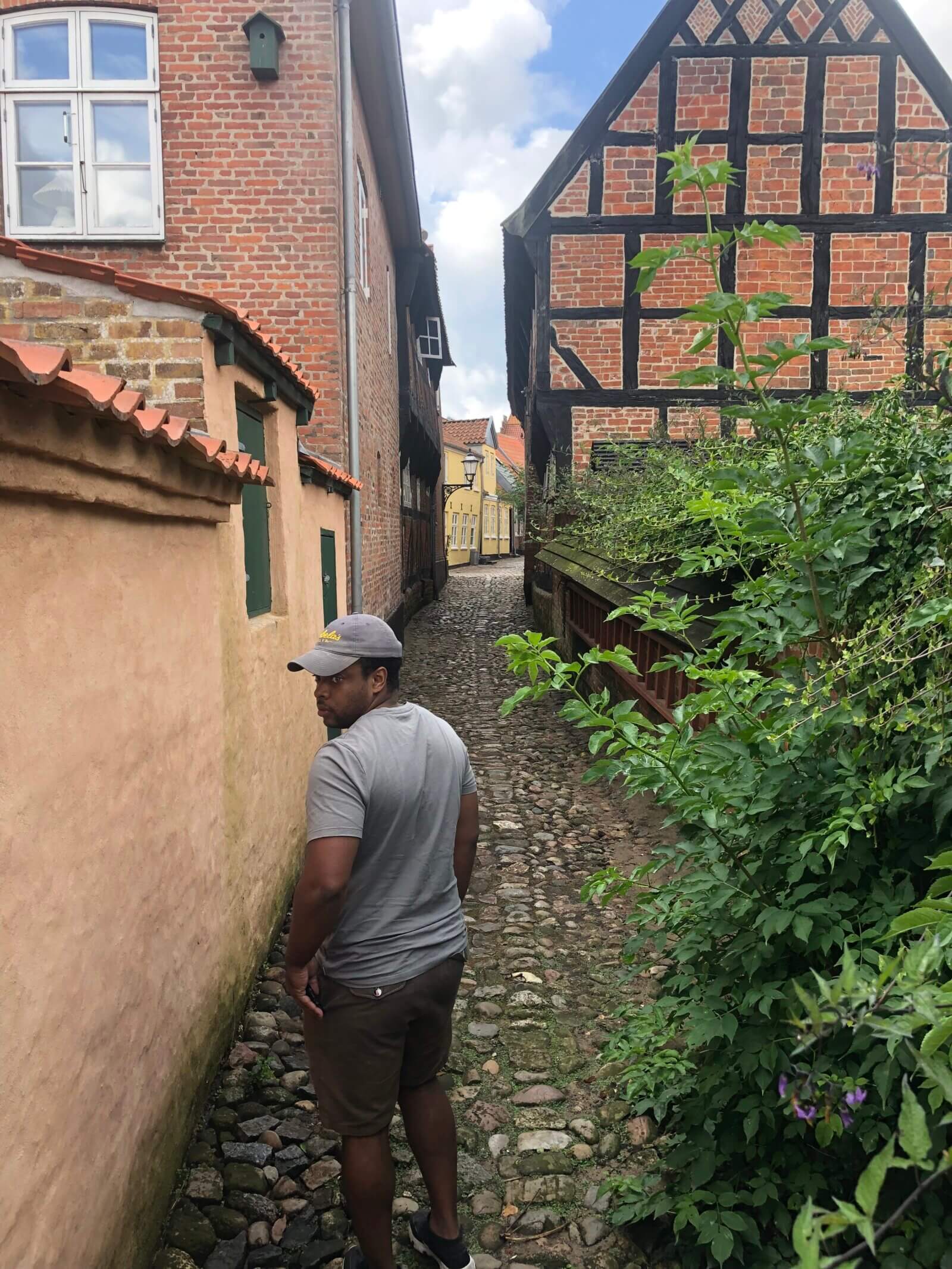 He's happiest when he's outdoors,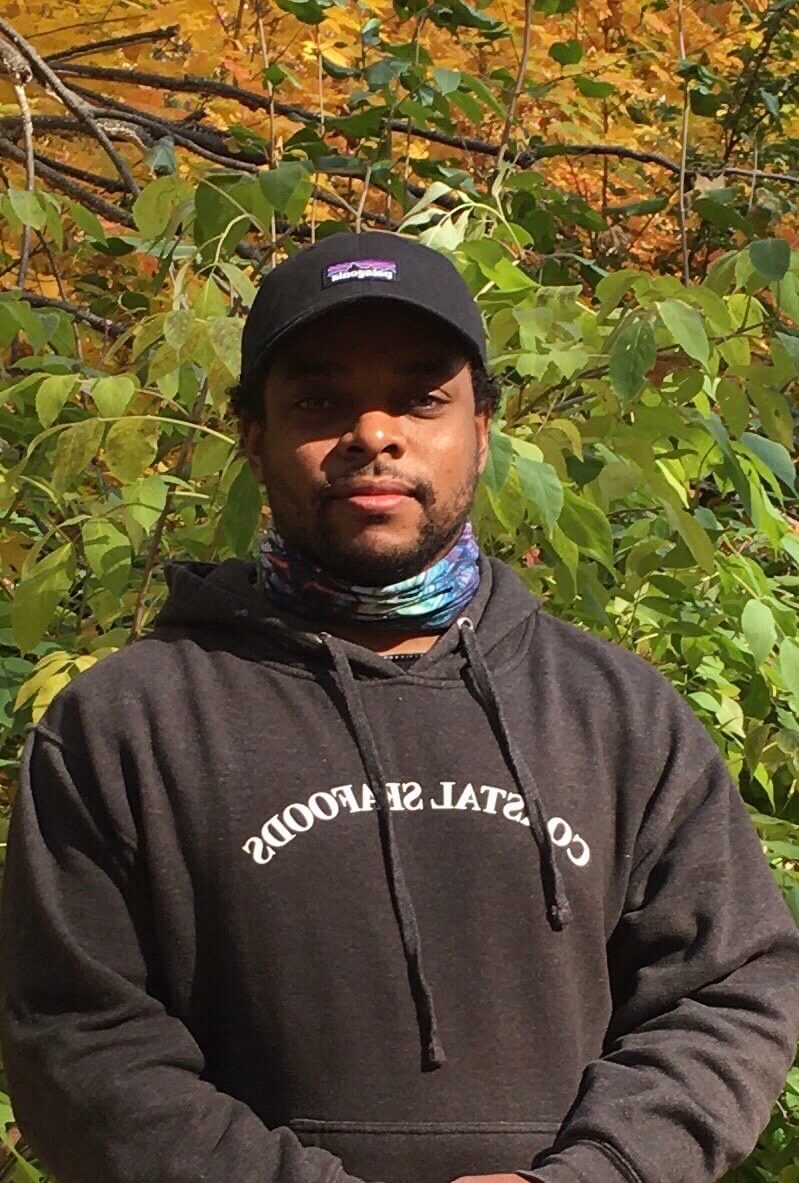 whether it's sunshine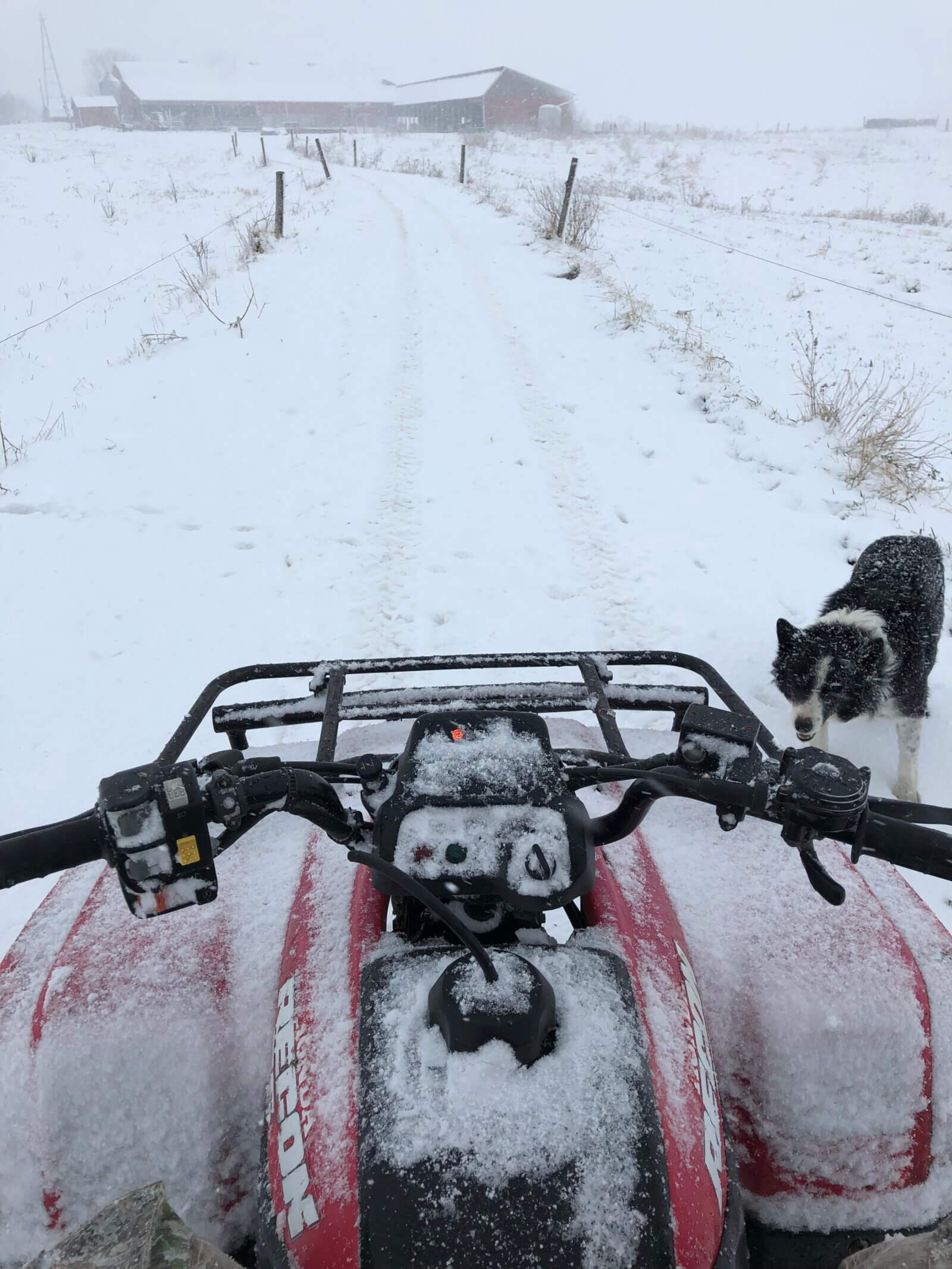 or snow.
Cityhost
Dylan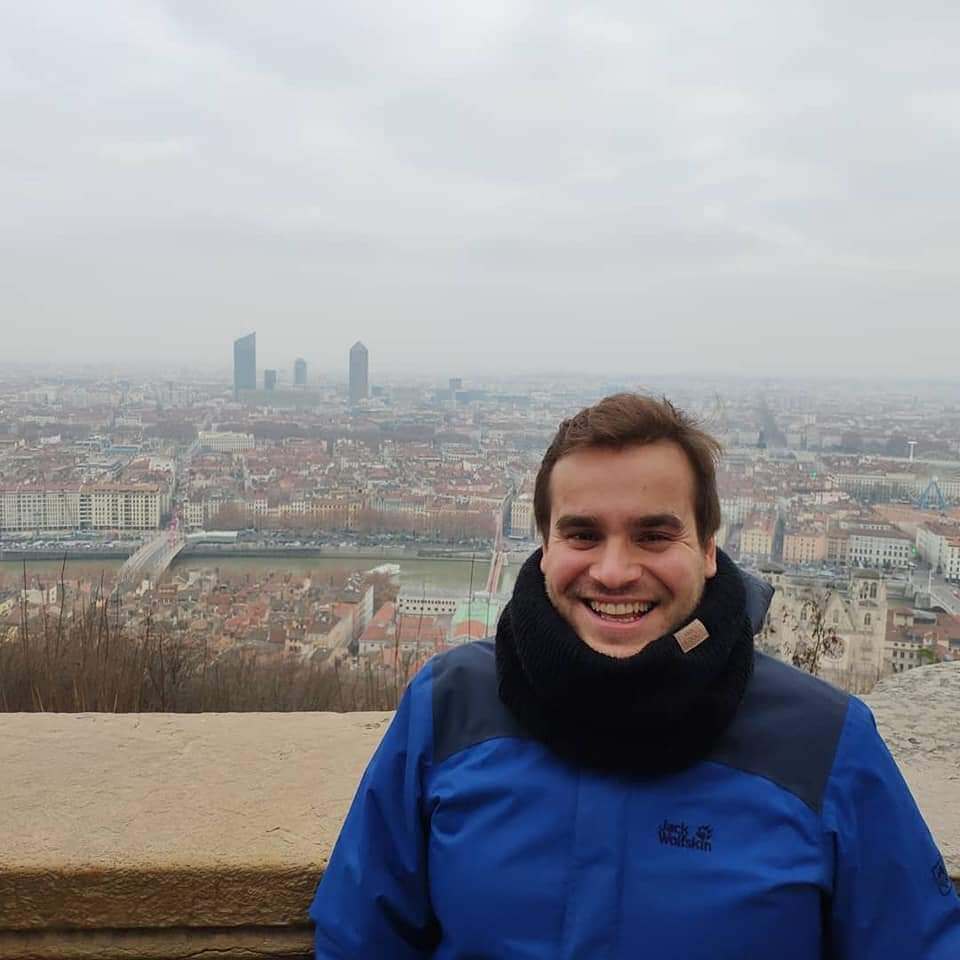 Meet Nelson.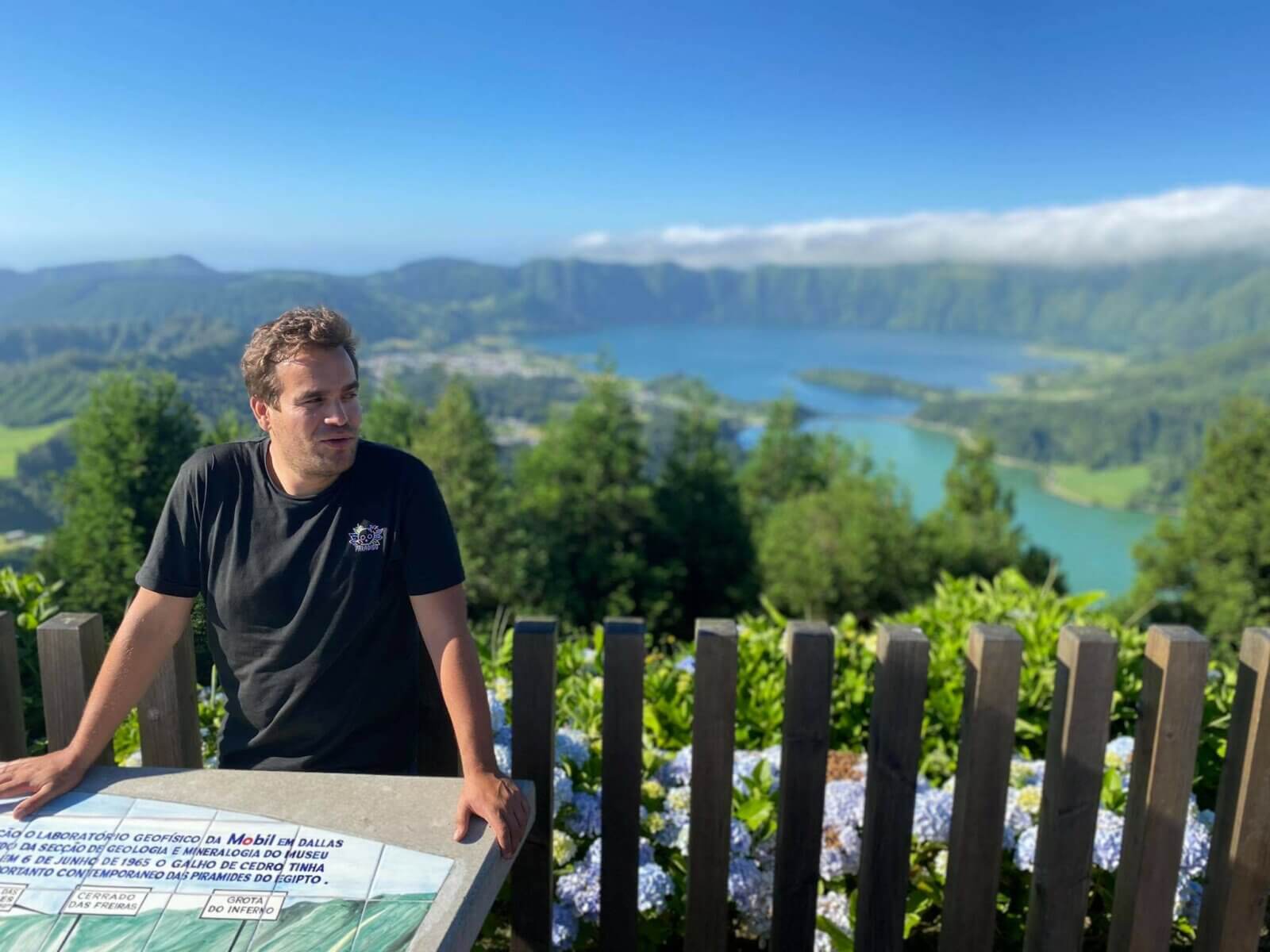 He loves to discover the world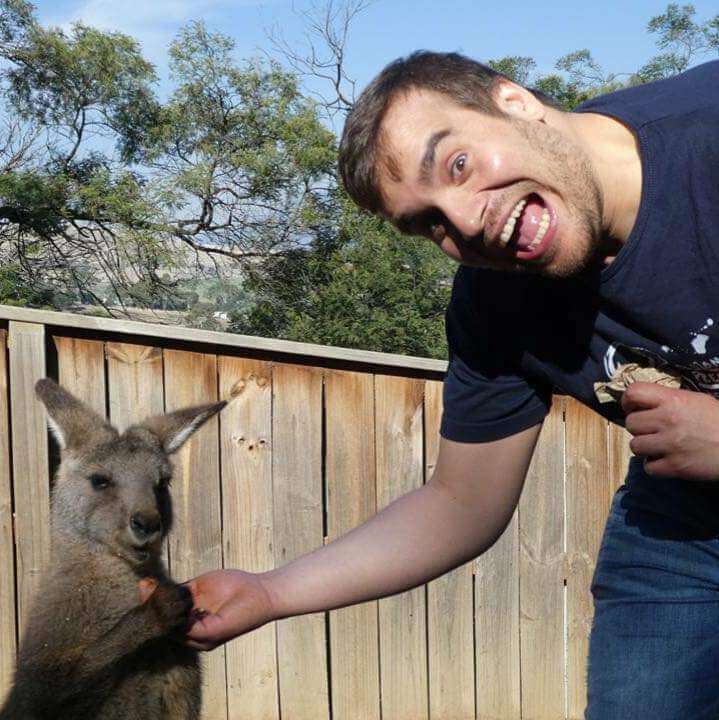 and interact with the locals.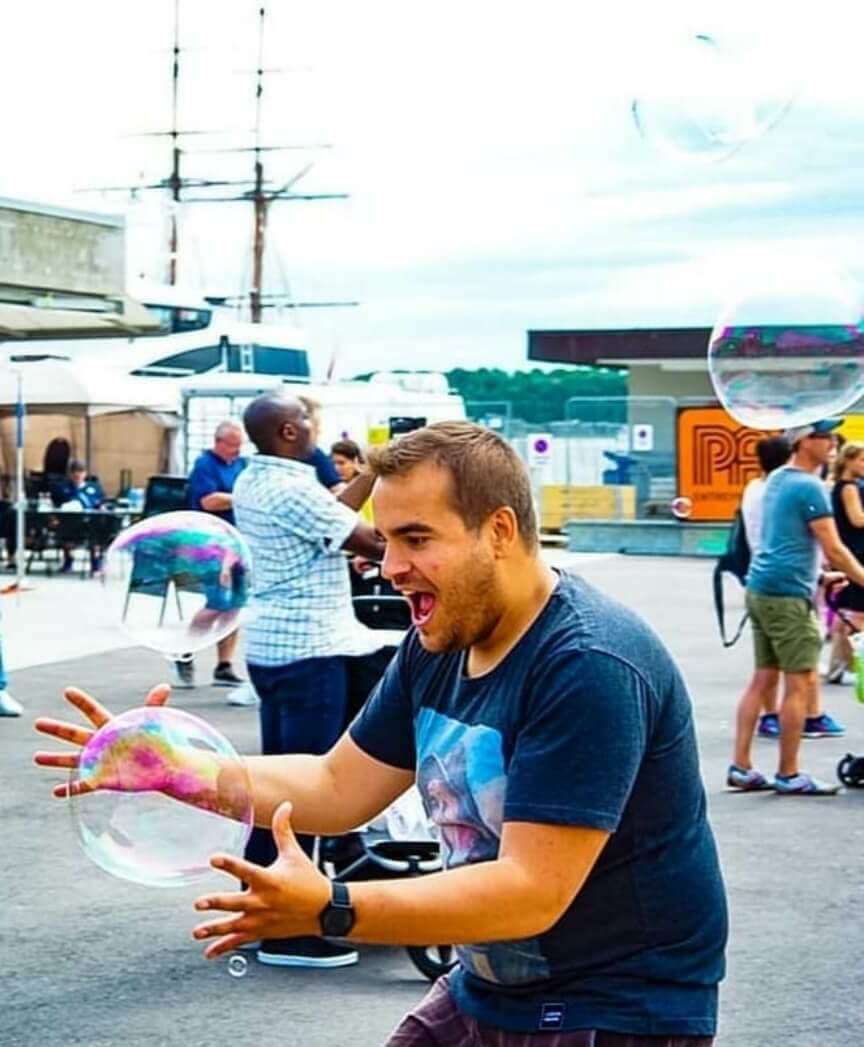 Never saying no to outdoor fun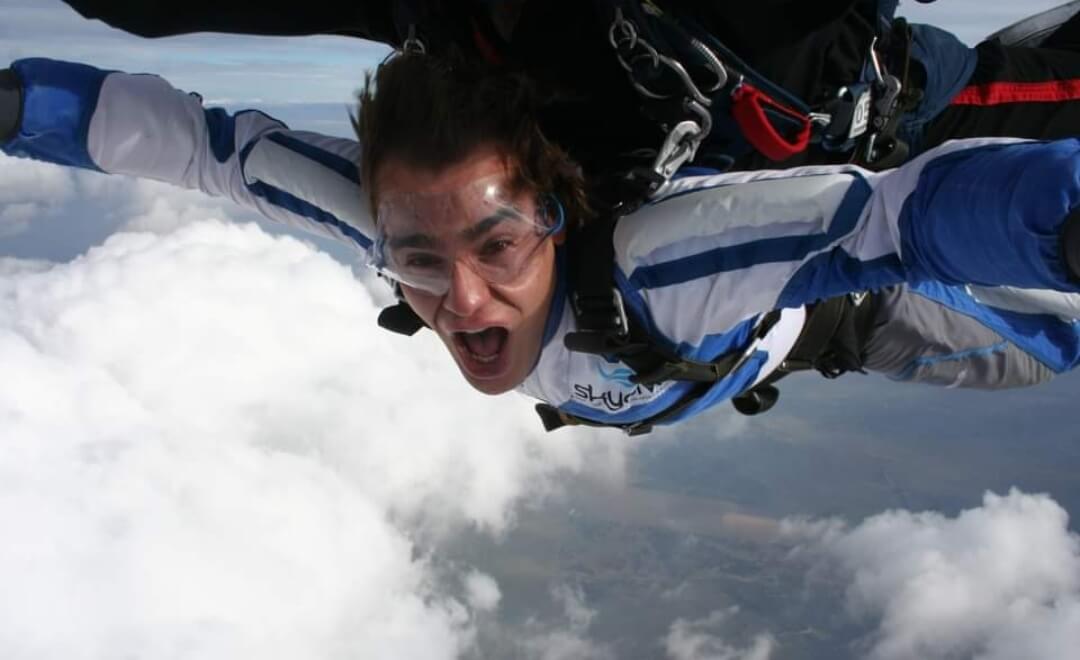 or some time above the clouds.
Cityhost
Nelson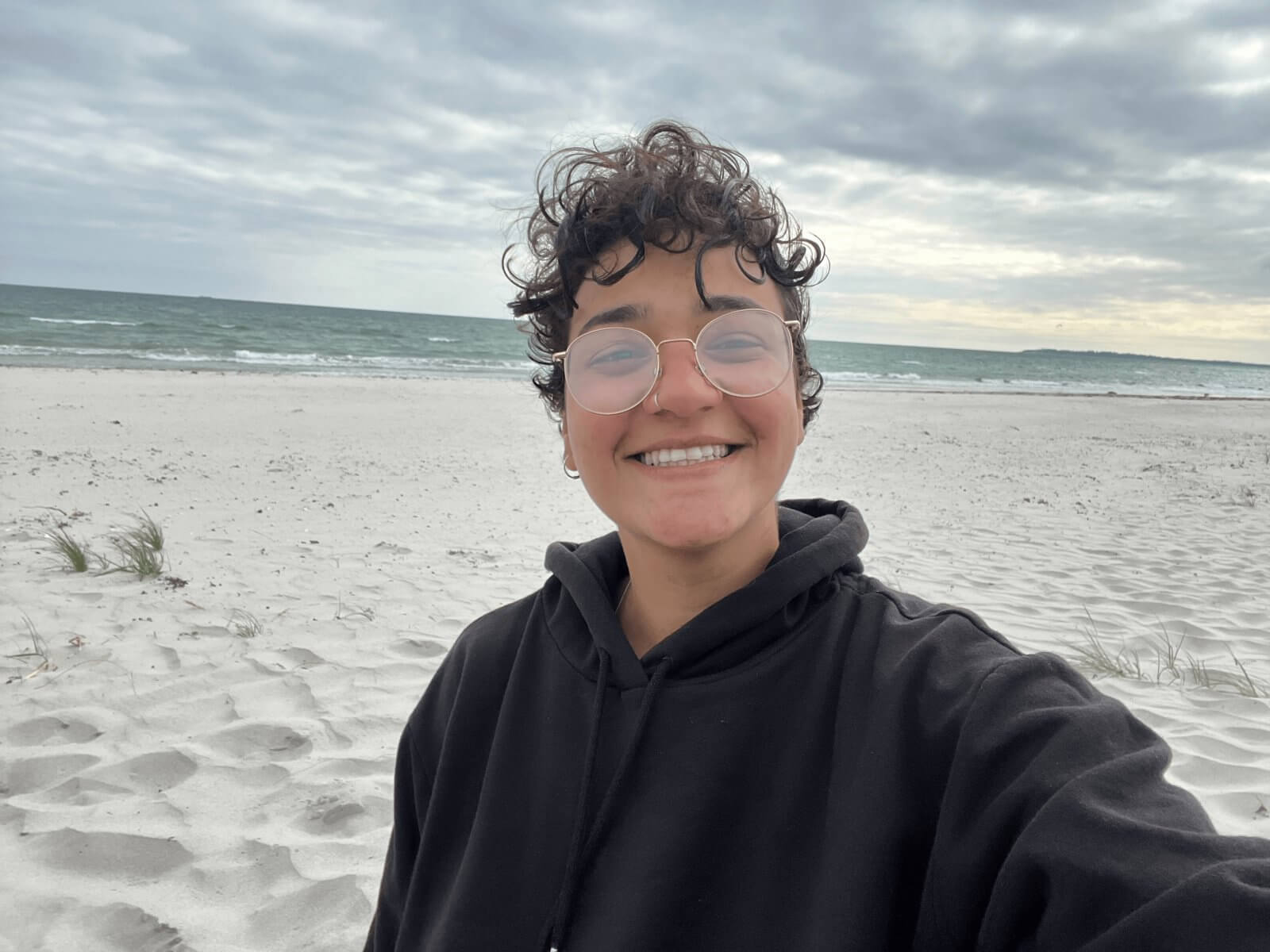 This is Maryam.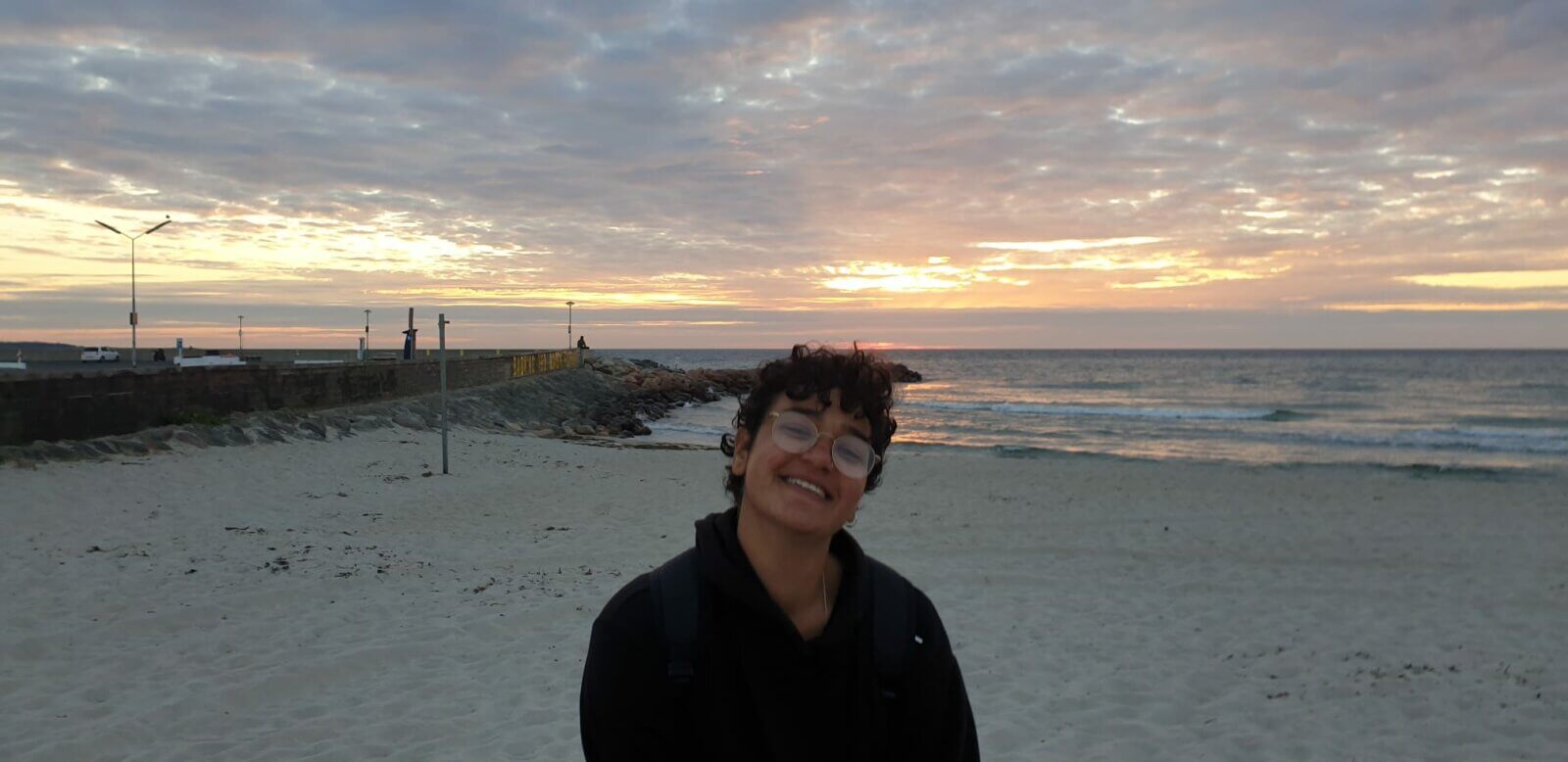 You'll find her enjoying the sunset at the beach.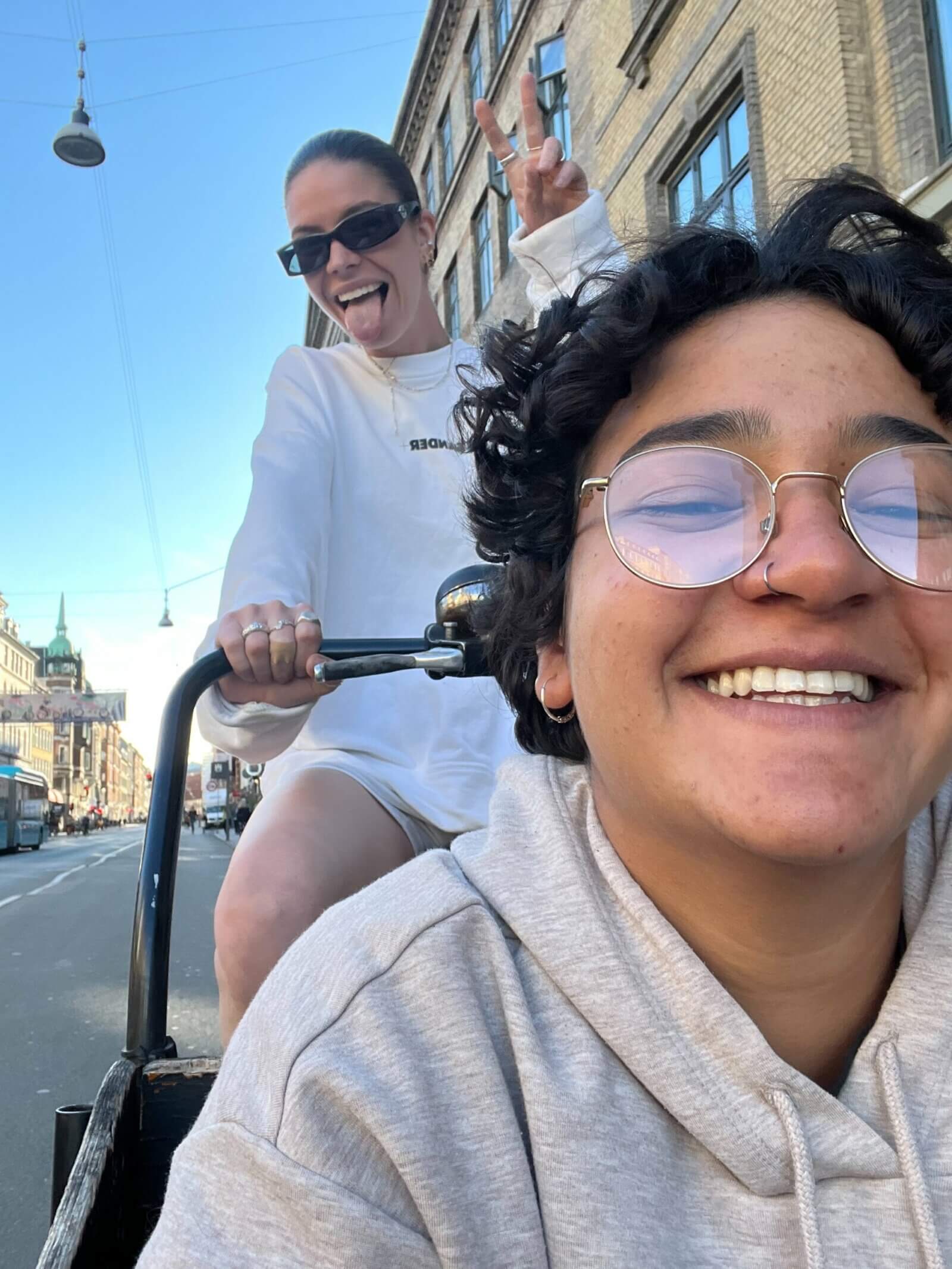 She is always down for short trips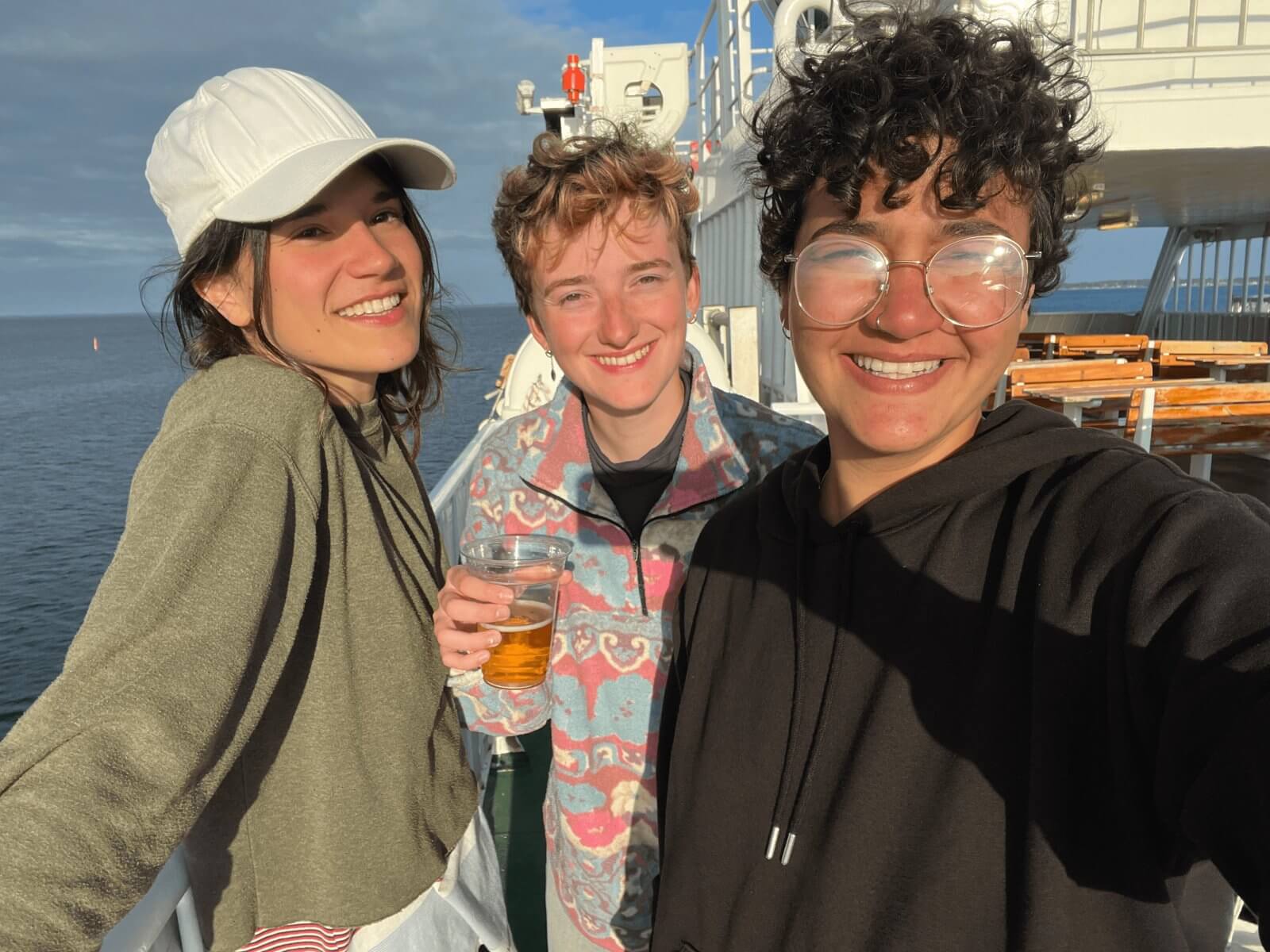 and activities with friends.
Cityhost
Maryam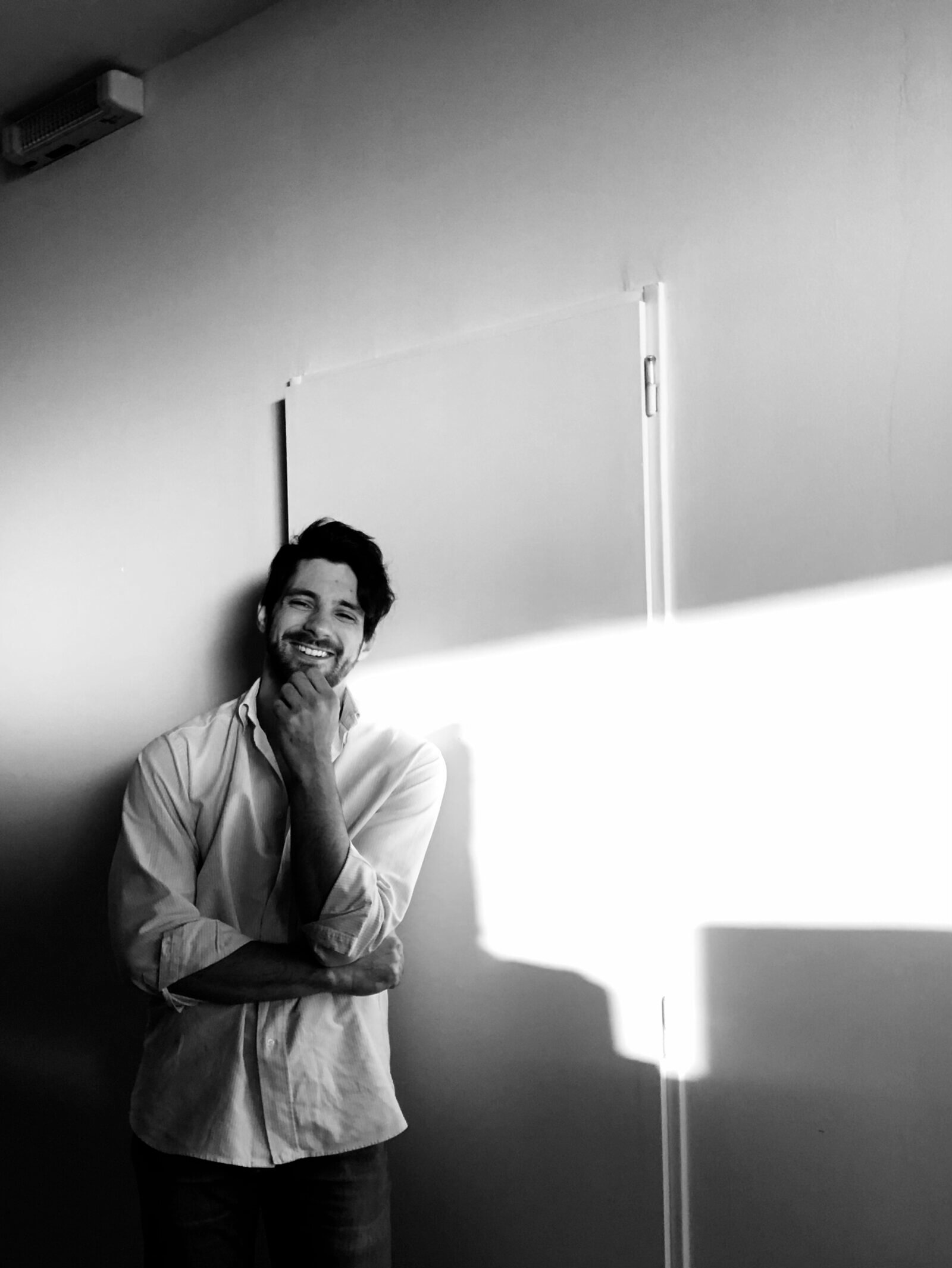 Meet Rodrigo,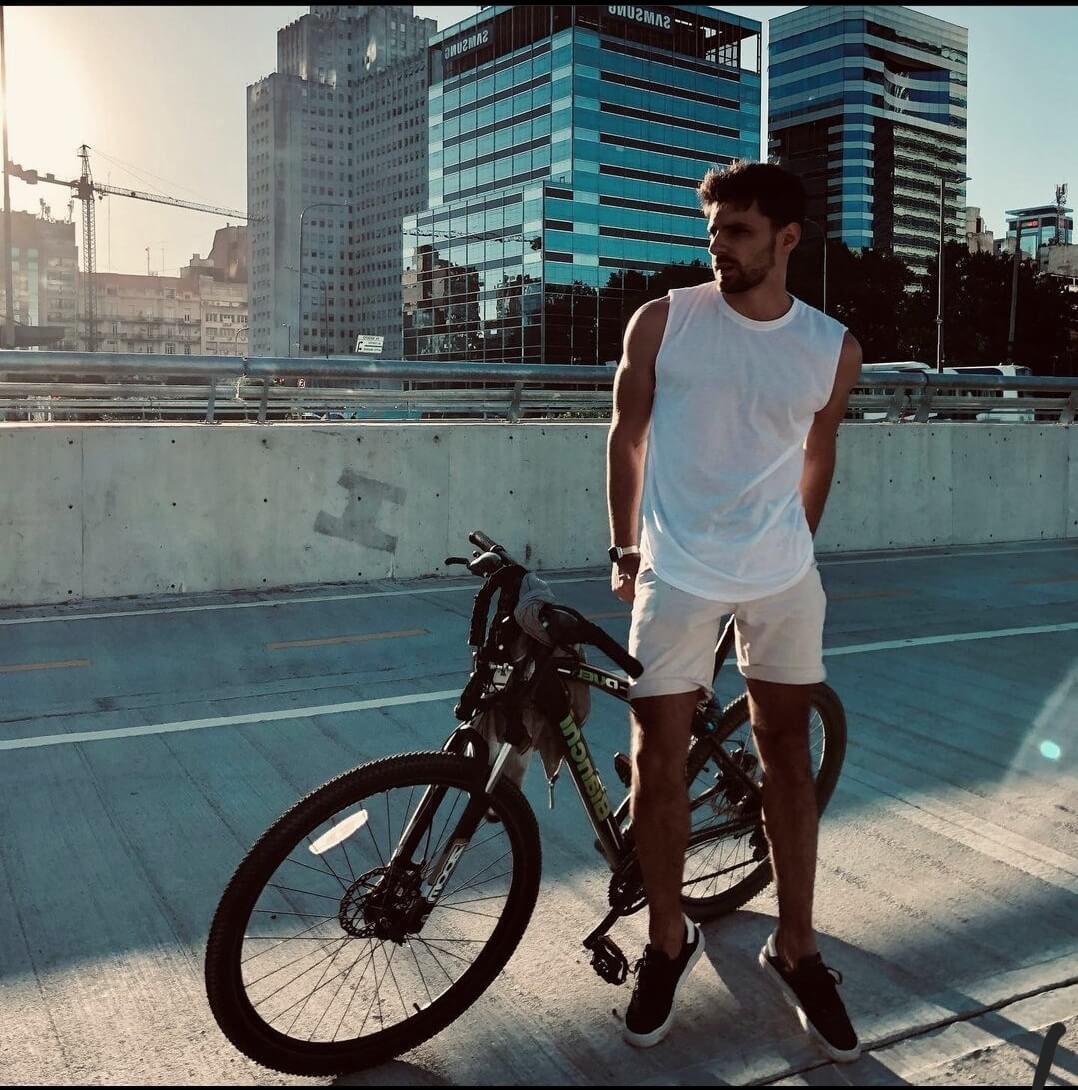 a biking enthusiast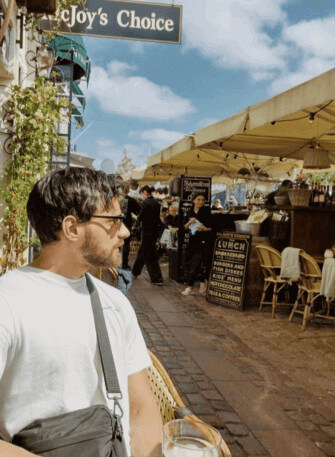 and a fan of Copenhagen's cafes.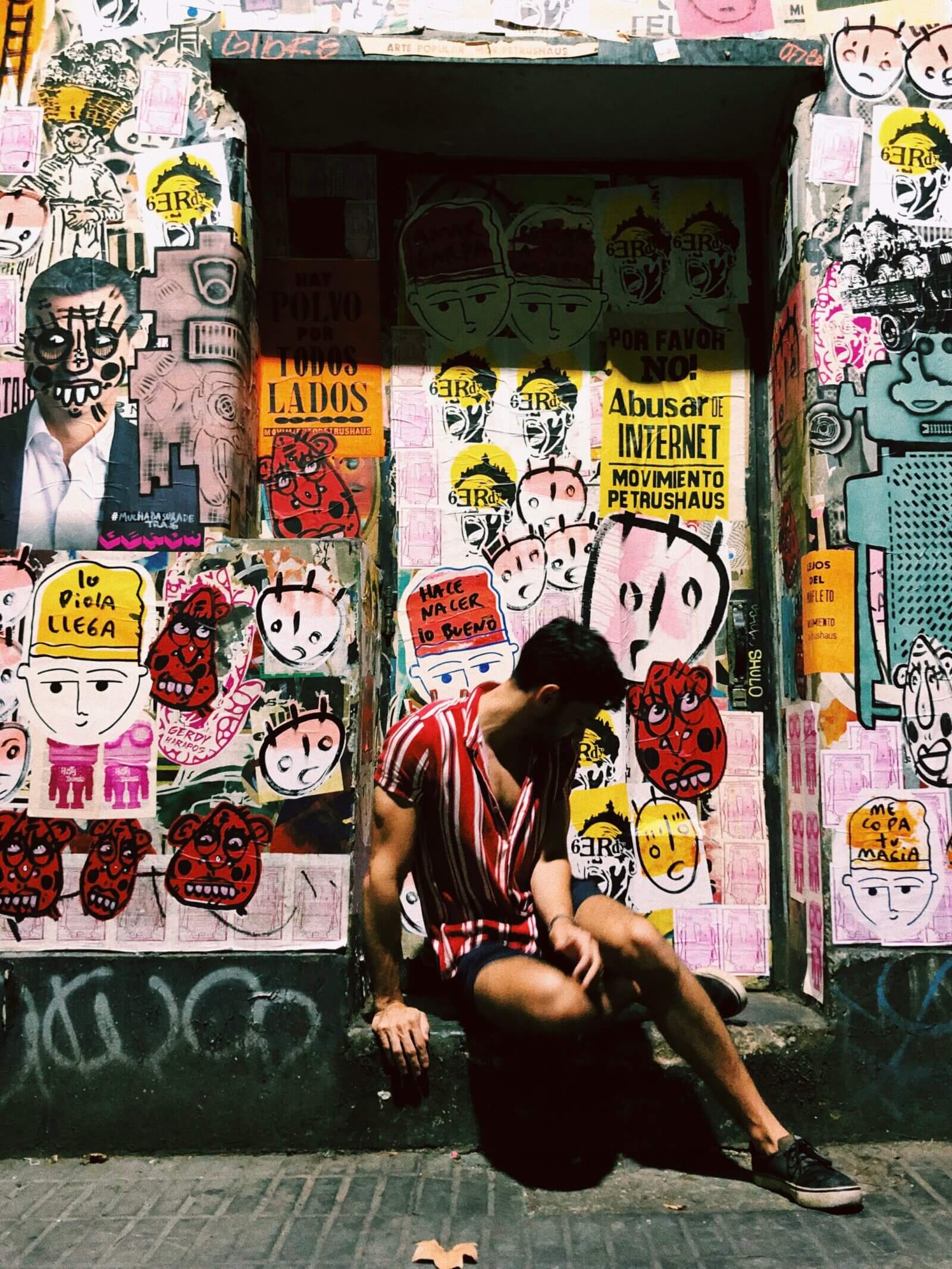 He is curious about new places and cultures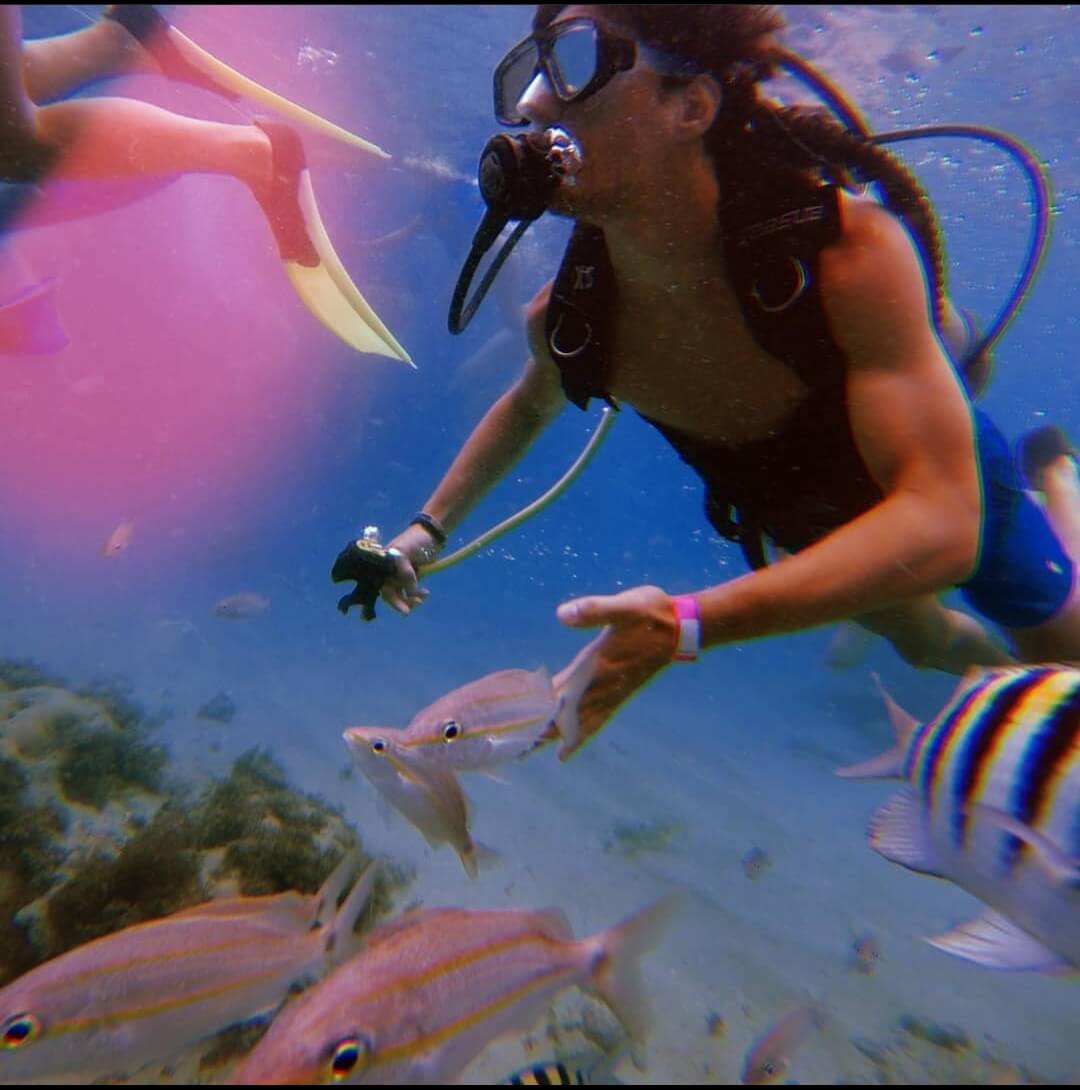 and underwater reefs.
Cityhost
Rodrigo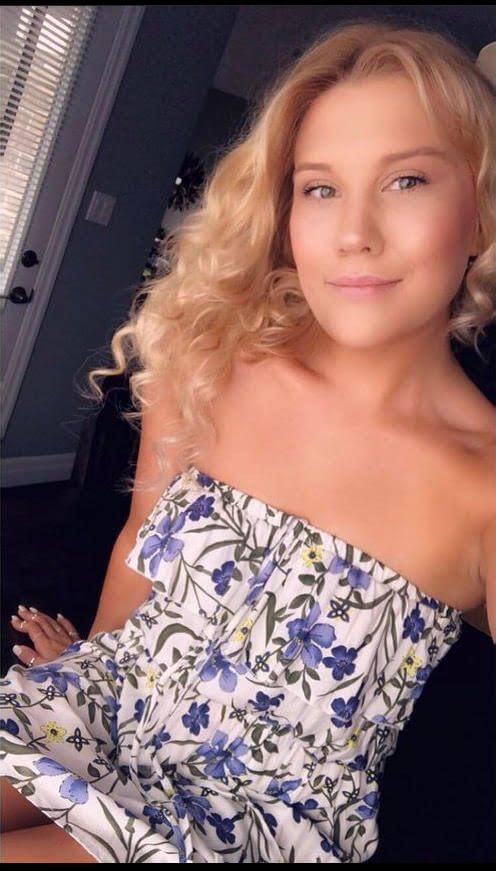 Meet Emma.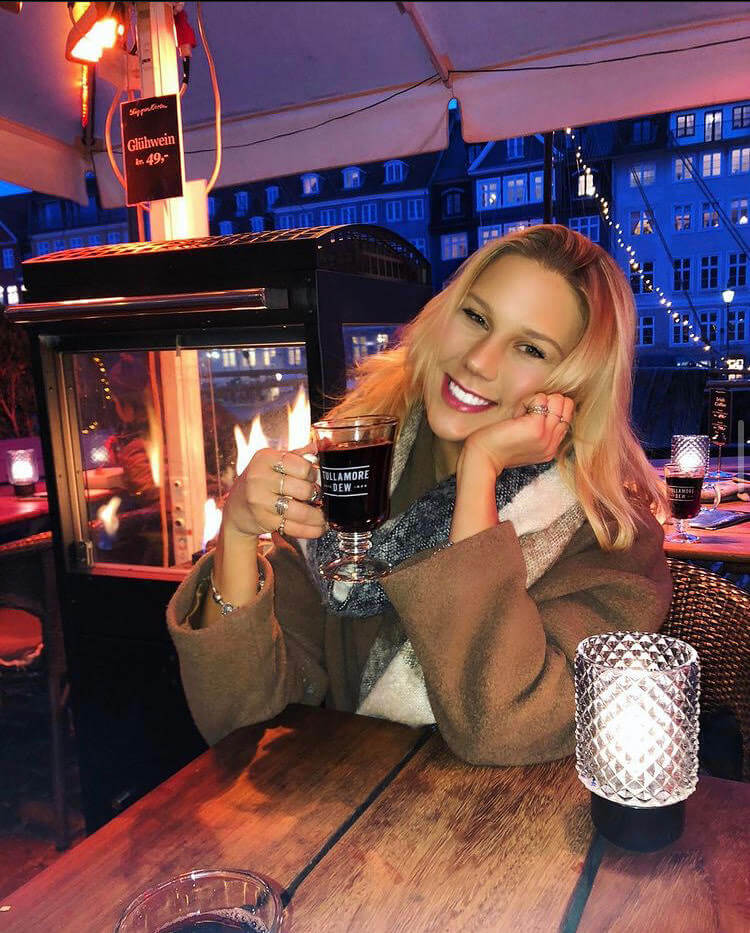 She loves meeting new people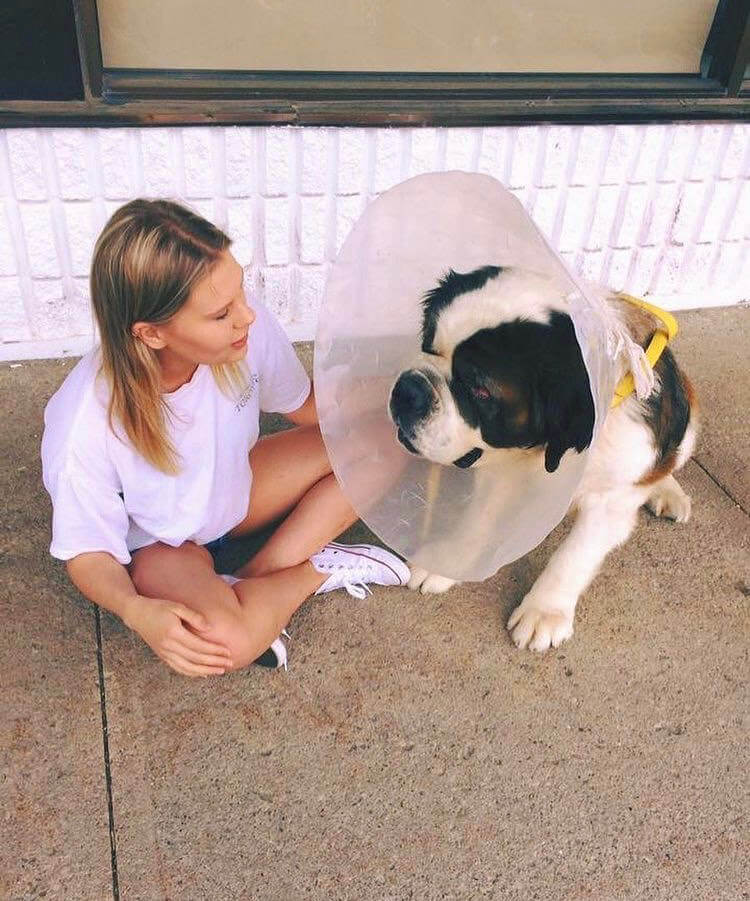 and their dogs.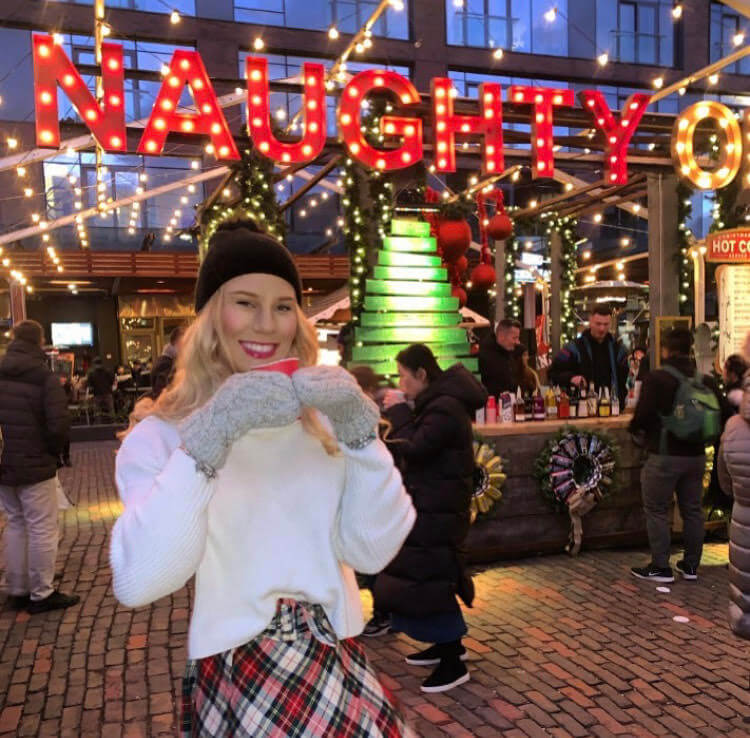 When she isn't out for a drink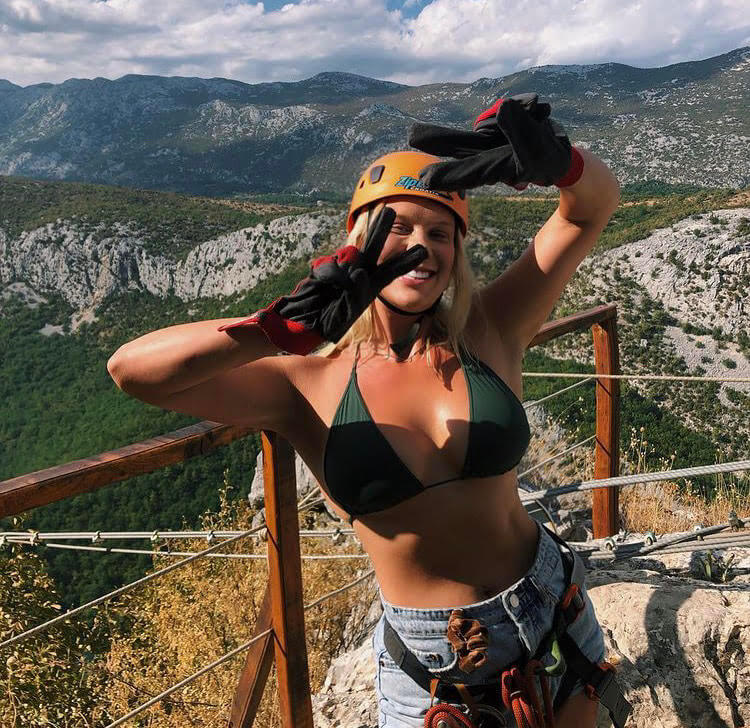 find her backpacking through a new epic country.
Cityhost
Emma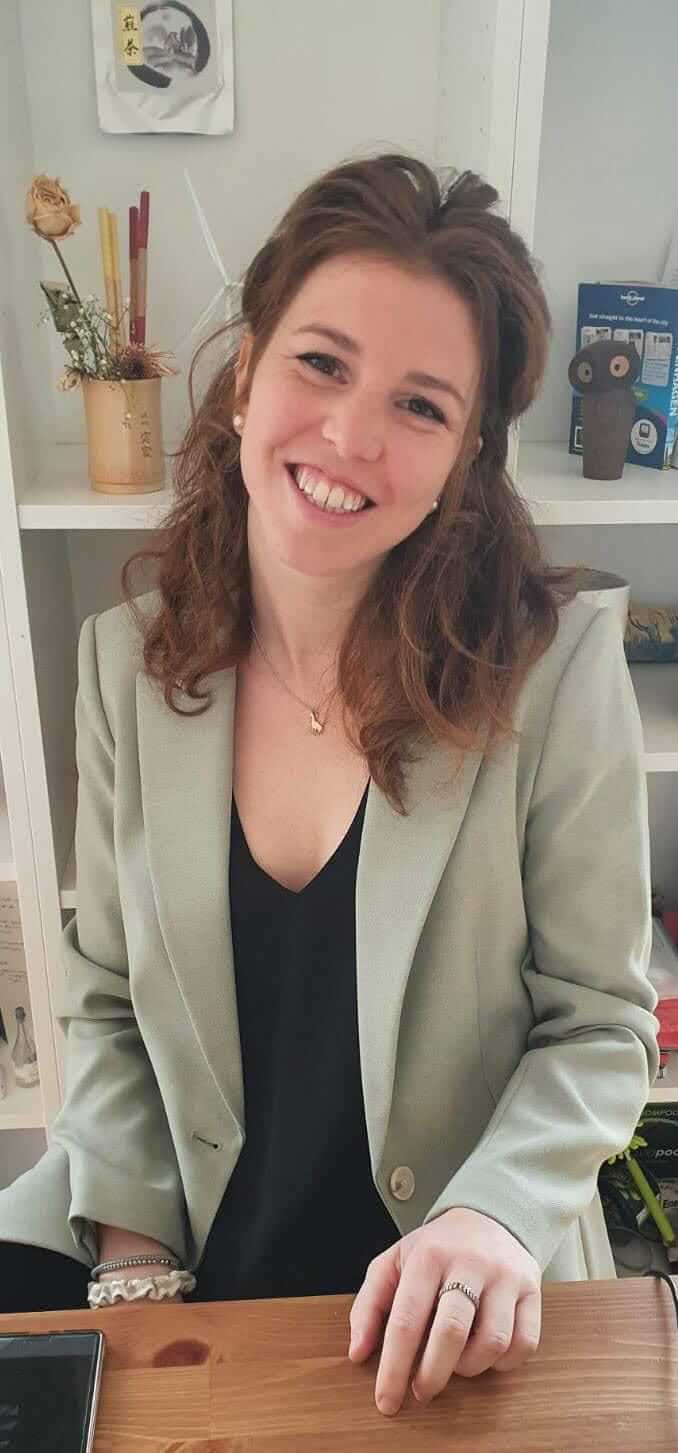 Meet Agnese,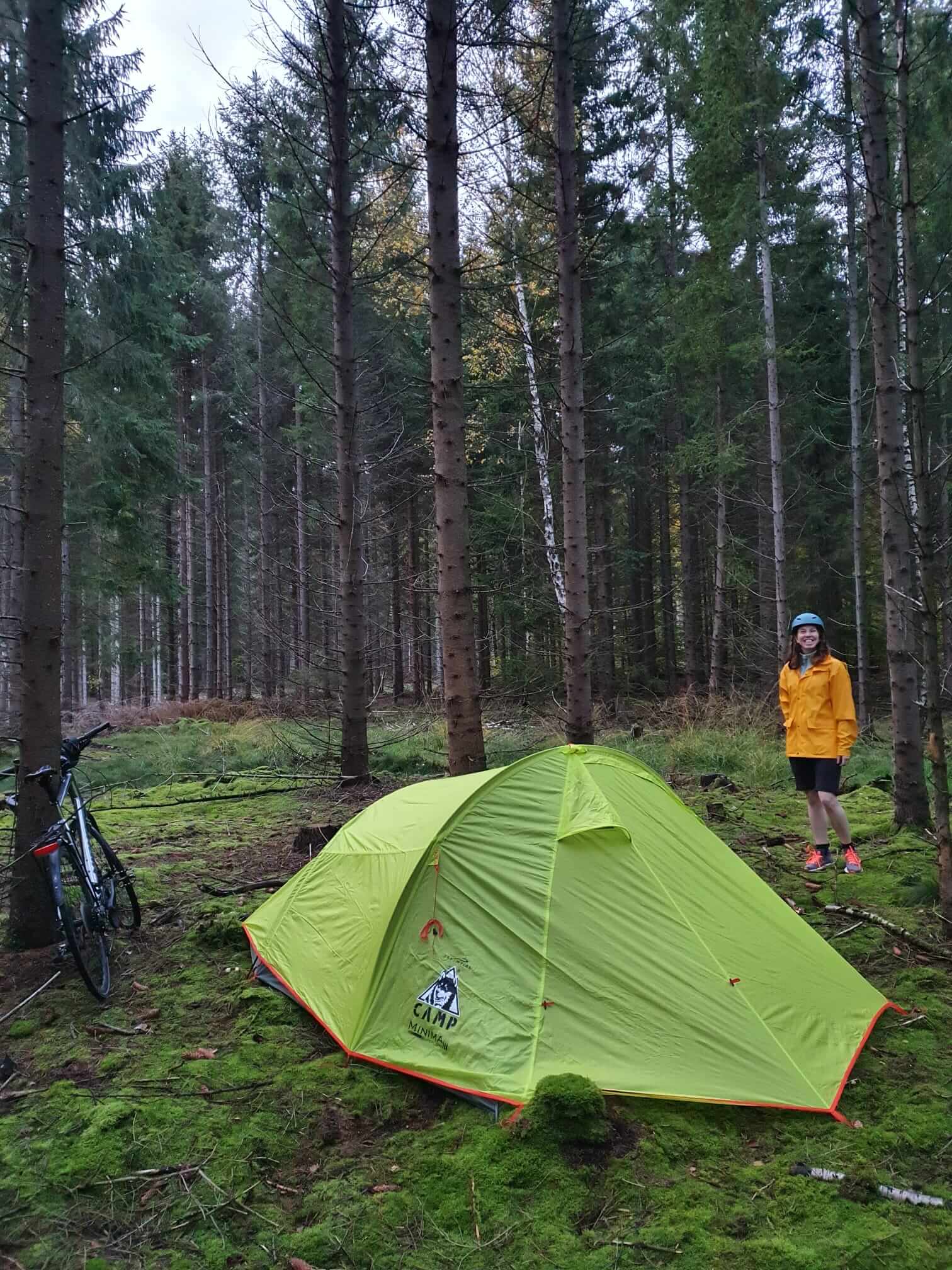 nature lover and explorer.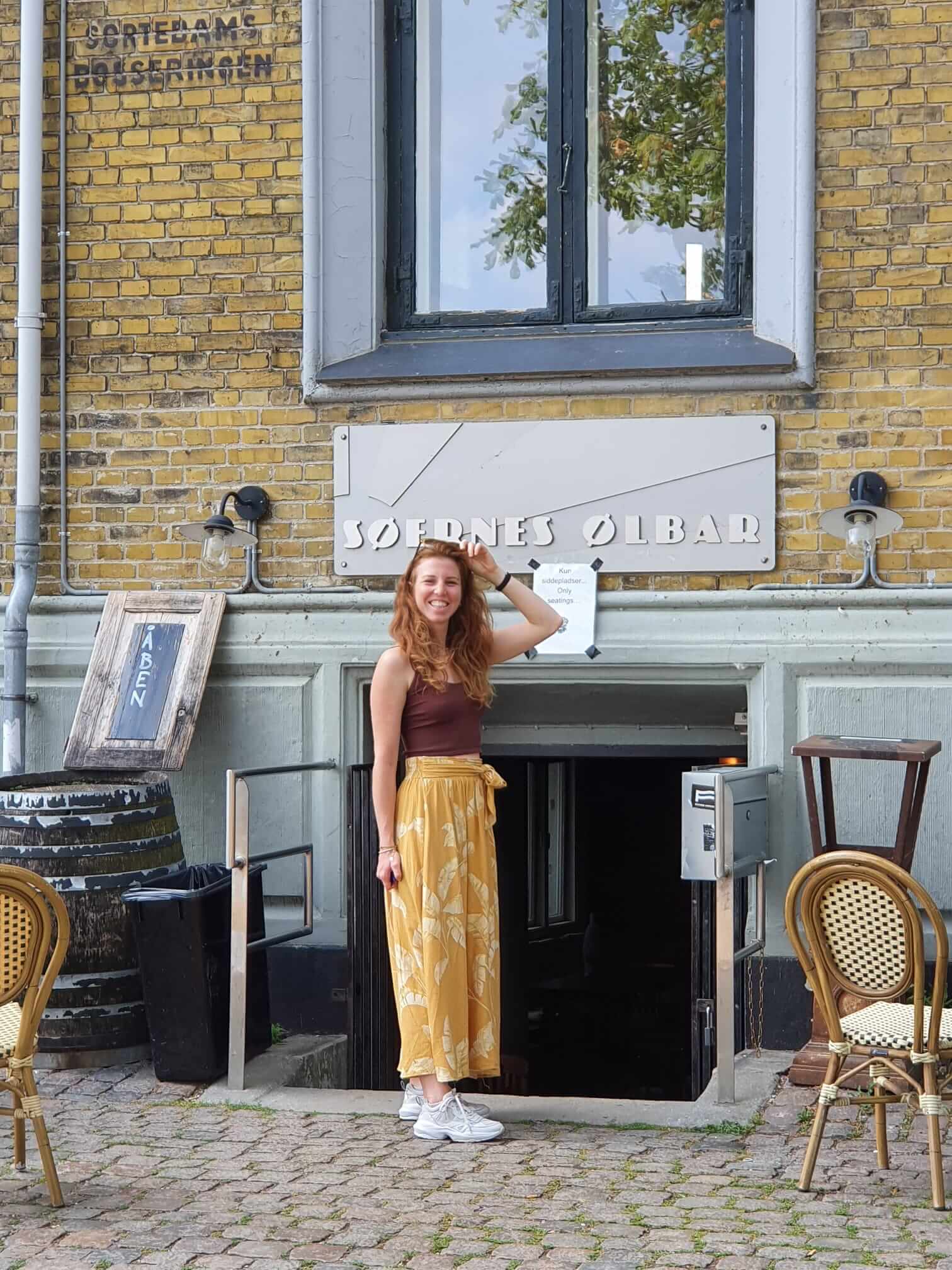 Chat with her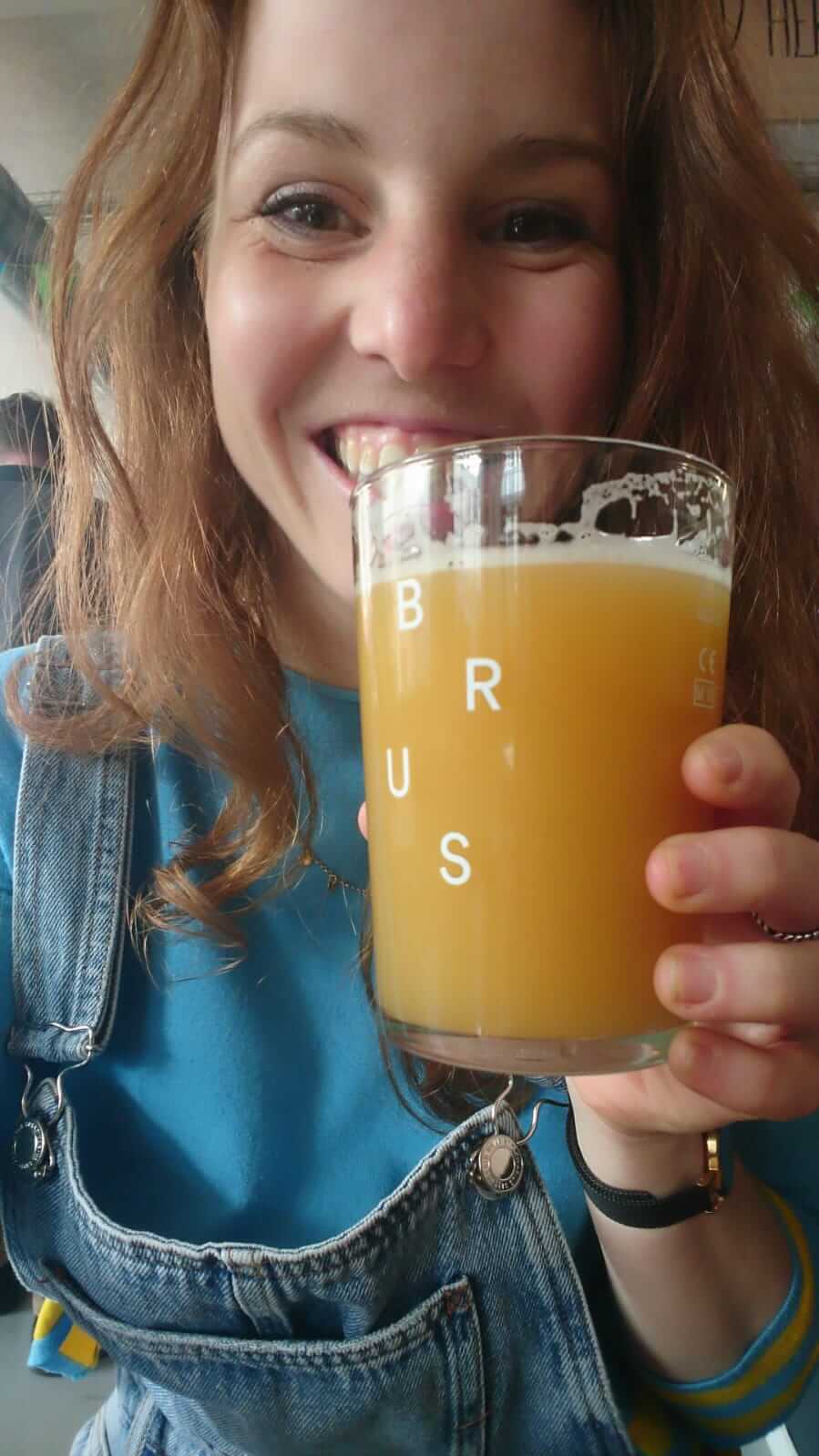 about craft beers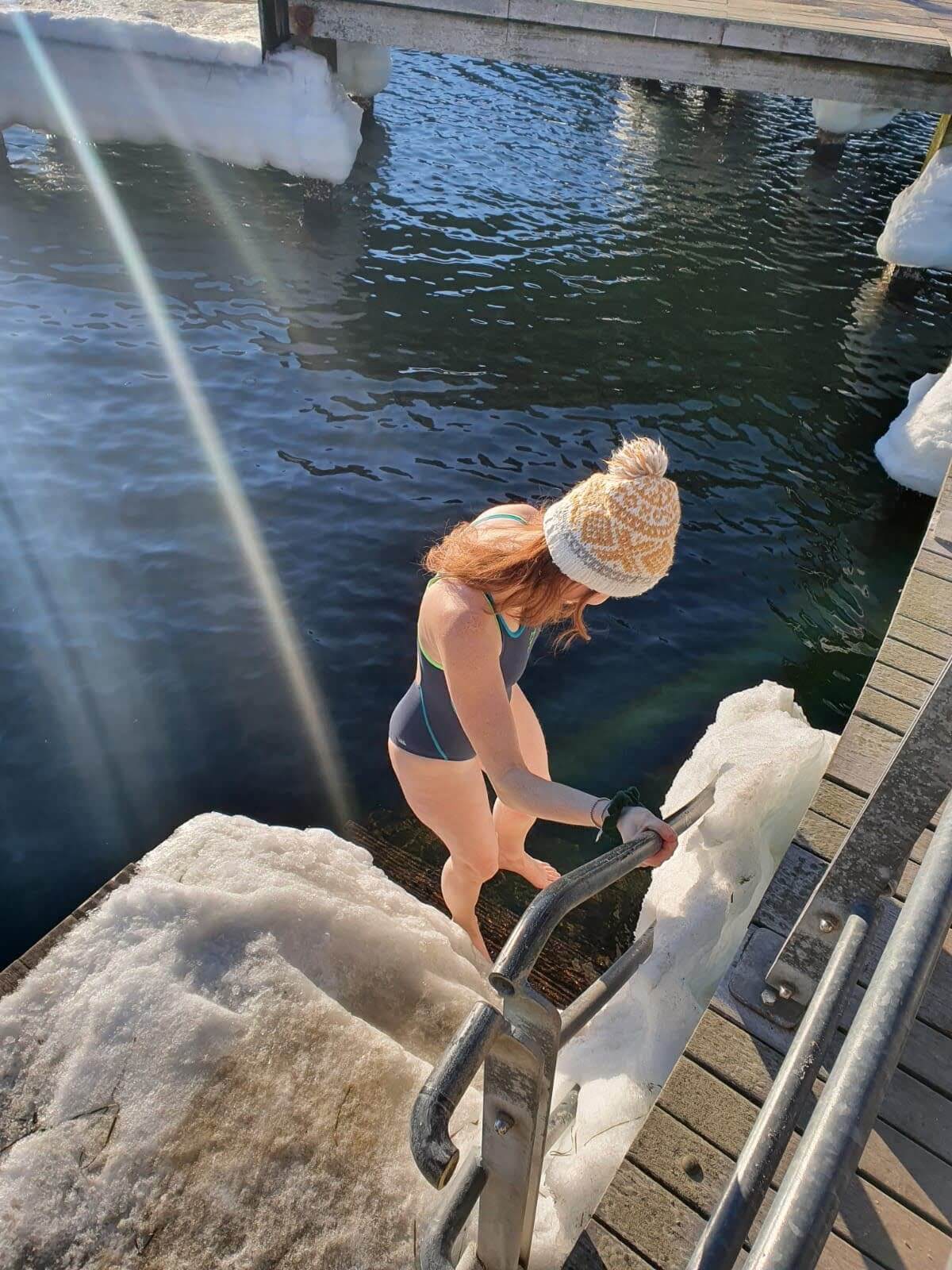 or unique swimming experiences.
Cityhost
Agnese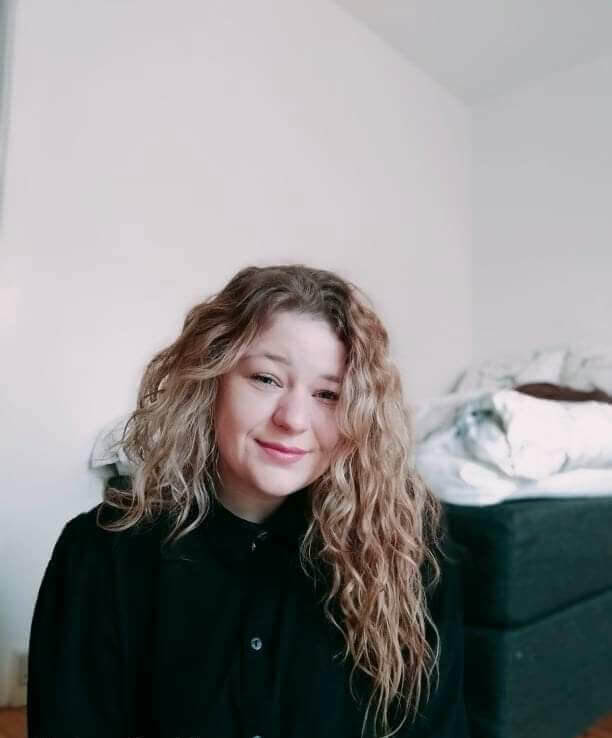 This is Diana.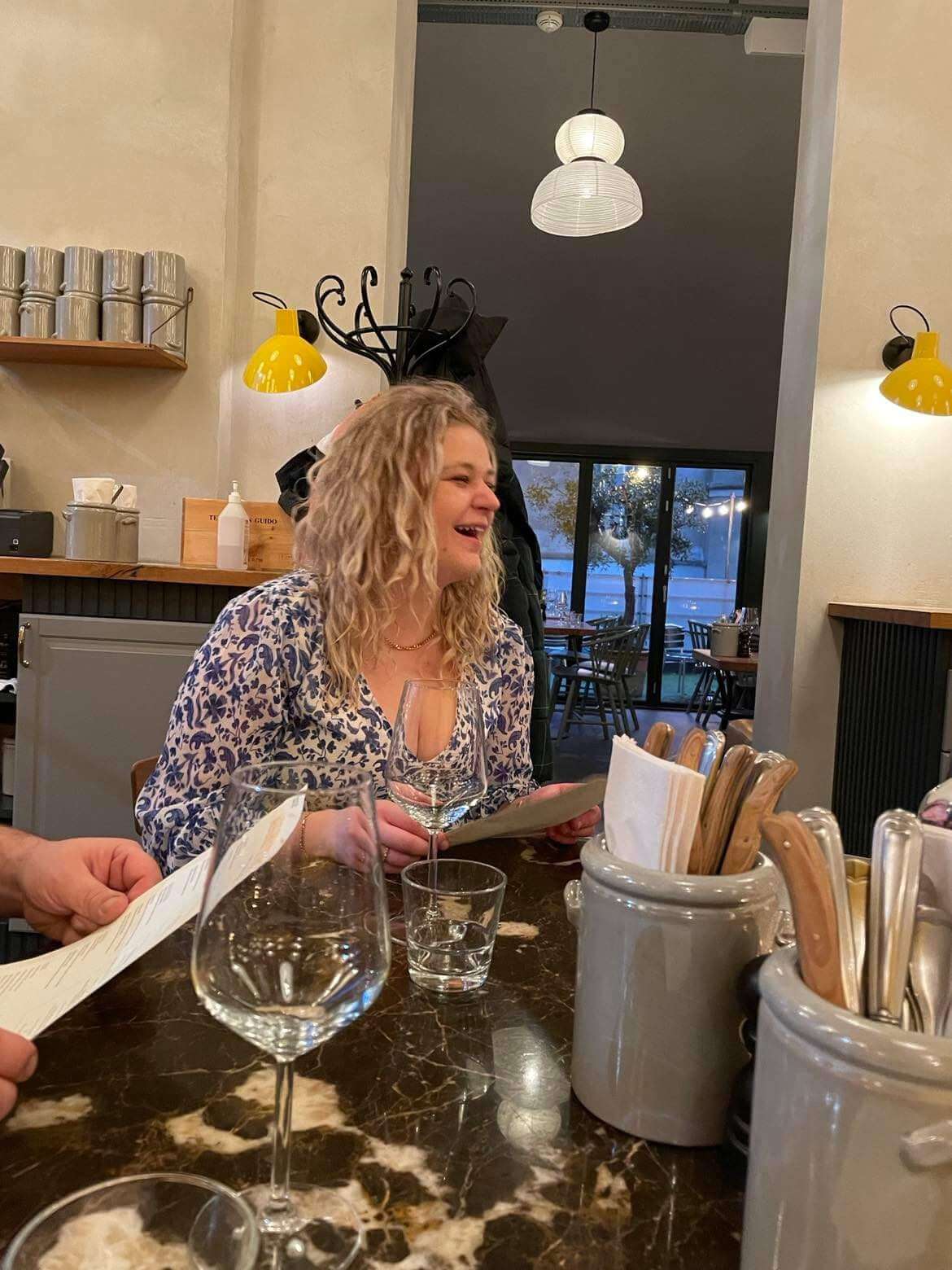 She loves going out for dinner with friends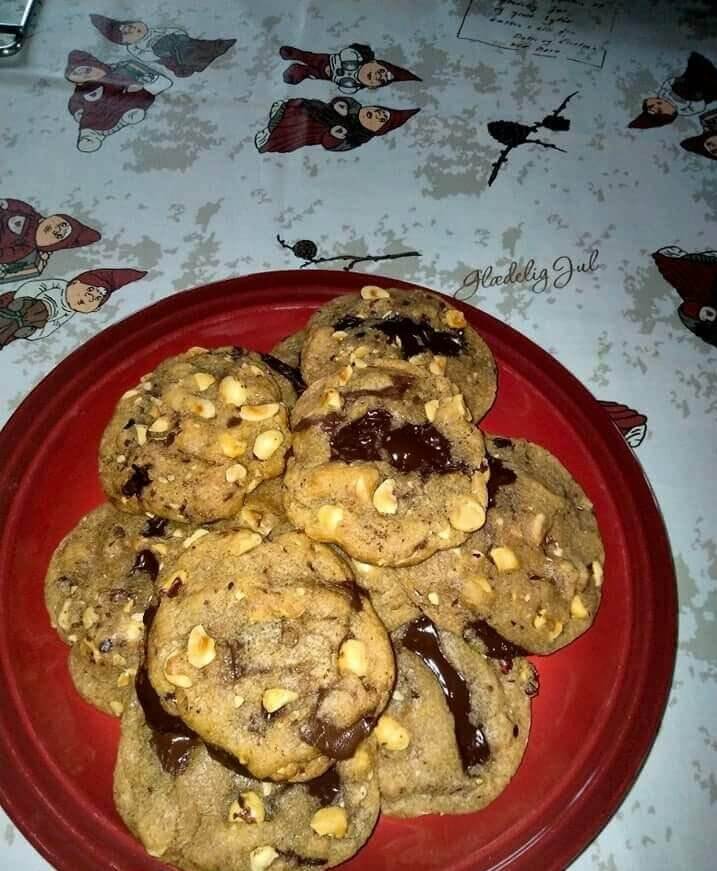 and baking tasty treats.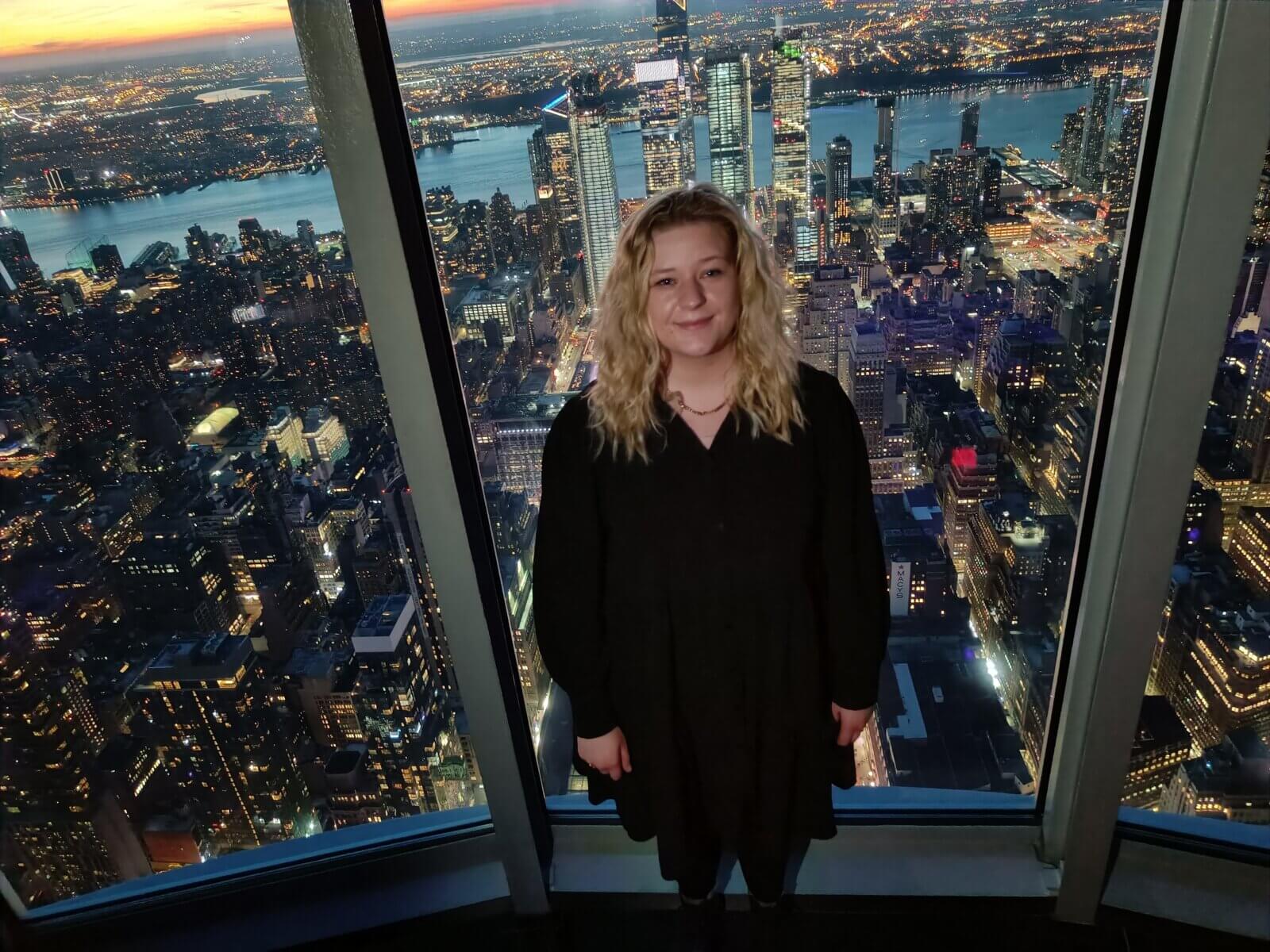 Find her discovering her next dream destination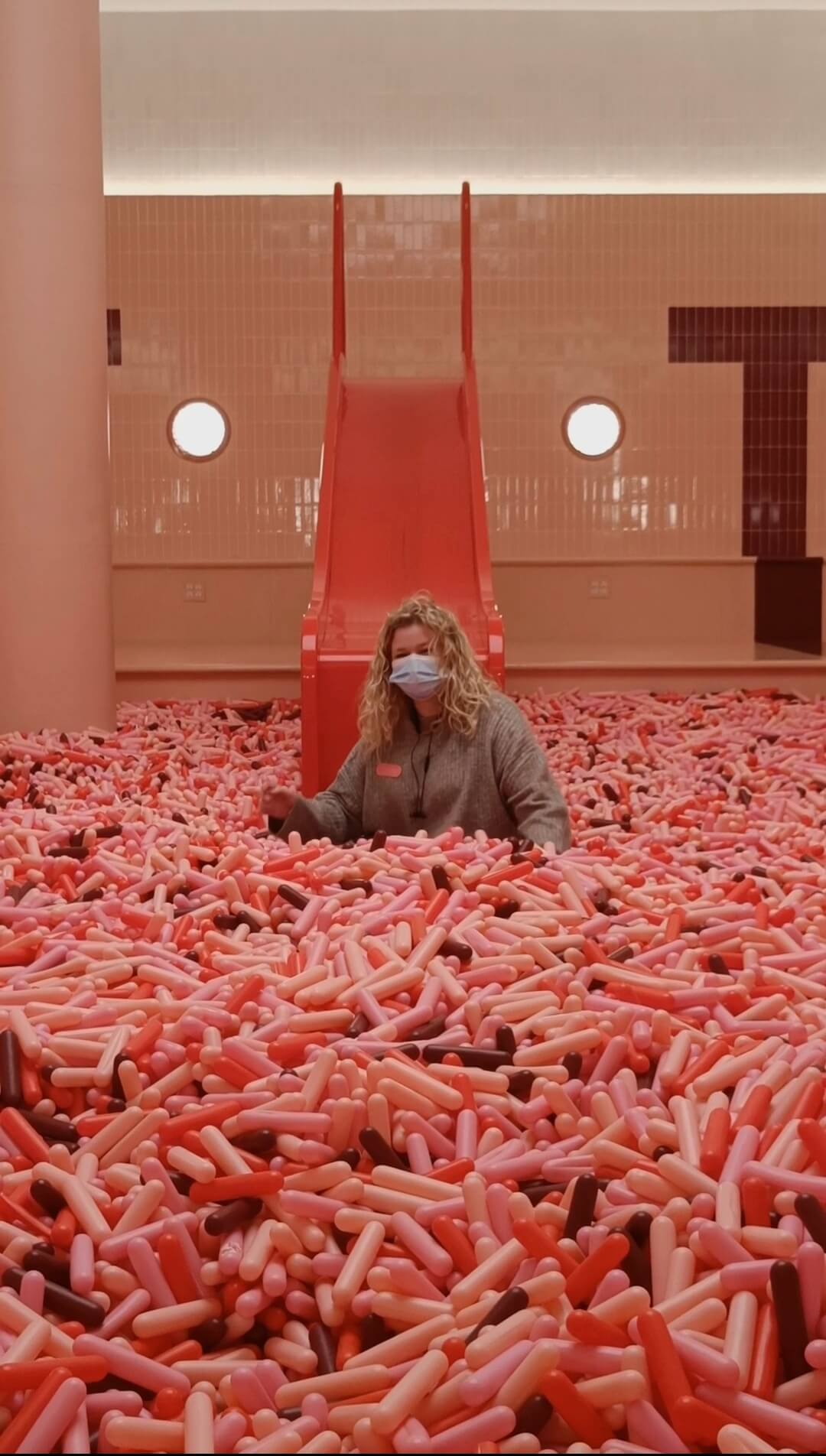 or exploring creative museums.
Cityhost
Diana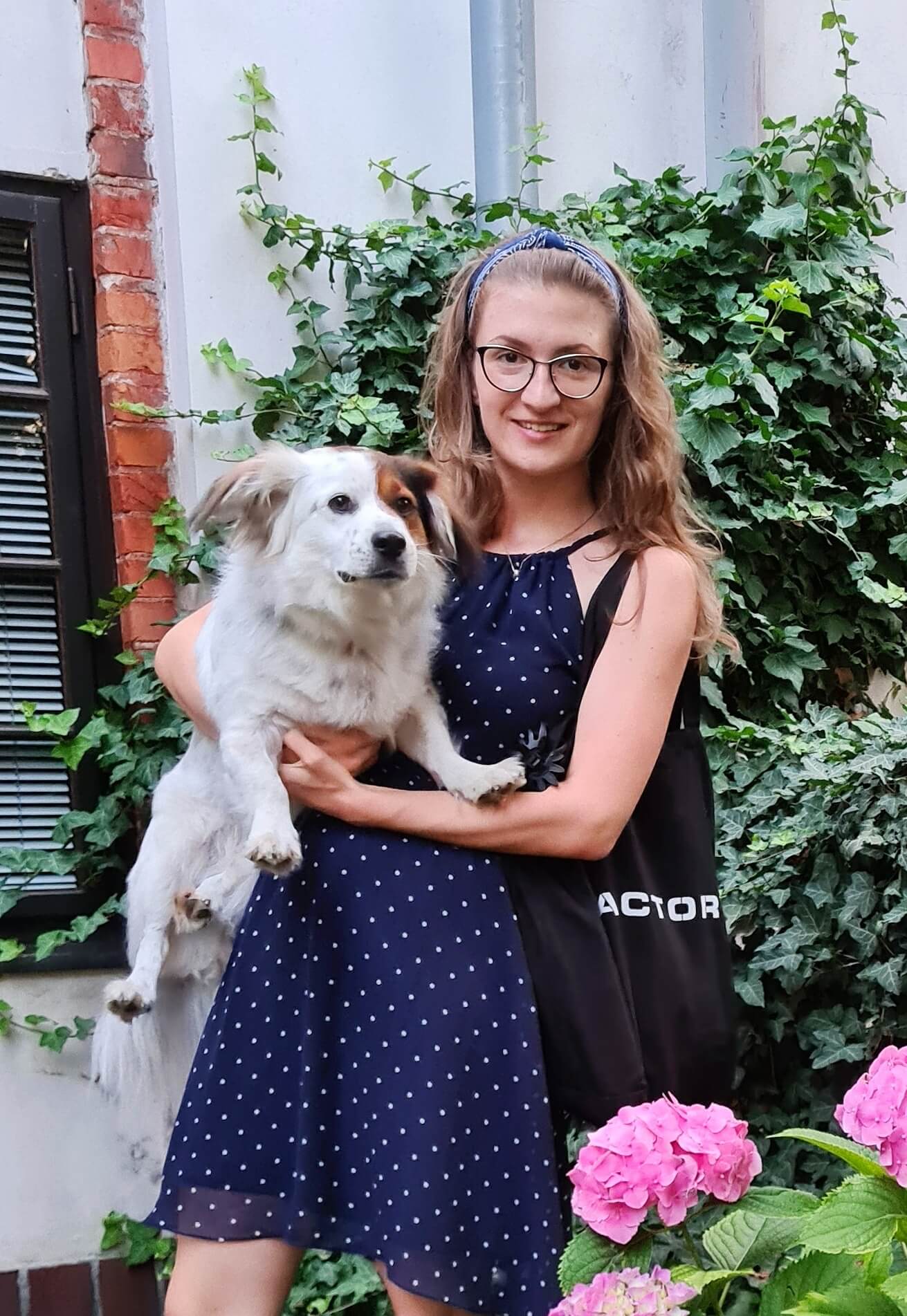 Meet Weronika.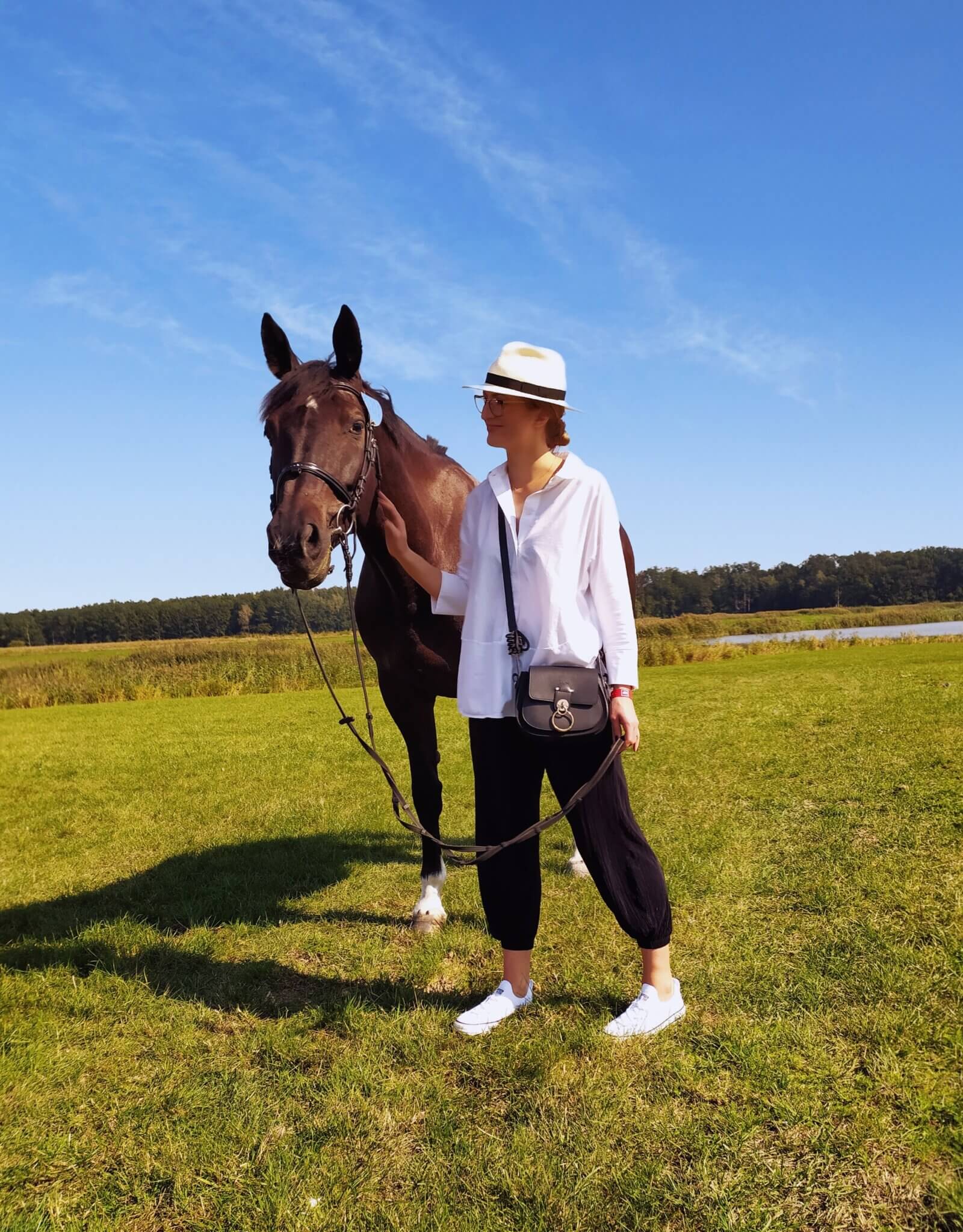 She loves being in nature,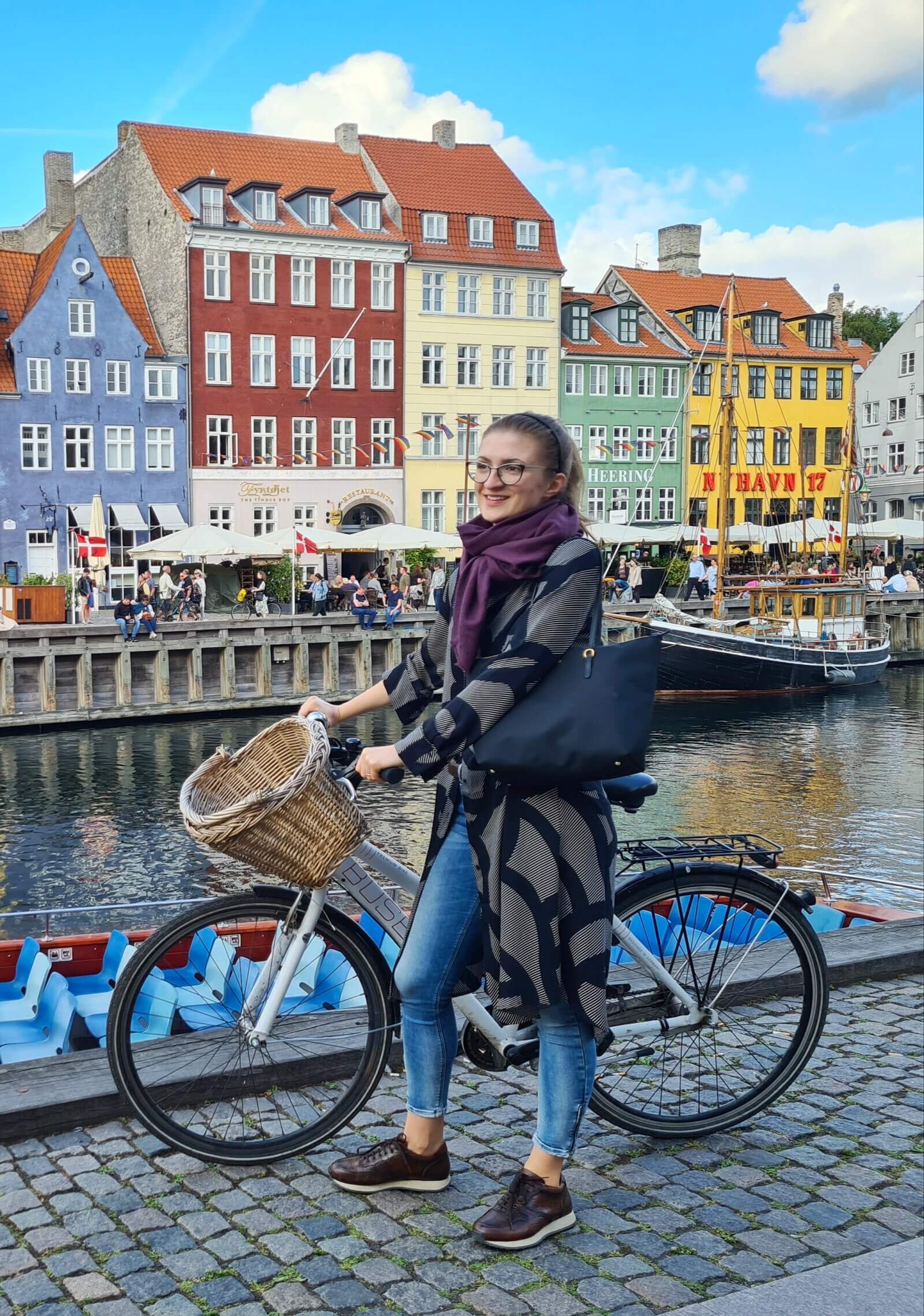 exploring Copenhagen by bike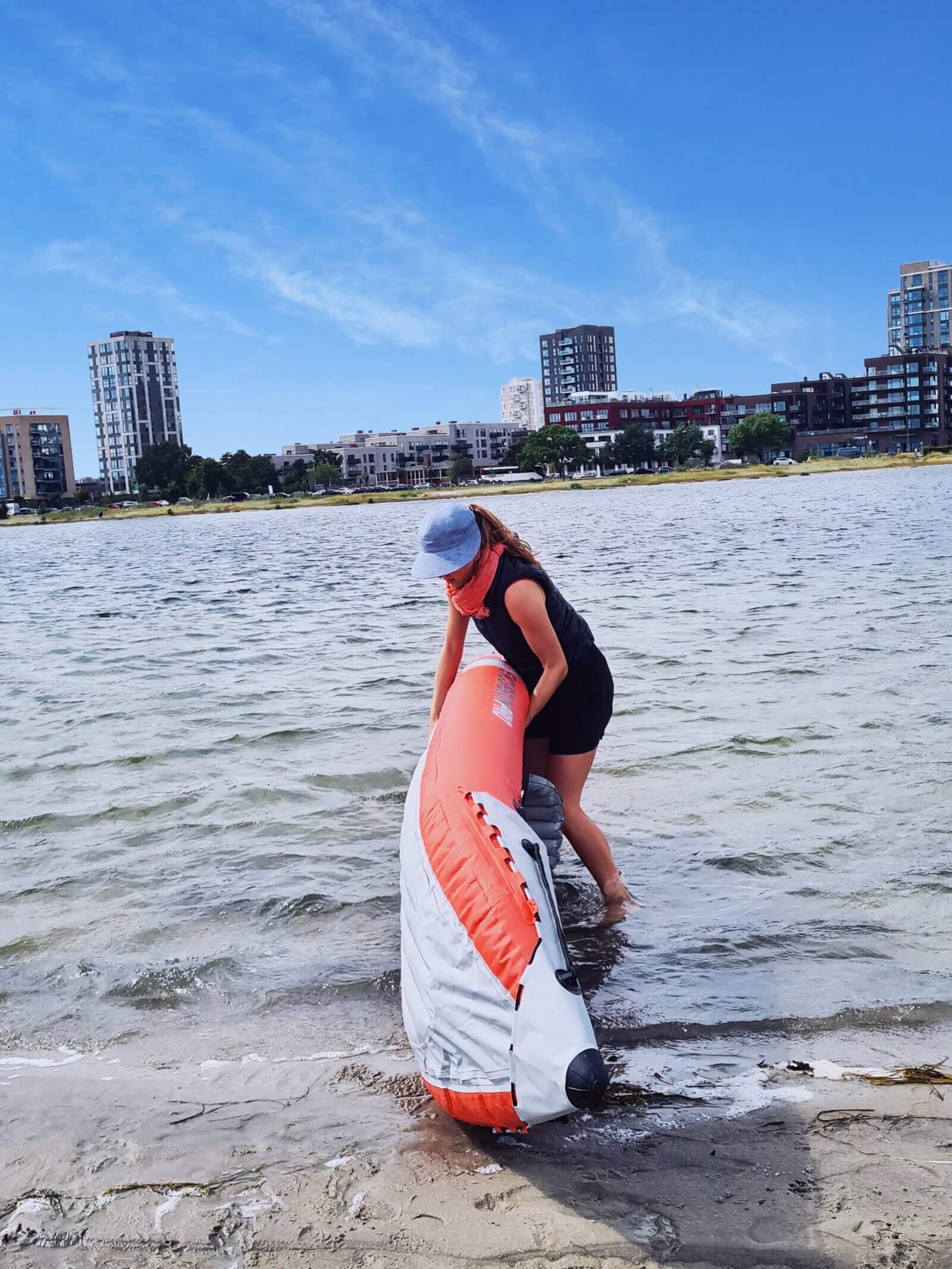 and going on water adventures.
Cityhost
Weronika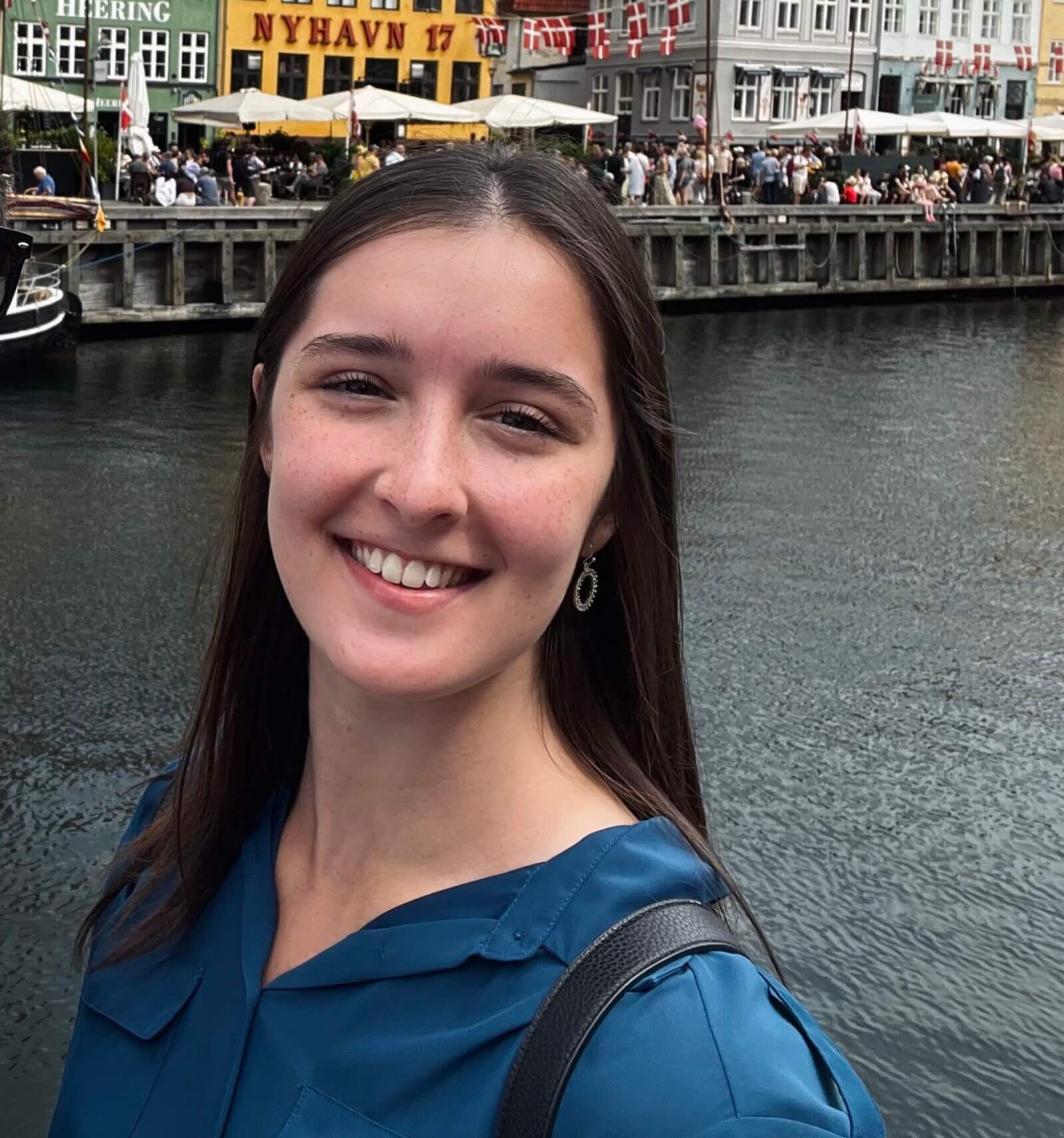 This is Carolina,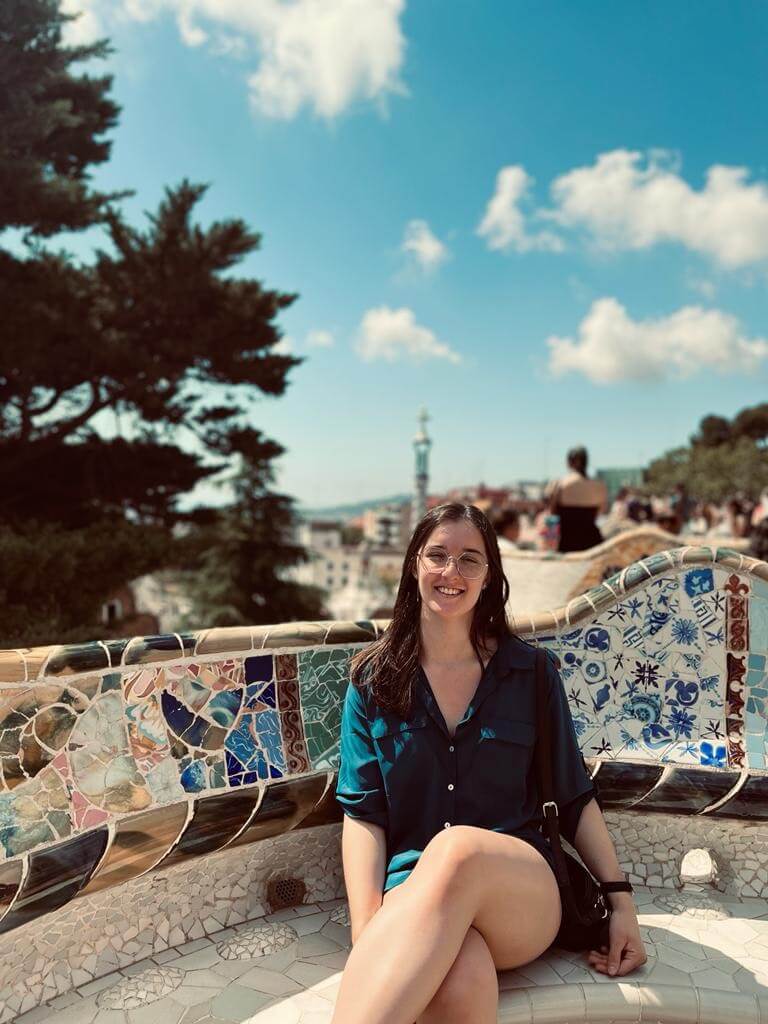 a travel enthusiast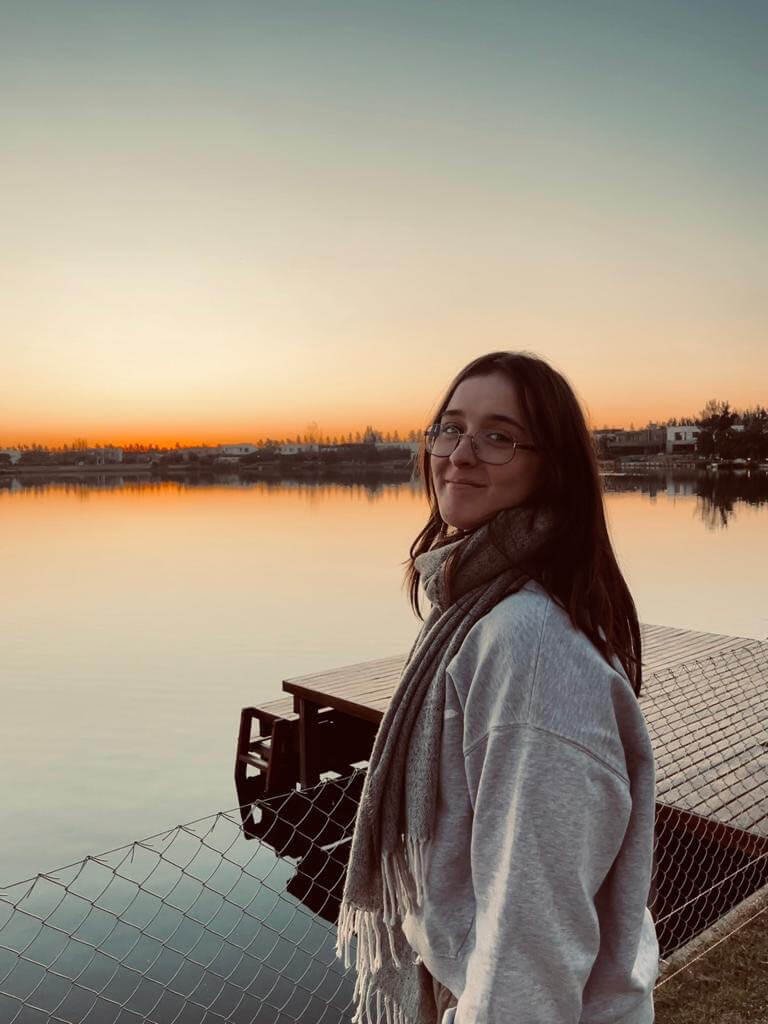 and sunset appreciator.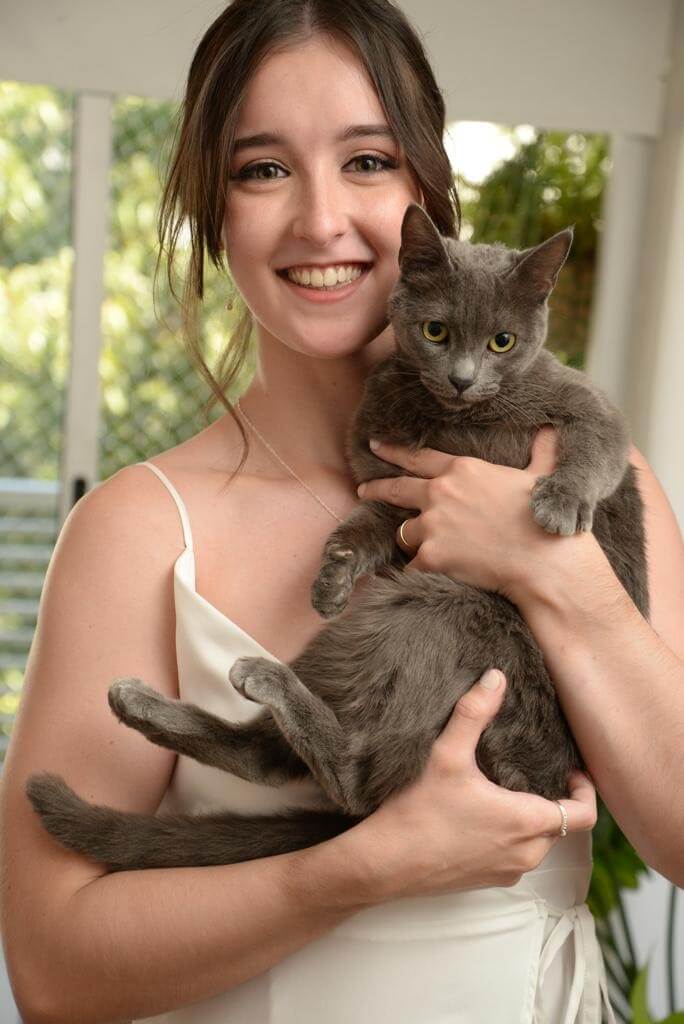 She loves her cat Bernarda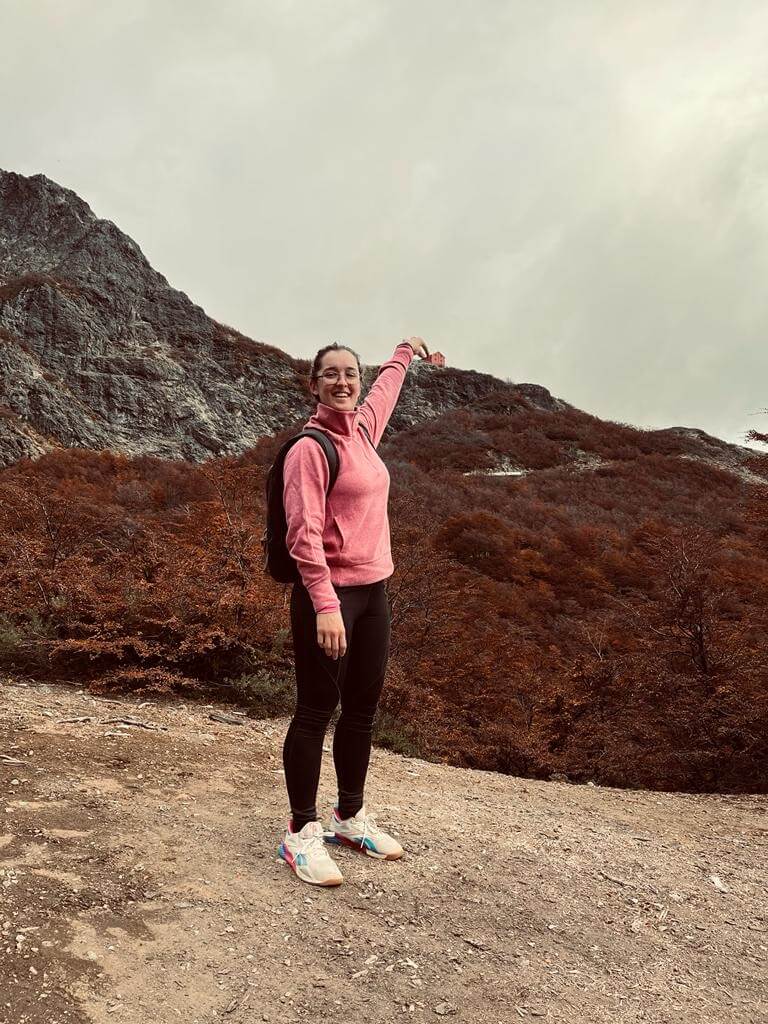 and hiking in her native Argentina.
Cityhost
Carolina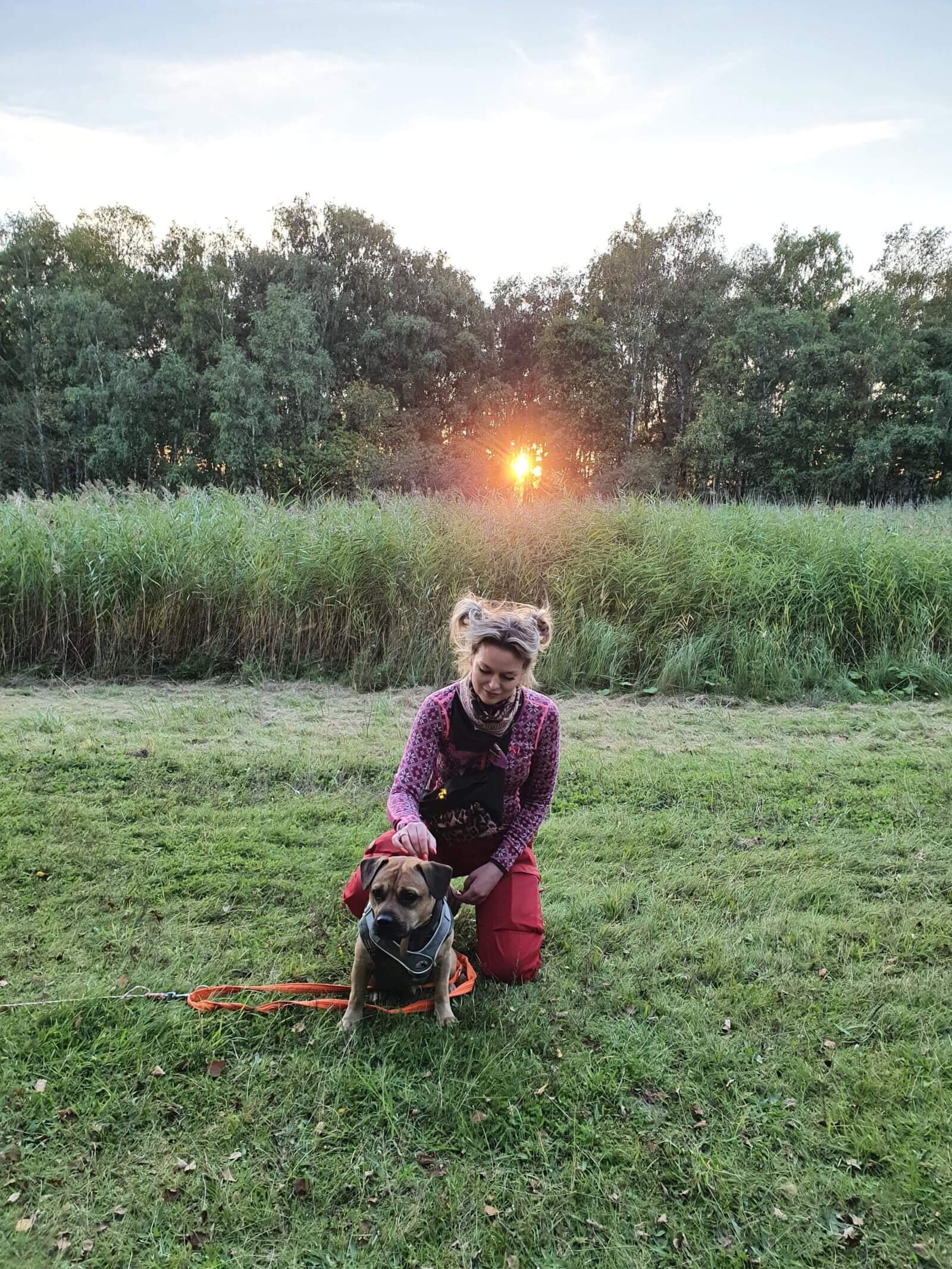 Katrine is our outdoor enthusiast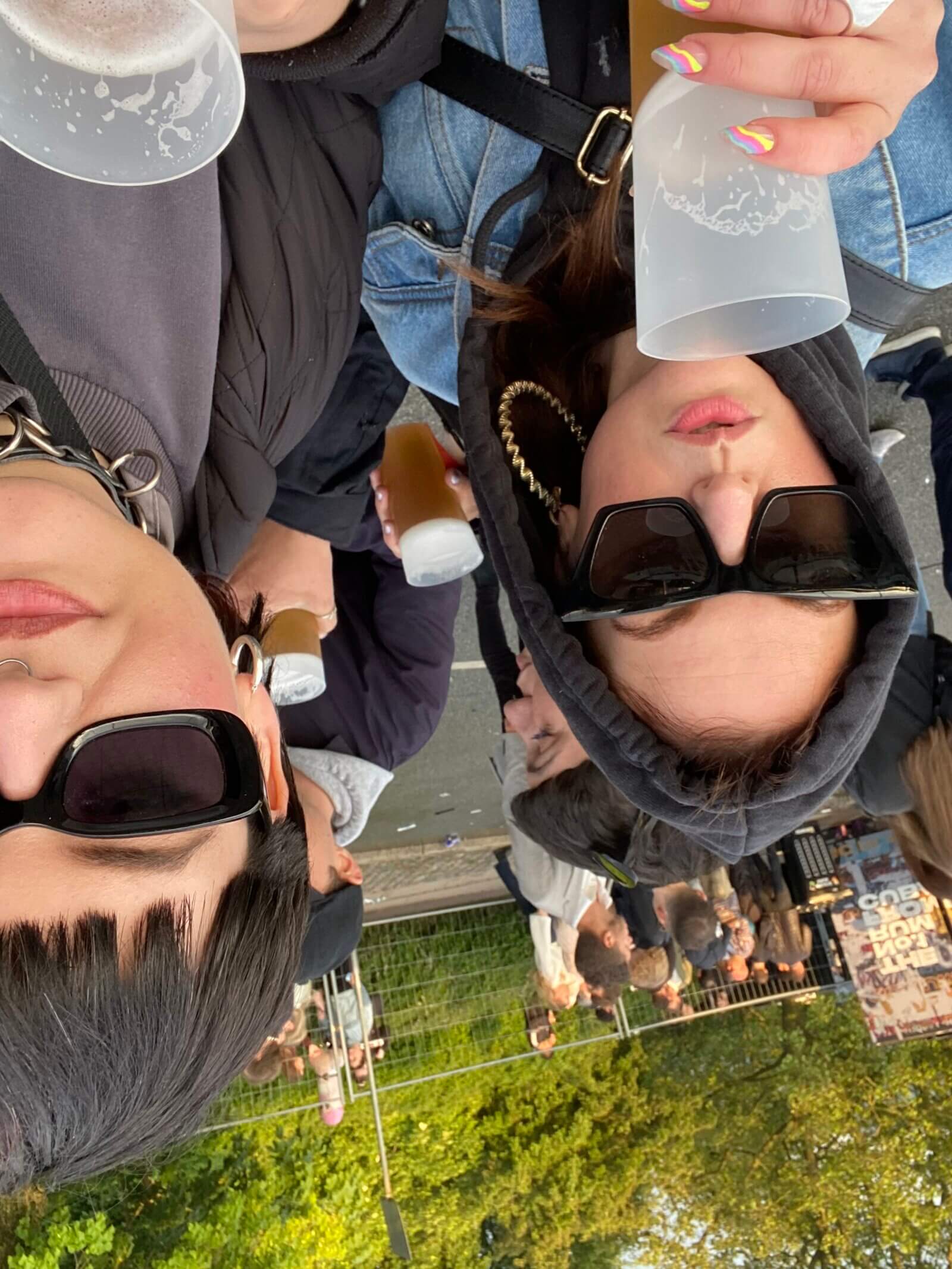 and an avid festival-goer.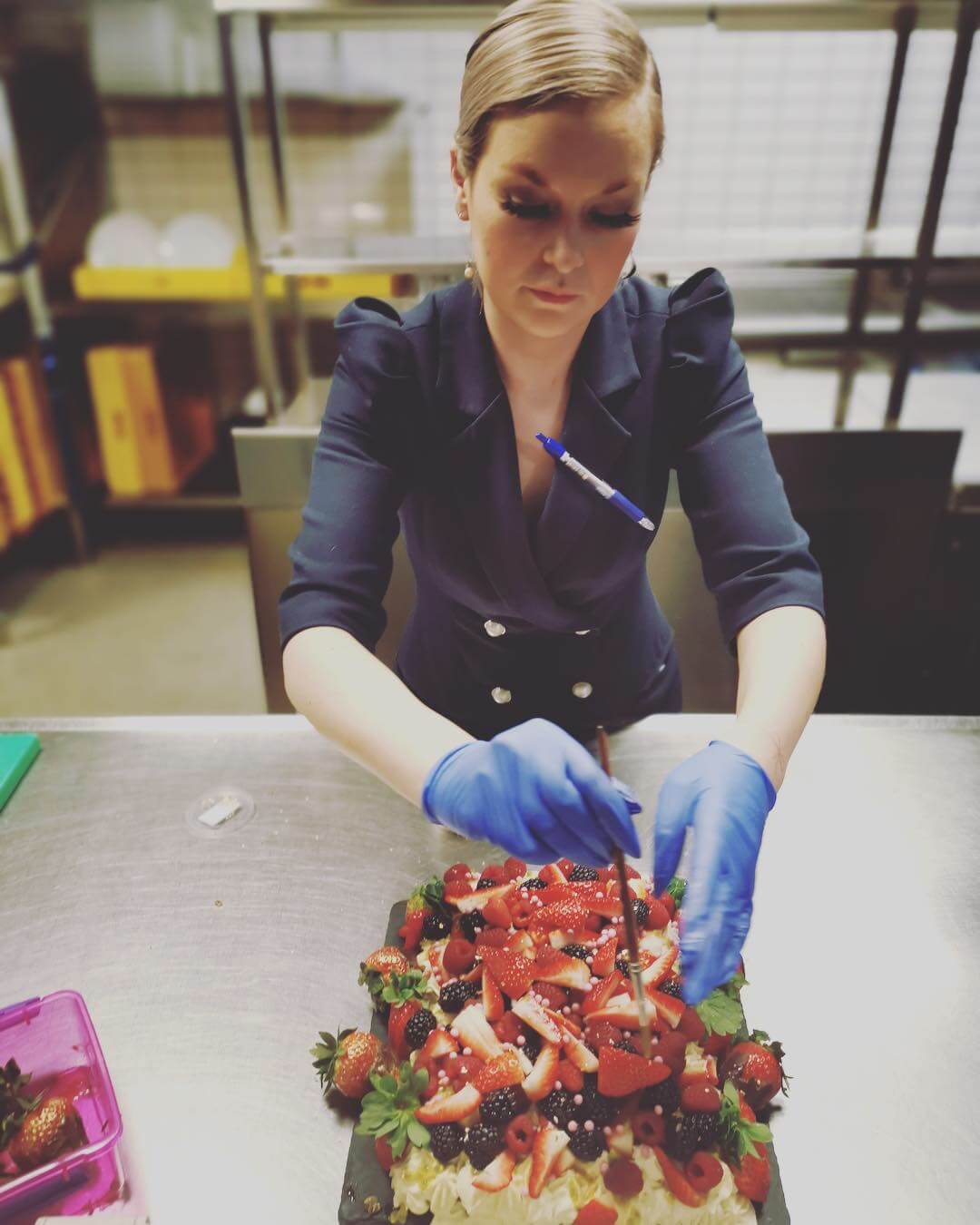 She can't imagine her life without baking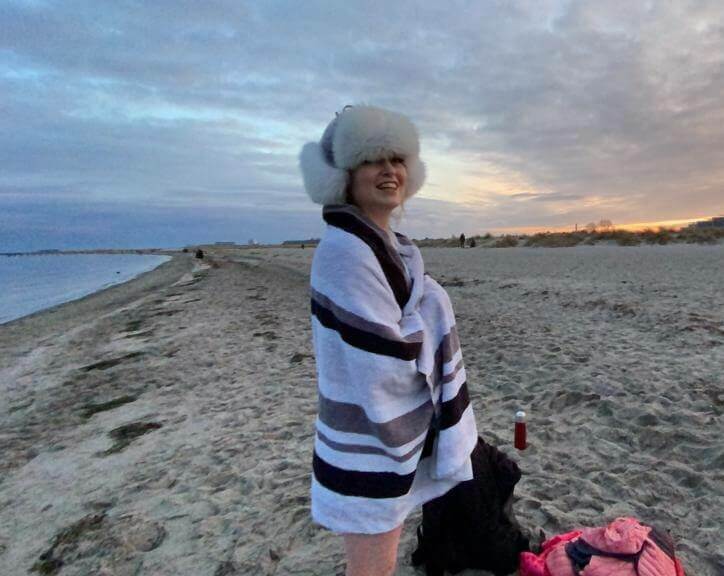 and cold dips in the North Sea during winter.
Cityhost
Katrine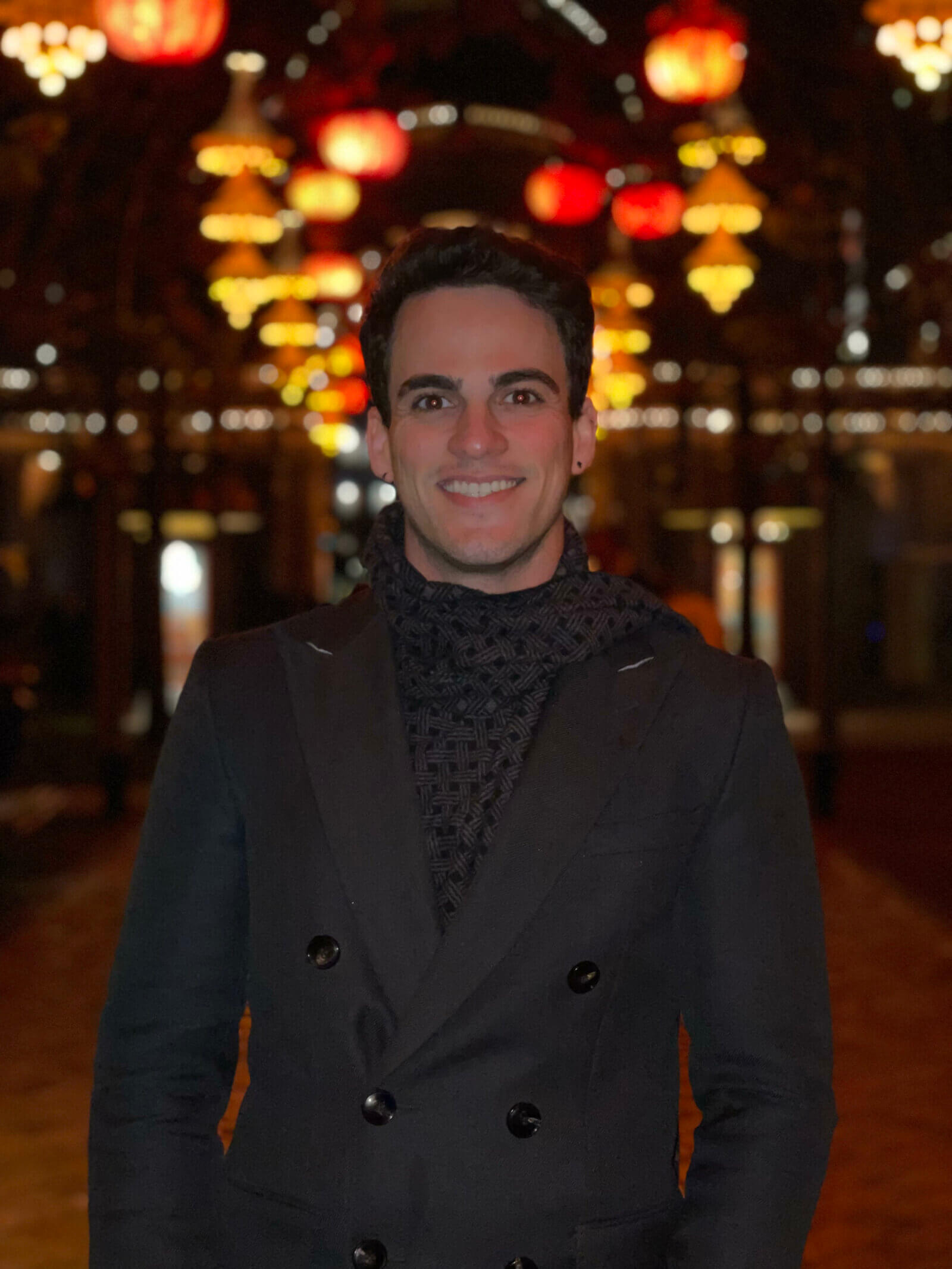 Meet Augusto,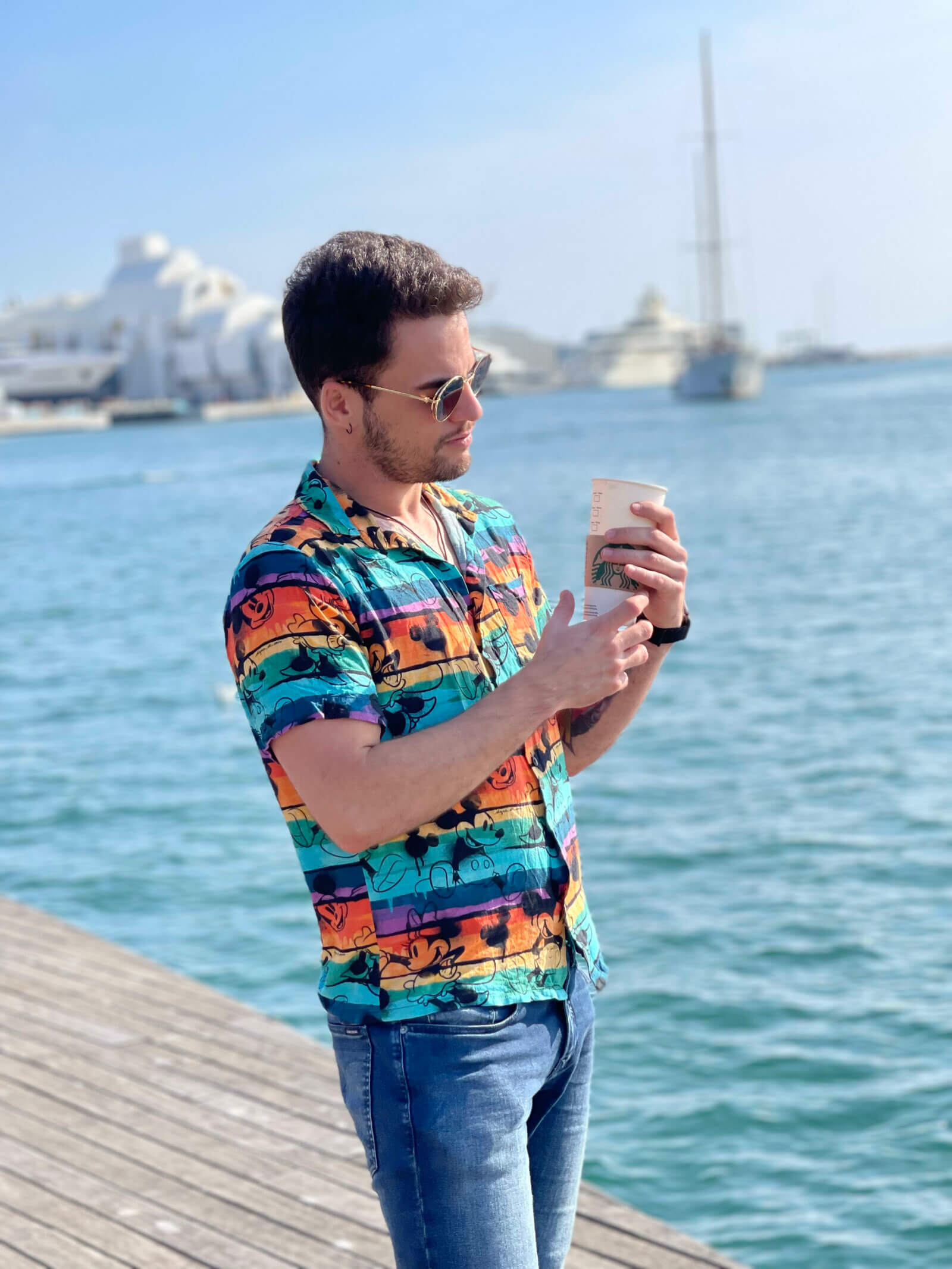 a coffee lover and travel addict.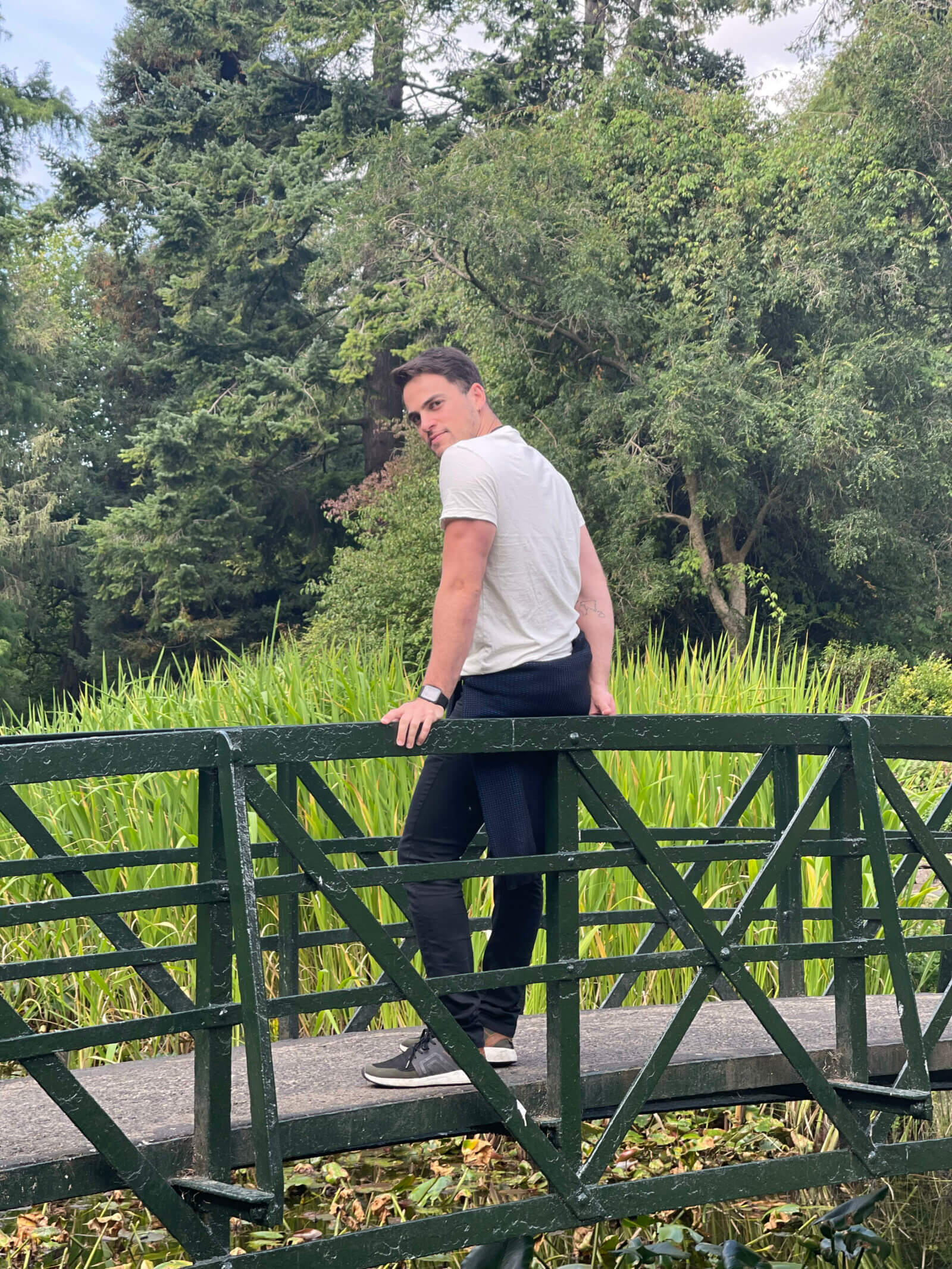 Ask him to showcase his dancing skills,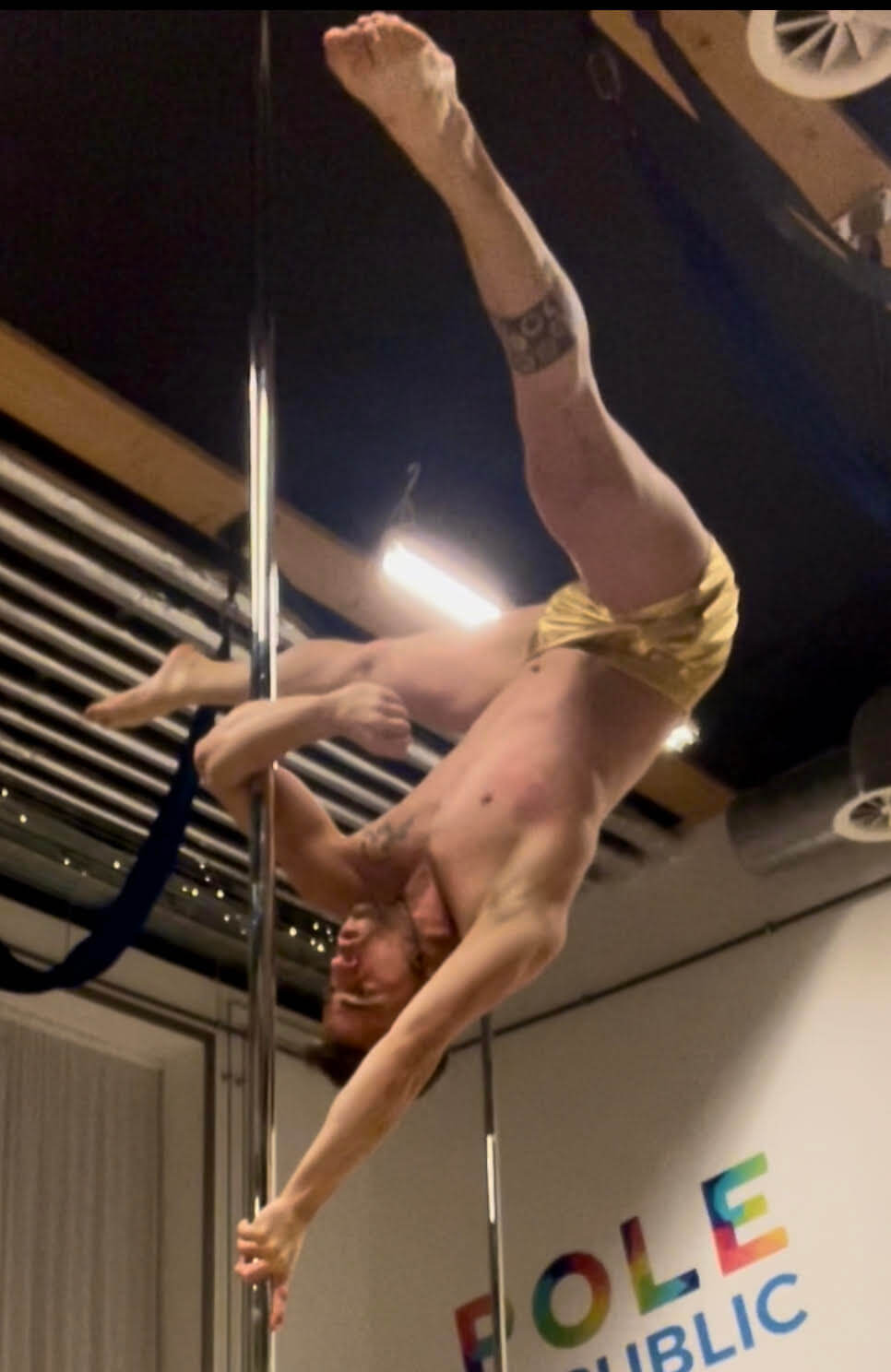 and you'll be impressed.
Cityhost
Augusto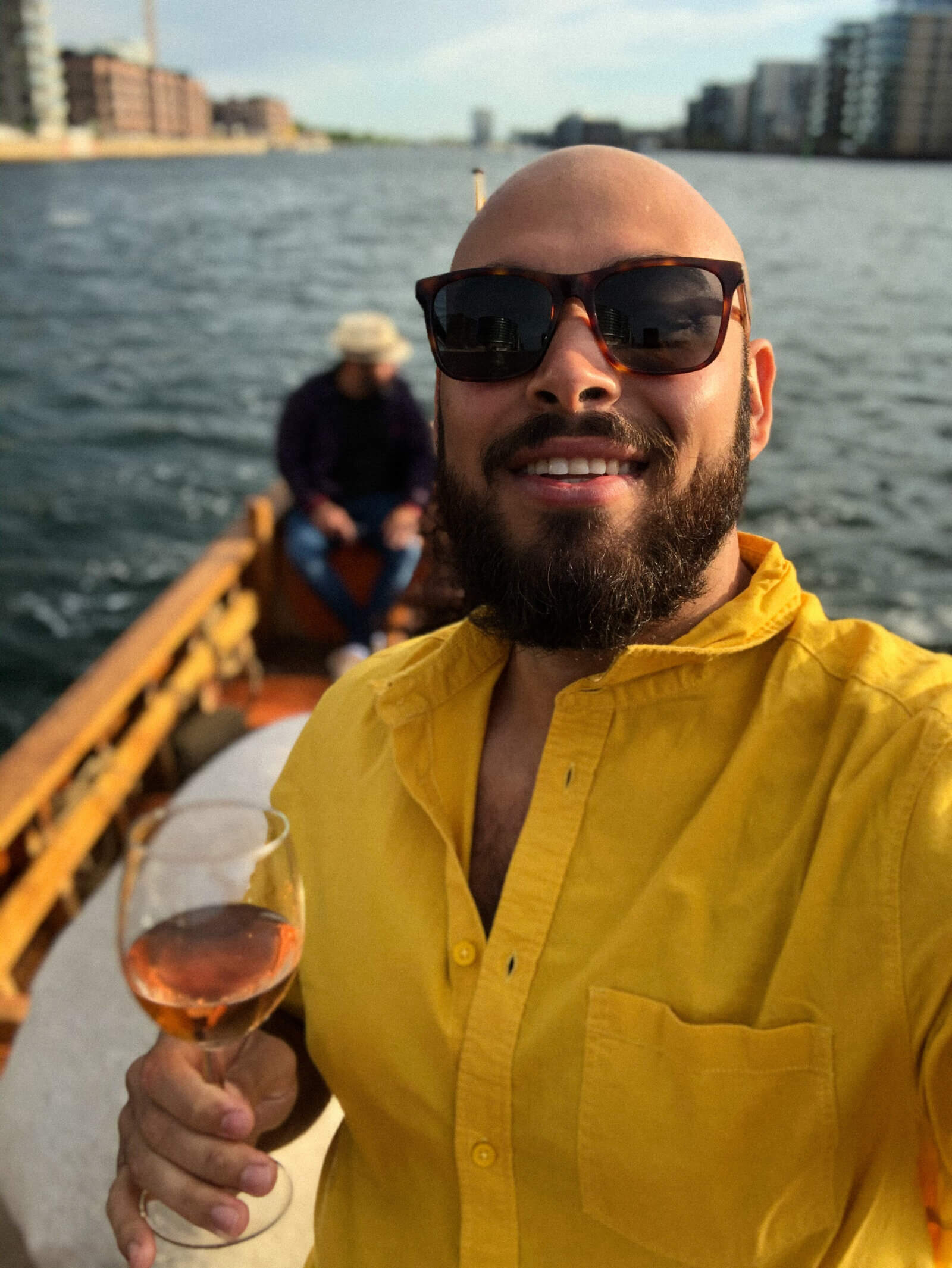 Meet Vini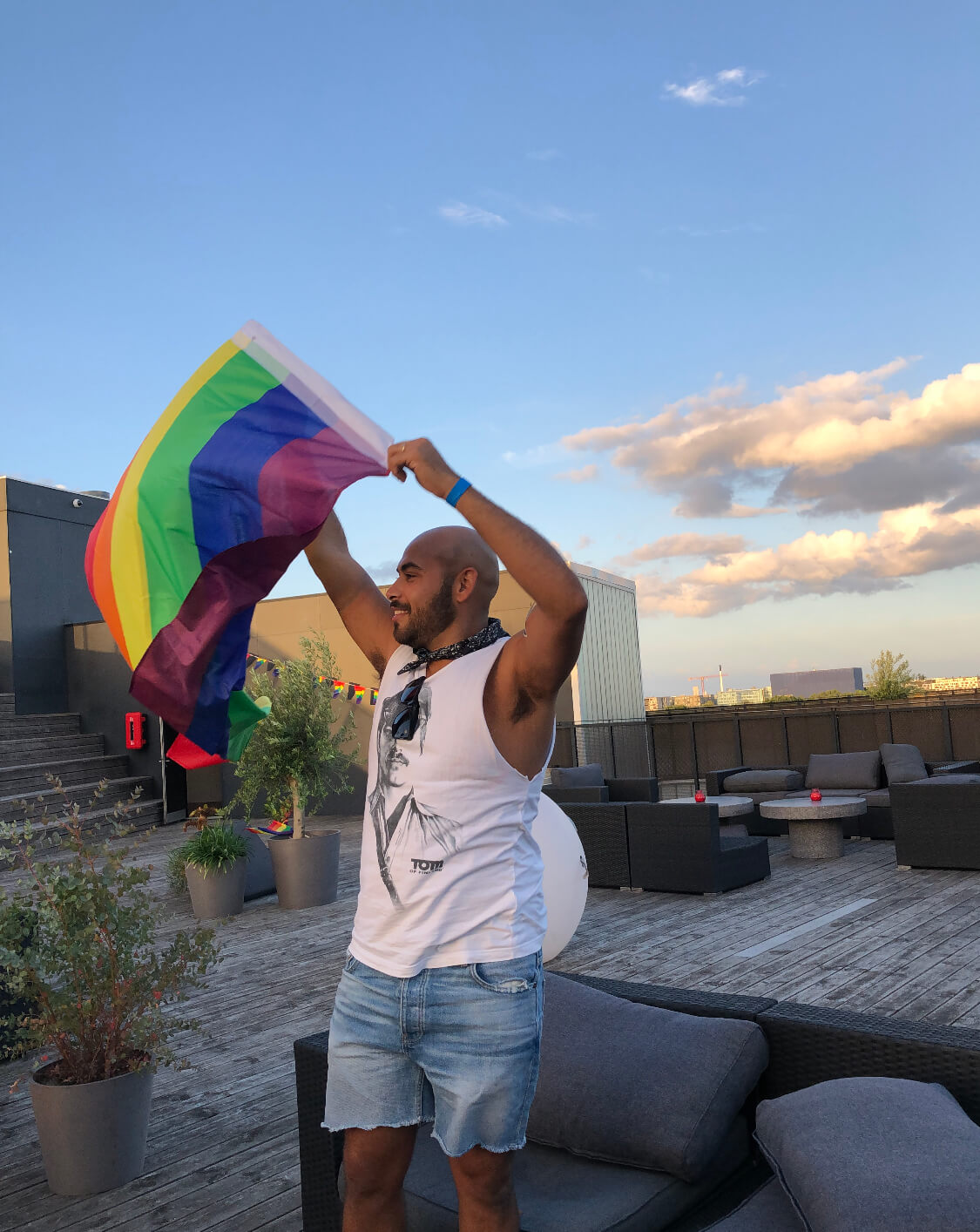 and his good vibes.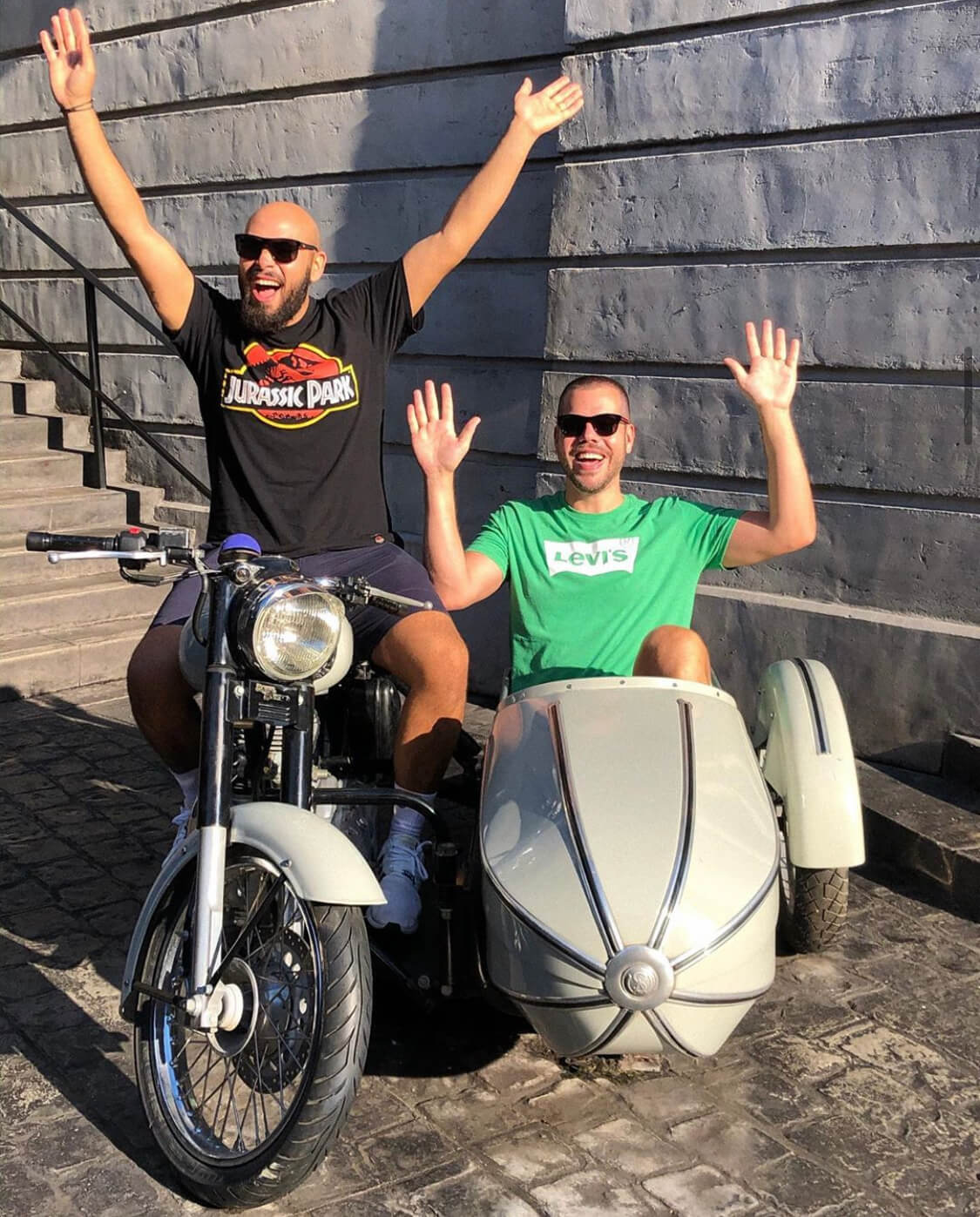 He loves meeting new people,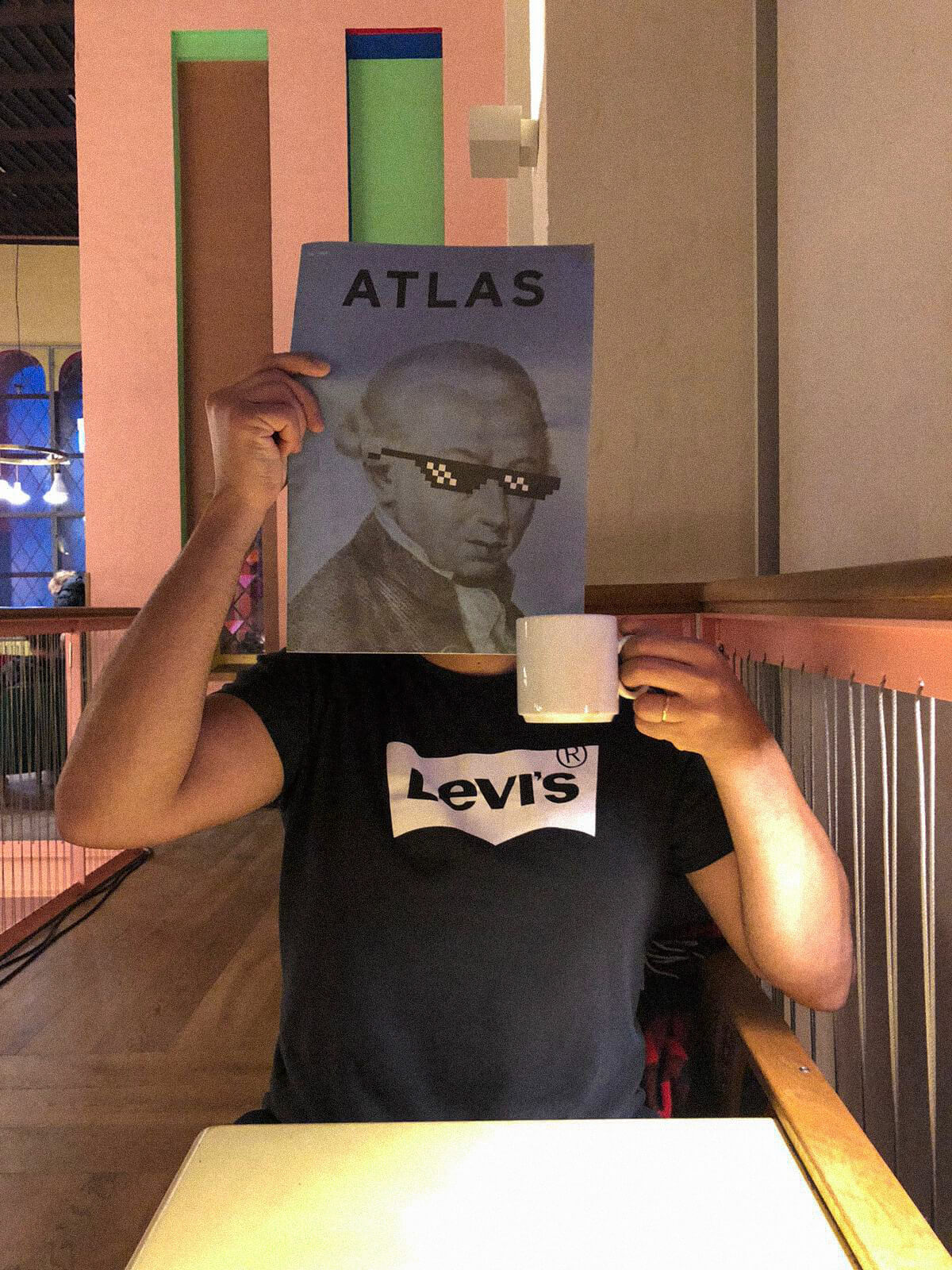 art chilling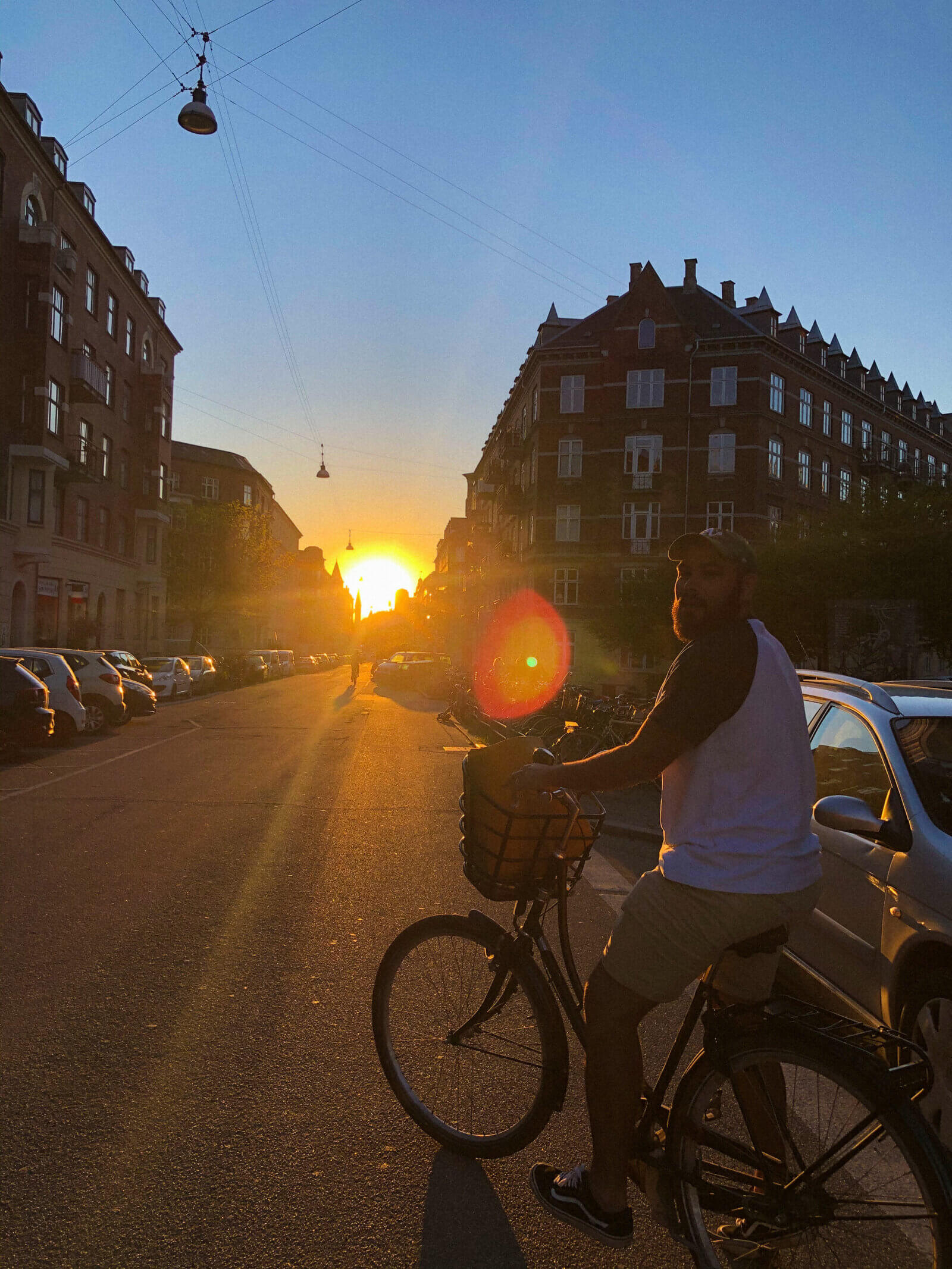 and cycling into the sunset.
Cityhost
Vini