A better way to travel
Everything we do at CityHub stems from our love of travel. But we know that the freedom and joy we feel when we're exploring comes at a price for our planet and our future.
So from the very beginning, our founders Sem and Pieter have made it their mission to re-imagine the traditional hotel experience into something more sustainable. We work hard to create a positive impact on the beloved cities that host us. And in doing so, set an example for a more conscious travel philosophy based on smart solutions and a sharing culture.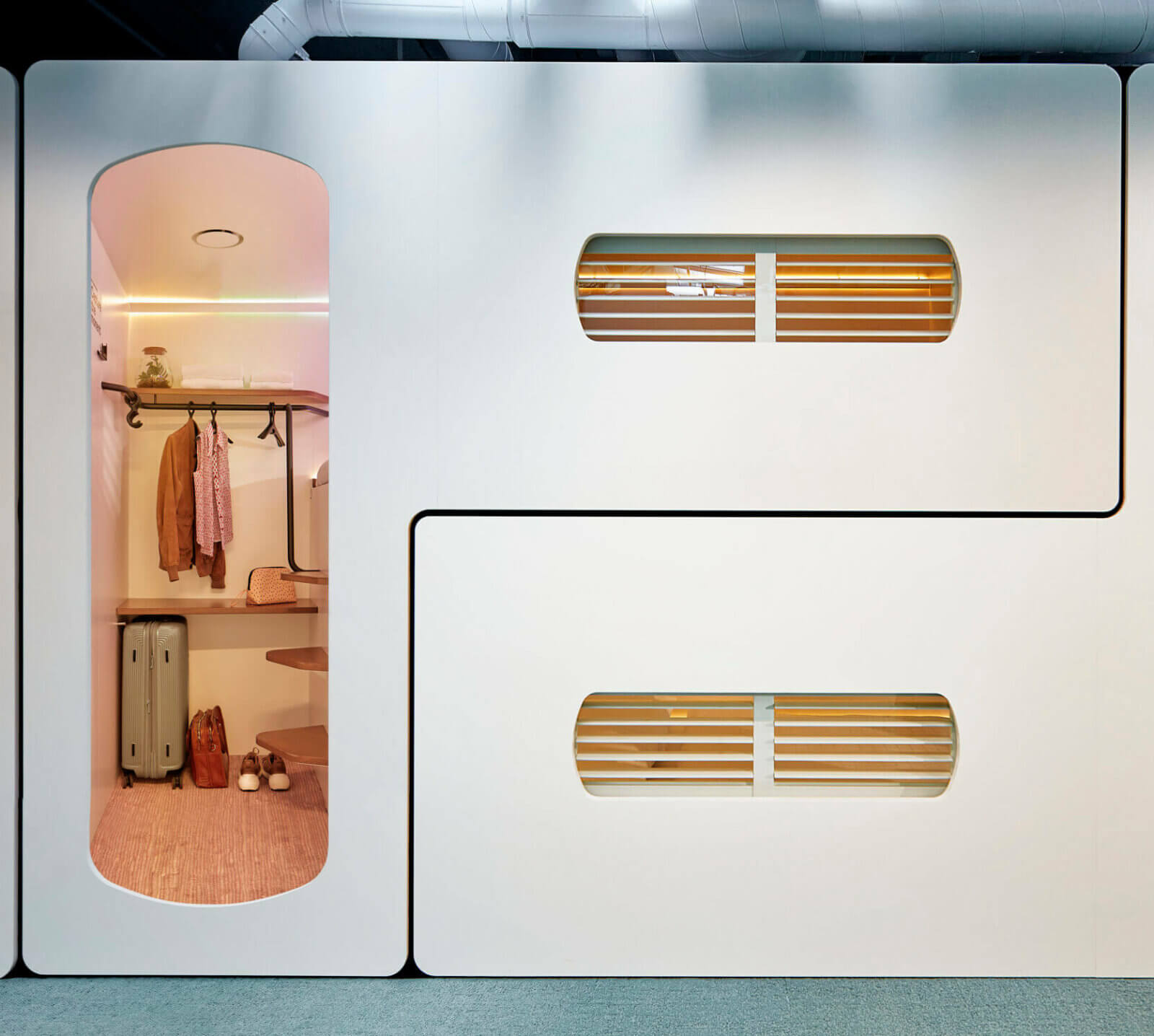 OUR HUBS
Redefining the hotel room
Our compact and energy efficient Hubs, made from recyclable materials, breathe new life into unused space by repurposing vacant buildings – drastically reducing each traveller's carbon footprint by an epic 65%.
"The more we share, the more we have."

Communal living
A sharing lifestyle
Sharing is nothing new. But a communal living approach is one of the best ways to reduce tourism's carbon footprint. The Hangout (our reception, bar and lounge area in-one) and our shared bathrooms make it possible to enjoy a high-quality experience at a more affordable rate.

GIVING BACK
Sharing with those in need
Together with local charities, Homies Foundation and GiveMe5, we make use of the availability of Hubs off-season by providing temporary accommodation to people experiencing homelessness.
-> 136 nights of accommodation for economic homeless people in 2022.
The basics
A holistic approach
Sustainability might be sexy right now. But real solutions take a 360 degree approach. From researching and assessing new projects in new cities to our everyday operations like laundry, housekeeping, water-saving and waste management, we strive to do better every step of the way.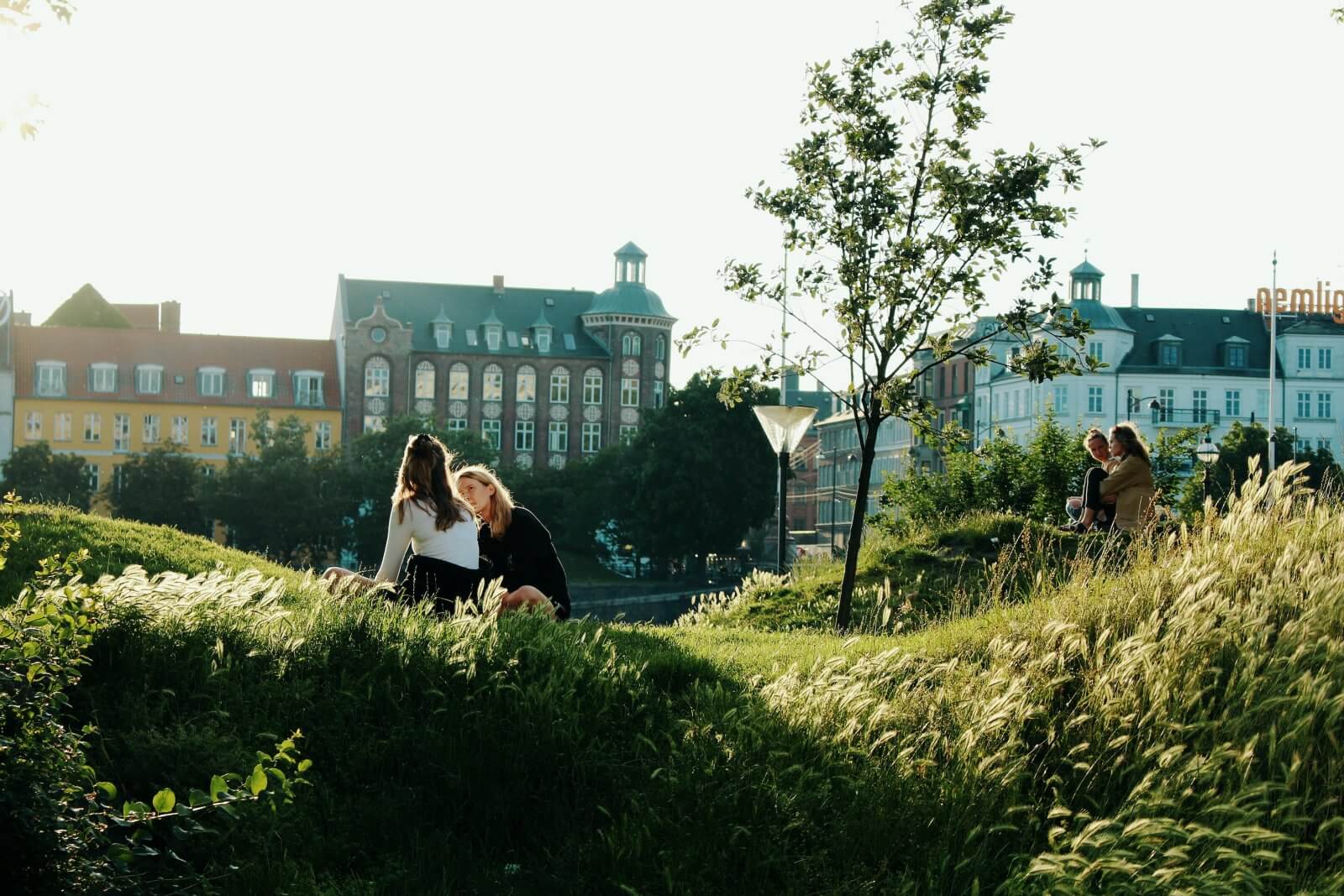 Join us in our mission to create more liveable cities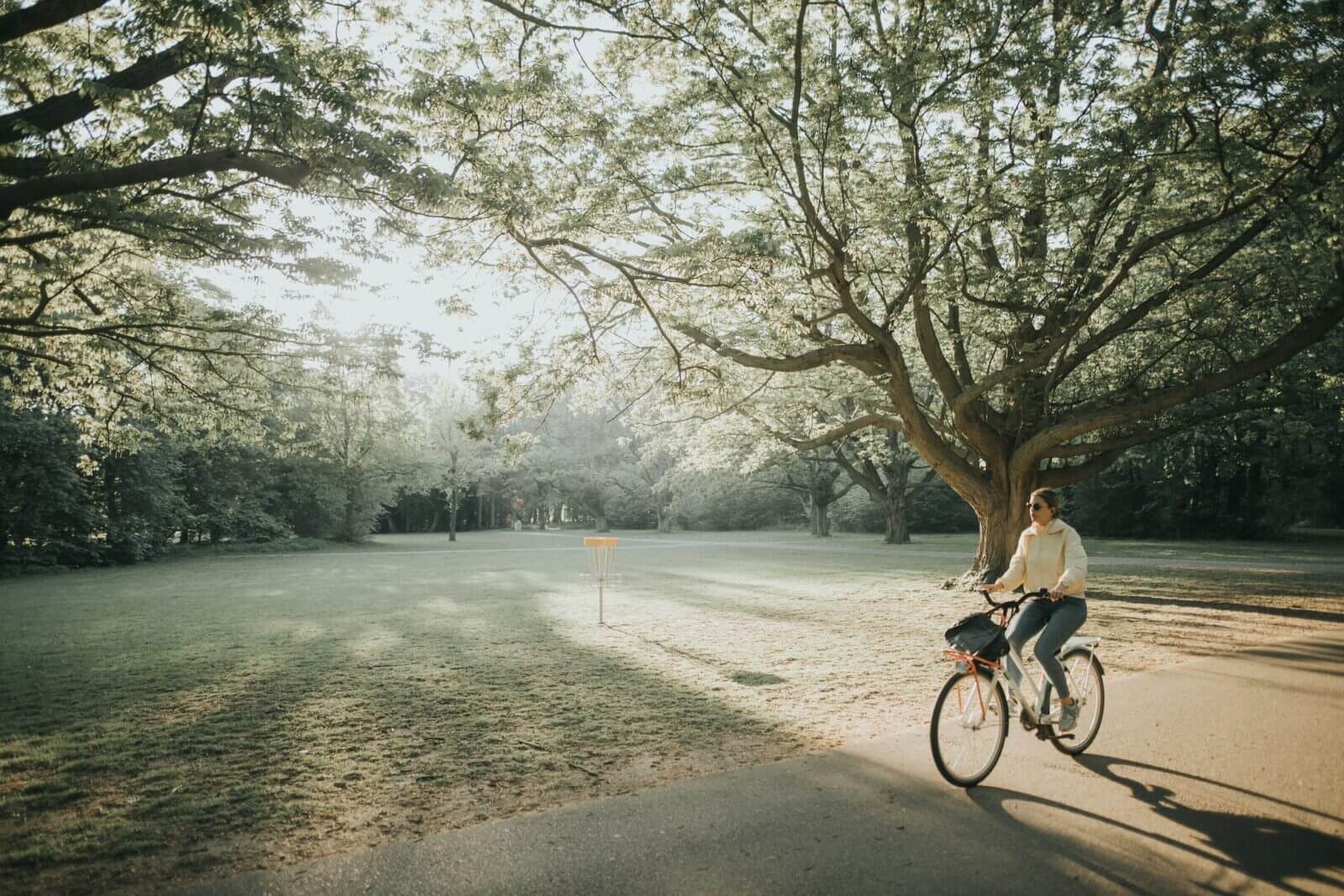 Think like a local
A conscious way to explore
We work to reduce the negative impact of tourism as much as we can and we invite our travellers to do the same. It all starts with respecting our host city and communities with small initiatives that make a big difference long-term. So hop on one of our bikes and check out our favourite local businesses via the CityHub App.