LOOKING FOR PARTNERS
We are always on the lookout for potential new projects in interesting urban spaces across Europe and beyond.
Find out why working with CityHub is such an exciting opportunity.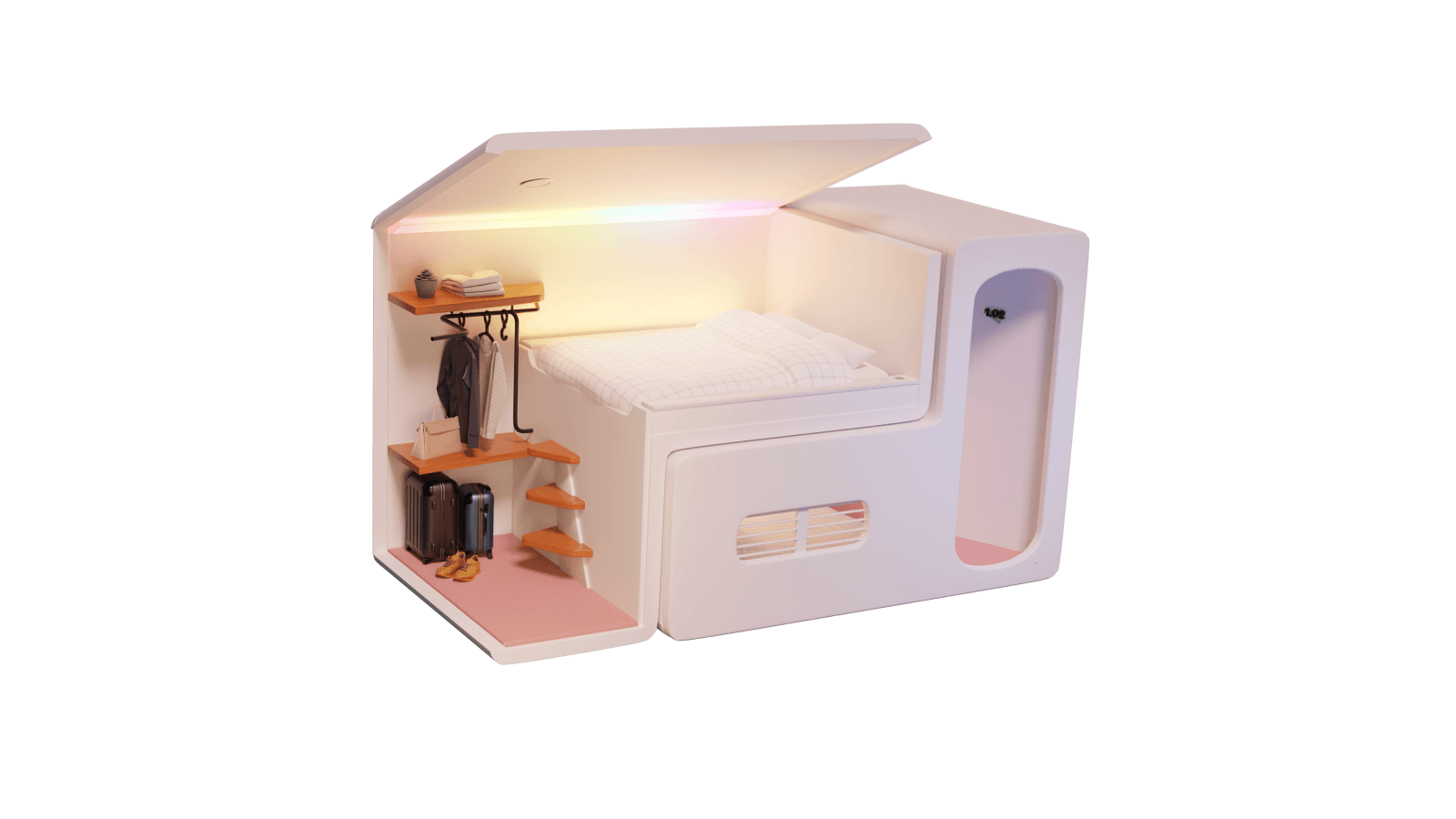 About CityHub
A unique value proposition
CityHub is a visionary brand offering a uniquely lucrative investment opportunity compared to our standard hotel competitors. We pioneer innovation-focused smart design and a cost-efficient model, packaged in a community-led lifestyle approach, that adds substantial value to real estate projects.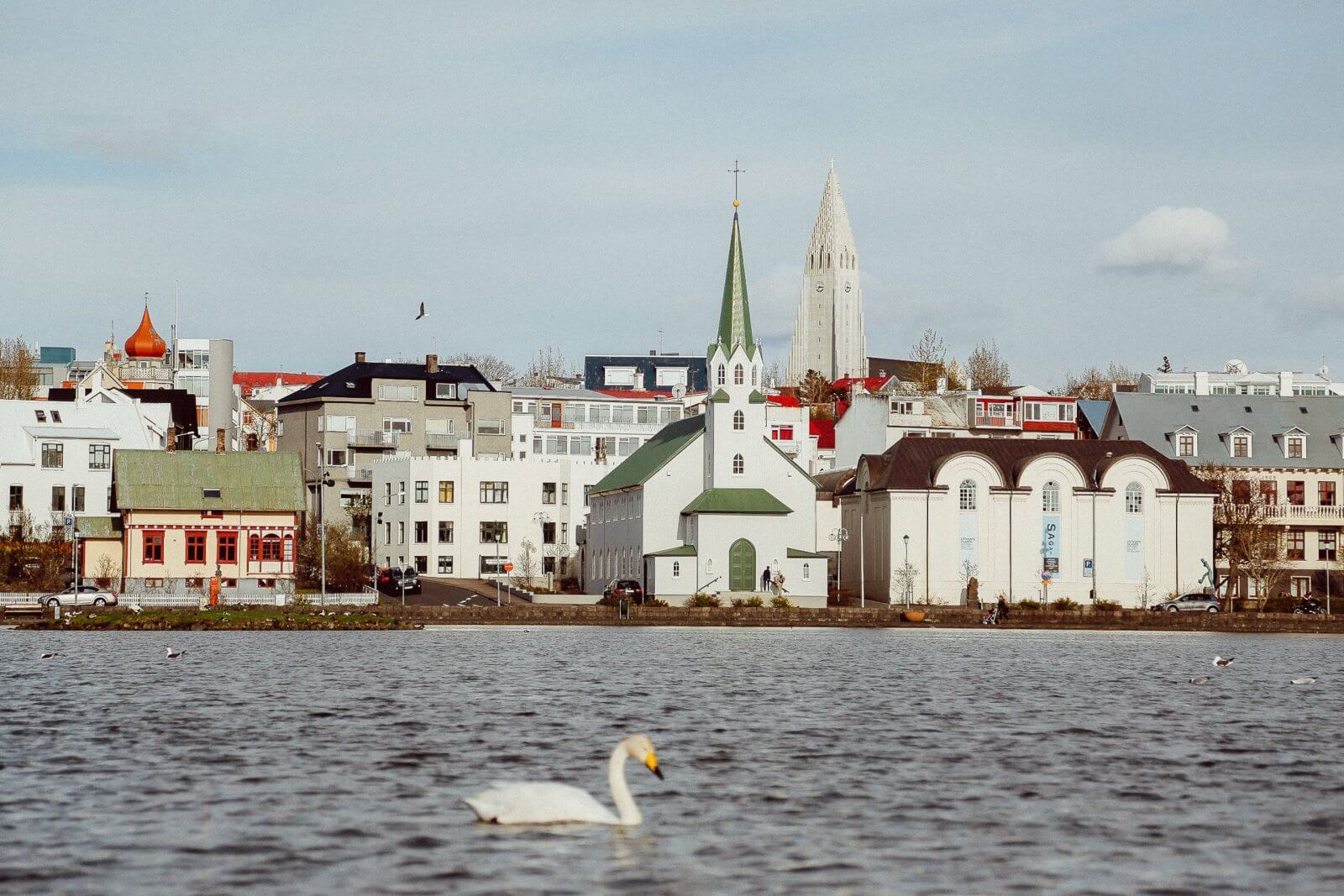 Our vision
Global expansion
We are disruptors in the hotel sector – offering travellers the privacy and comfort of a hotel and the sense of community and affordability of a hostel right in the heart of Europe's most vibrant cities. Our vision for the future is to create a global network of smart lifestyle hotels for the curious and tech-savvy urban nomads of today and tomorrow.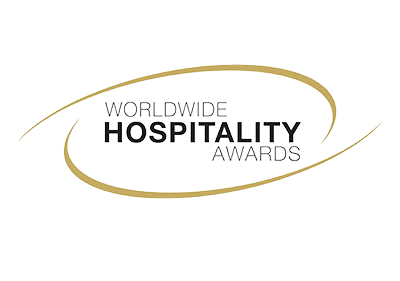 Worldwide Hospitality Award 2016: Best Innovation in Hotel Concept
Current CityHub portfolio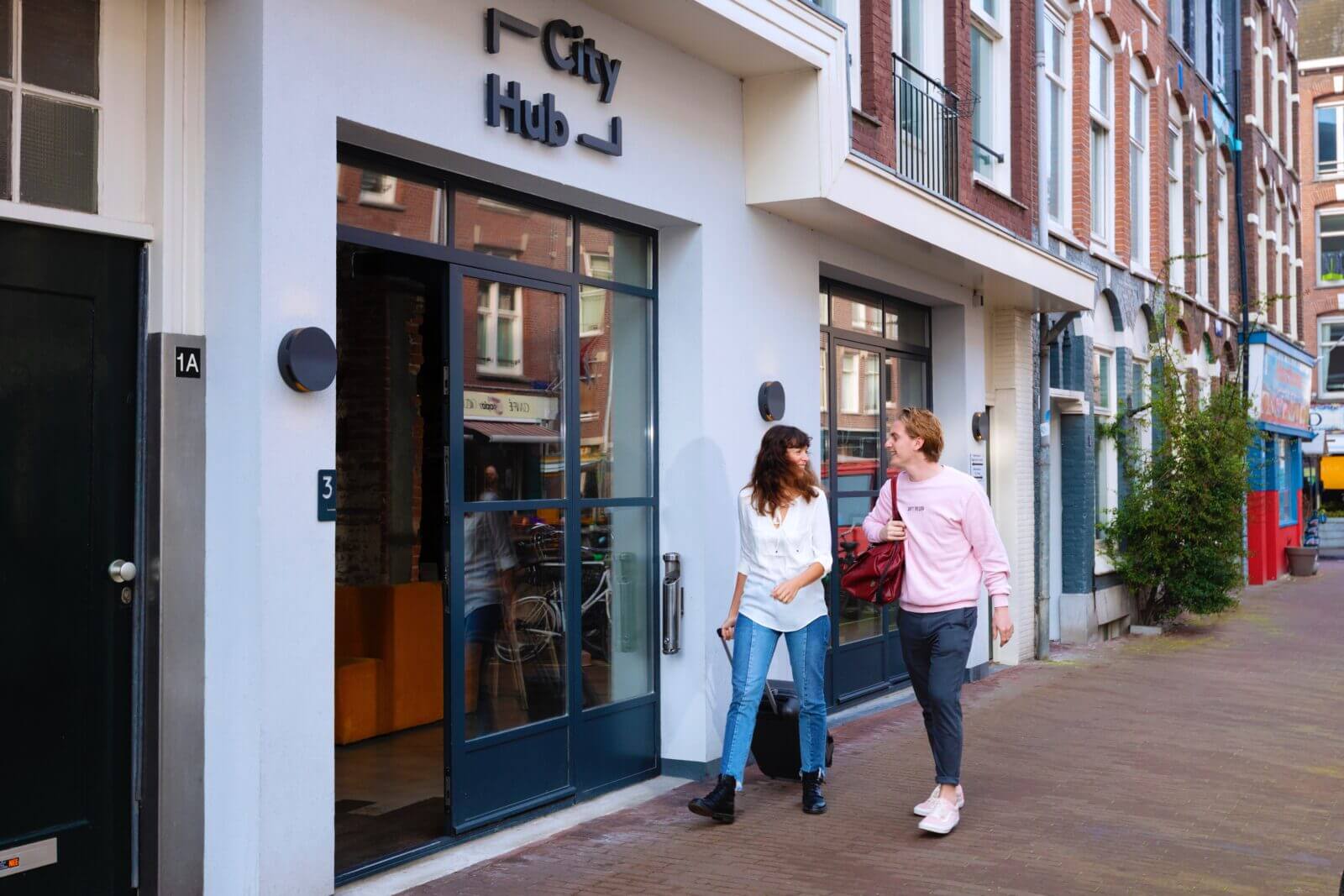 CityHub Amsterdam
-> Open since 2015
-> 50 Hubs
-> Booking.com 9.0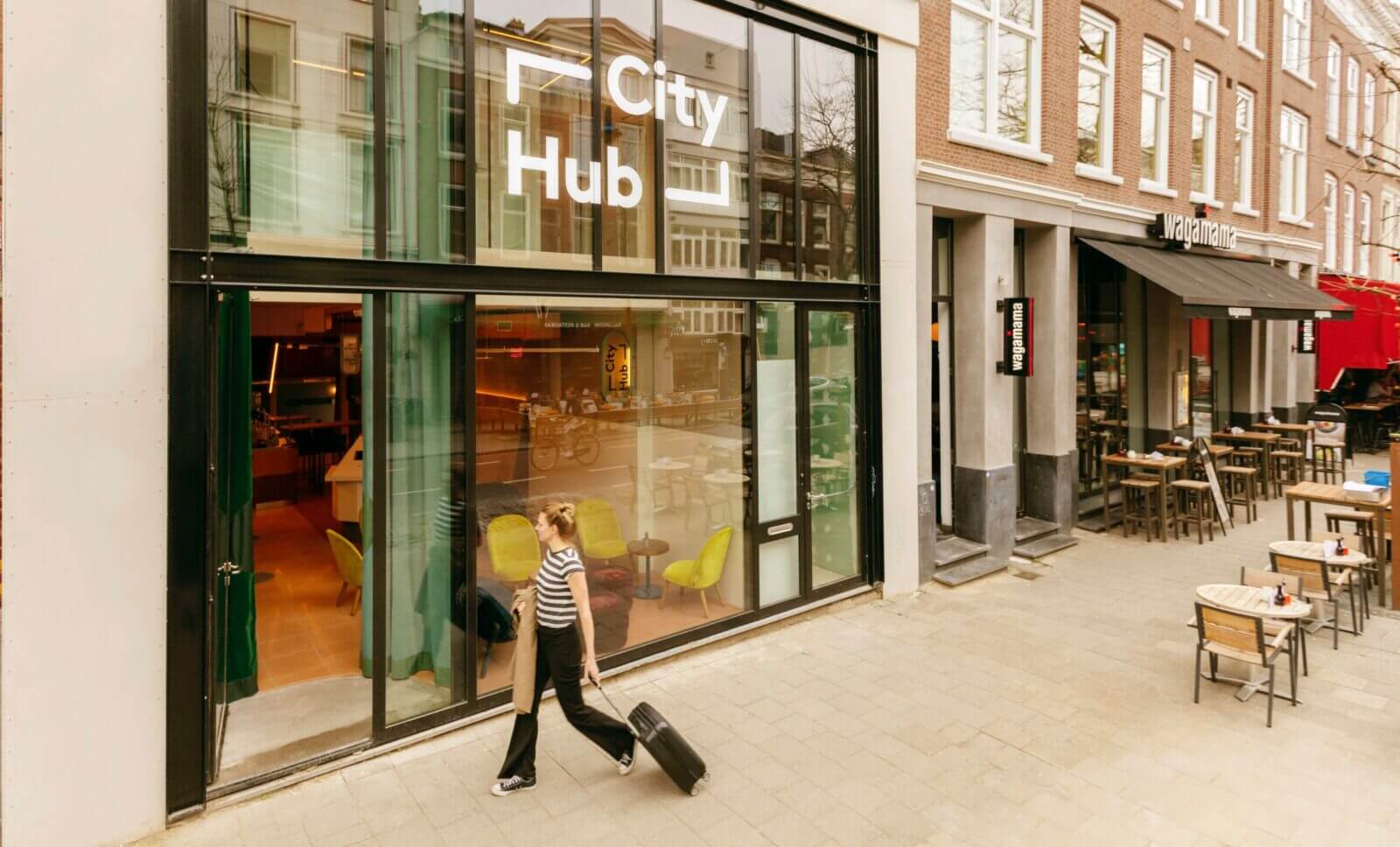 CityHub Rotterdam
-> Open since 2018
-> 126 Hubs
-> Booking.com 8.7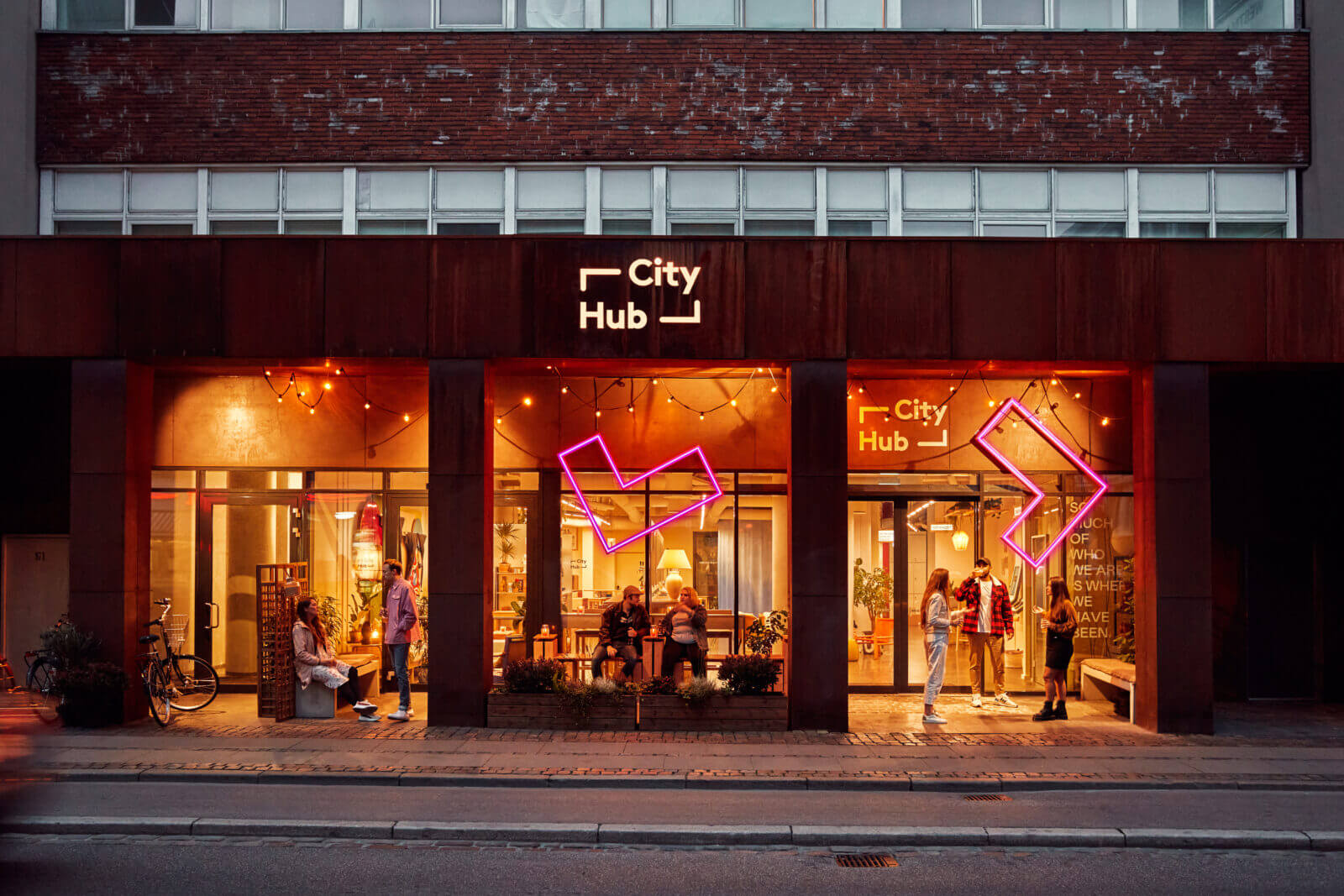 CityHub Copenhagen
-> Open since 2020
-> 210 Hubs and 5 rooms
-> Booking.com 9.0
Premium experience
Our travellers consistently rate us the highest in the industry for our interactive digital journey and the personal quality of experience we offer. By outperforming industry standards in these areas, we've gained attention globally for our revolutionary approach.
Superior returns
Our innovative business model enables us to install three times the number of rooms in a space compared to a standard hotel (15m2 per key). This allows our unique price positioning, filling the gap between a hostel and a hotel, results in high occupancy rates and superior returns on investment.
Smart tech solutions
In-house developed high-tech solutions enable us to fully automate operations and perform centralised quality and control. This means each location operates with minimal staff, but without sacrificing personal attention, as we shift the focus to community-building and lifestyle engagement.
The future of sustainable urban development
By making the most efficient use of space, we radically reduce the CO2 emissions per traveller to about a third of the industry average. Our prefab plug-and-play concept allows us to breathe new life into buildings that are not usually considered fit for other hotel developments.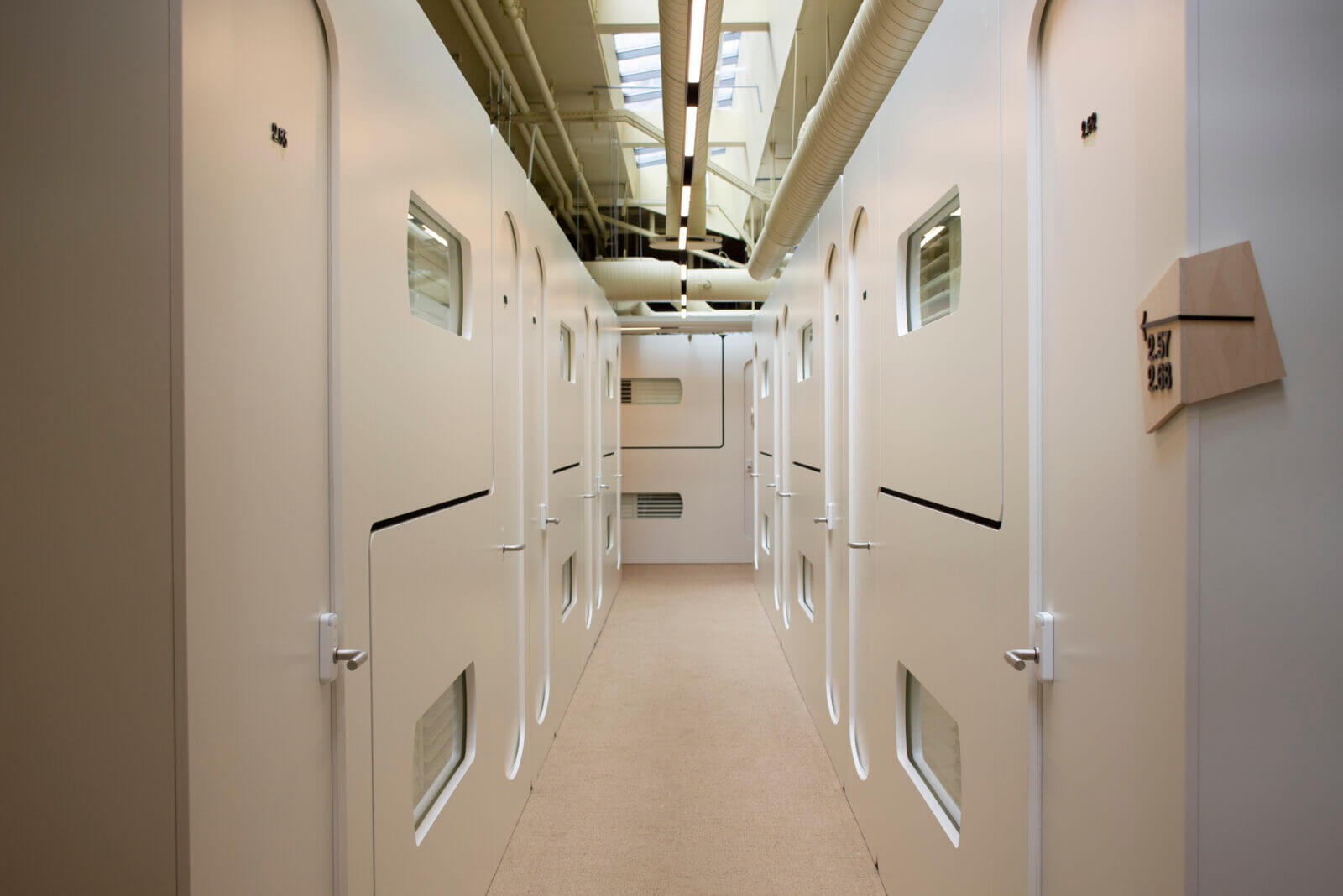 Hello, world.
We aim to create a European network of CityHub hotels to support our travellers' lifestyle.
Barcelona
Berlin
Brussels
Dublin
Edinburgh
Hamburg
Helsinki
Lisbon
London
Madrid
Munich
Paris
Barcelona
Berlin
Brussels
Dublin
Edinburgh
Hamburg
Helsinki
Lisbon
London
Madrid
Munich
Paris