Witte de Withstraat 87
rotterdam@cityhub.com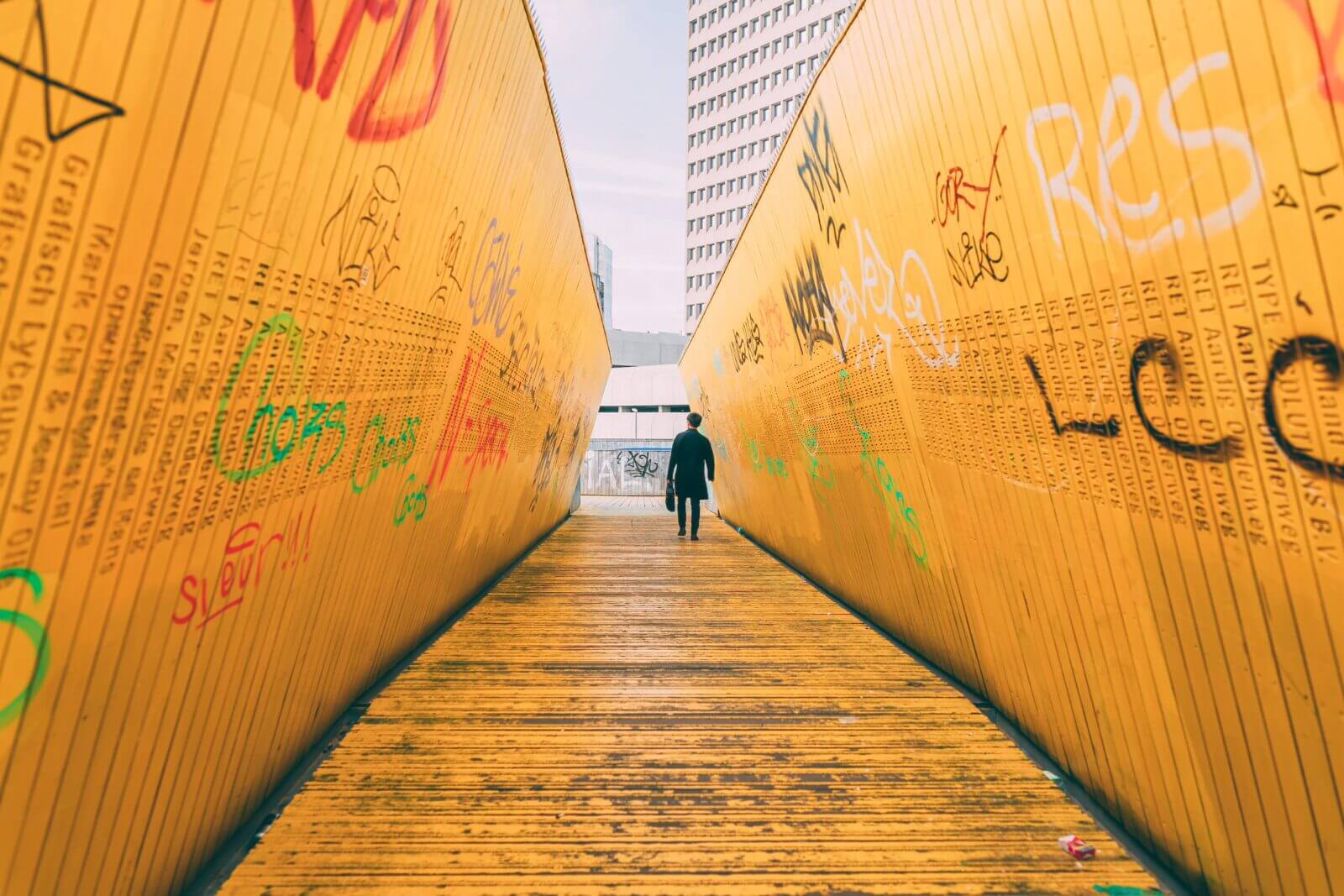 Explore like a local
Neighbours
The place to be
We're located on the unapologetic Witte de Withstraat – in Rotterdam's most vibrant, diverse and culturally-rich neighbourhood. Home to some of the city's most popular restaurants, bars and art venues. You'll be spoilt for choice for an action-packed stay. Hit the streets and let loose.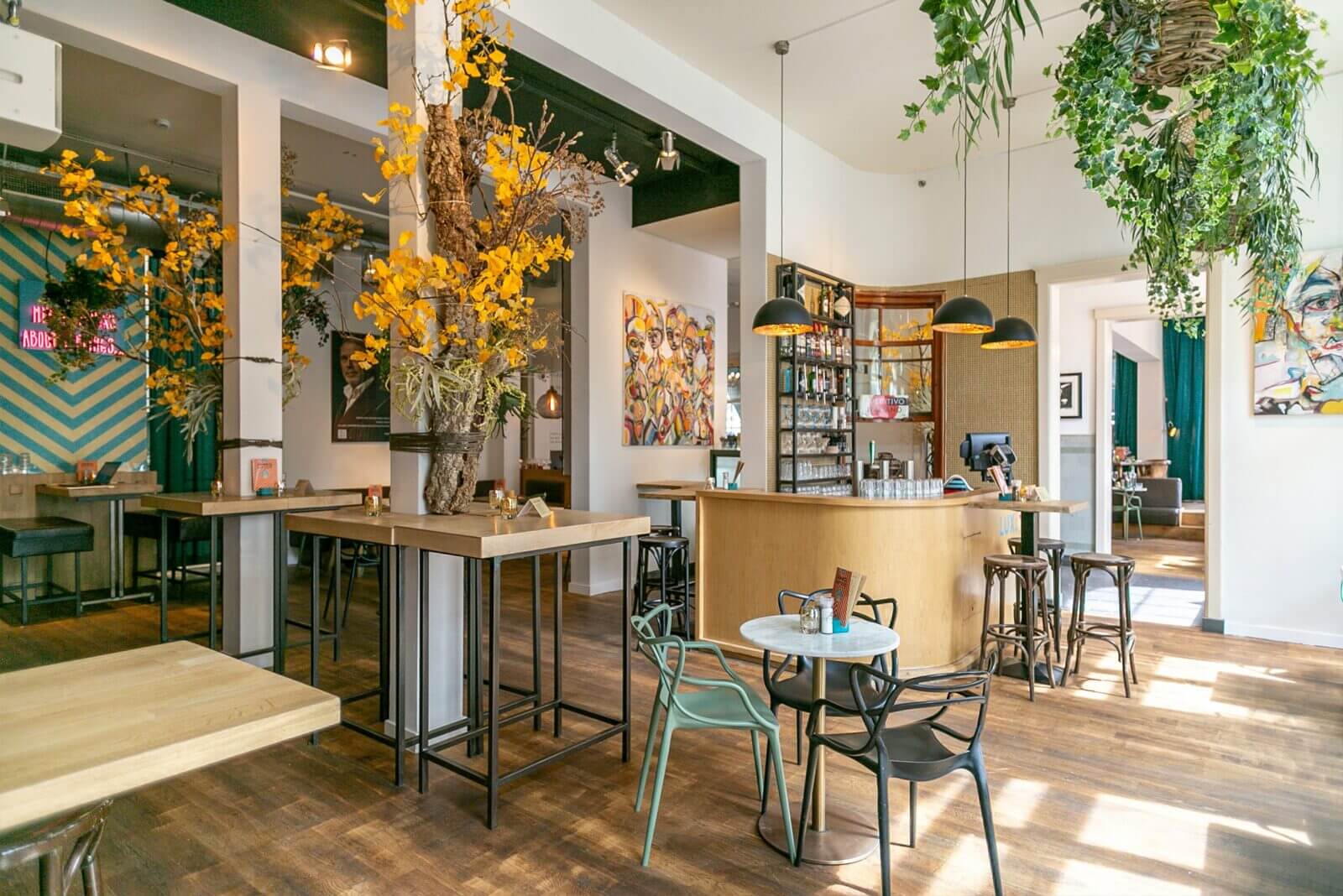 Breakfast partner
Nieuw Rotterdams Cafe (NRC)
Our breakfast partners offer CityHub travellers an exclusive breakfast menu for a reasonable set price. With freshly baked bread, croissants, jam and yoghurt with fresh fruit and crunchy granola, you're in good hands at this local favourite. Bonus: fresh OJ and coffee / tea are included!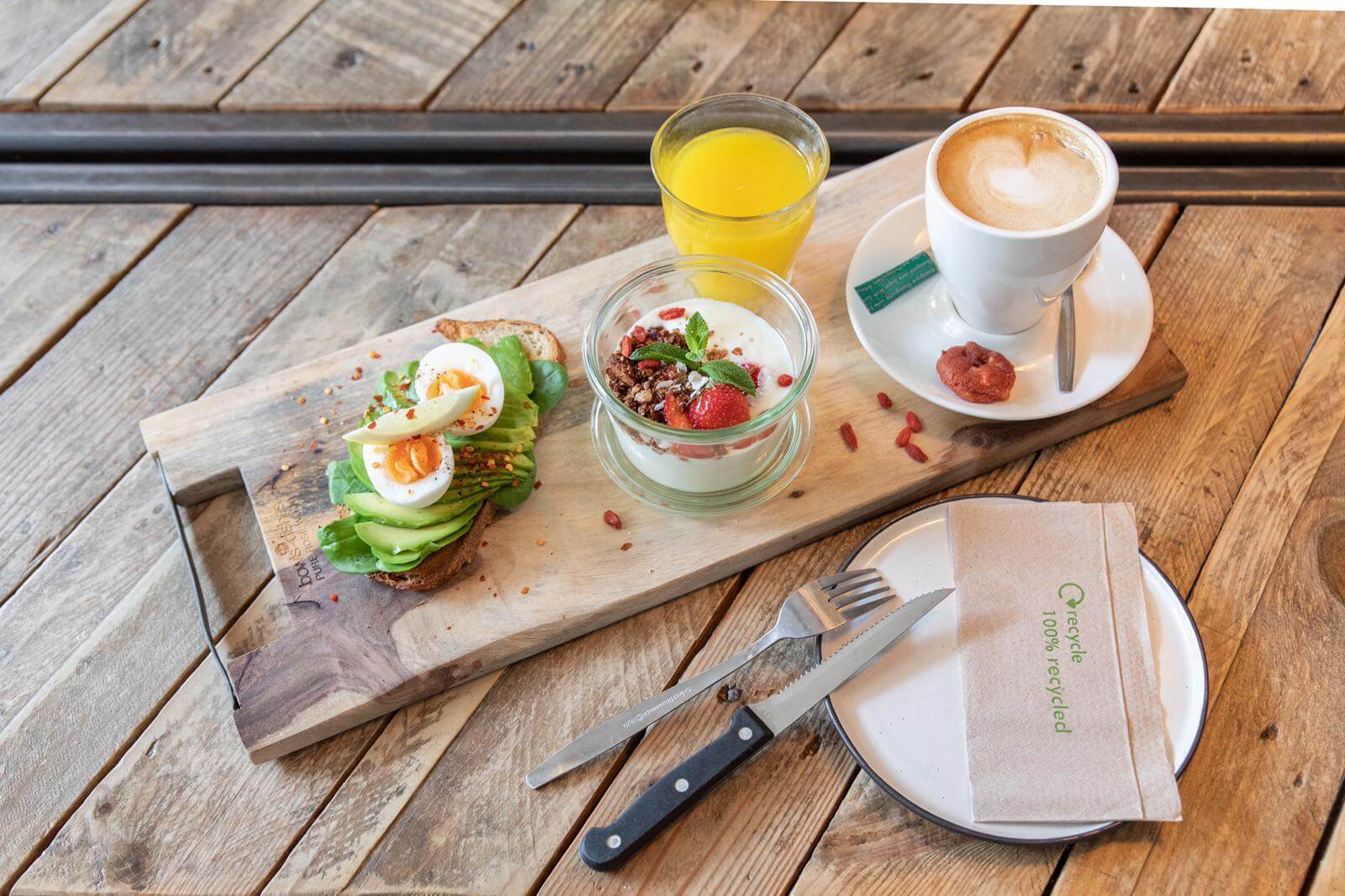 Breakfast partner
Baker and Moore
If breakfast is your favourite meal of the day you're in luck. Indulge in eggy avocado toast and yoghurt or mango chia pudding with healthy toppings washed down with your morning coffee or fresh OJ. With gluten-free and vegan options too – there's something for everyone.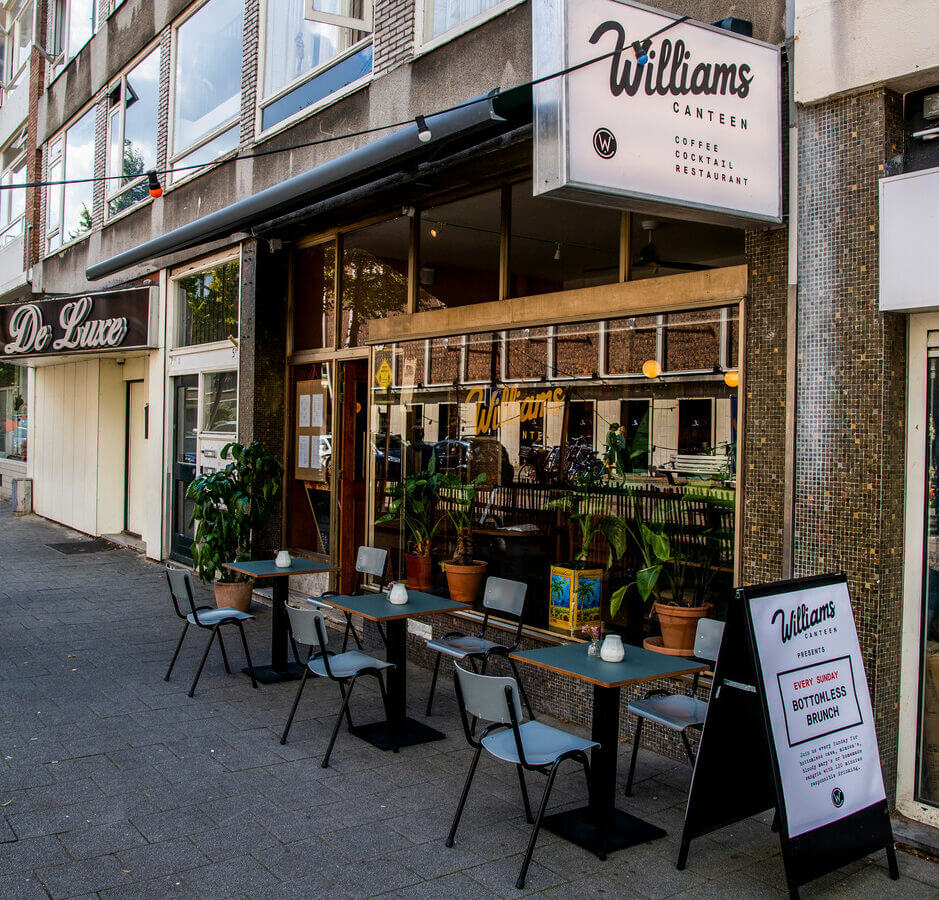 Boozy brunching
Williams Canteen
From their house espresso and filter coffee from a.m.o.c (a local roastery) to their creative modern kitchen and top-notch wine list, these guys know how to get you in the mood for a good time. Pssst. Drop by on a Sunday for a bottomless boozy brunch. Your hangover will thank you.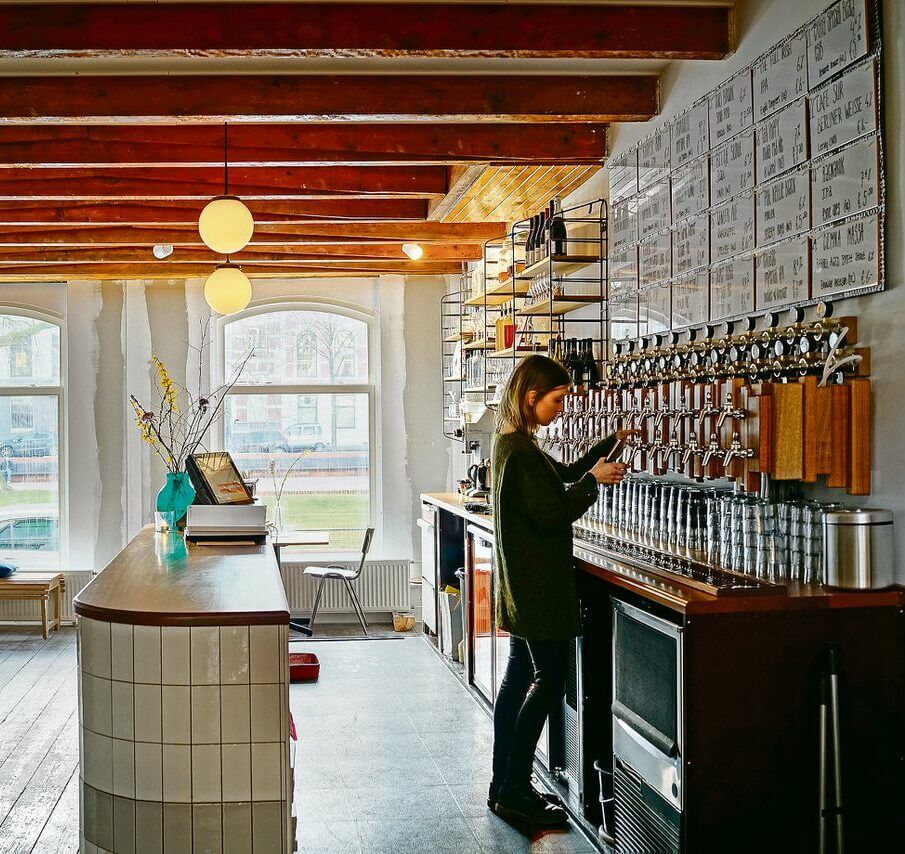 Beer o'clock
Kaapse Maria
Get a taste of the best craft beer Rotterdam has to offer with a large selection from local brewery Kaapse Brouwers. We're such fans we keep our favourites stocked at CityHub for you (and for us).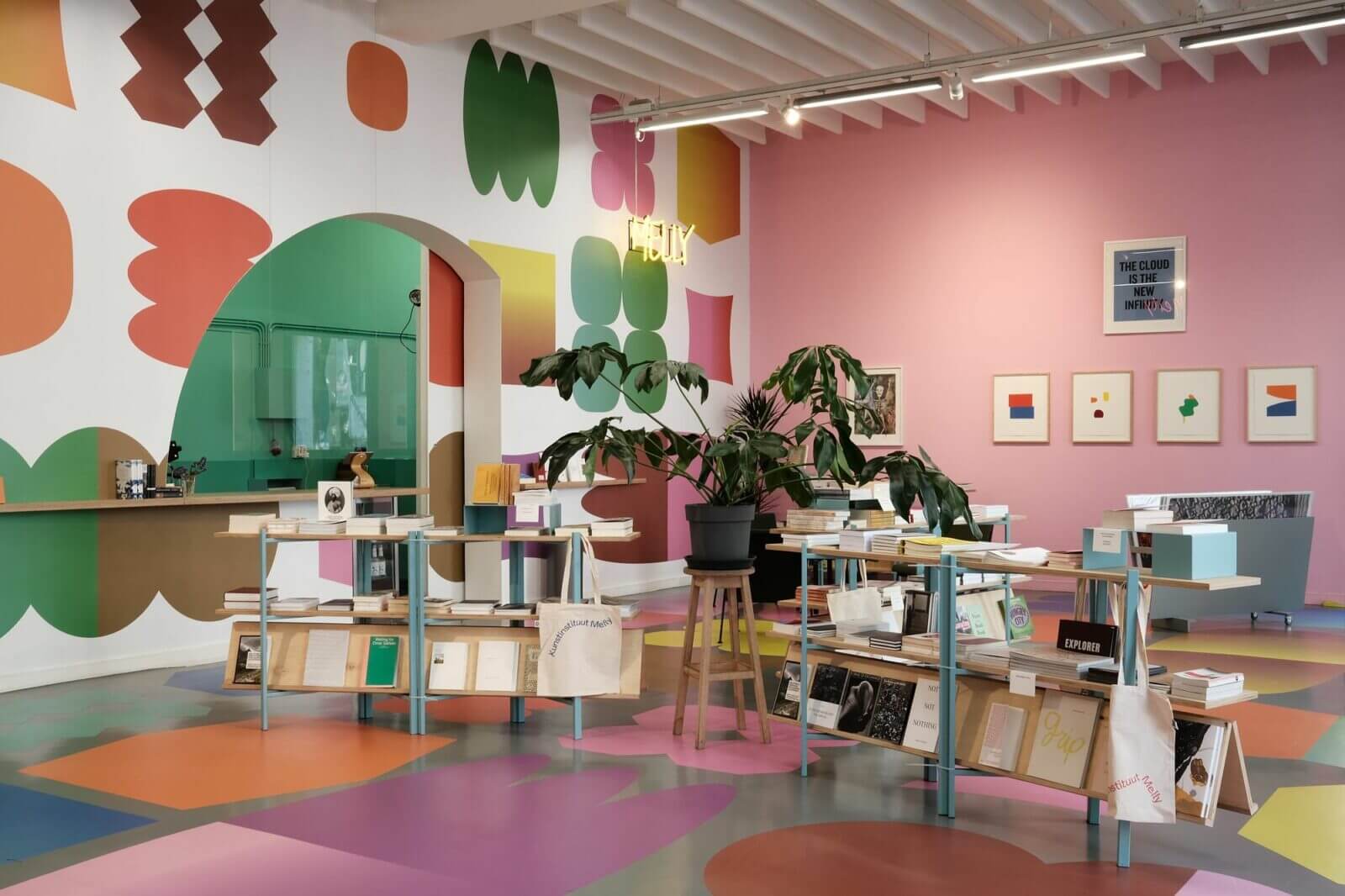 Art art art
Kunstinstituut Melly
Get a lesson in what today's most interesting visual artists and cultural makers are up to in an impressive former school building.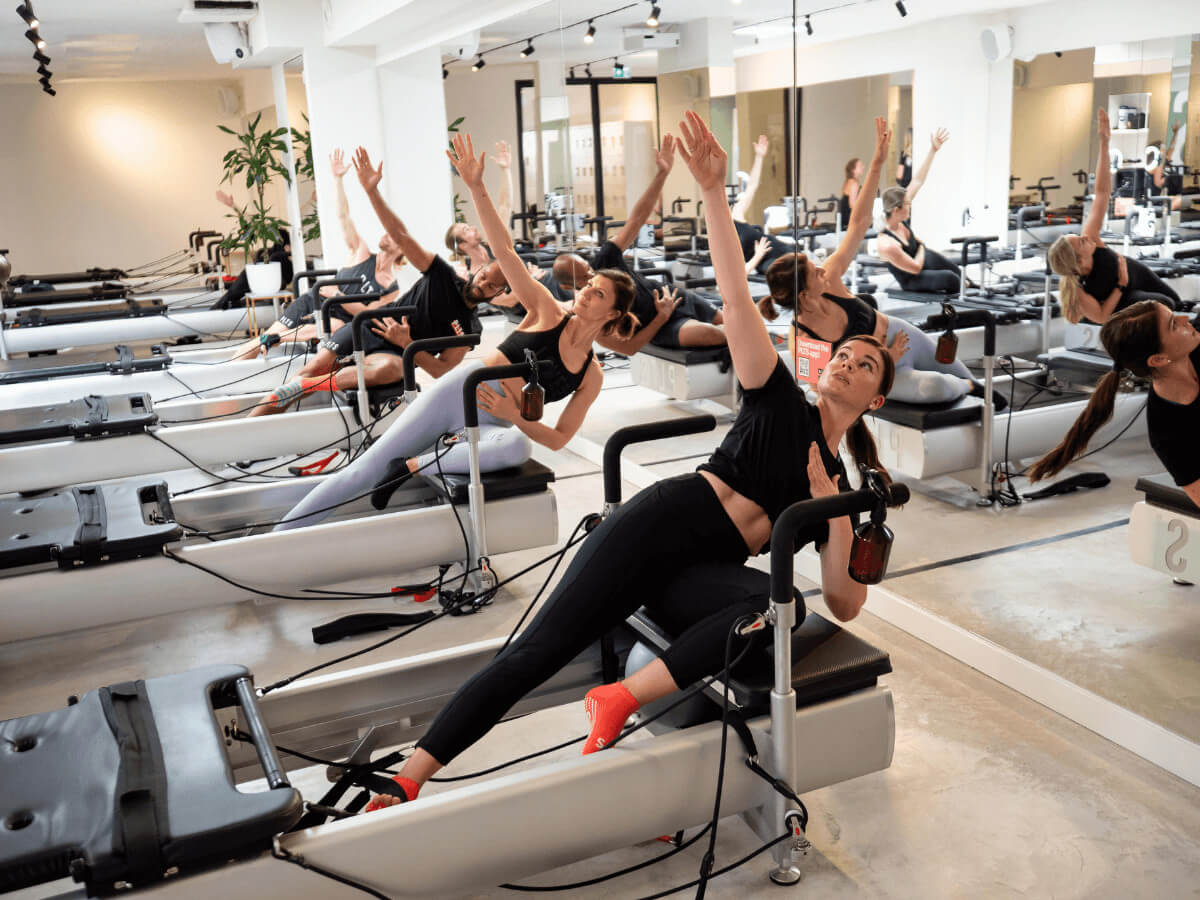 Sweat it out
PLTS
Fire up your butt cheeks with a satisfying 50 minute High Intensity Reformer Pilates workout like no other. All classes are in English. A friendly place to blow off some steam.