Witte de Withstraat 87
rotterdam@cityhub.com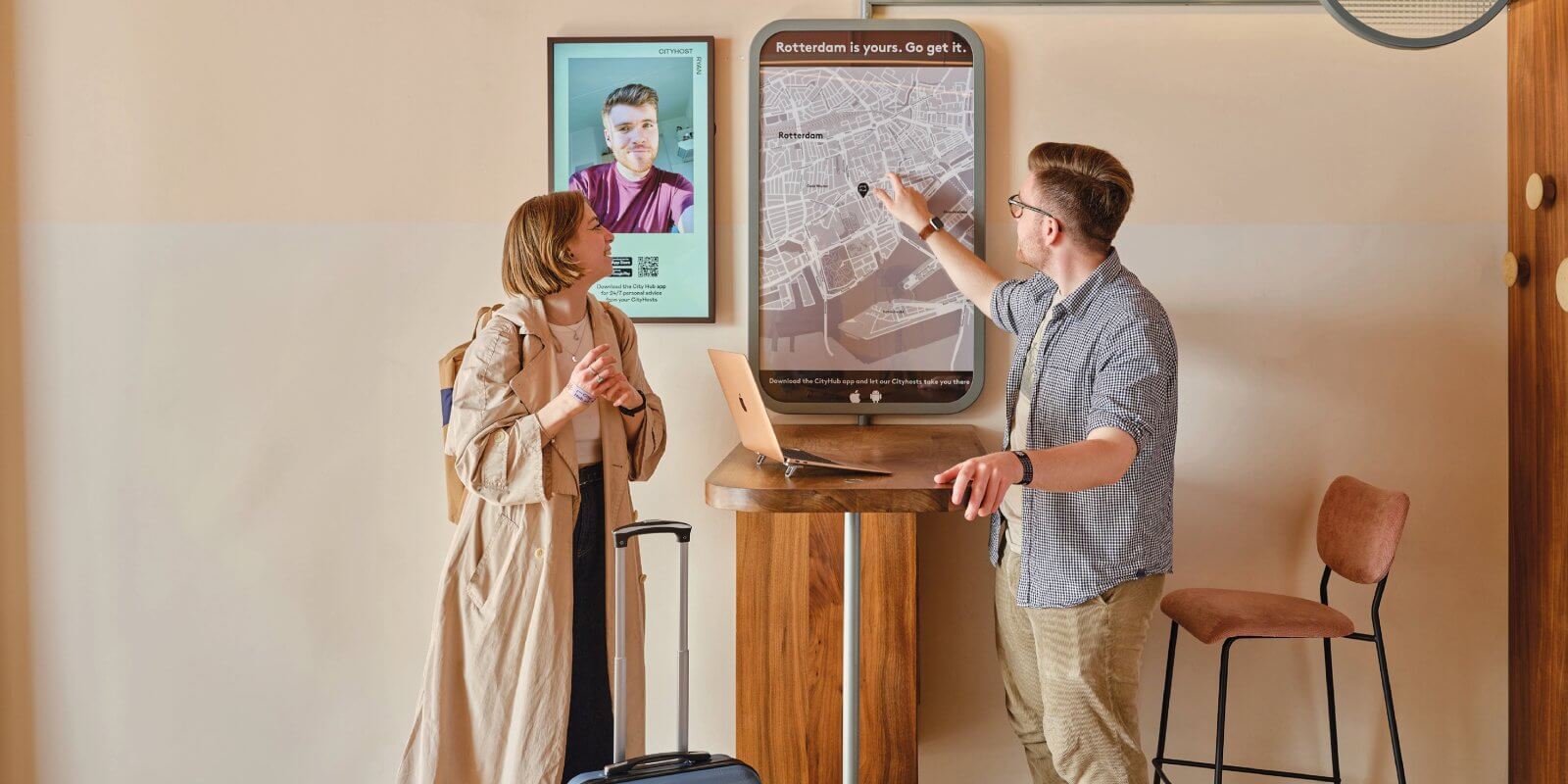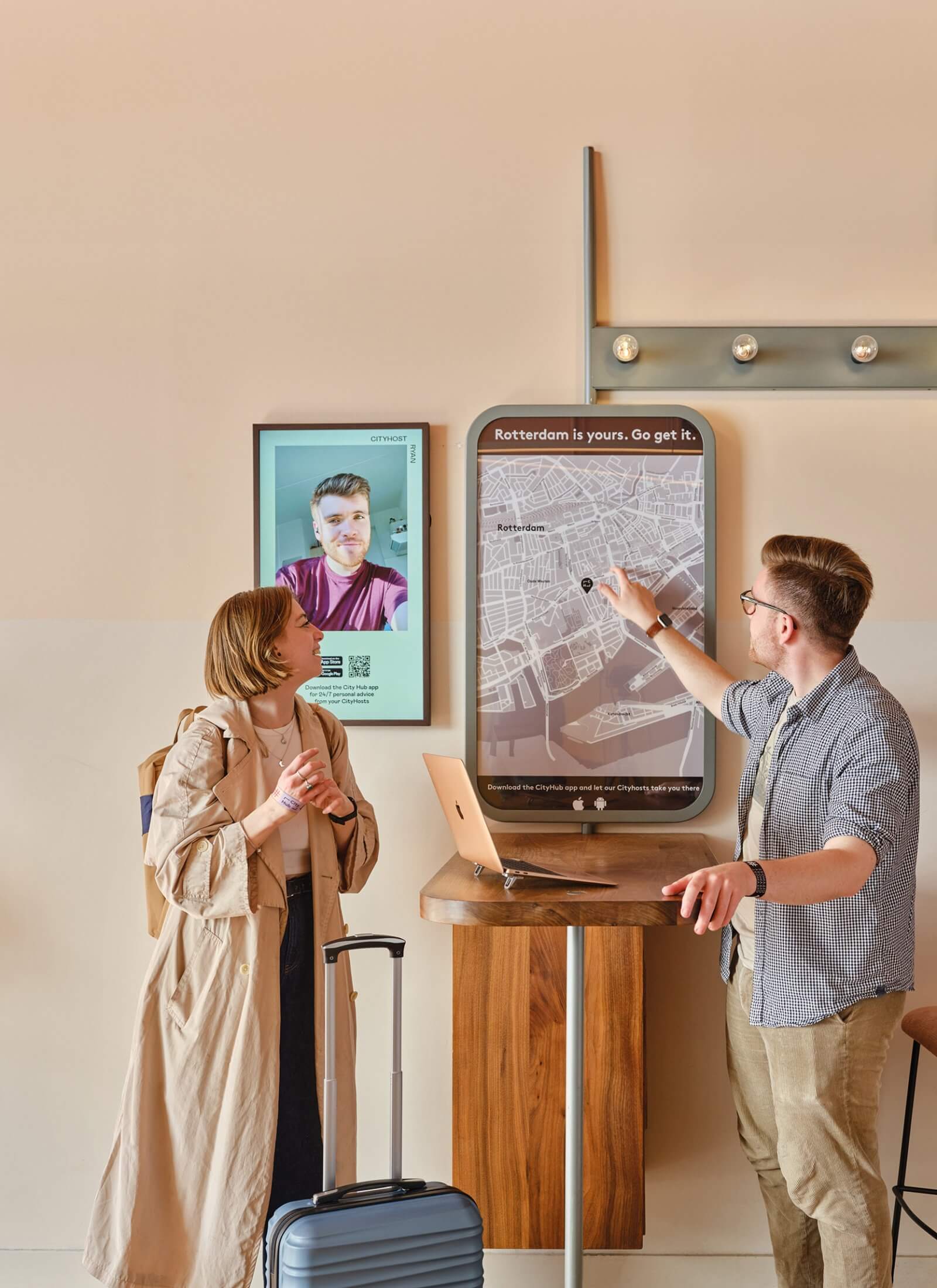 Get hot local tips
CityHost
Here to help
Our CityHosts help us stand out from the rest. They're your friendly local who knows what's up and is always ready to help you get the most out of your stay. Whatever the time of day.
Meet our Cityhosts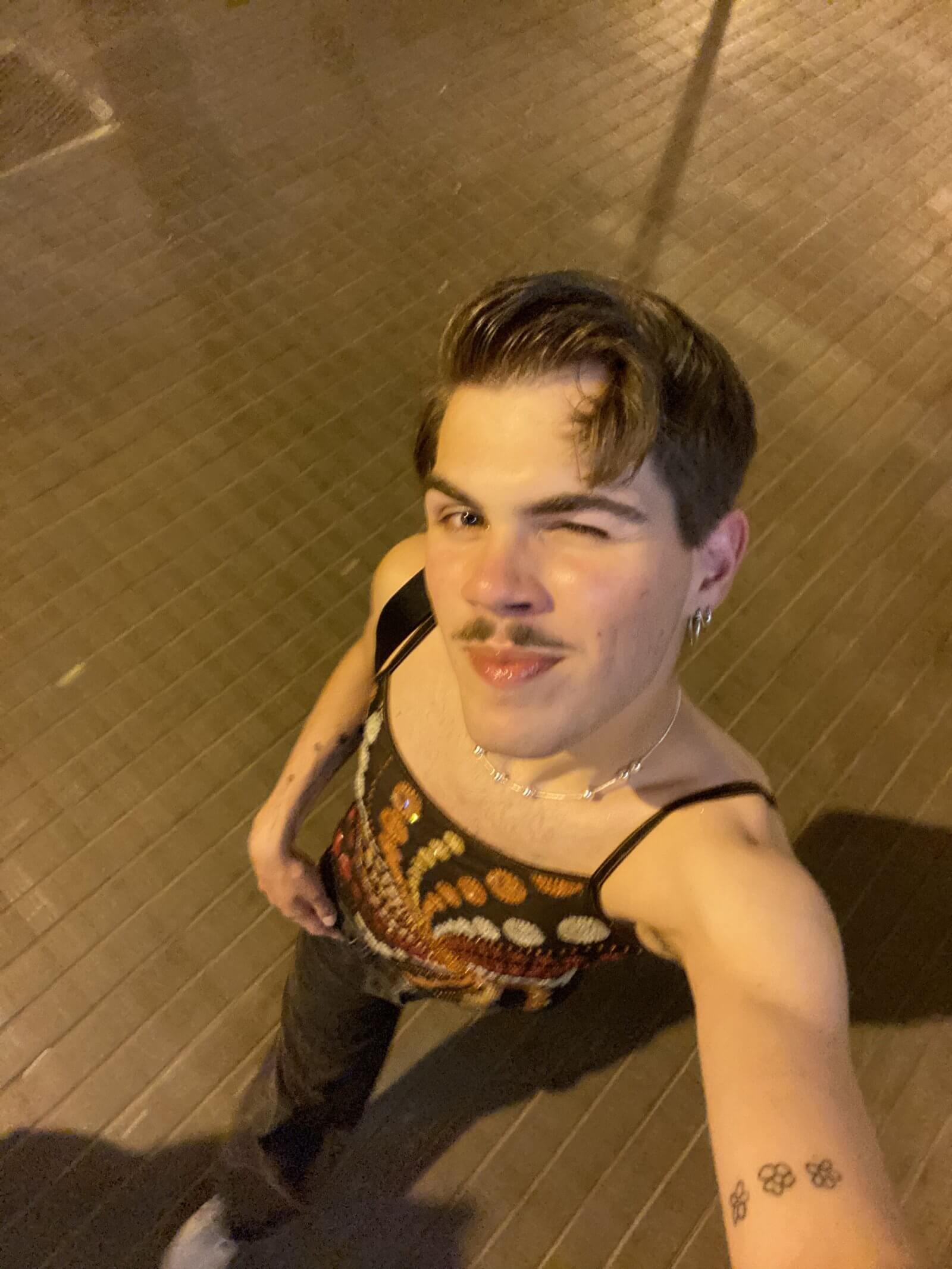 This is Pepijn.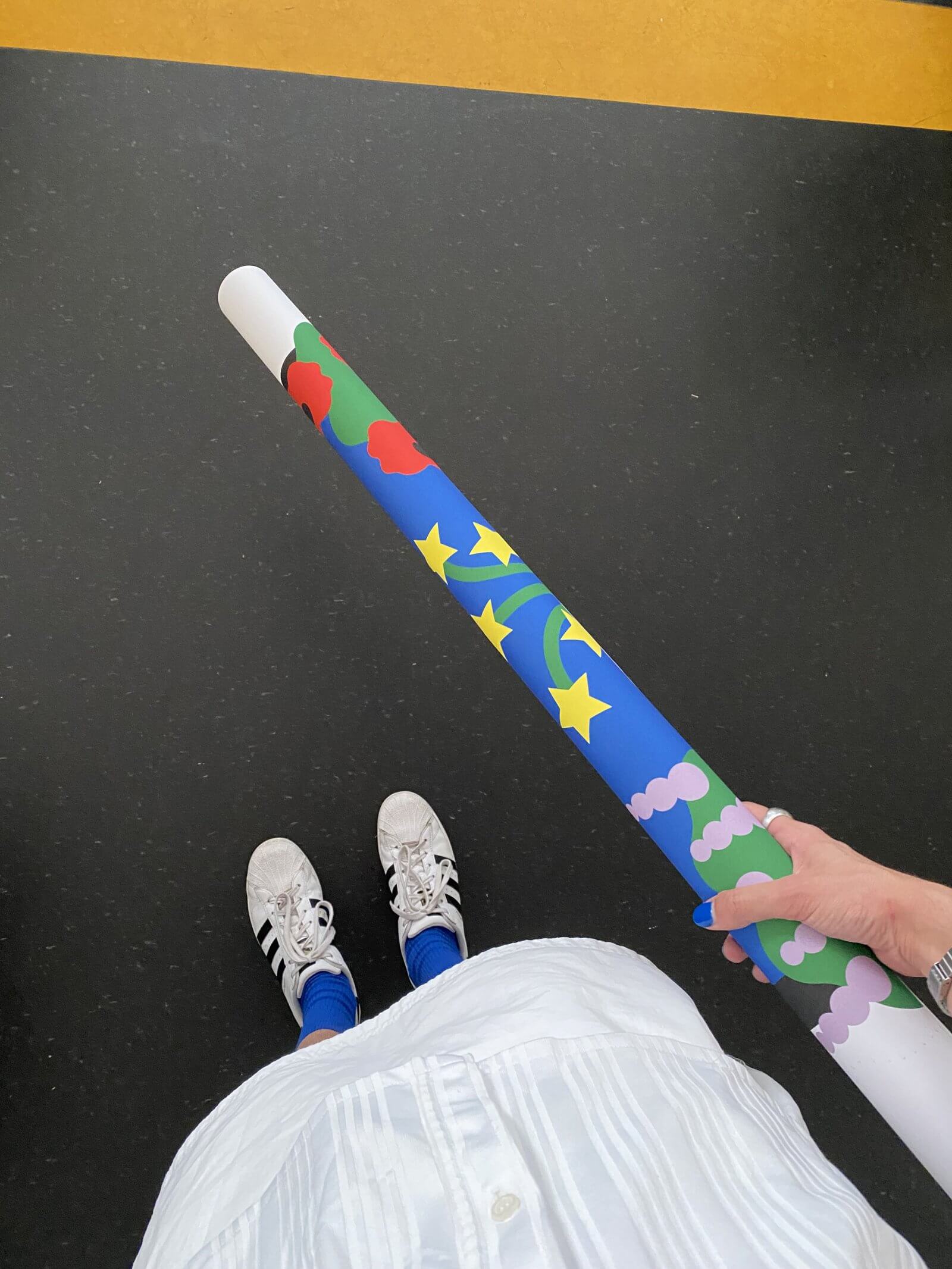 He works with colours and shapes.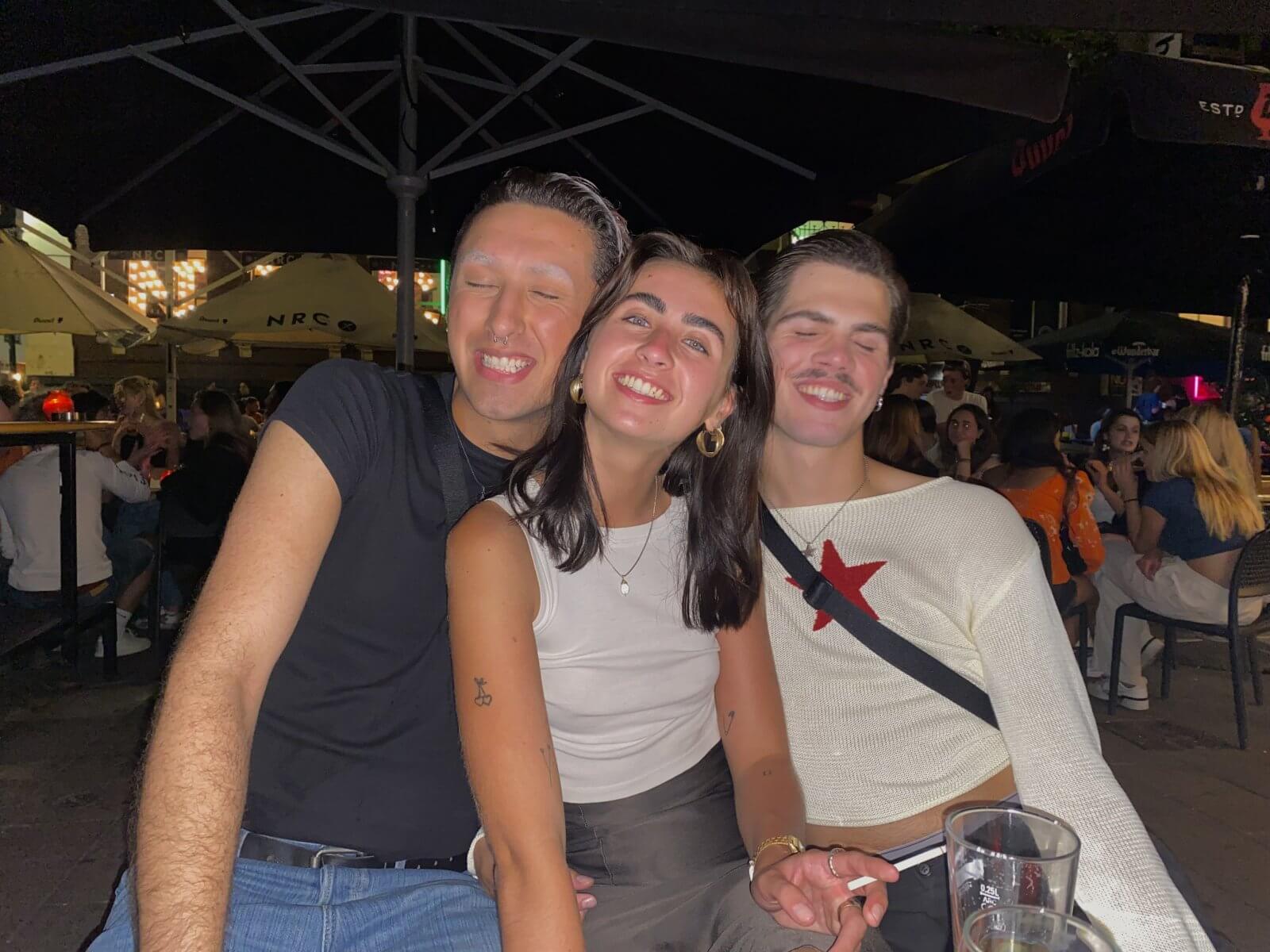 He is a social butterfly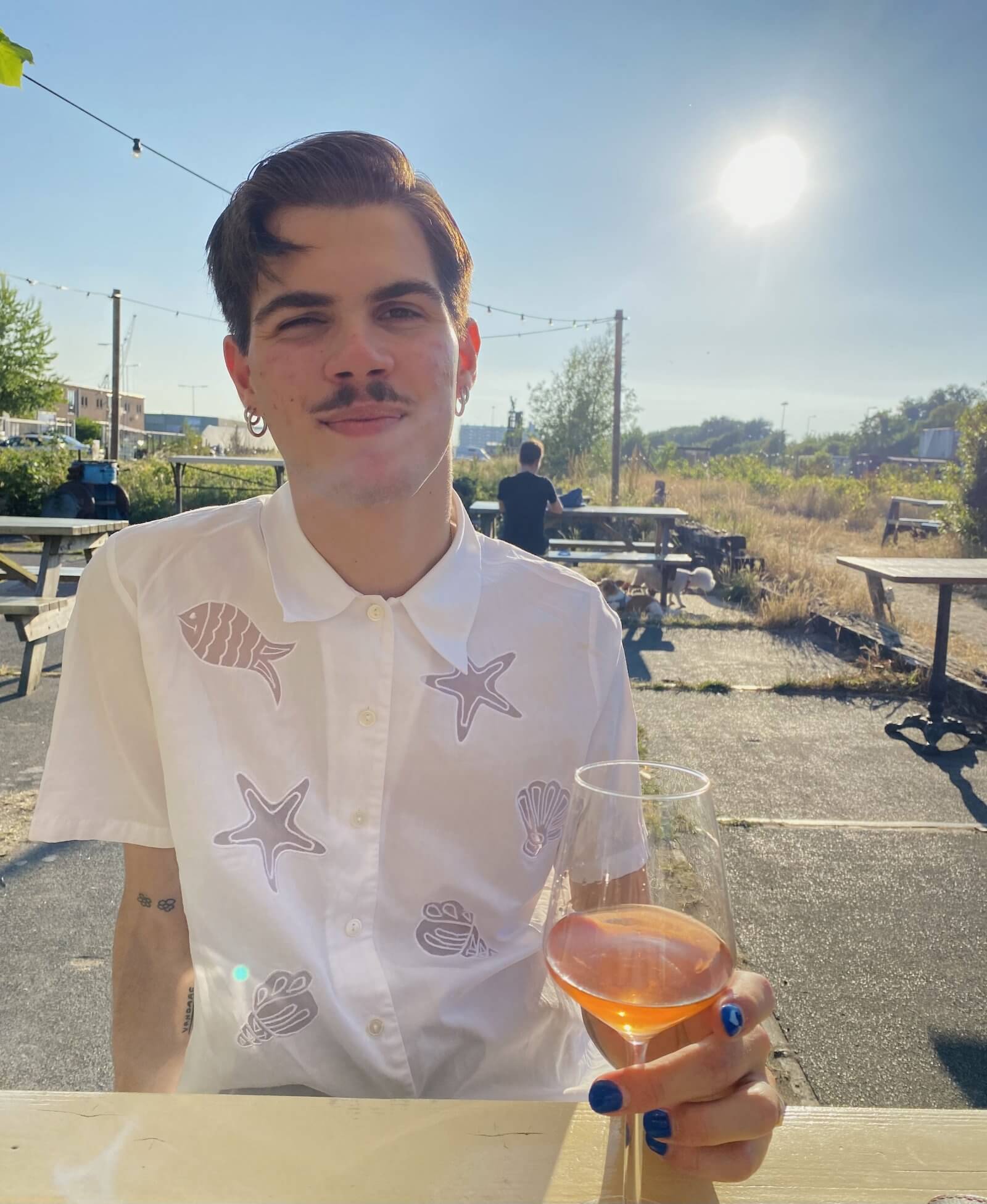 who knows the best places for wine.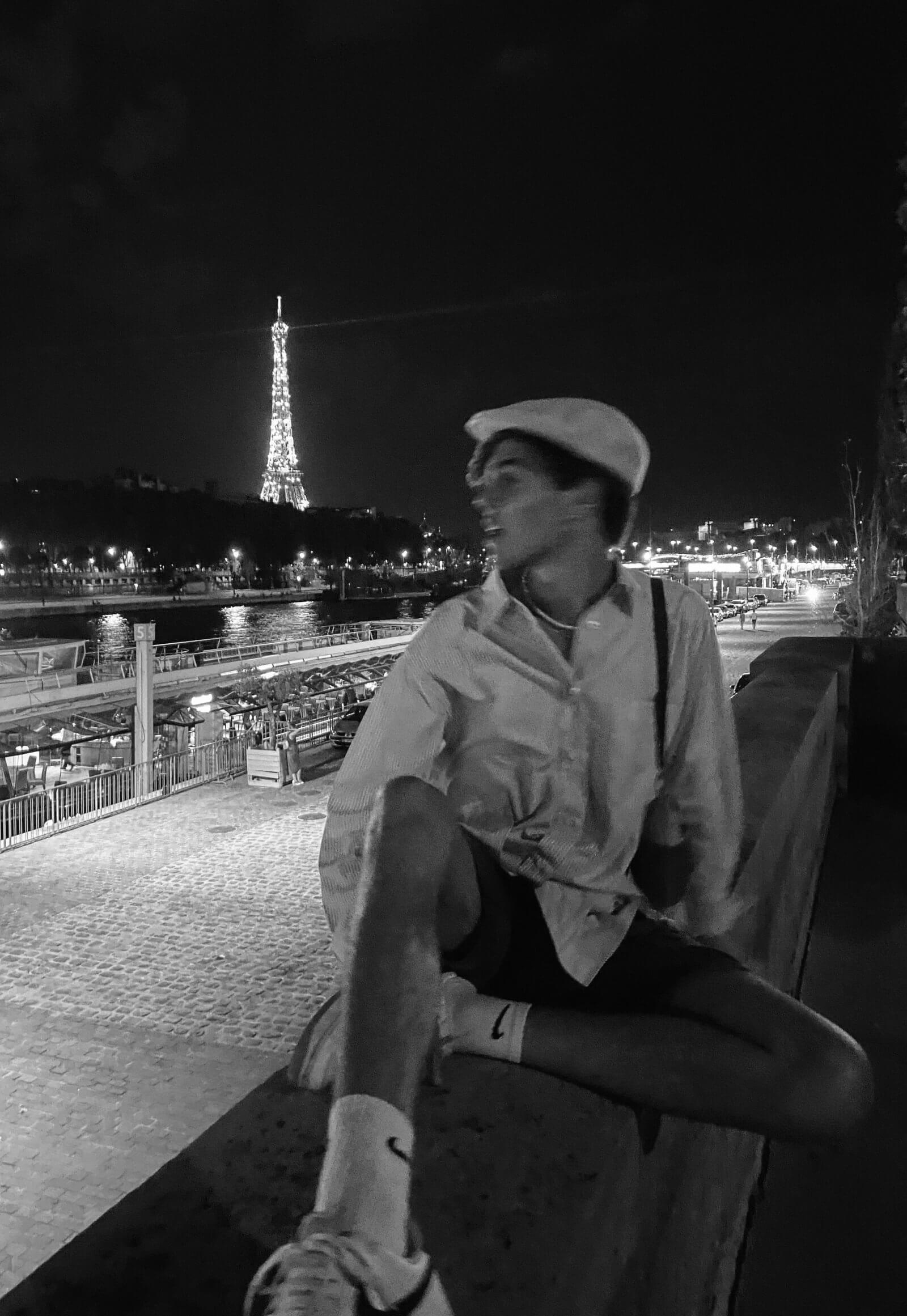 He has a little crush on France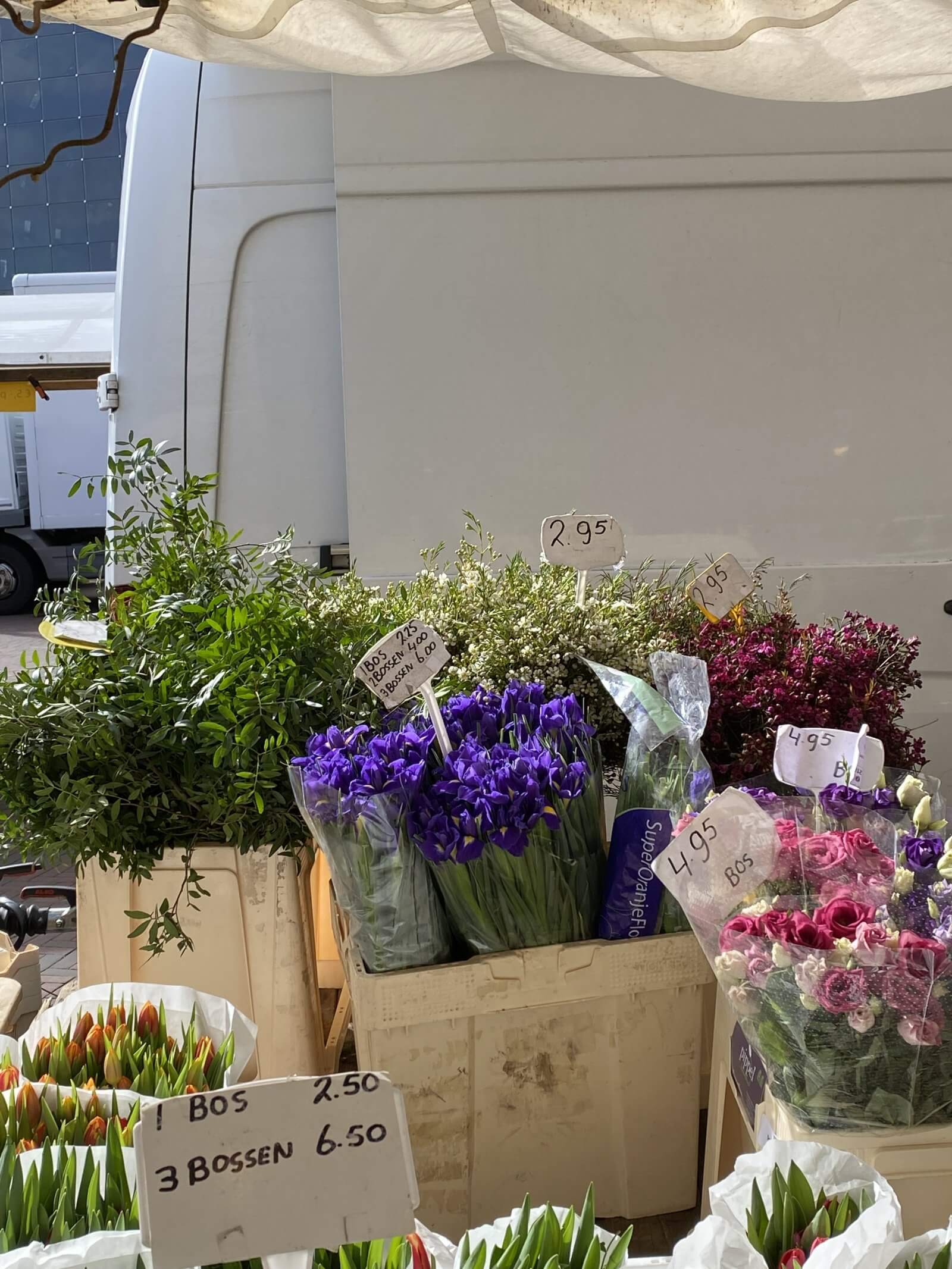 and is always surrounded by flowers.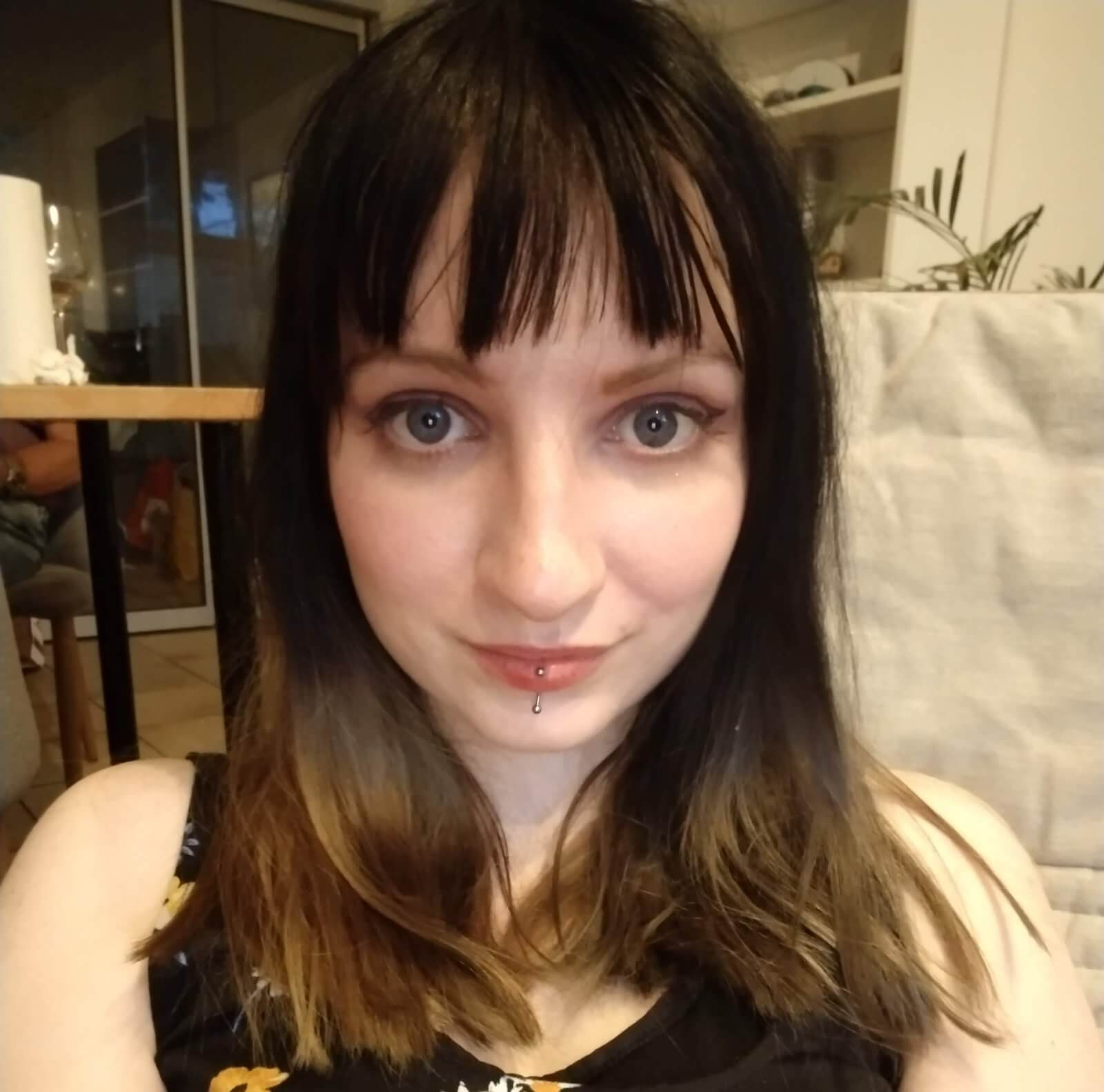 Meet Emily,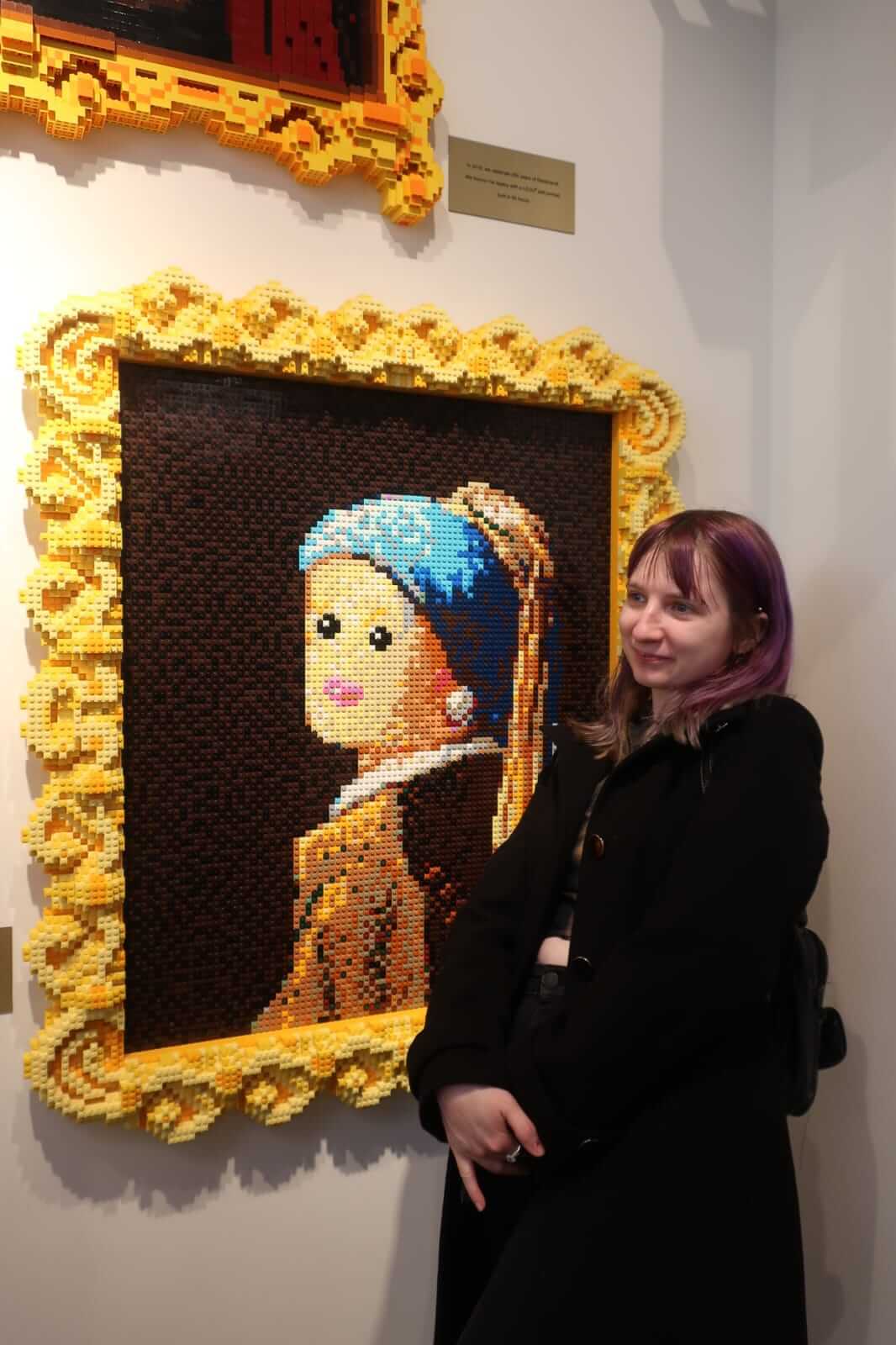 a theme park enthusiast who loves the arts.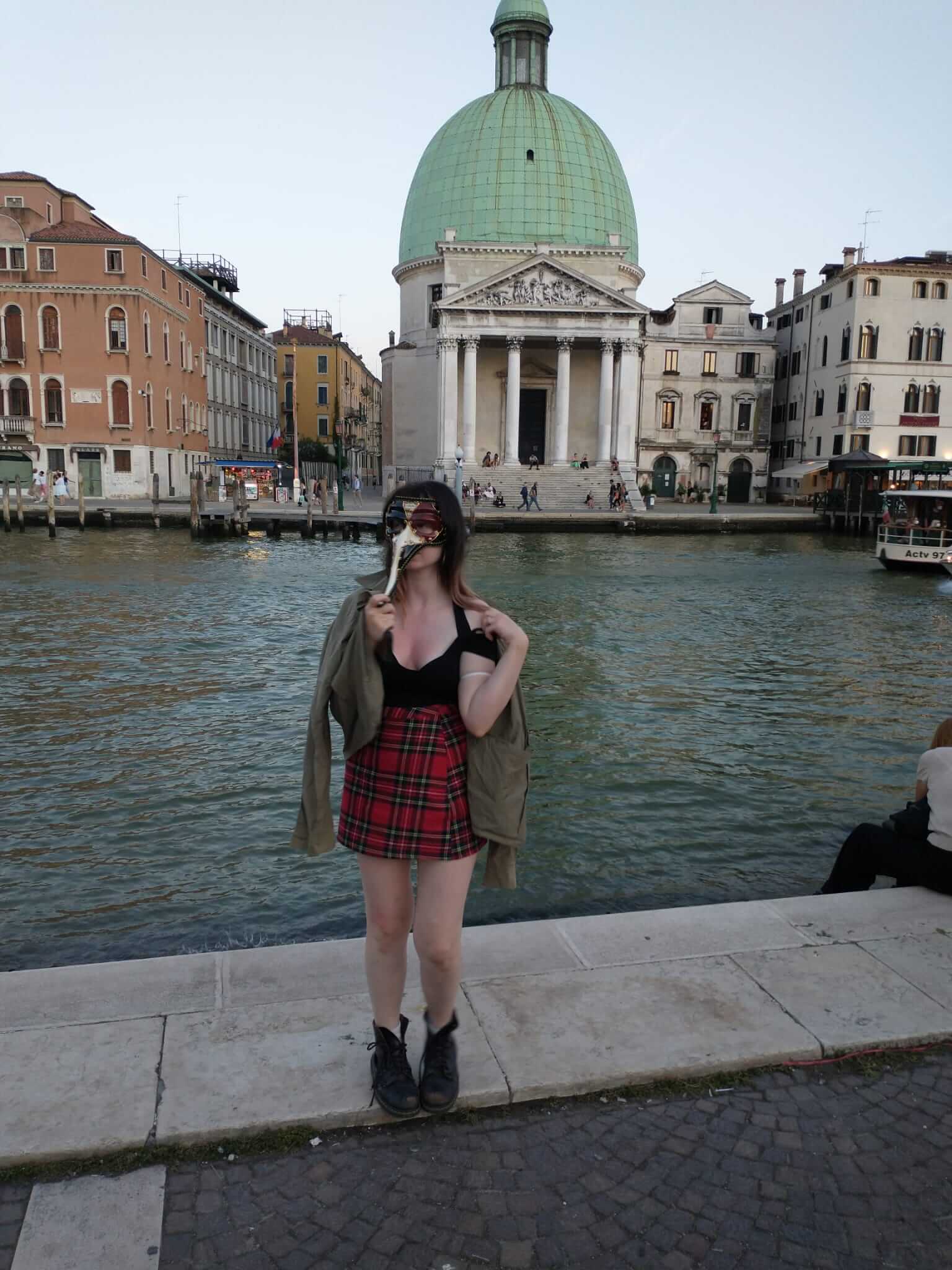 She's really good at finding hidden gems,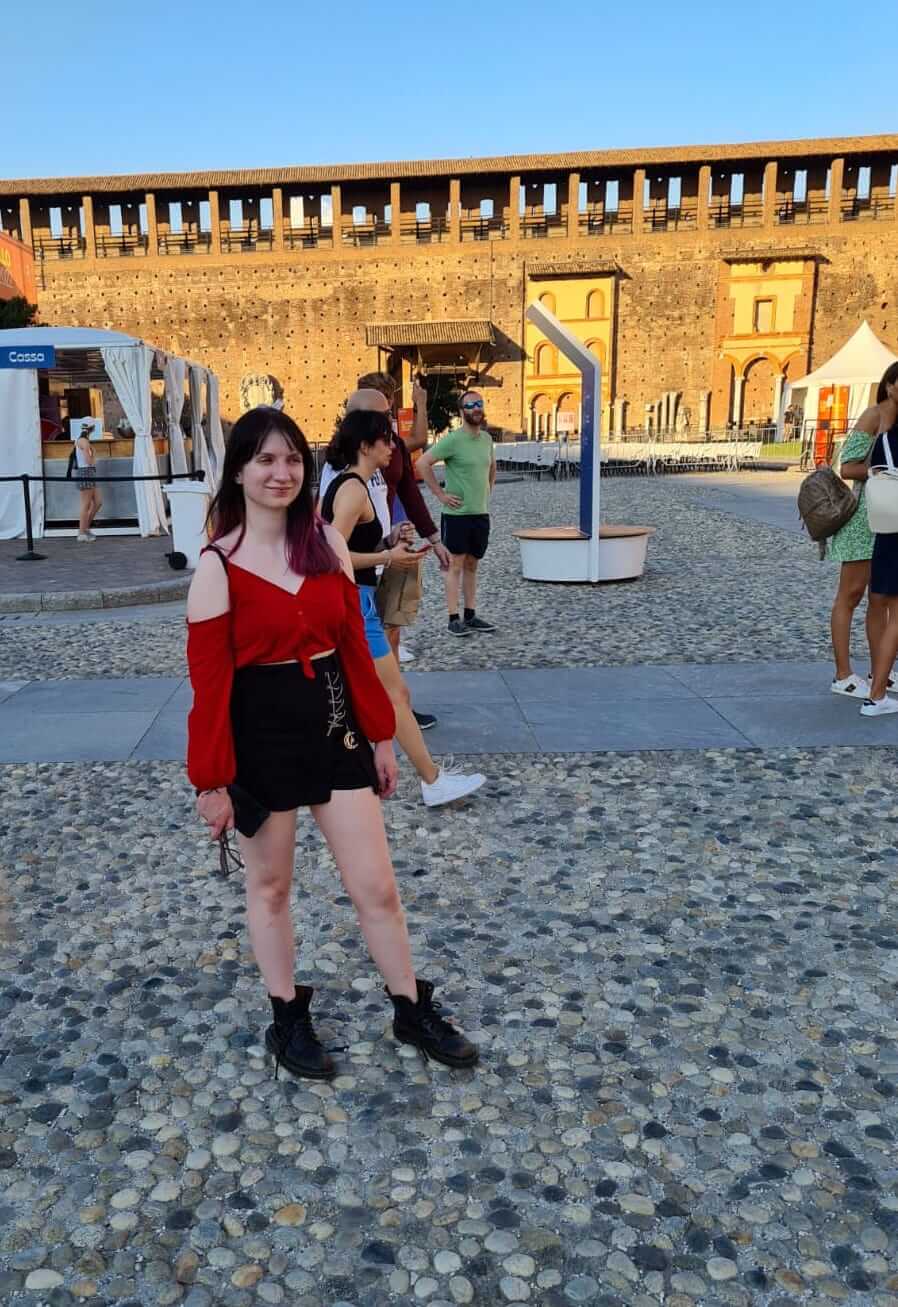 good nightlife and unique experiences.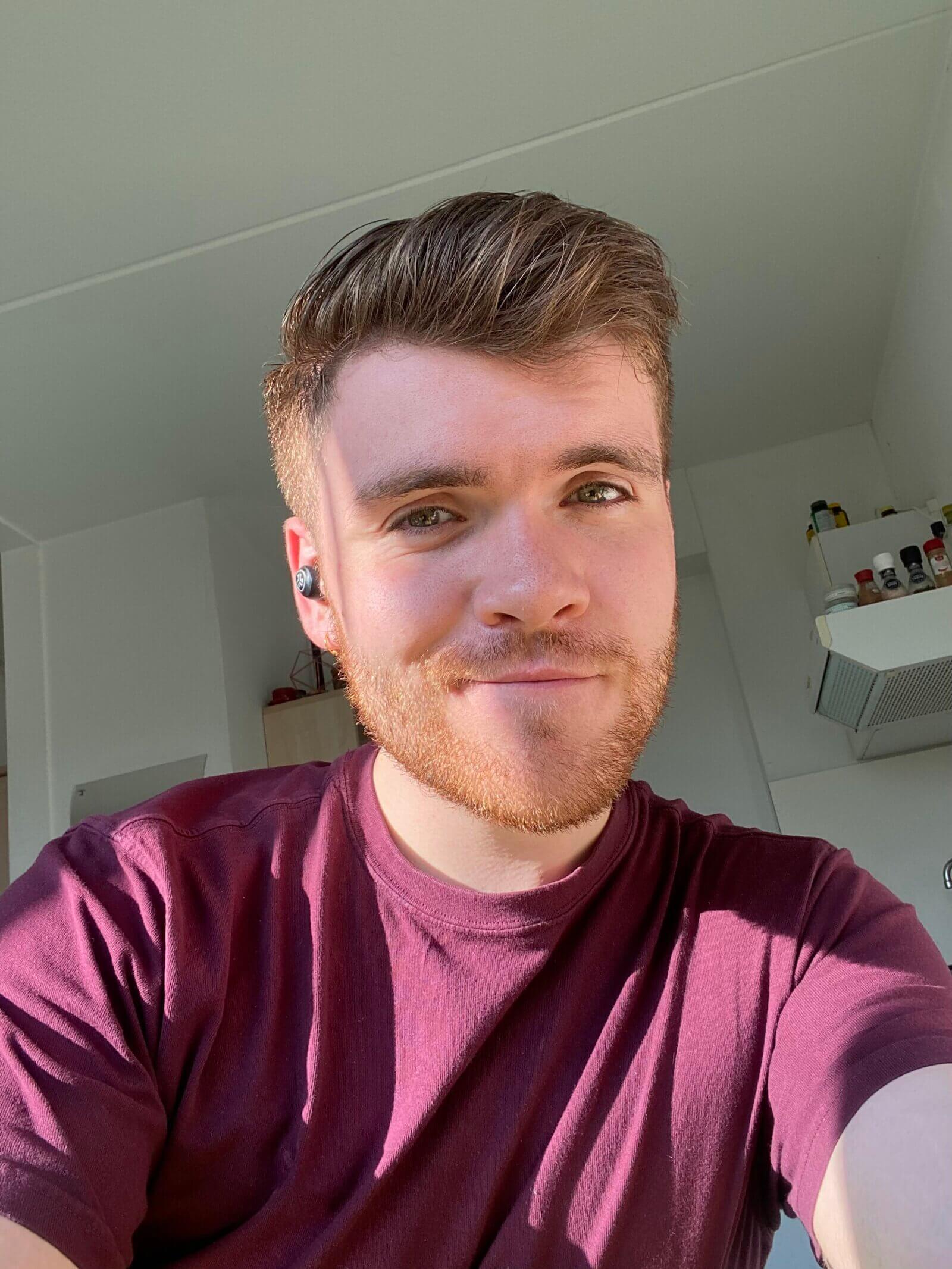 Meet Ryan.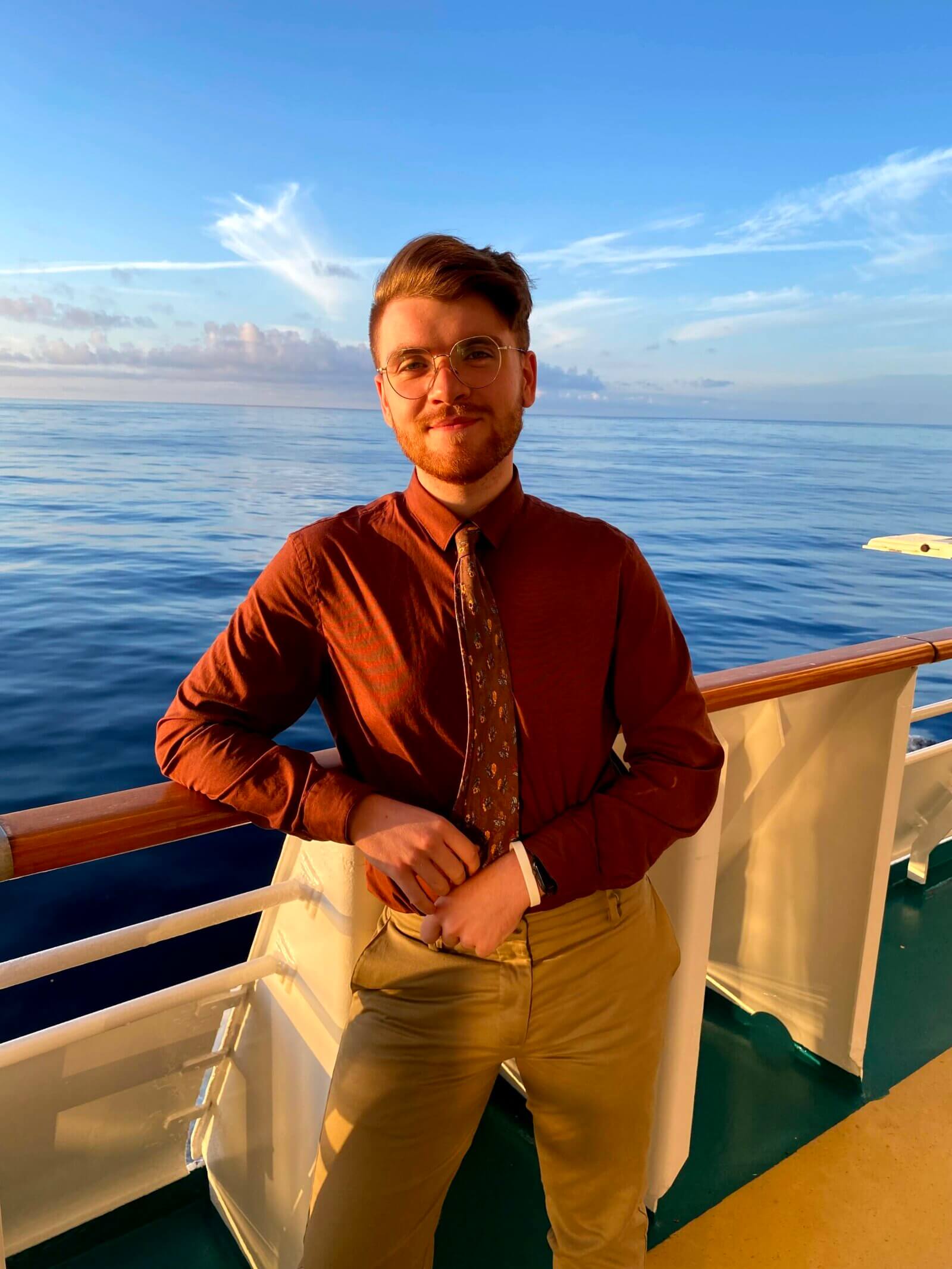 He loves spending his chill time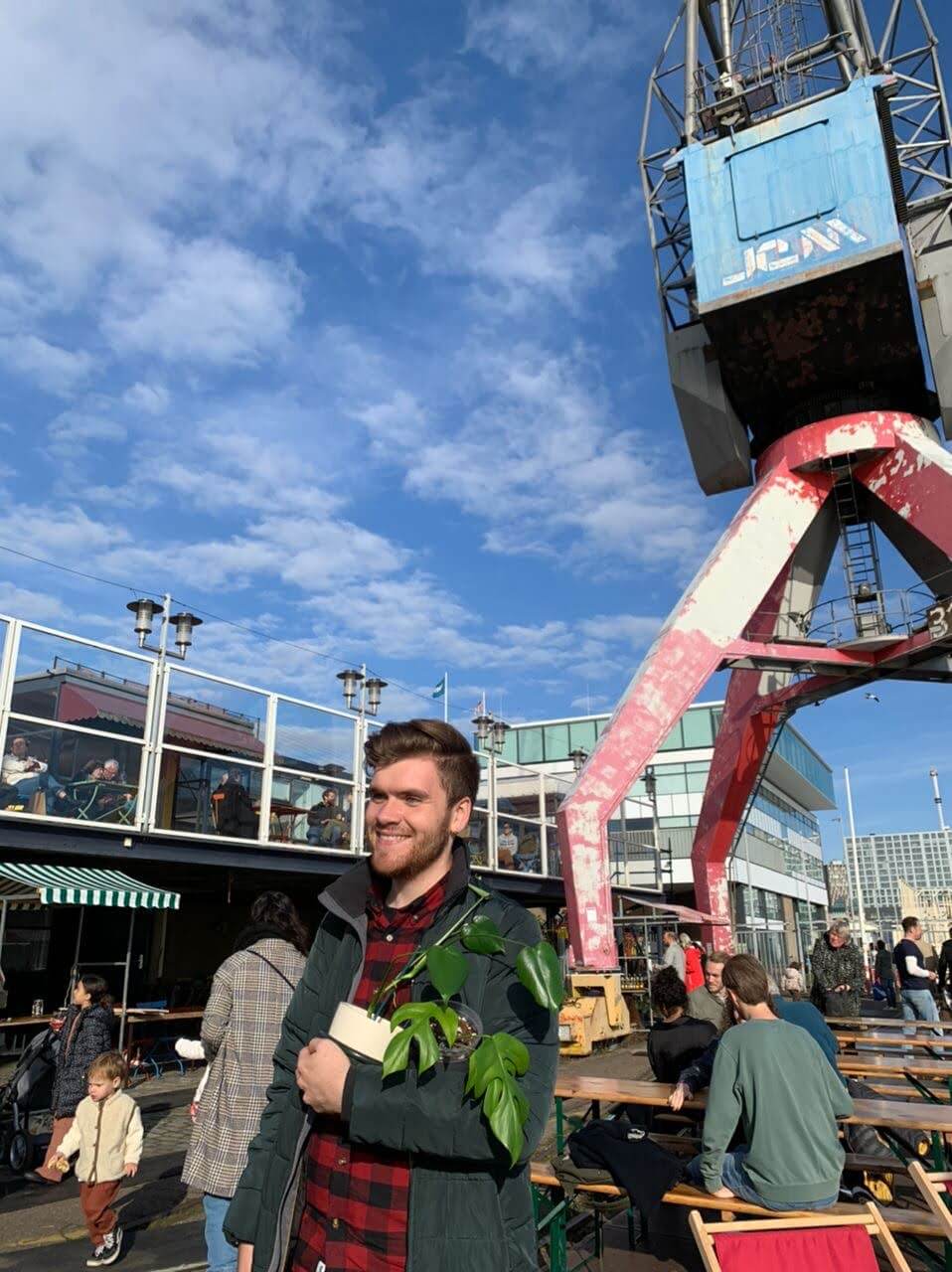 researching the cities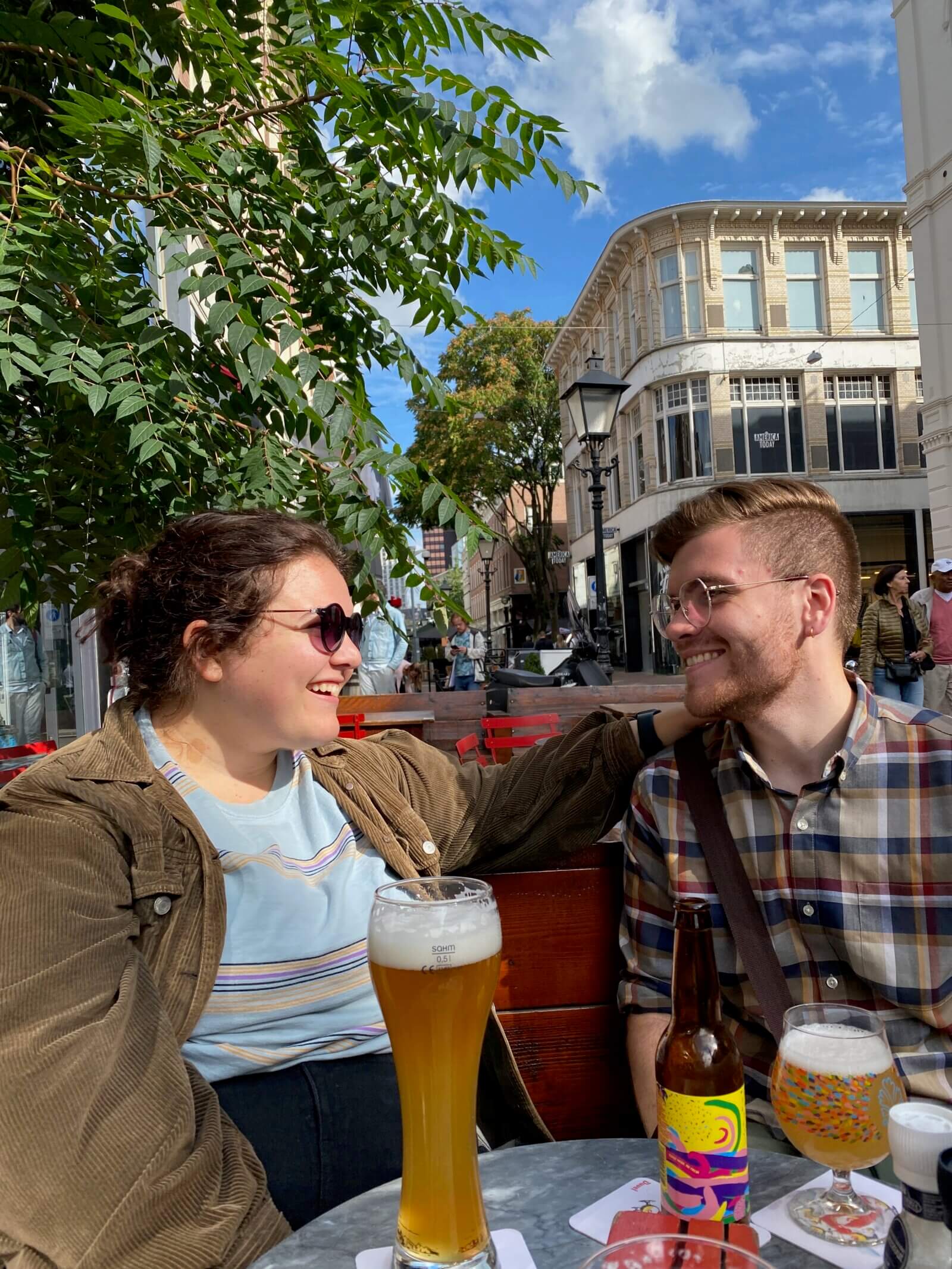 or enjoying the outdoors with friends.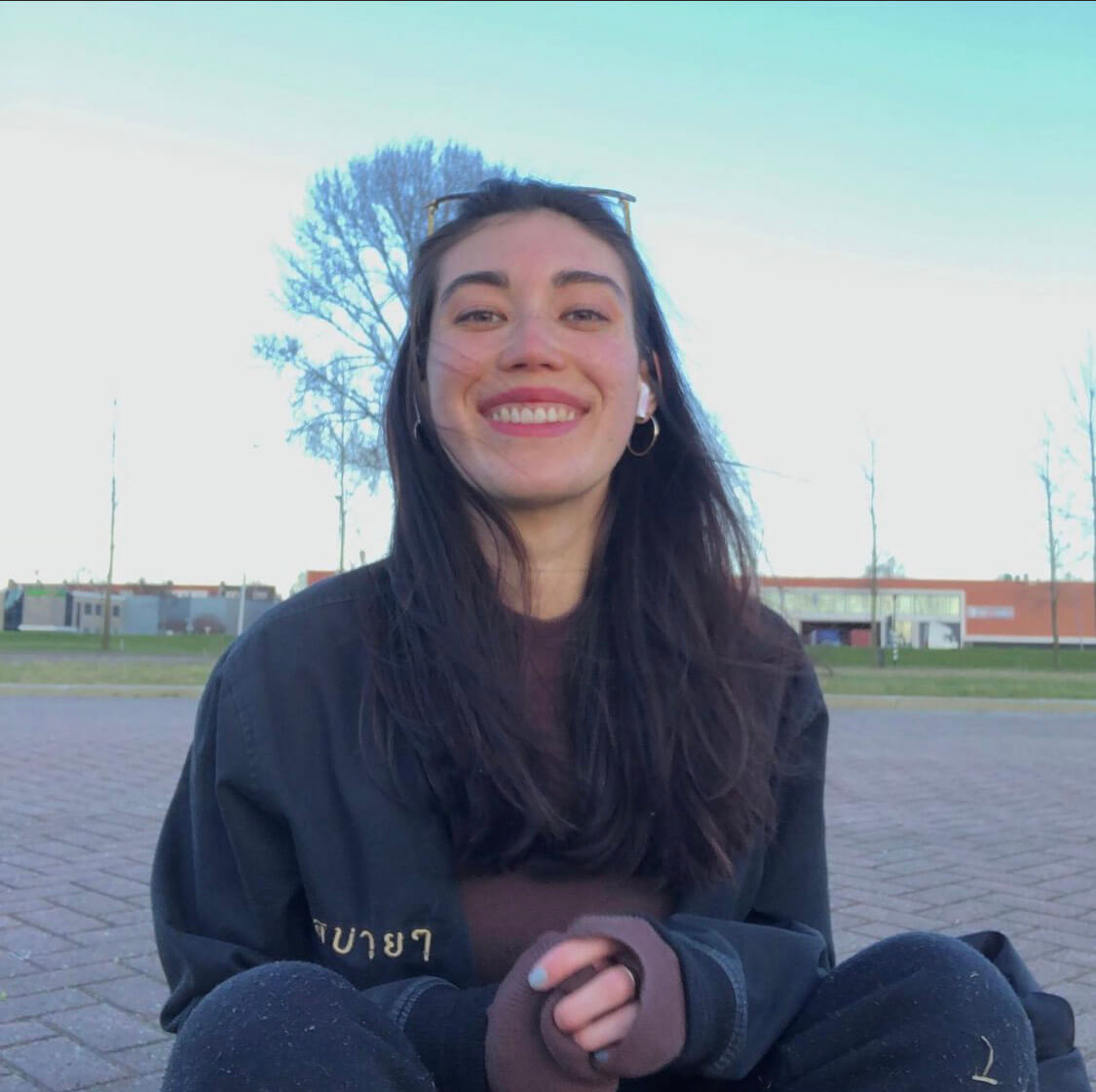 Meet Lotus.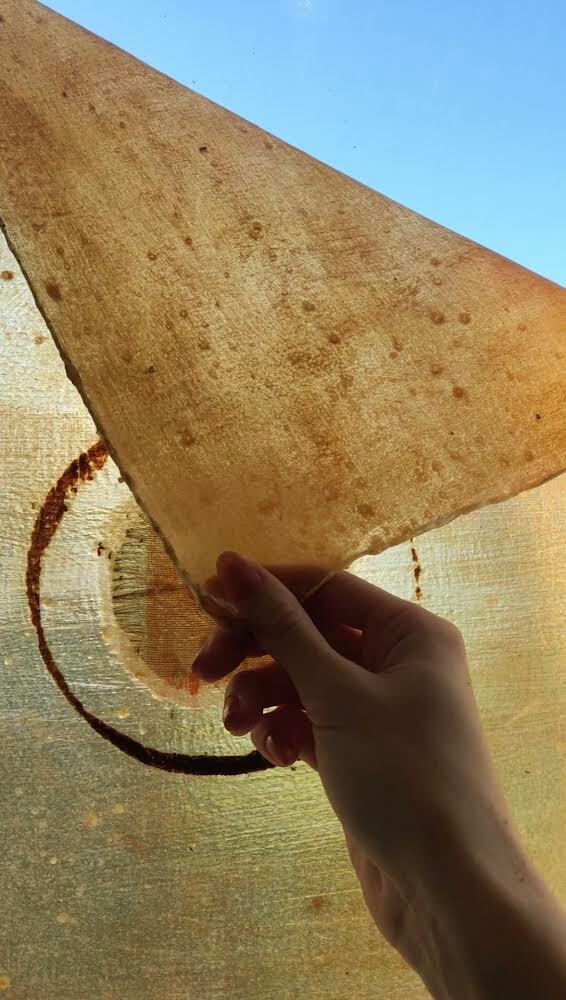 Besides from working at CityHub, she makes art.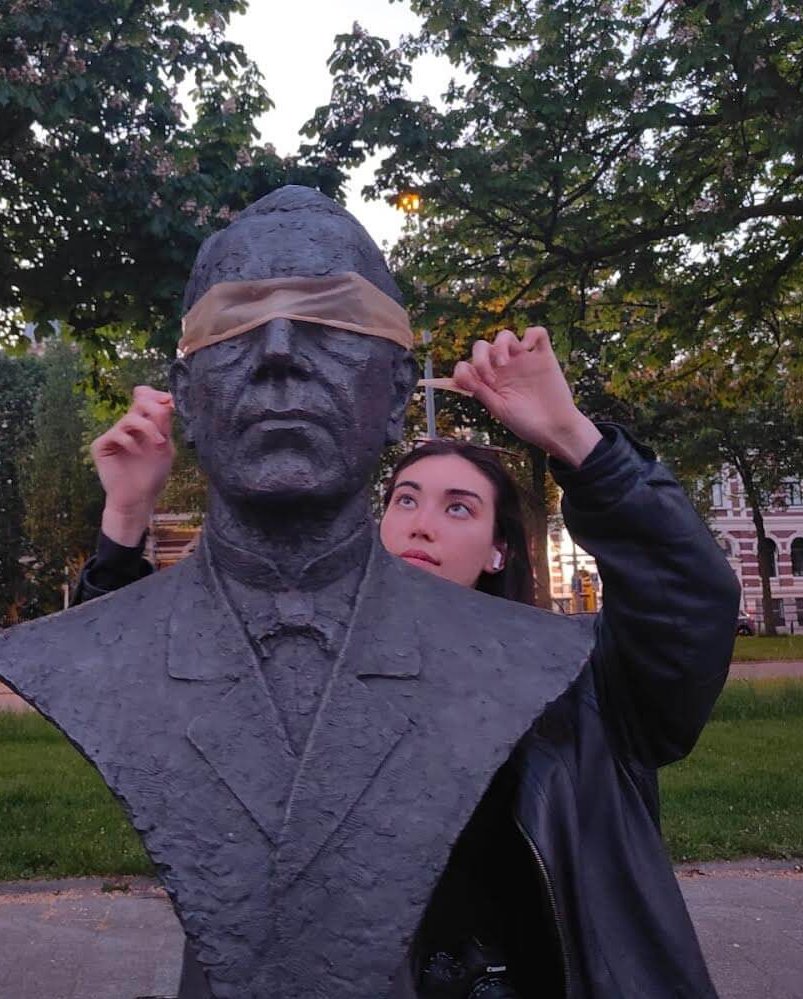 She also works a lot with latex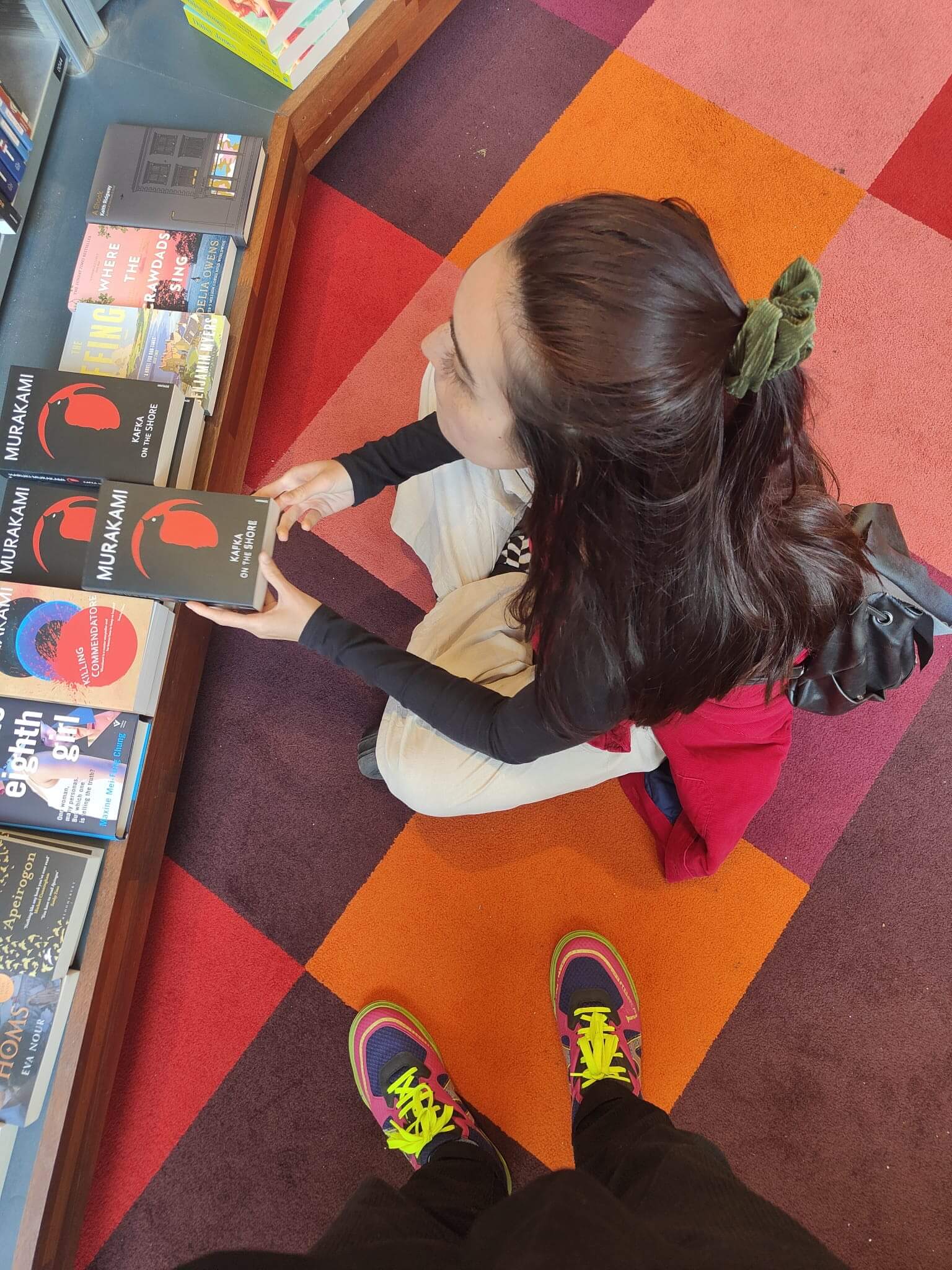 and loves fantasy novels.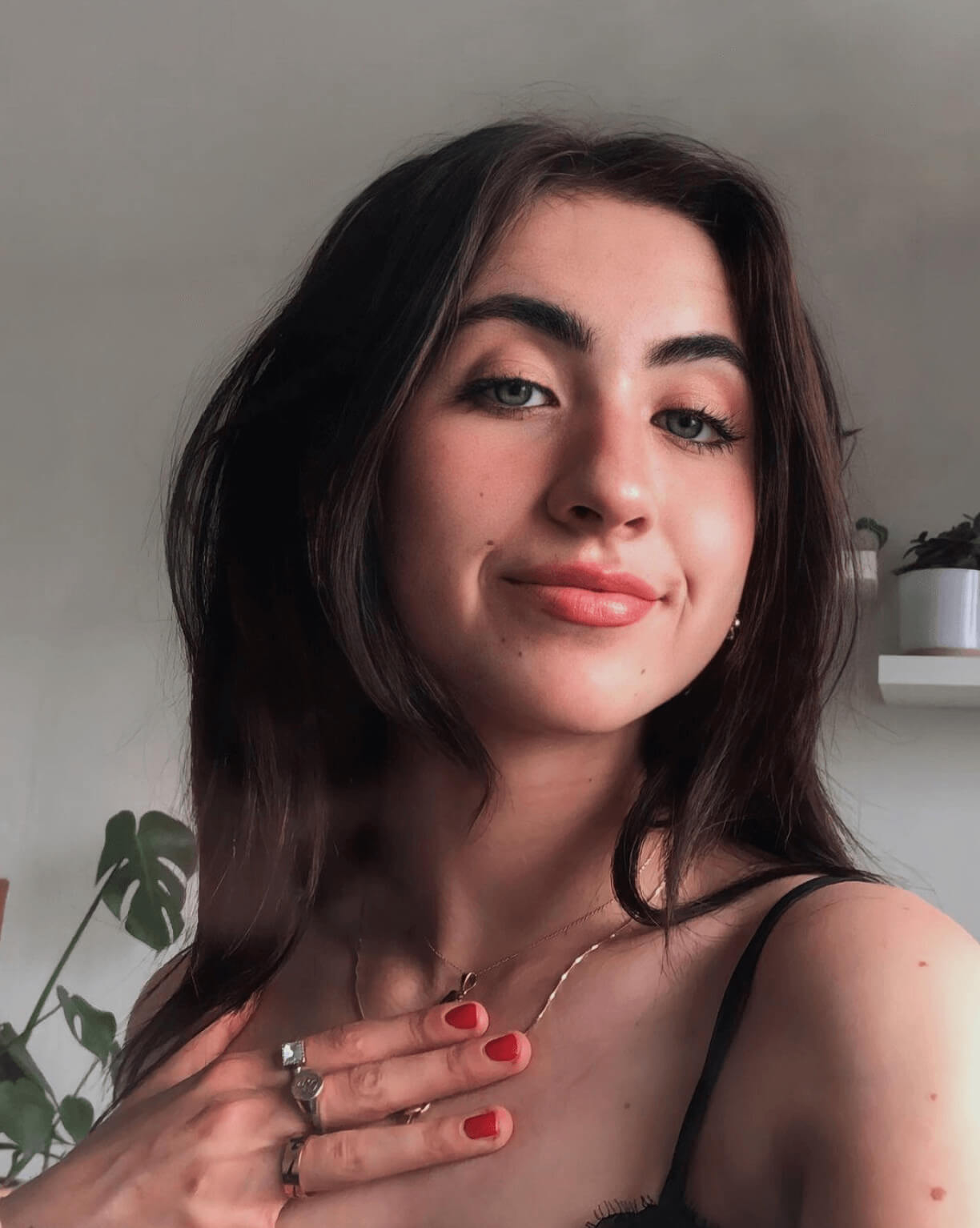 This is Britt.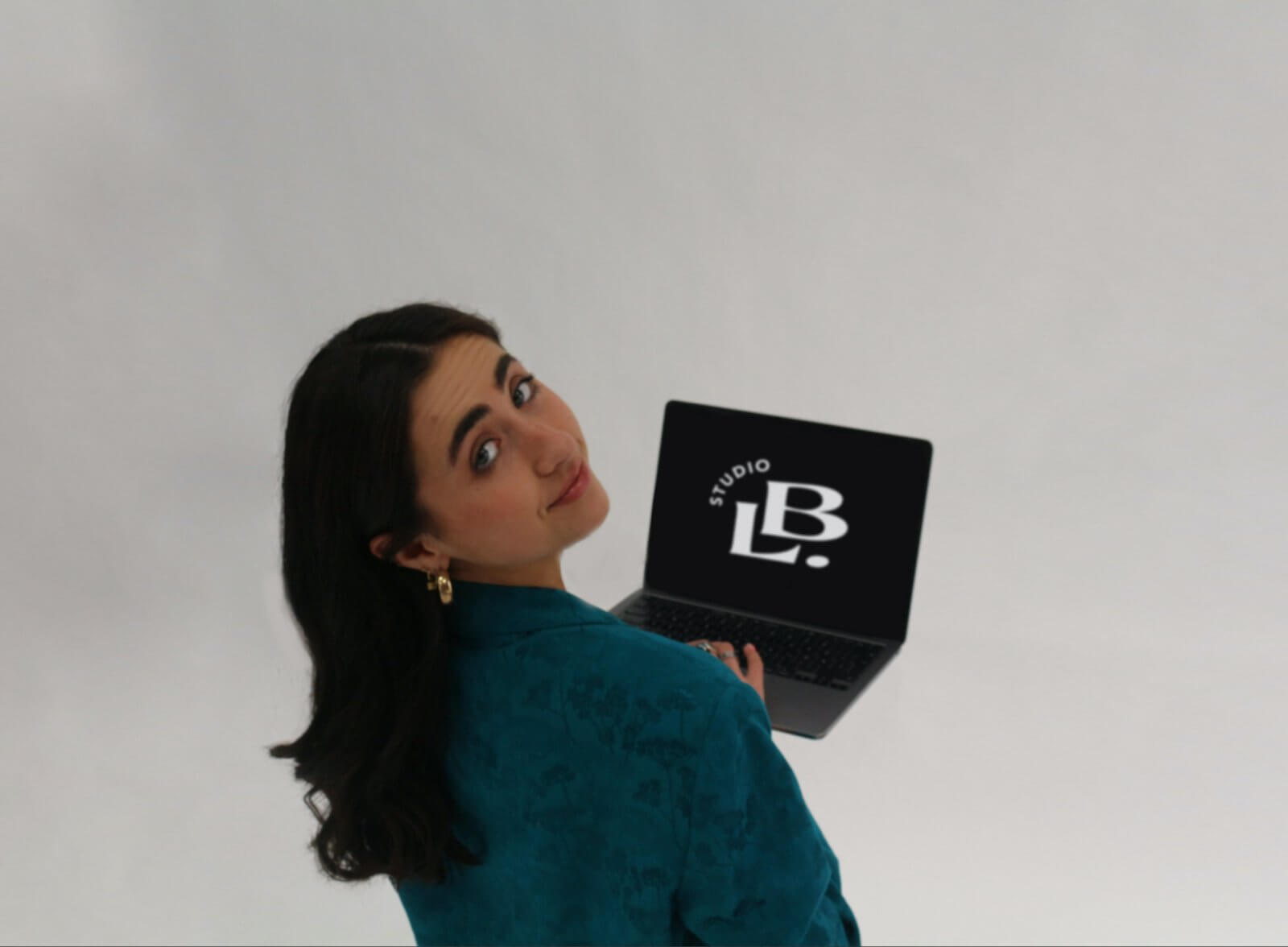 She's a graphic designer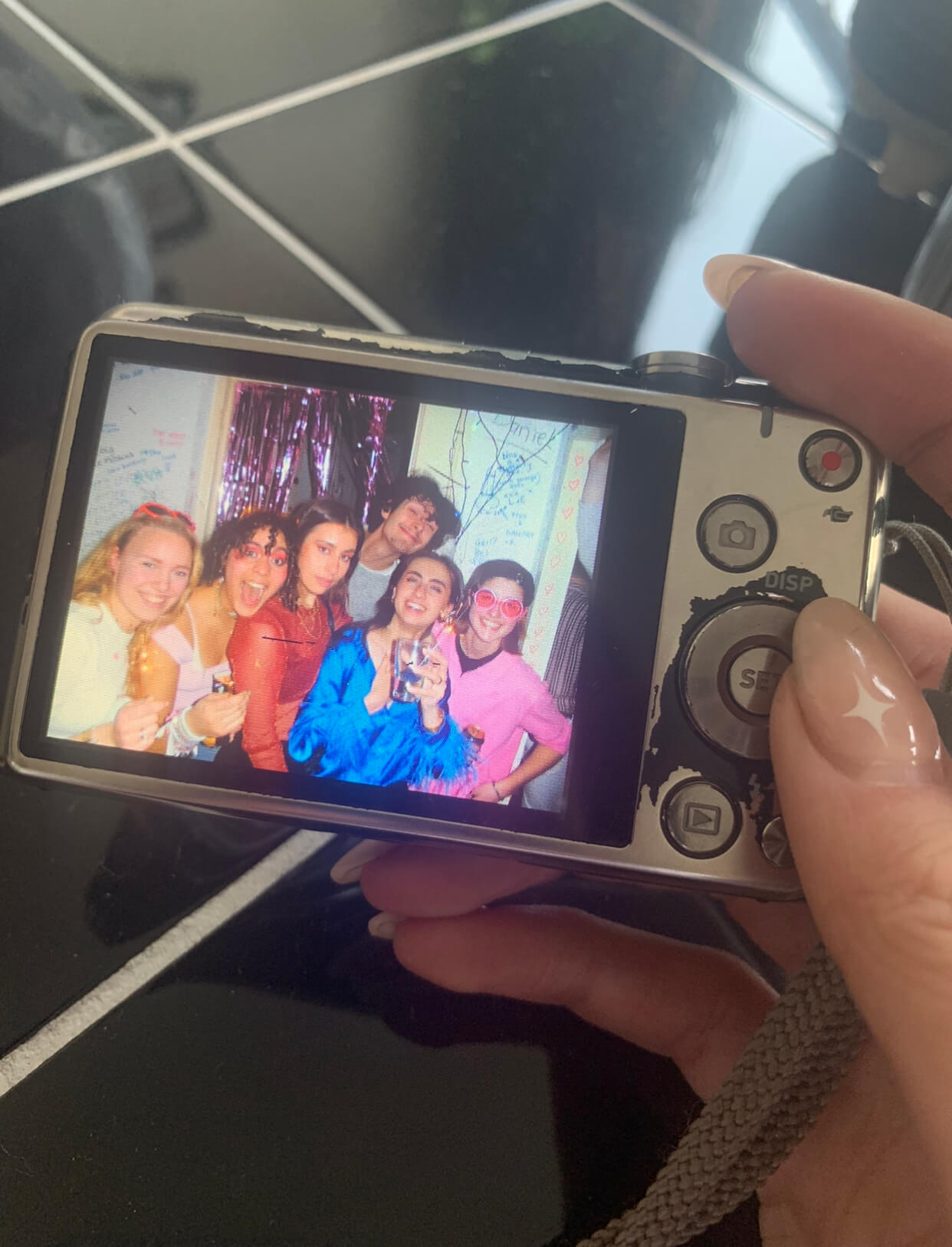 who loves parties,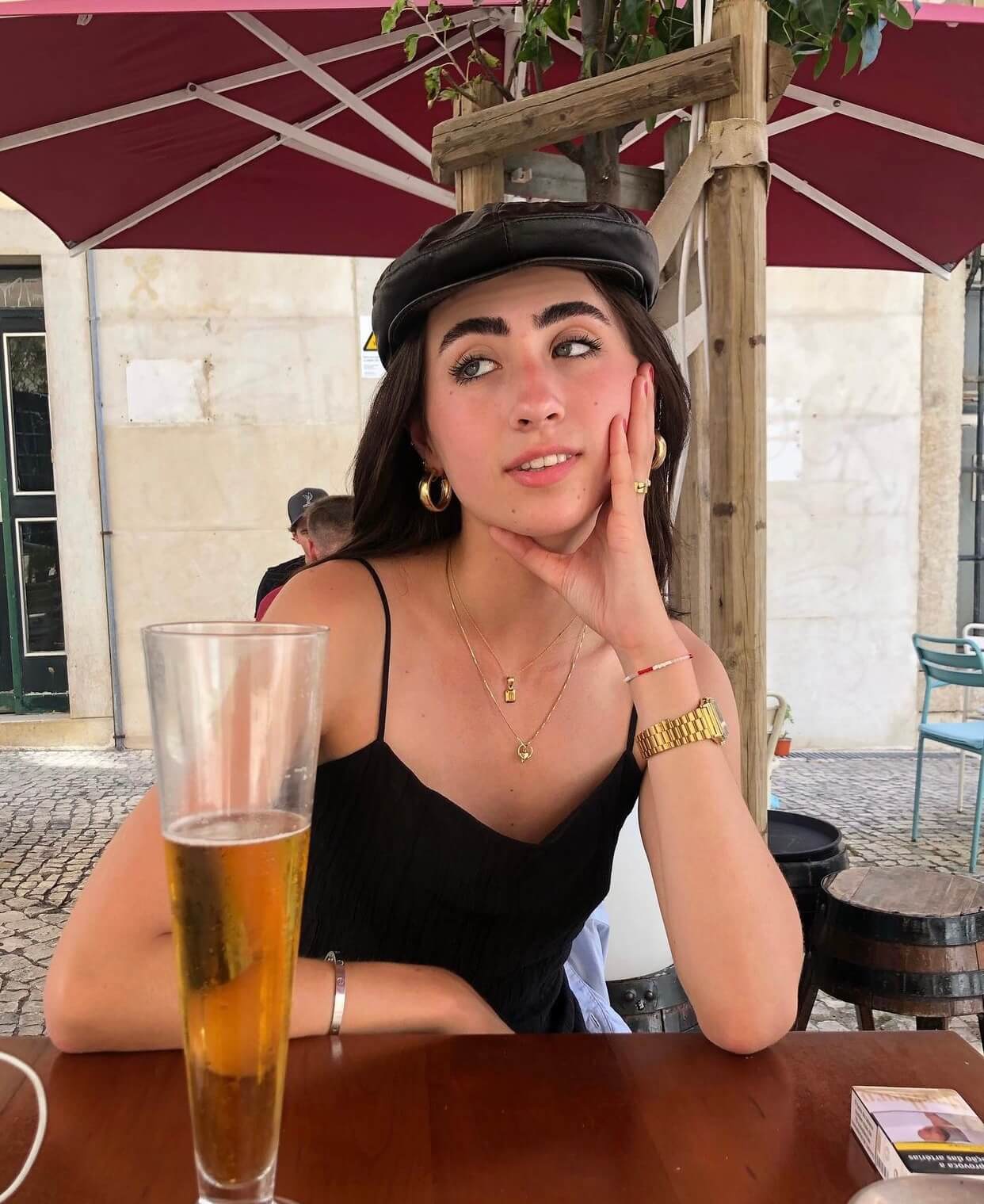 good craft beer,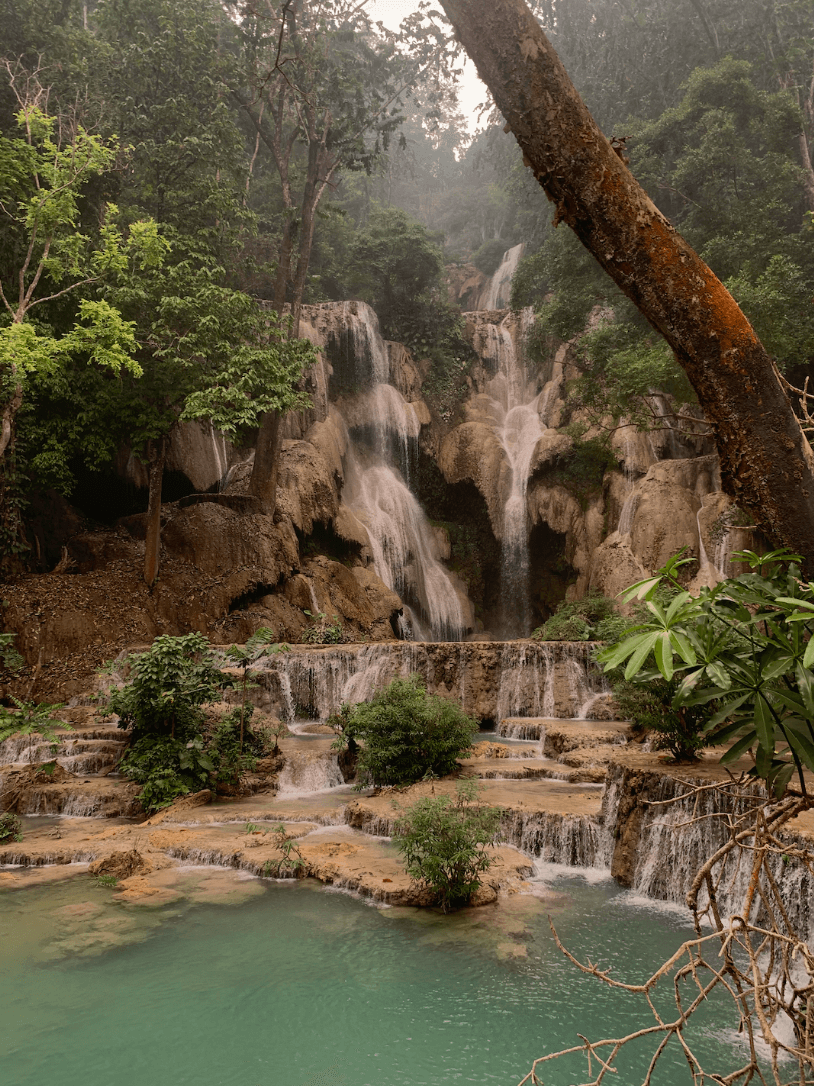 and exploring new places.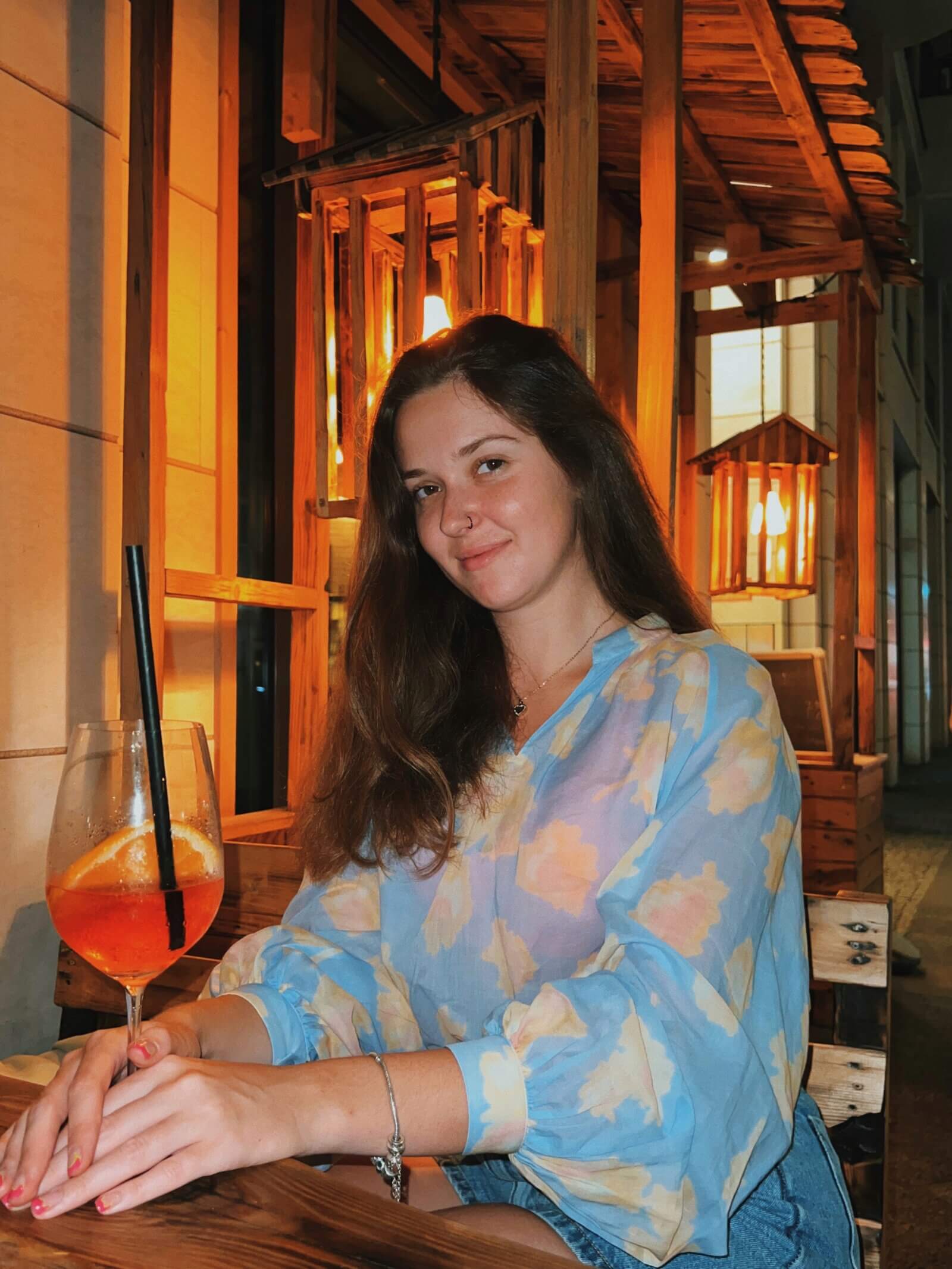 Meet Yuliia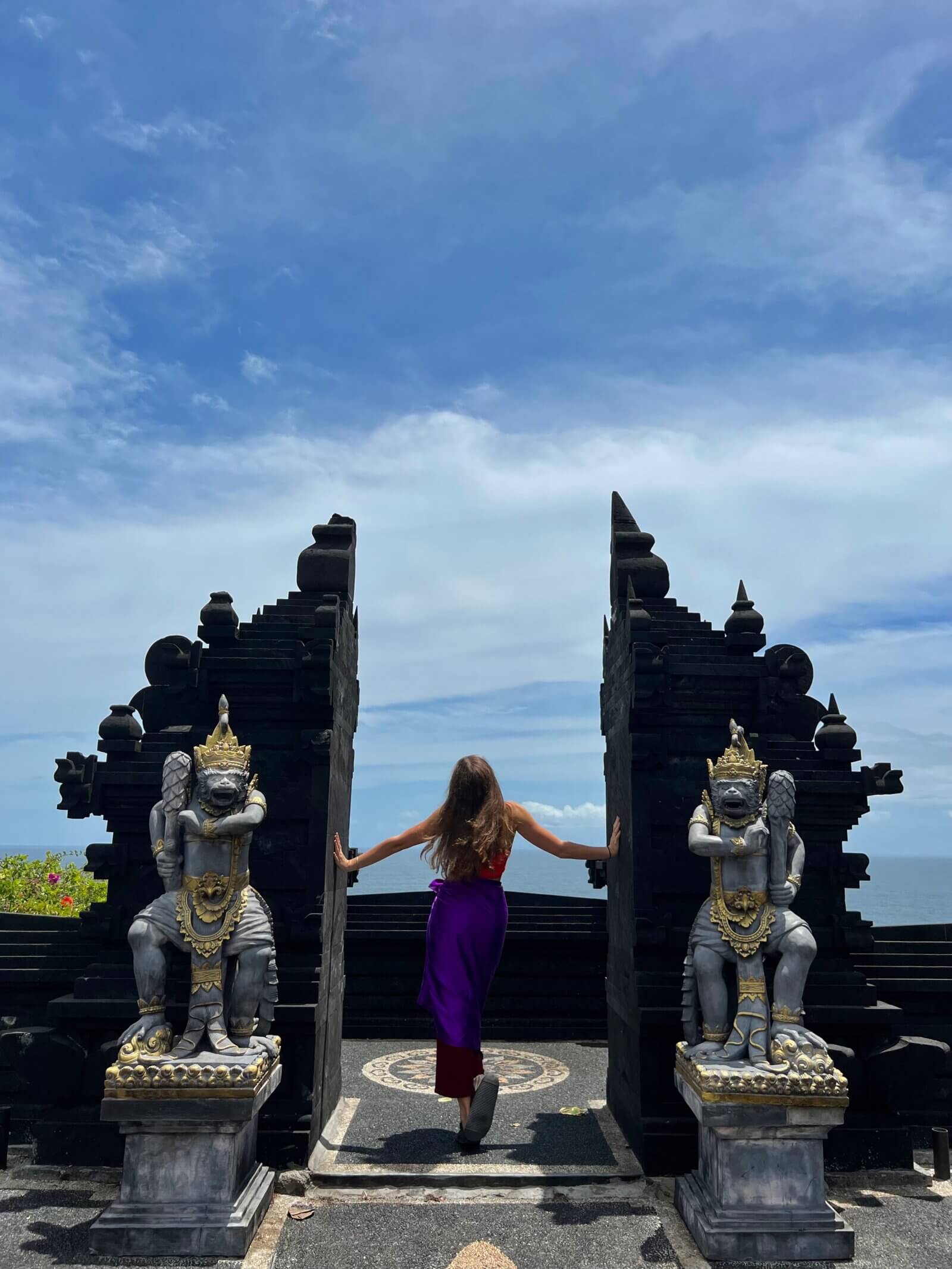 She enjoys exploring the world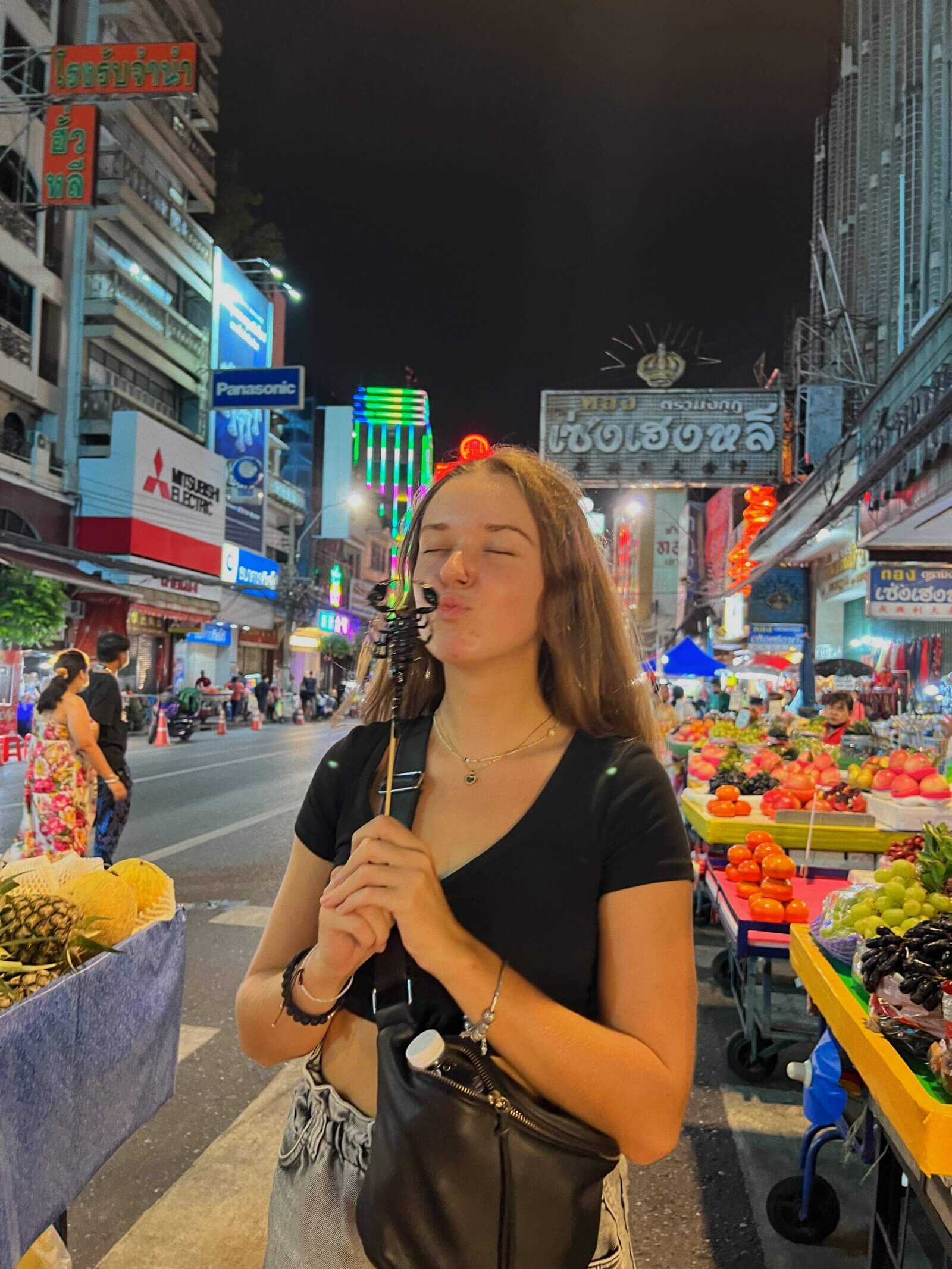 and trying new things.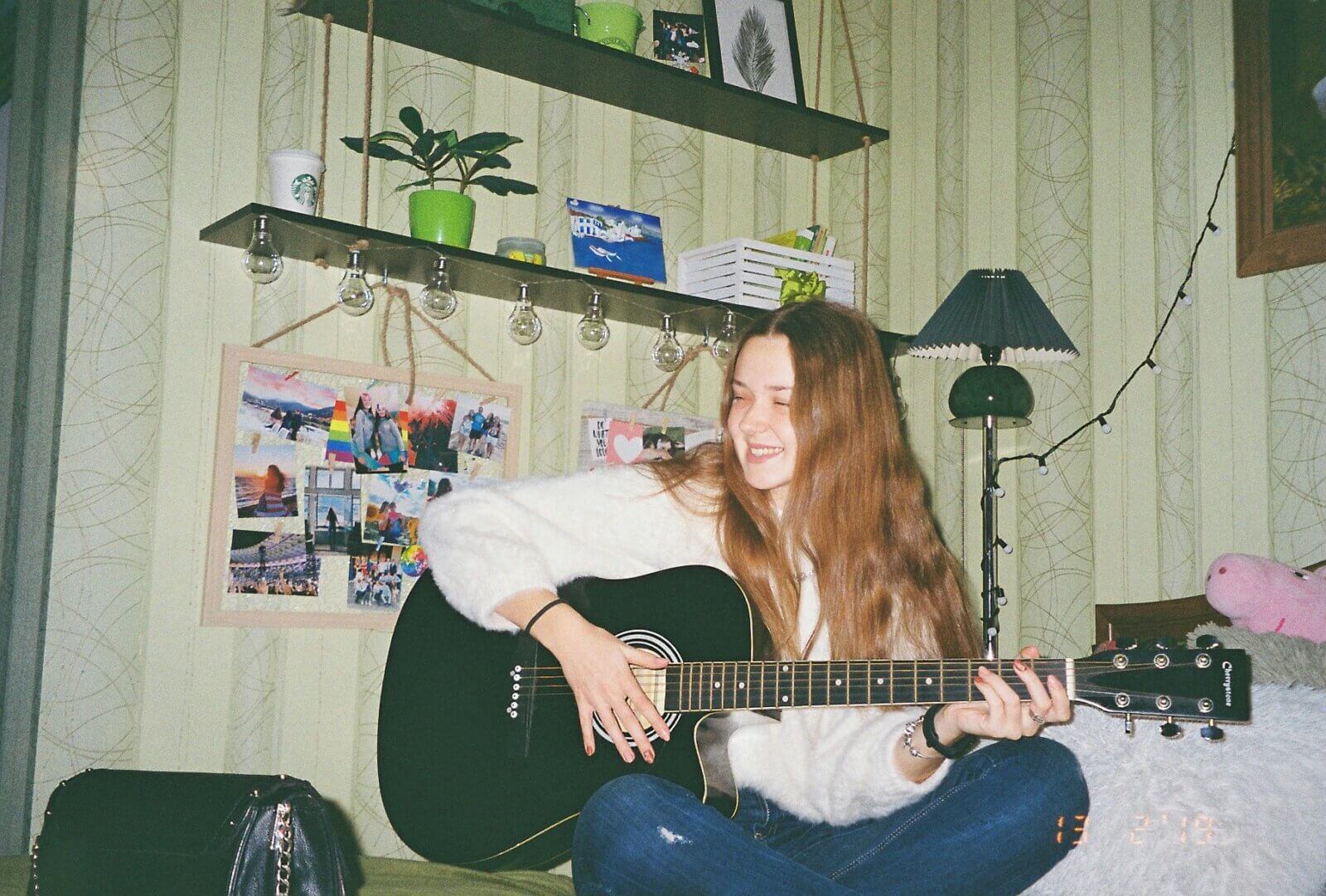 Besides that, she loves spending free time playing a guitar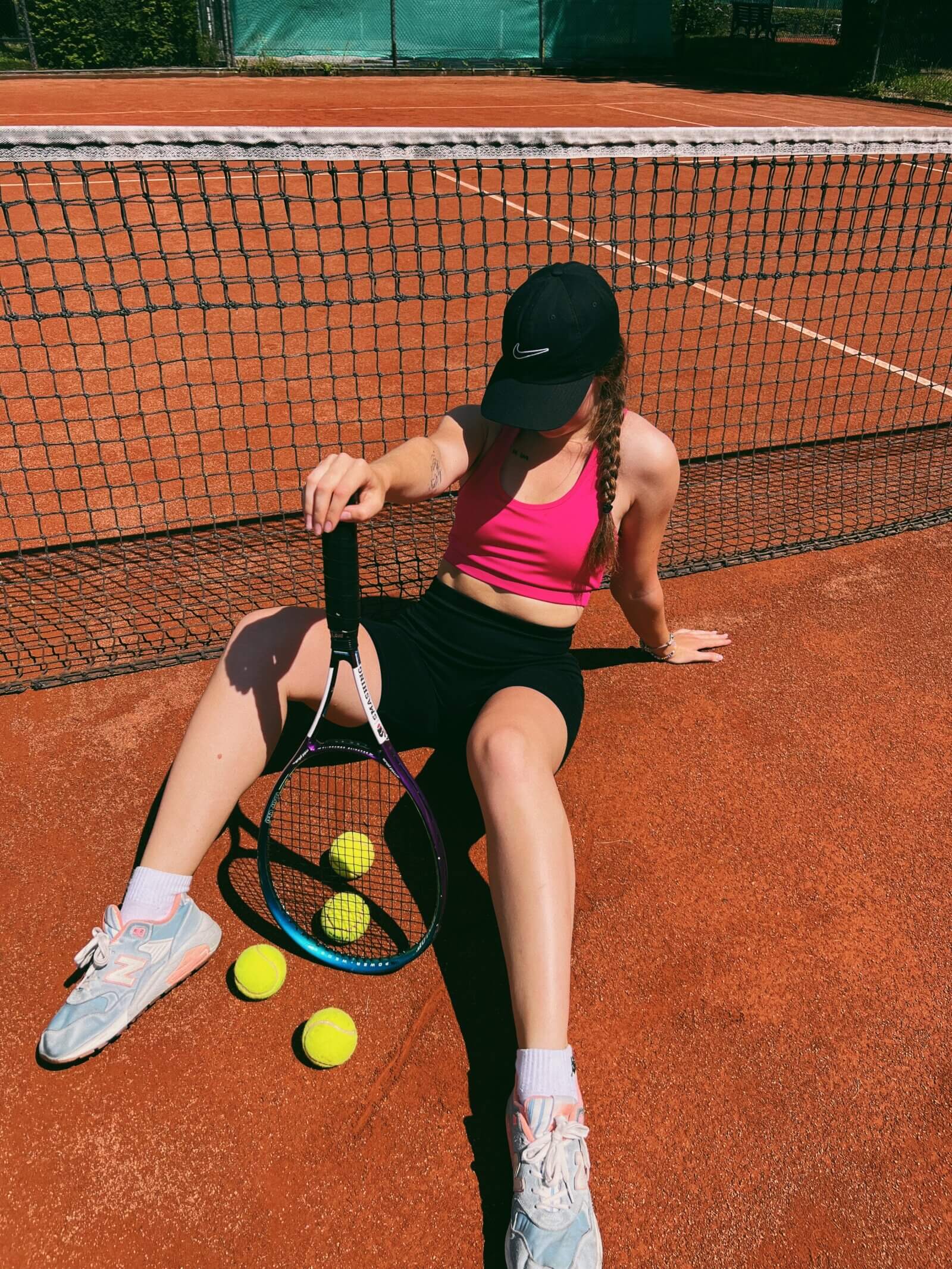 or doing sports.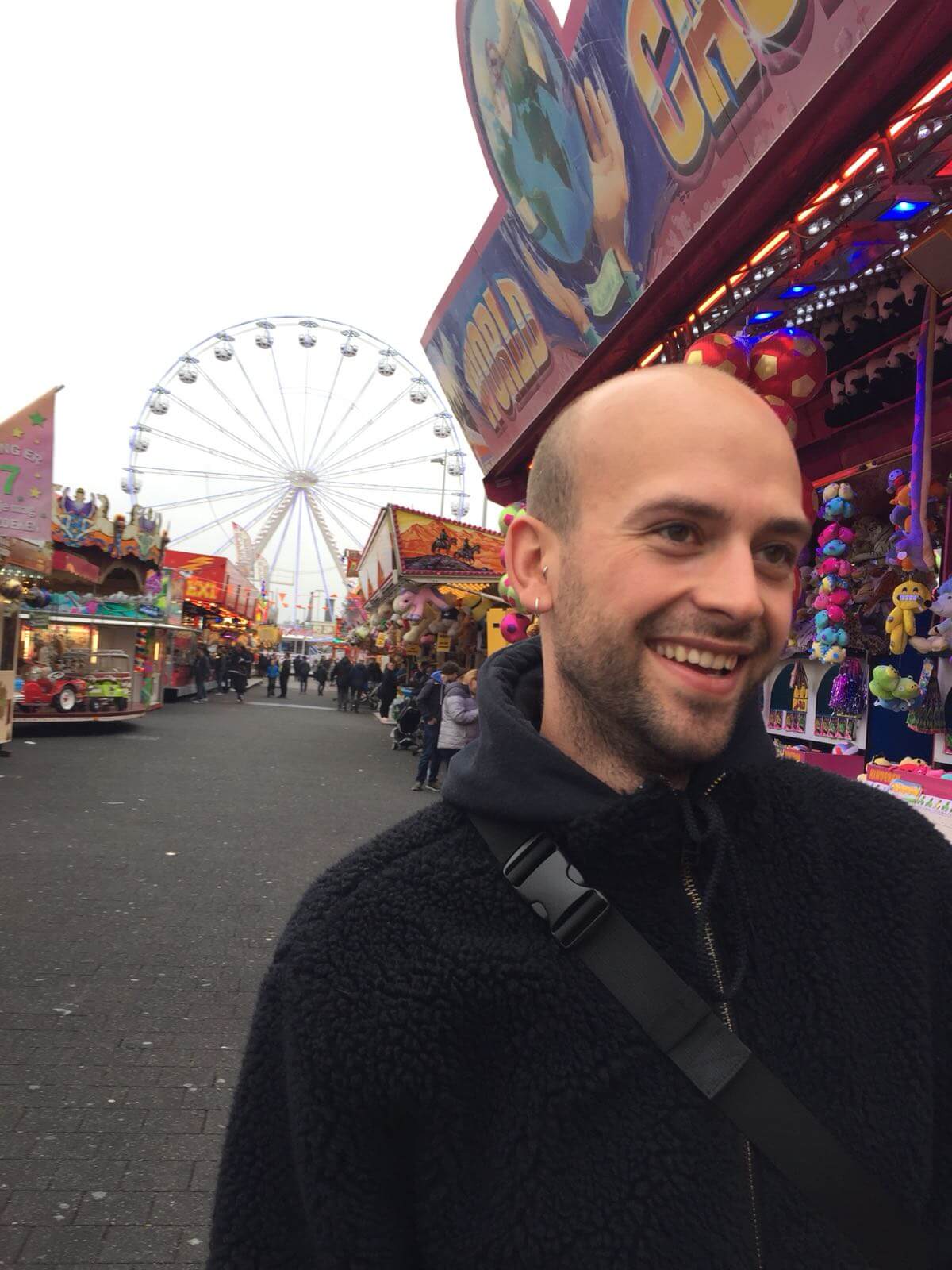 Meet Tom,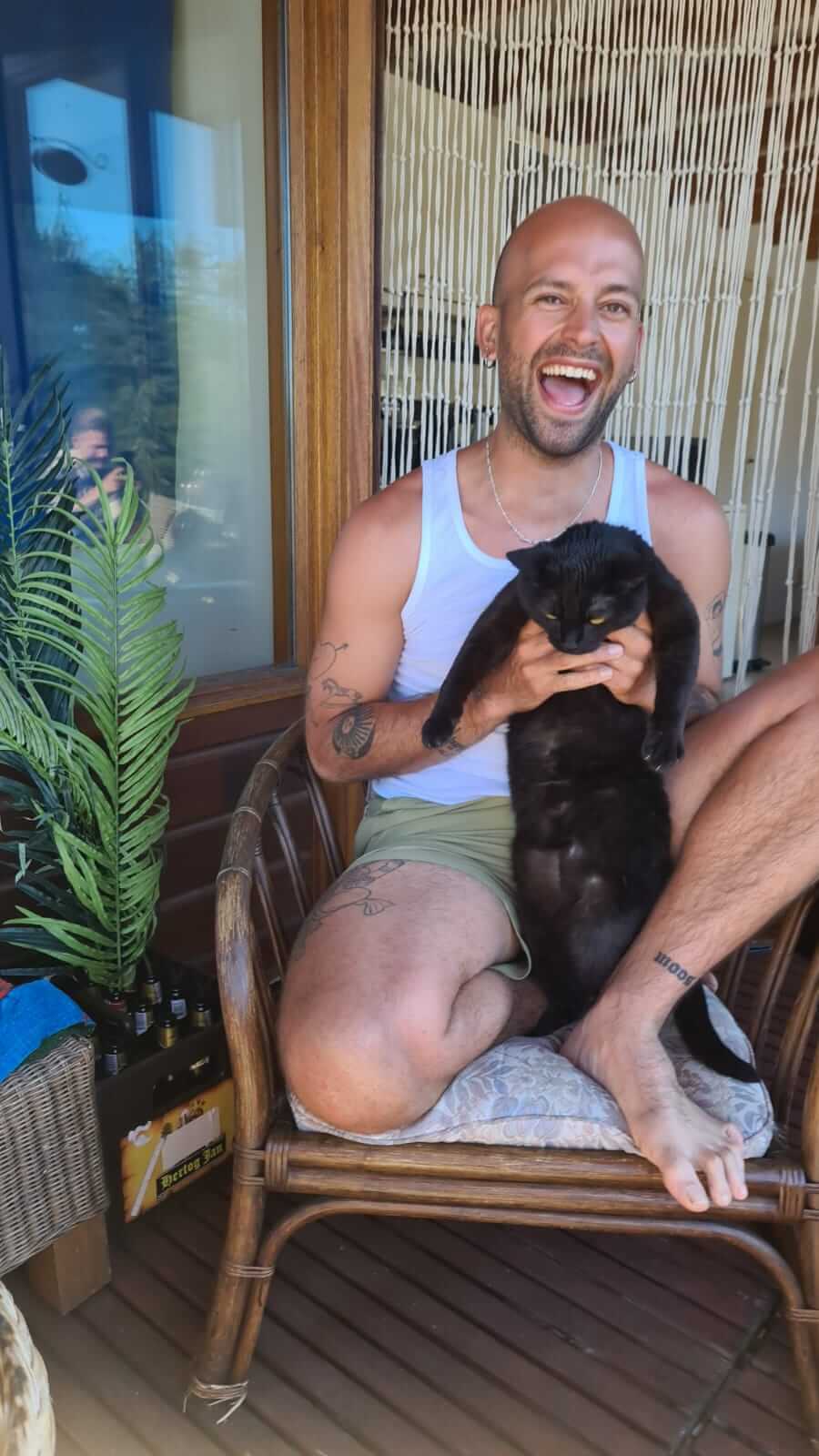 who is never not smiling.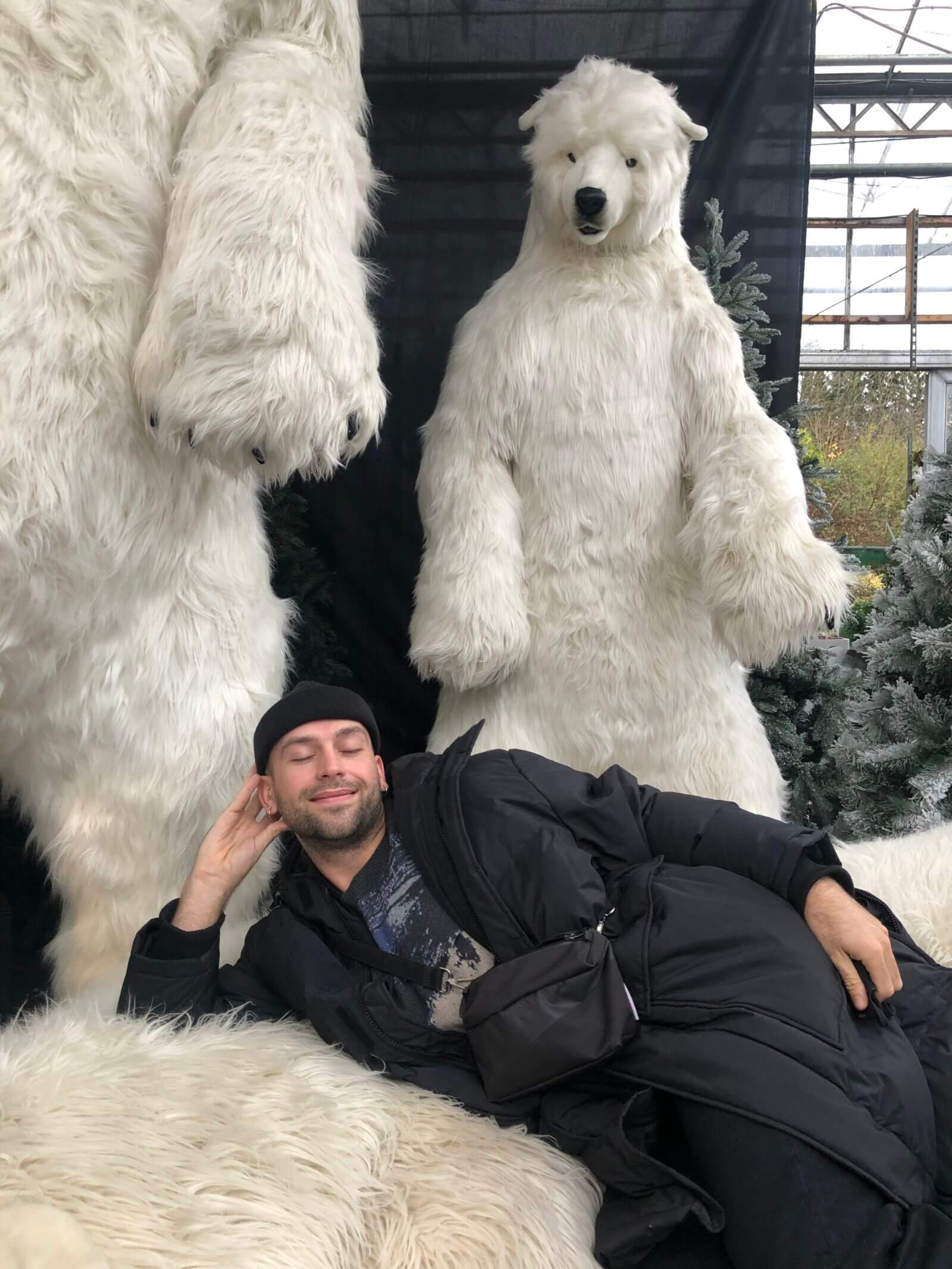 You can always wake him up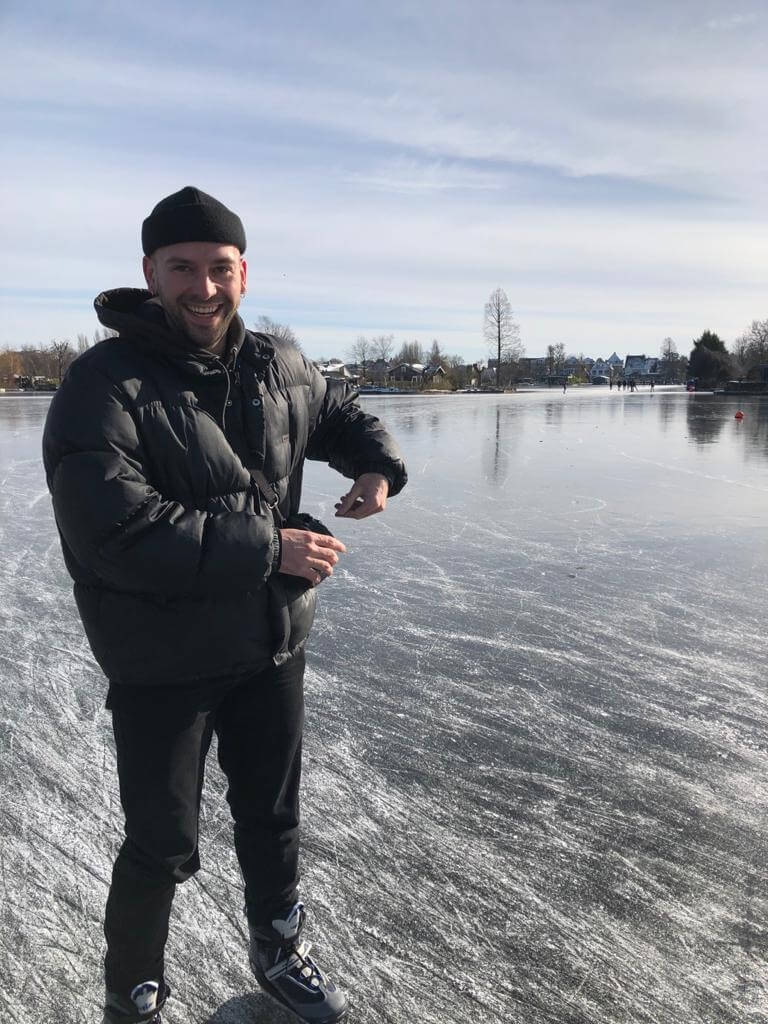 for a spontaneous trip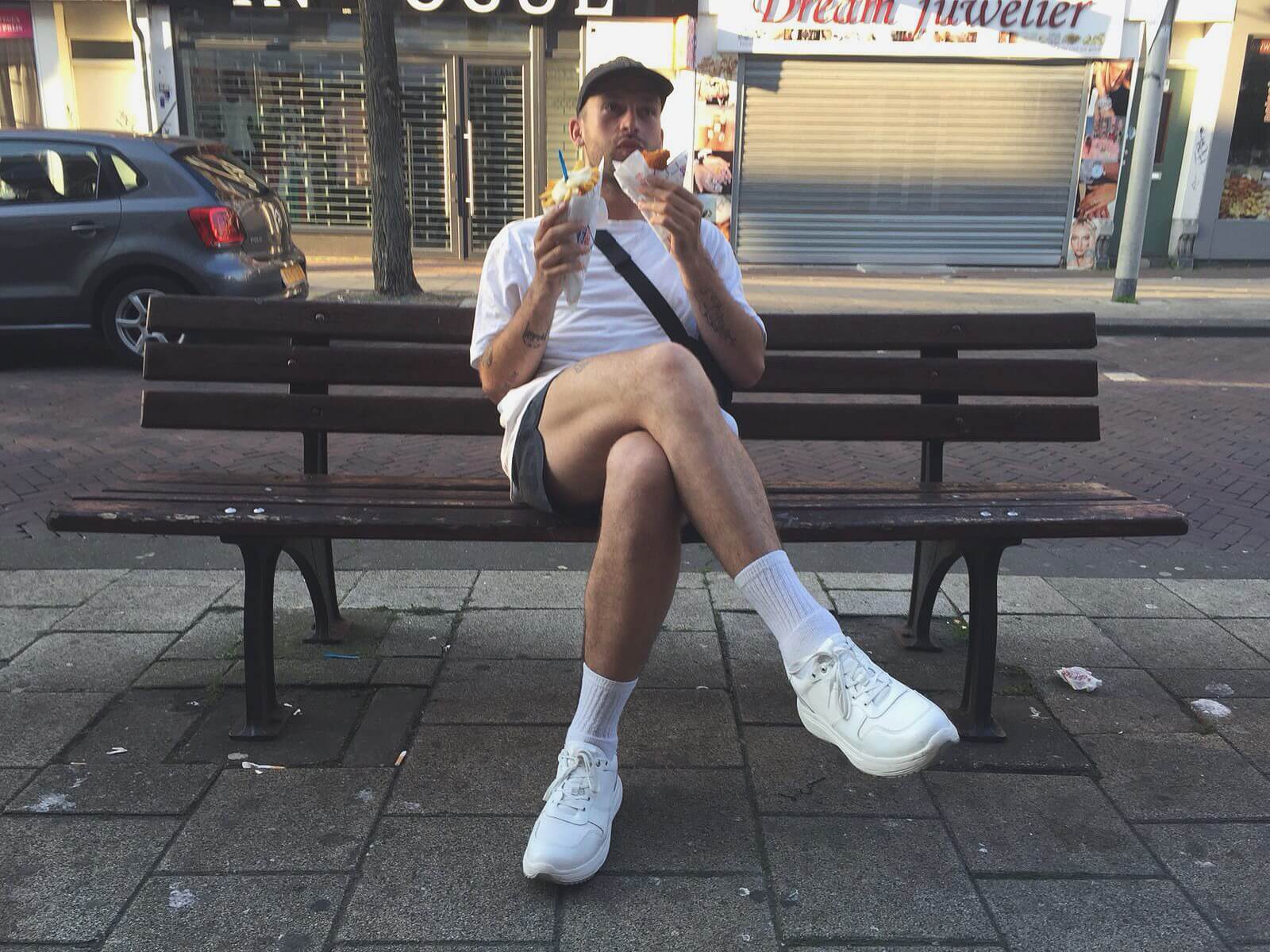 or a "patatje oorlog".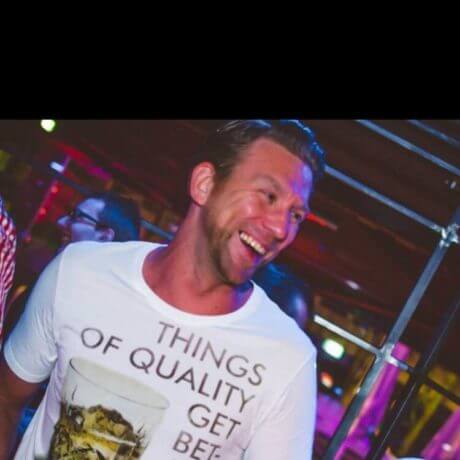 This is Chris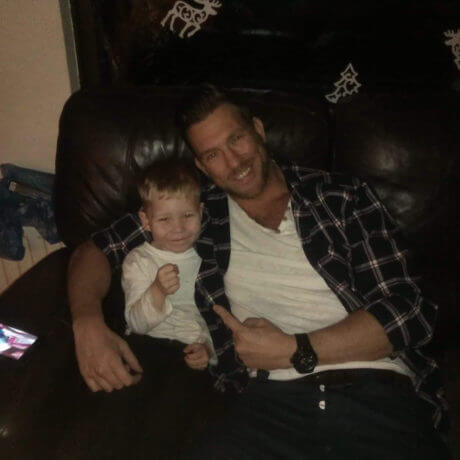 He'll be your safe harbour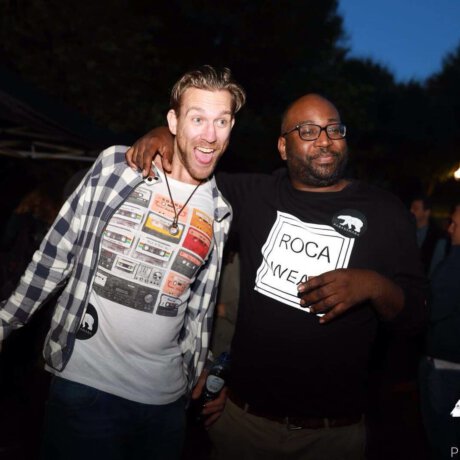 for late night chats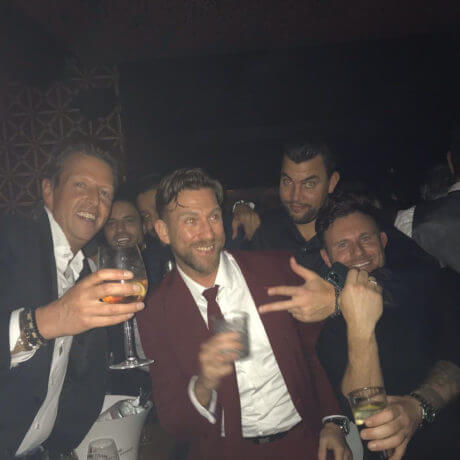 and good vibes.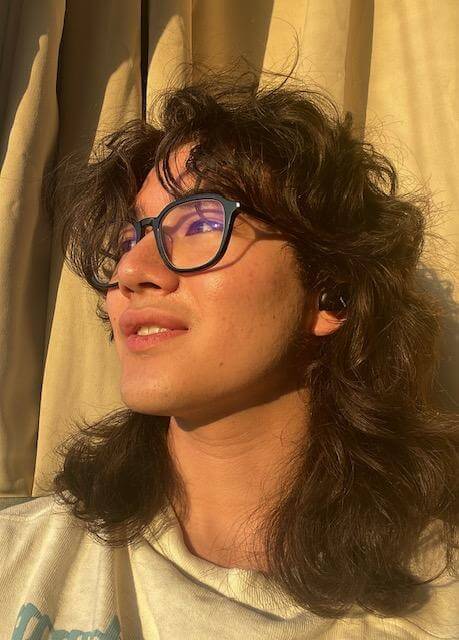 Meet David.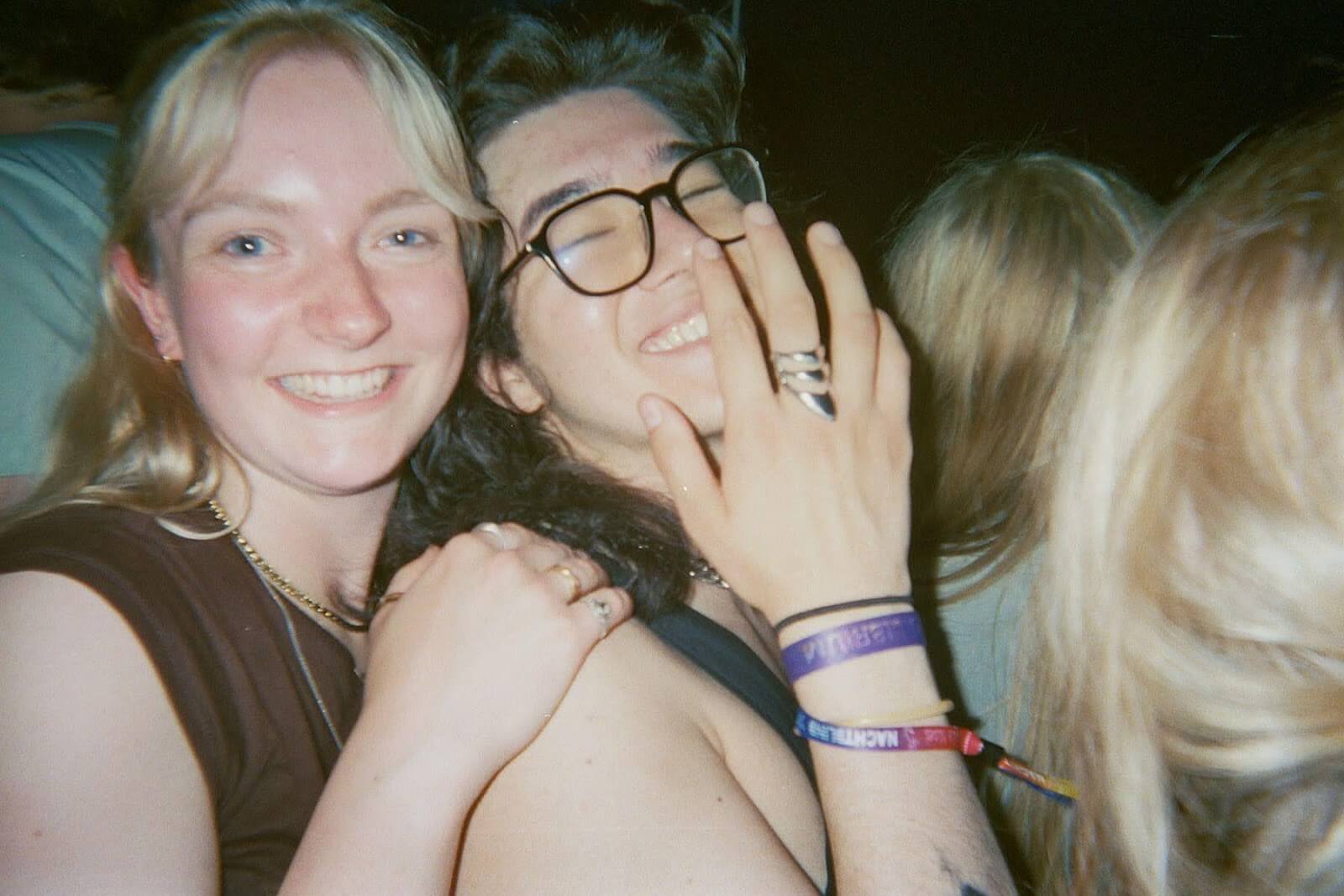 He's here for a good time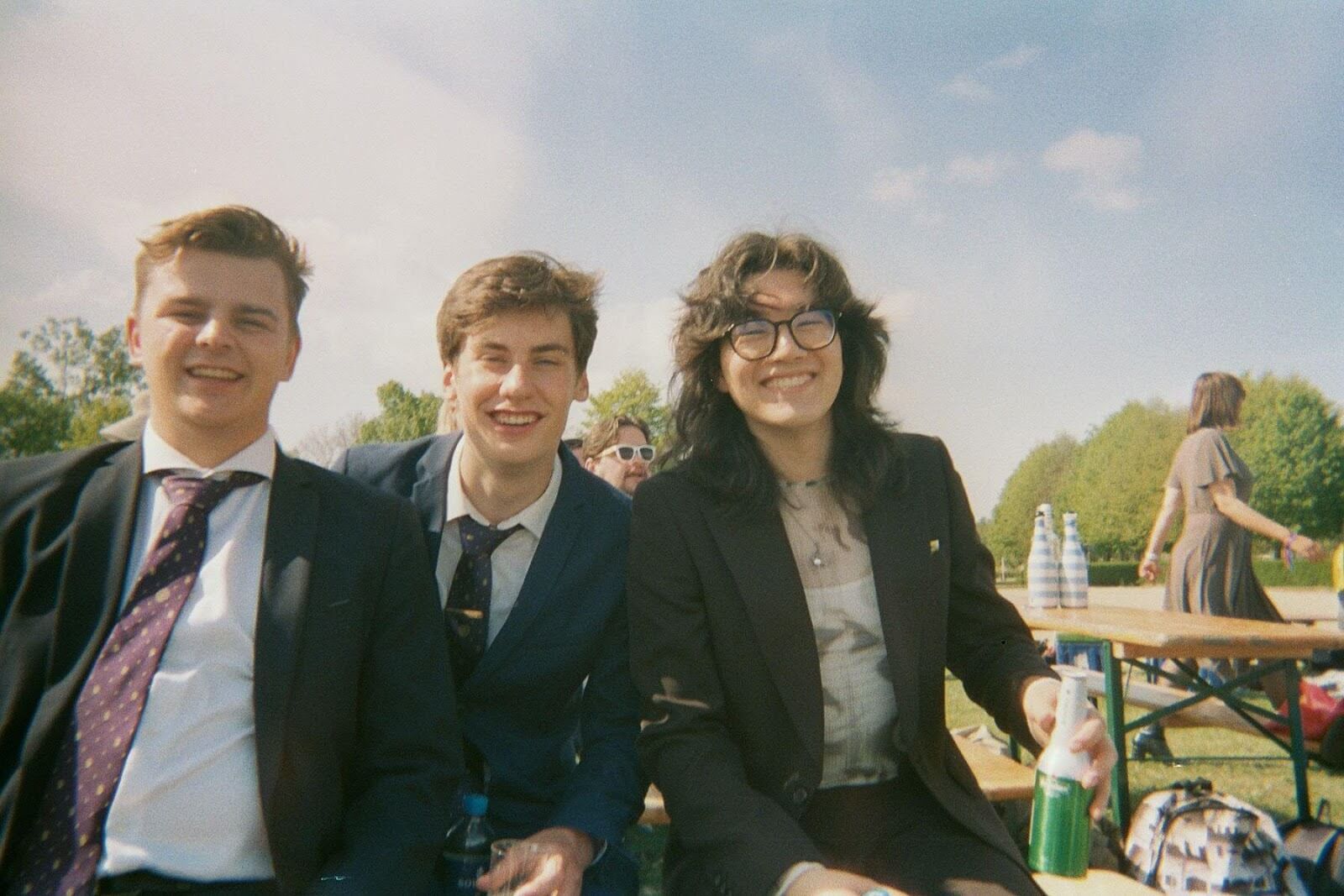 with friends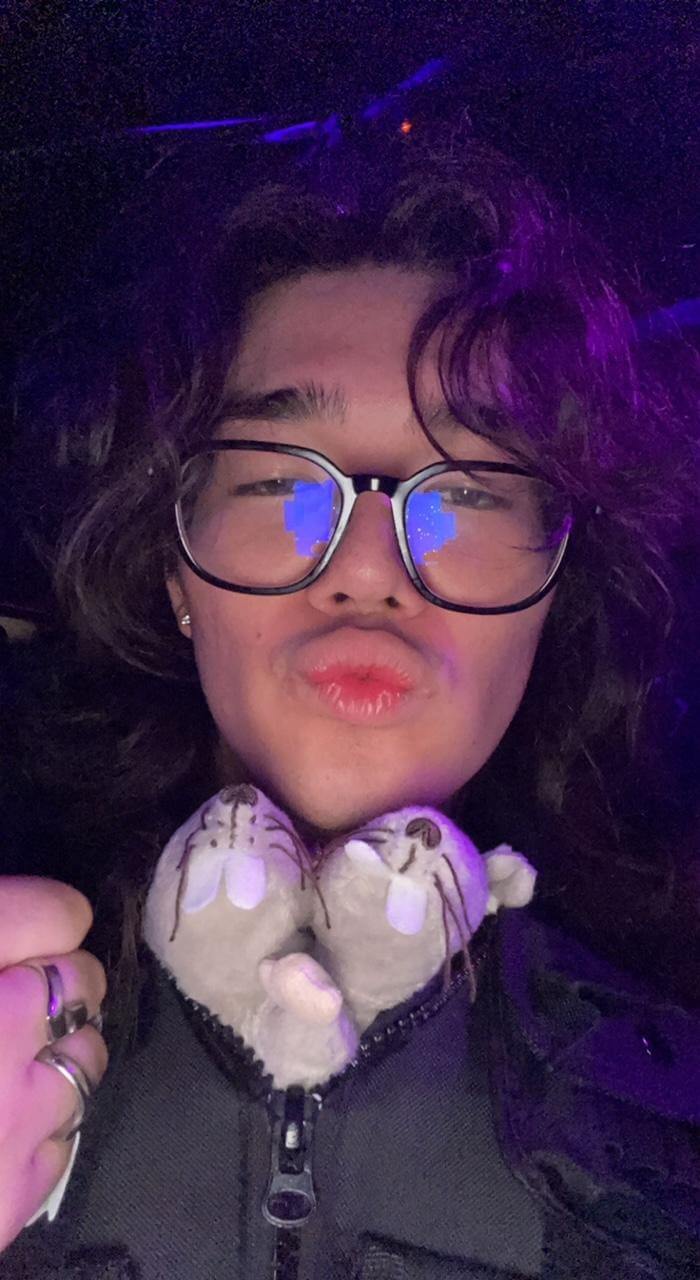 or literal clubrats.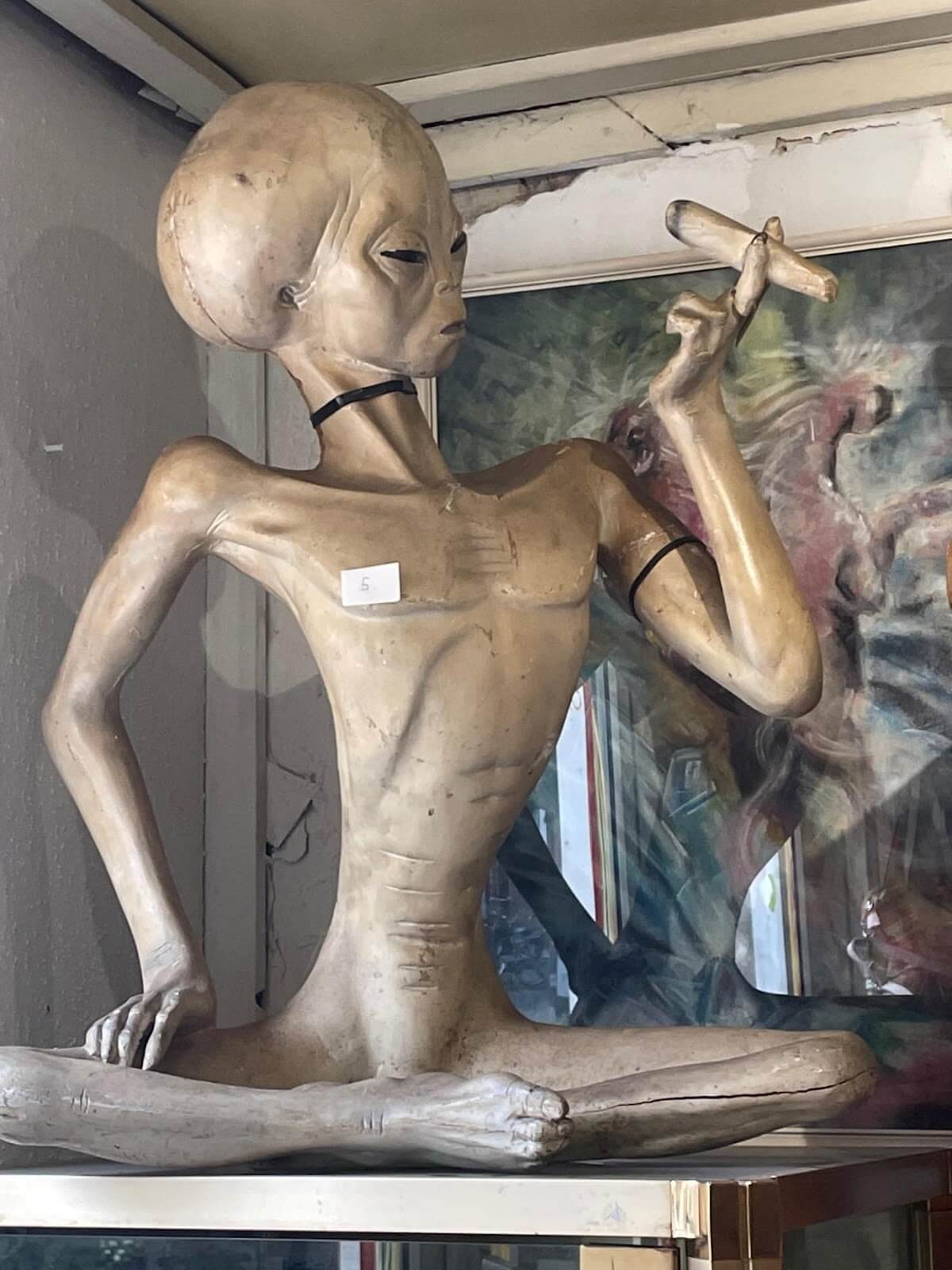 He likes spotting the weirdest things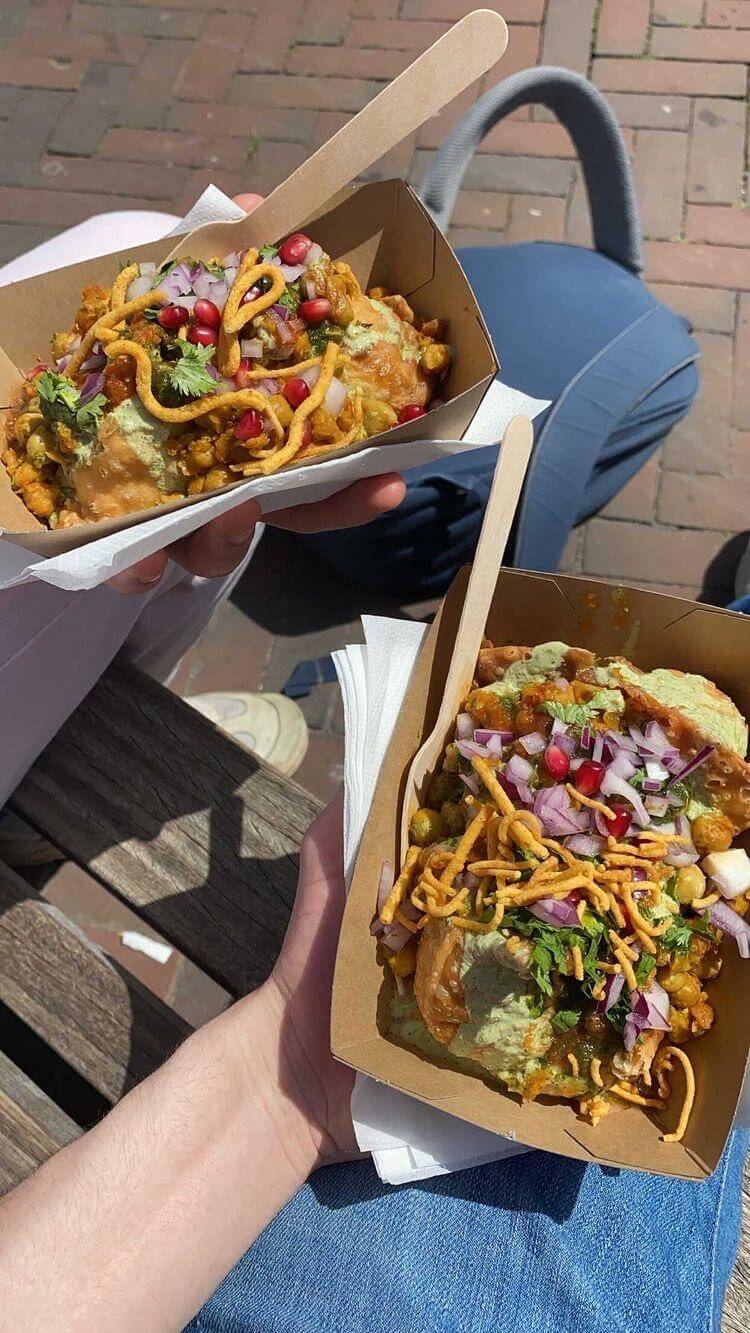 but most importantly FOOD.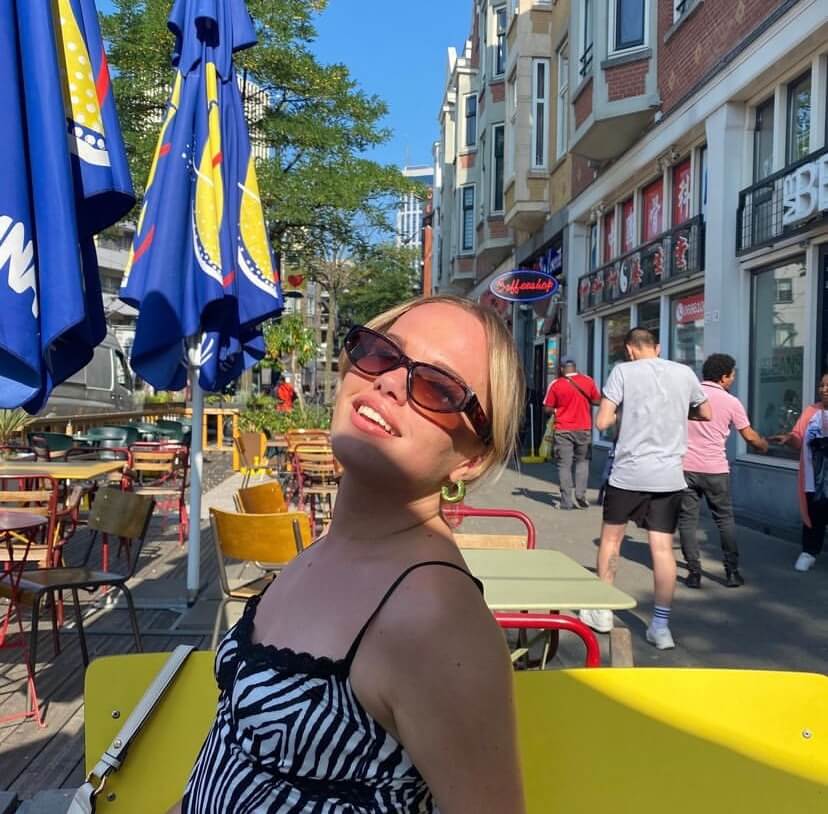 Meet Megan.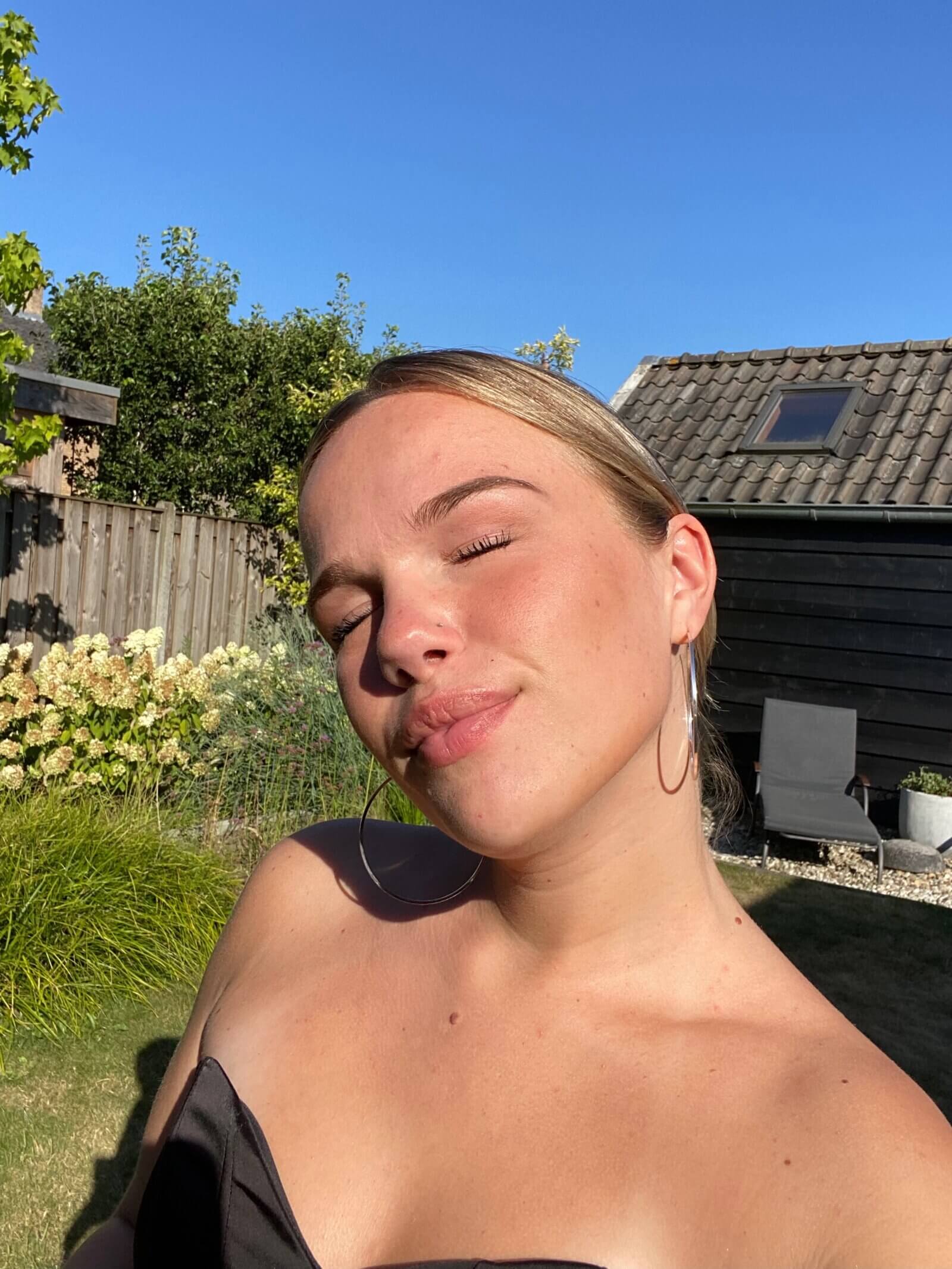 She can't get enough of sunshine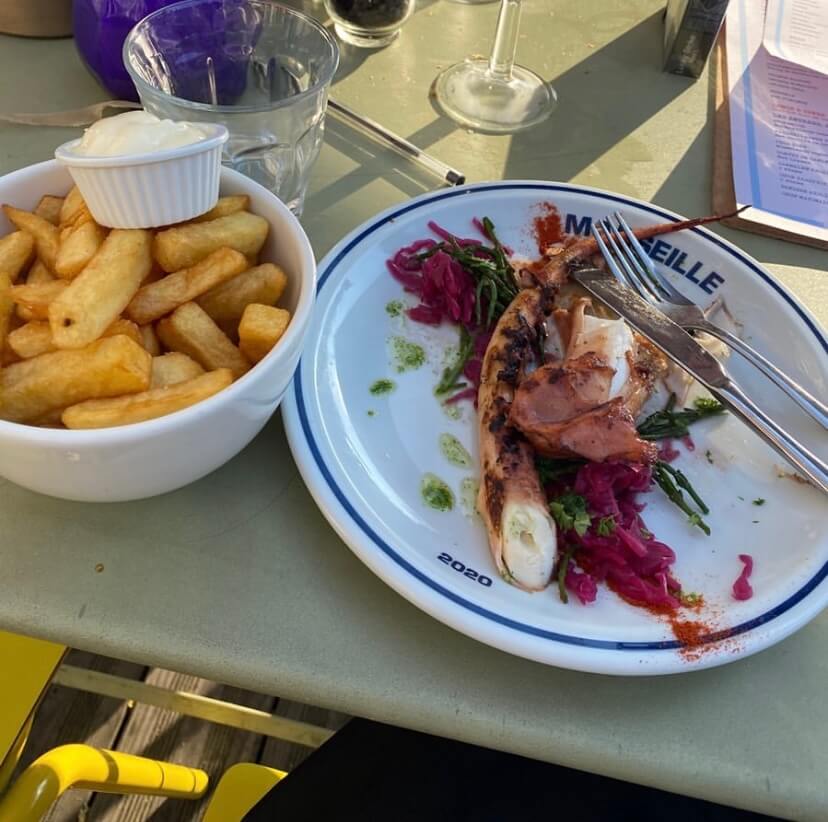 and good food.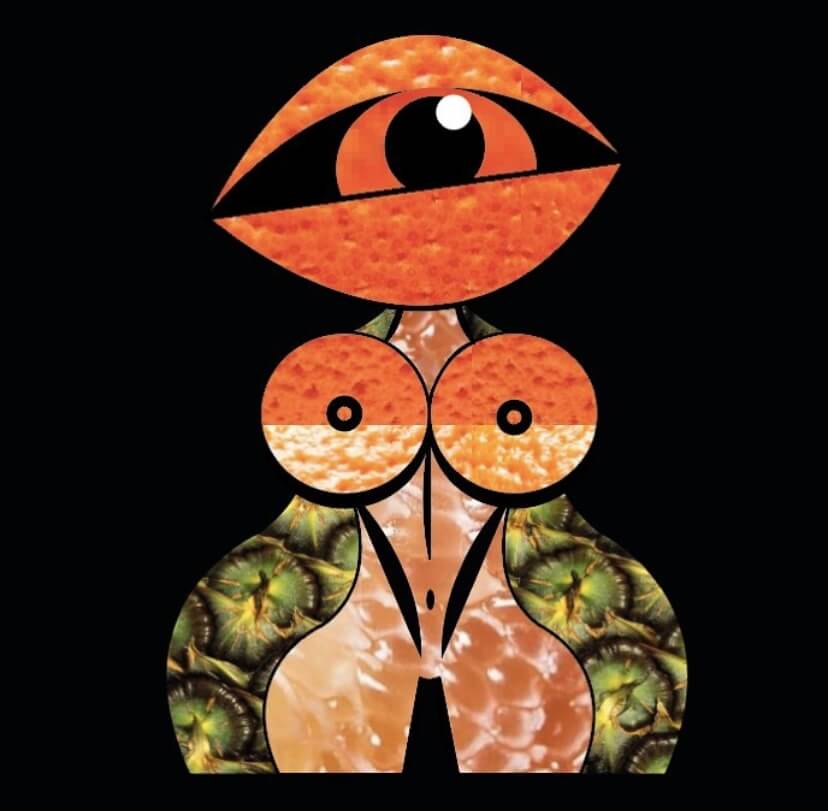 Creativity is her passion,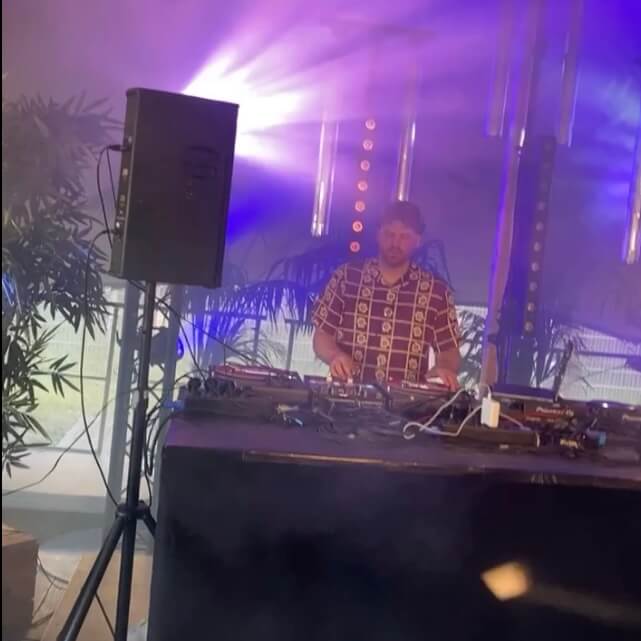 as well as music.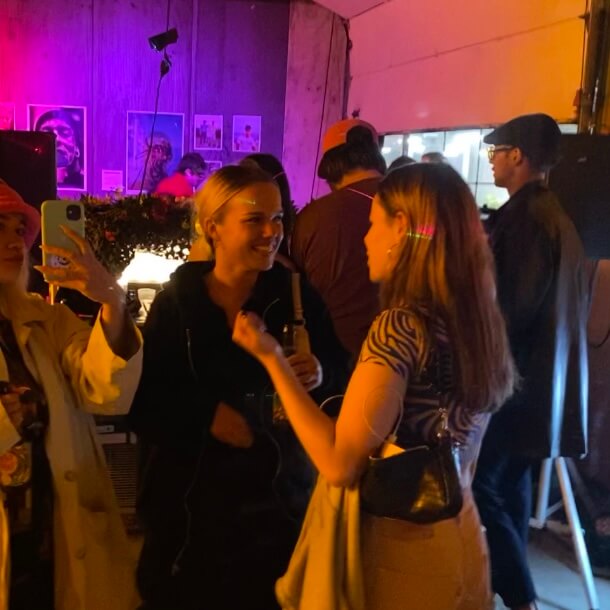 Ask her for the best tips on Rotterdam.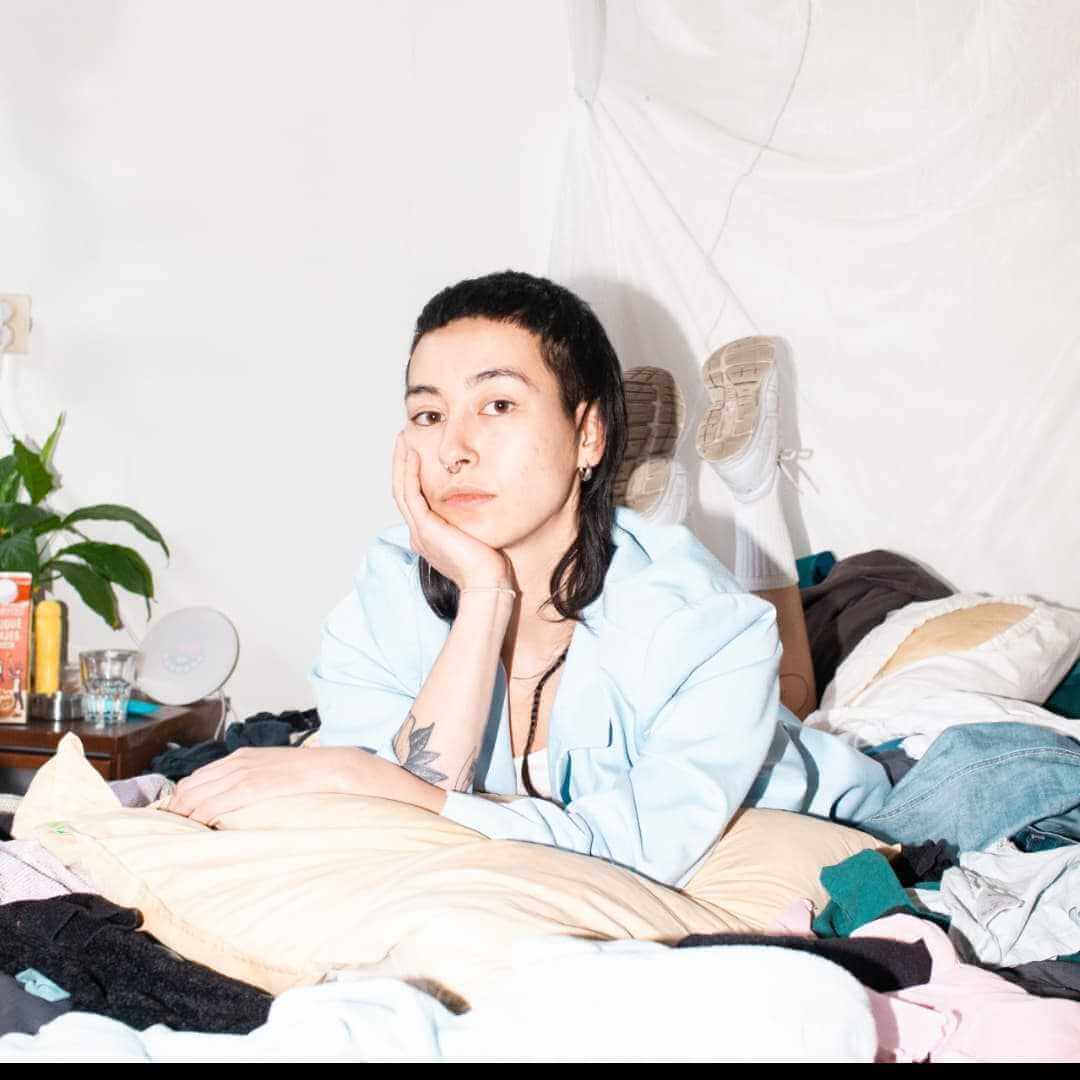 Meet Annebel.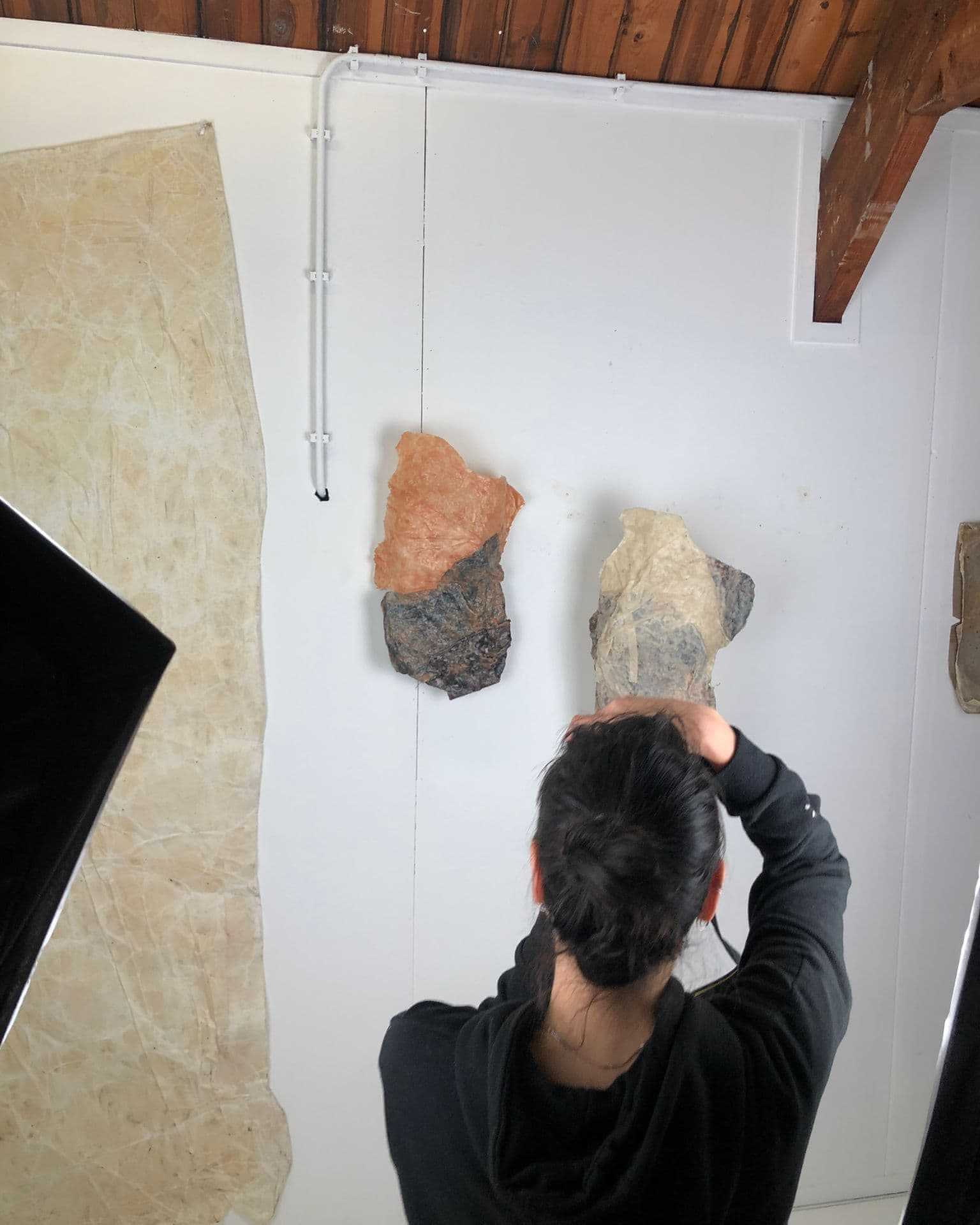 Malaysian-Dutch installation artist.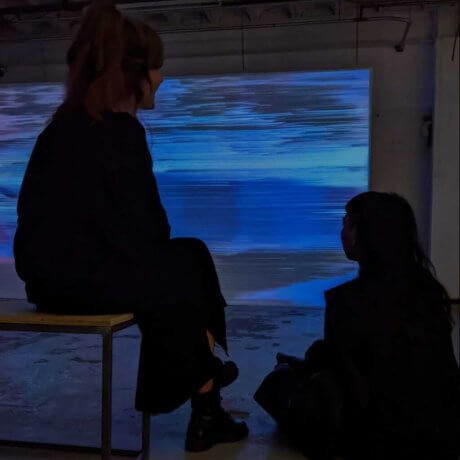 She loves exploring creative spaces,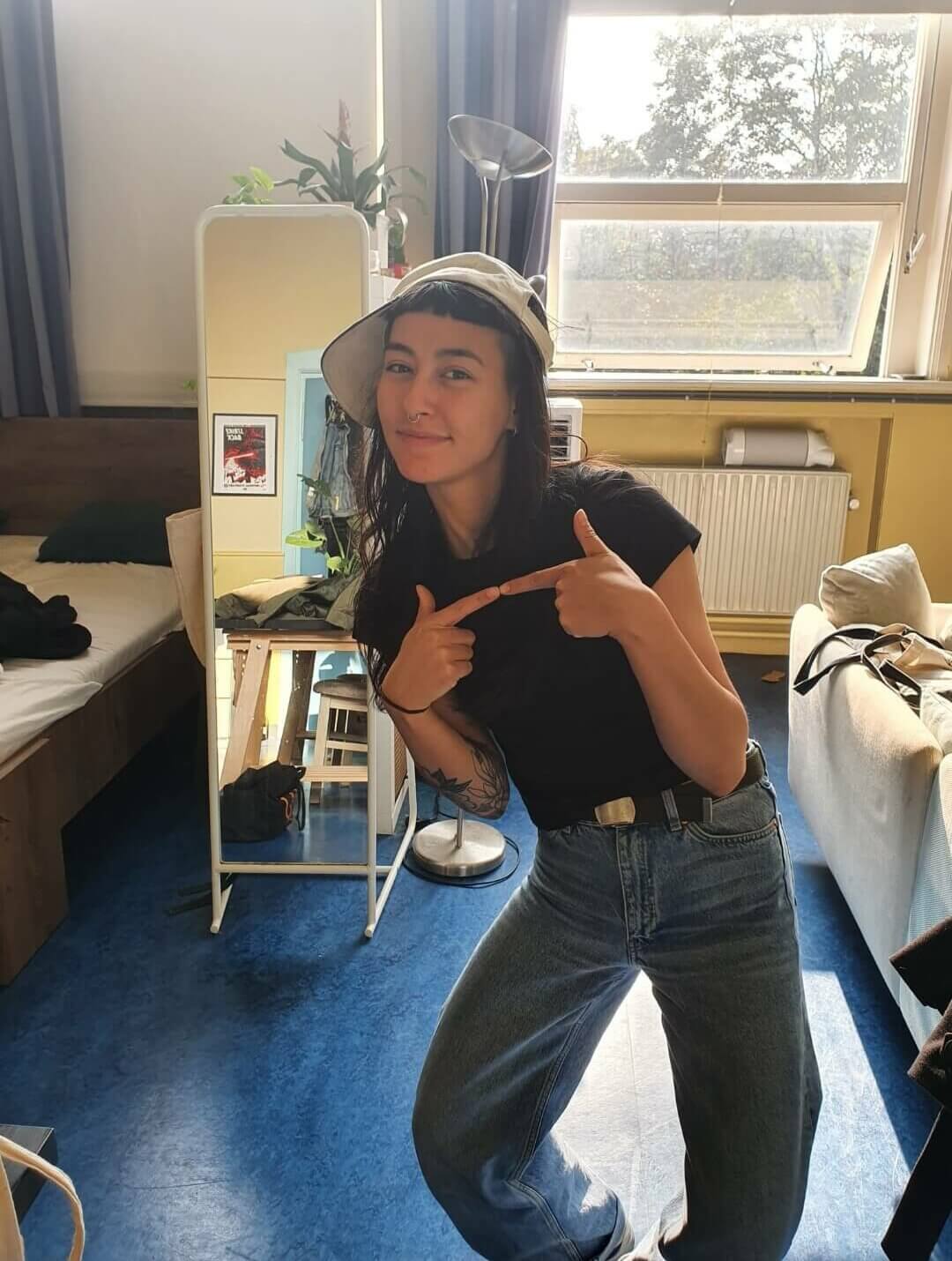 but nothing makes her happier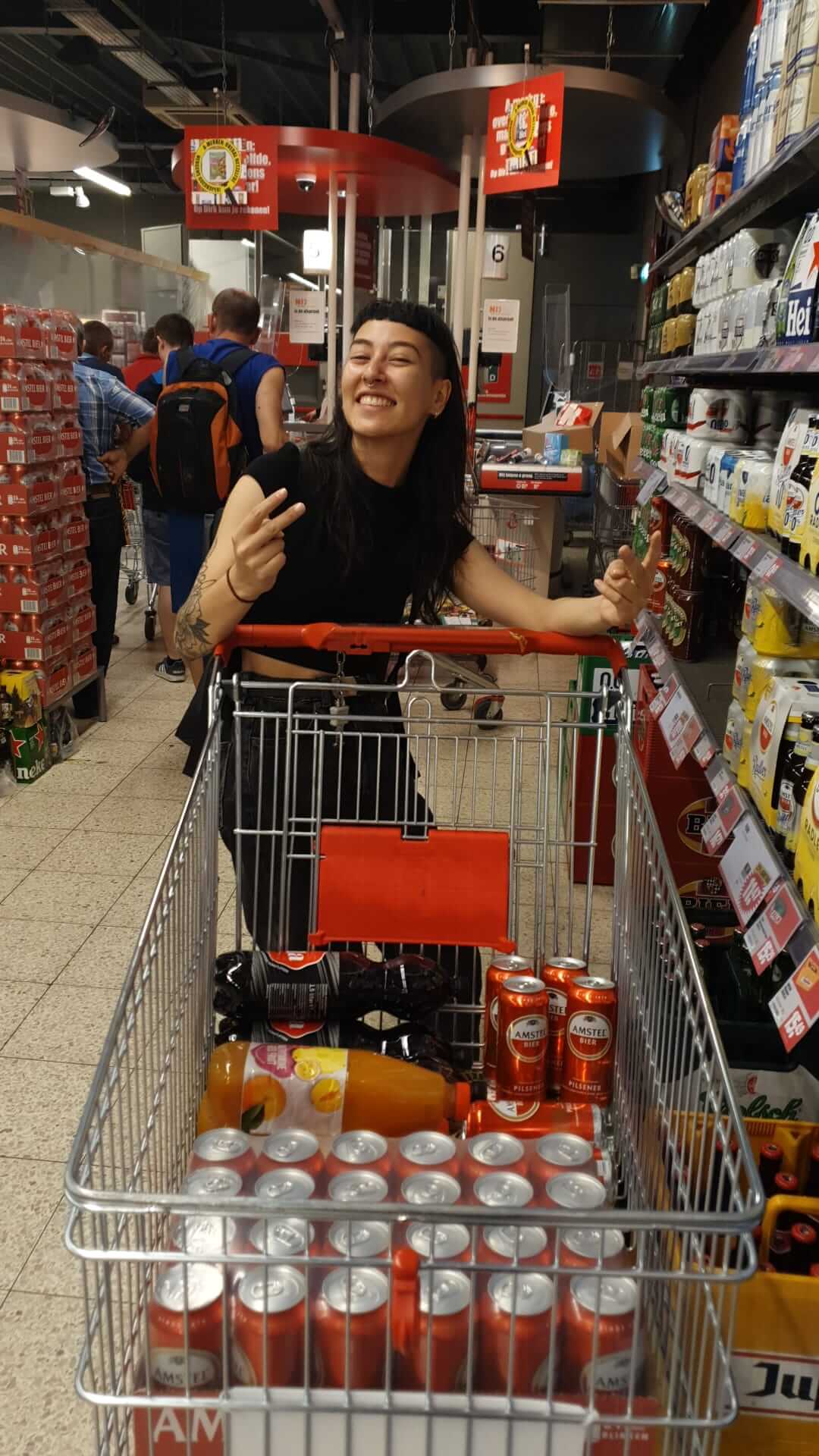 than good food.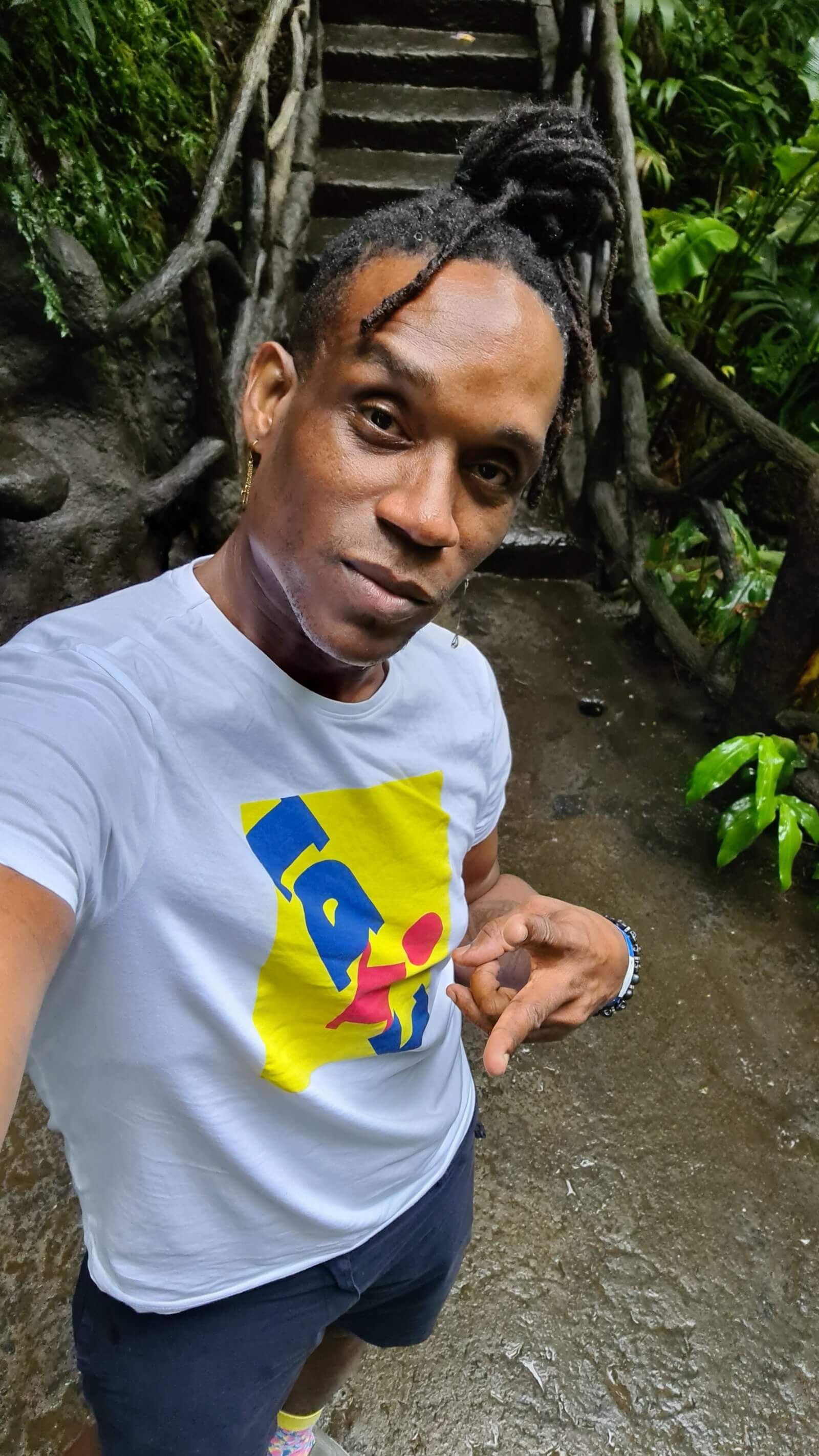 Remy likes the good life.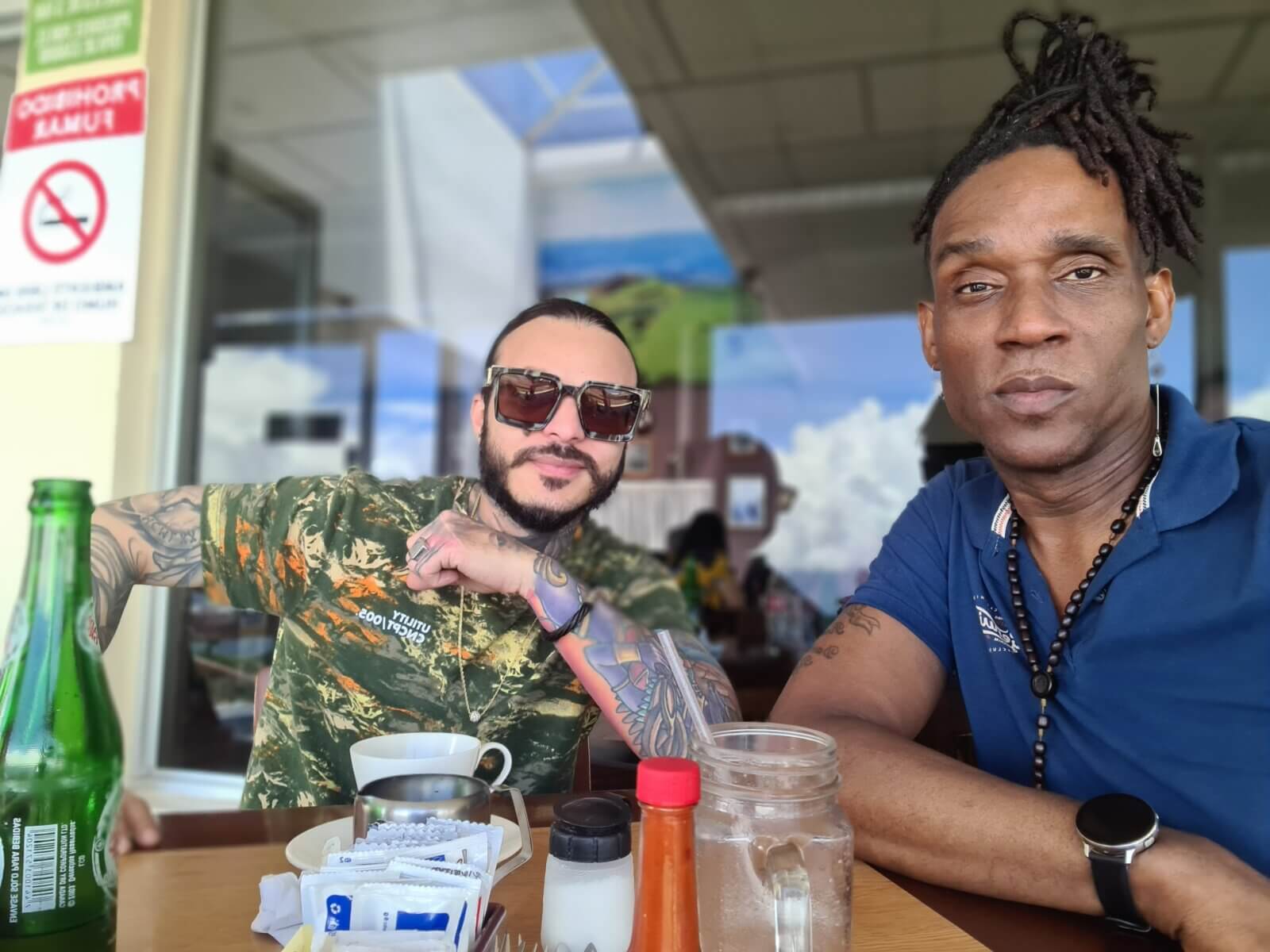 Give him the time for a good chat with a friend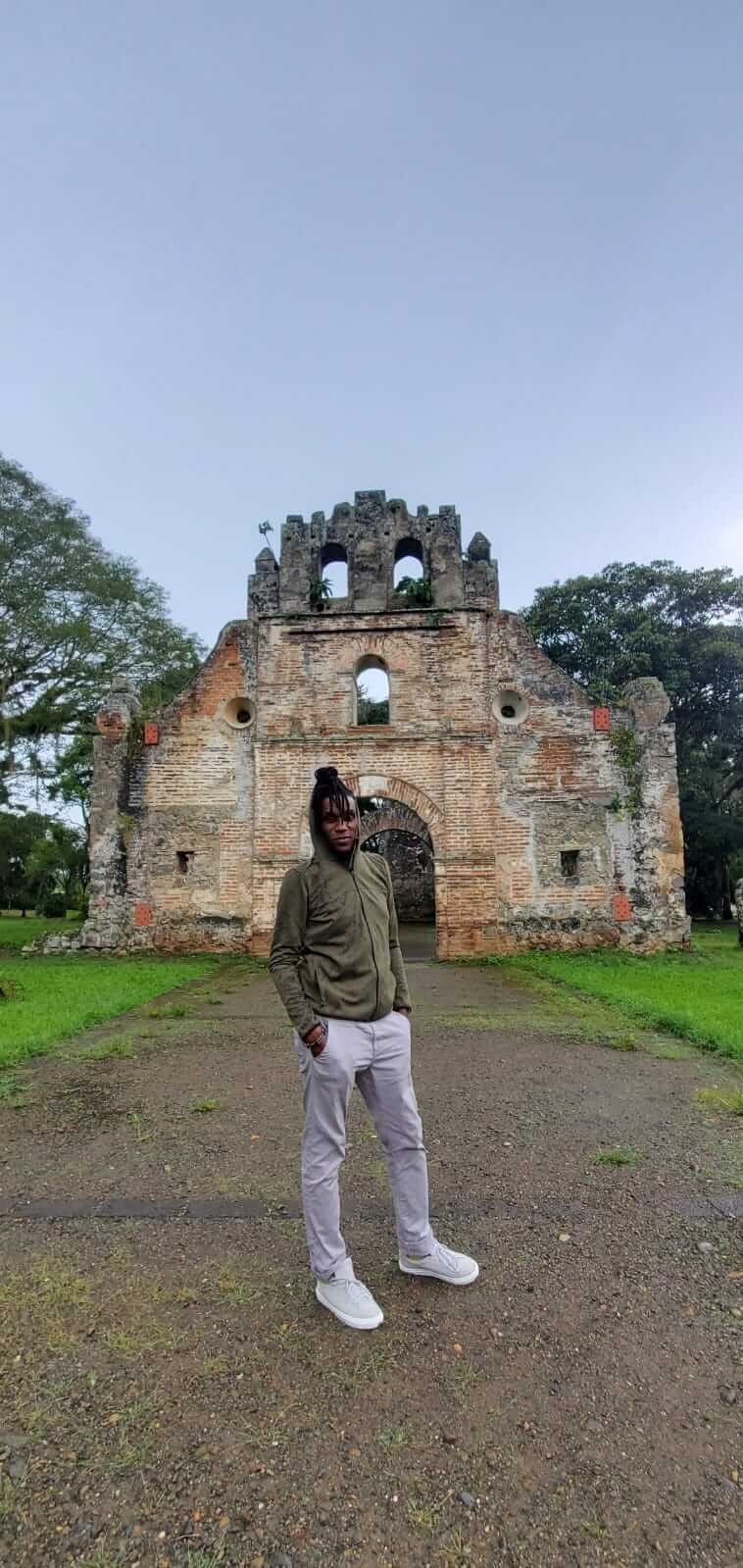 or a solo trip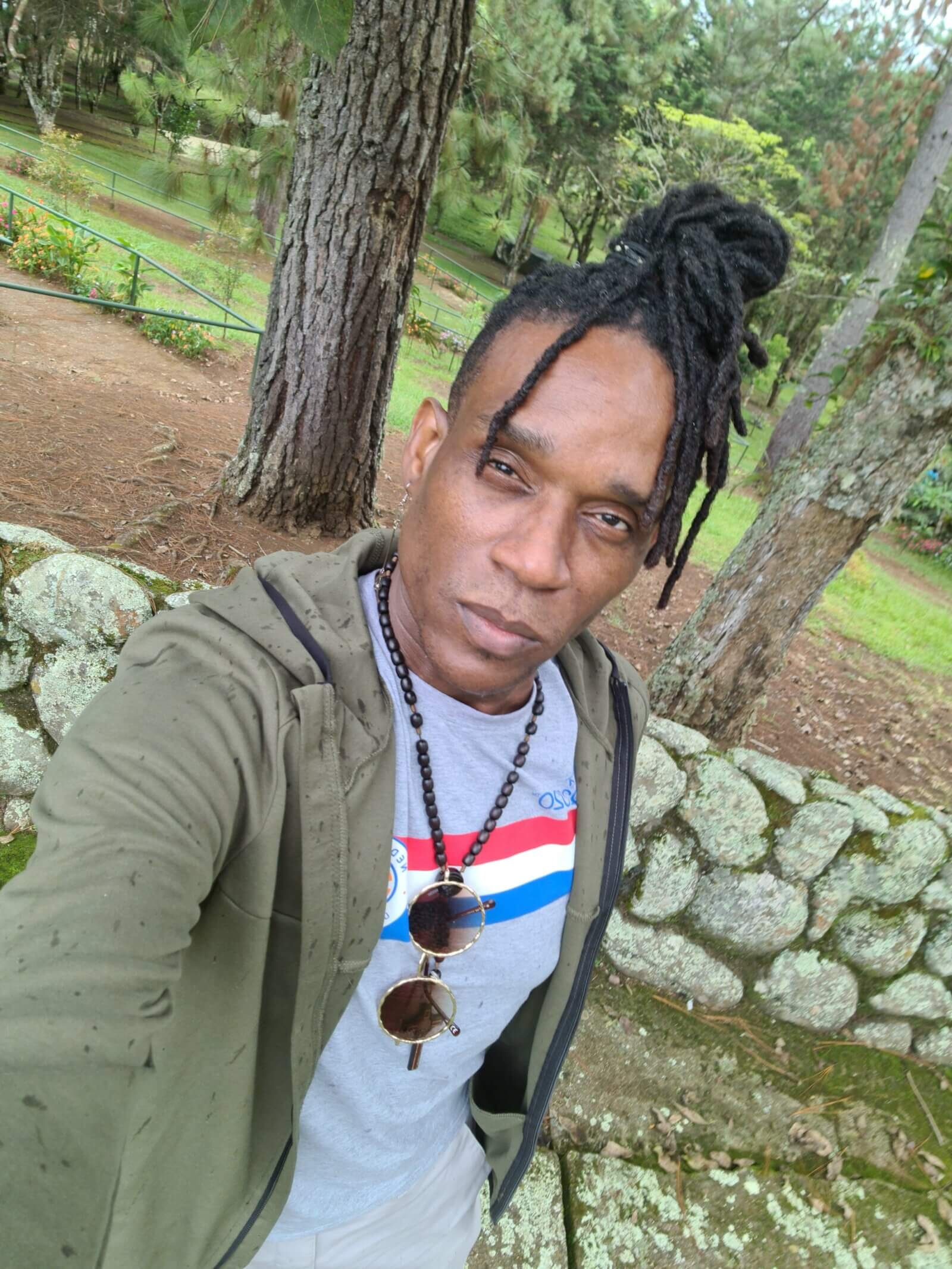 and he'll give you the best vibes.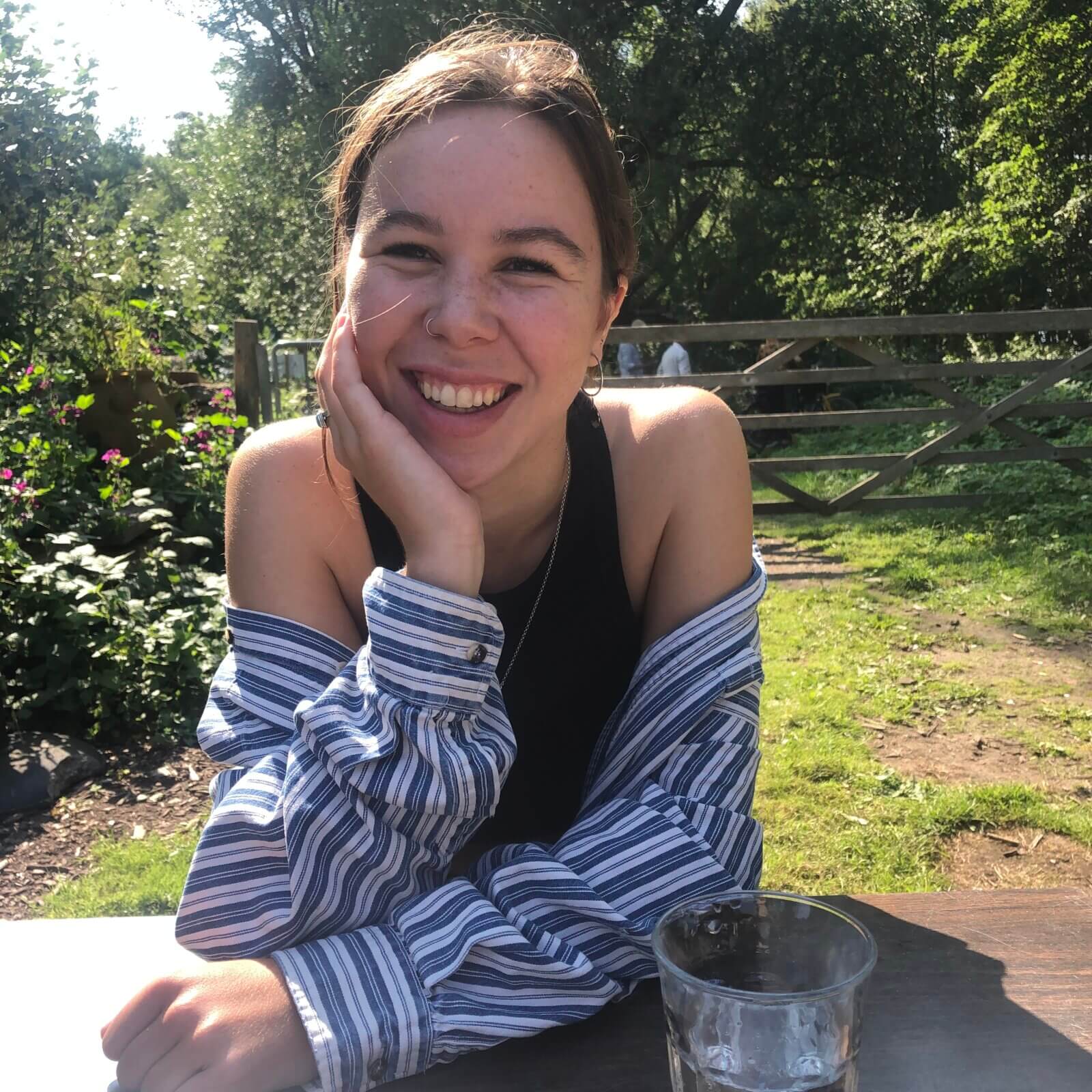 Meet Sanne,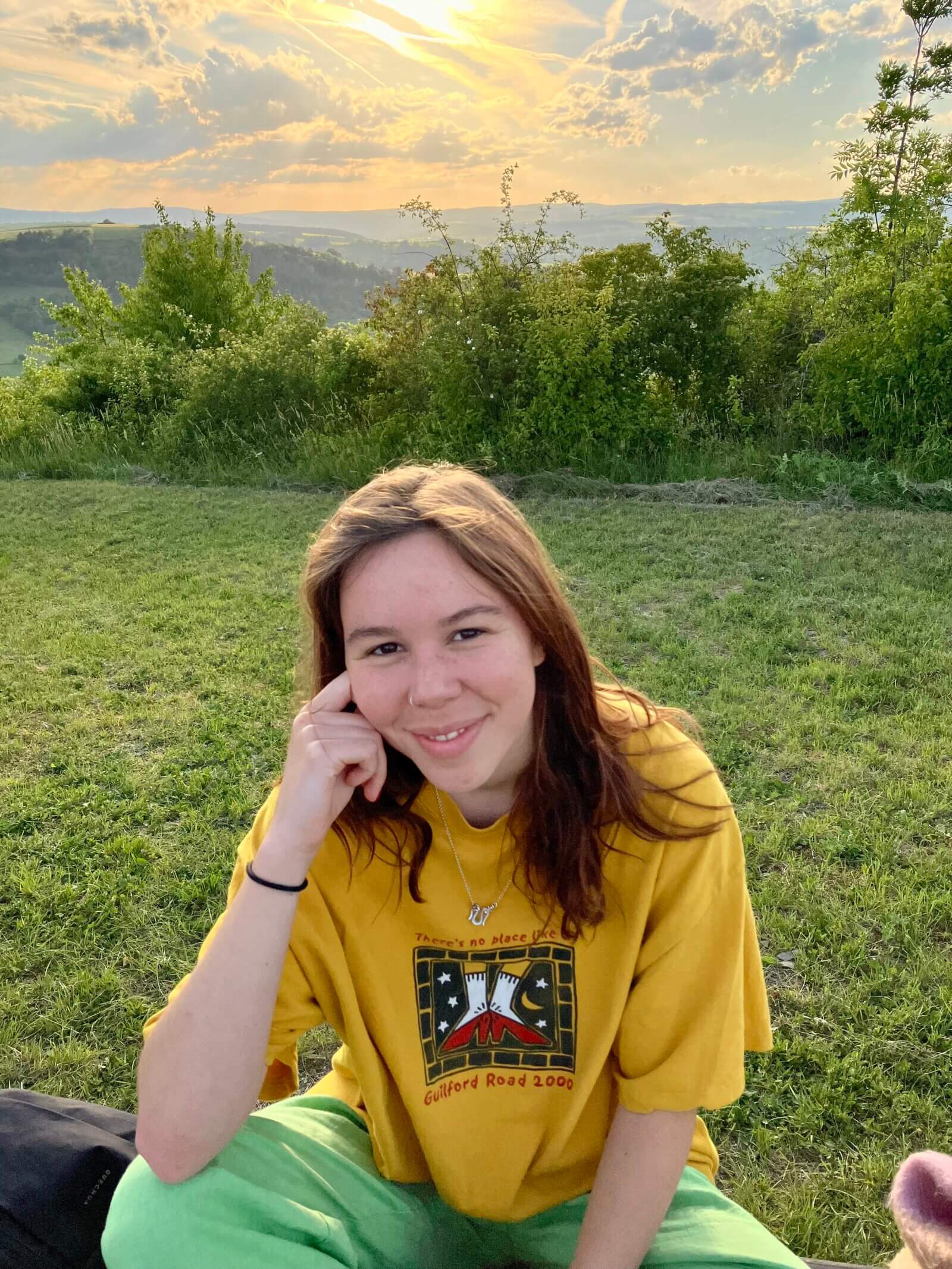 our camping enthusiast on the block.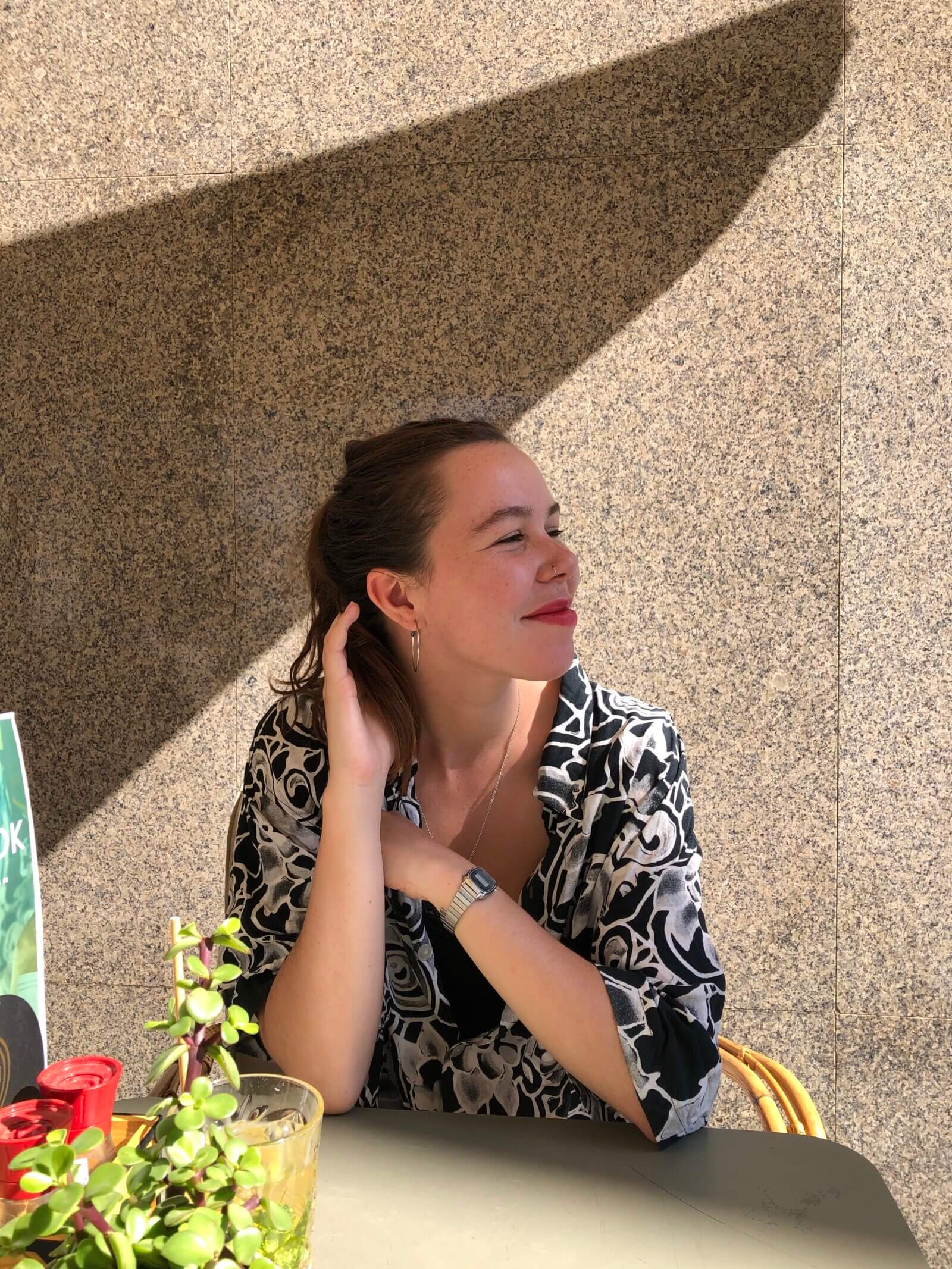 You can always ask her help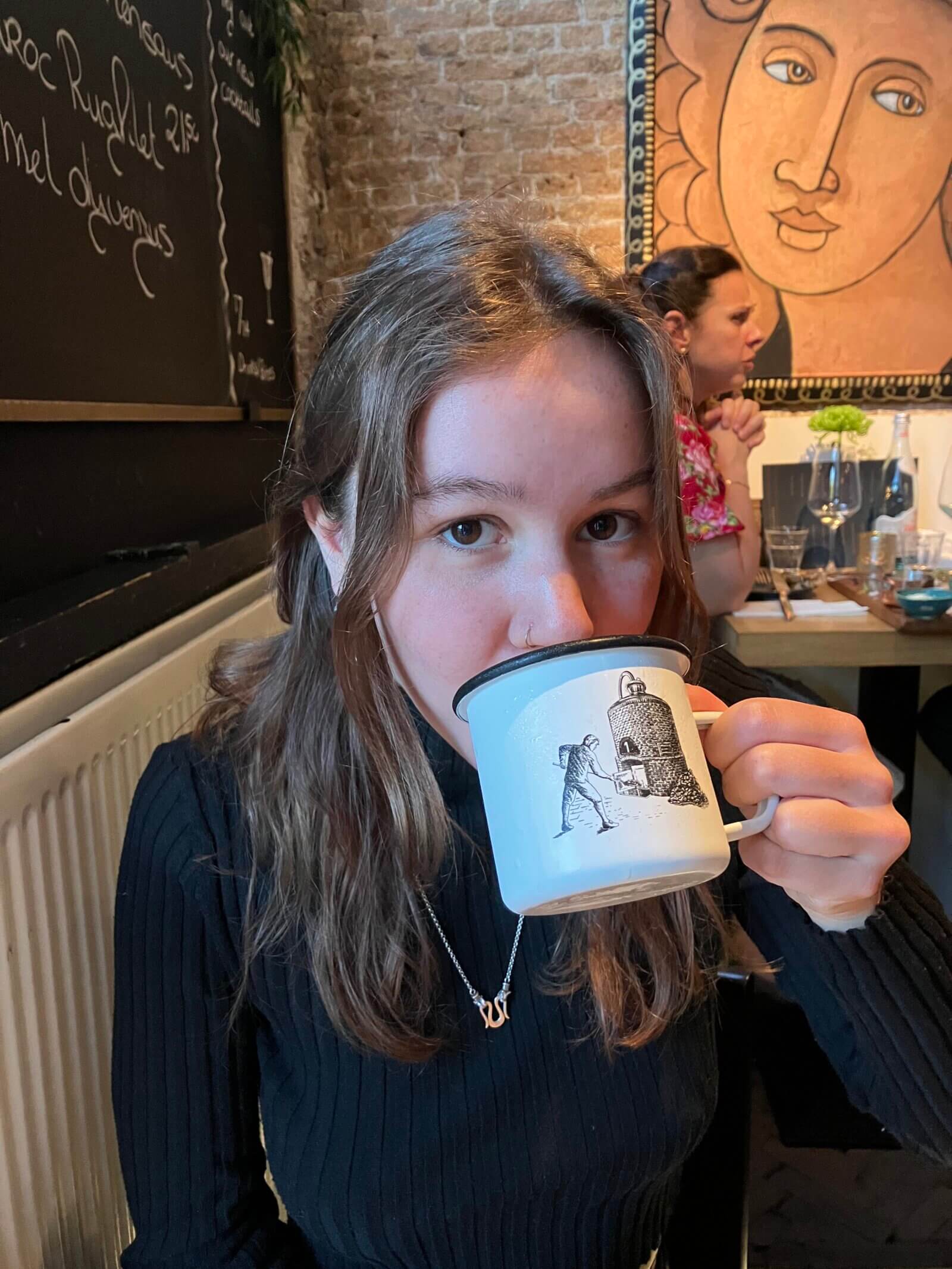 on where to find the best Moscow Mule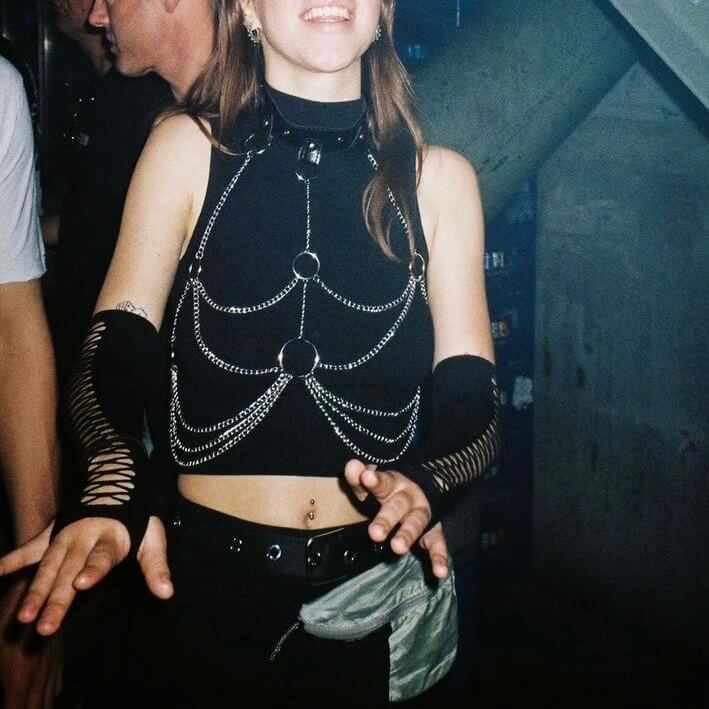 or the best rave party.