Bellamystraat 3
amsterdam@cityhub.com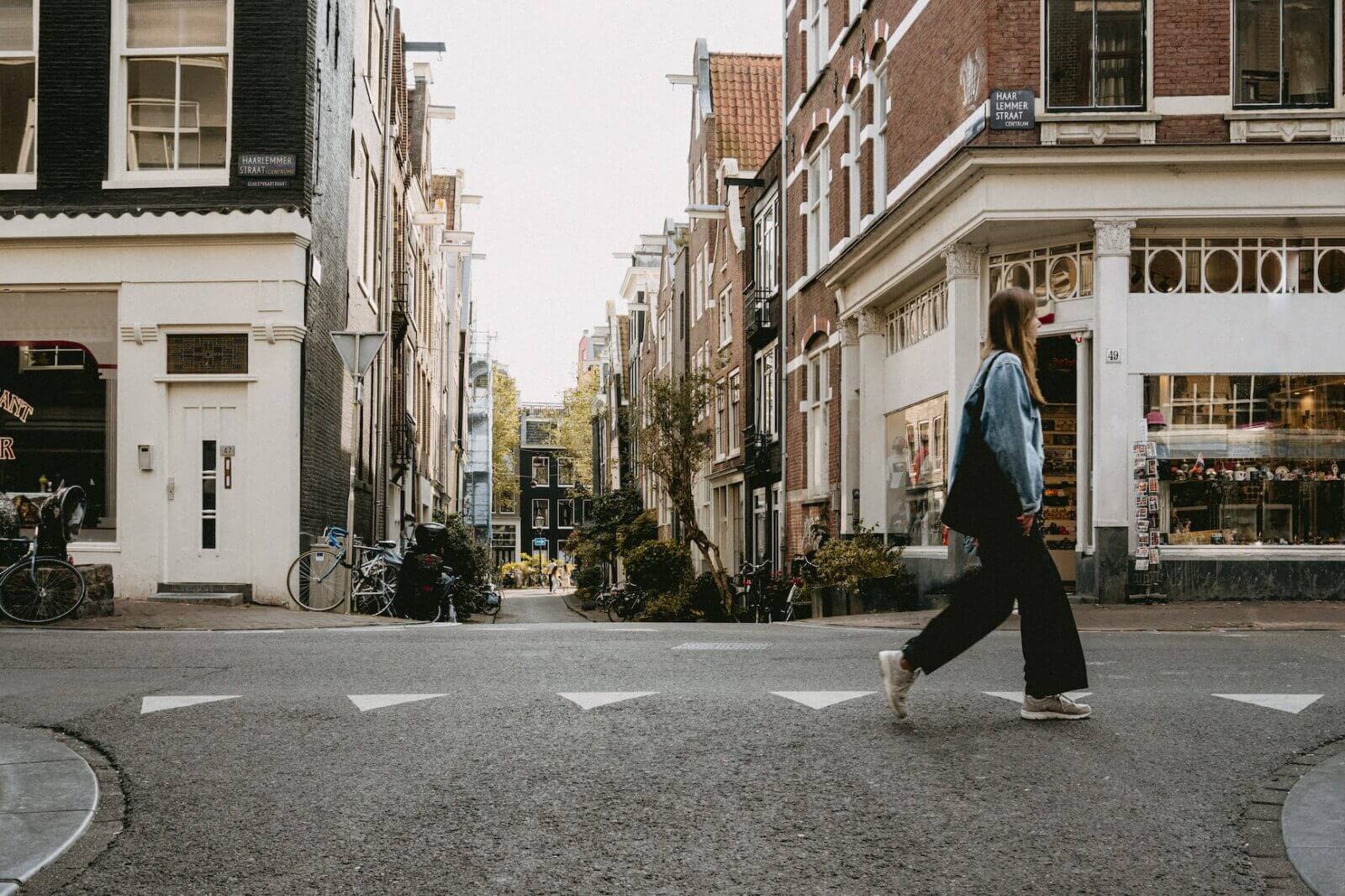 Explore like a local
Neighbours
The place to be
Amsterdam Old-West has it all – rowdy bars, a laid-back vibe, great restaurants and the largest green space in the city thanks to Vondelpark. Unlimited fun stuff. Go get it.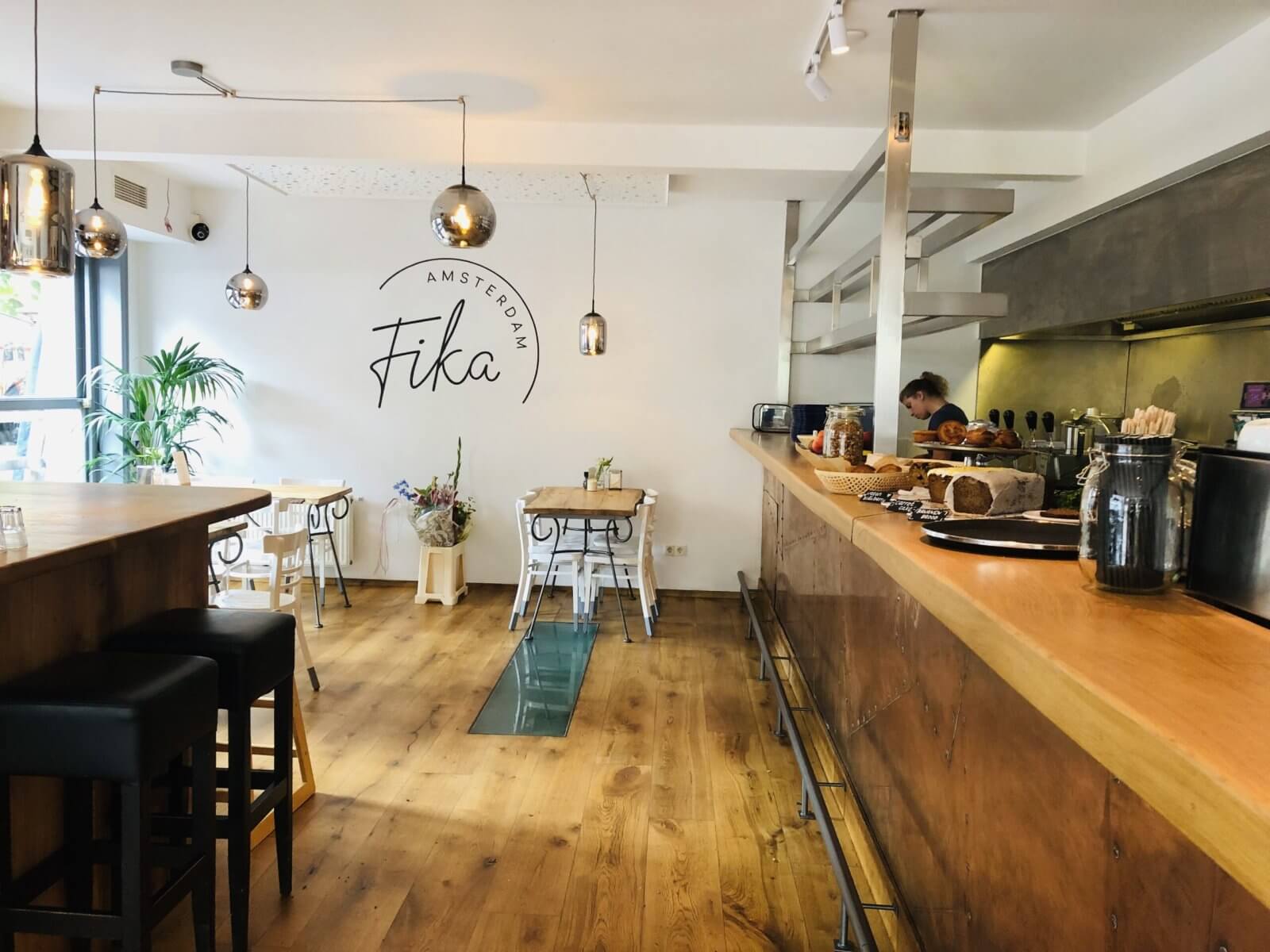 Breakfast partner
Fika
Our breakfast partner offers CityHub travellers an exclusive breakfast menu for a reasonable set price. Just hop across the street for filling overnight oats, yogurt or sourdough bread with homemade almond butter. Fresh OJ and coffee / tea included.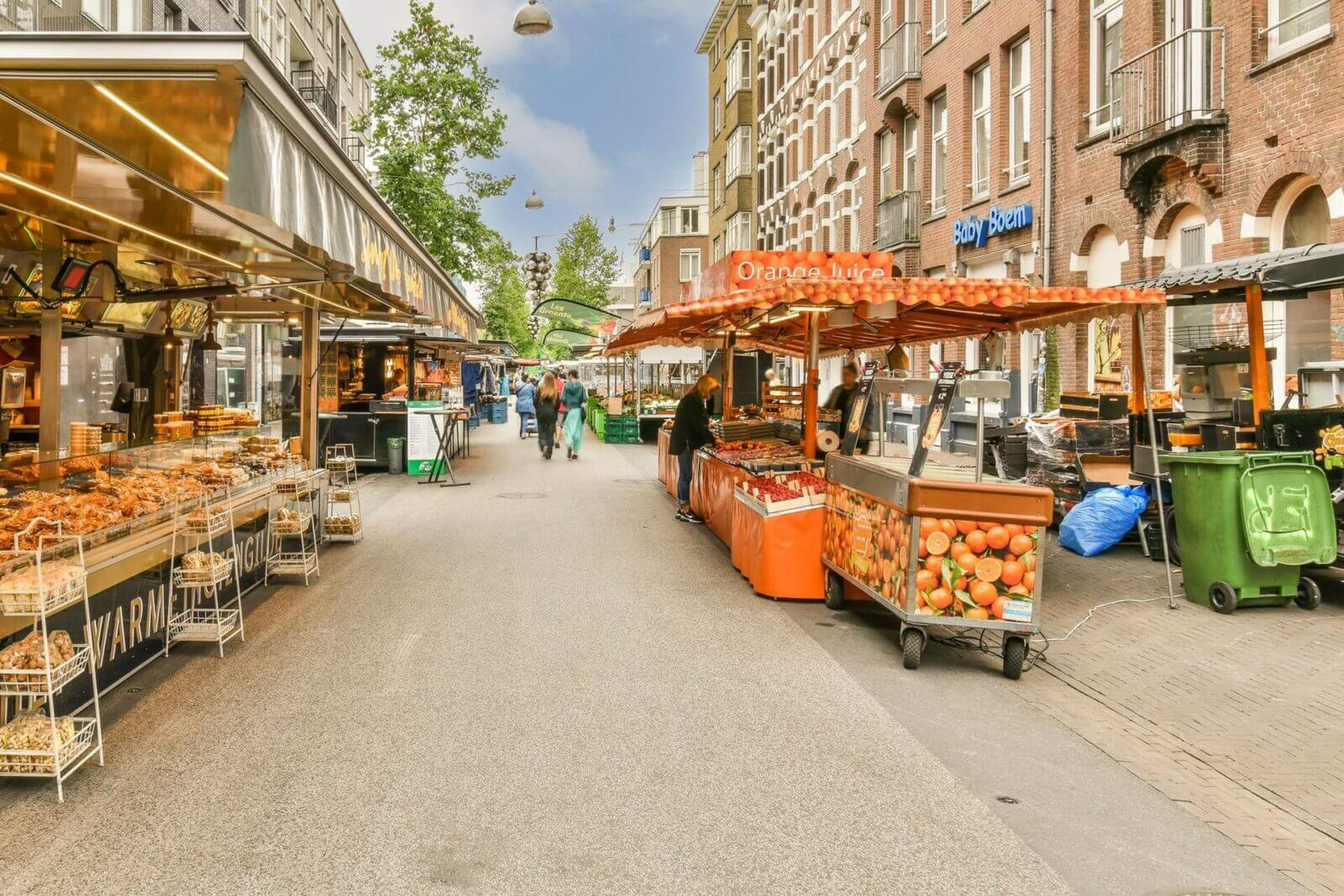 Eat, repeat
Ten Katemarkt
Your Amsterdam street food adventure starts just around the corner from CityHub. Get a taste of fresh off the press gooey caramel stroopwafel, Nepalese momos or just grab some groceries like a local for your indoor picnic in the Hangout.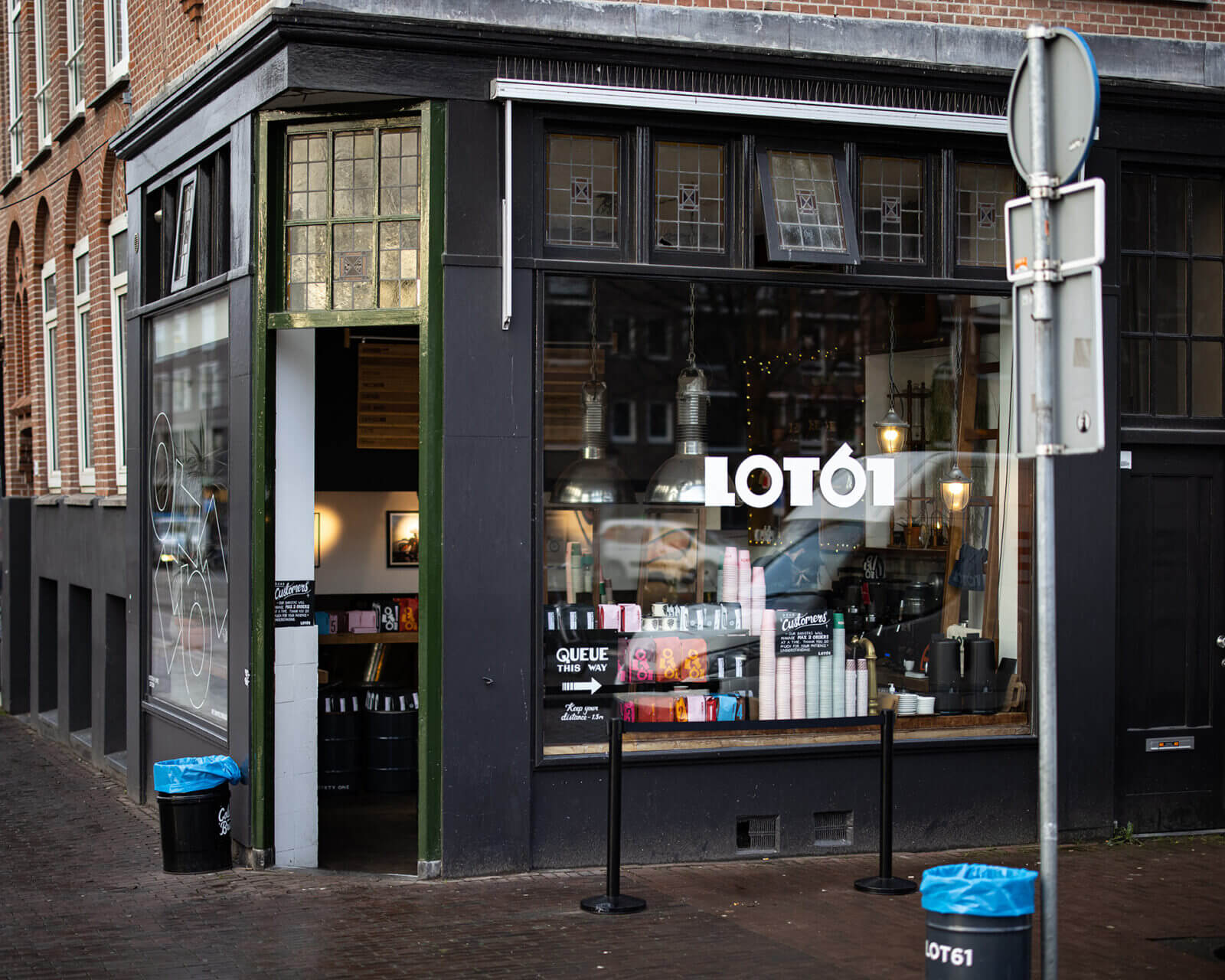 Caffeine dreams
LOT61
Amsterdam-famous house-roasted coffee and pastries – LOT61 is a coffee aficionado's wet dream. Grab a cappuccino and a salted caramel monster cookie before hitting the streets.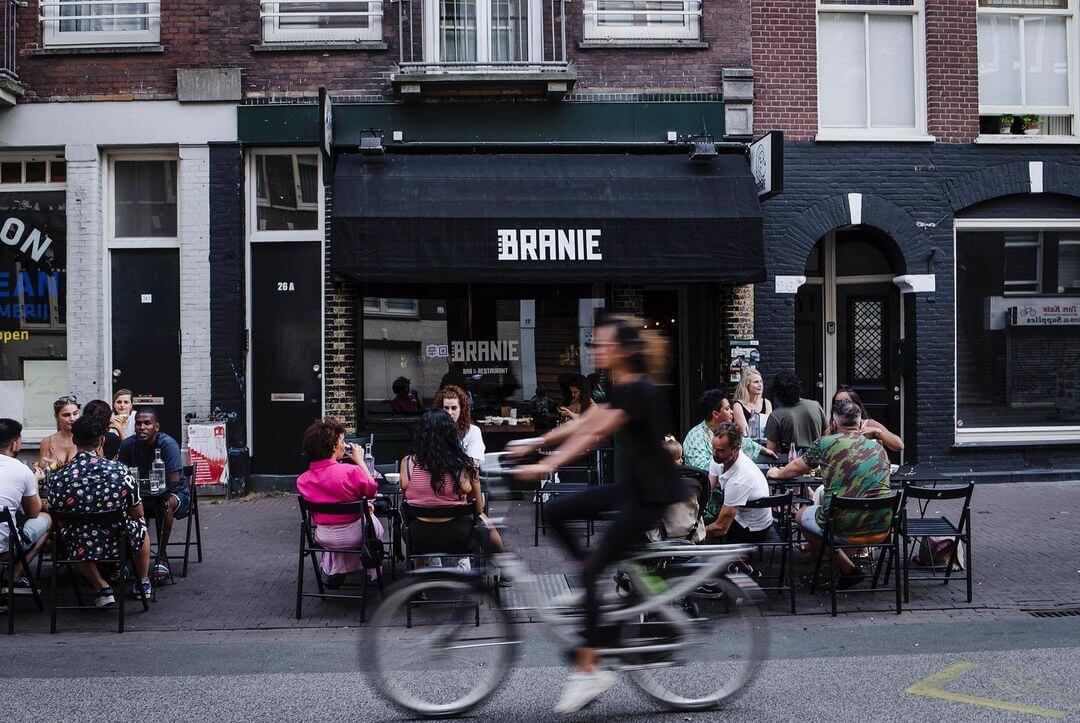 Grab a bite
Branie
From small bites to full-course meals, this top-rated Asian fusion restaurant has it all. A low-key spot where you can relax and wind down after a day hitting the sights. Just go, you'll see.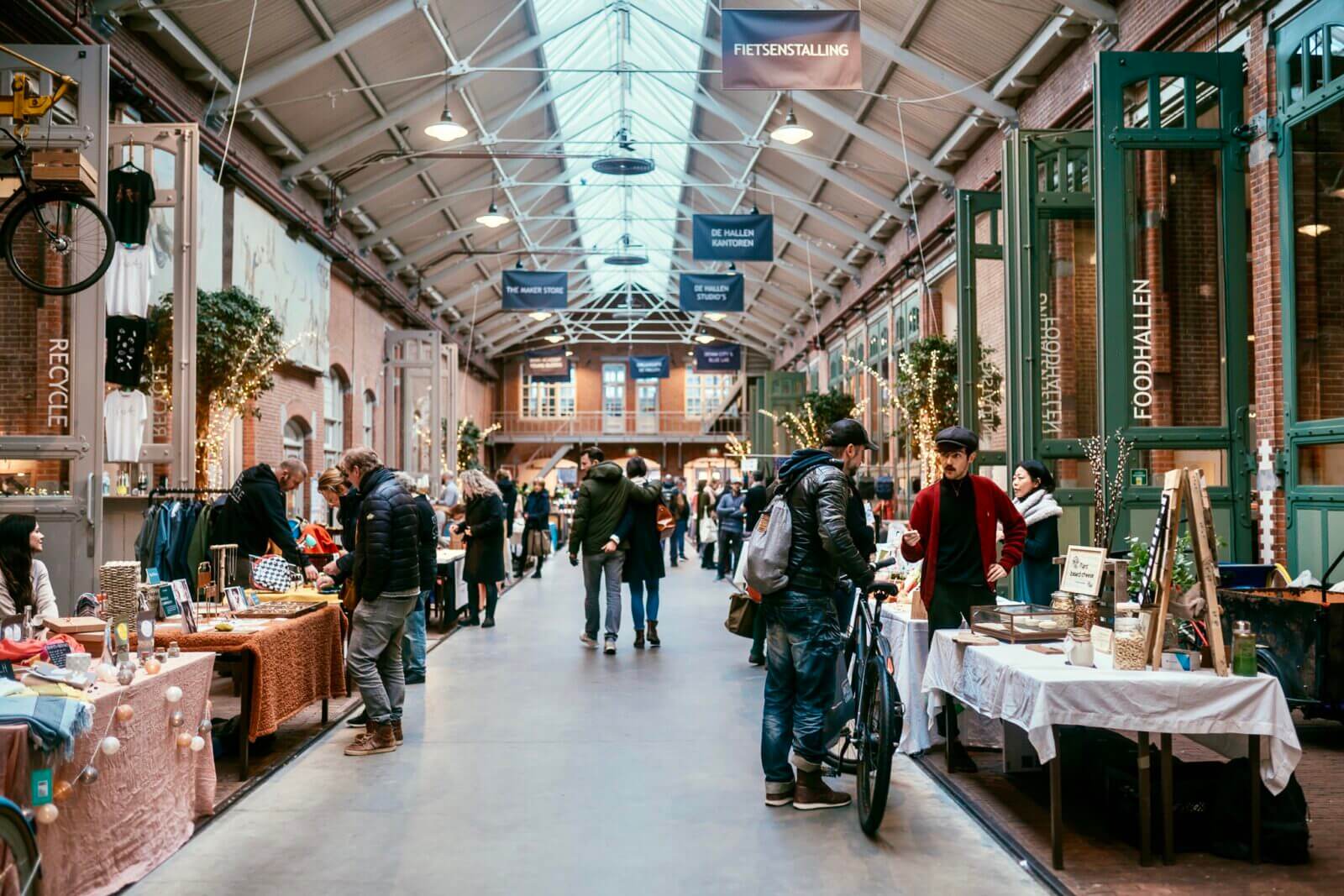 Cultural hub
De Hallen
A converted former tram depot offering a massive street food hall, art concept stores, fashion boutiques, a library and cinema under one roof. What more could you ask for?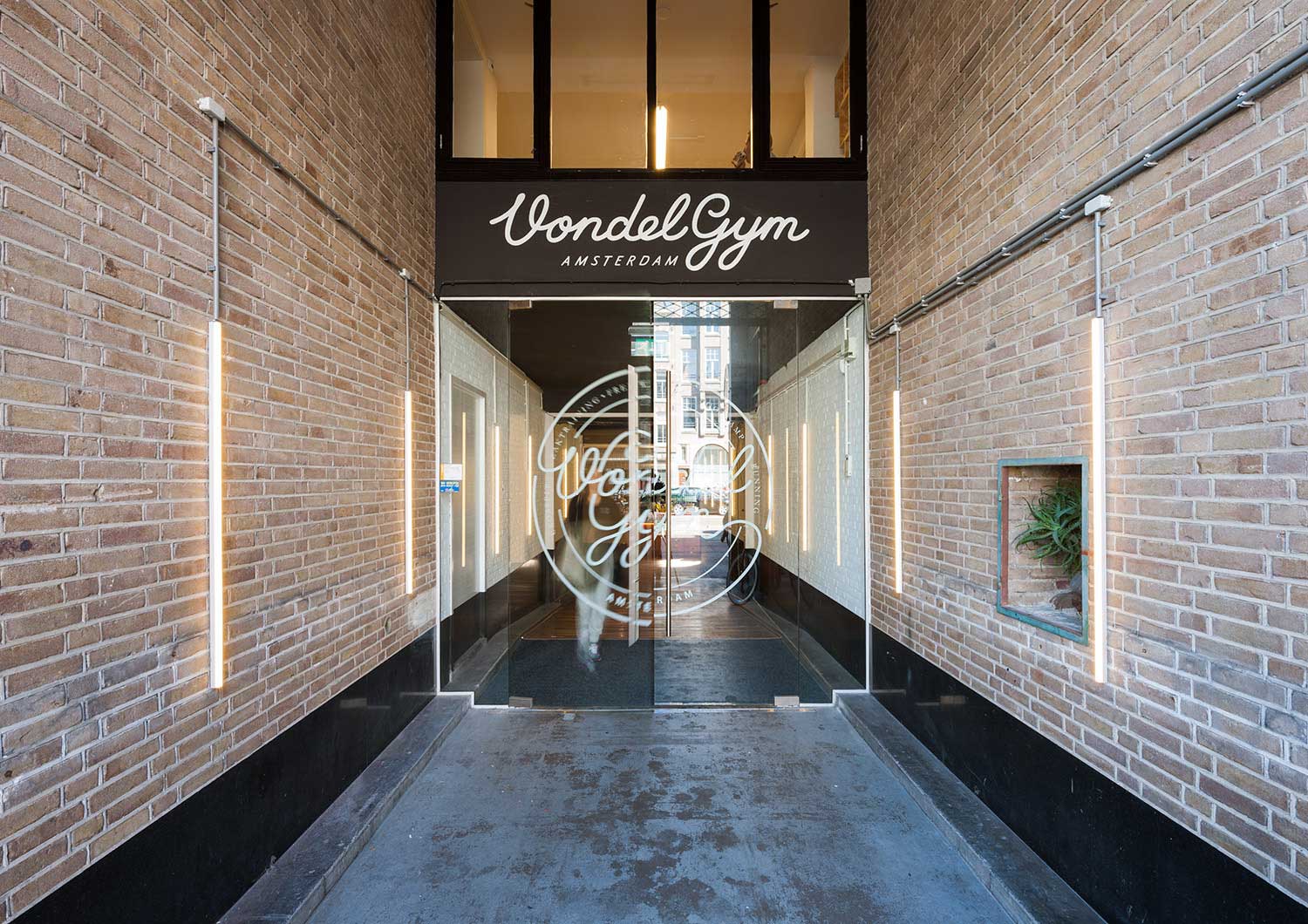 Sweat it out
Vondelgym
Want to get your sweat on? You can join their group classes any time you want. Just come by, get a day pass for 16 euros, and enjoy your workout in a modern and industrial-style gym right near Vondelpark.