Bellamystraat 3
amsterdam@cityhub.com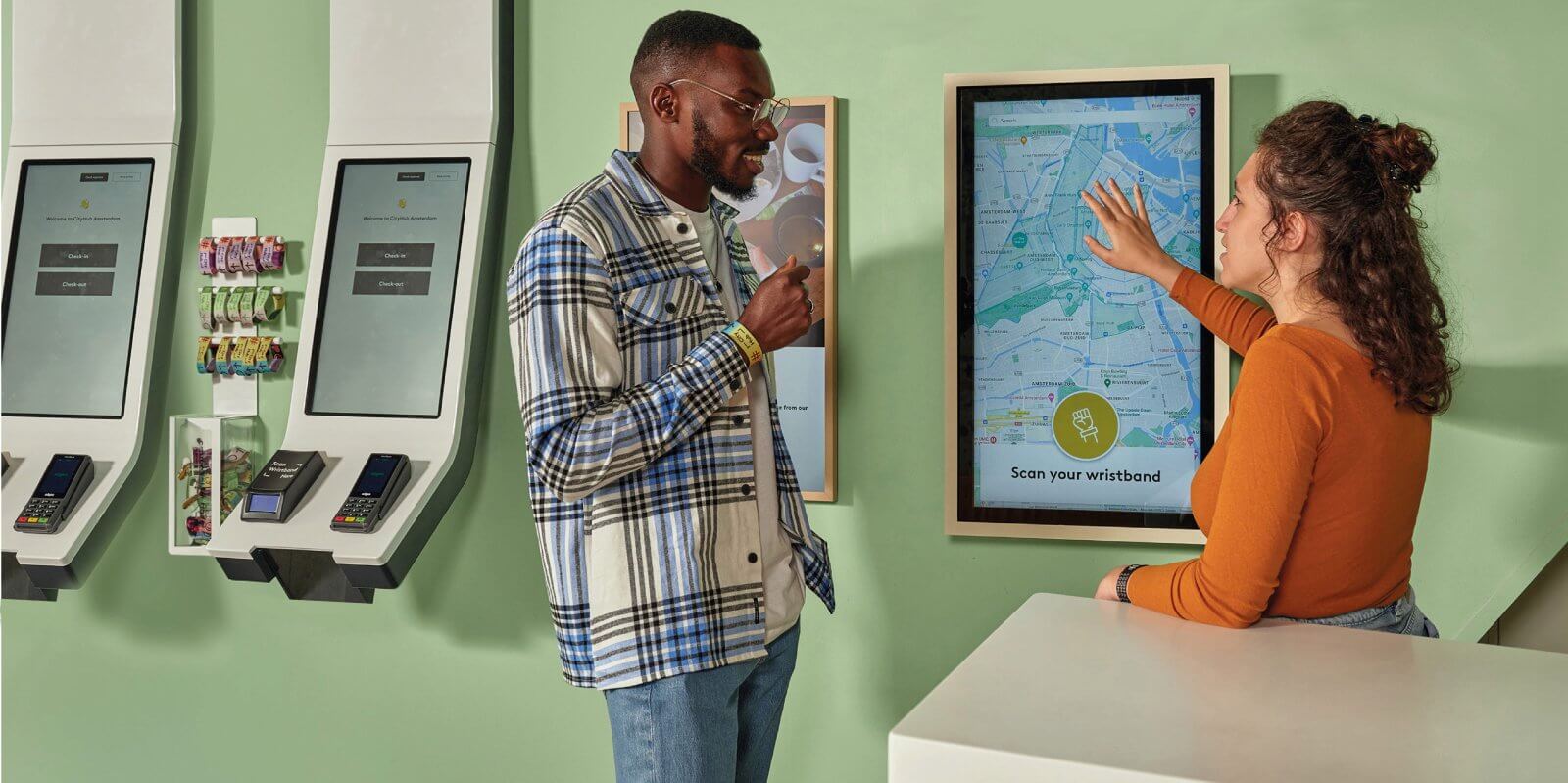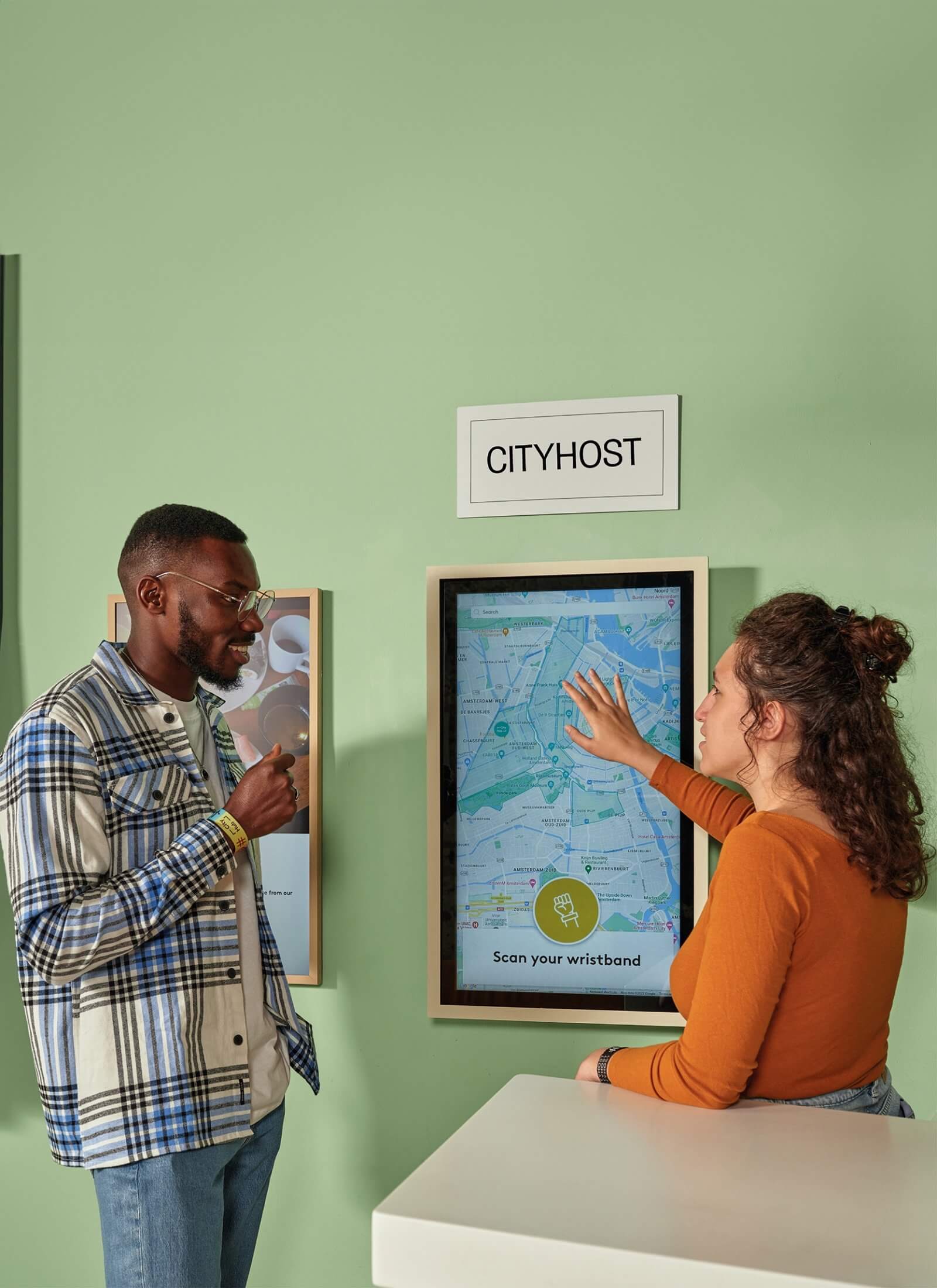 Get hot local tips
CityHost
Here to help
Our CityHosts help us stand out from the rest. They're your friendly local who knows what's up and is always ready to help you get the most out of your stay. Whatever the time of day.
Meet our Cityhosts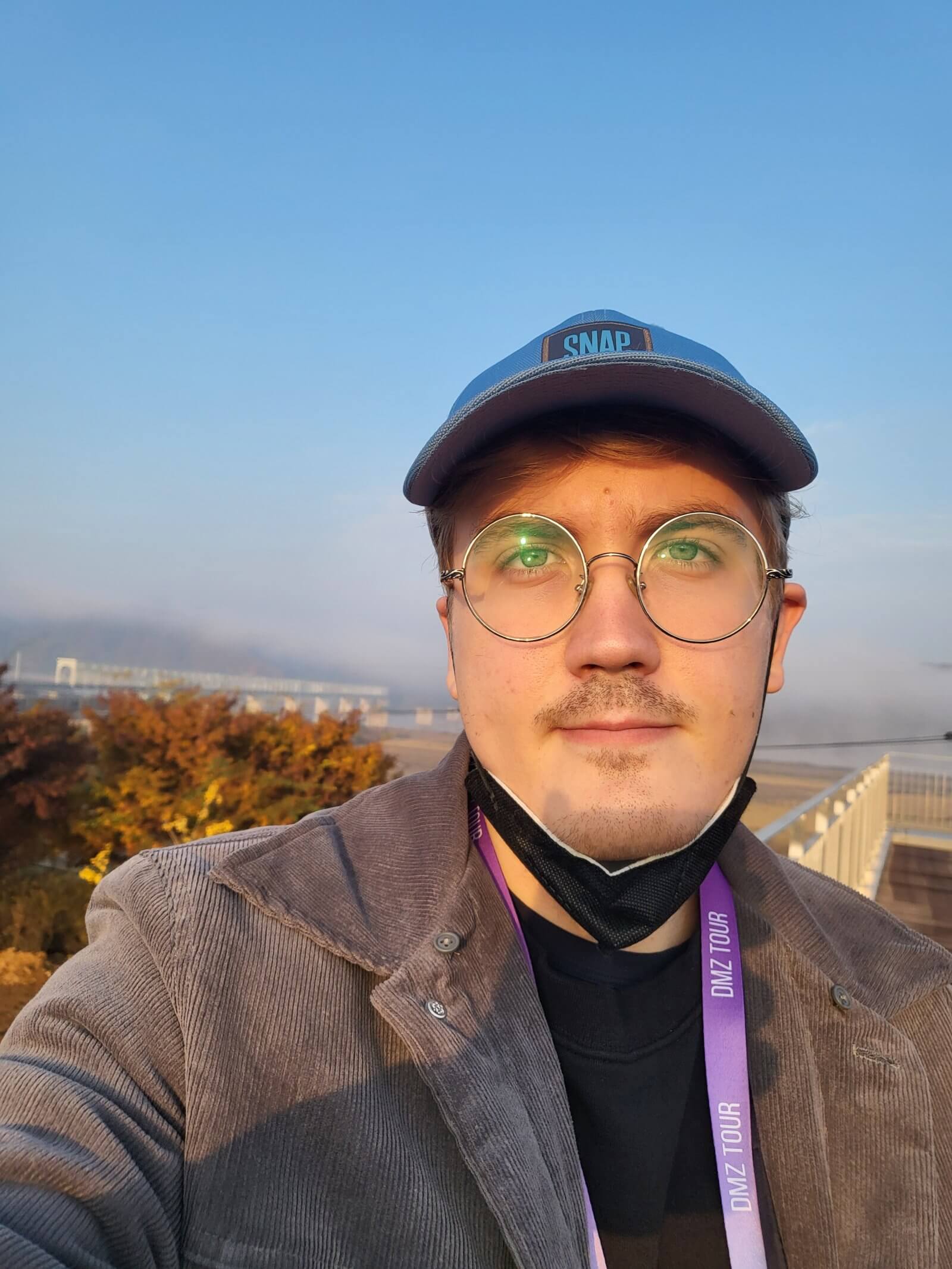 Meet Mikael.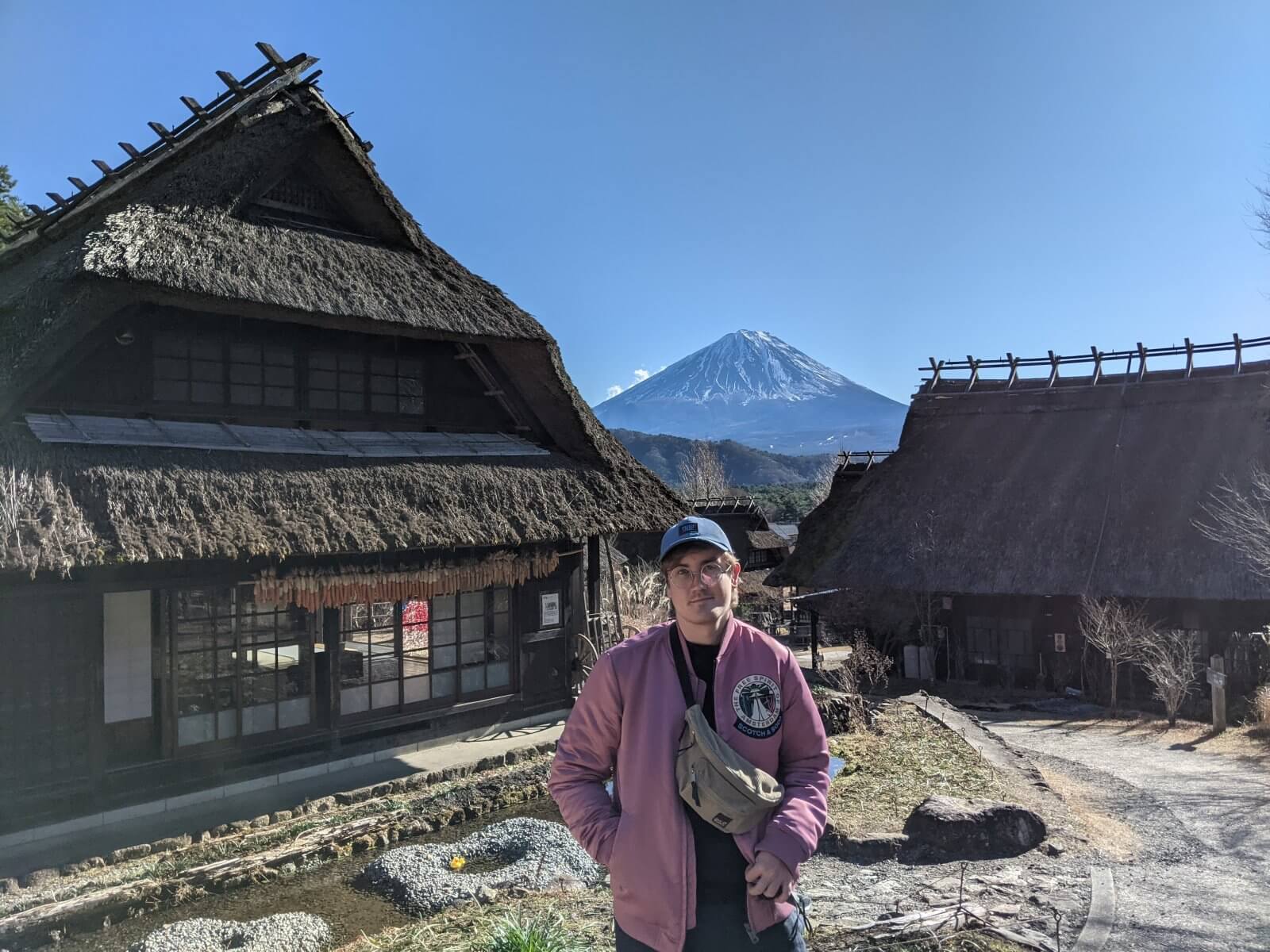 He loves learning about new places,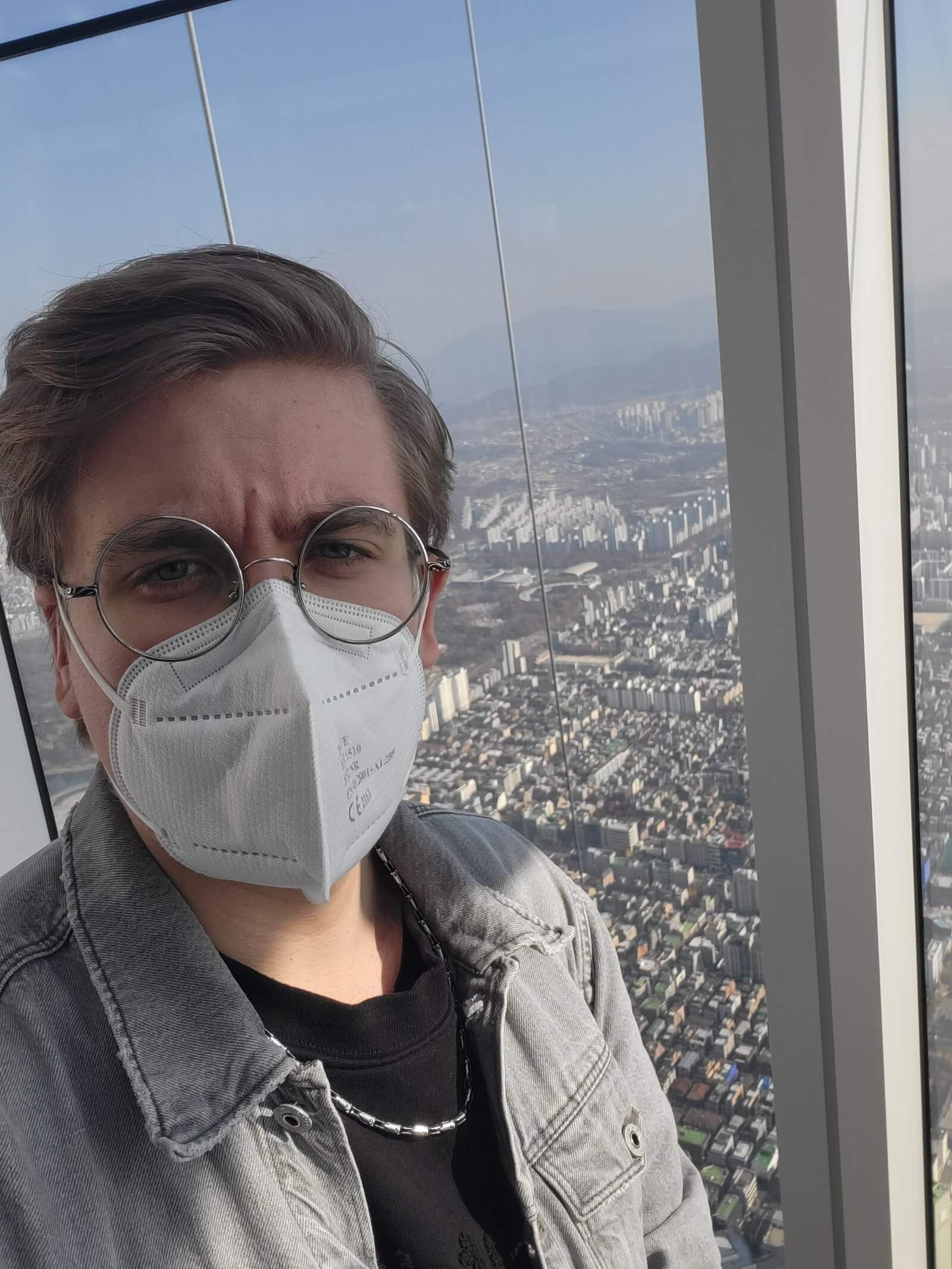 appreciates great views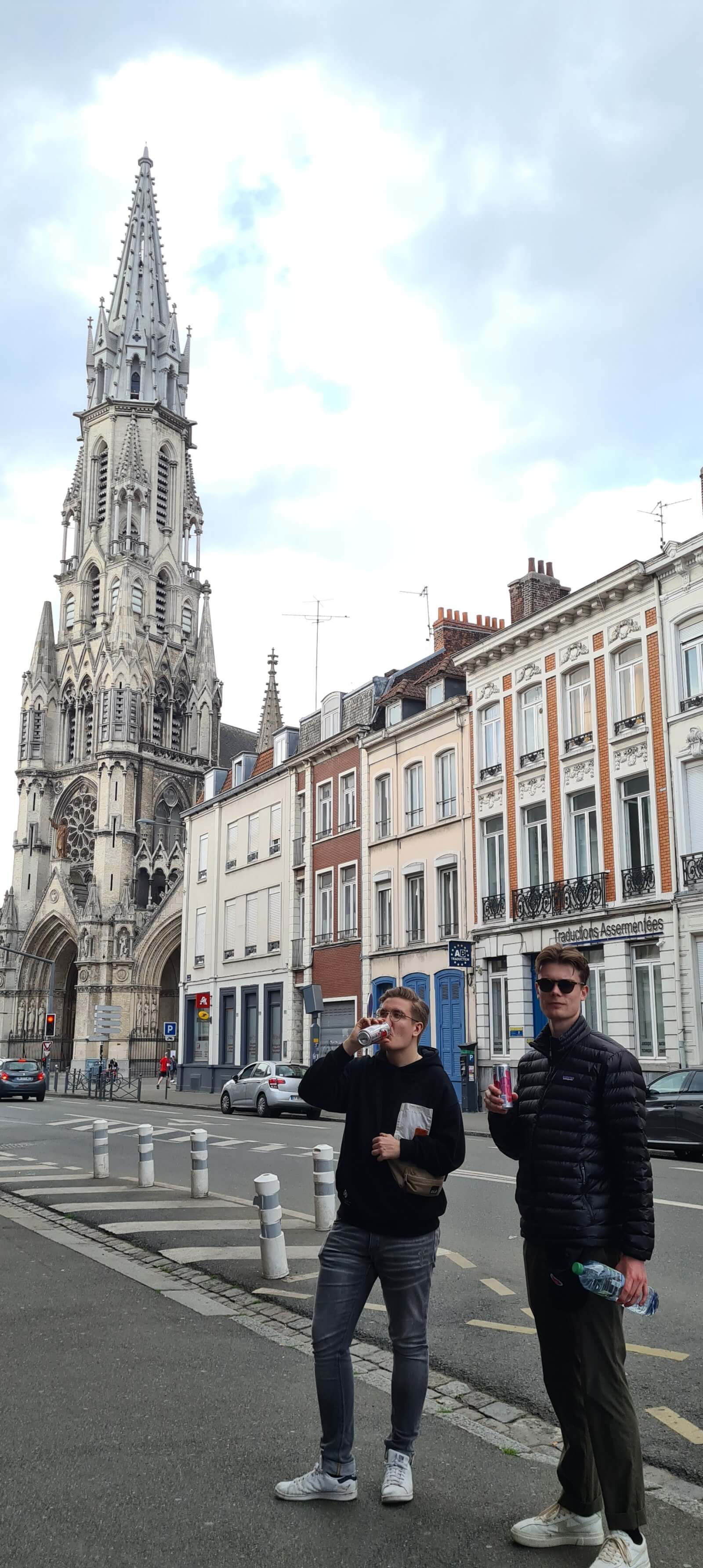 and never misses a chance to enjoy a local beer in a new city.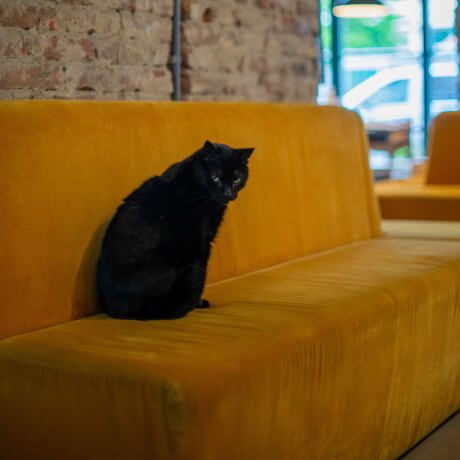 Meet Herman.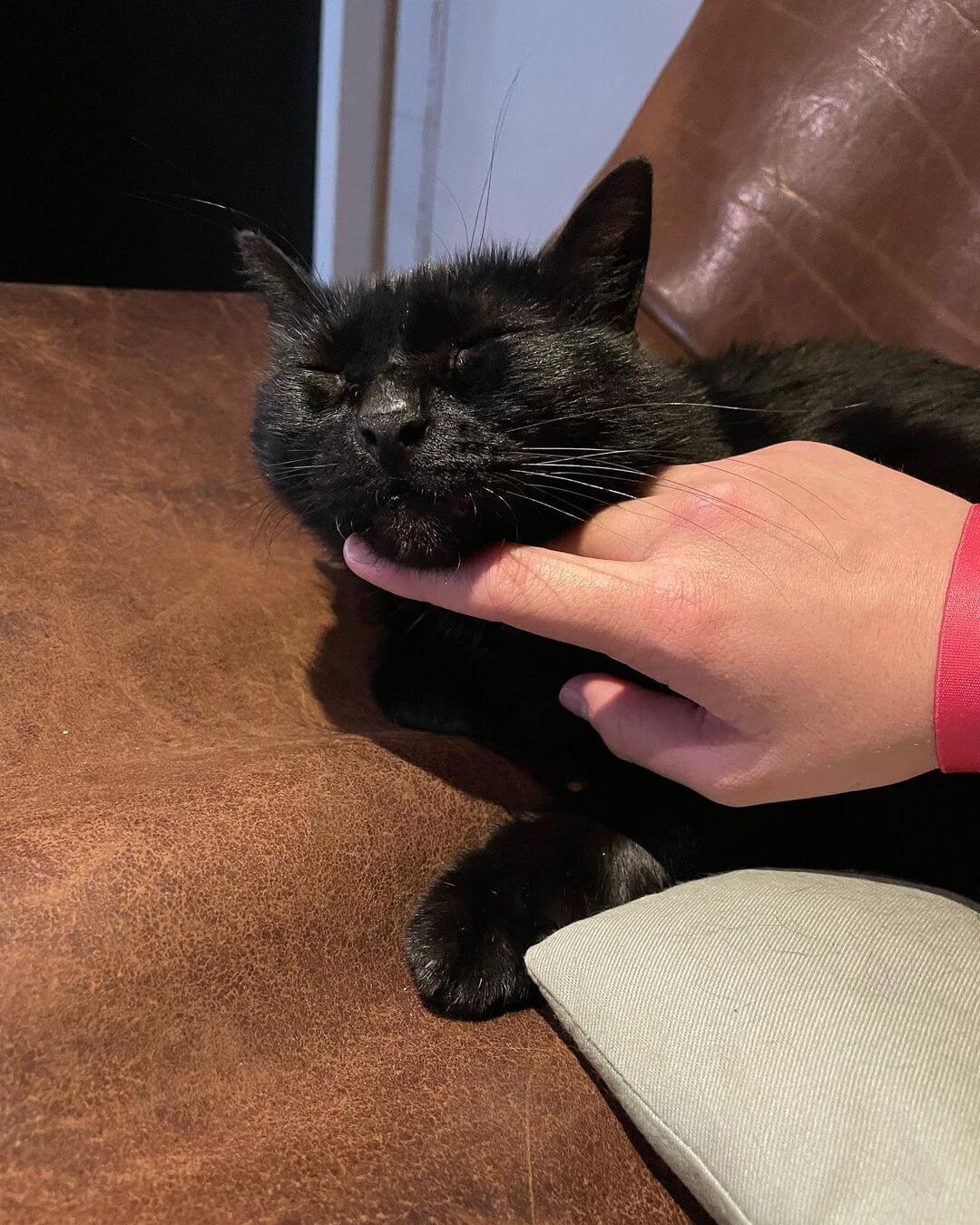 He'll never miss a nice chin scratch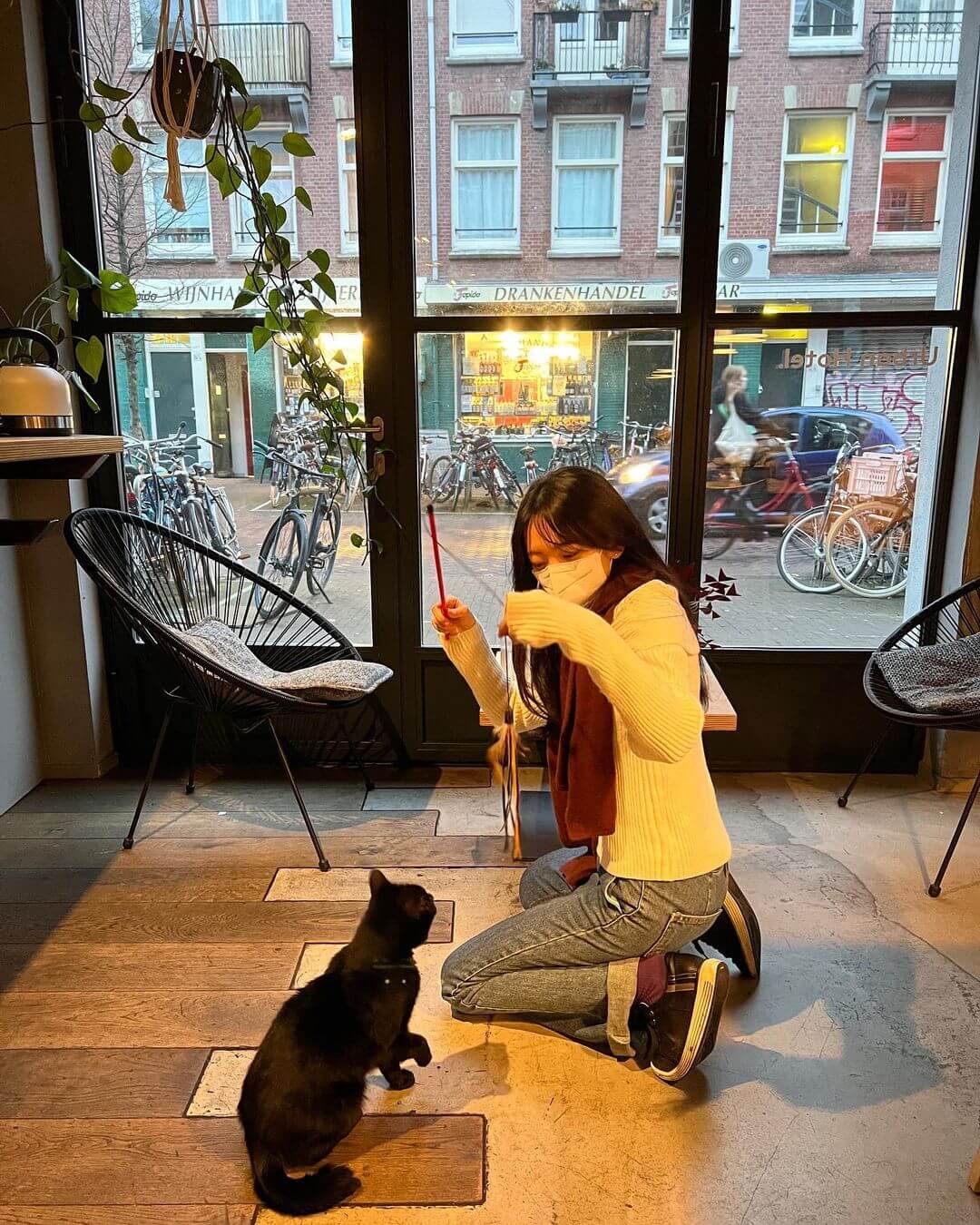 and some daily playtime.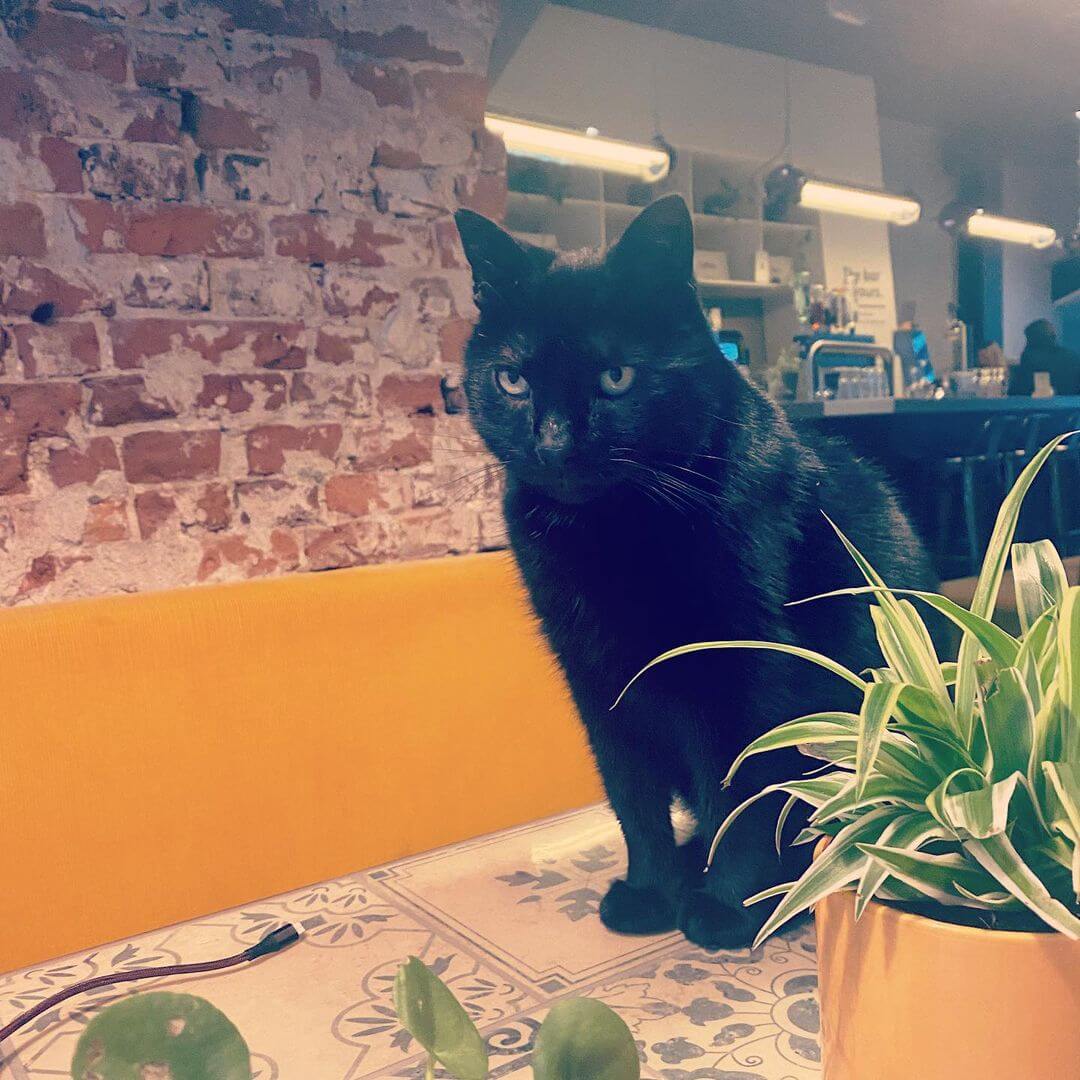 Let him be your guru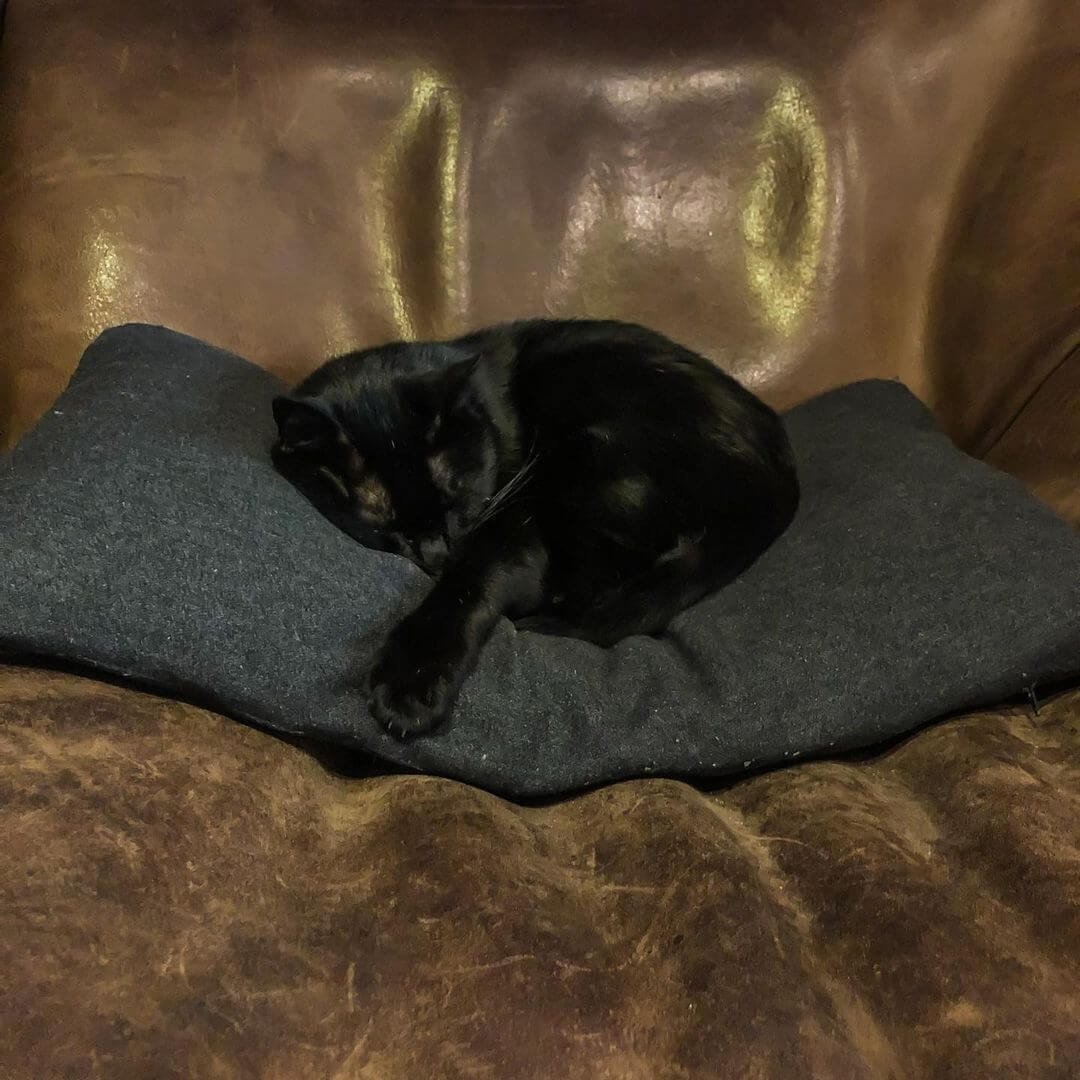 for the coziest evenings in the Hangout.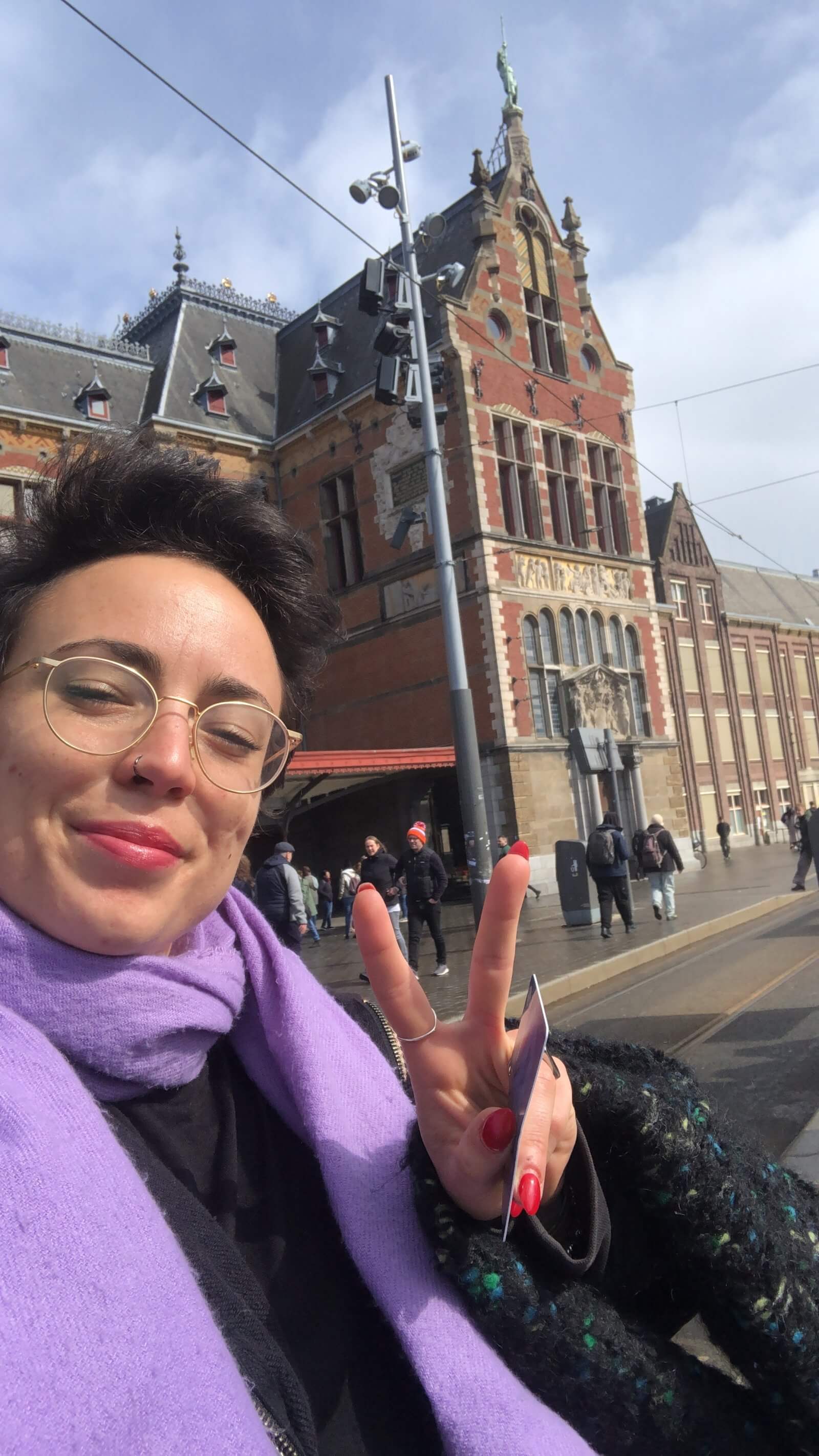 Meet Sofia,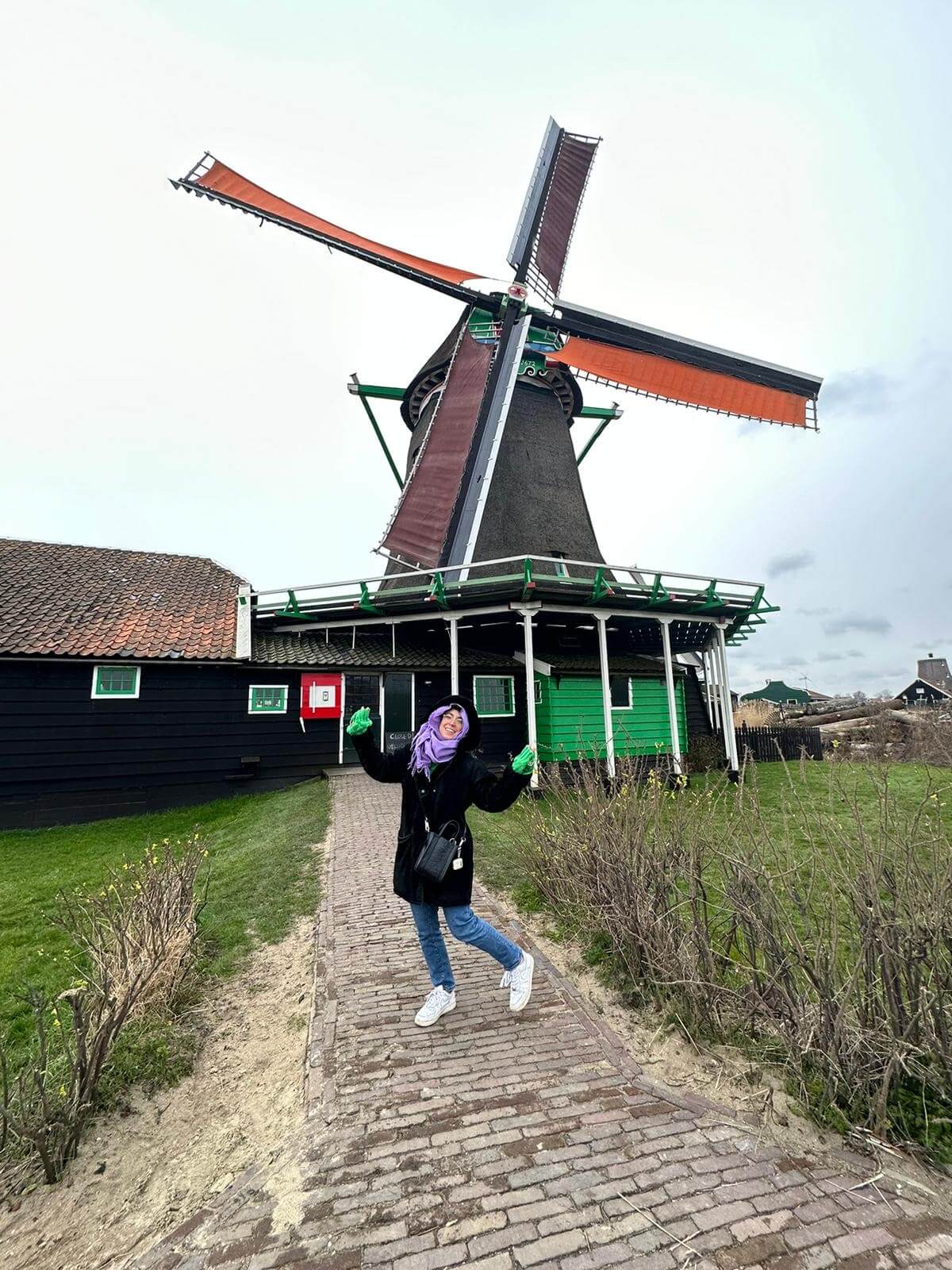 a big fan of windmills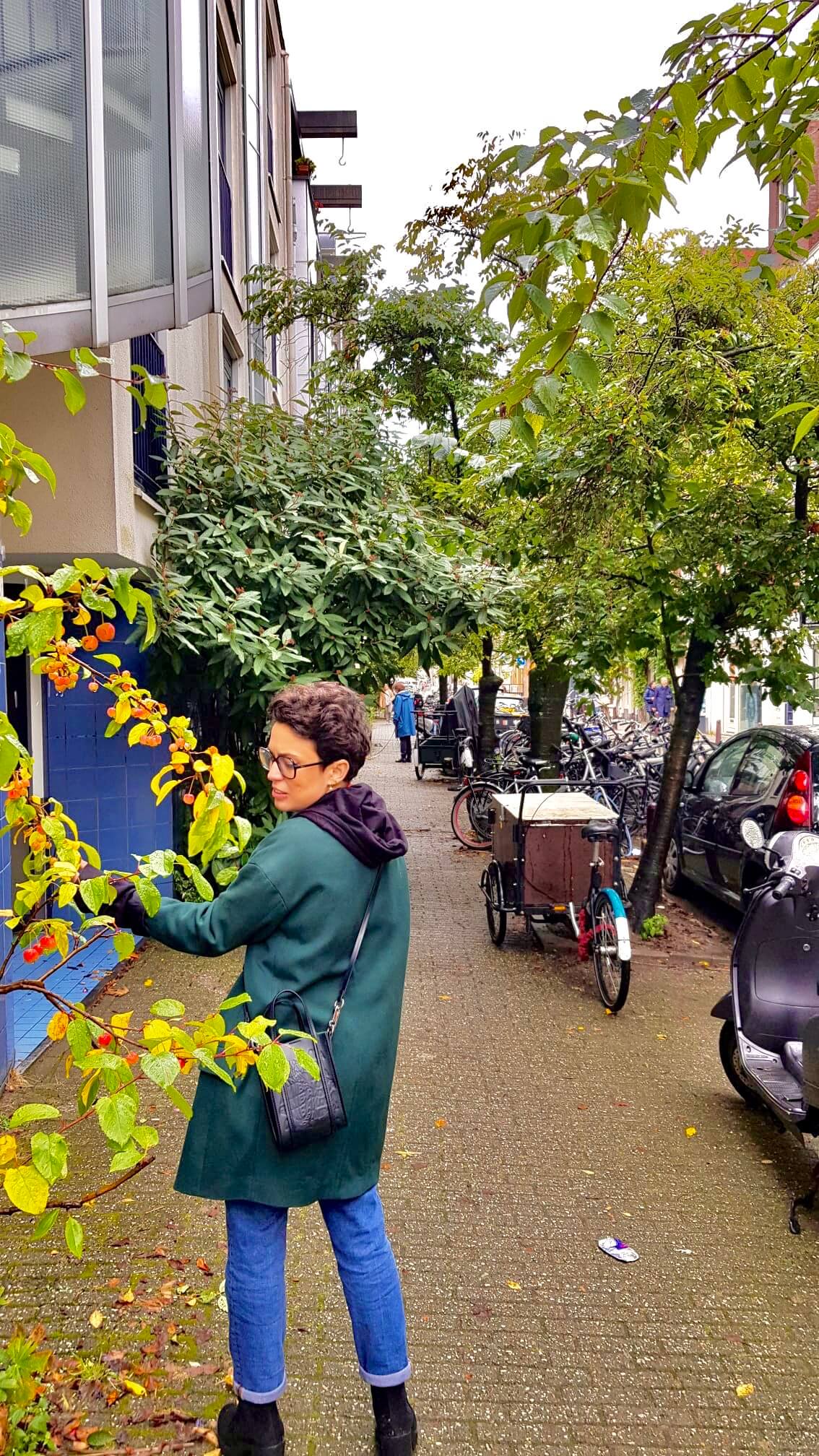 and taking walks in the city.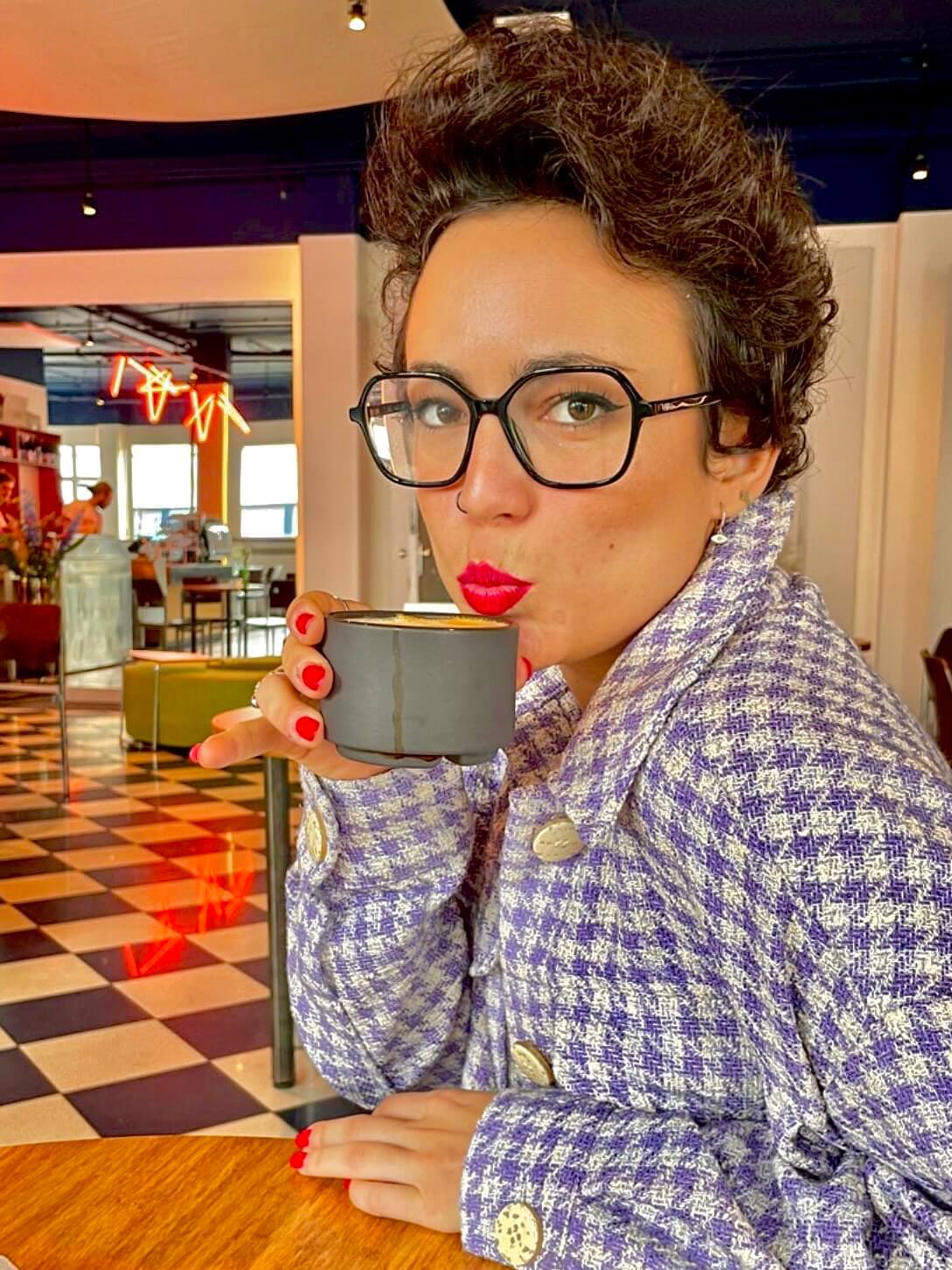 Ask her where to get the best coffee in town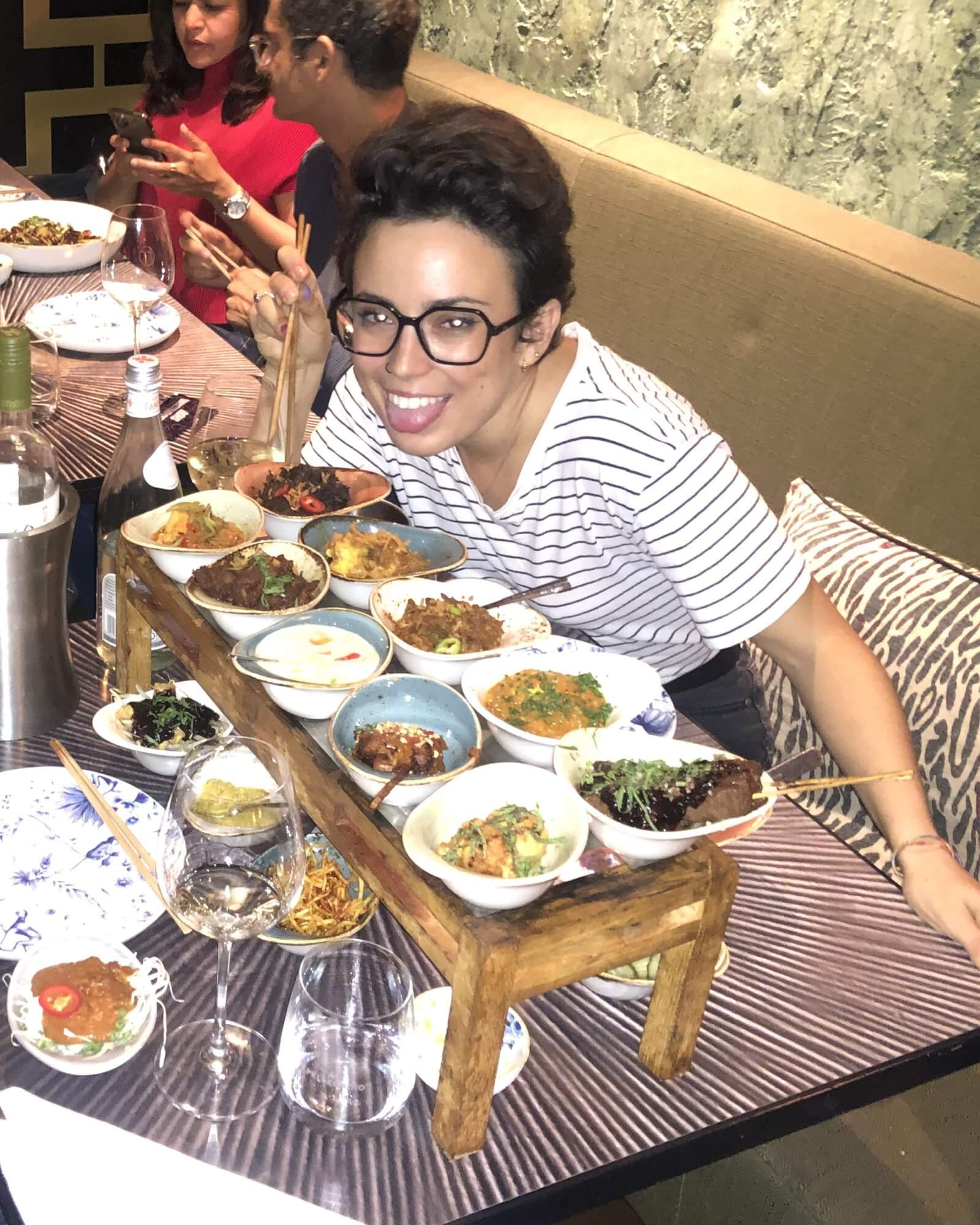 or where to find the best food.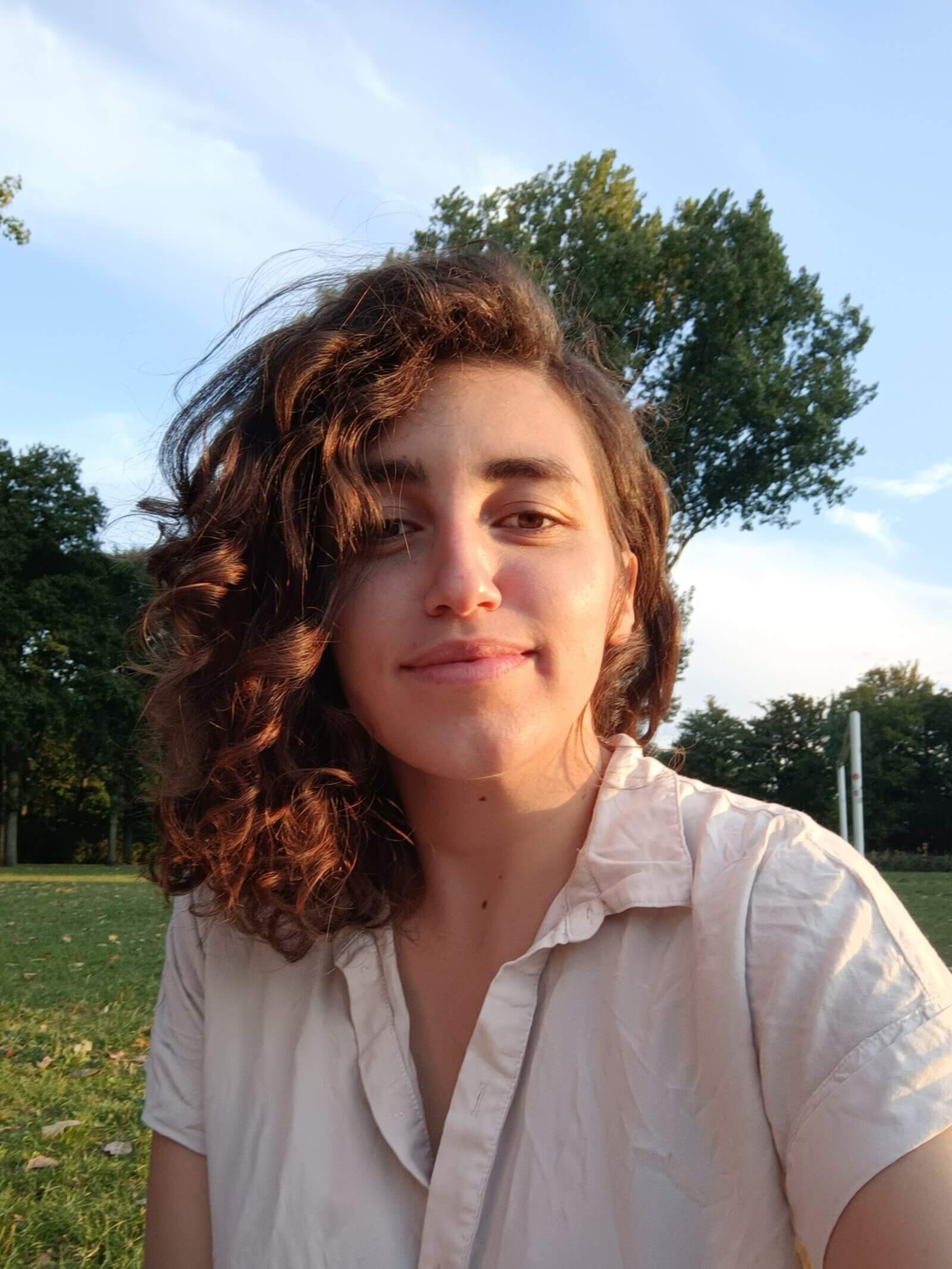 This is Irma.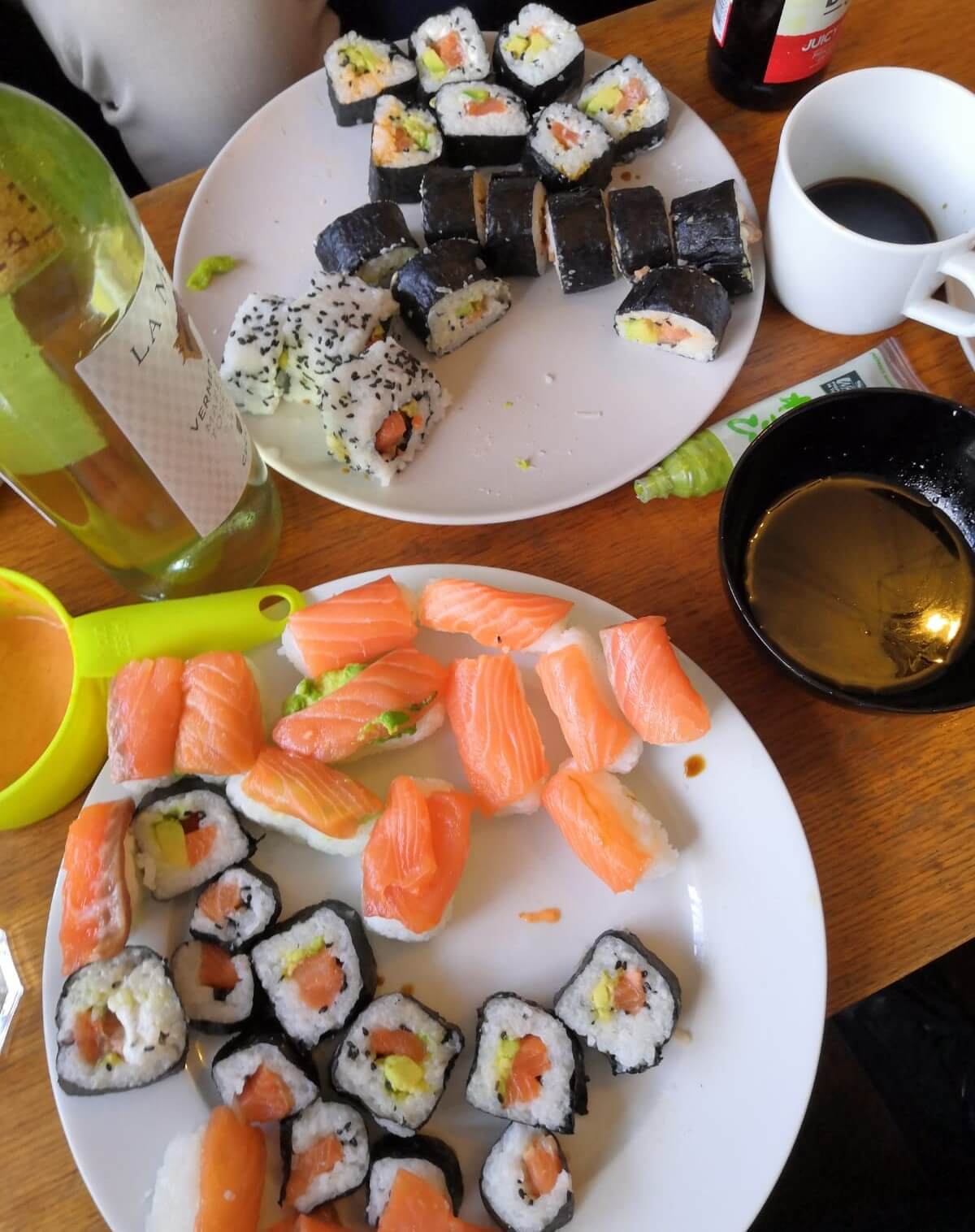 She thrives on good company and good food.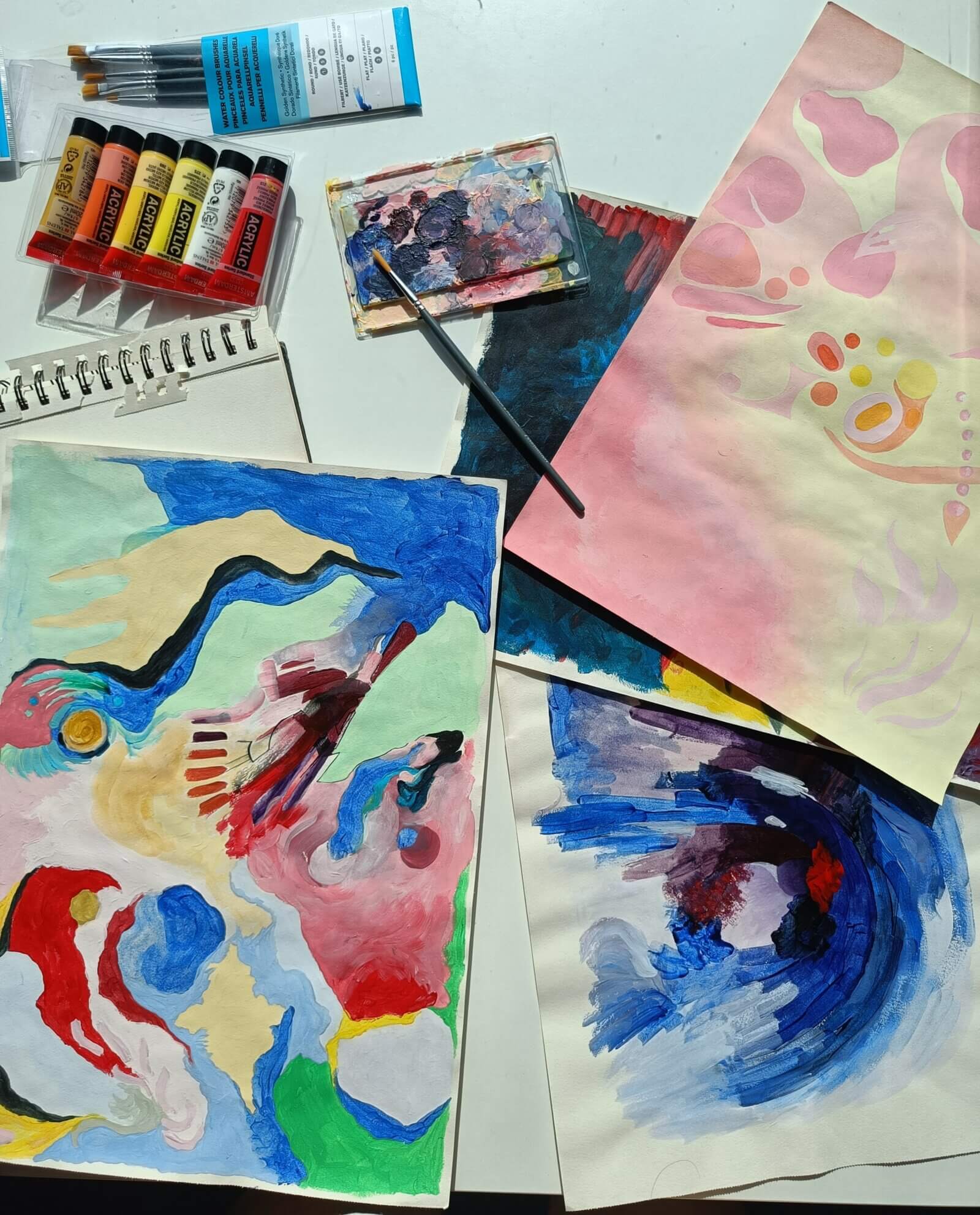 She loves experimenting with art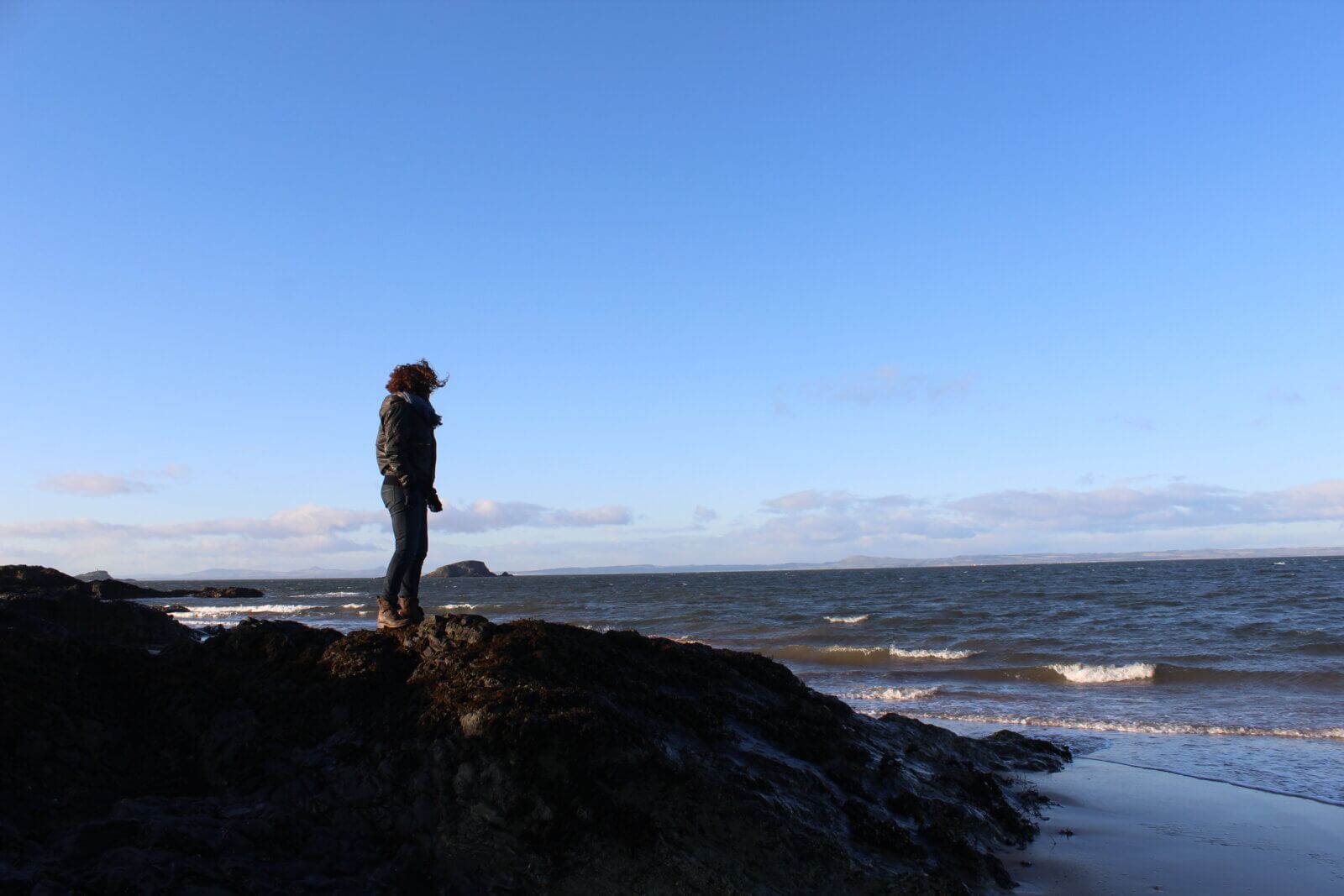 and never says no to a new adventure.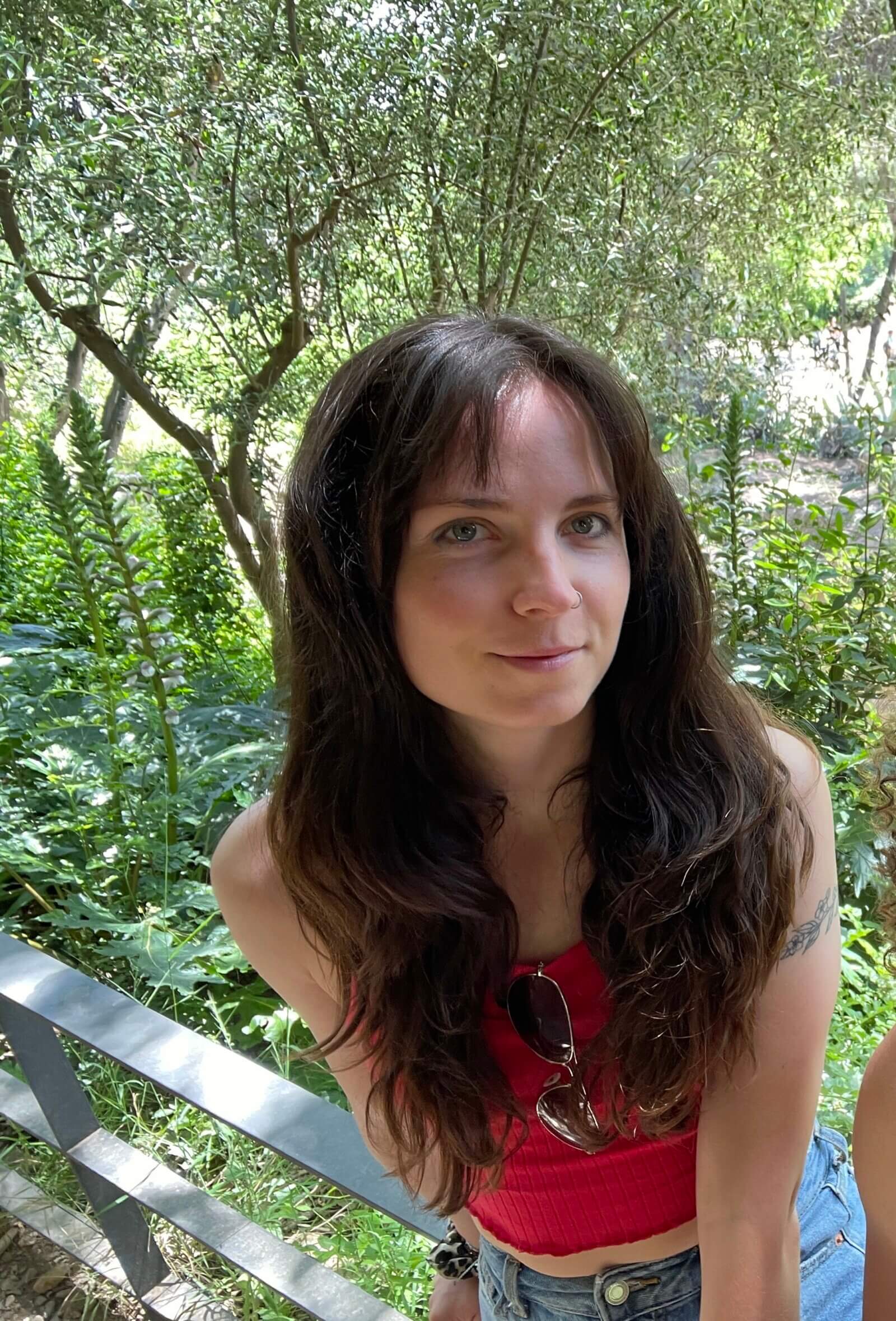 Meet Lena.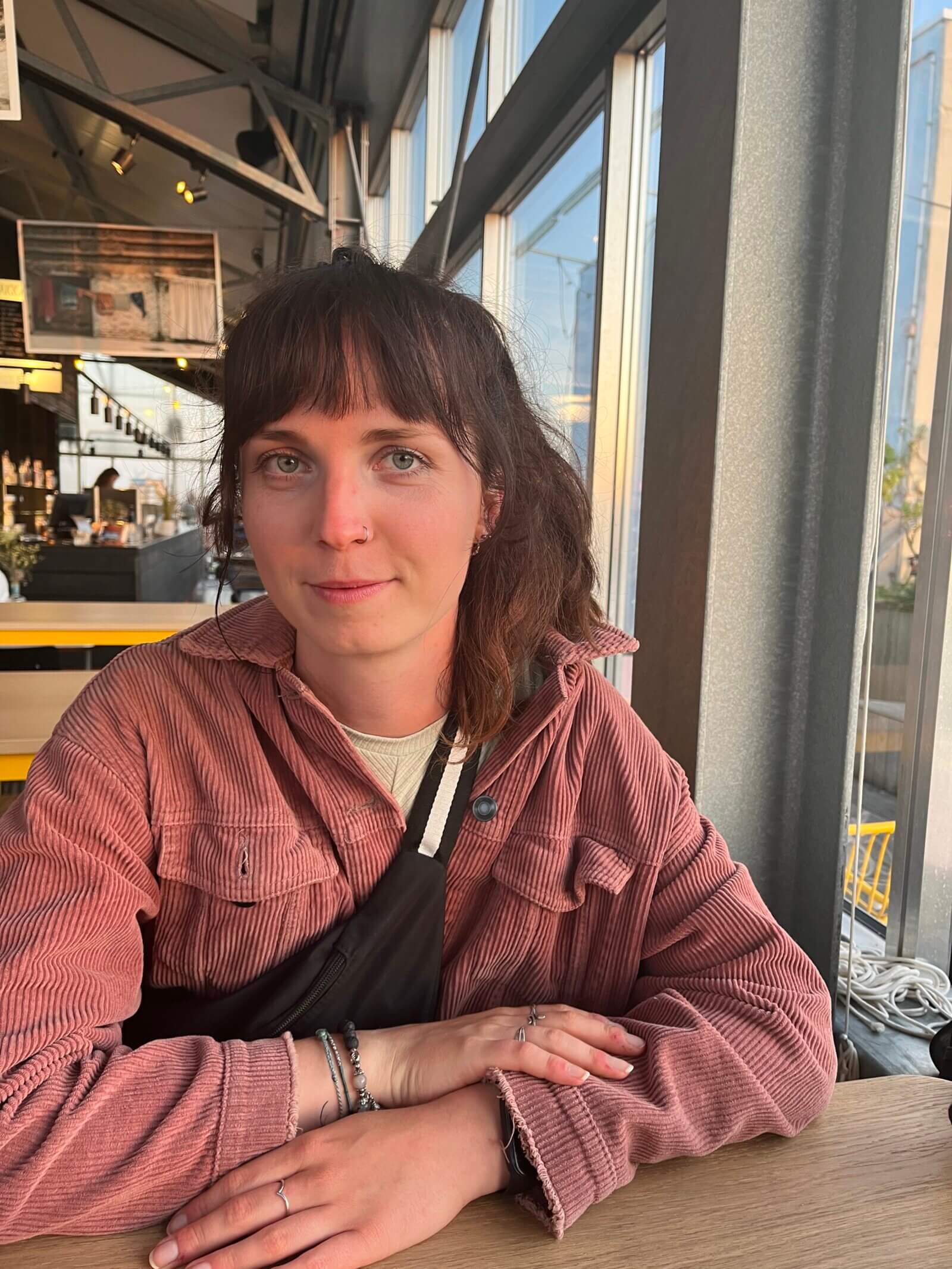 She is the lady in charge.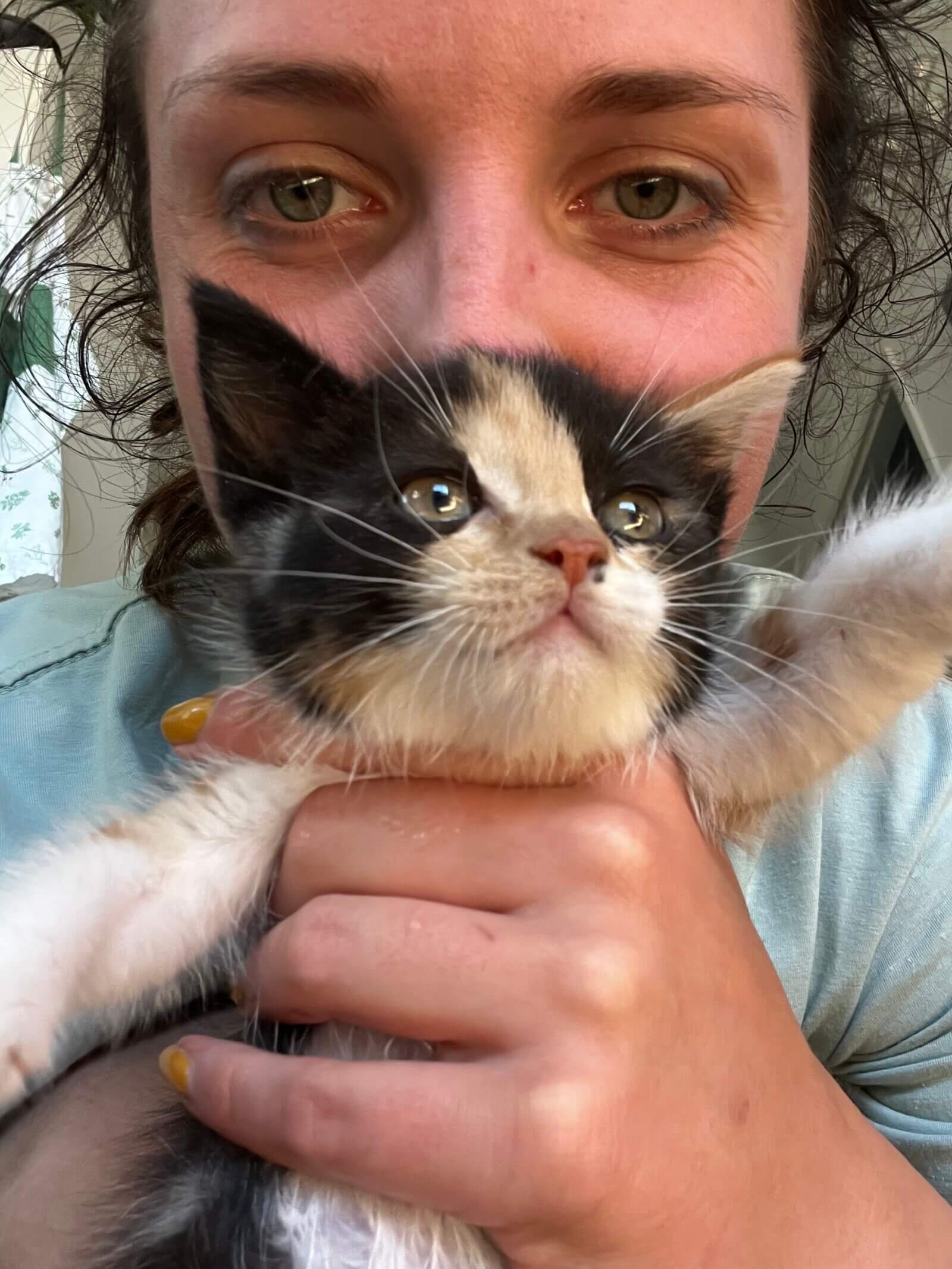 She loves taking care of her cats…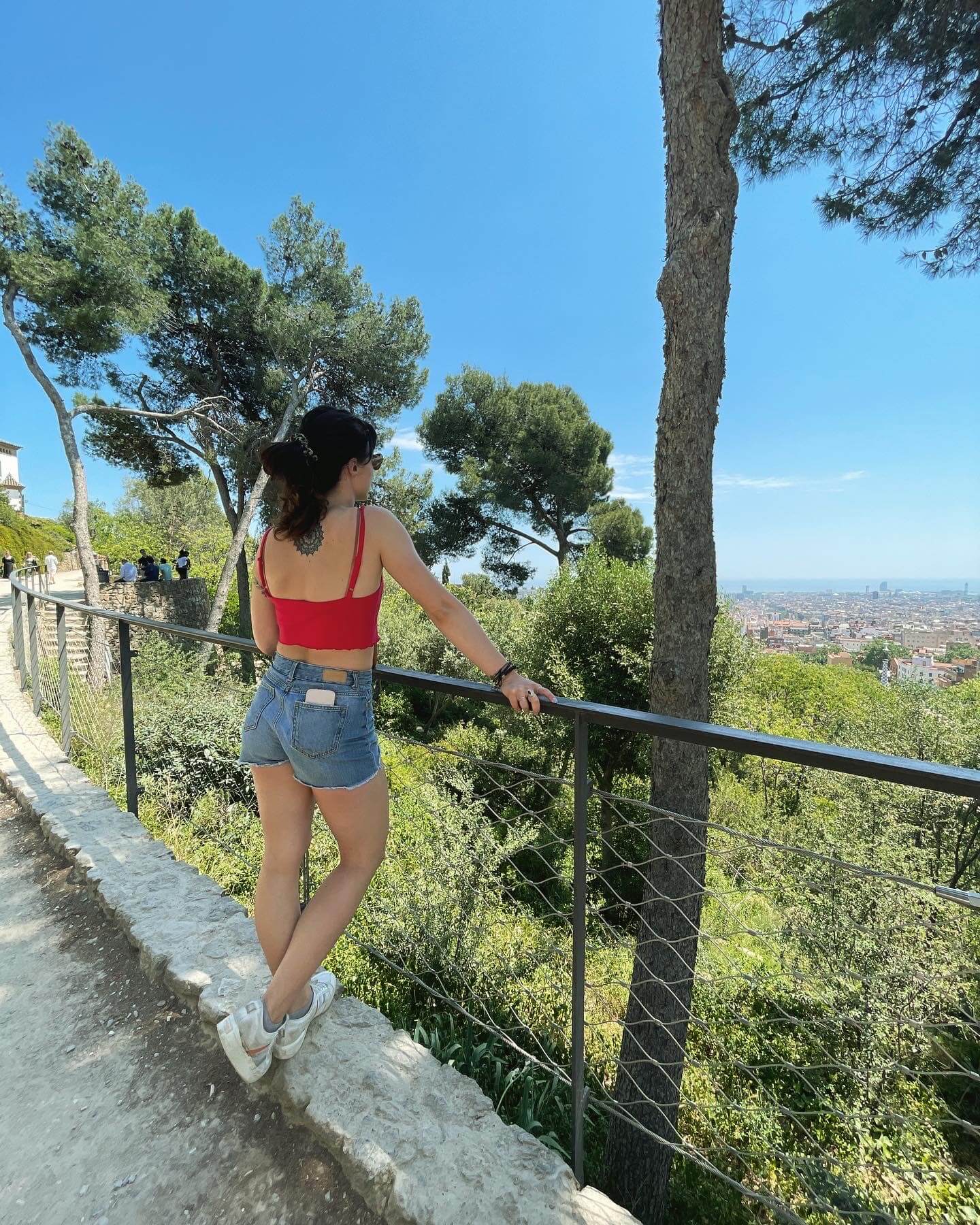 and spending time in nature.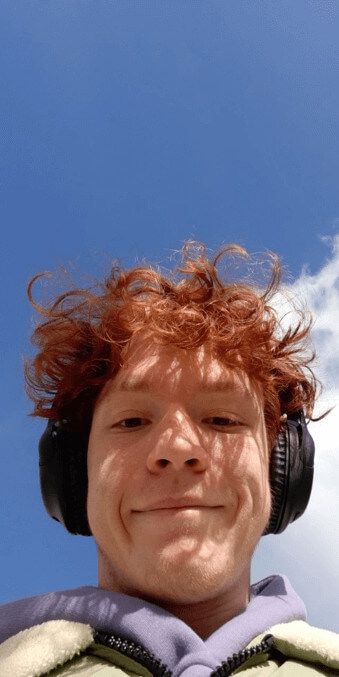 This is Matthias.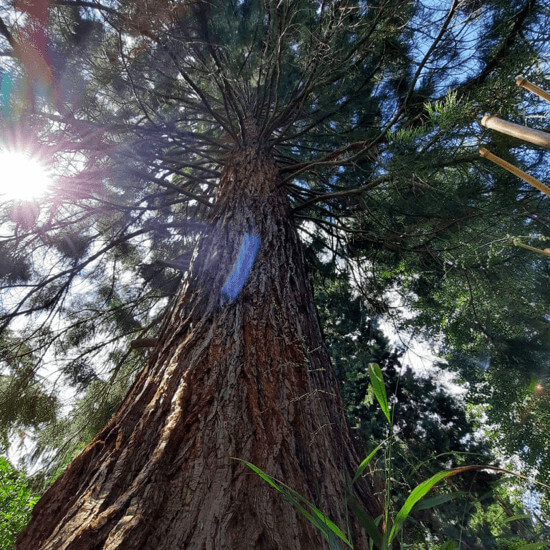 A huge fan of nature and its beauty.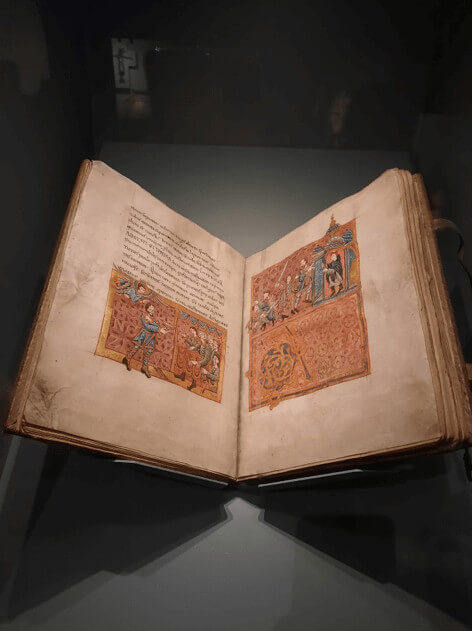 He enjoys reading old books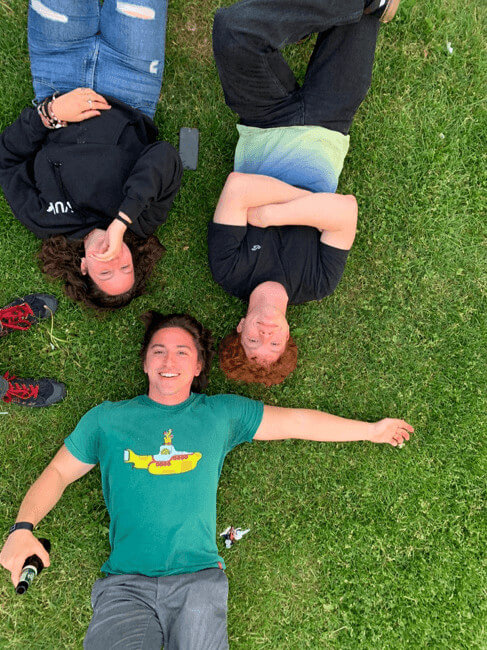 and spending quality time with his friends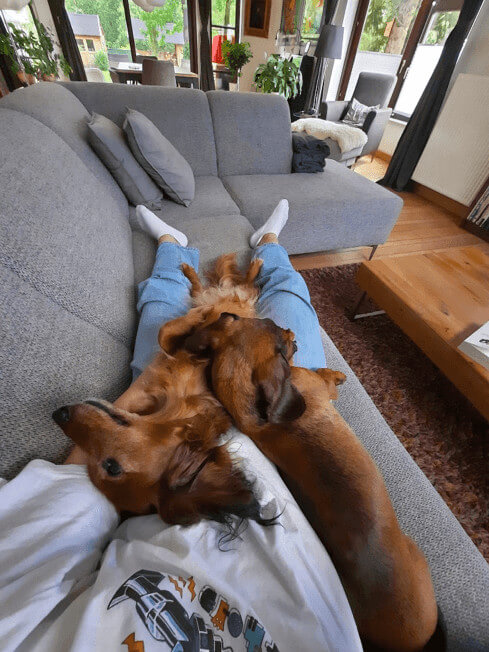 and dogs.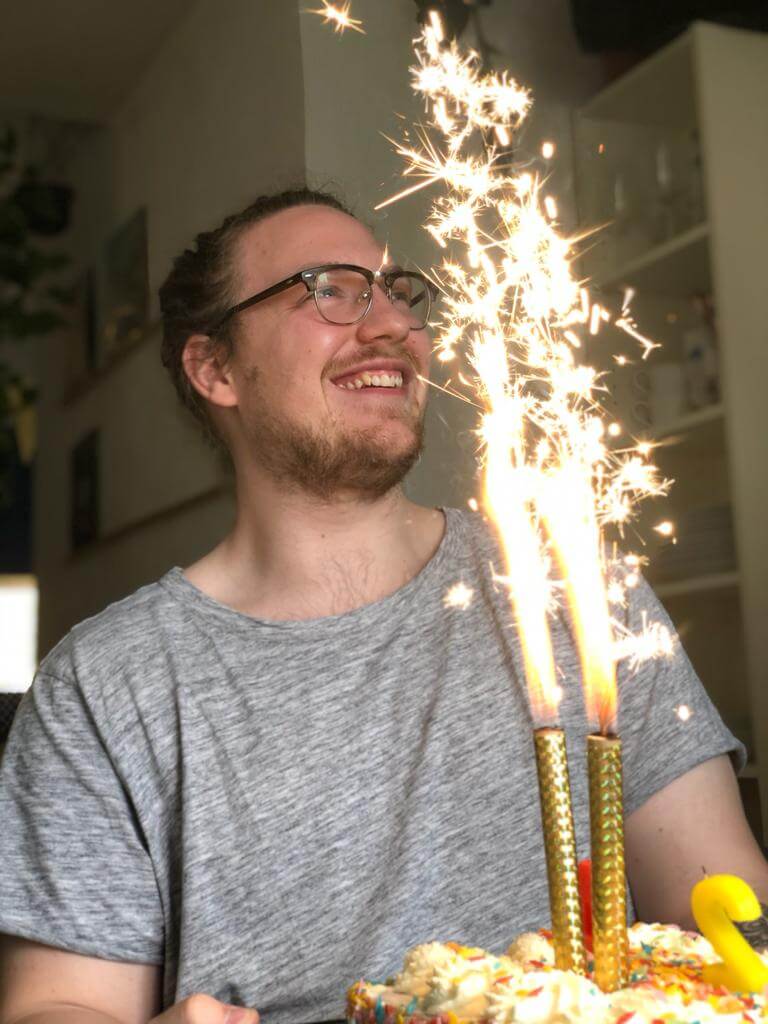 Meet Sybren.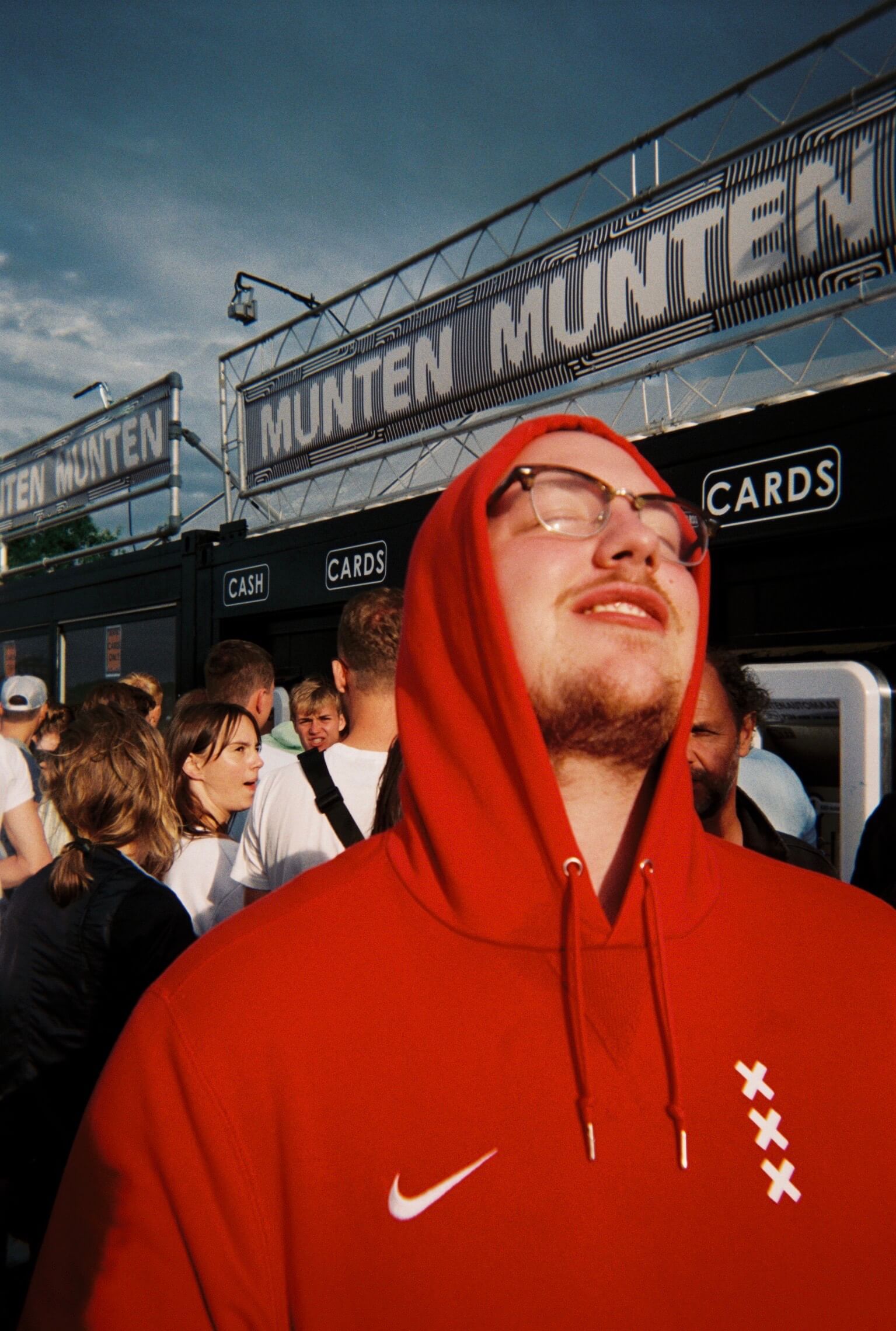 He's a music person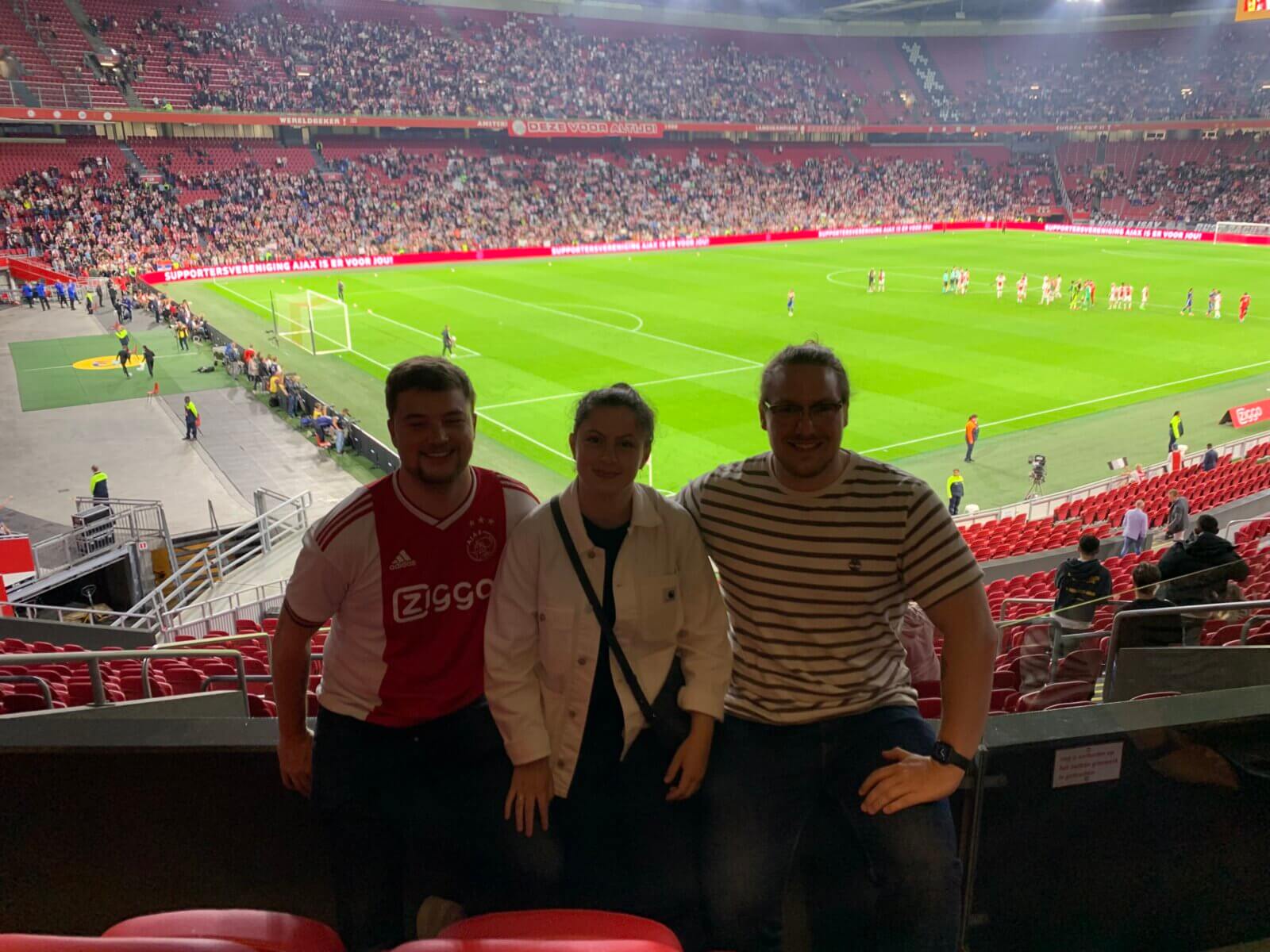 who can also be found at the stadium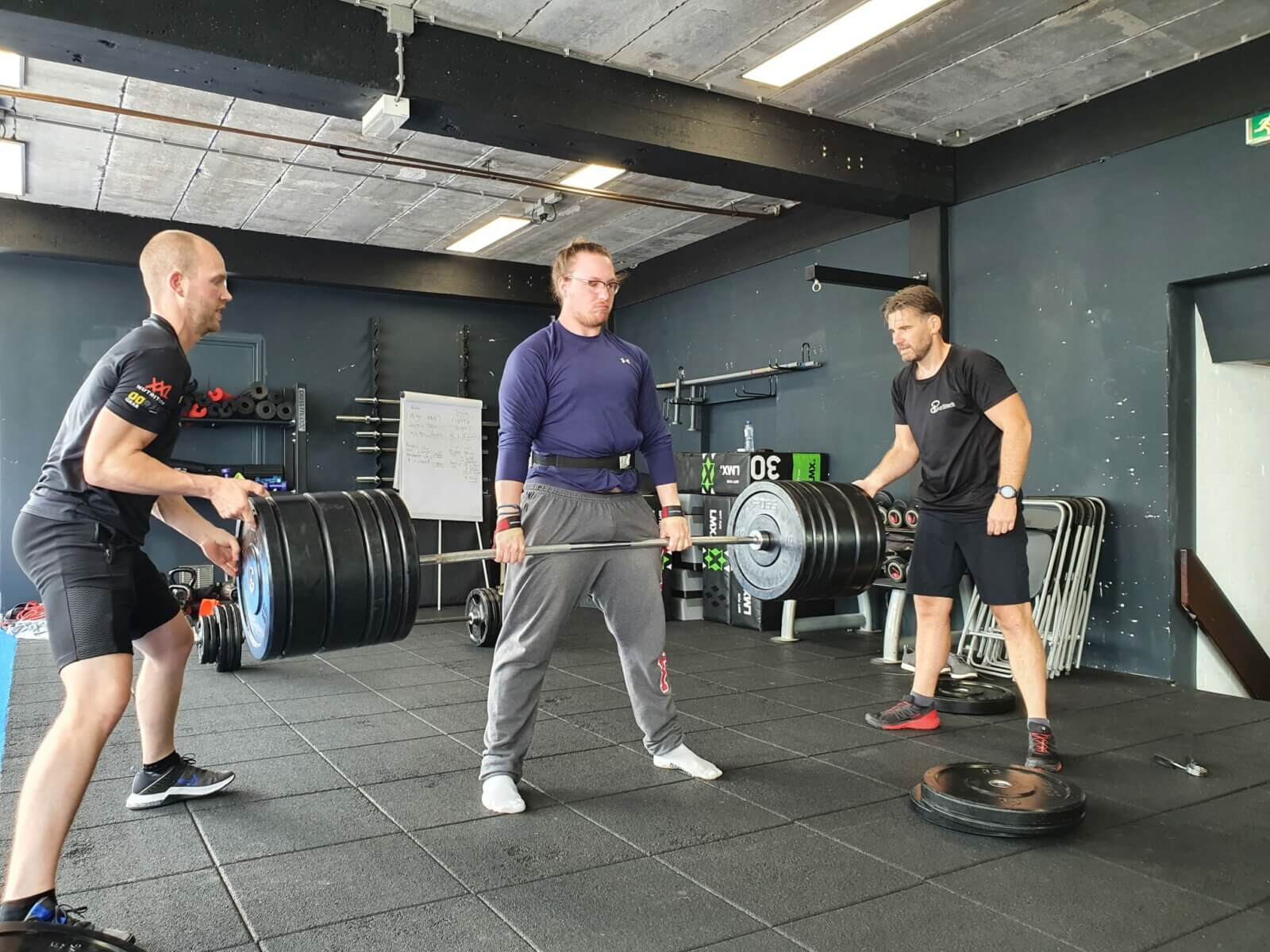 or working out in the gym.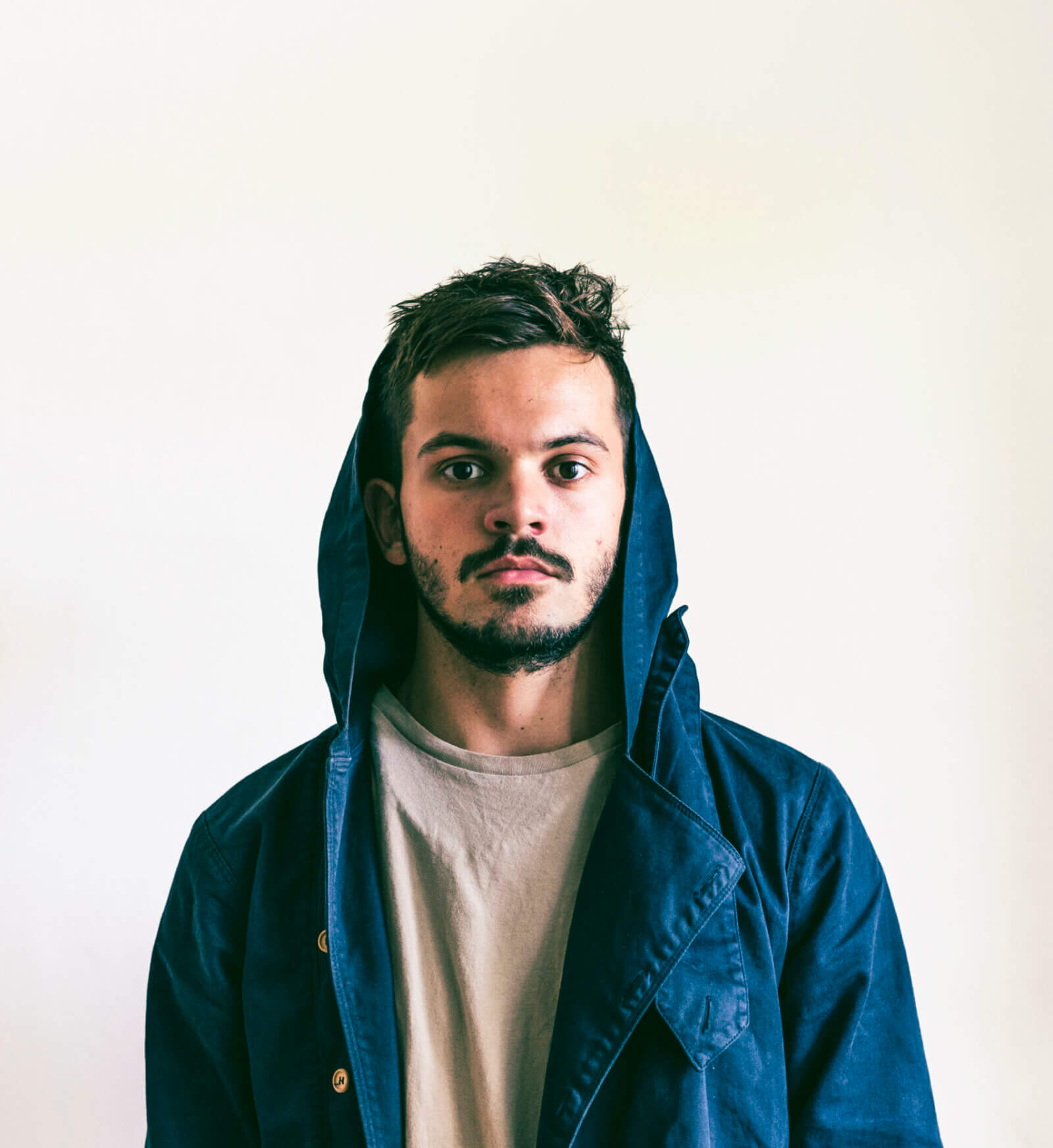 Meet Melle.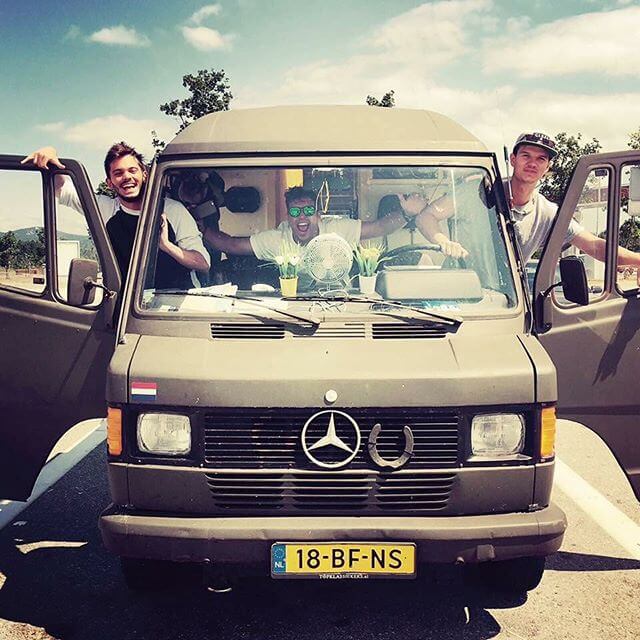 Musician and explorer.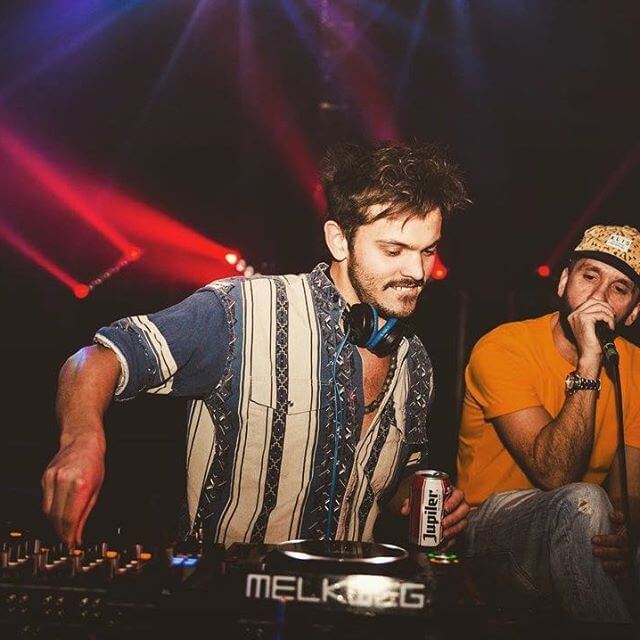 Ask him for the best gig tonight...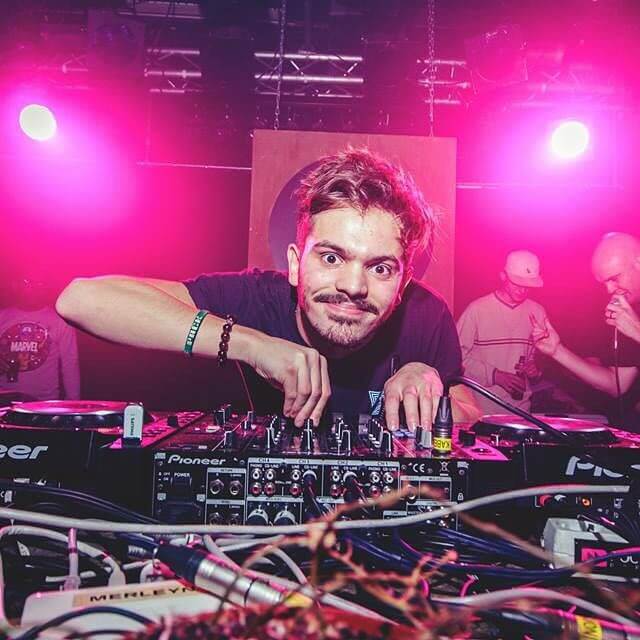 ...or enjoy his selection in the hangout.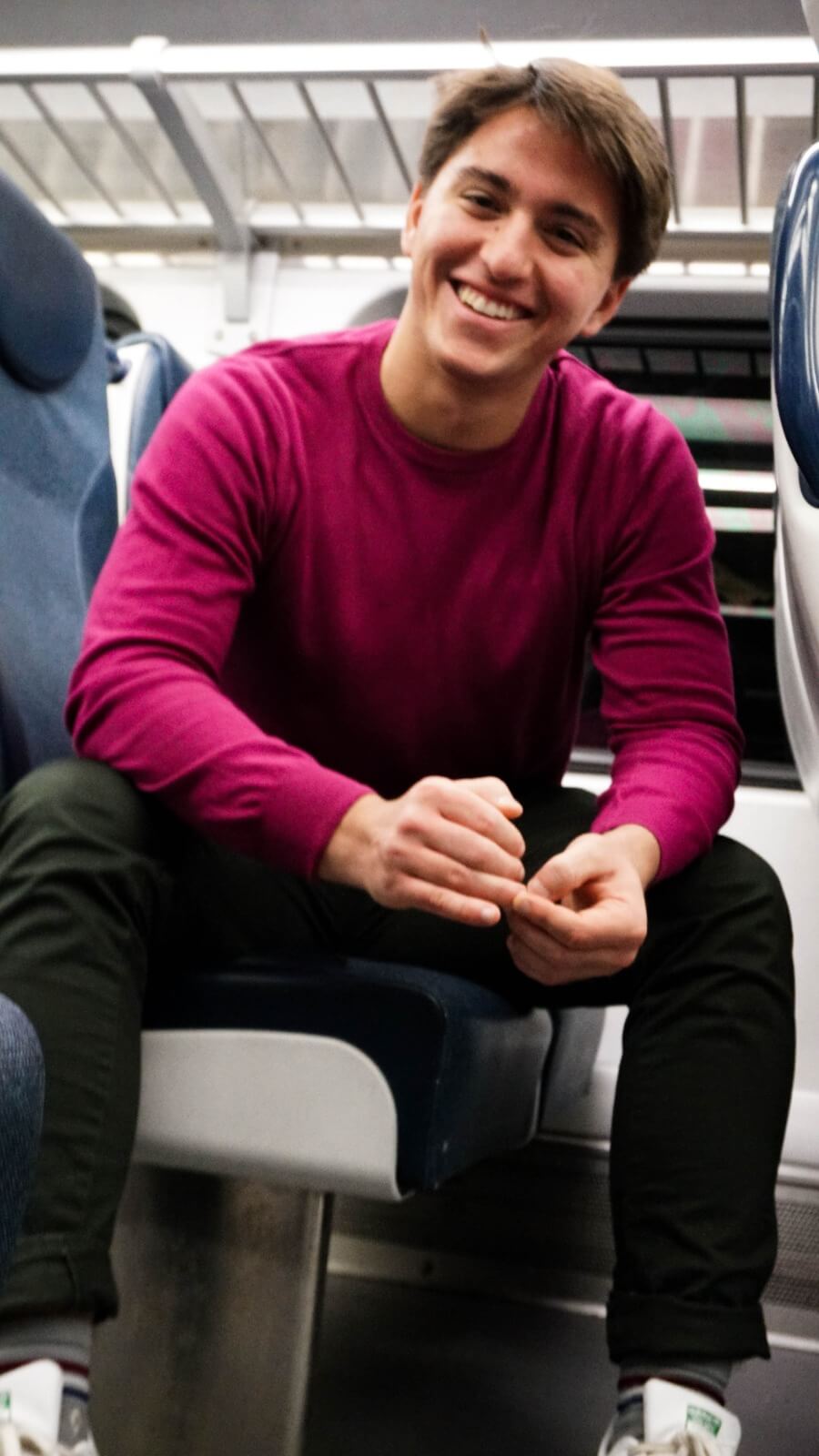 This is Luca.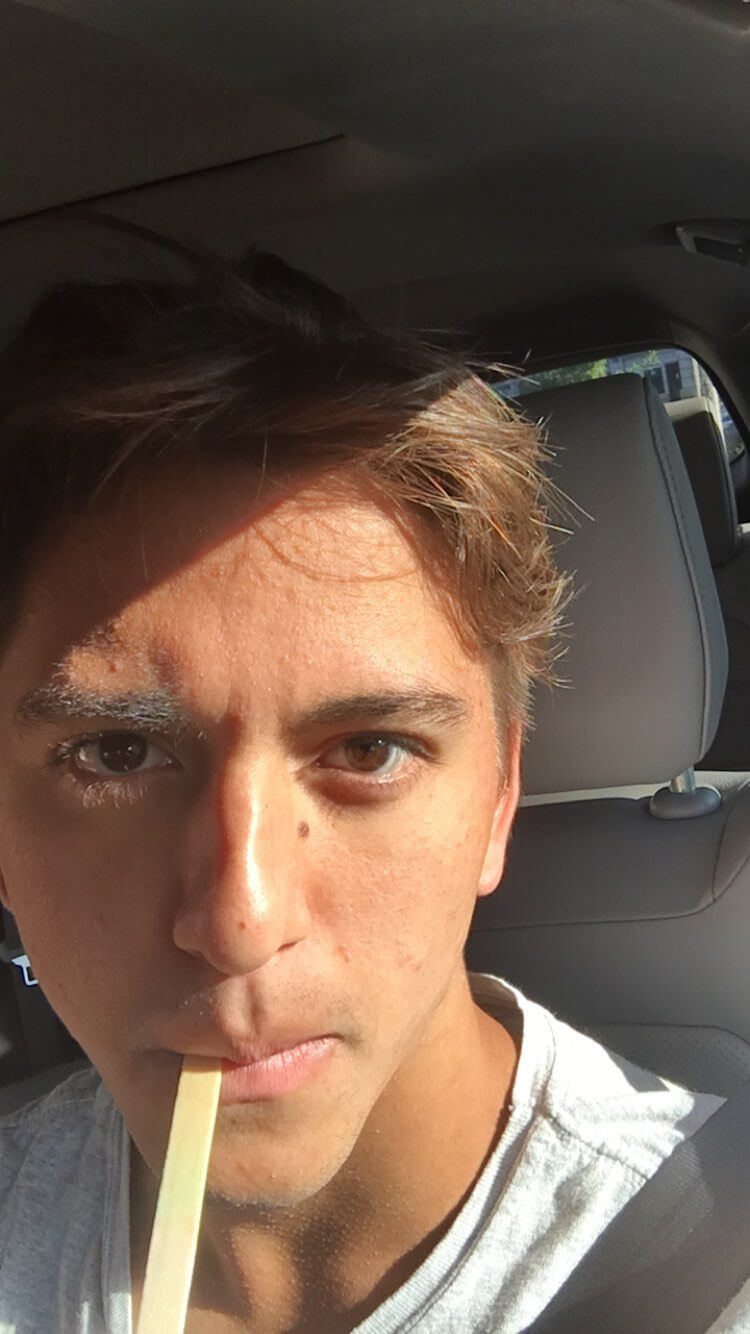 He is a cinephile and polyglot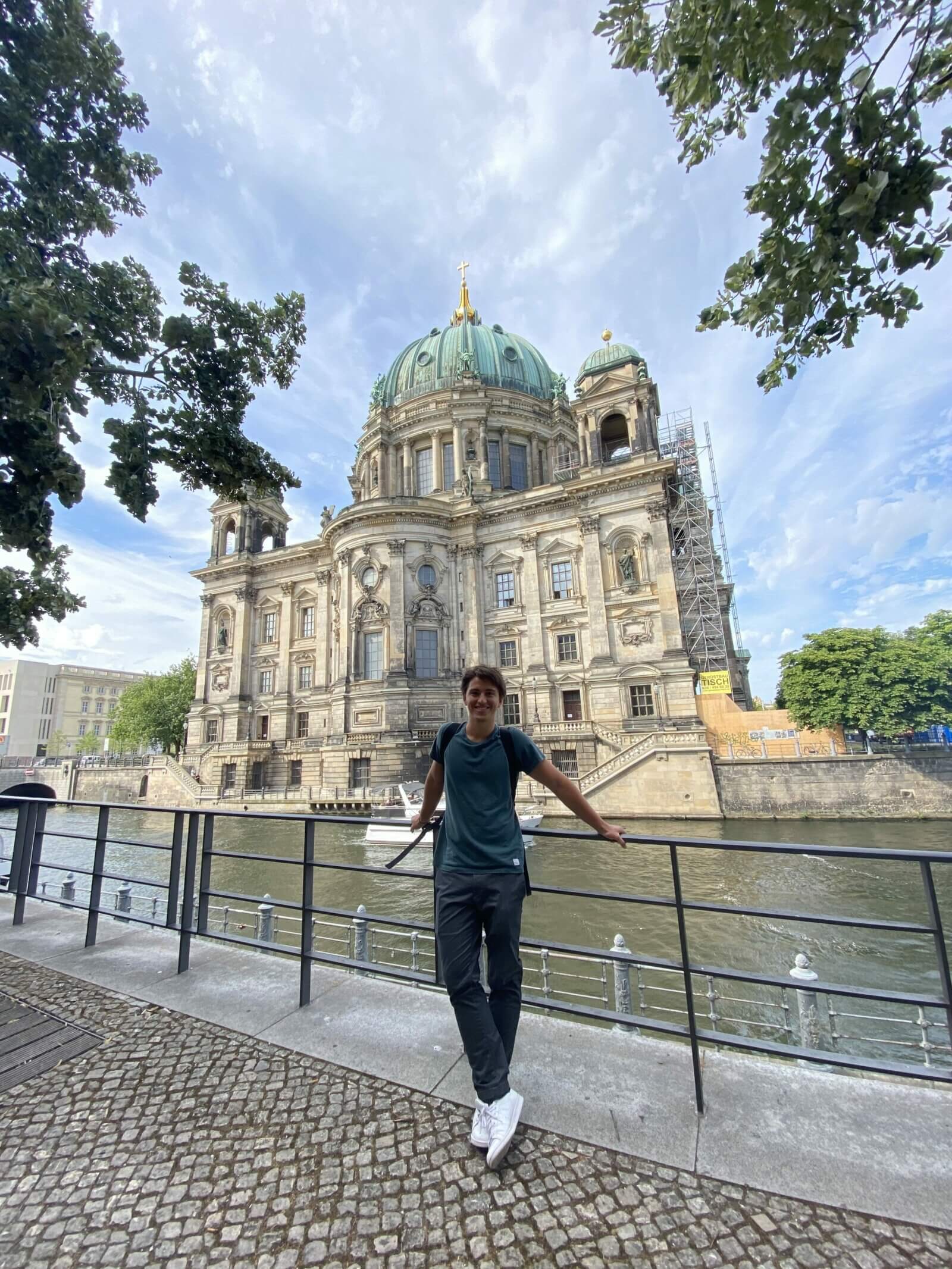 who is curious about the world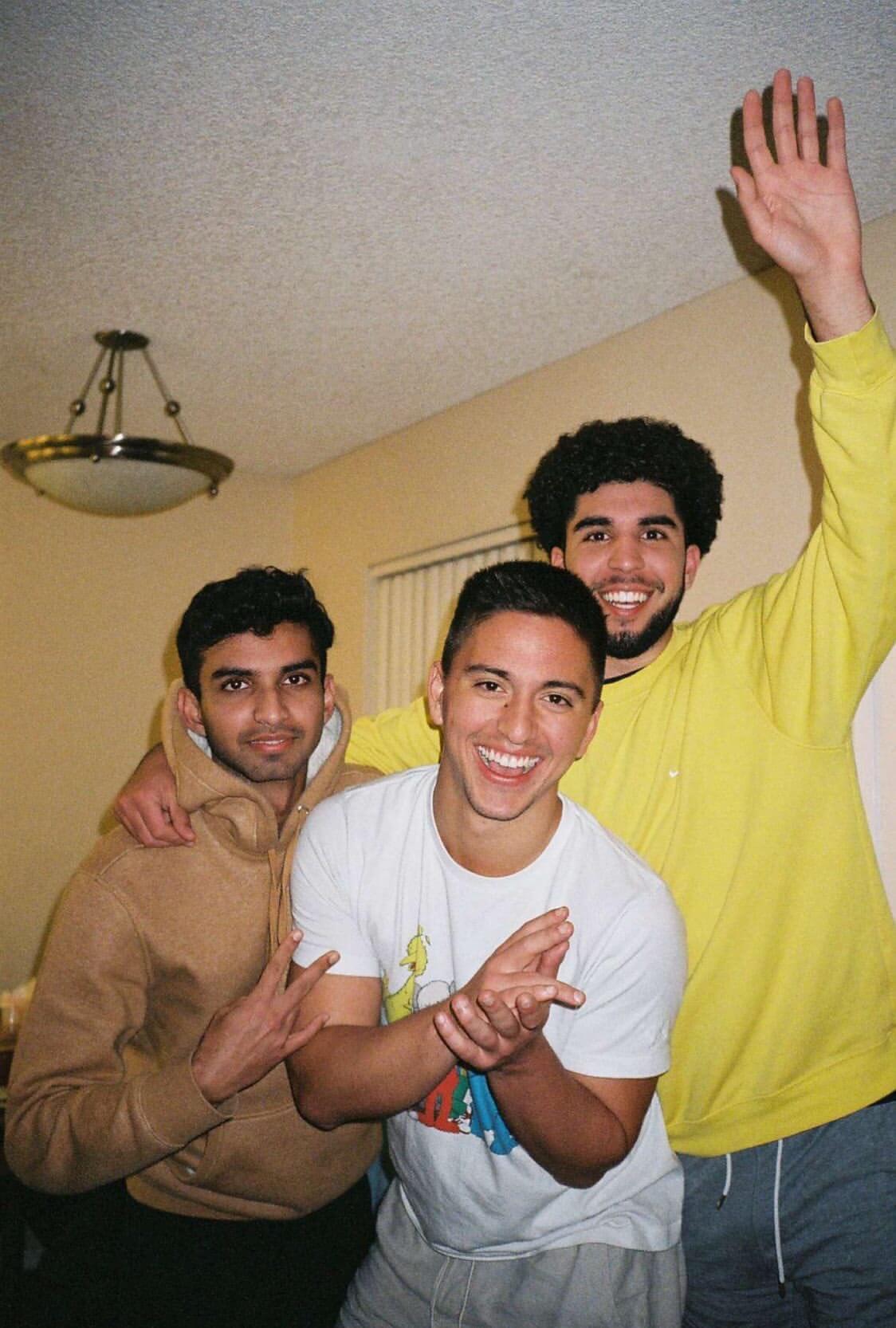 and always open to chat.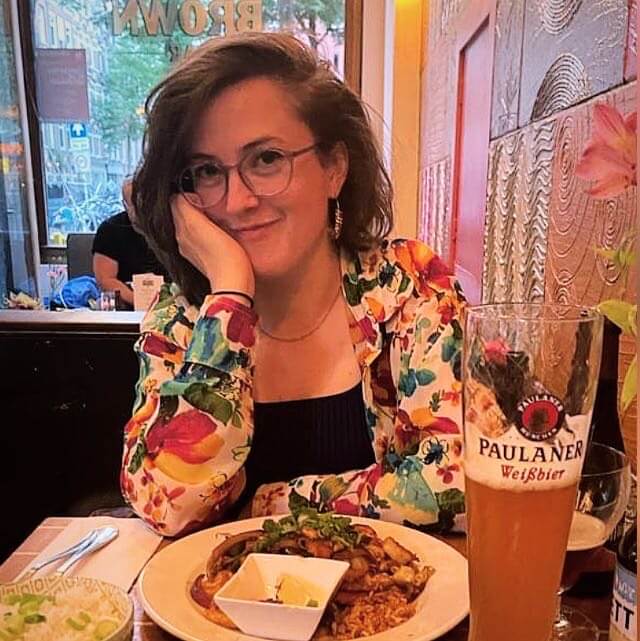 Meet Roos.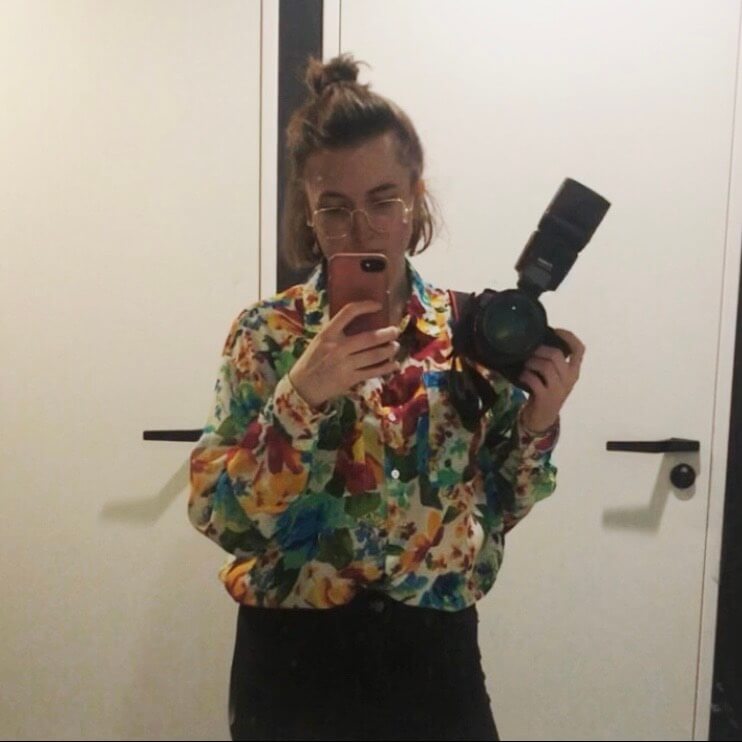 She does photography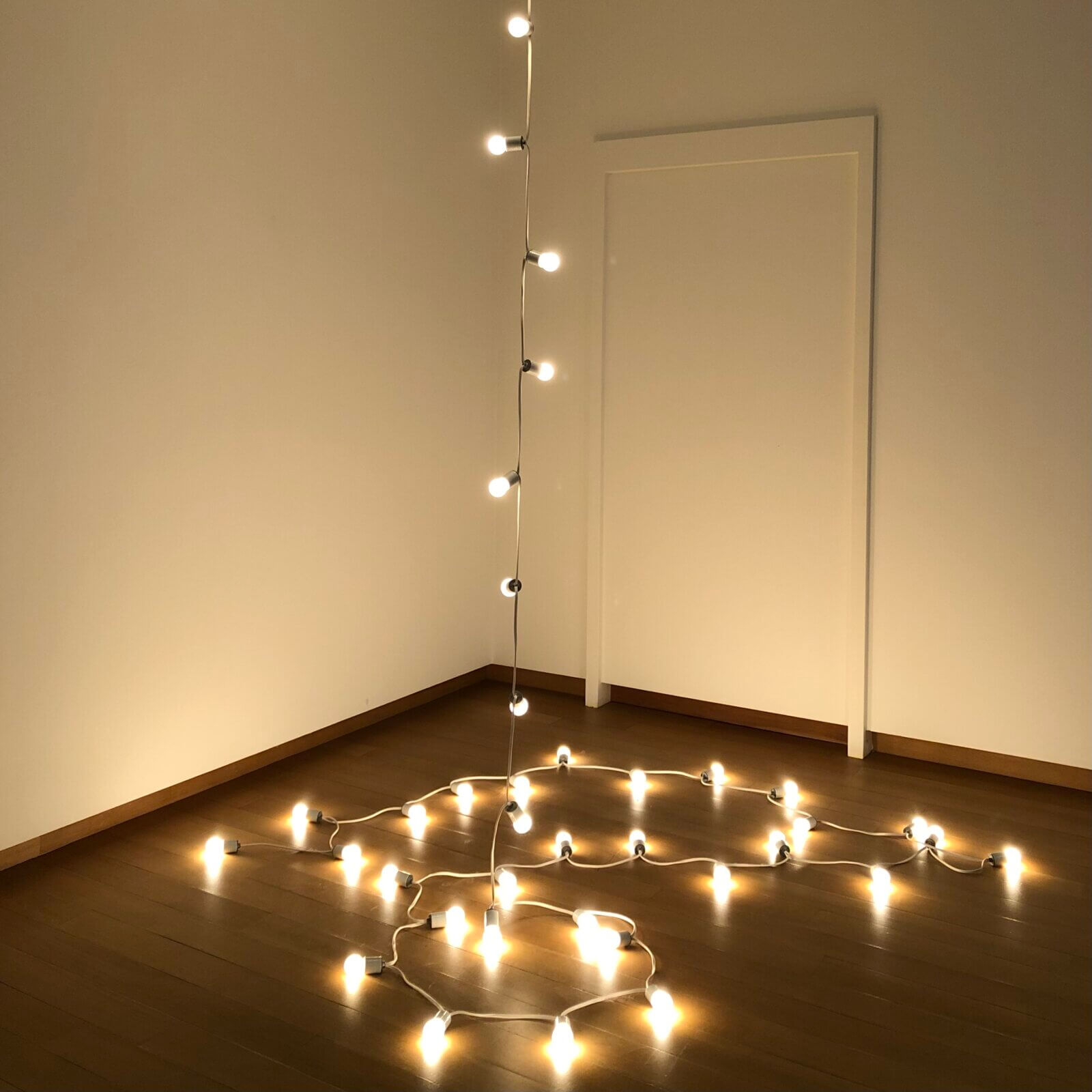 and knows the local art scene by heart.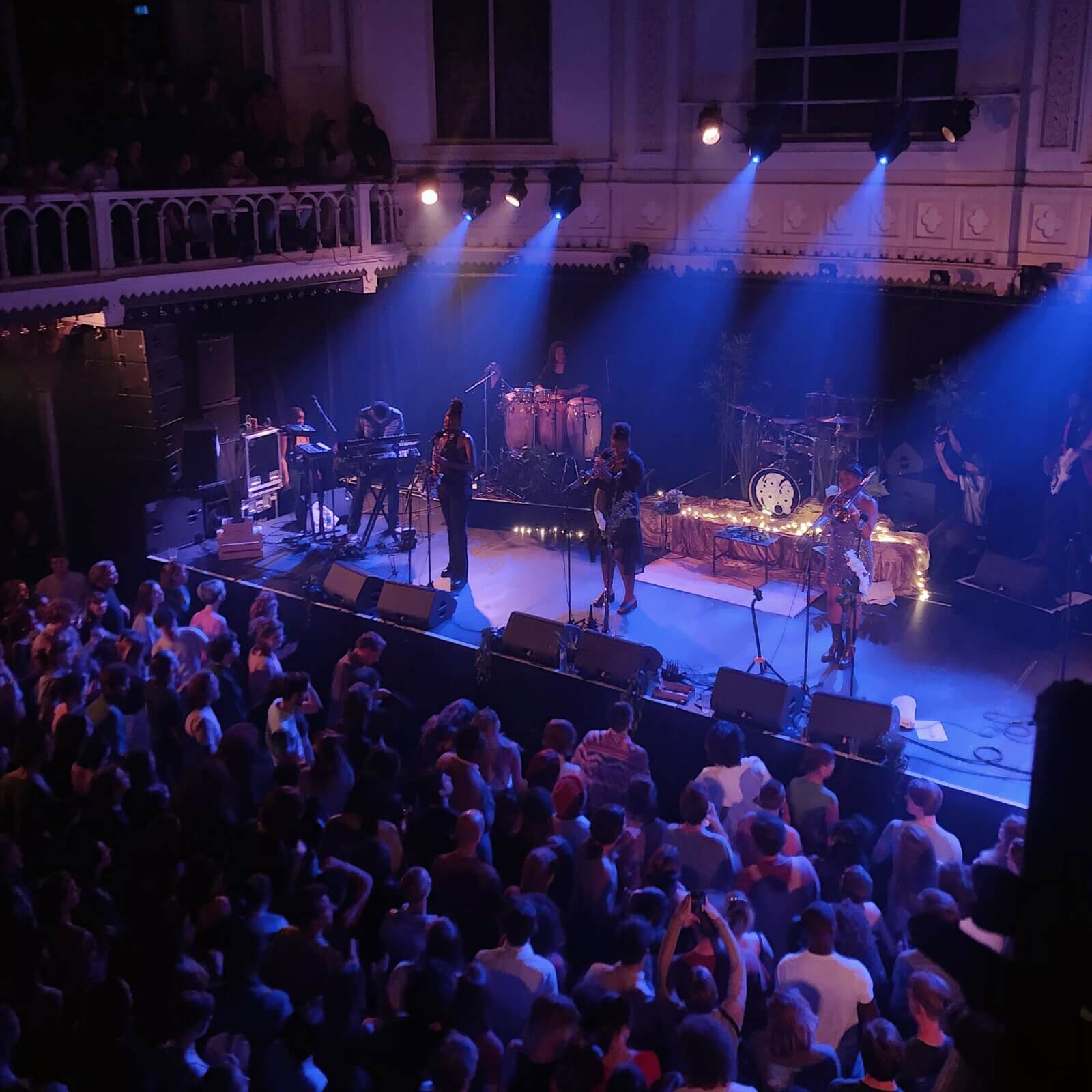 She loves all things music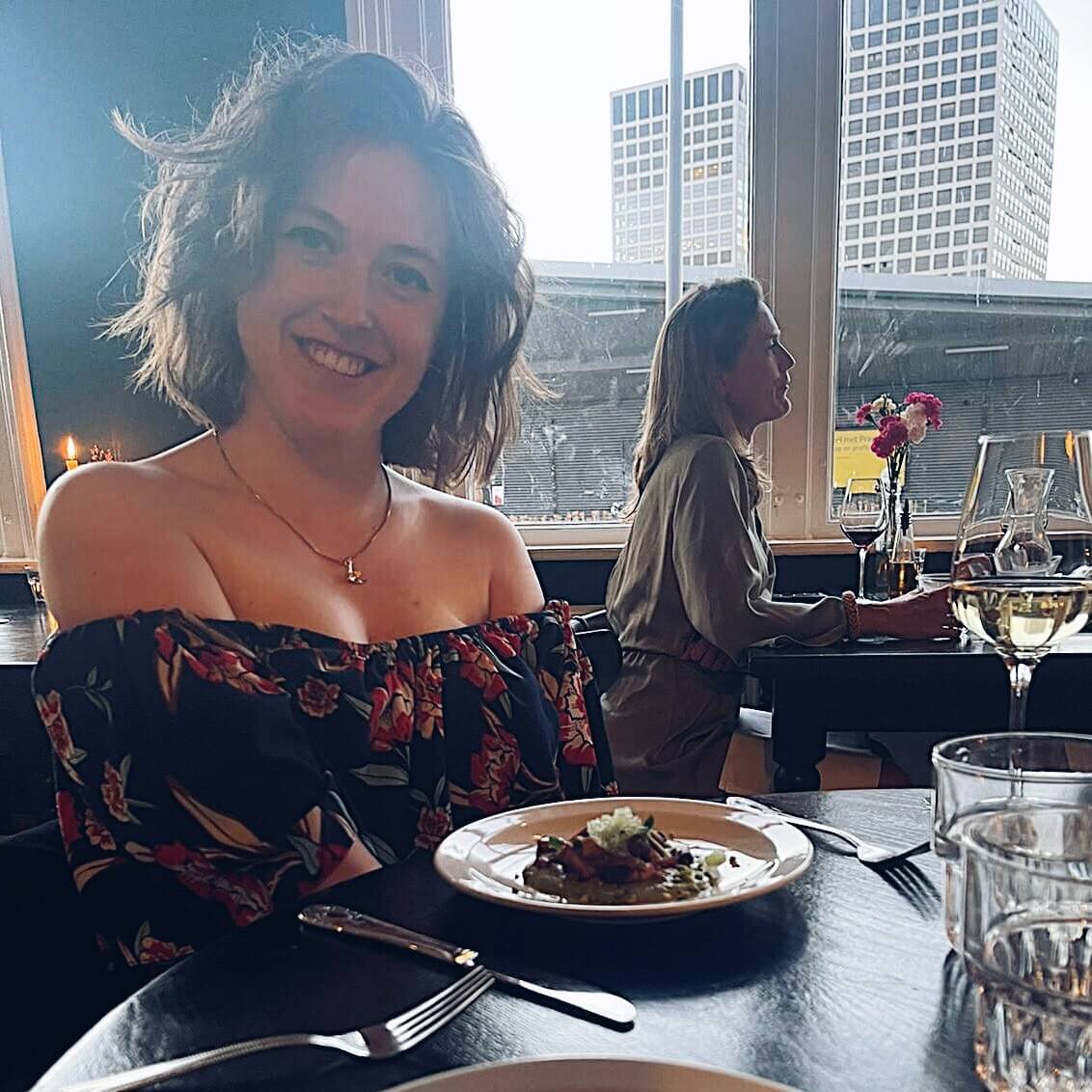 and is always up for awesome veggie meals.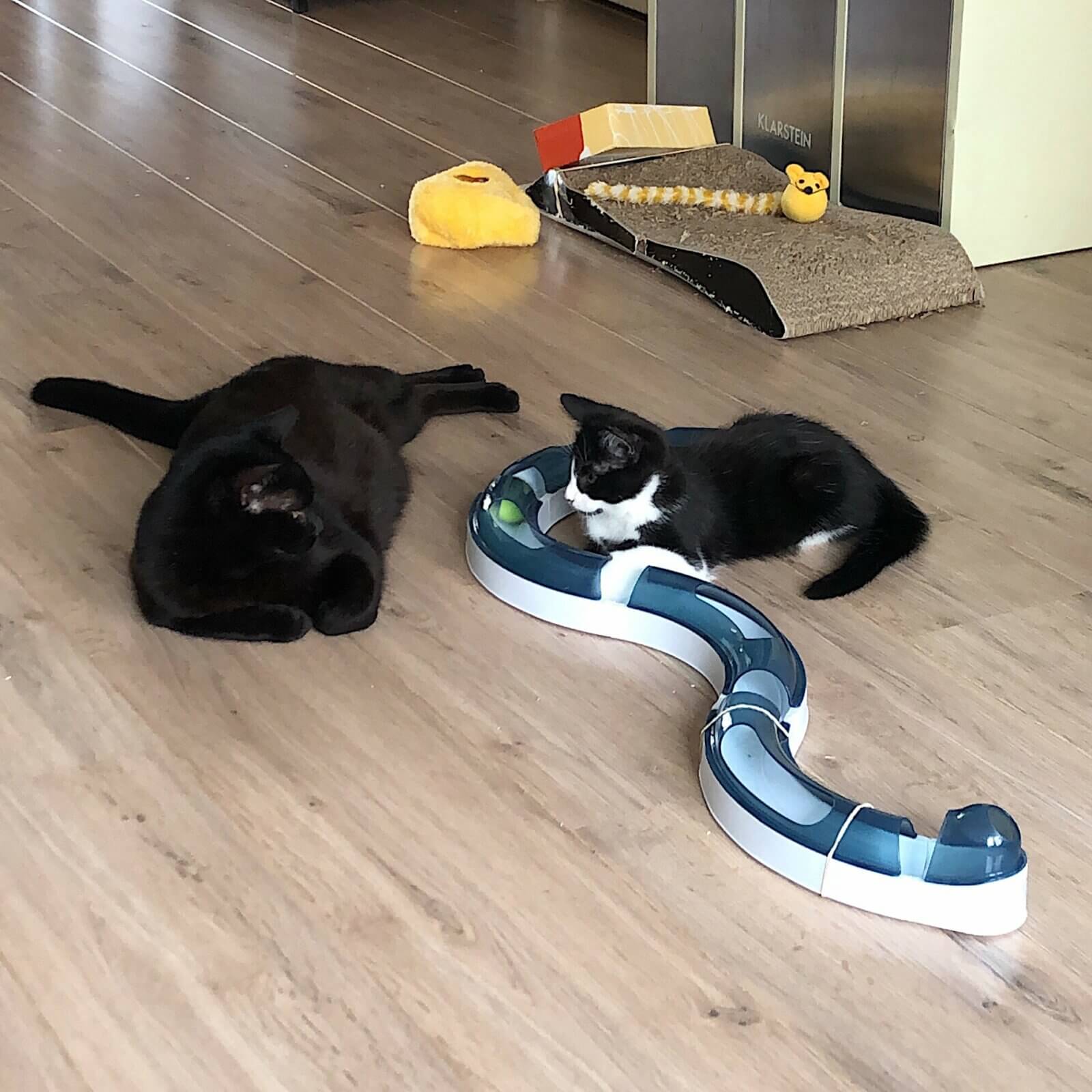 At the end of the day, her furry babies make her home complete.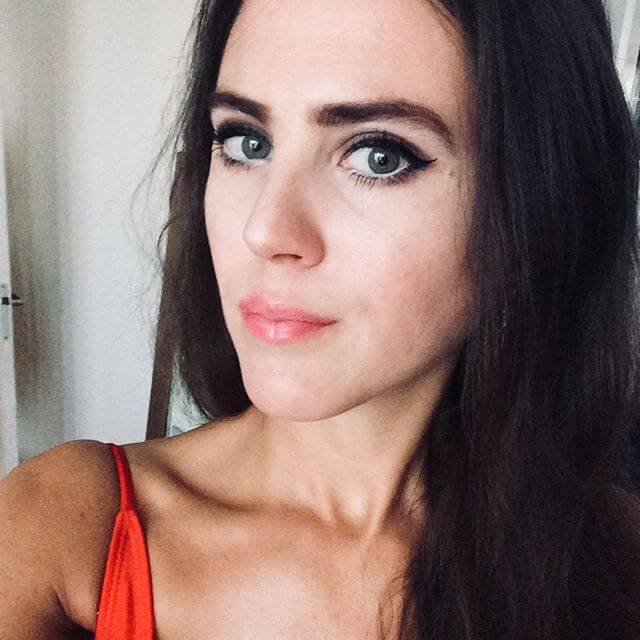 Meet Sarah.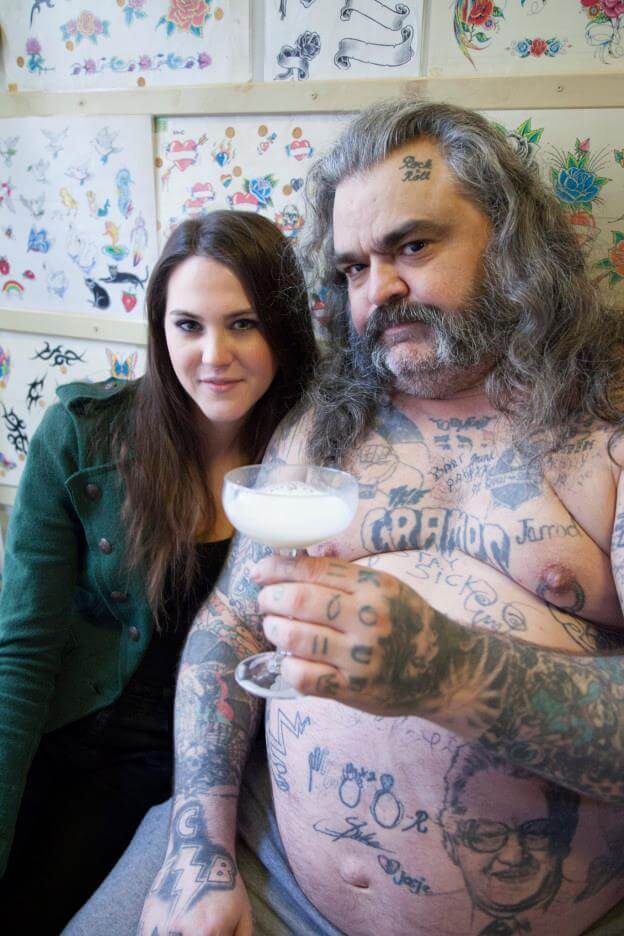 You can talk about music and books with her...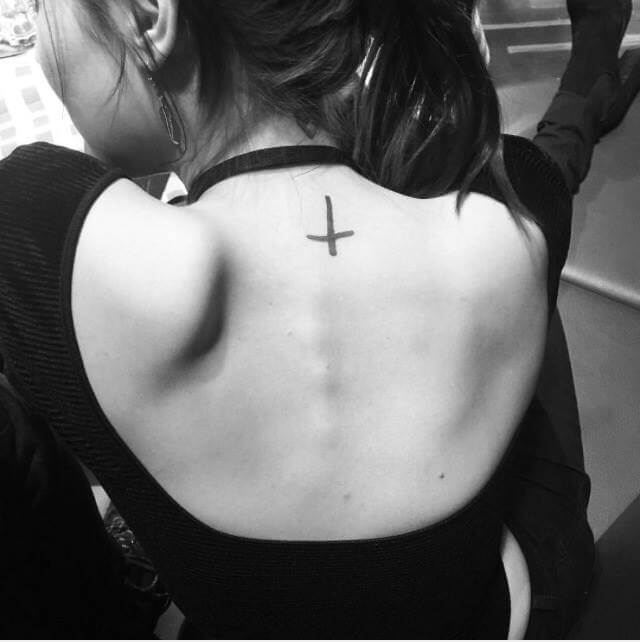 ...all...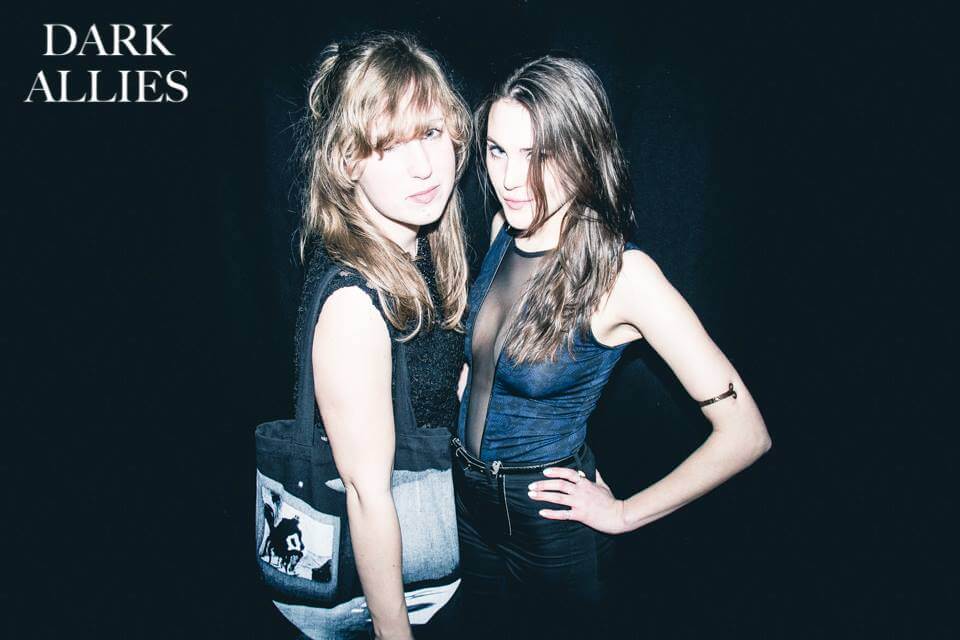 ...night...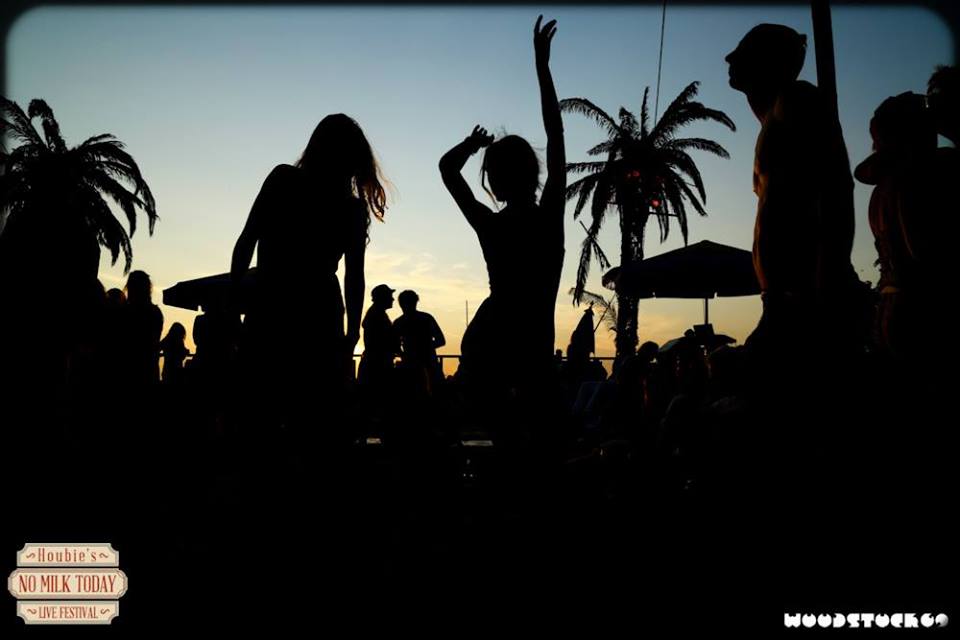 ...long.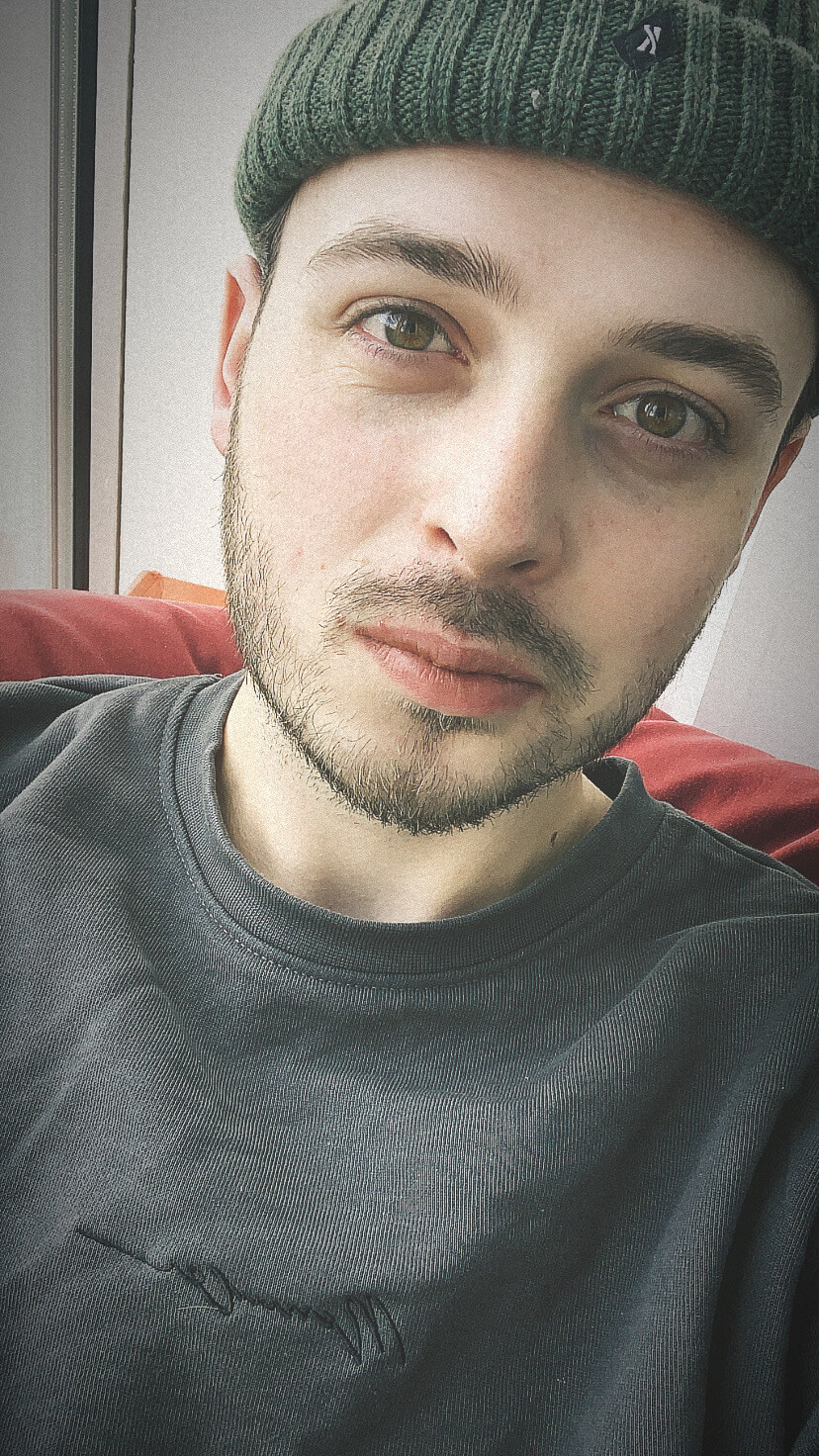 Meet Tijmen, our night owl.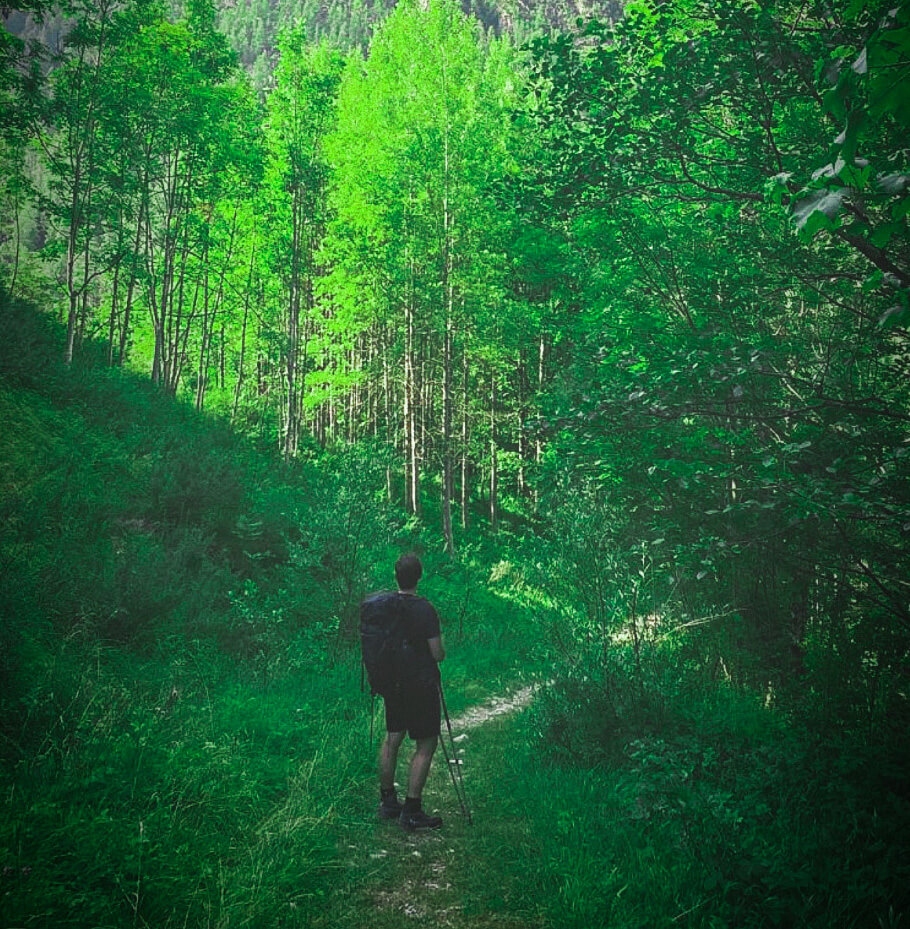 He loves being in nature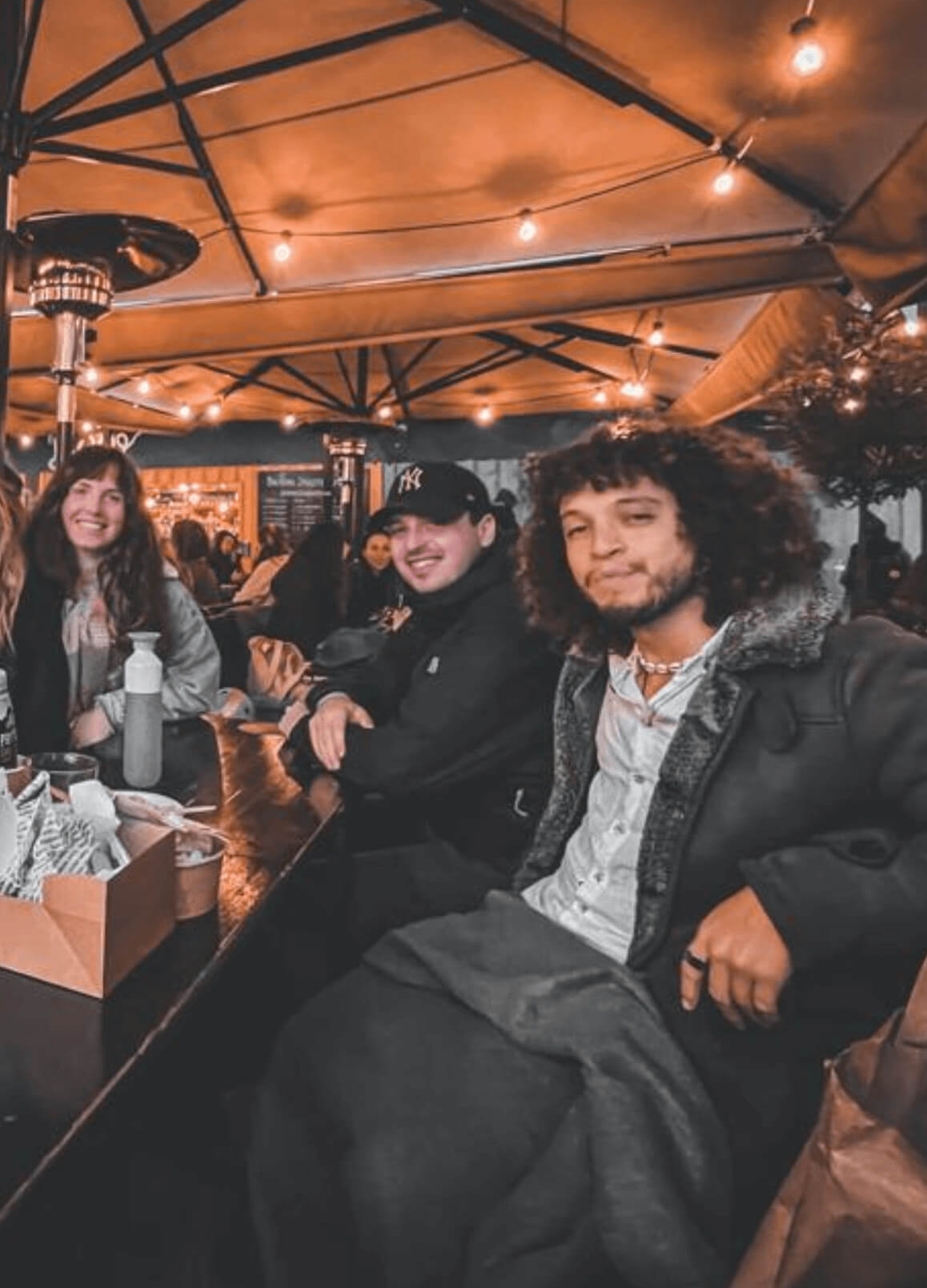 and finding the best food spots in town.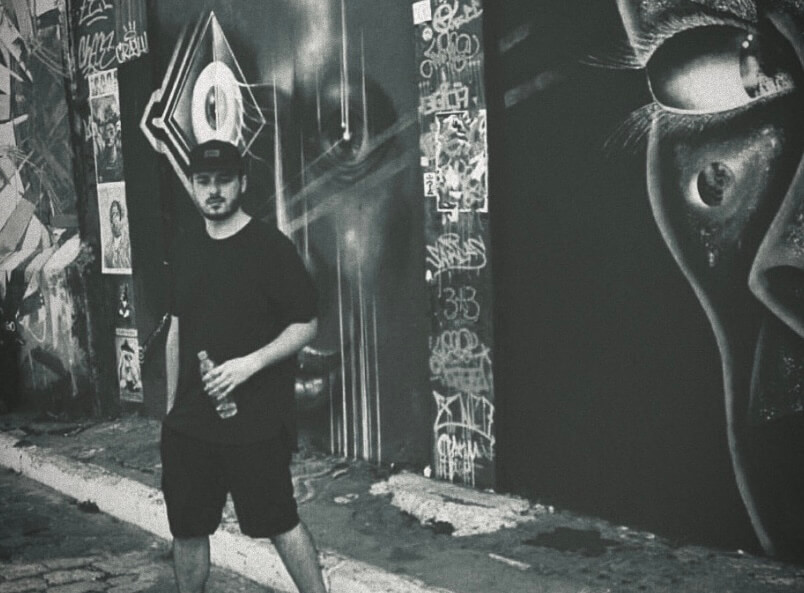 Chat with him about cinema, music and travel.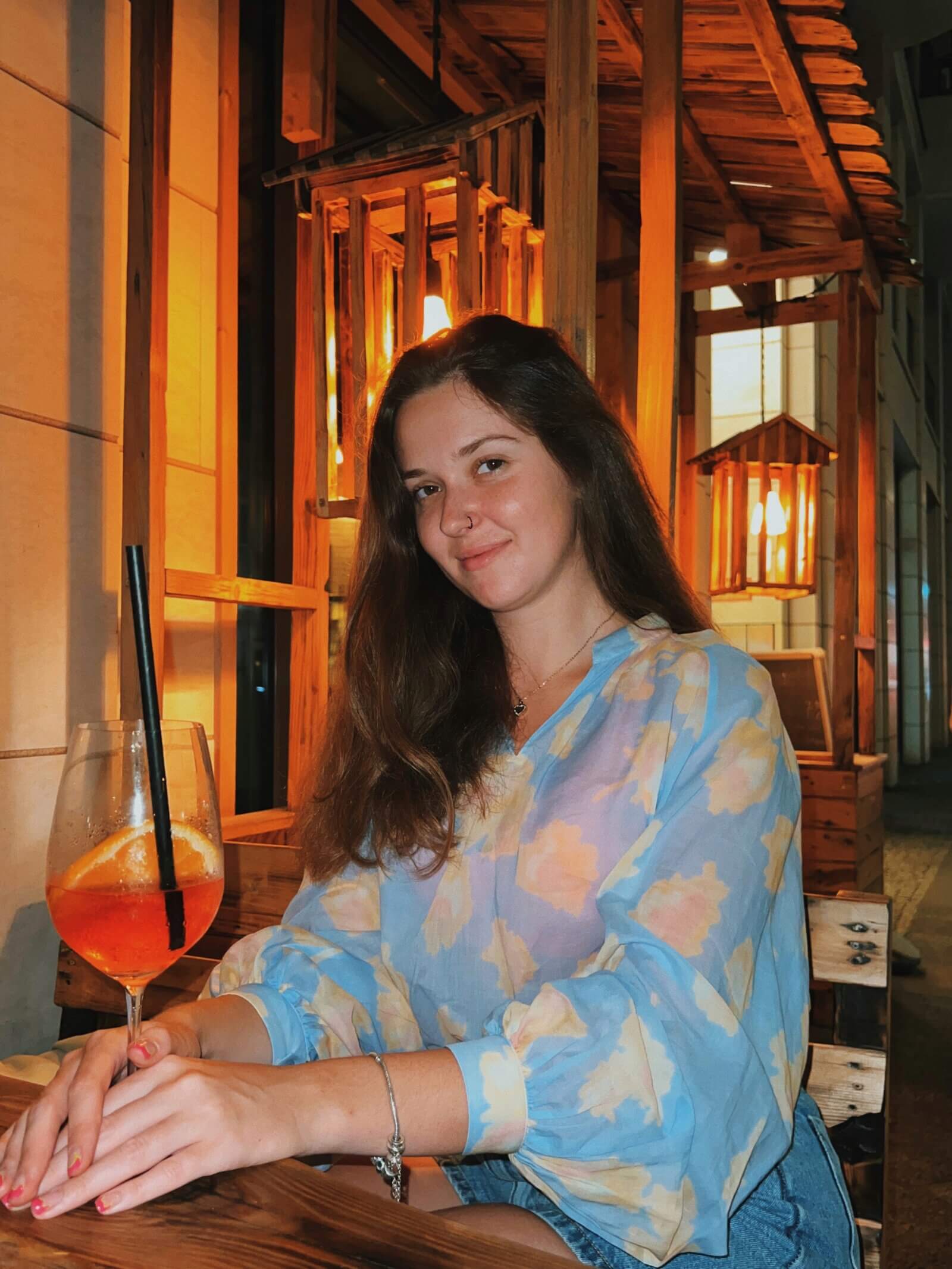 Meet Yuliia.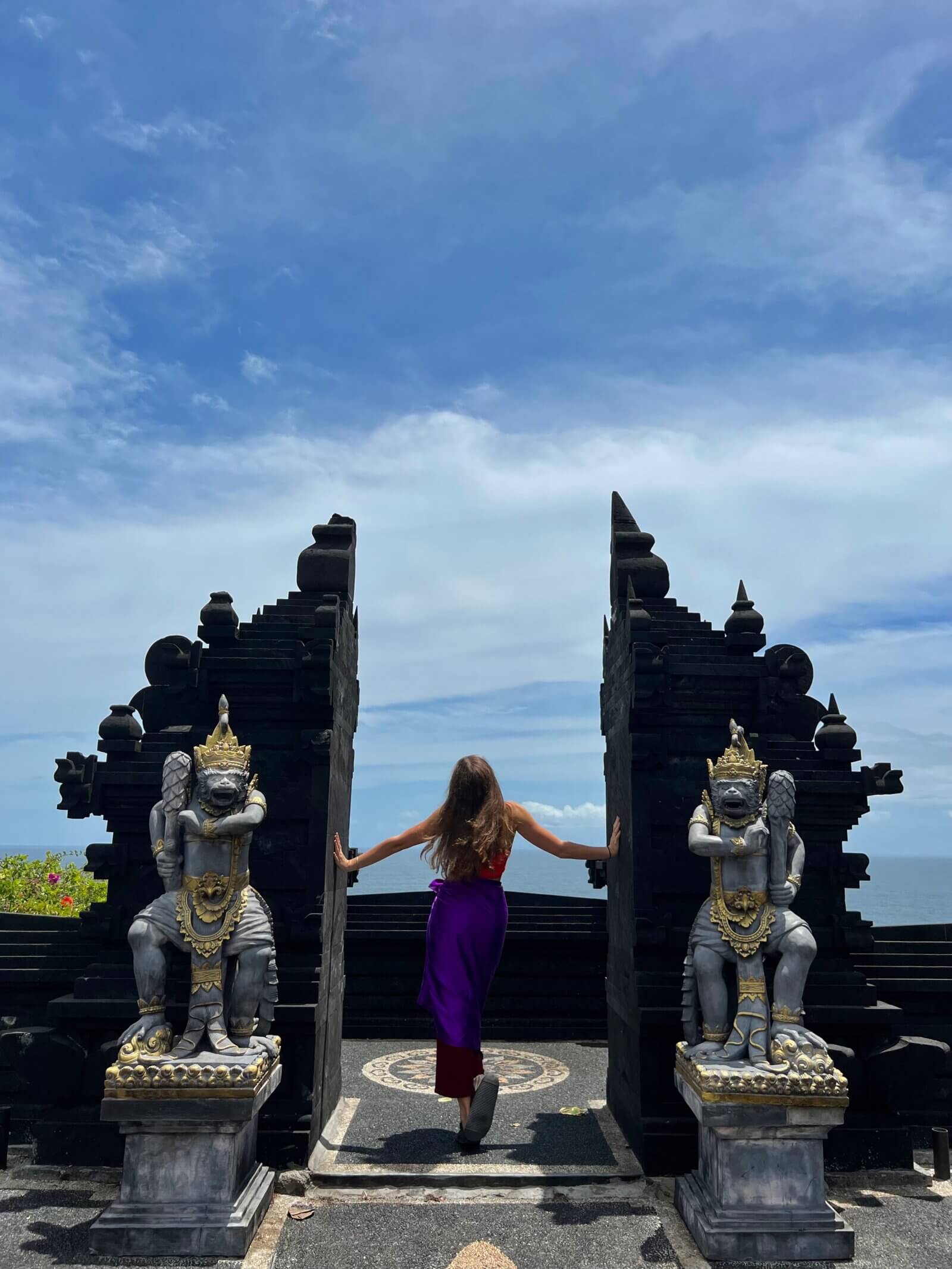 She enjoys exploring the world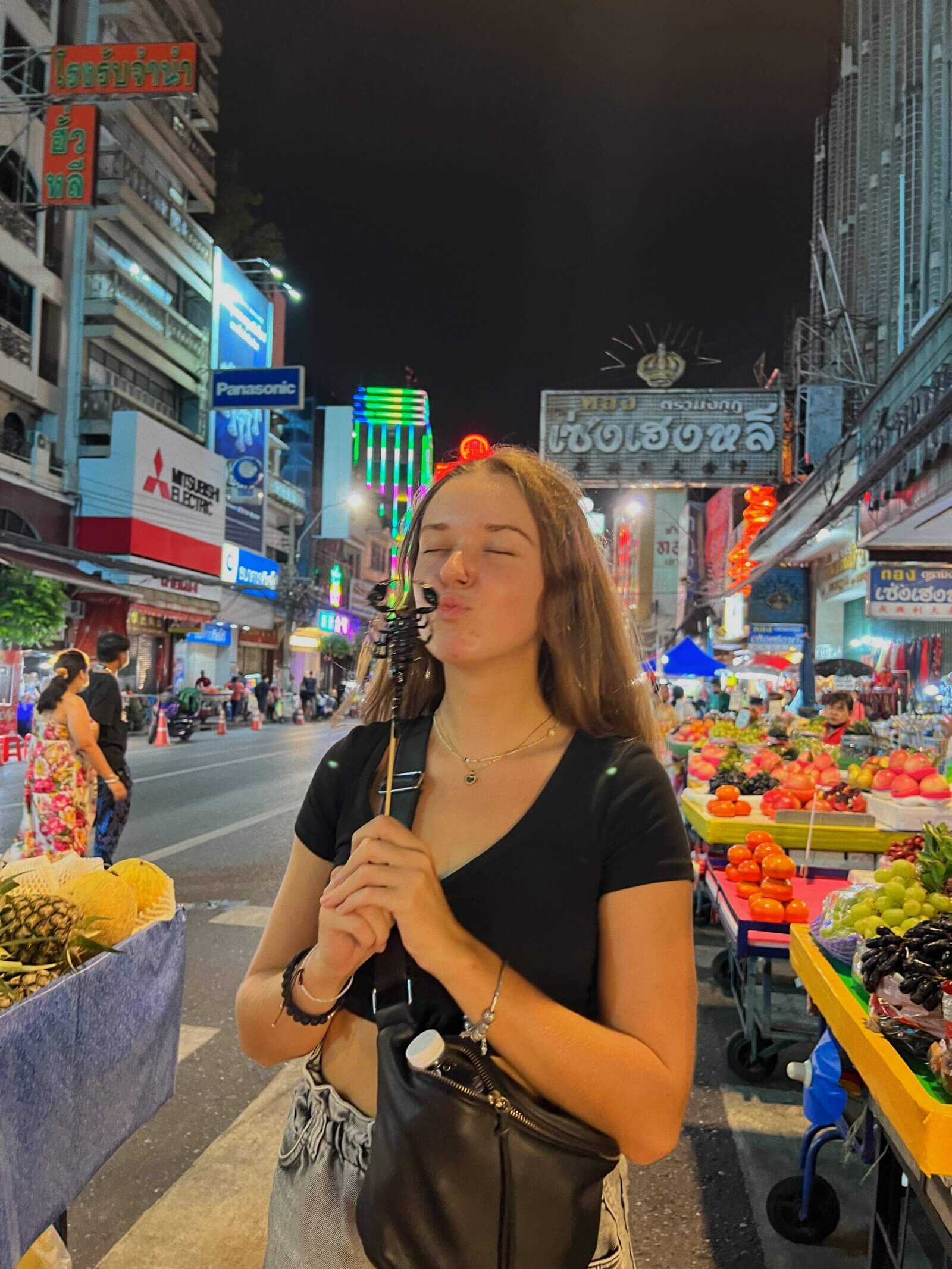 and trying new things.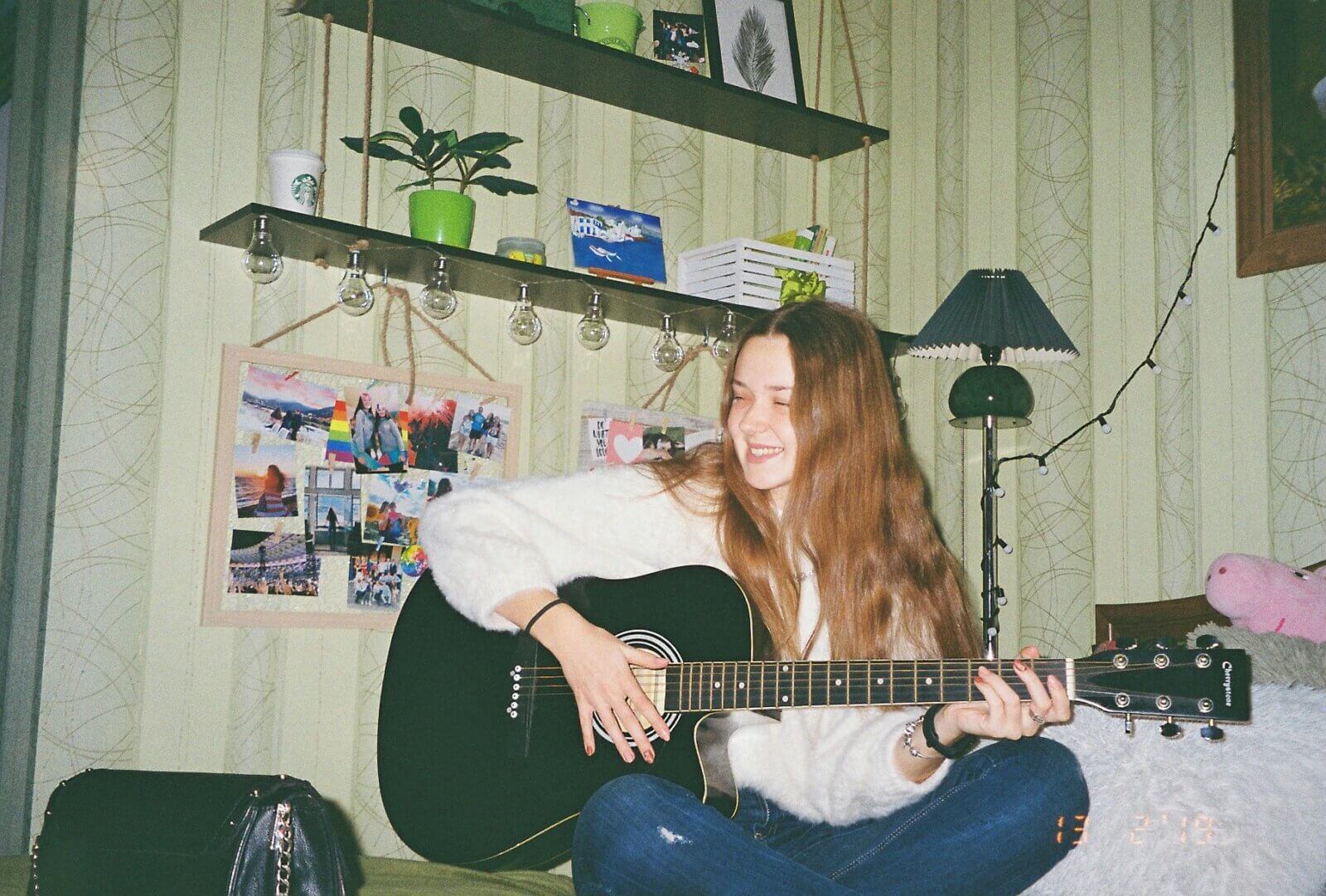 Besides that, she loves spending free time playing a guitar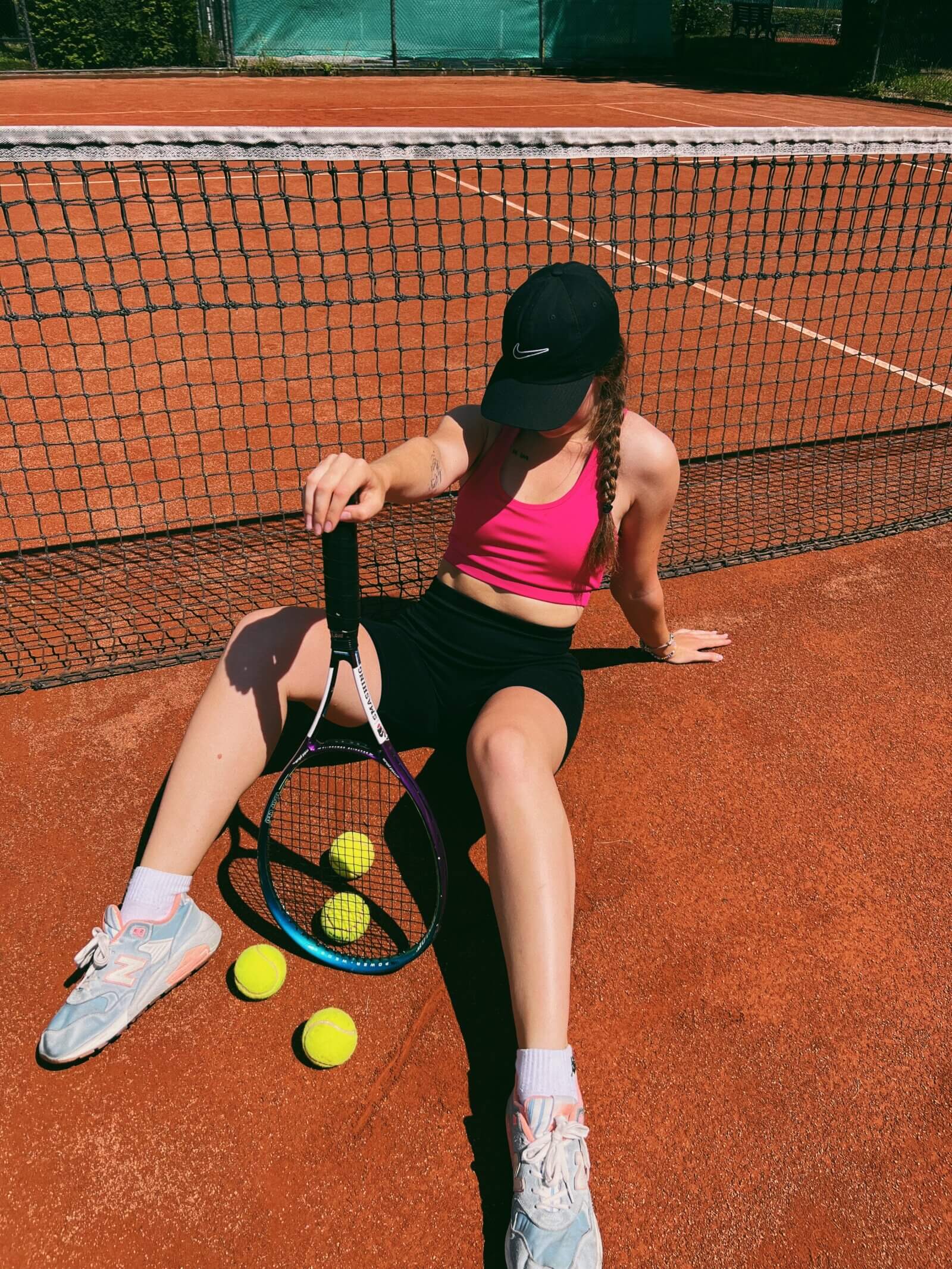 or doing sports.