Vesterbrogade 97B
copenhagen@cityhub.com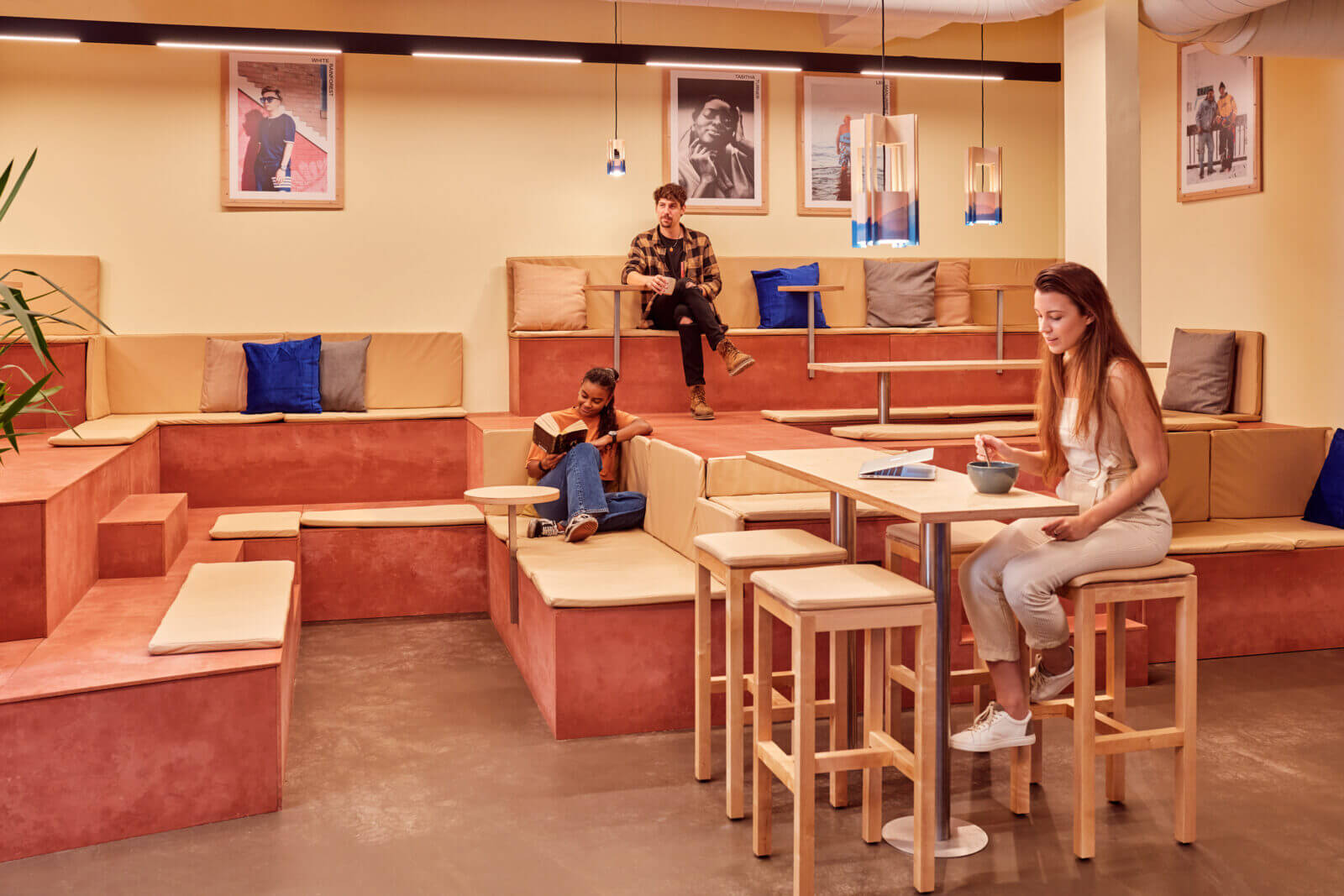 Chill, chat, whatever
Hangout
The place is yours
Our reception, lounge and bar in-one. Roam free at your own pace by checking yourself in on arrival and grabbing a refreshment using your CityHub wristband. Then sit back and plan your next adventure with your CityHost once you've unpacked.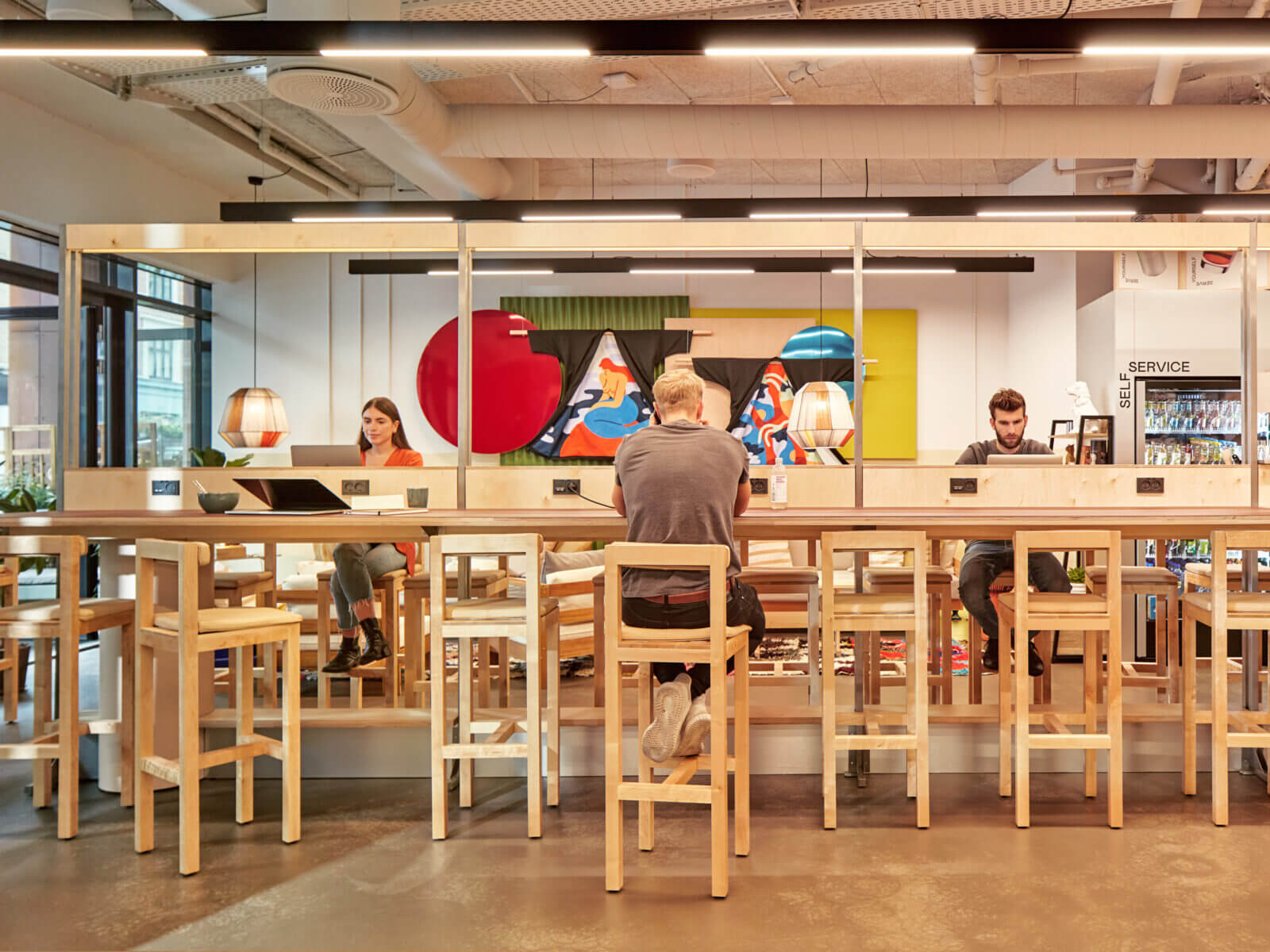 Work
Get things done
Kickstart the day with a hair-raising espresso and take your pick of comfy workspaces. From communal tables to plush sofas and private alcoves, we have everything you need to keep you going.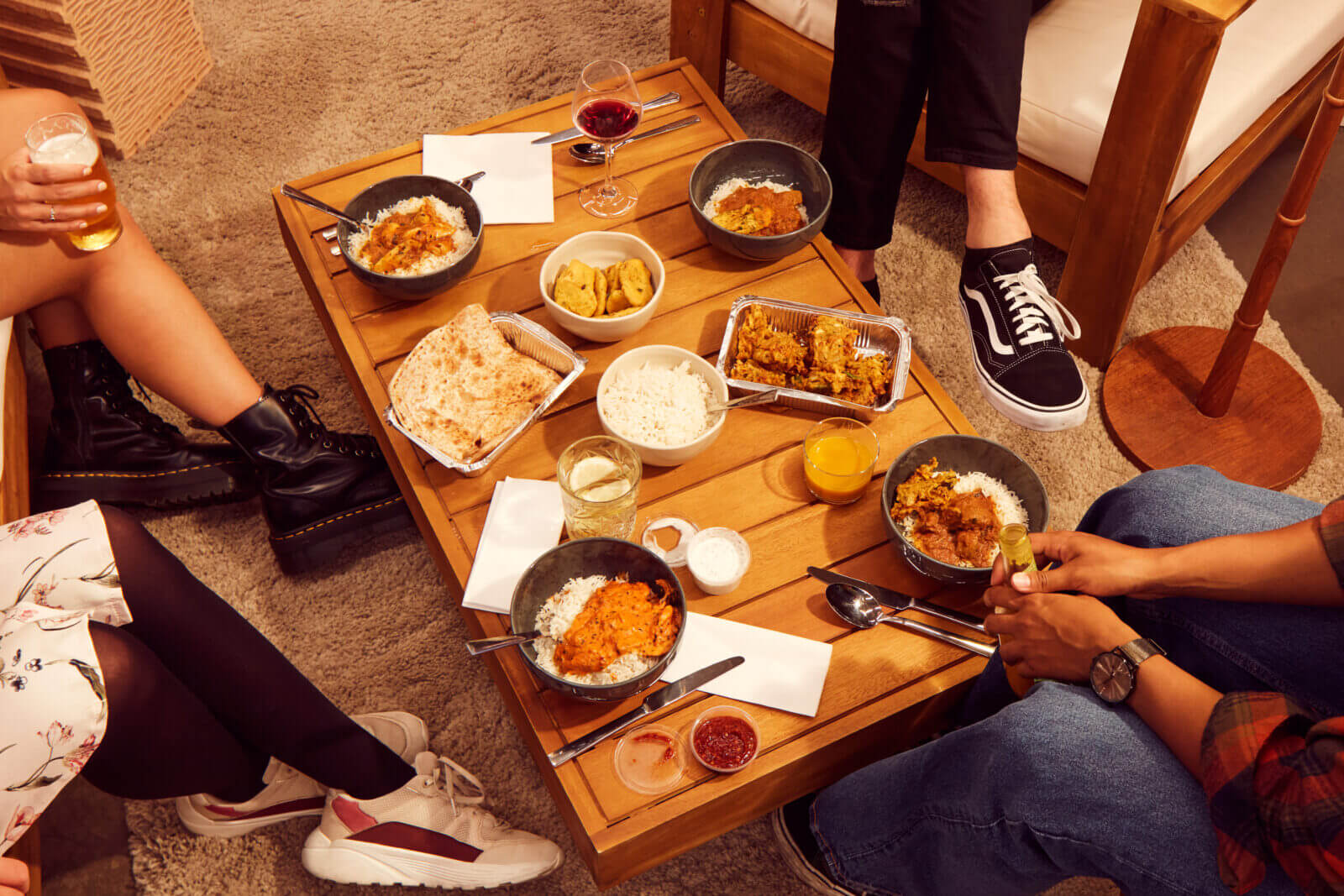 Eat
Fuel up
Get your late-night delivery straight to the door, indulge in take-out from one of our neighbours or ask your CityHost to book a local restaurant. Velbekomme!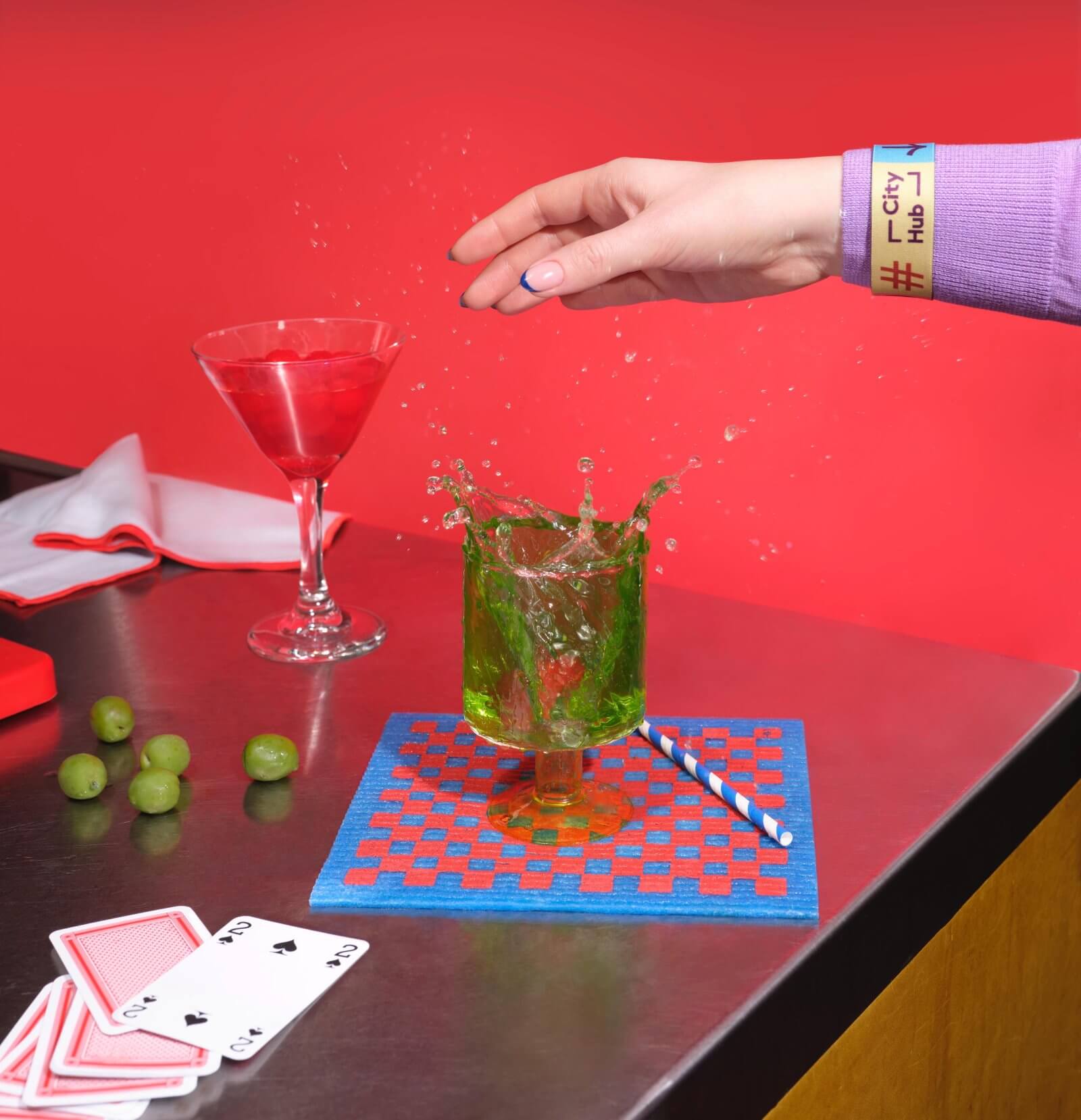 Play
Unlock the bar with your wristband.
Serve yourself a well-deserved cold beer. We're stocked up with a wide-range of wine, spirits, soft drinks and local craft beers on tap. Feeling creative? Try your hand at inventing a cocktail before the night is done.