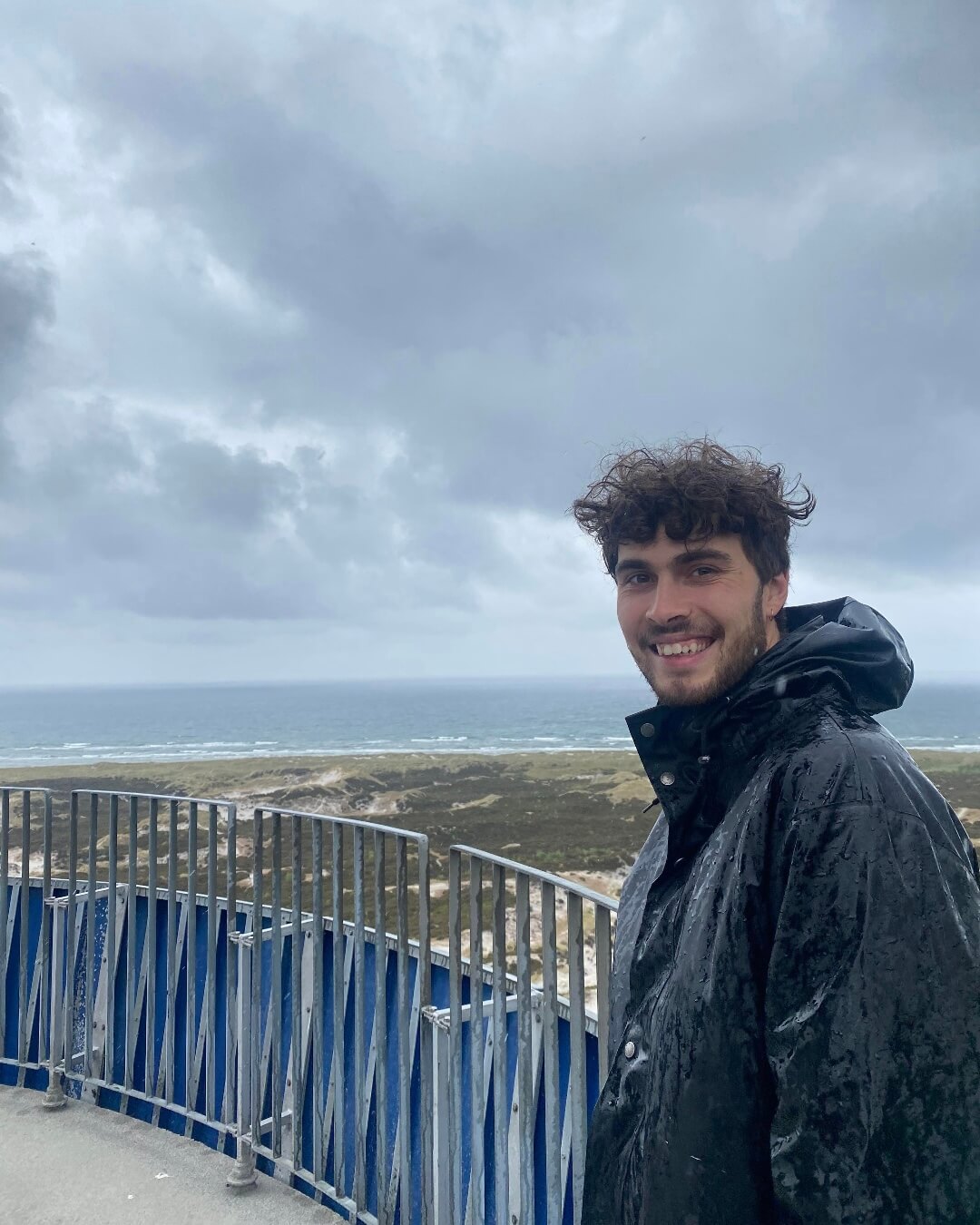 Meet Mads,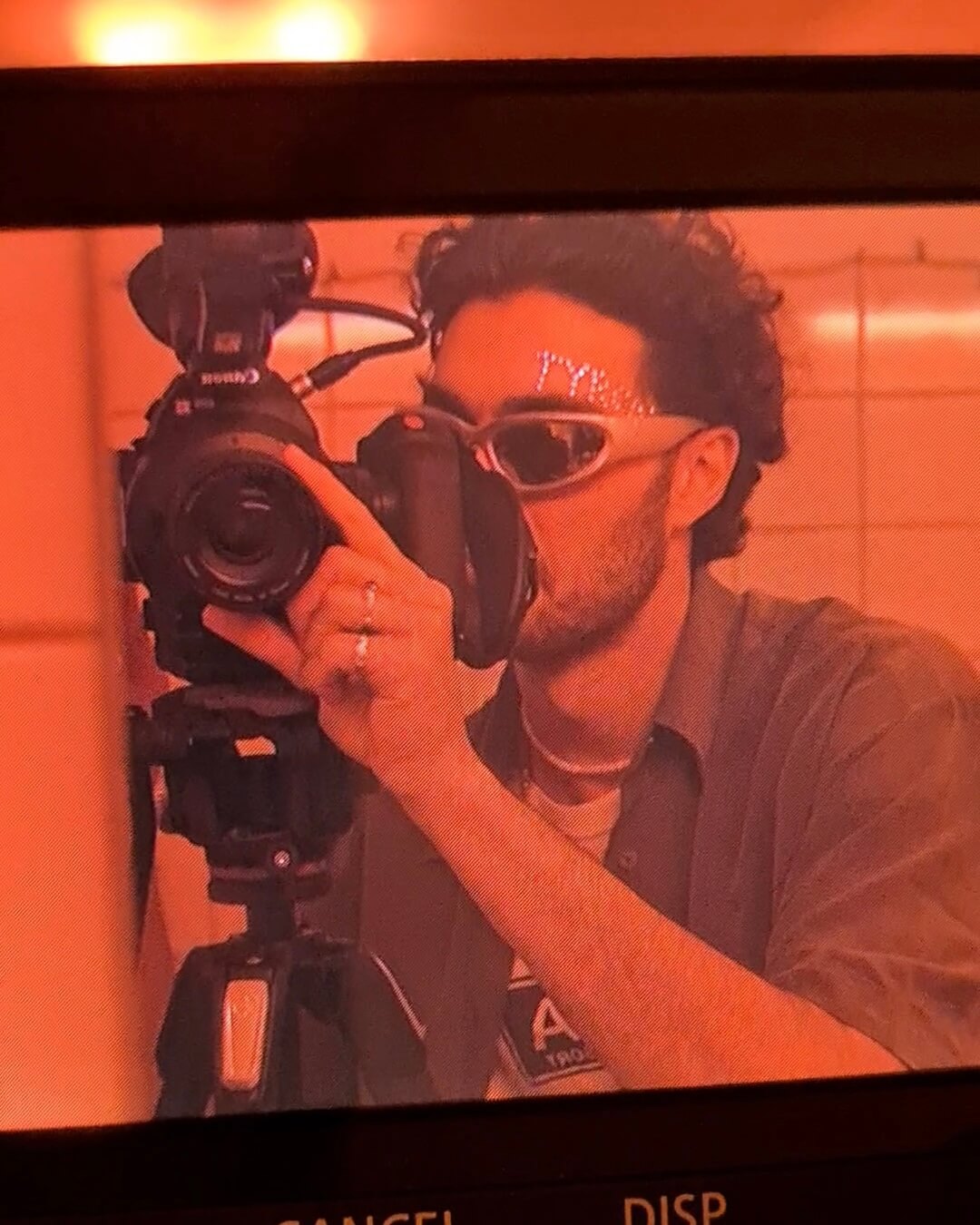 a passionate filmmaker.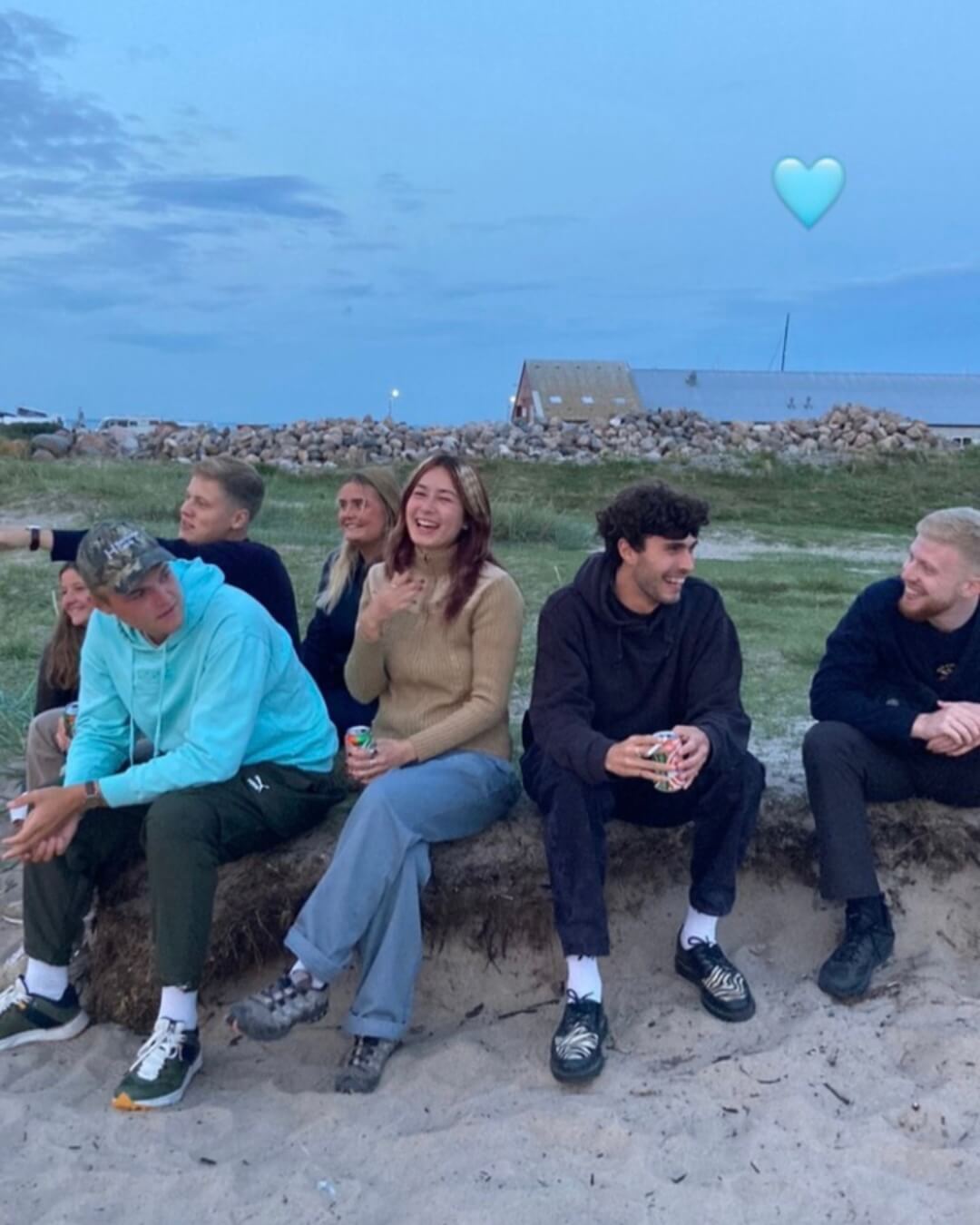 He loves to spend evenings with friends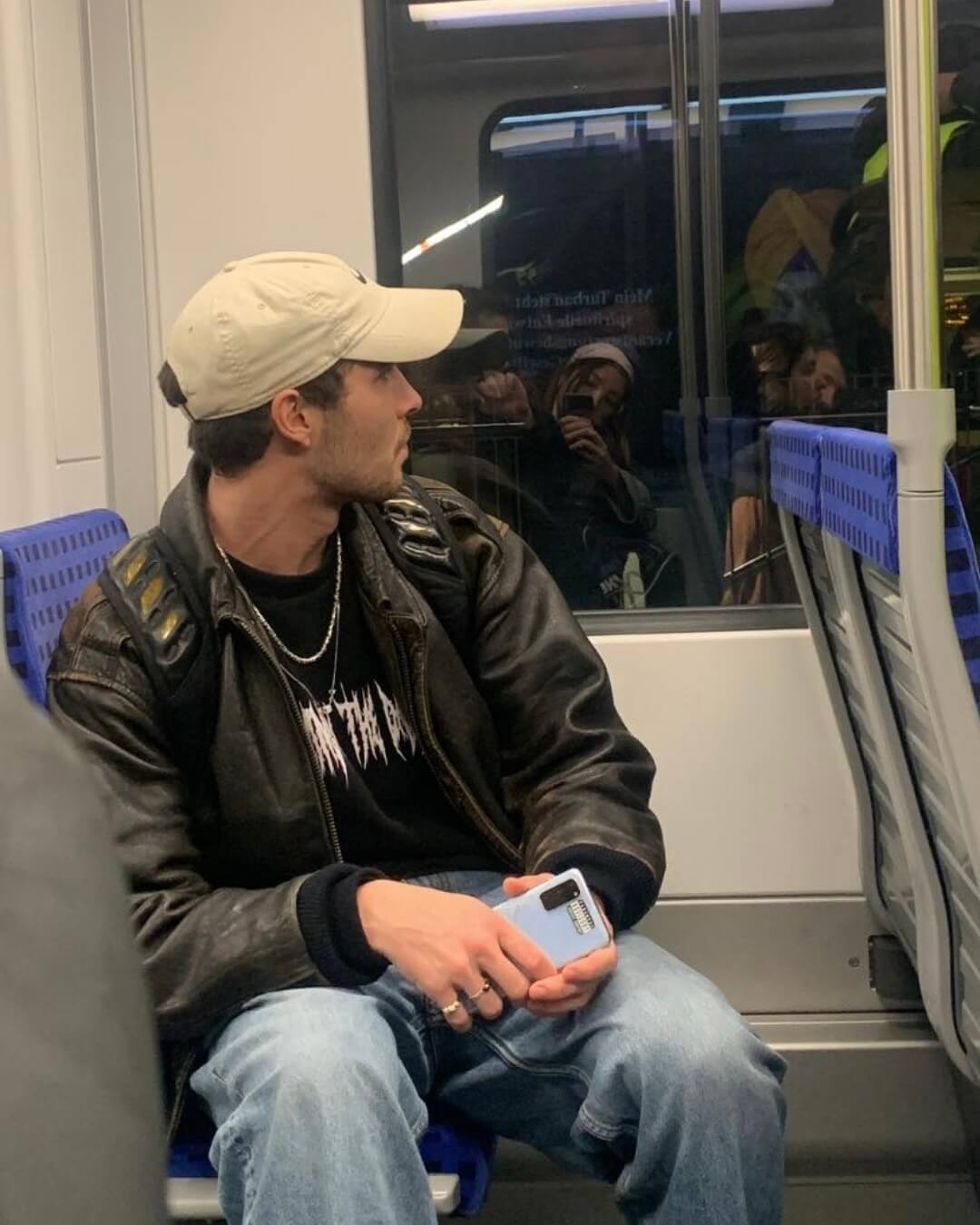 and is always in search of new adventures.
Cityhost
Mads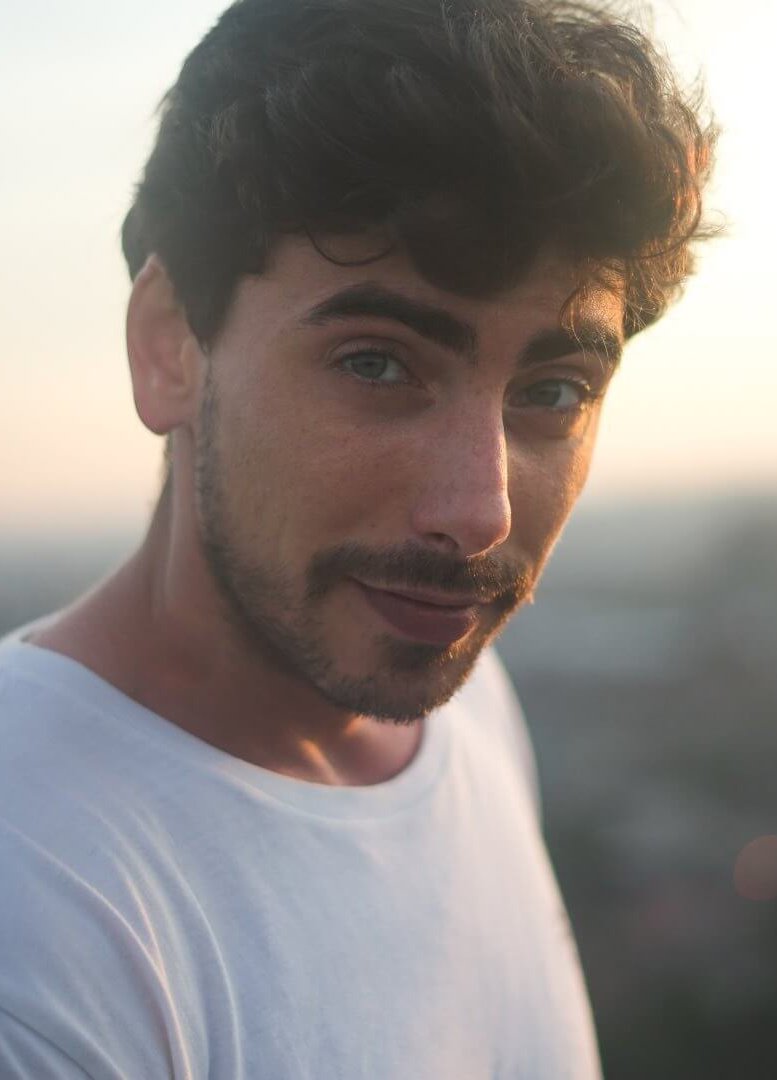 Meet Vasco.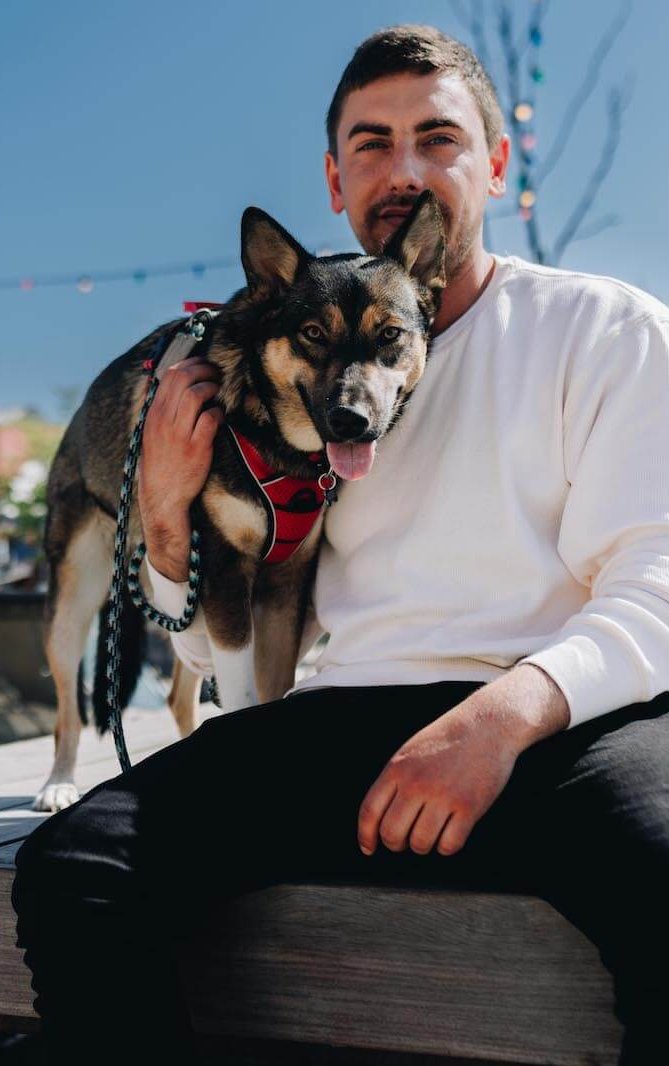 When he is not exploring the outdoors with his dog,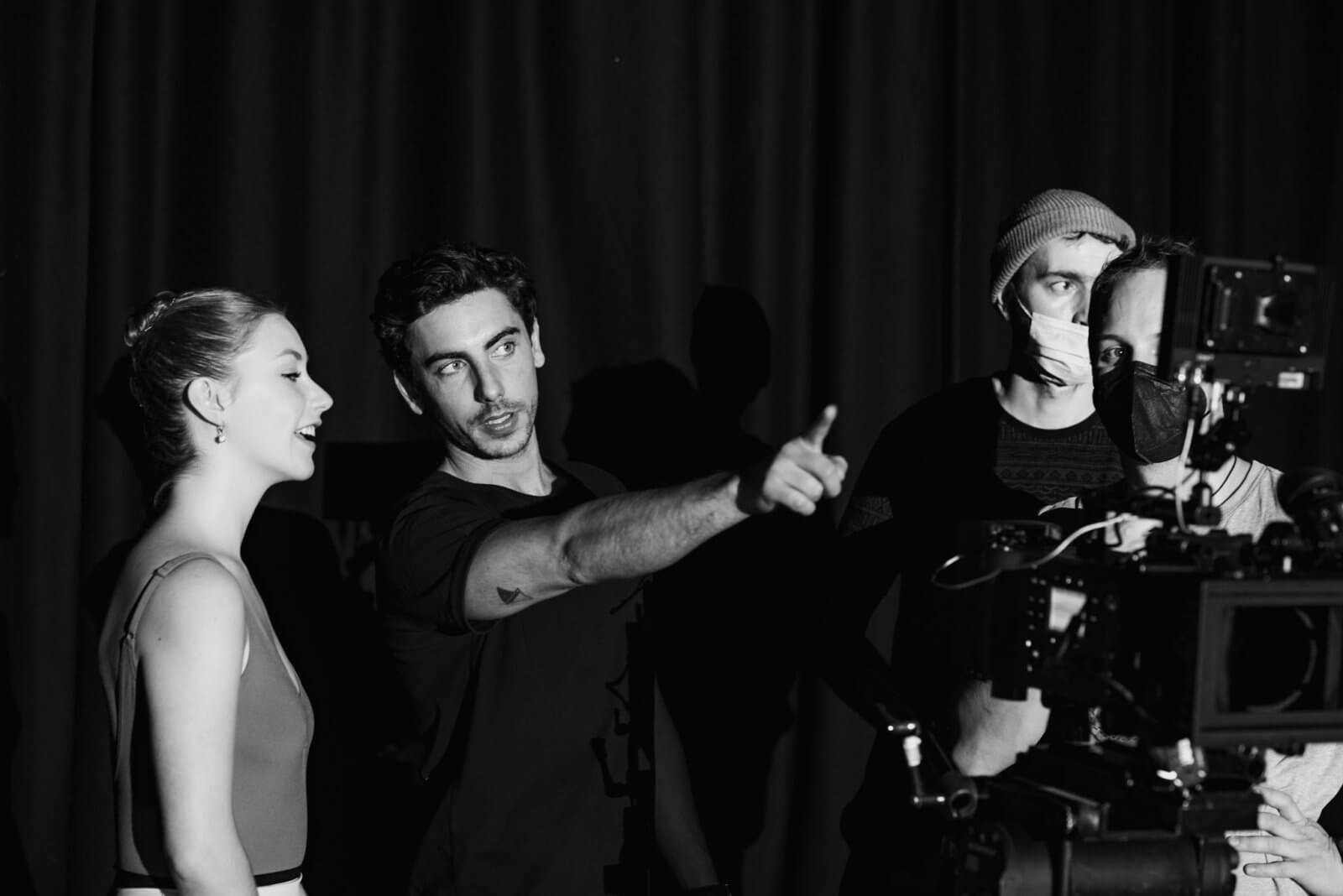 You can find him making movies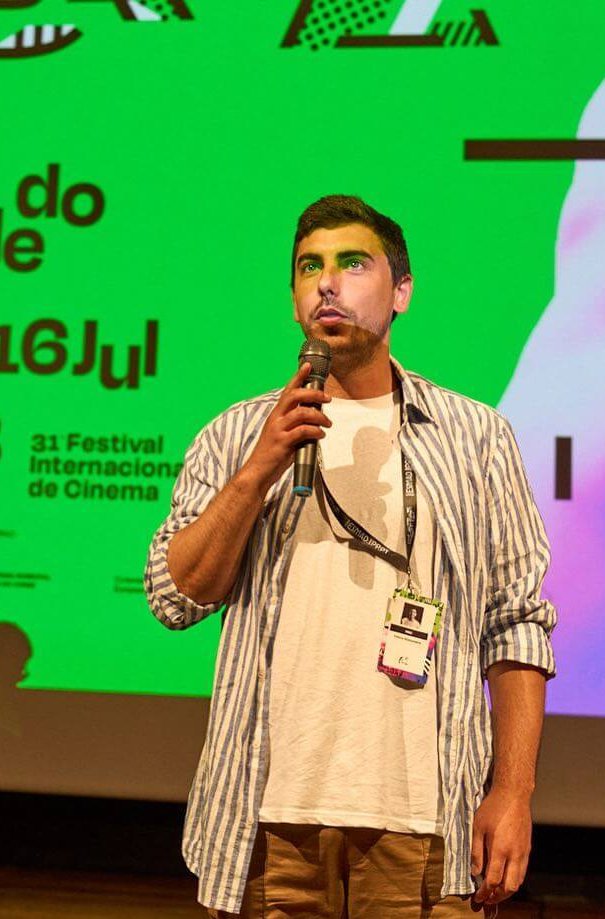 Or talking about them.
Cityhost
Vasco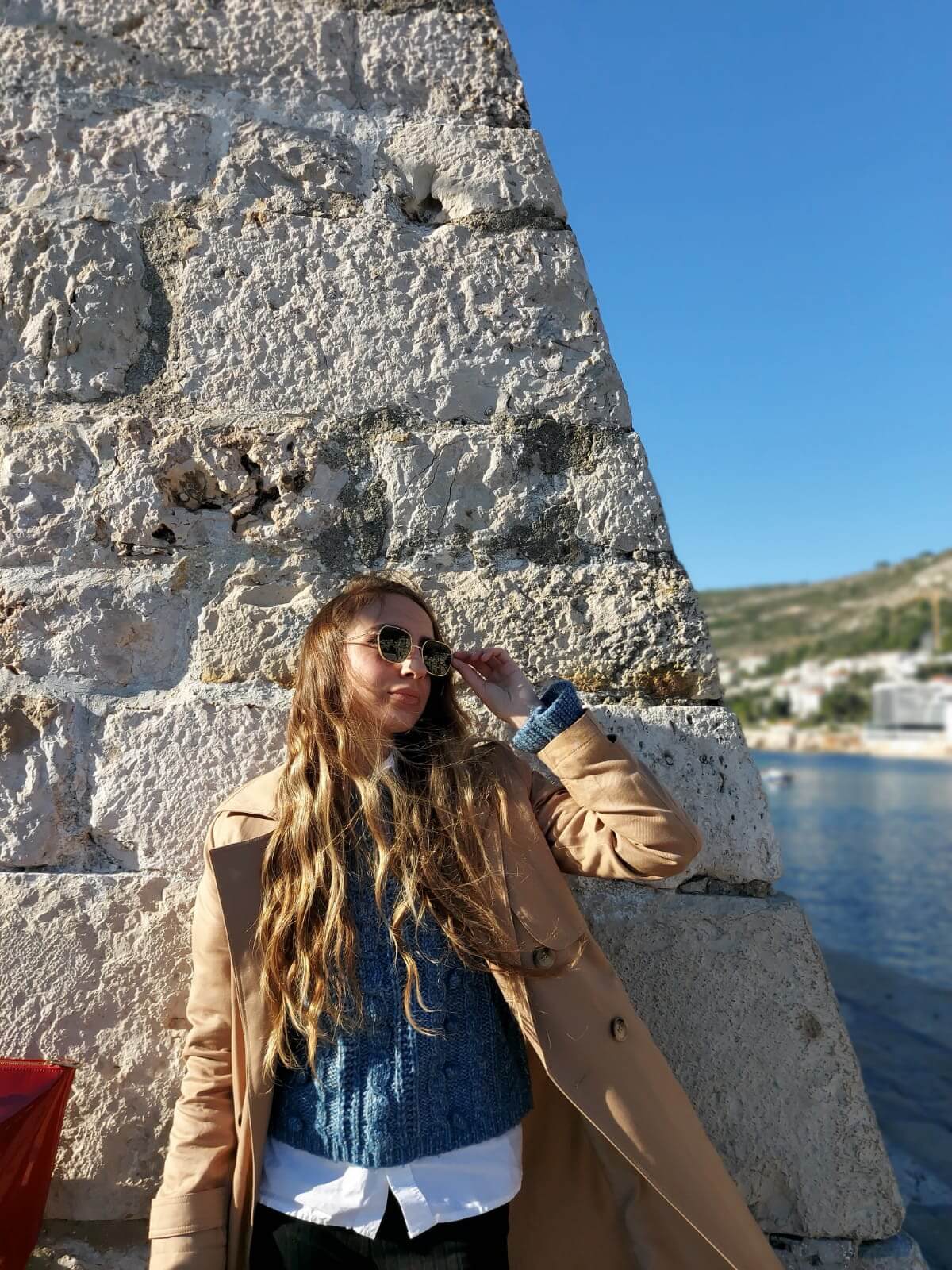 Meet Daniela,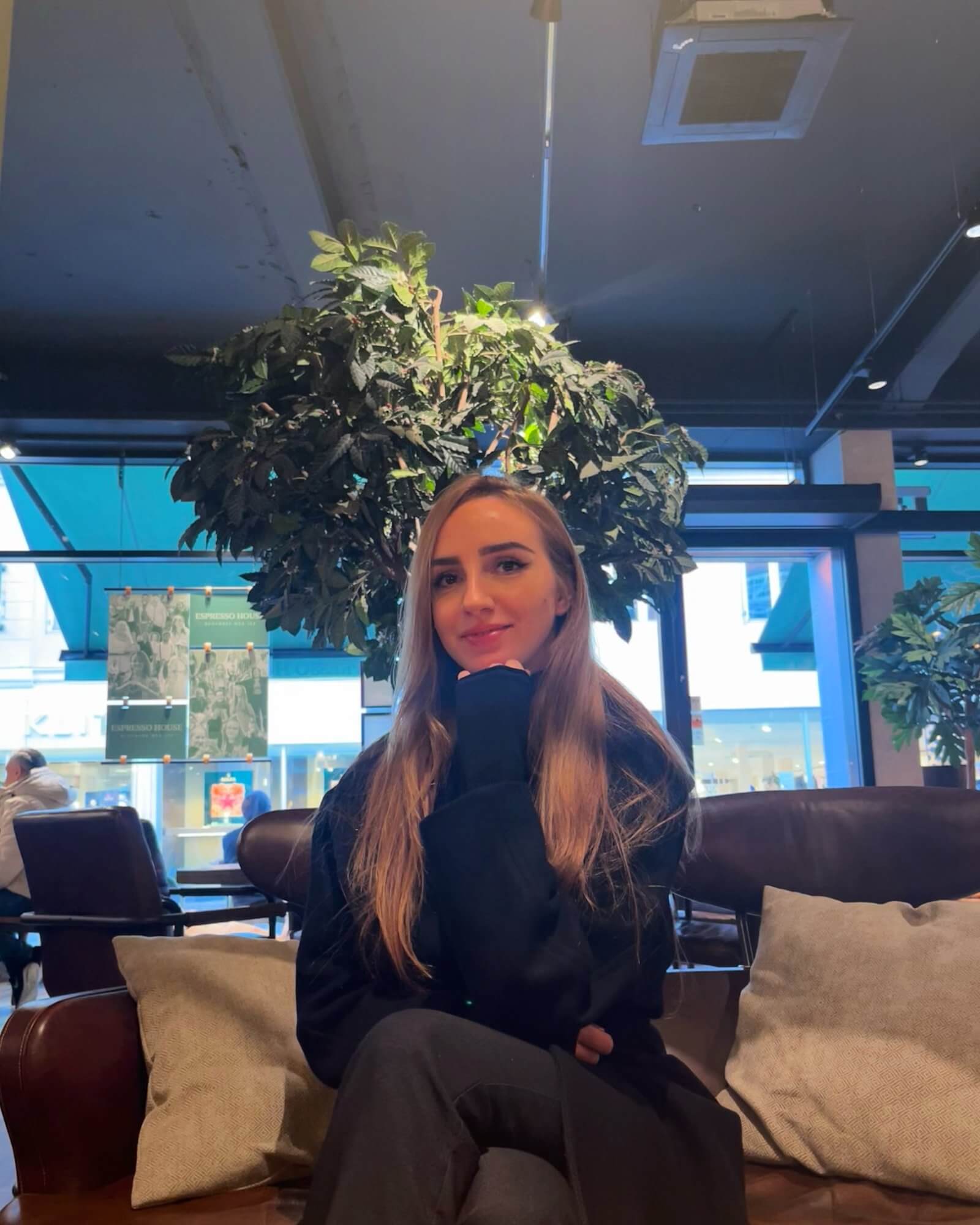 an international relations student with a passion for cultures and people.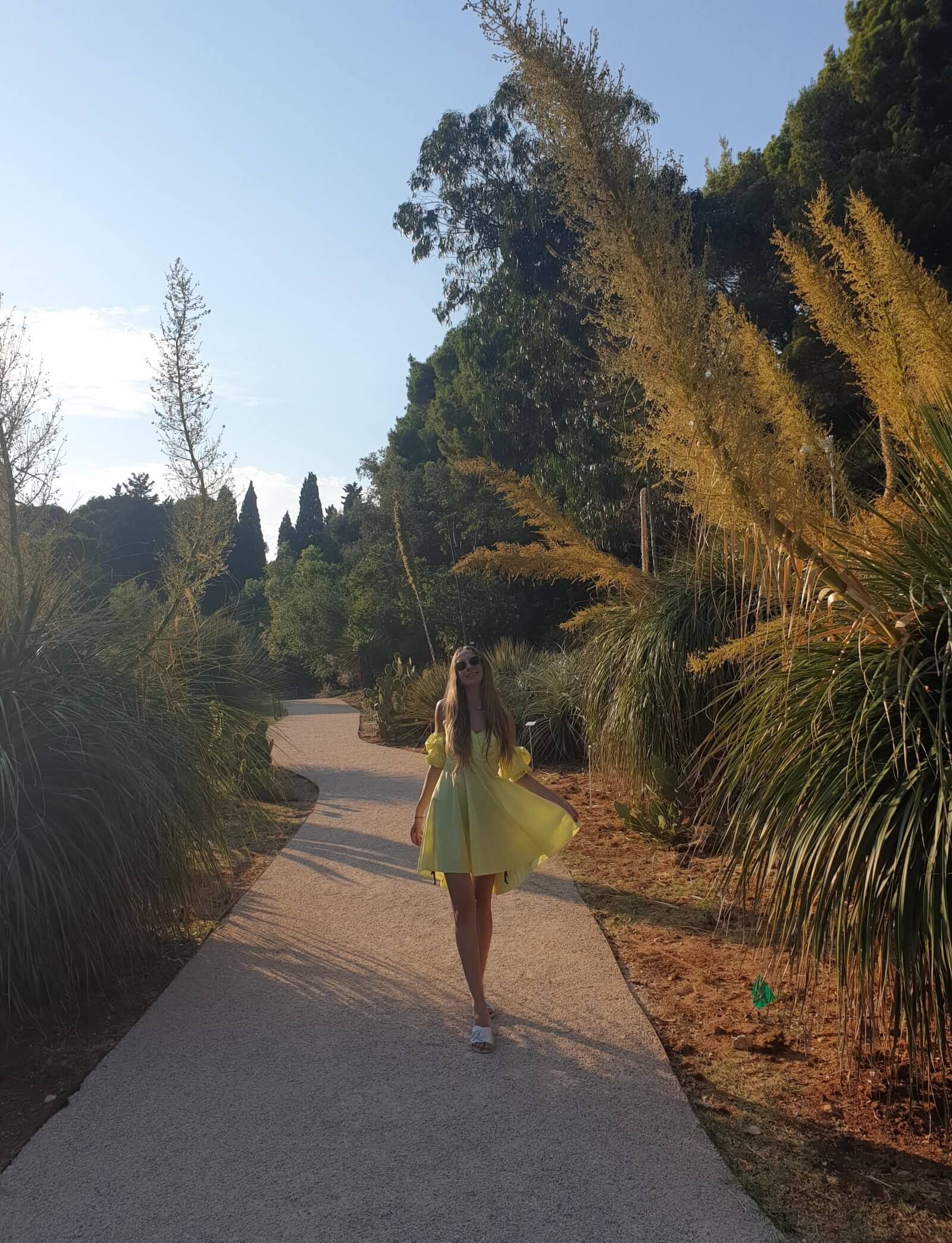 She loves spending time outdoors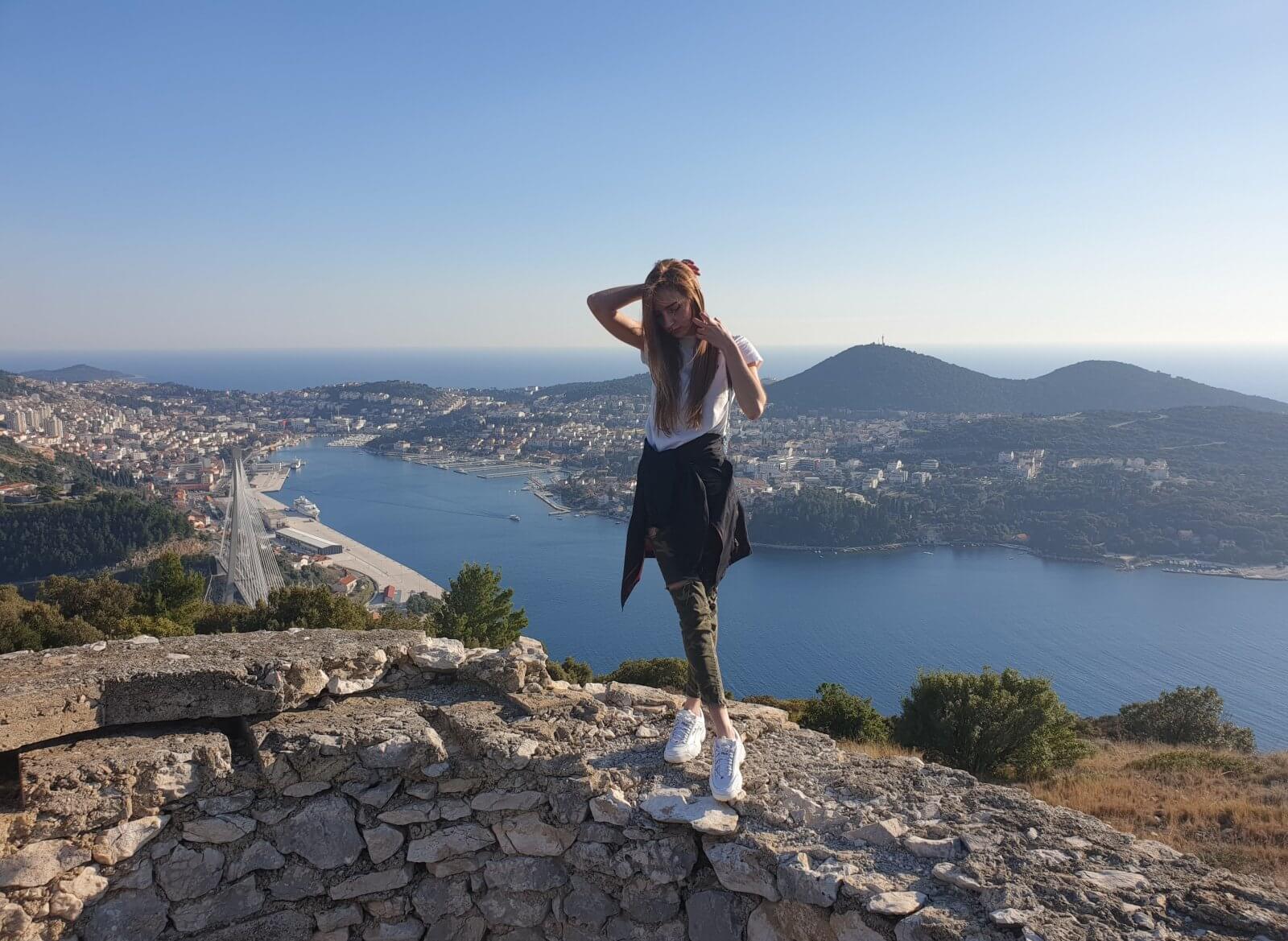 Basking in the sun or enjoying the sea and salty air.
Cityhost
Daniela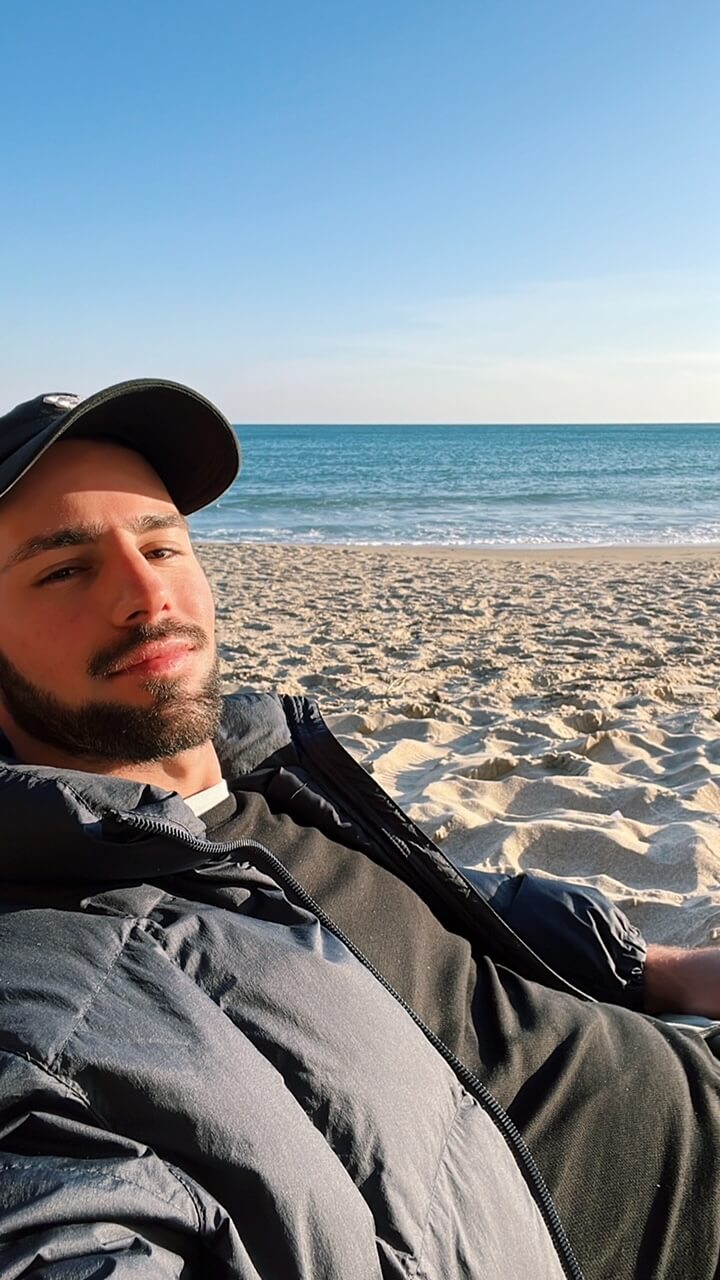 This is Nacho.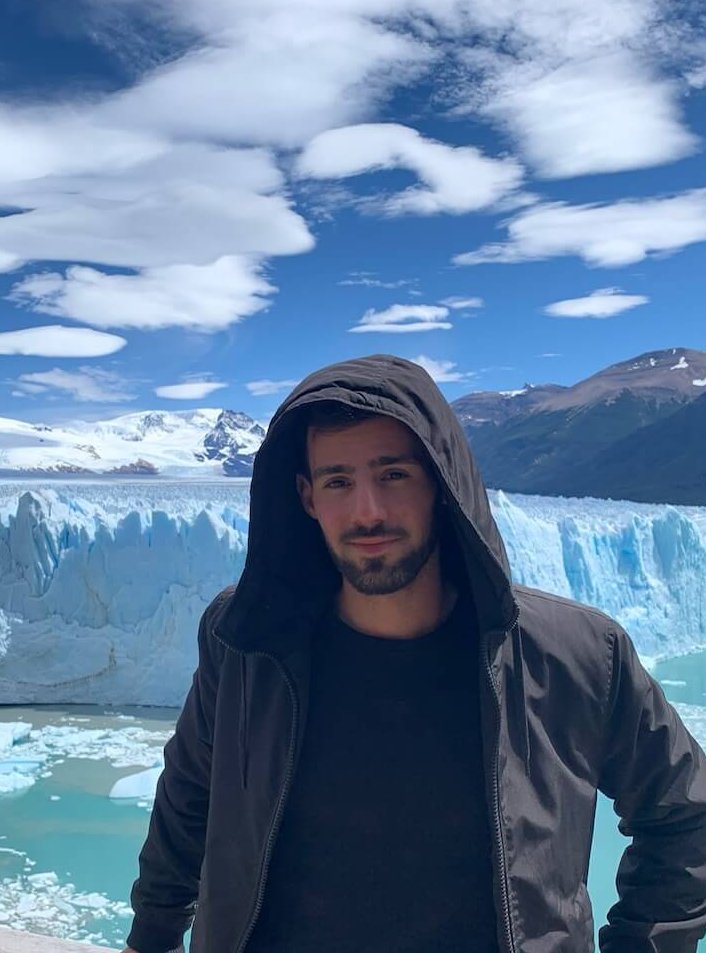 He loves to explore the beauty of nature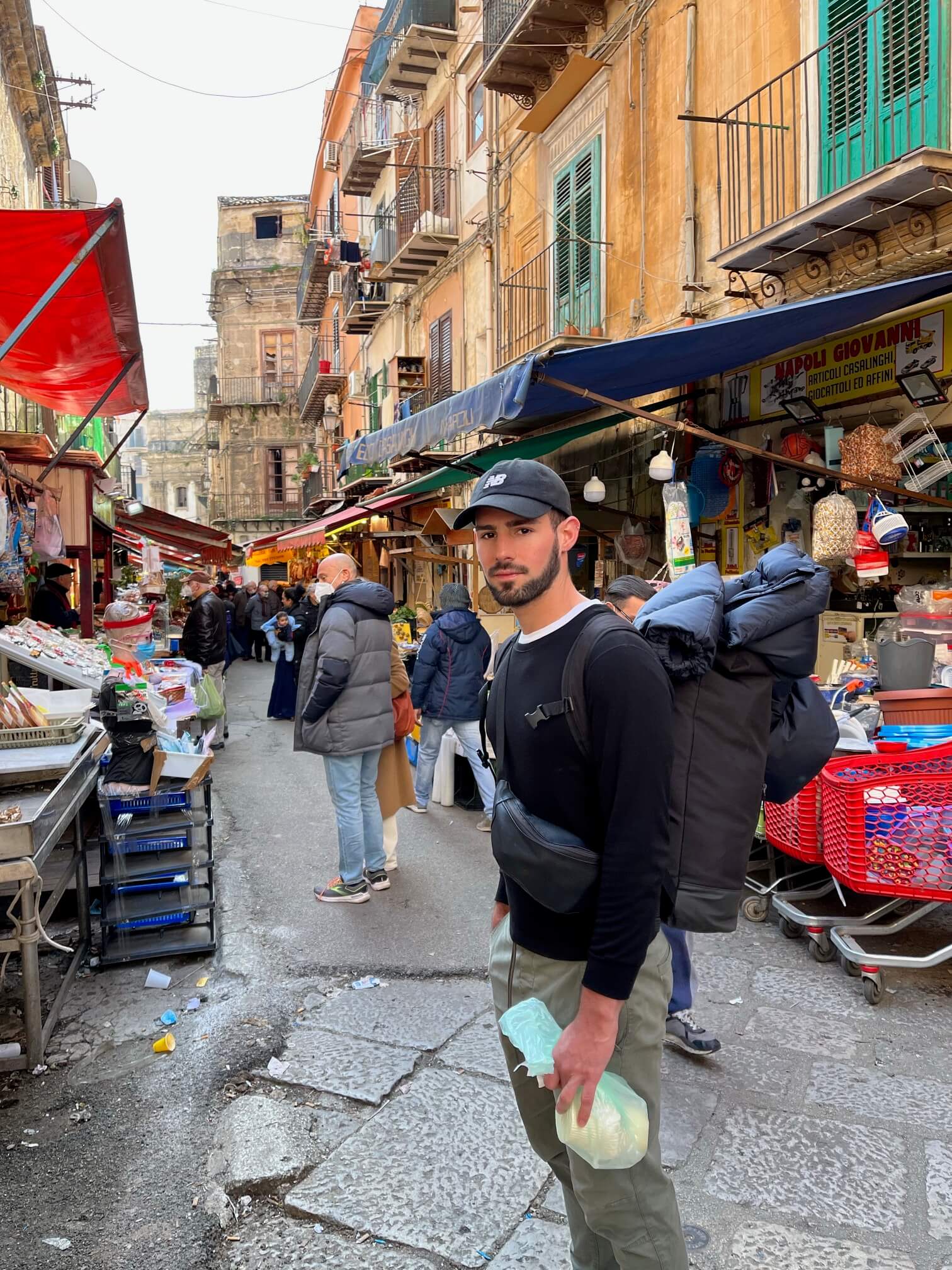 And tasting delicacies at local food markets.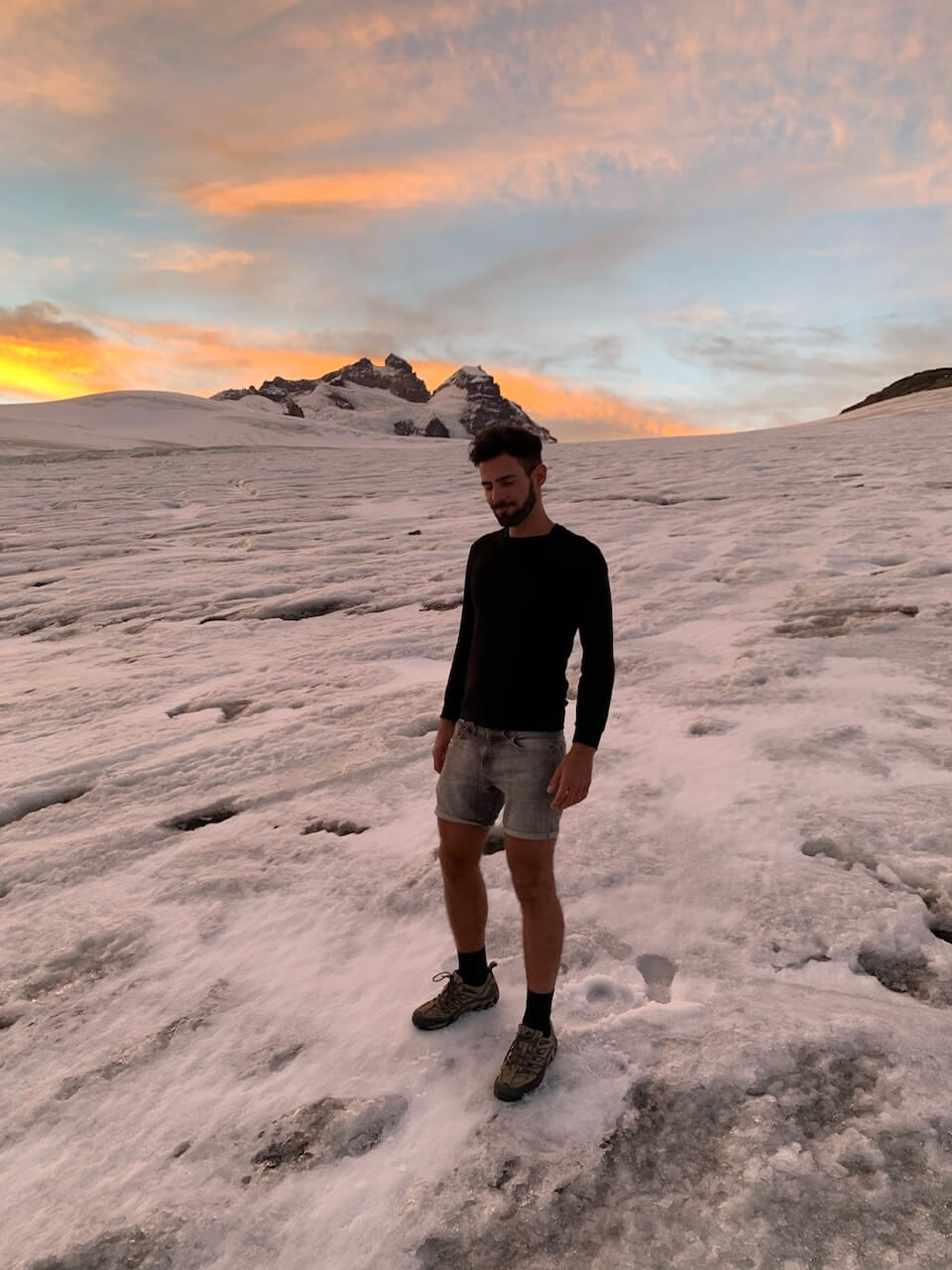 When he isn't travelling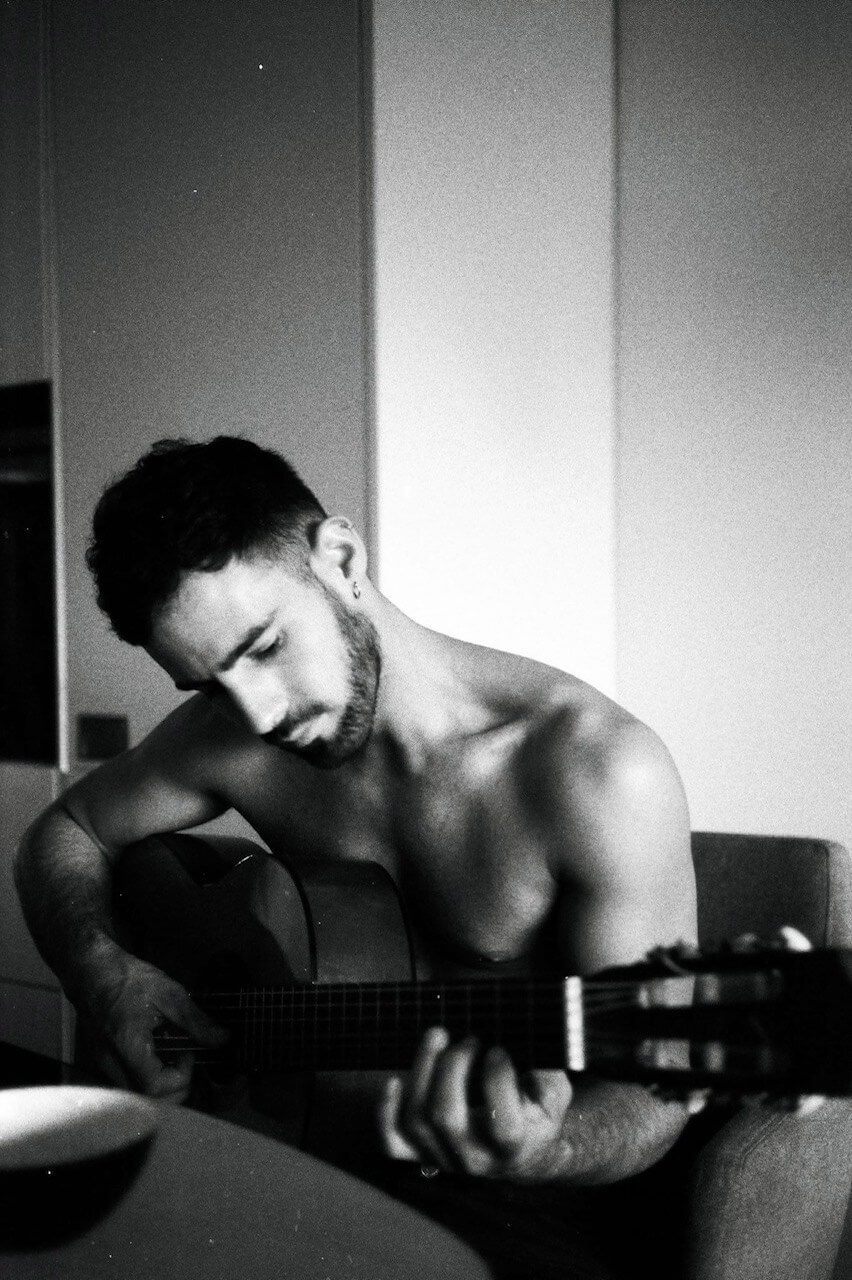 You can find him playing guitar.
Cityhost
Nacho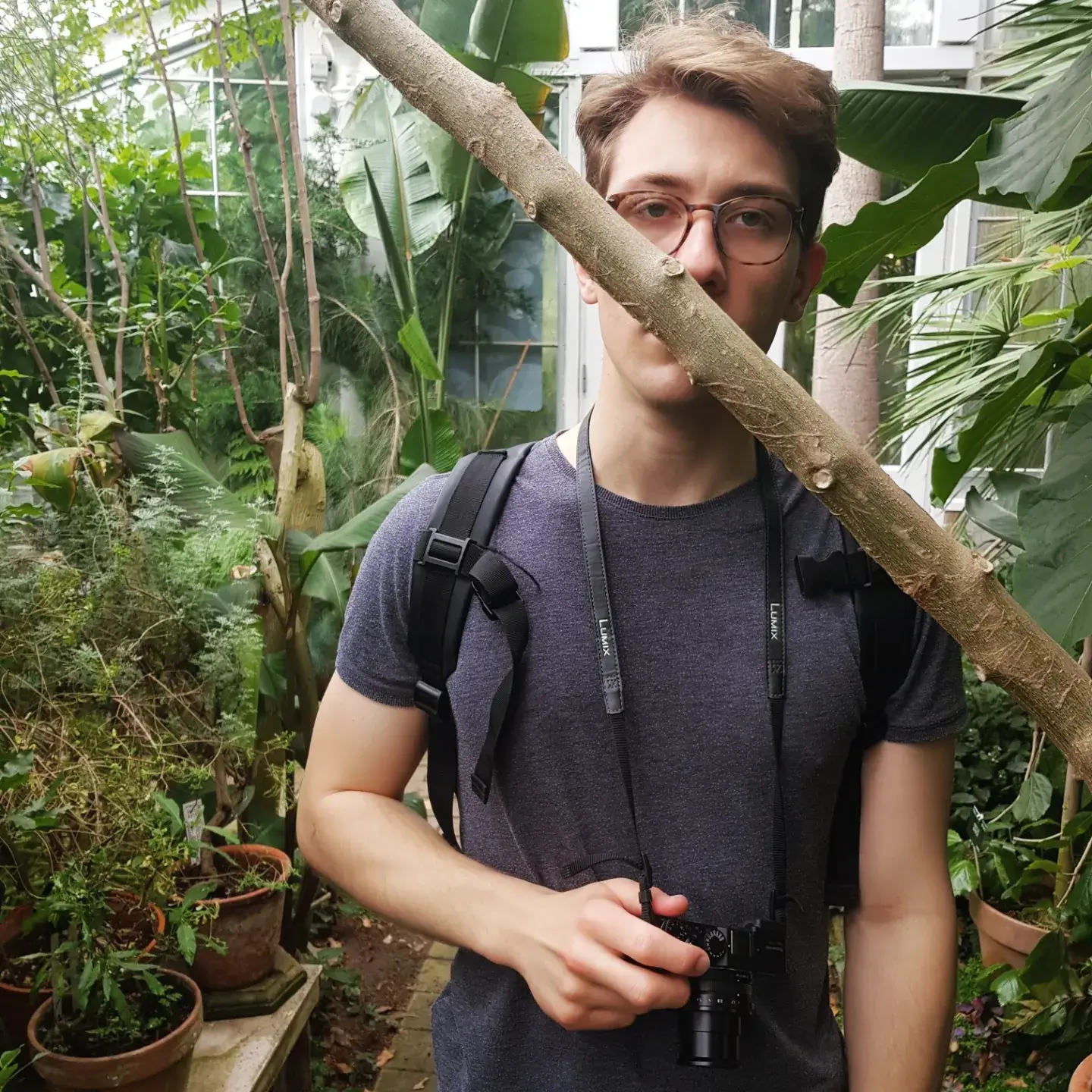 Meet Jurek,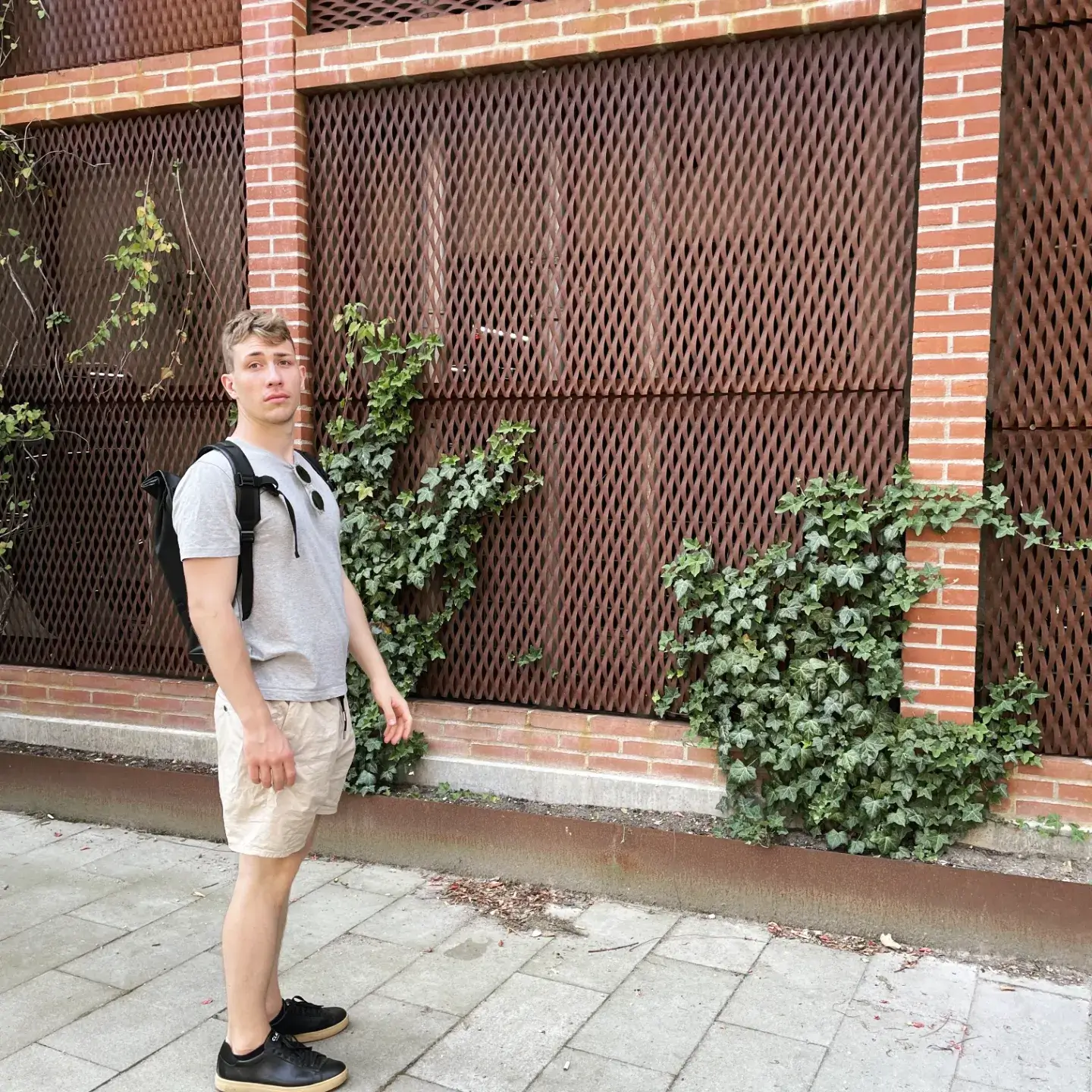 A young architect from Copenhagen.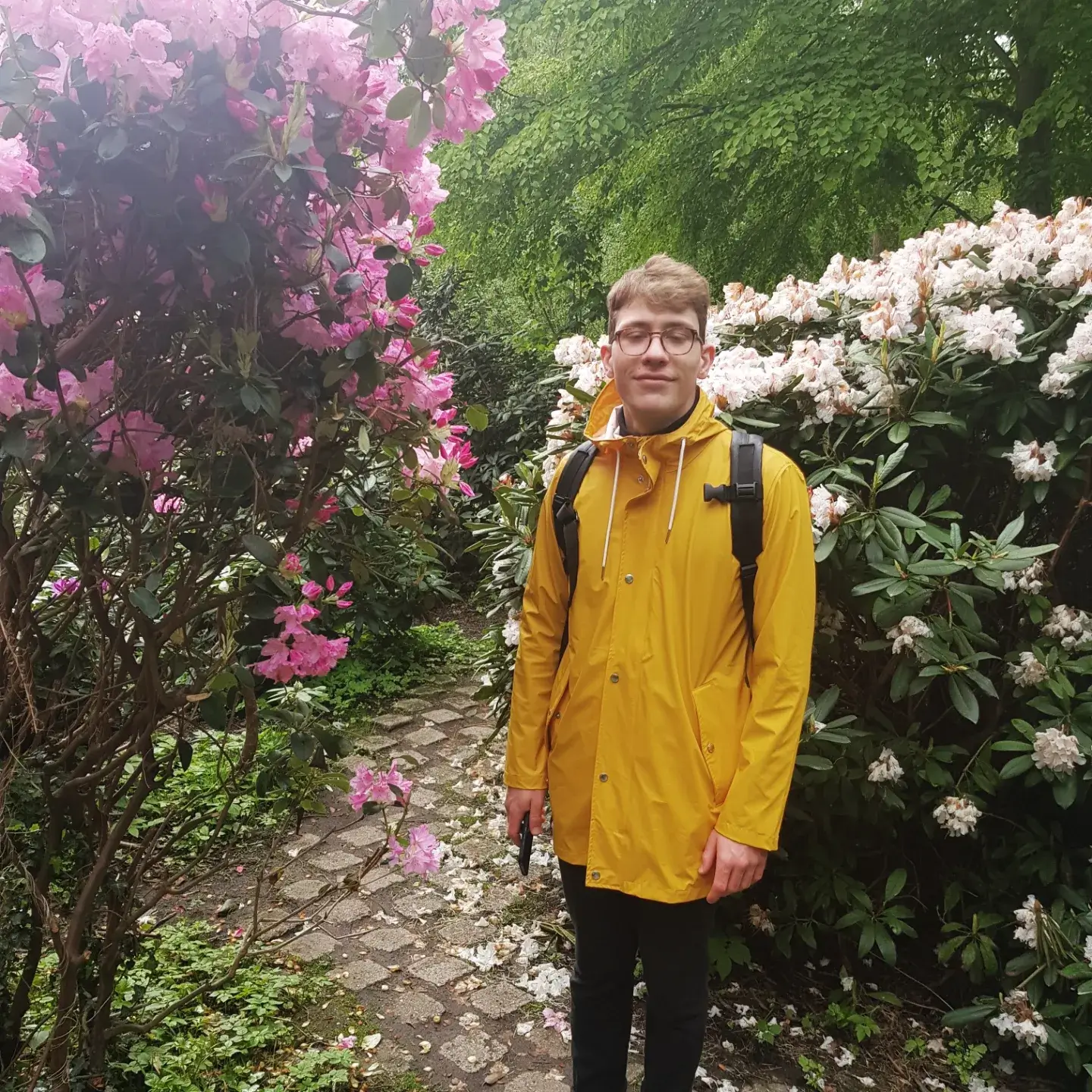 He loves art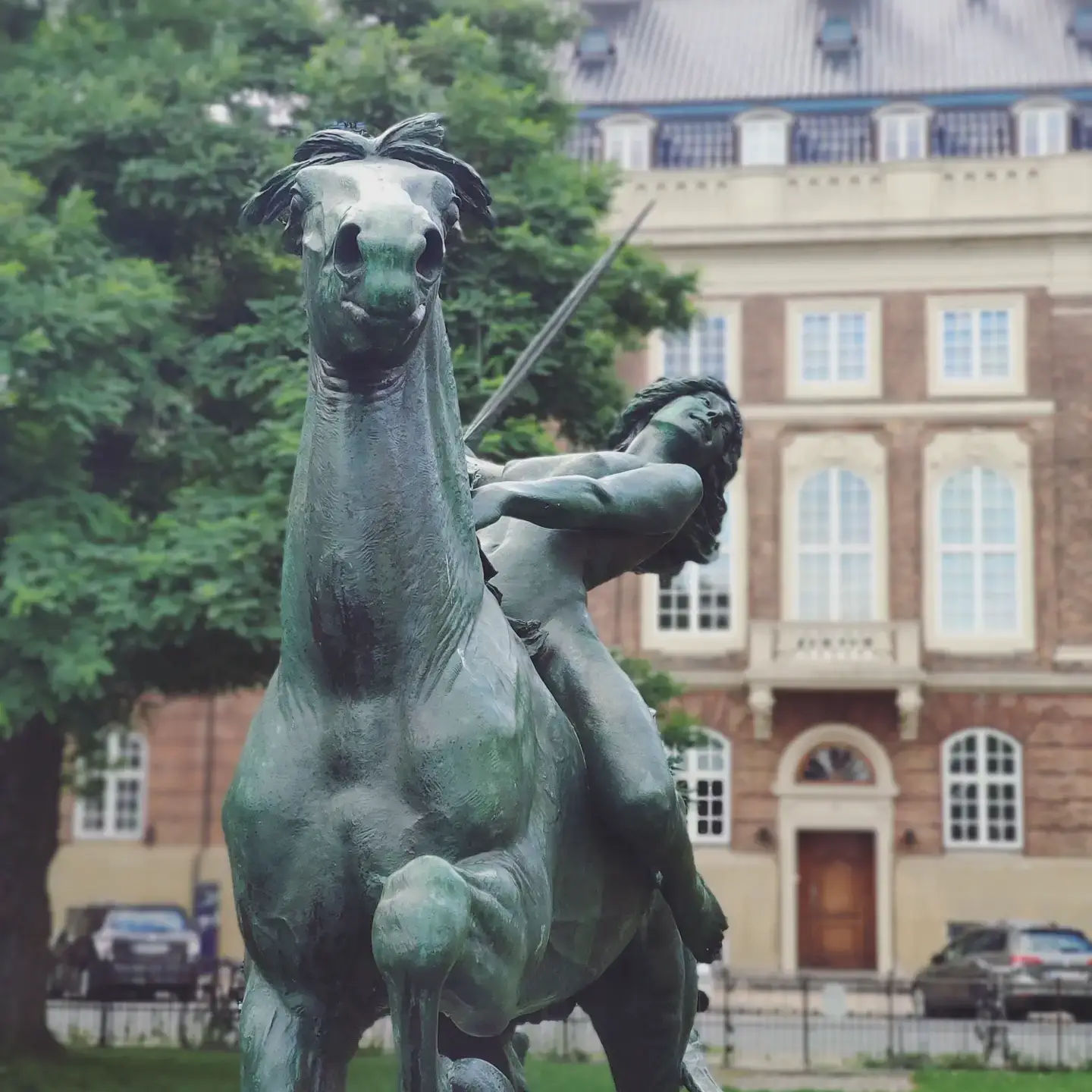 And he's inspired by the beauty of sculptures.
Cityhost
Jurek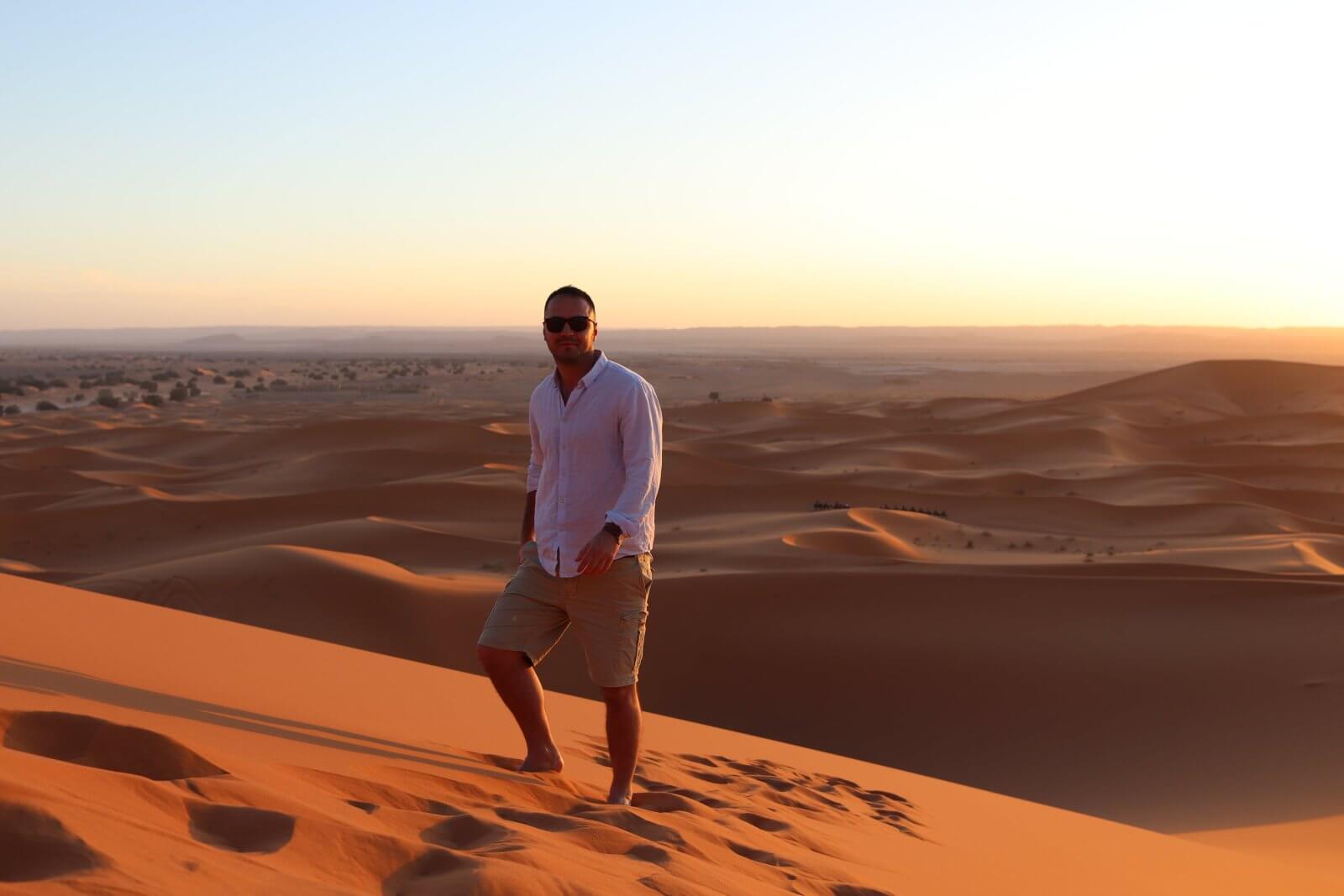 Meet Morin.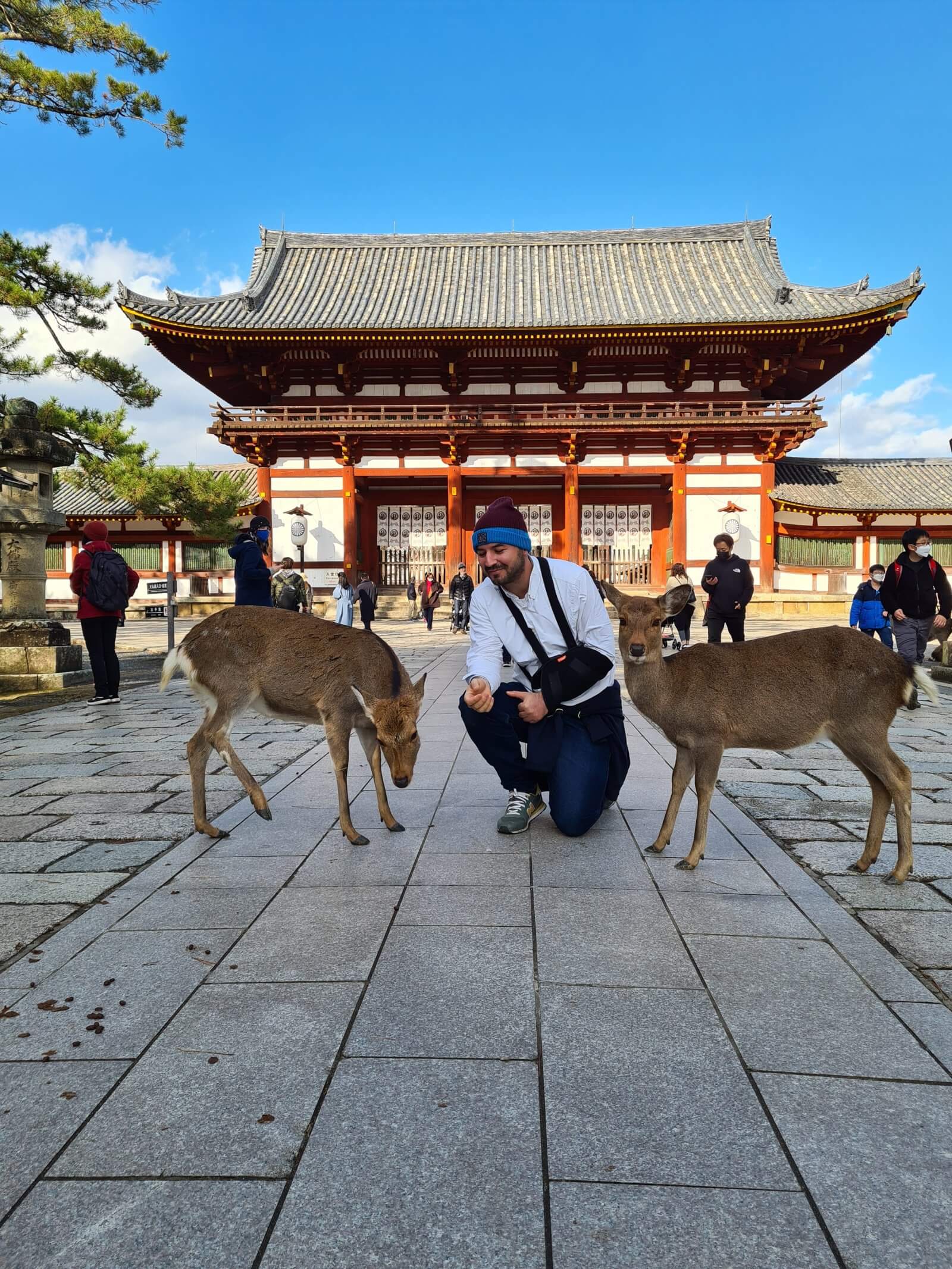 He is an avid traveller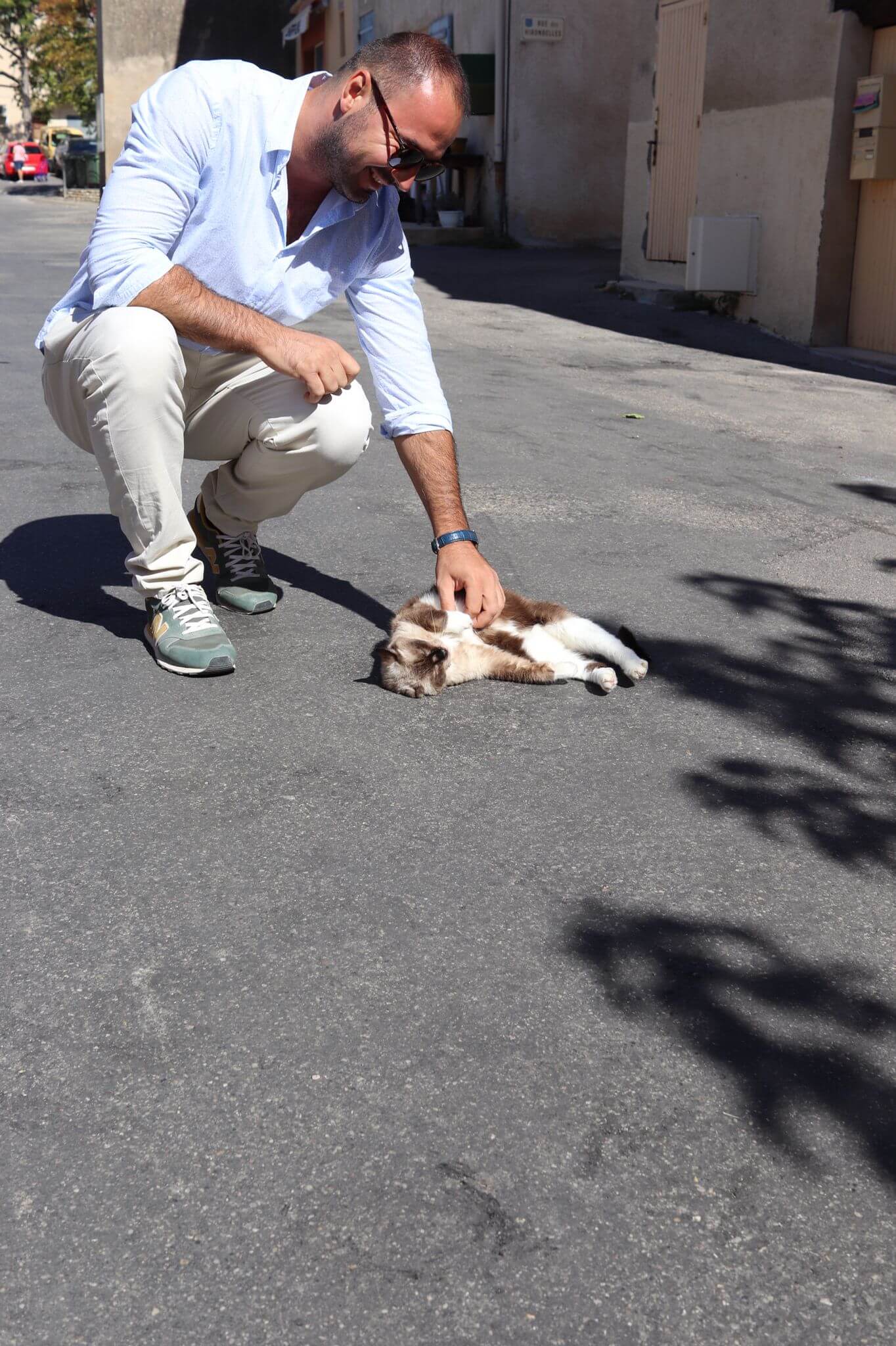 and a cat lover.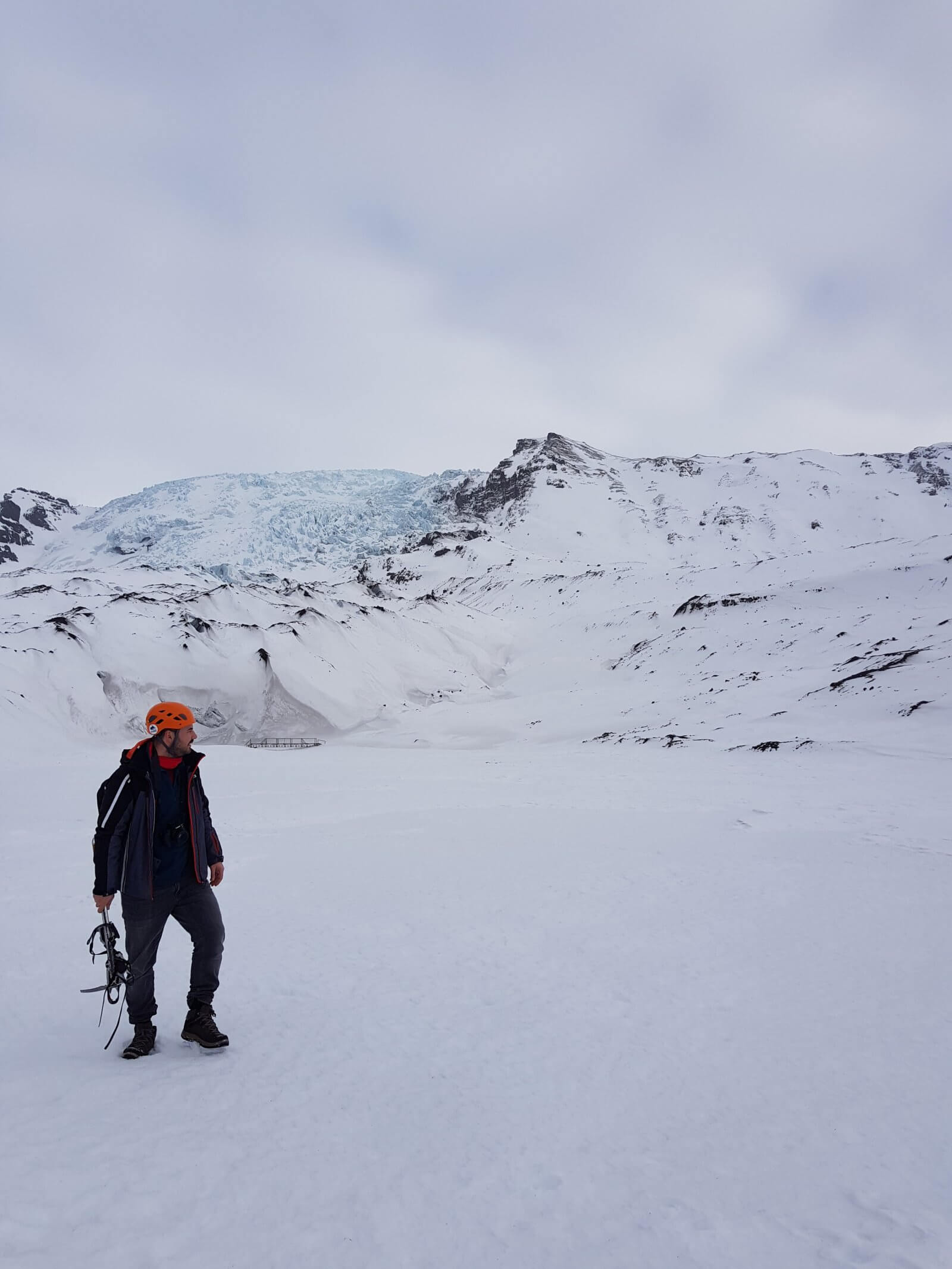 When he is not on a trip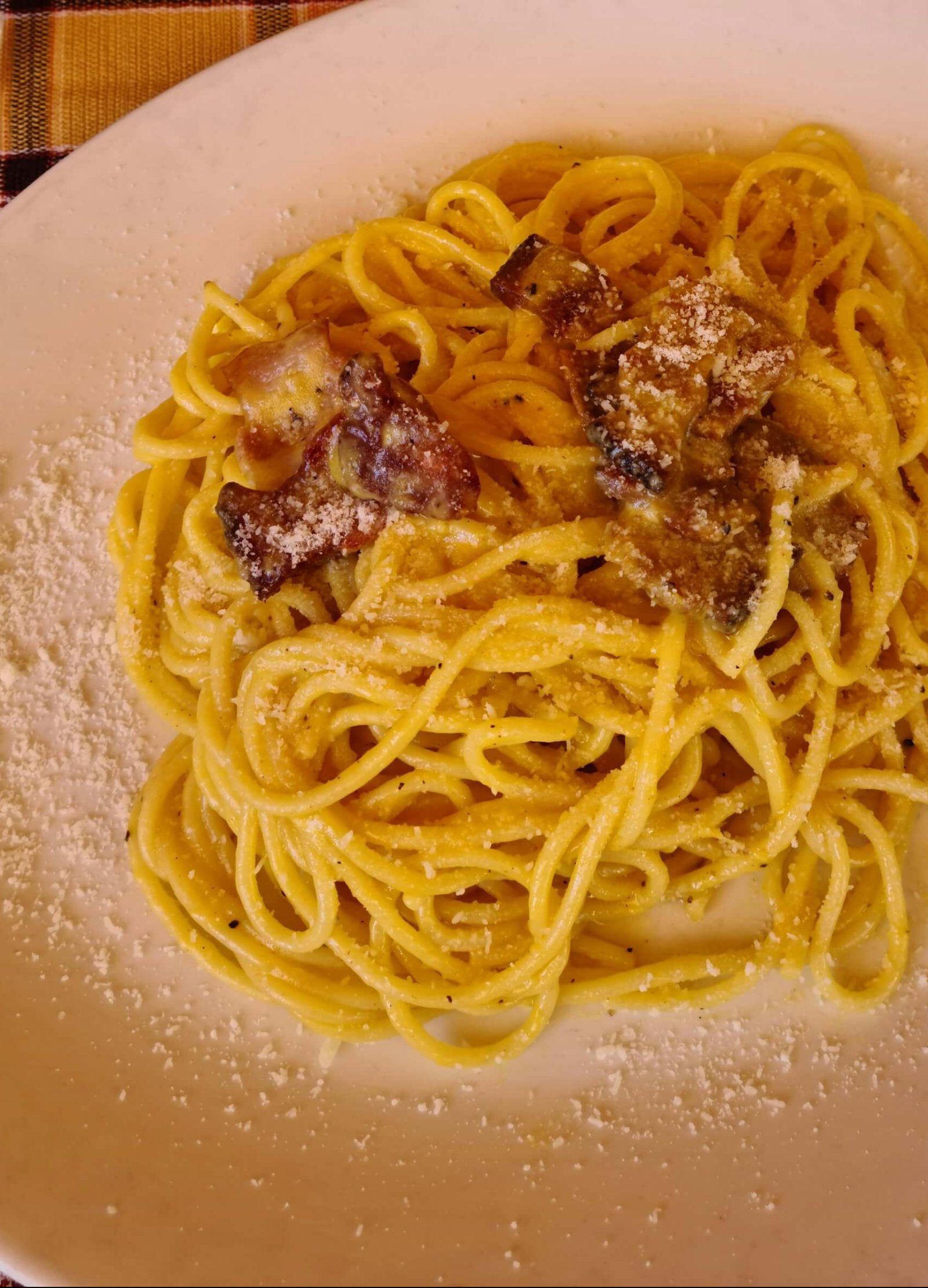 Find him cooking spaghetti alla Carbonara.
Cityhost
Morin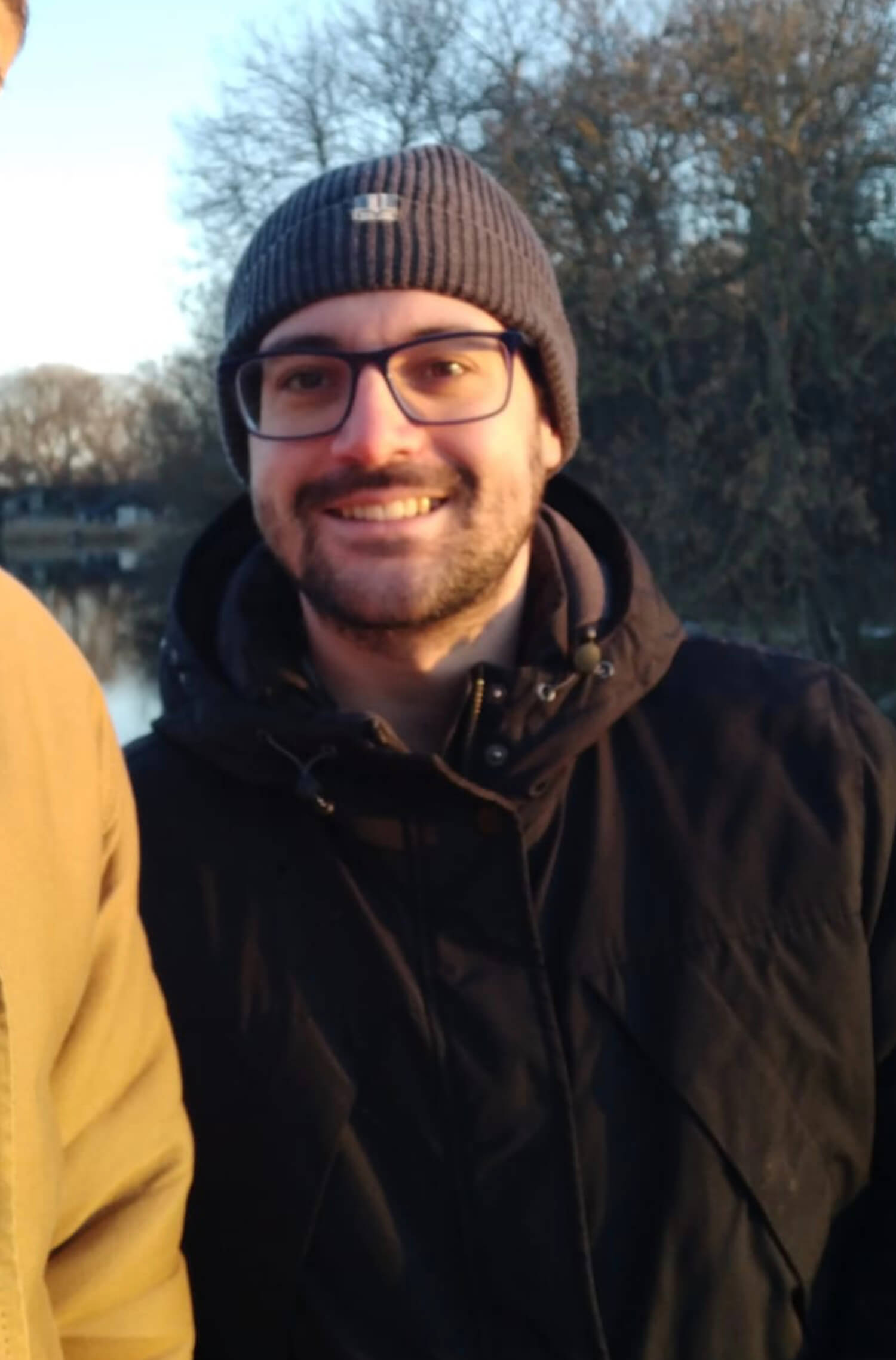 Meet Joao,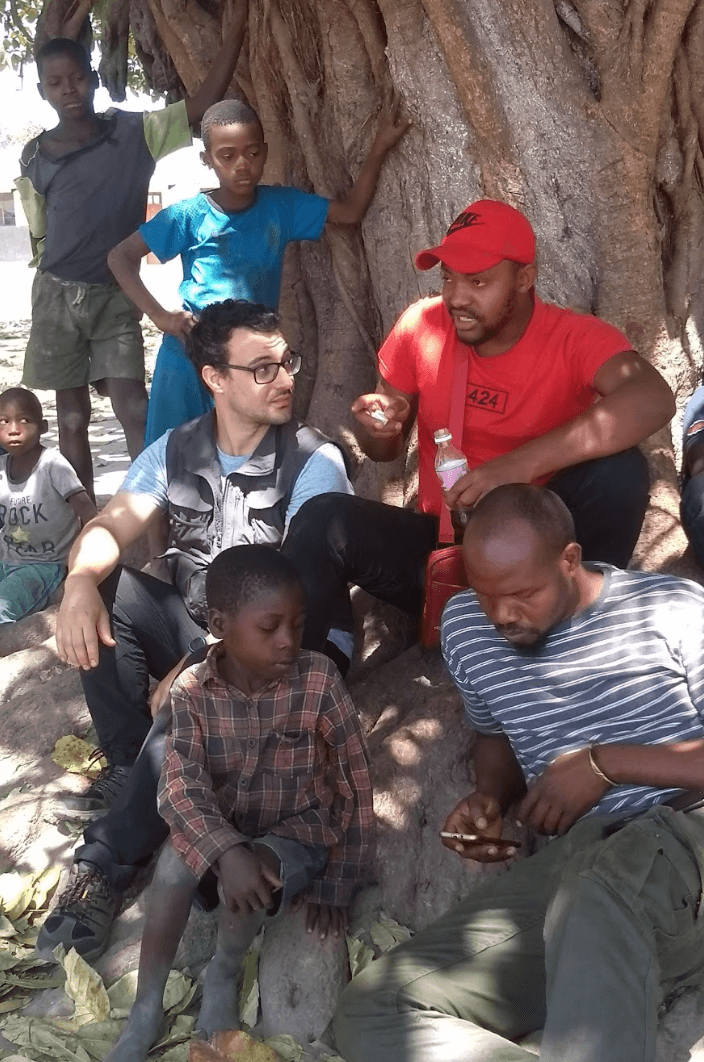 a very easygoing and social person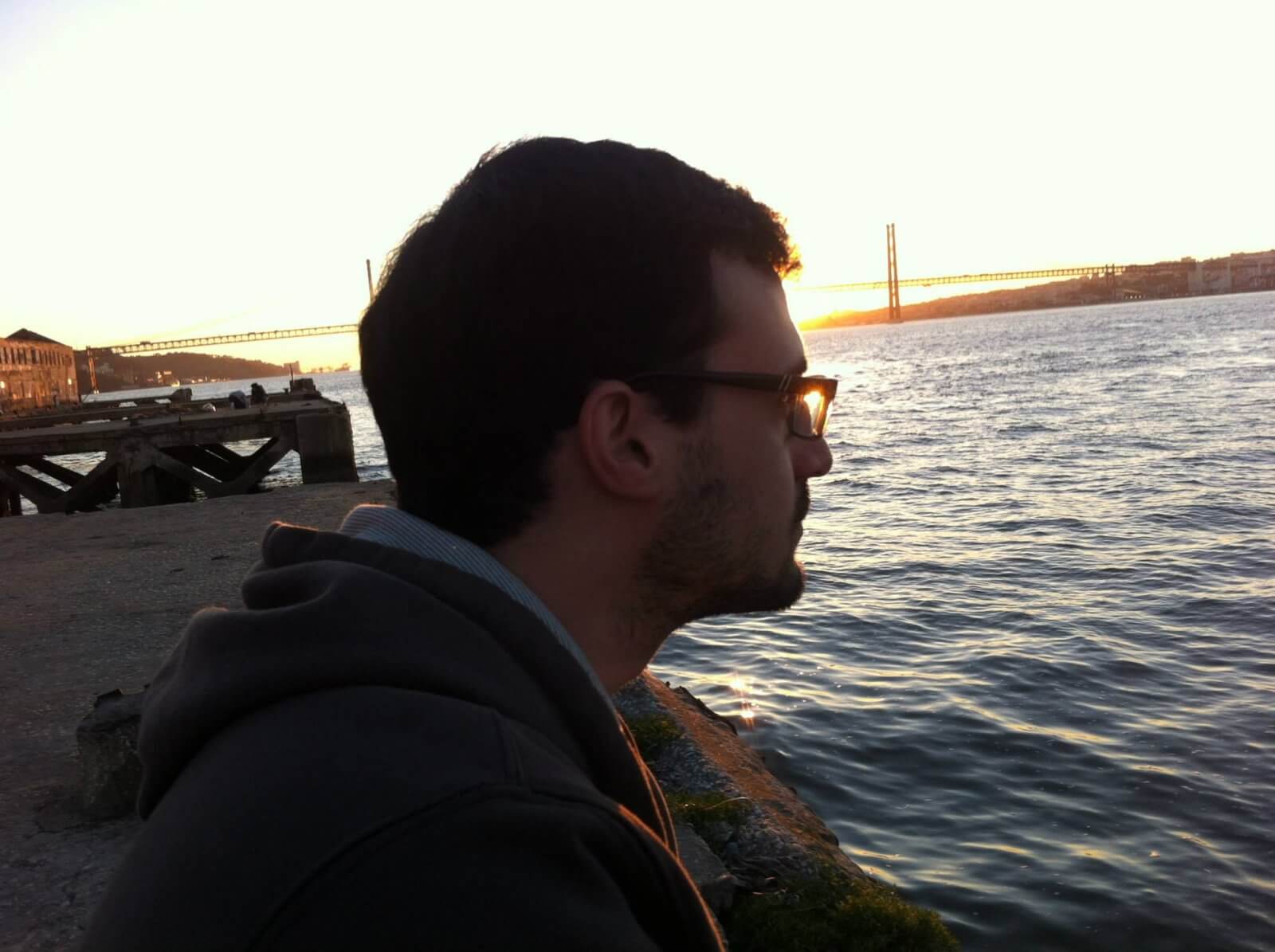 who really enjoys the outdoors.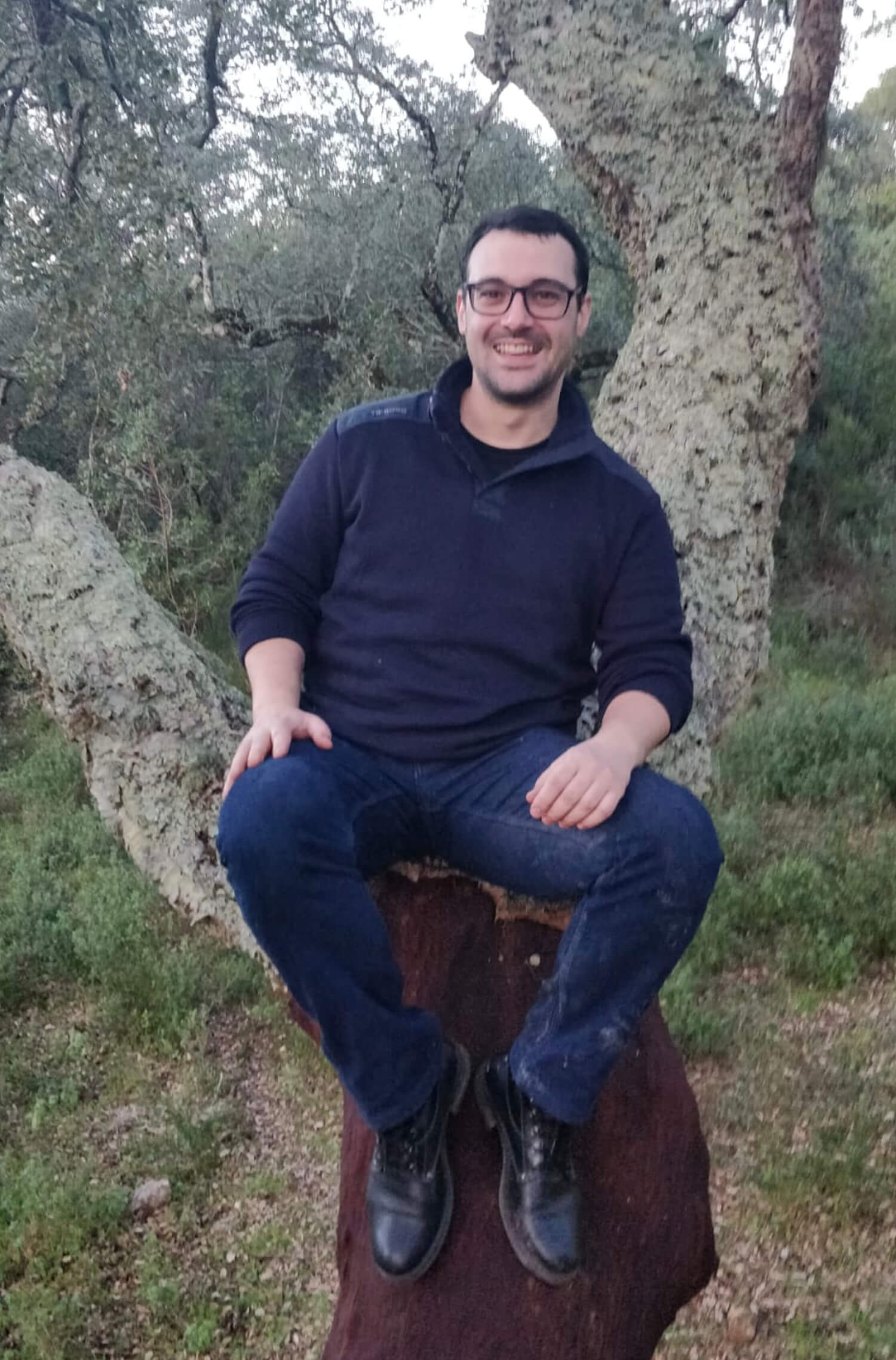 You can always find him climbing trees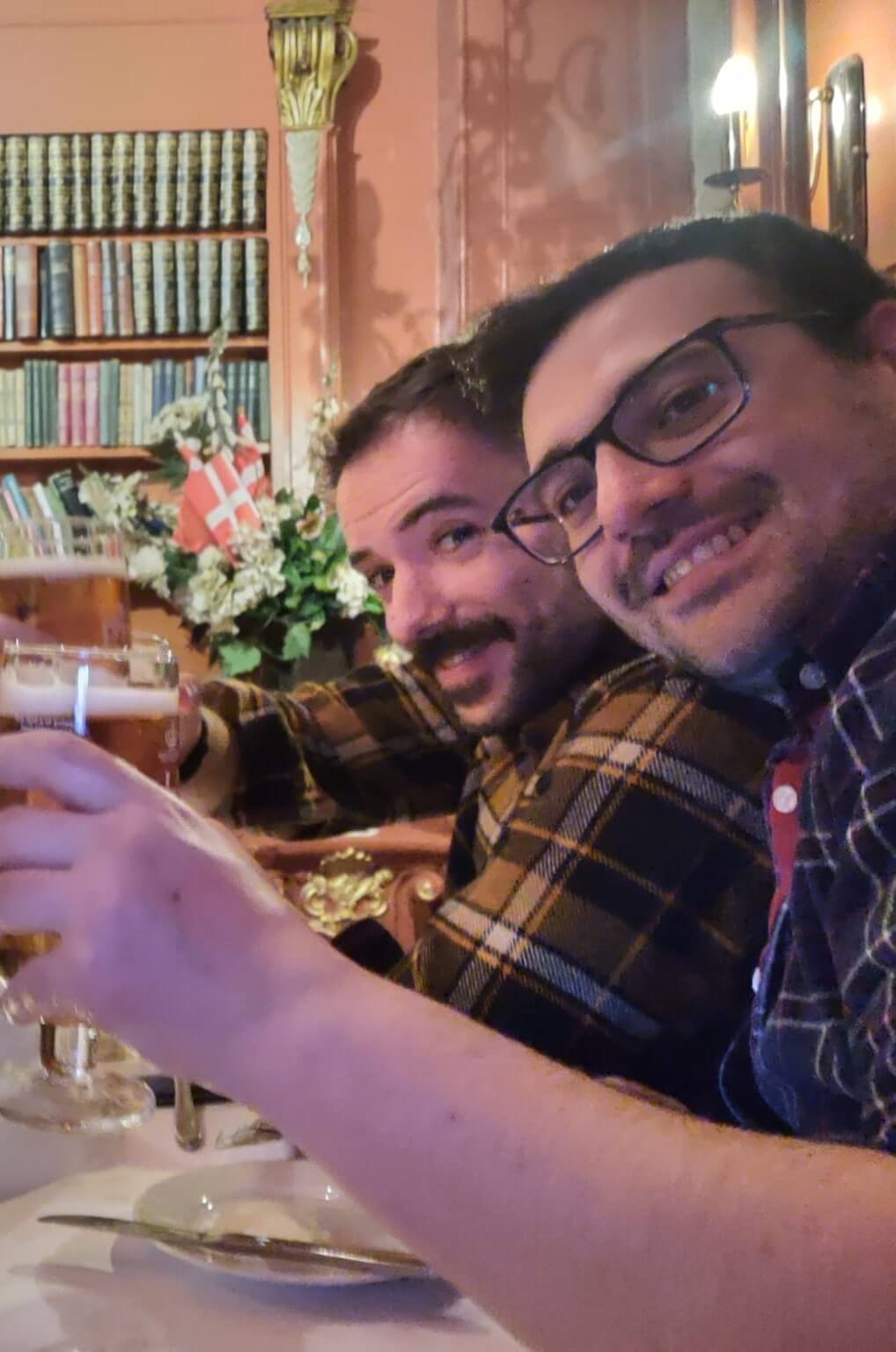 or having a drink with friends.
Cityhost
Joao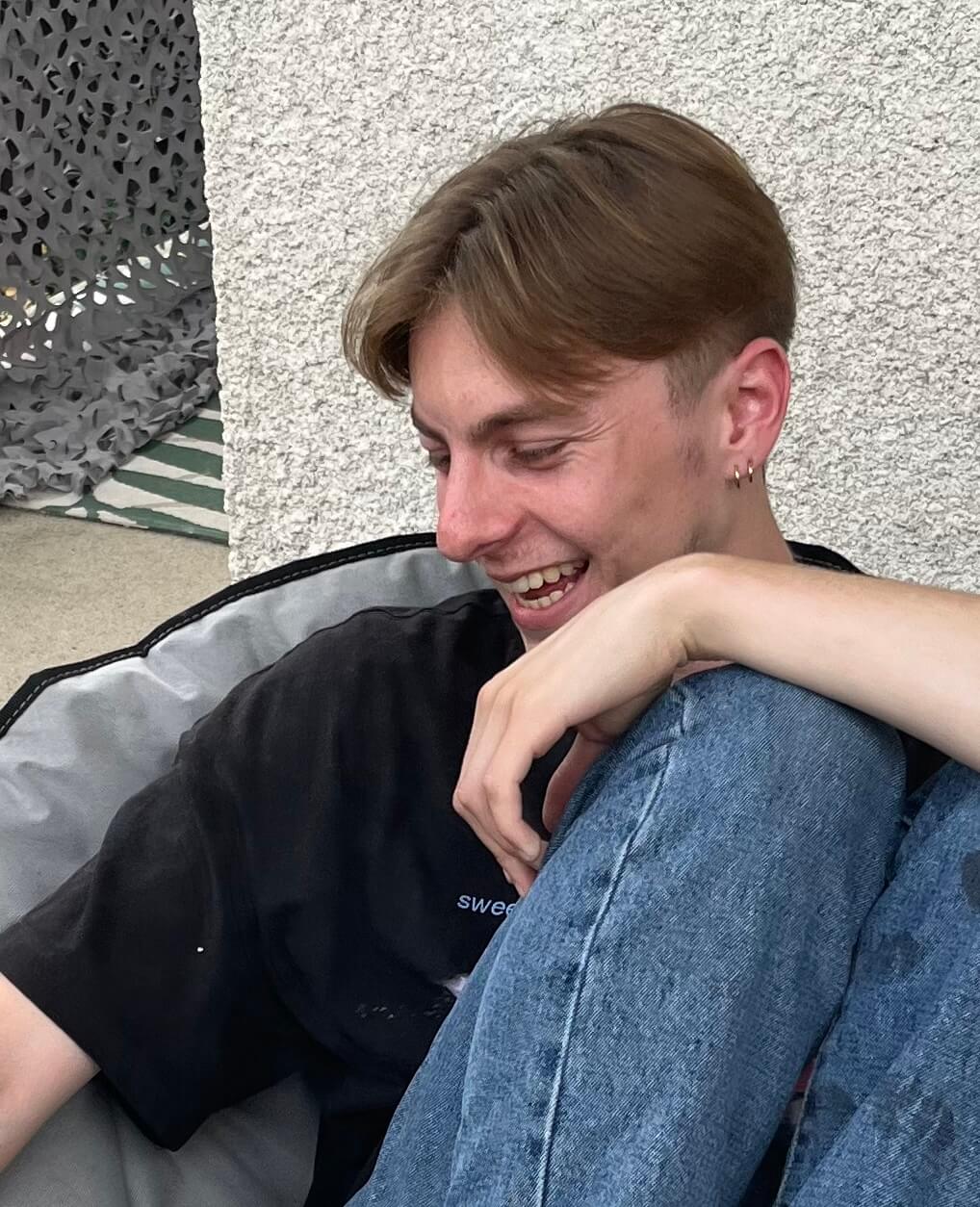 Meet Eric,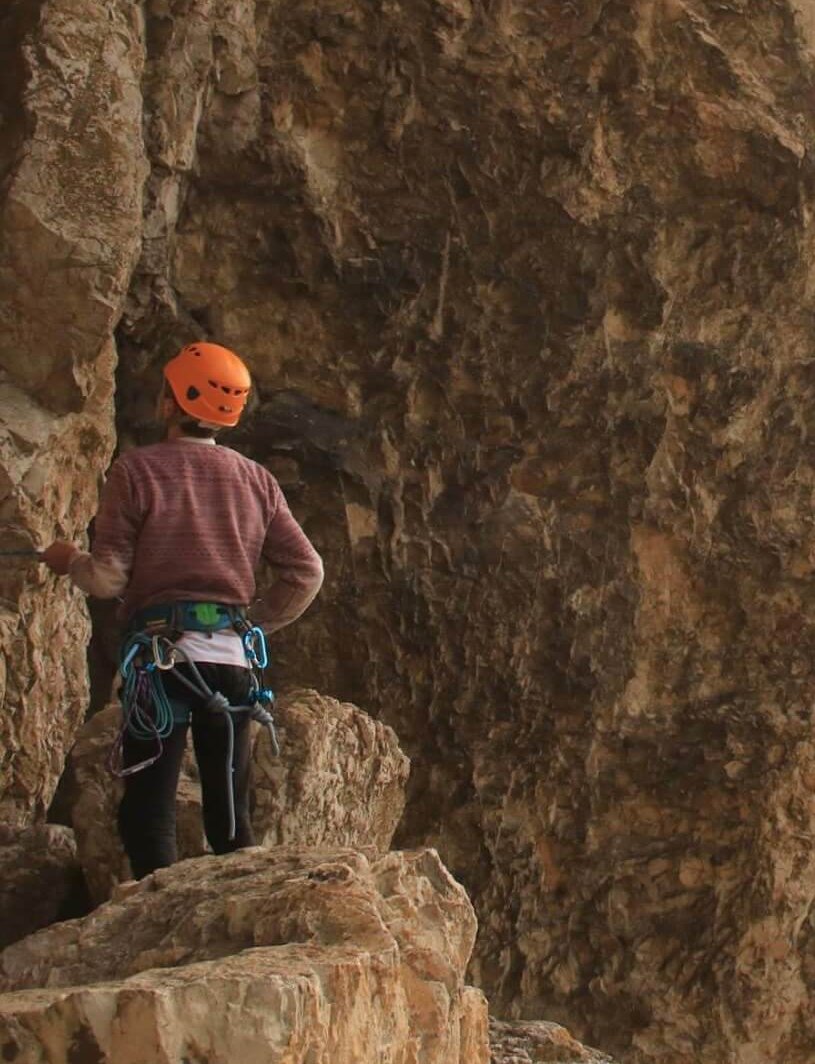 an extreme sports addict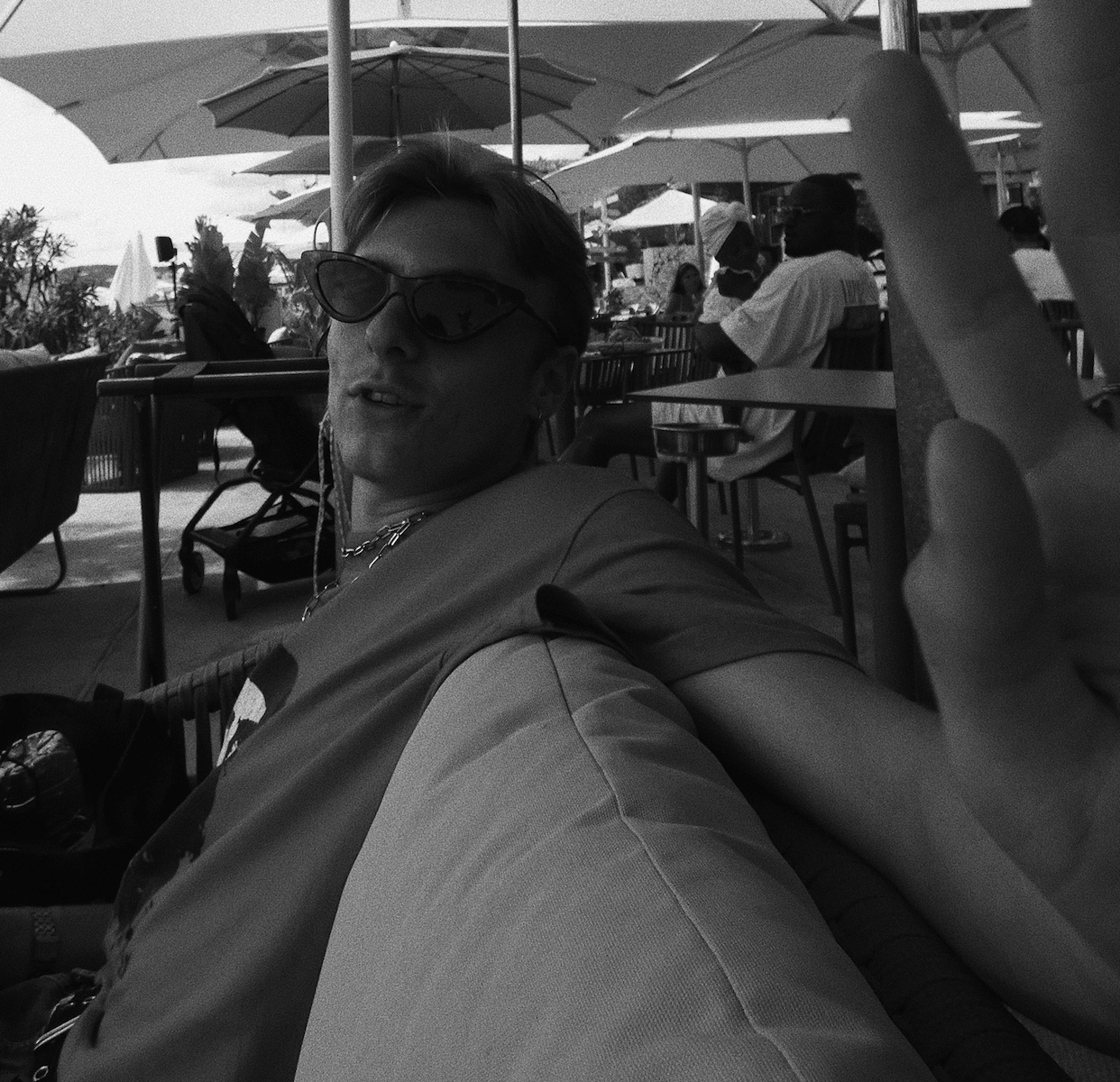 who's always down to grab fresh drinks in summertime.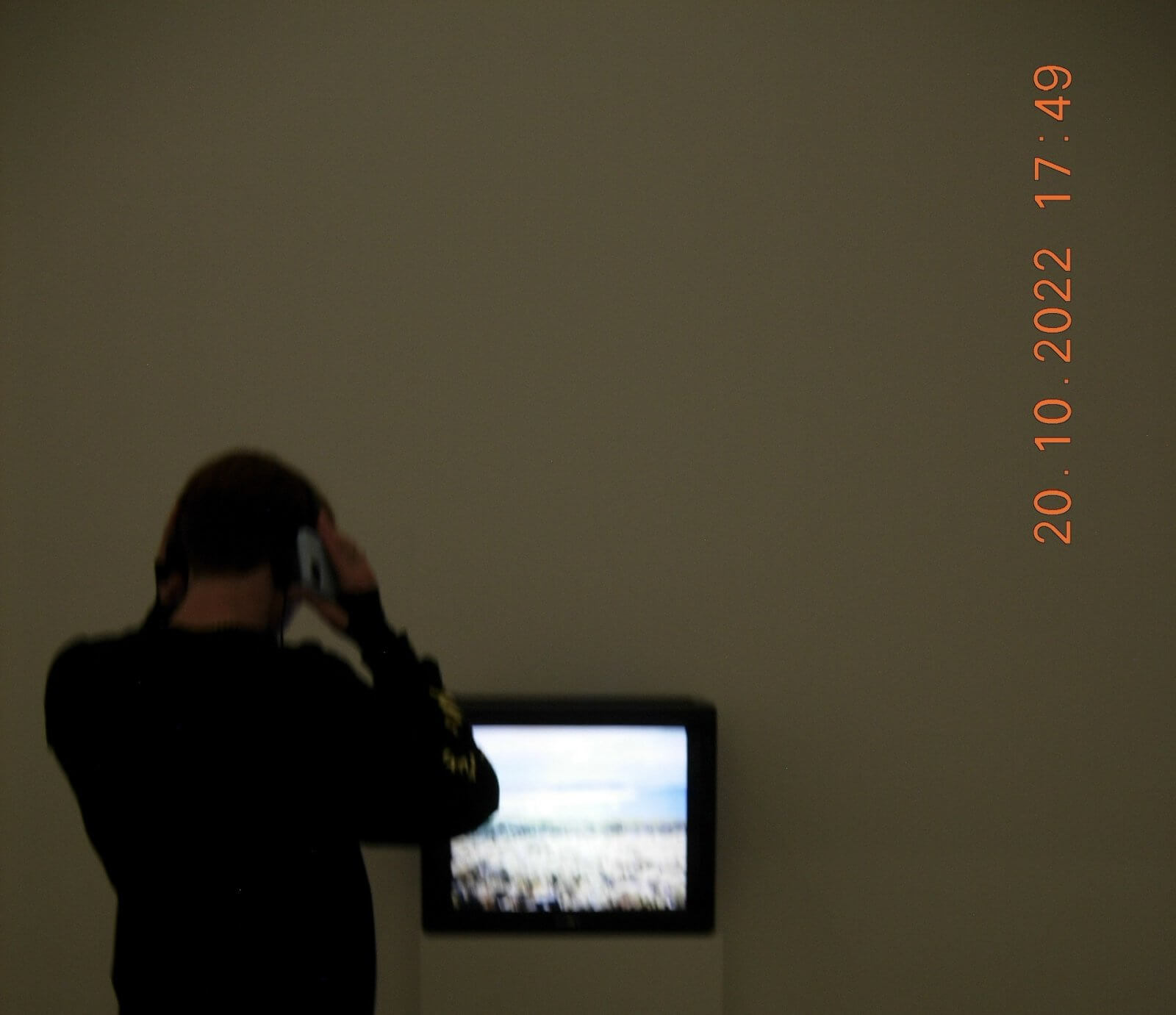 His passions are art and museums,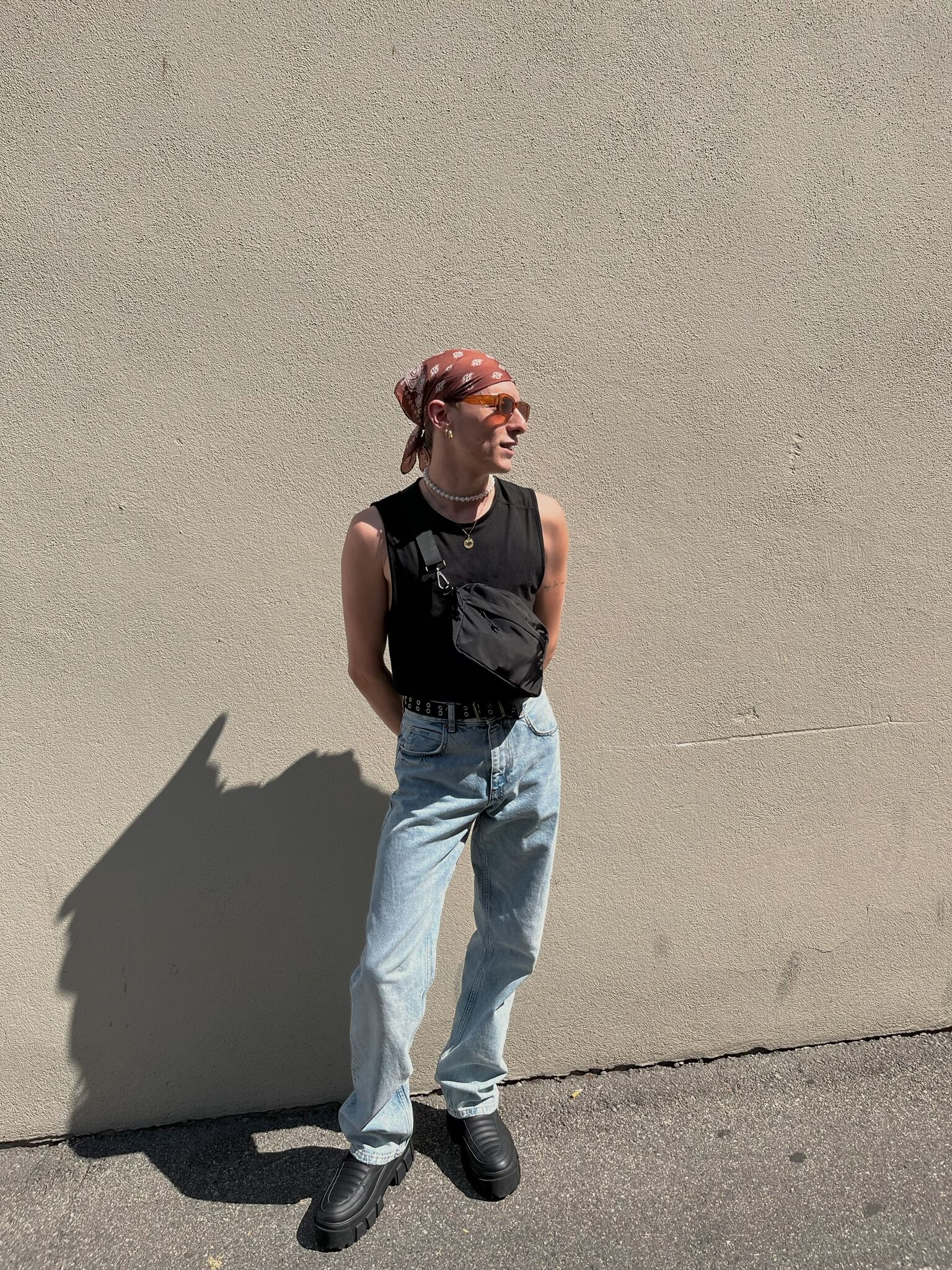 as well as fashion and pop culture.
Cityhost
Eric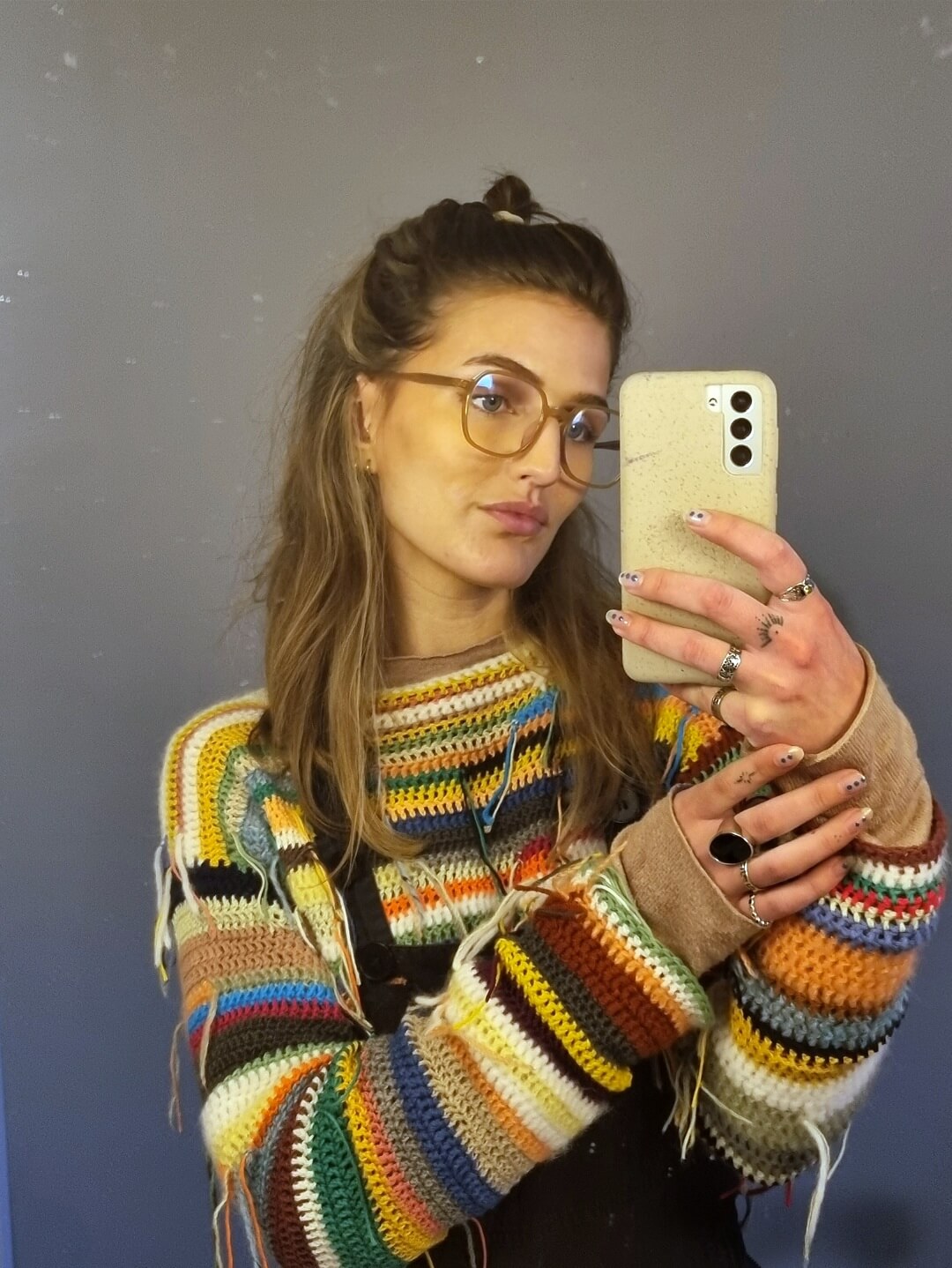 Meet Helena,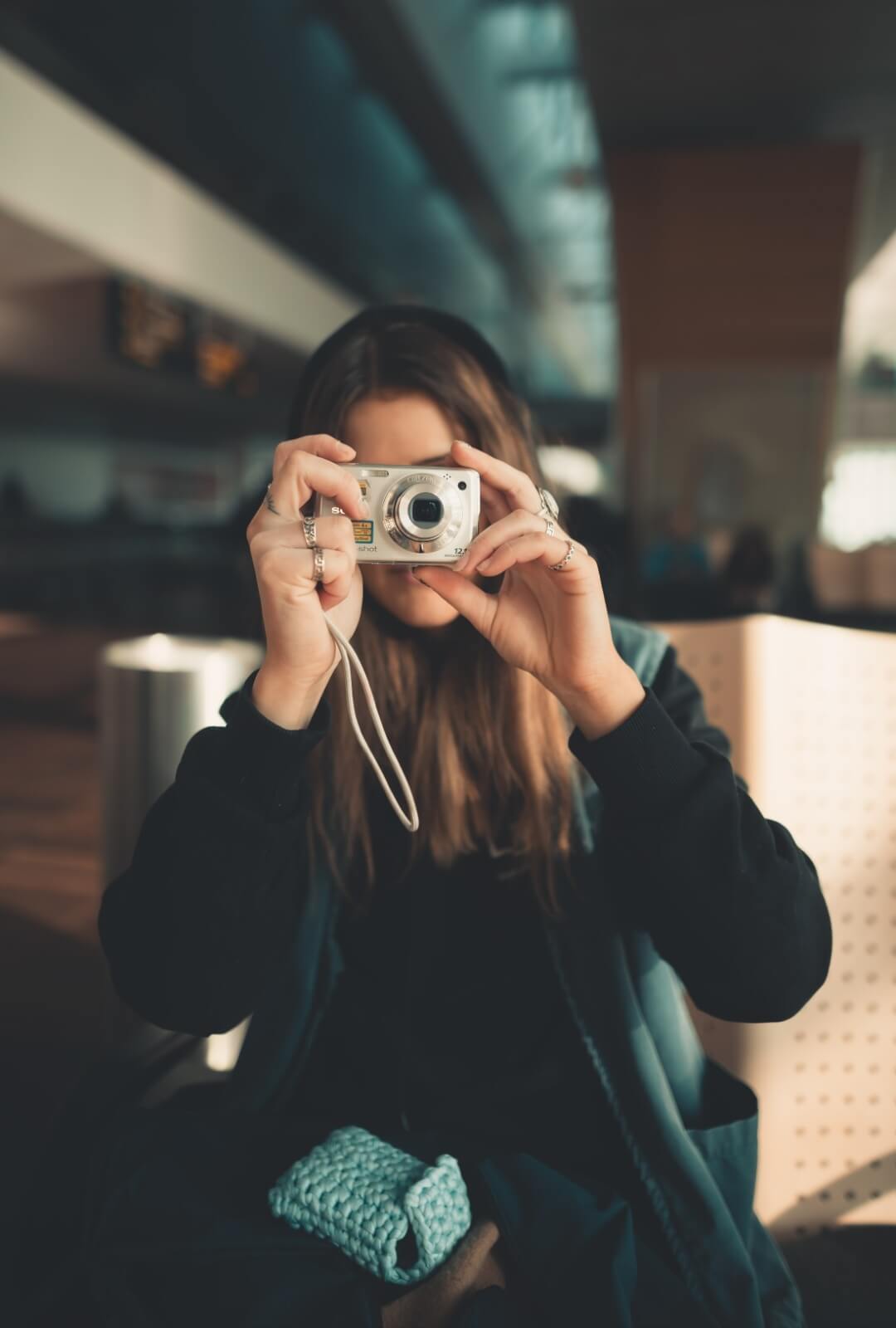 a designer who likes to be creative with different medias.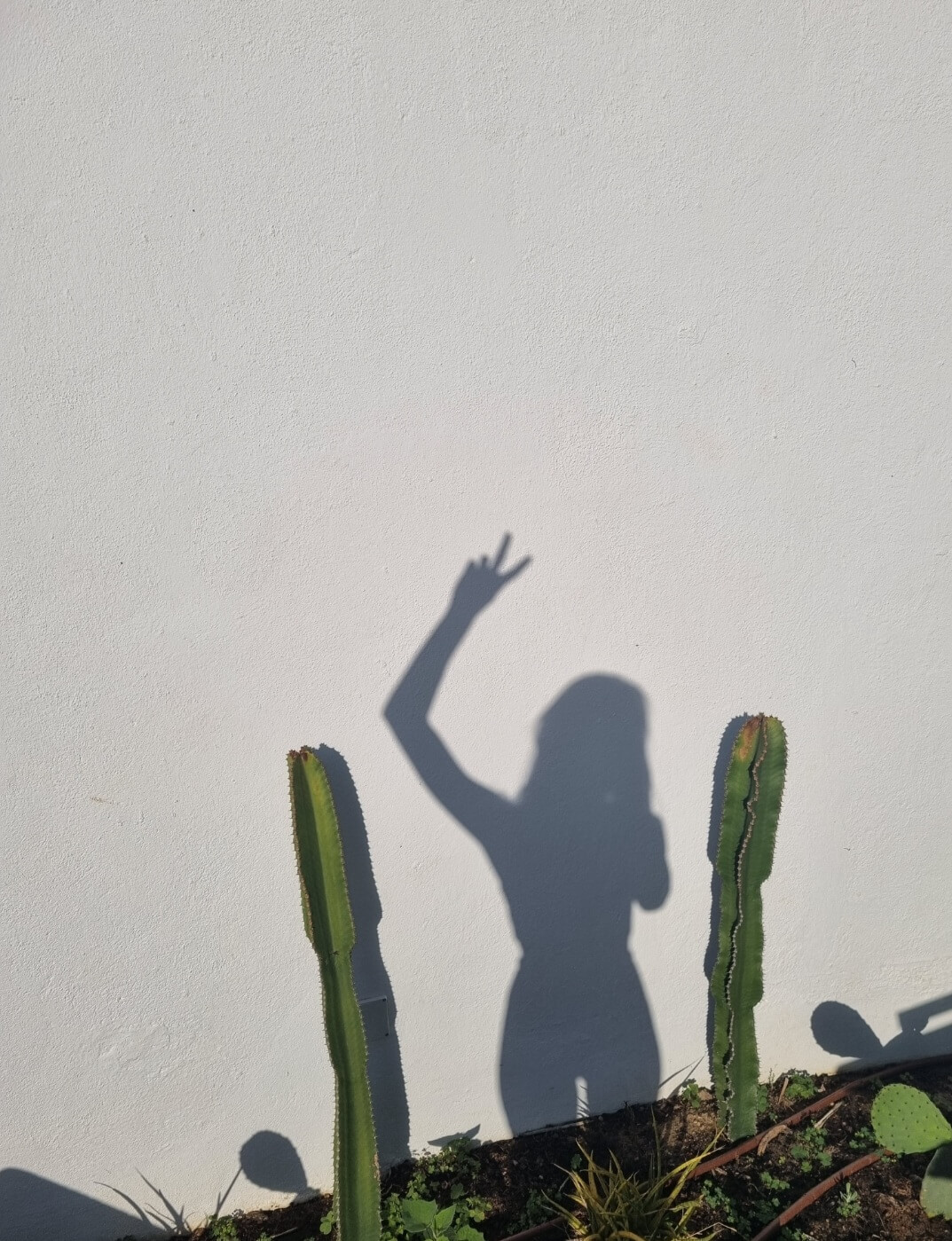 Apart from travelling the world,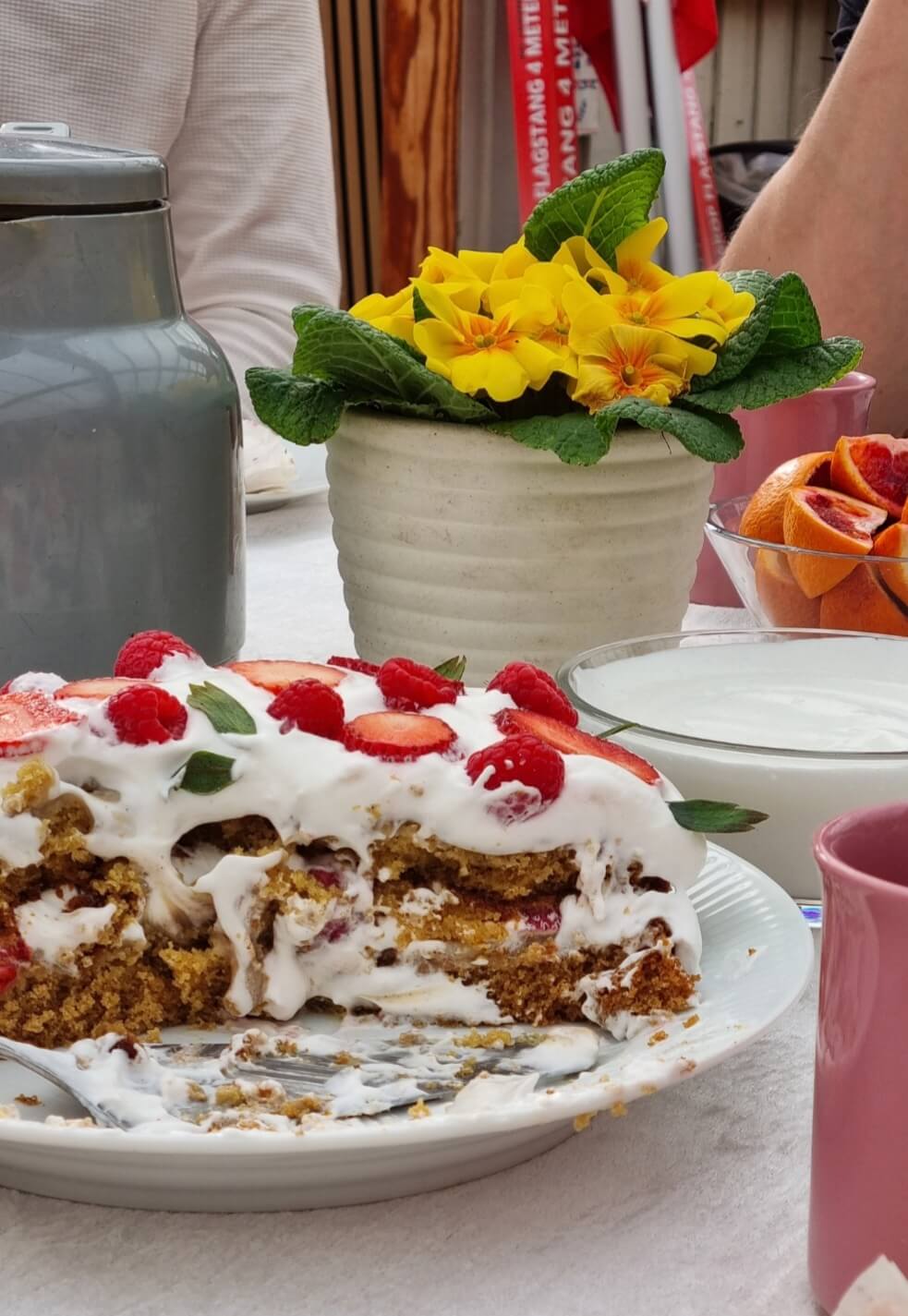 she also loves baking lots of sweets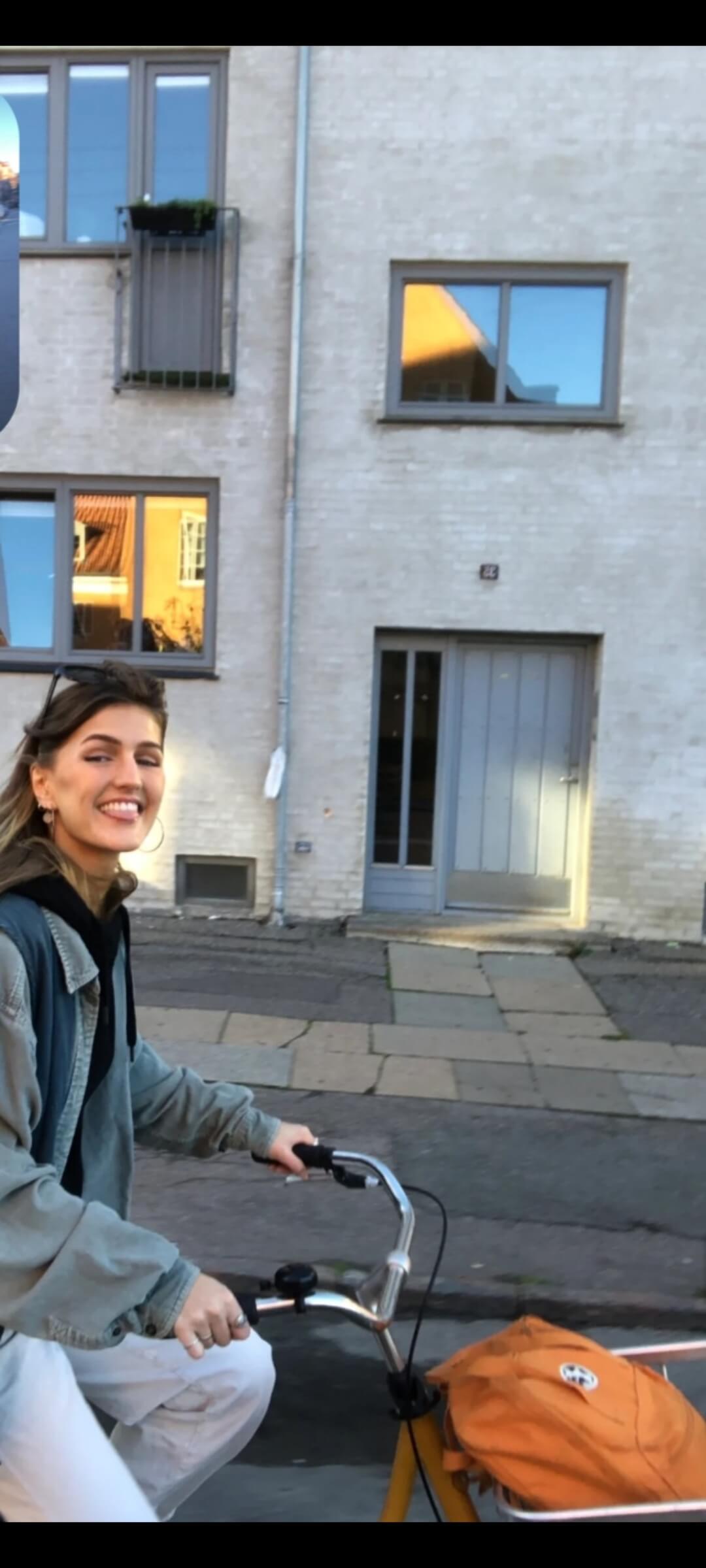 and going treasure hunting in thrift shops.
Cityhost
Helena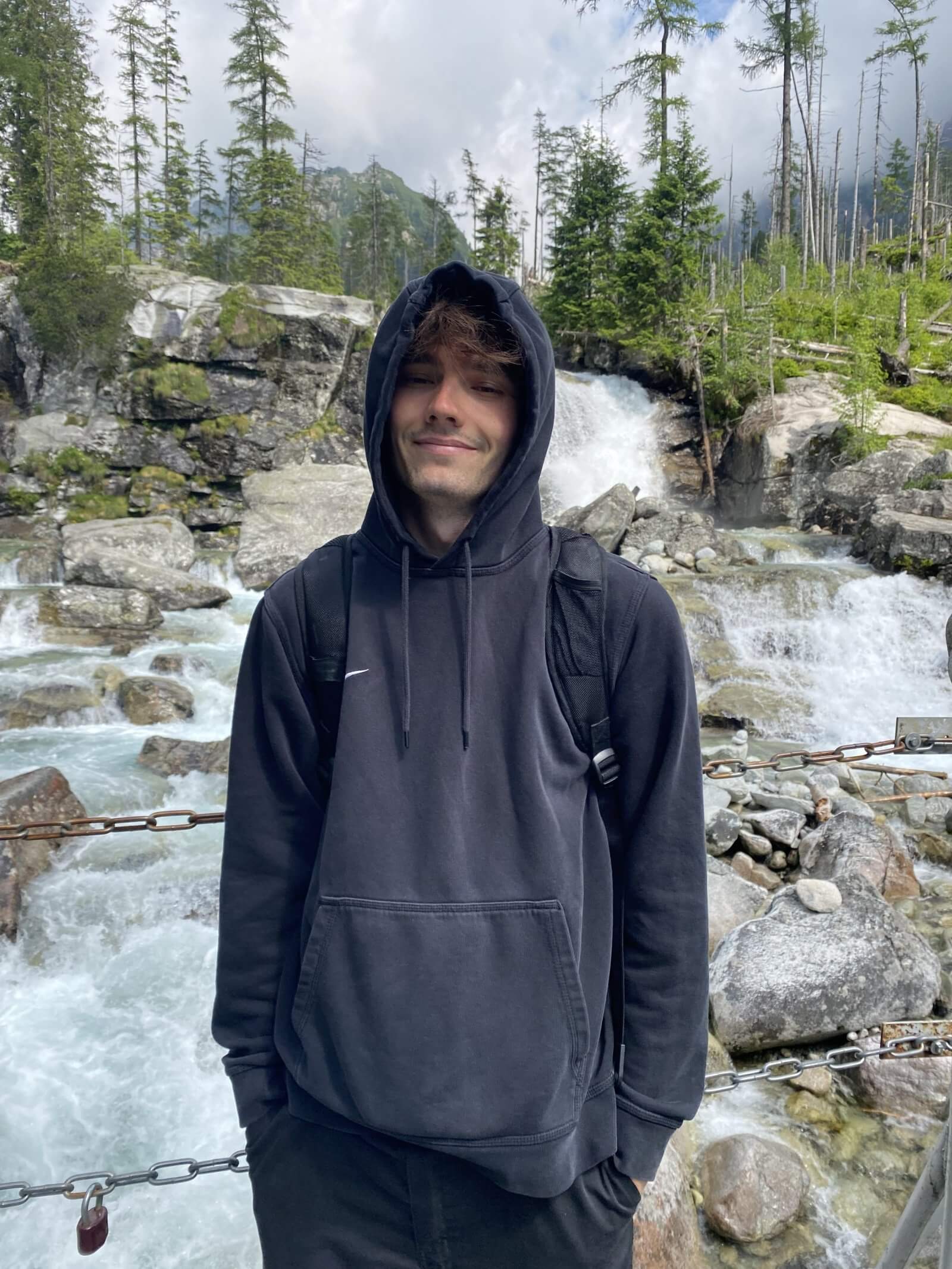 Meet Jakub.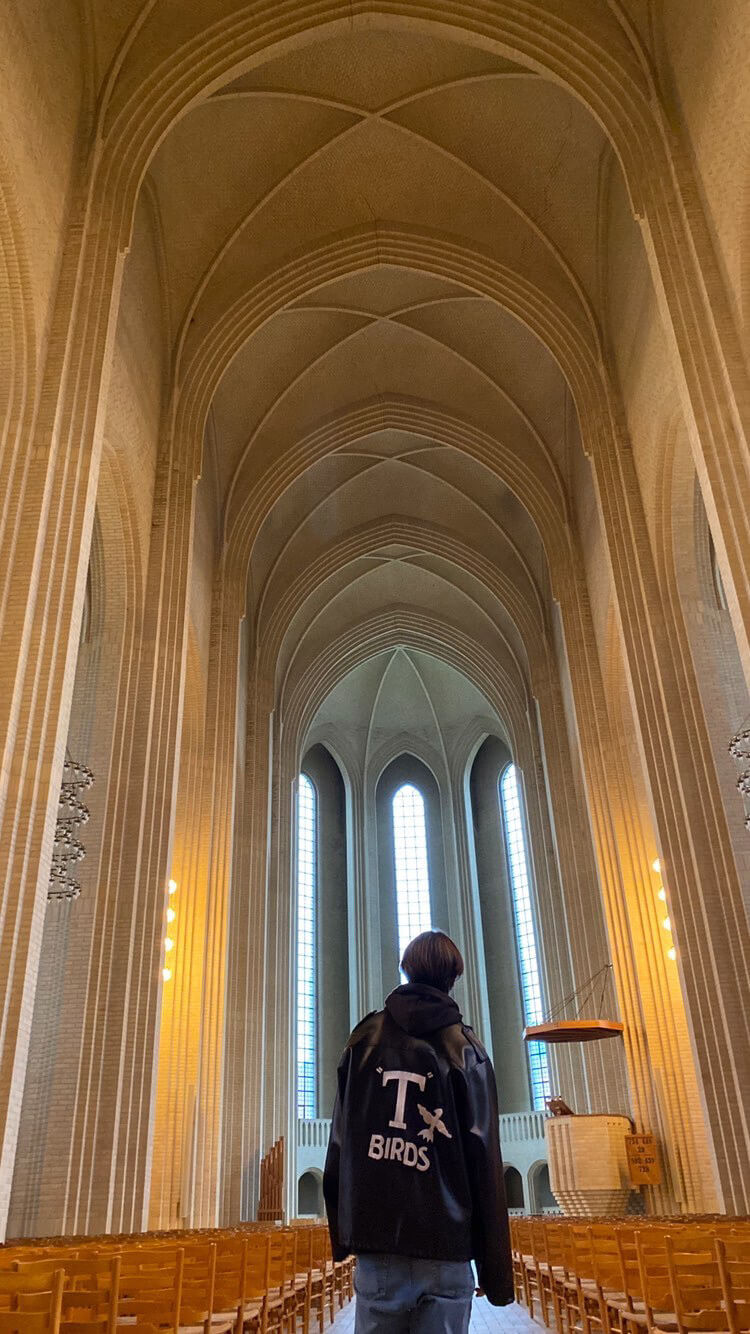 A lover of architecture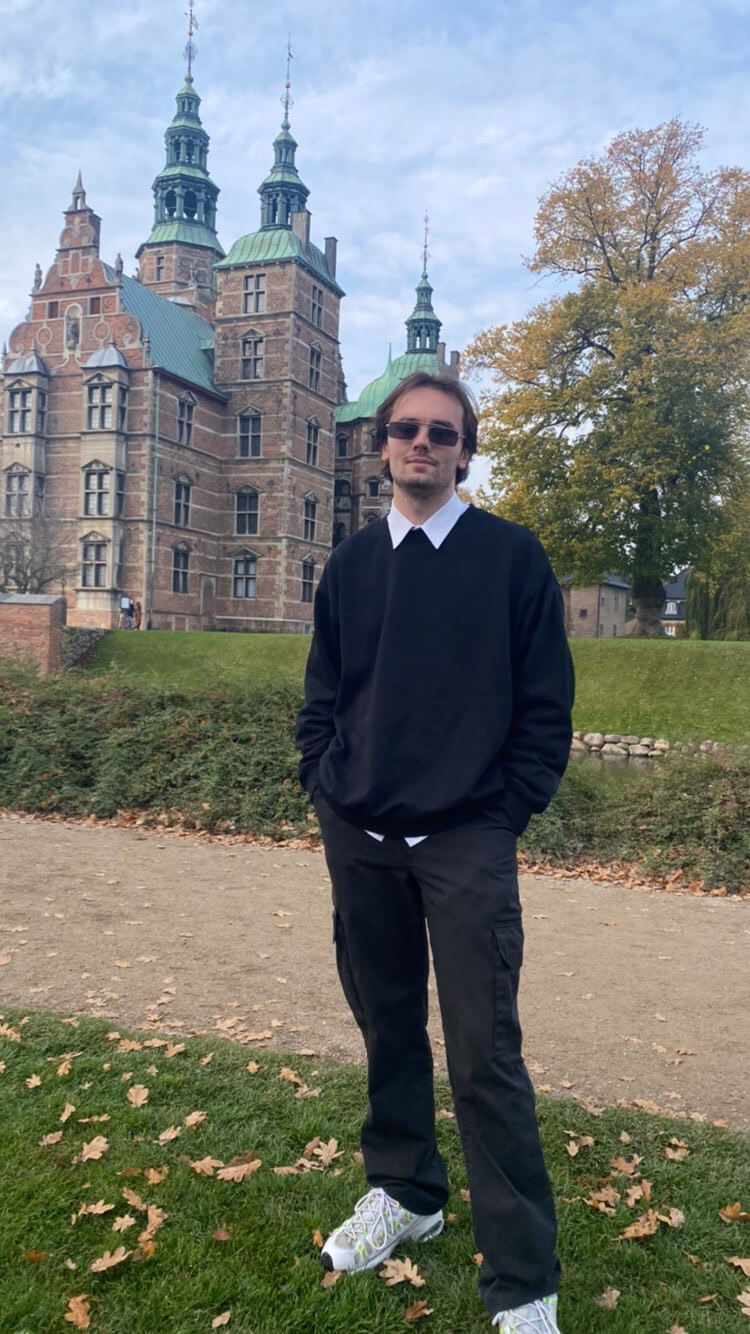 and street fashion.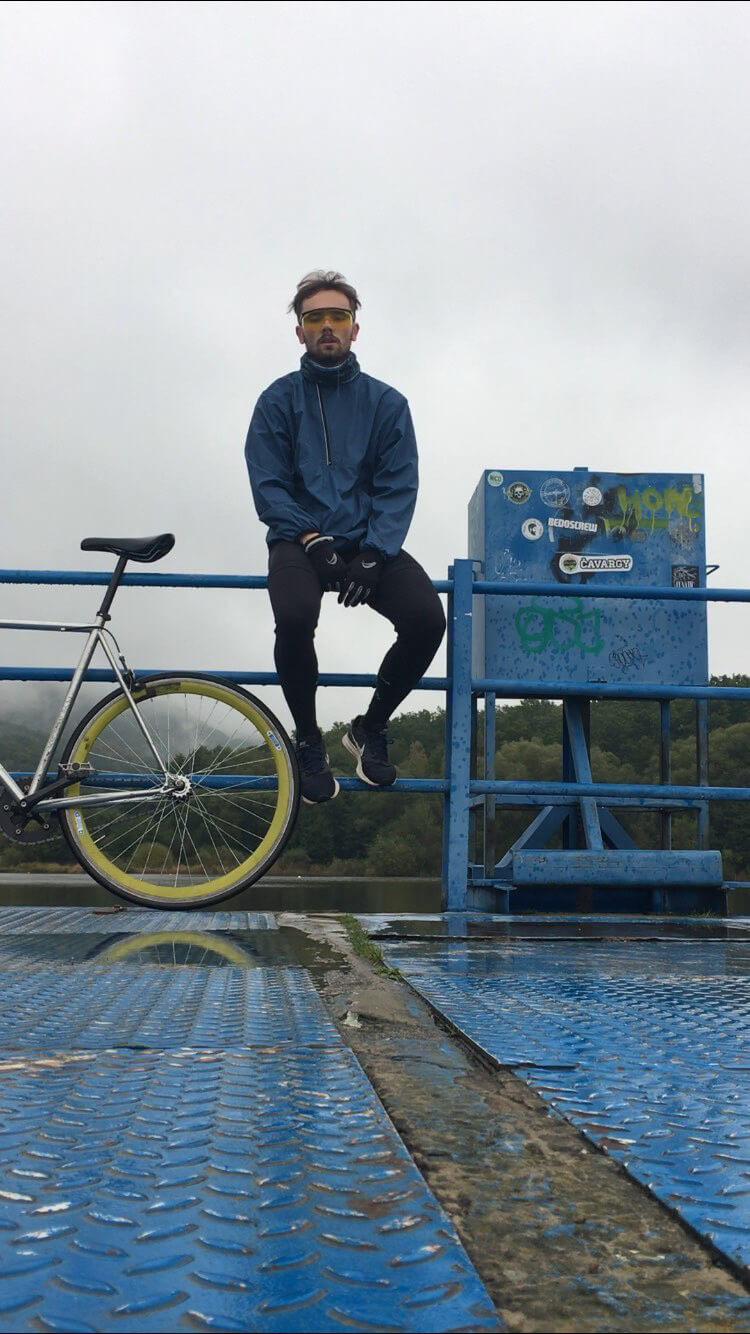 He never says no to a bike ride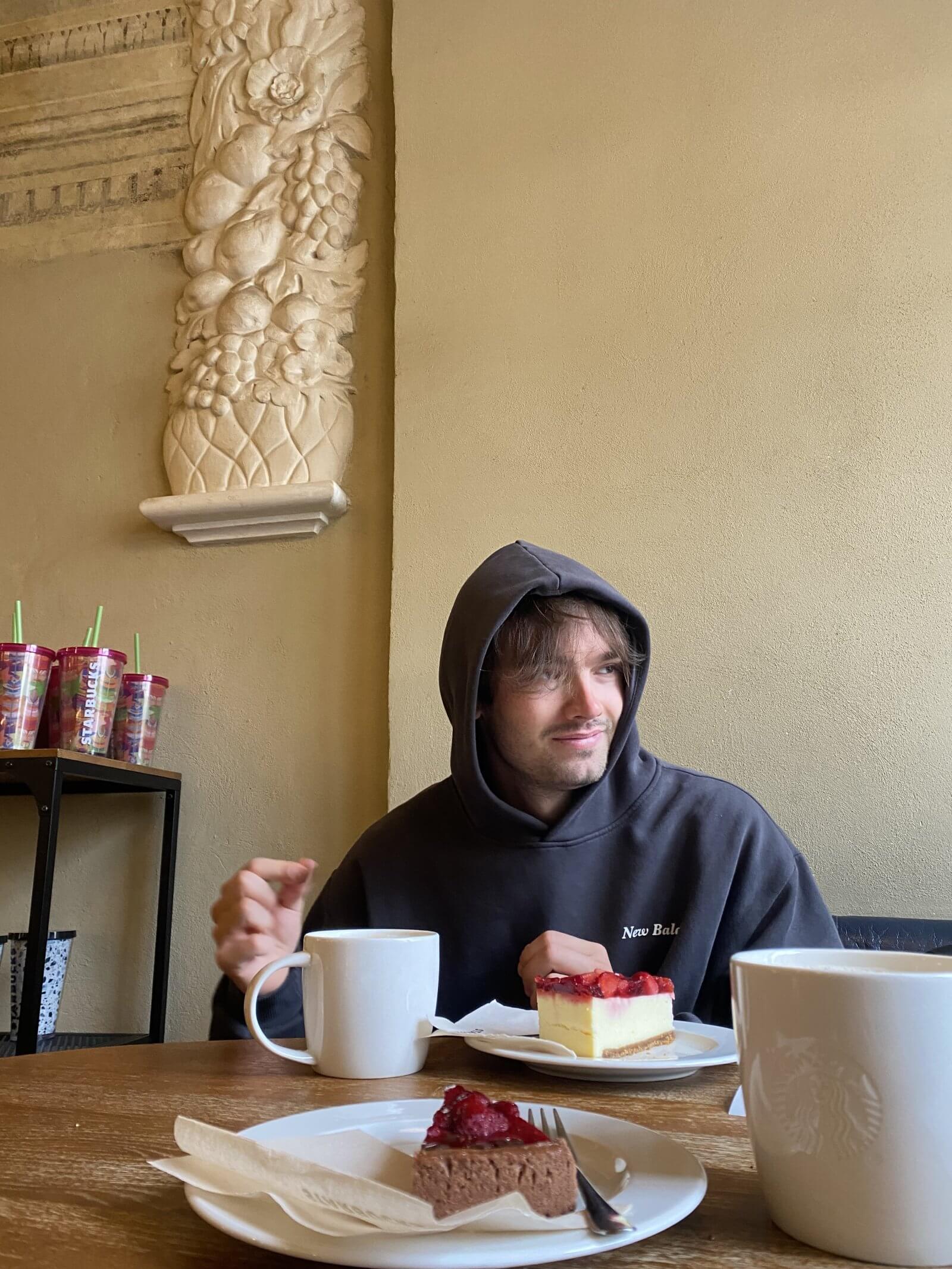 or a cup of coffee.
Cityhost
Jakub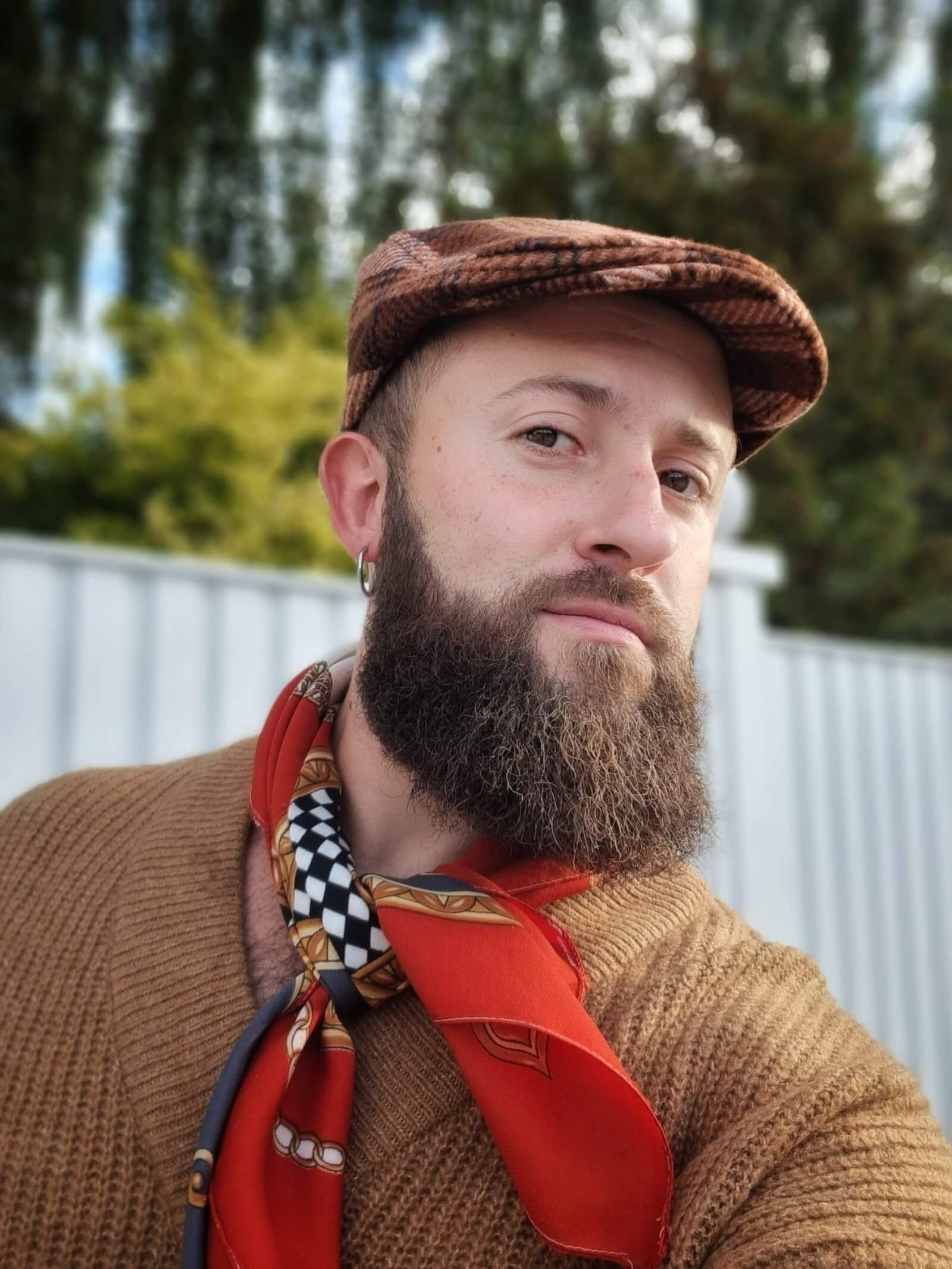 Meet Facundo.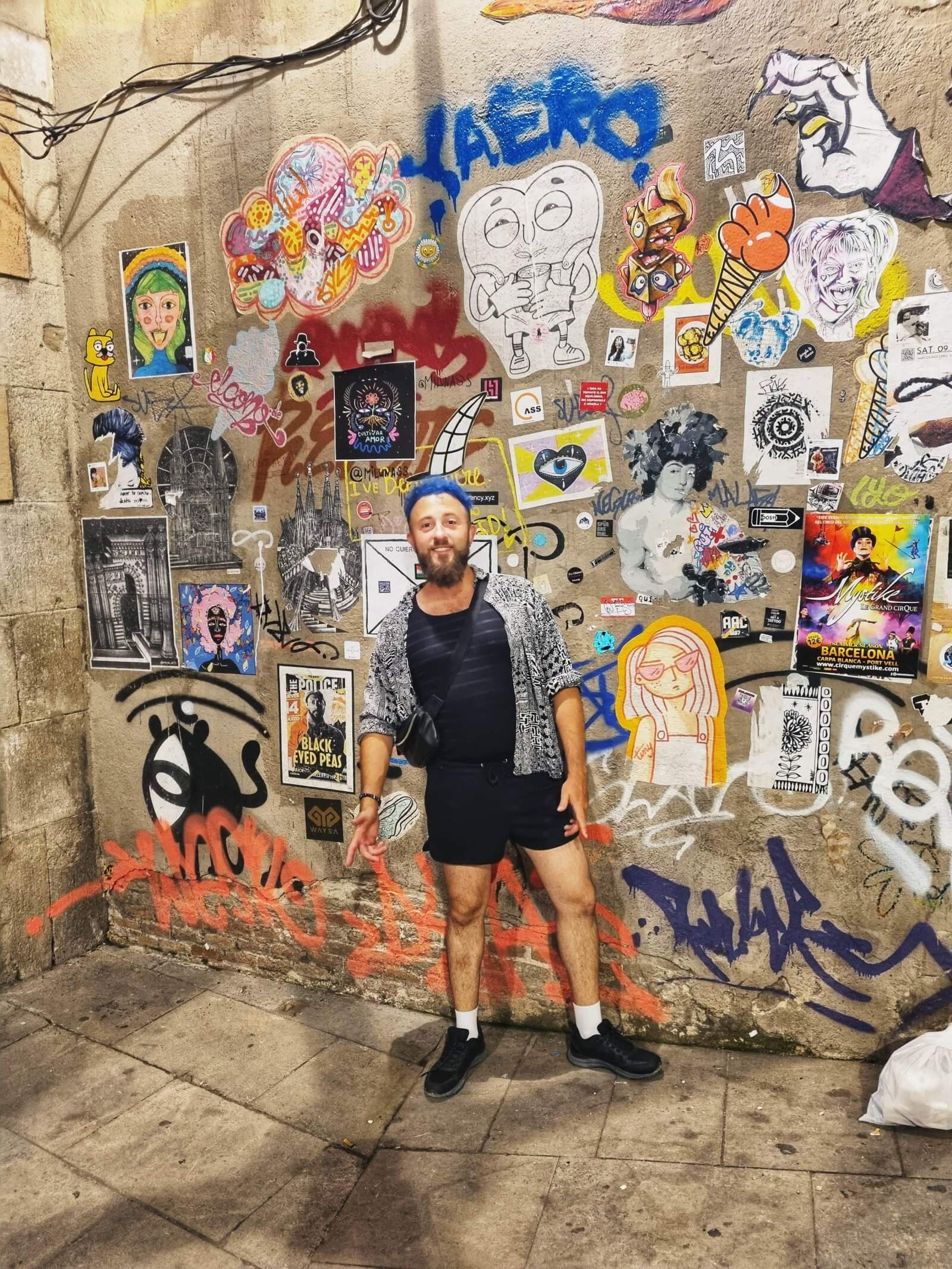 When he is not travelling the world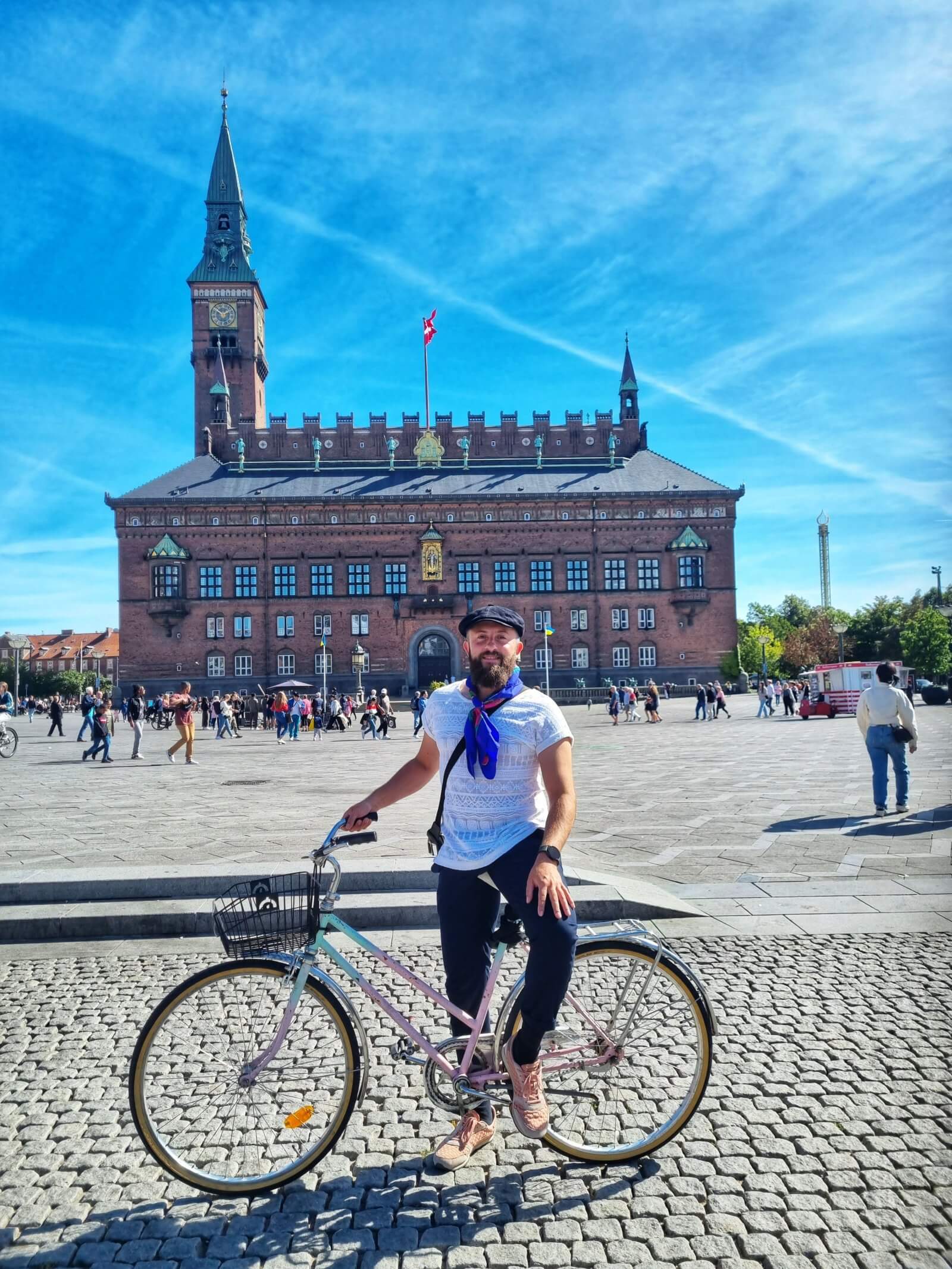 you can find him biking around Copenhagen.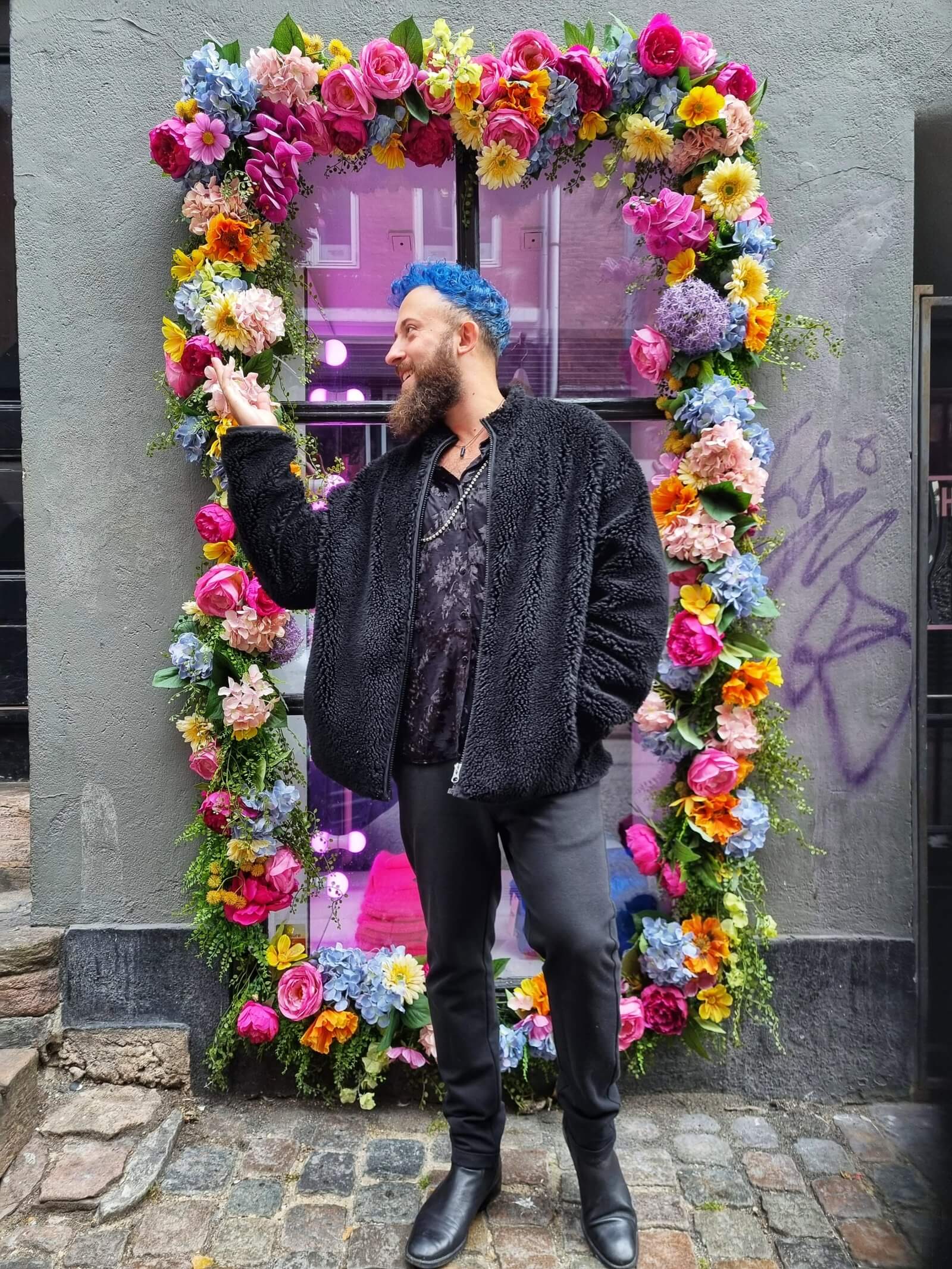 He likes all things fashion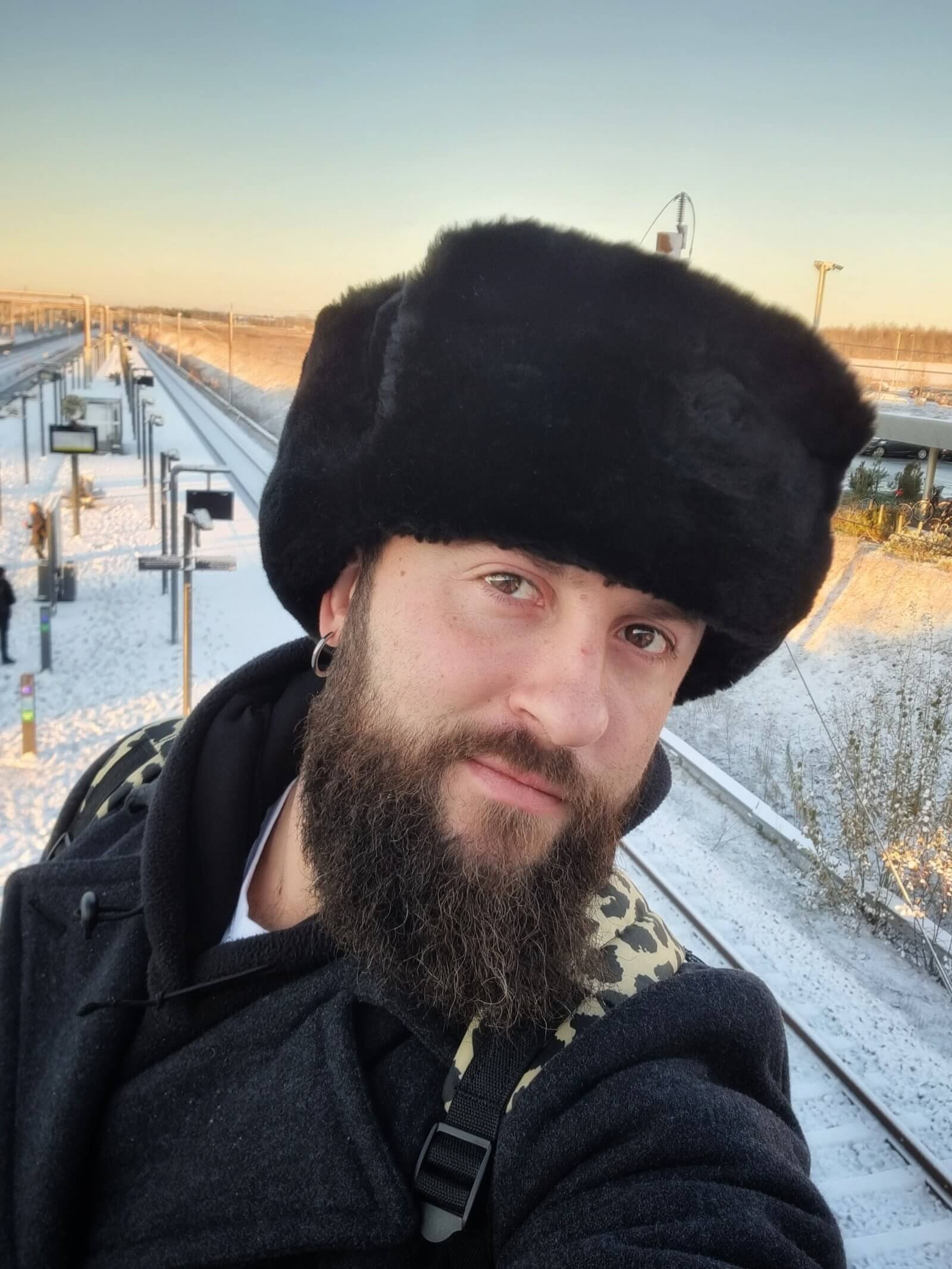 and especially fur hats.
Cityhost
Facundo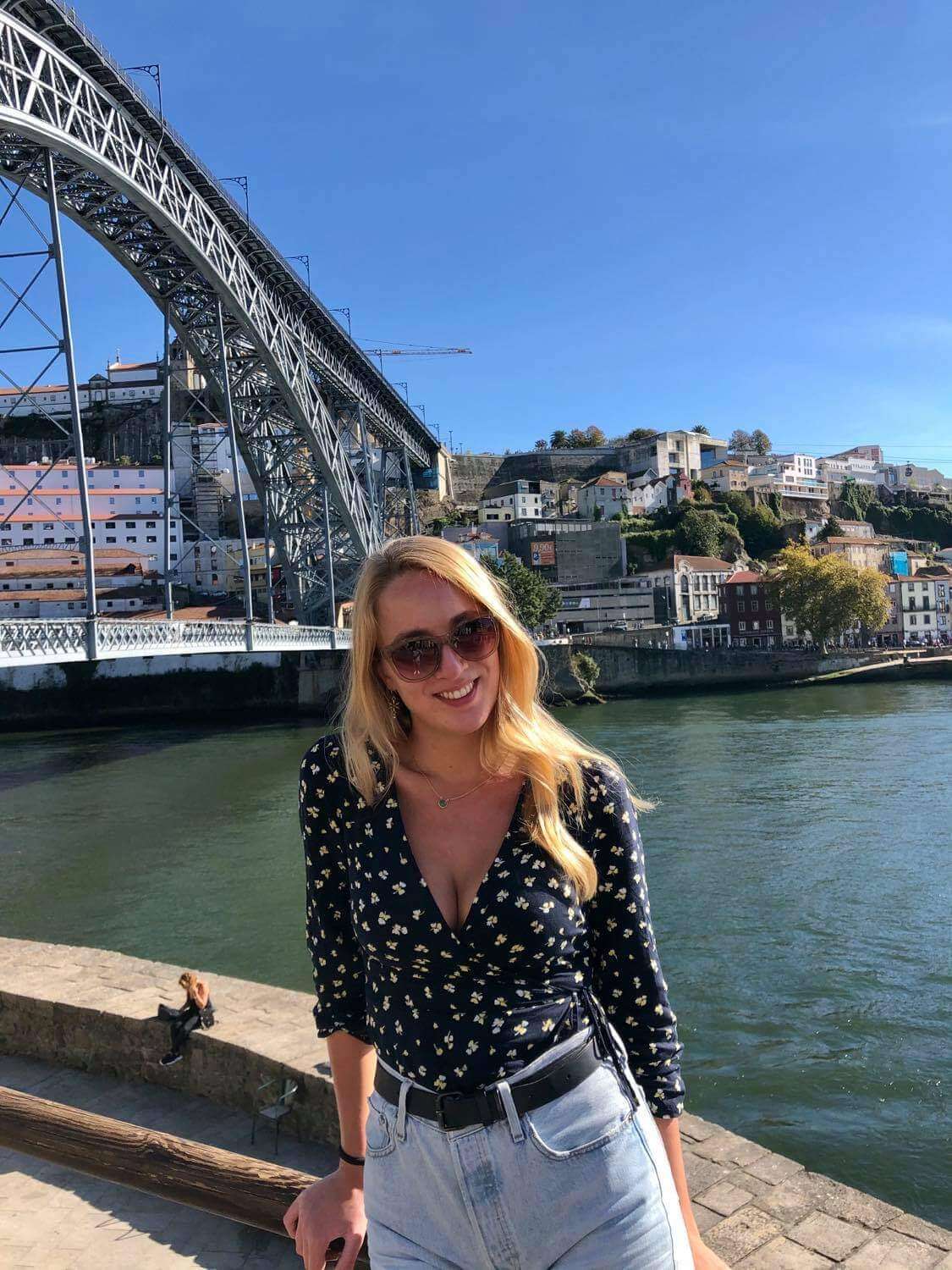 Meet Melissa.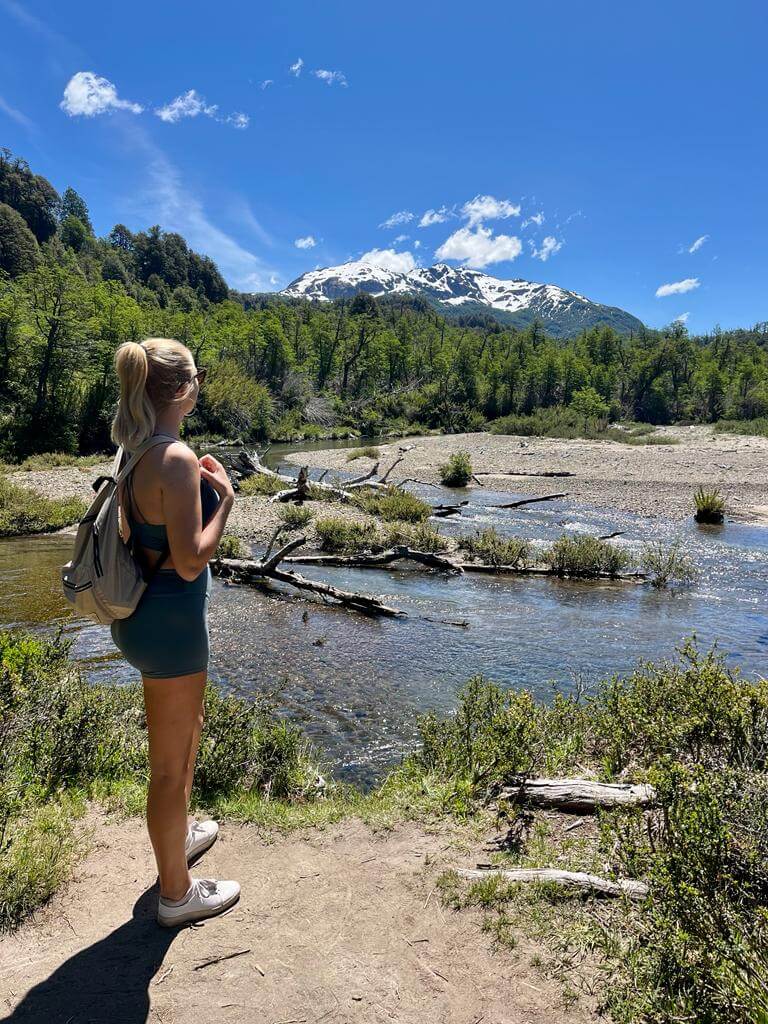 She studies landscaping architecture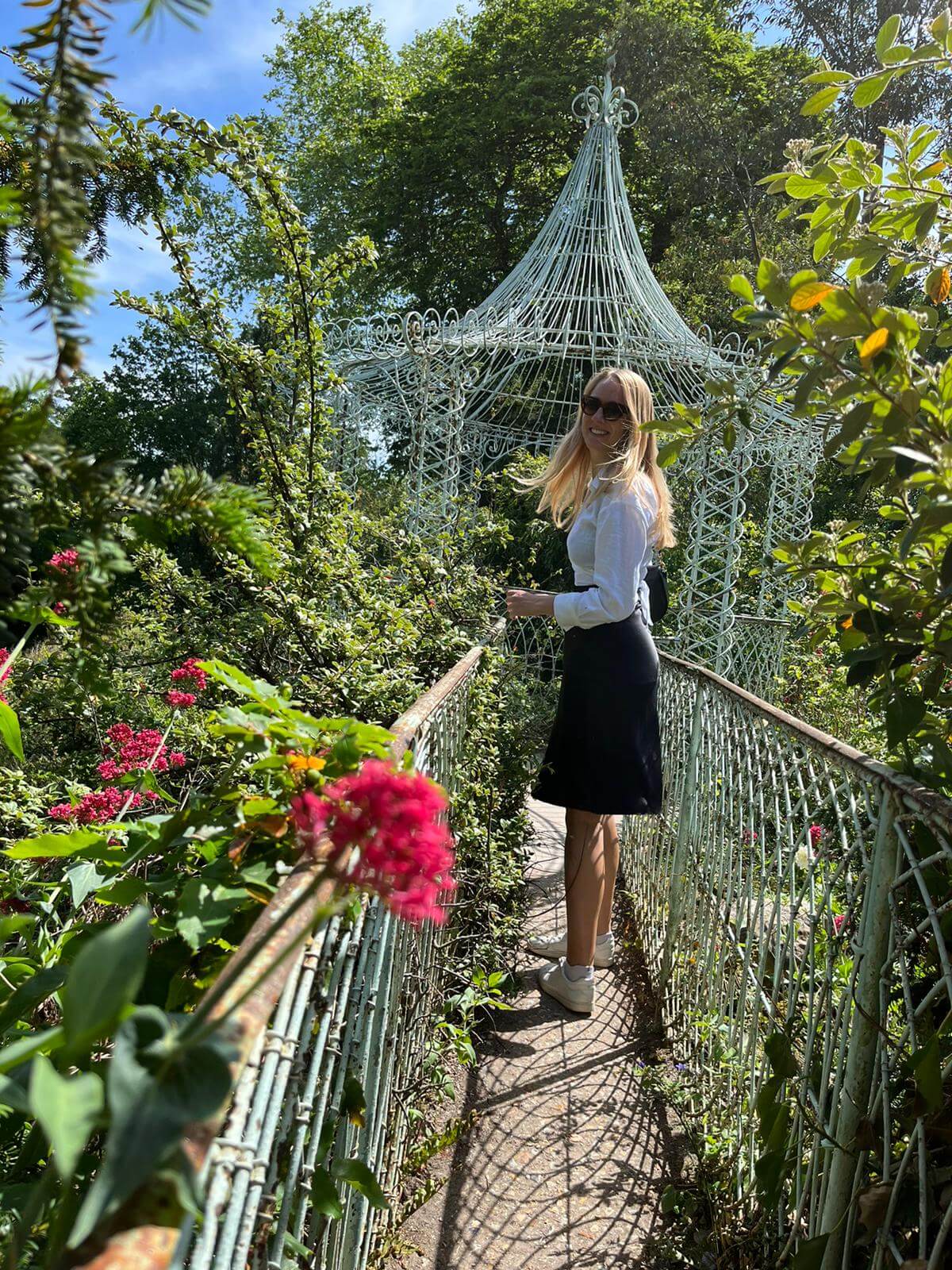 and is very into pretty parks and plants.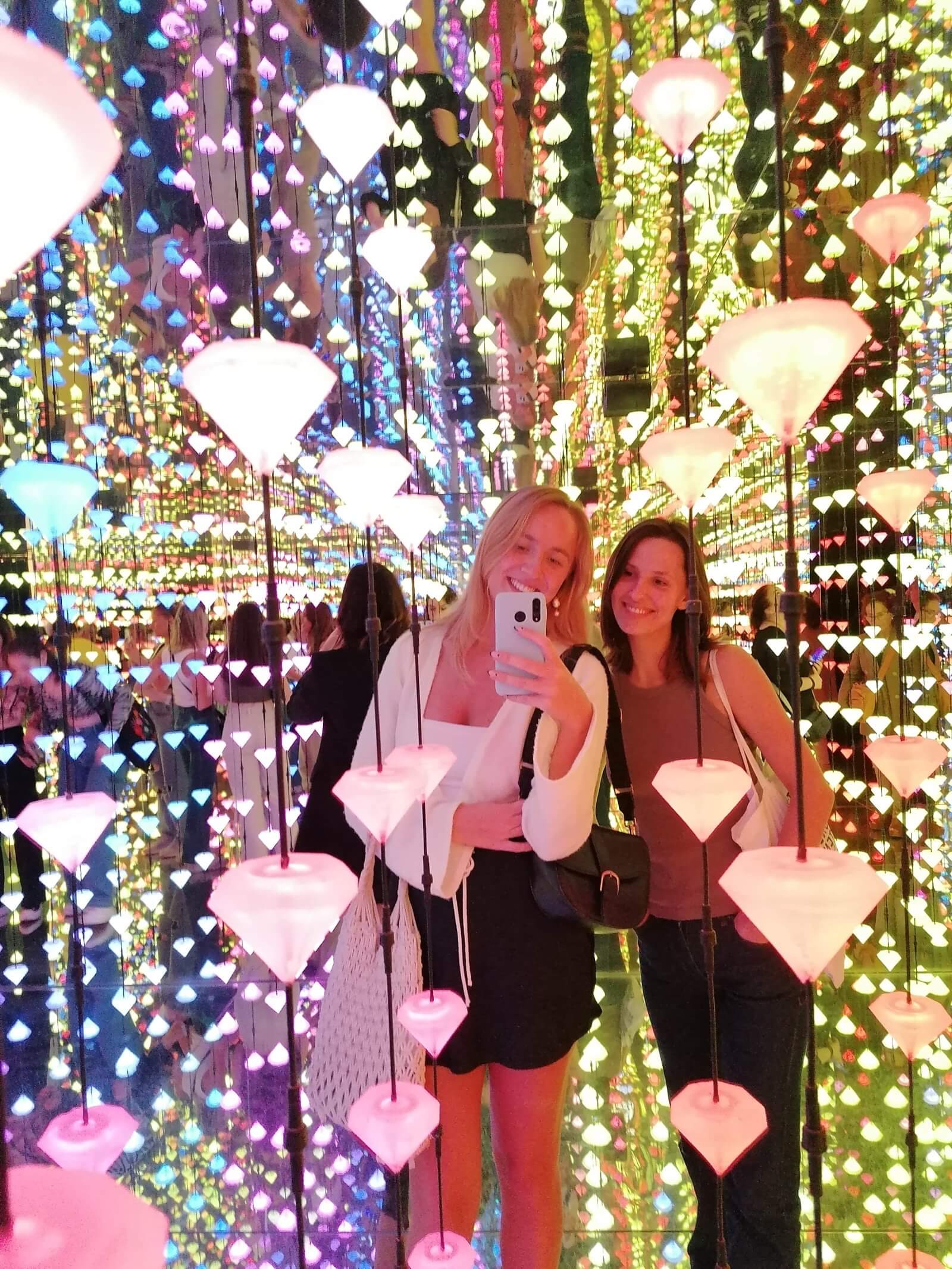 She also likes to visit cool museums and exhibitions with friends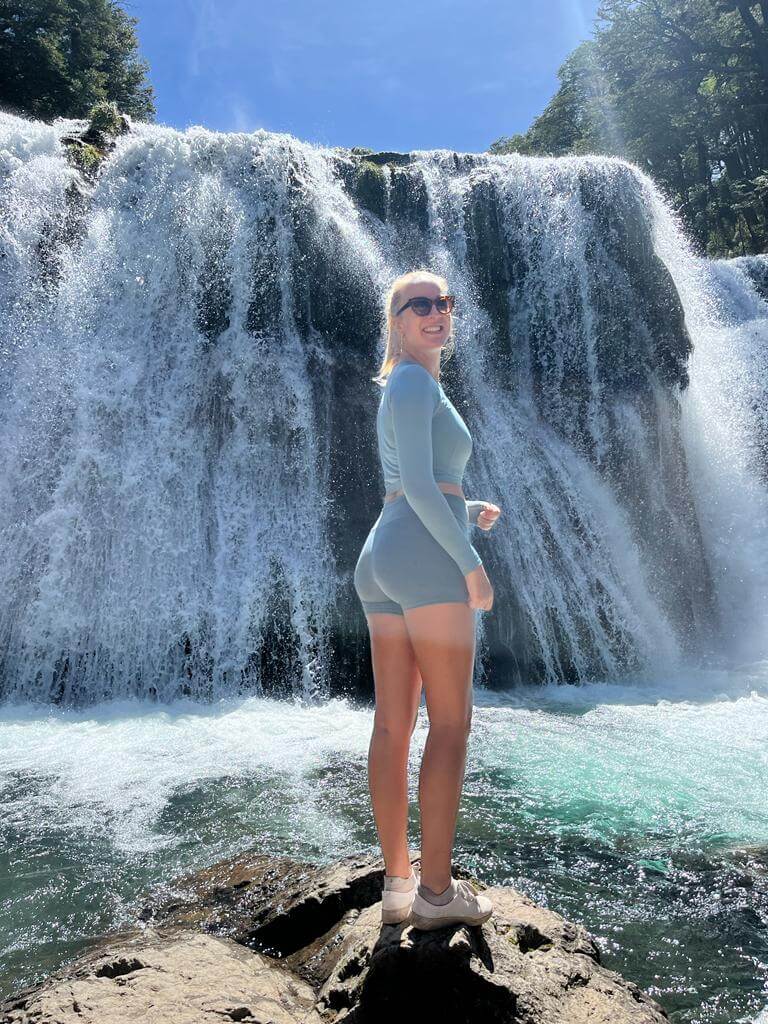 and exploring nature.
Cityhost
Melissa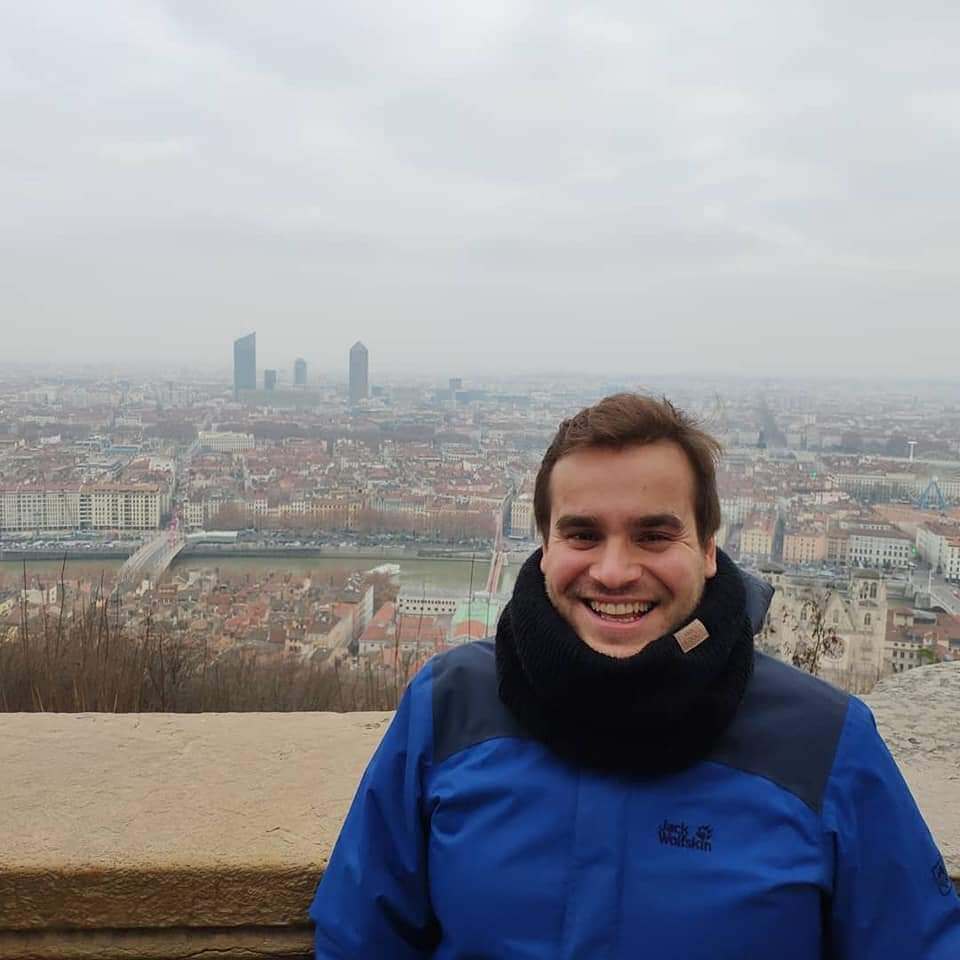 Meet Nelson.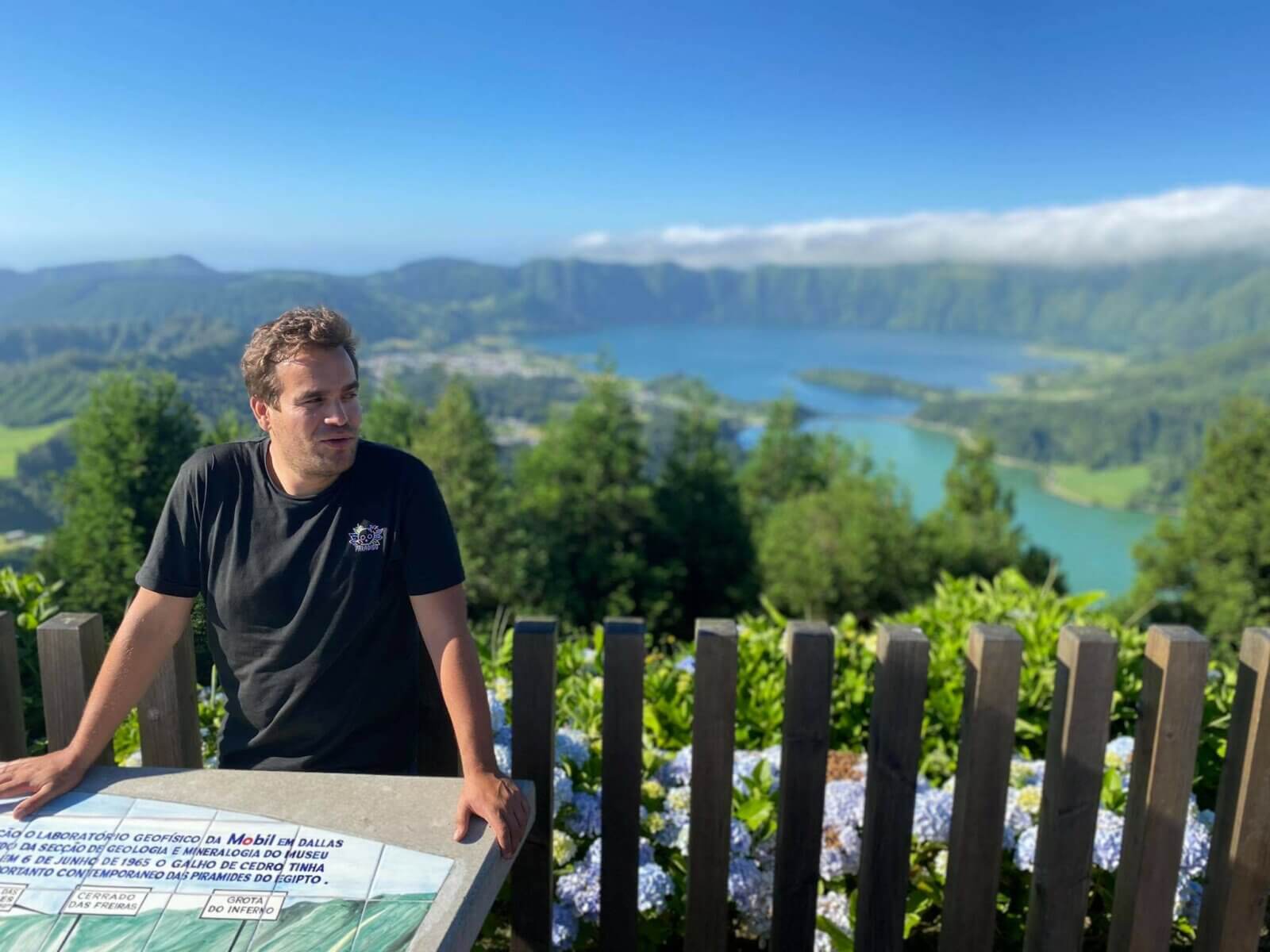 He loves to discover the world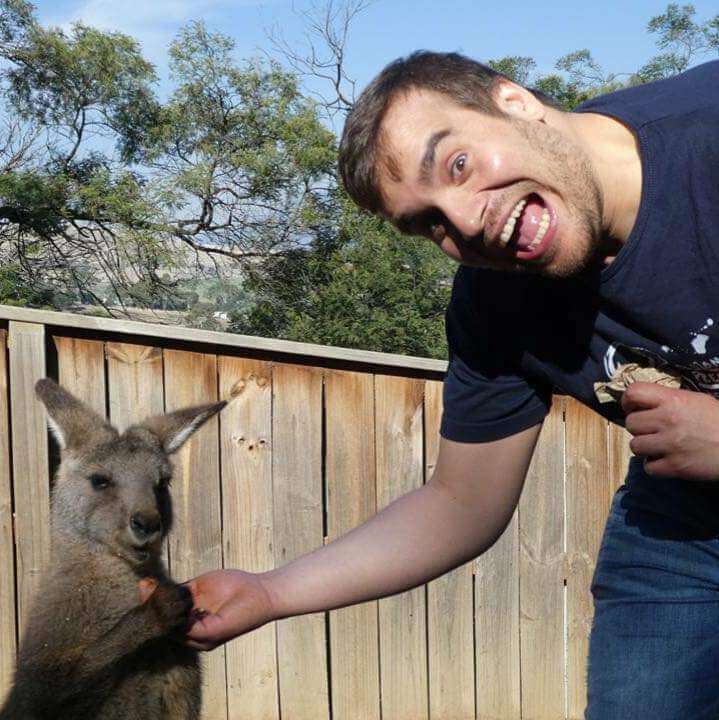 and interact with the locals.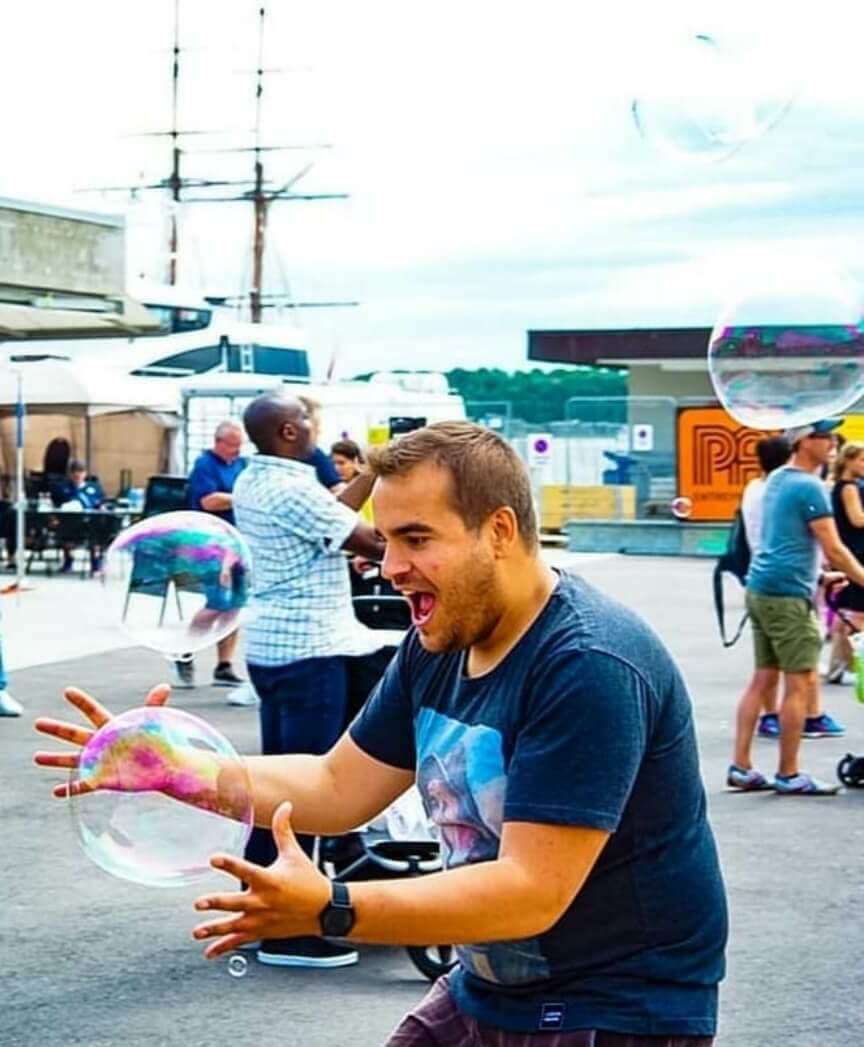 Never saying no to outdoor fun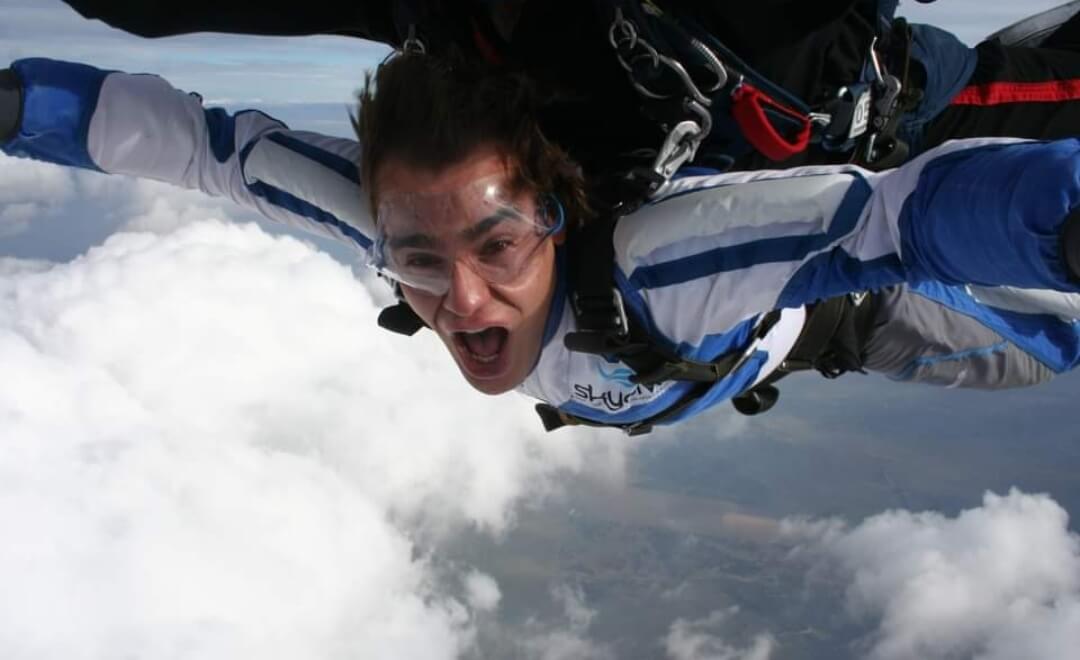 or some time above the clouds.
Cityhost
Nelson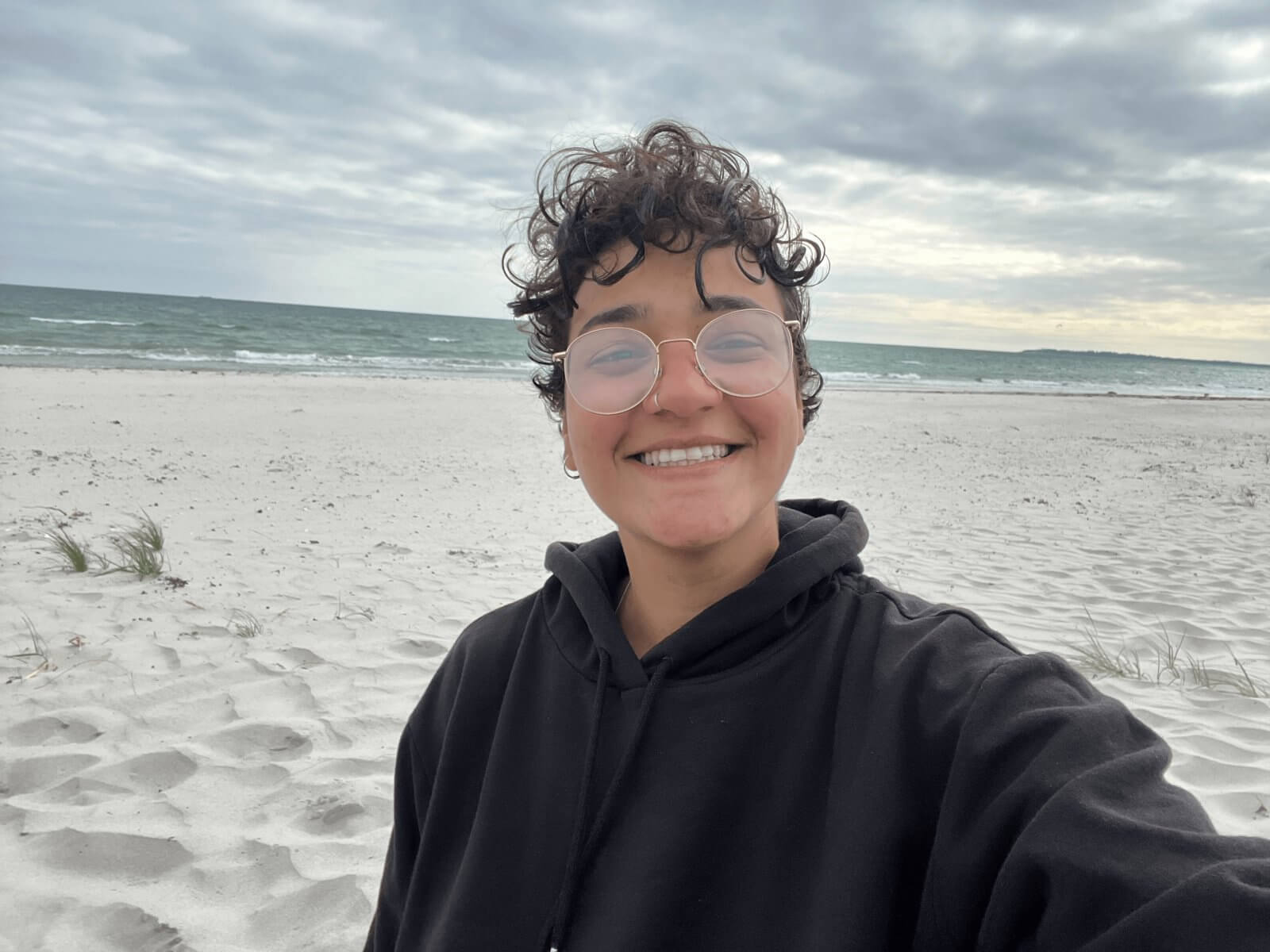 This is Maryam.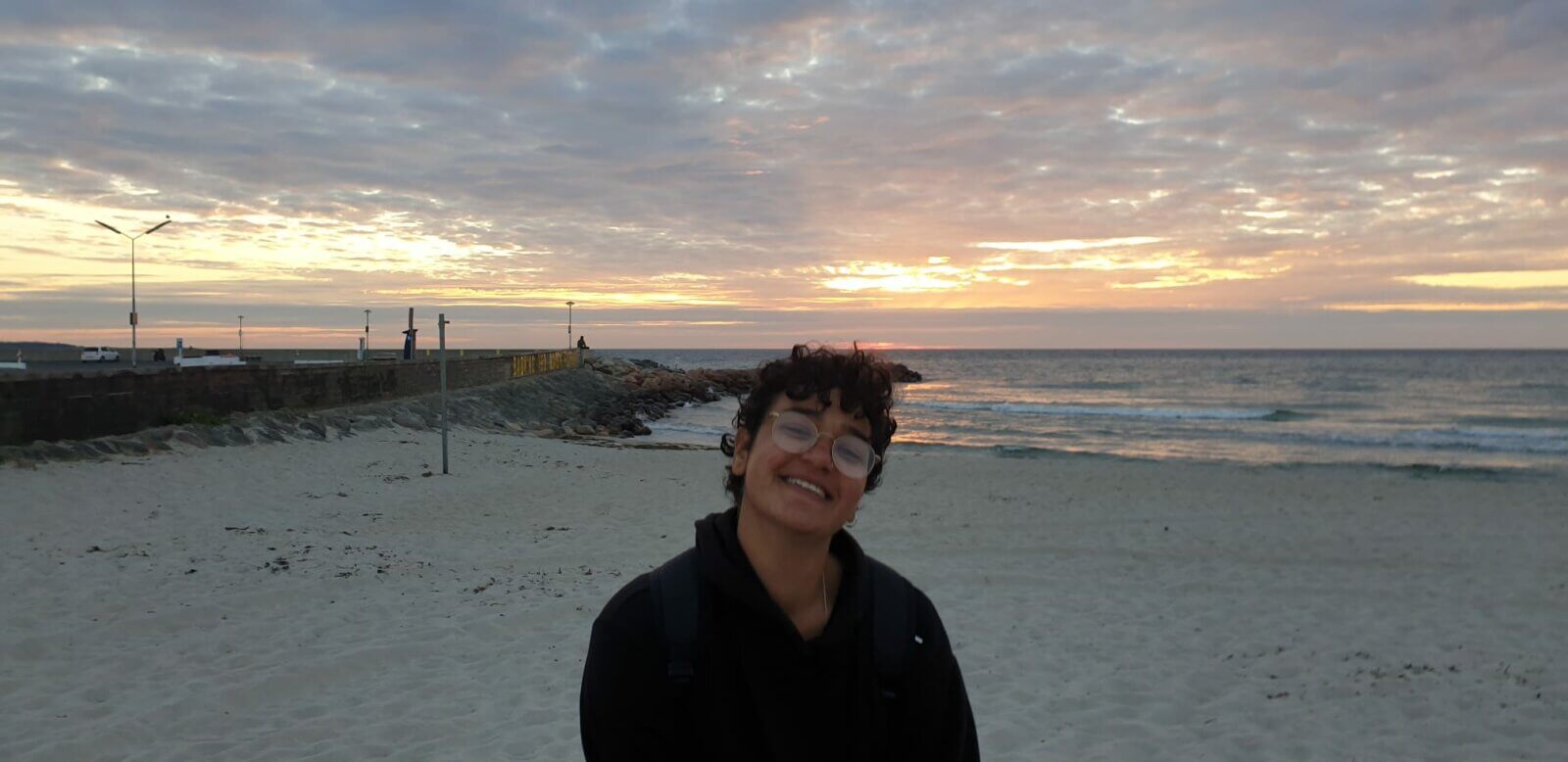 You'll find her enjoying the sunset at the beach.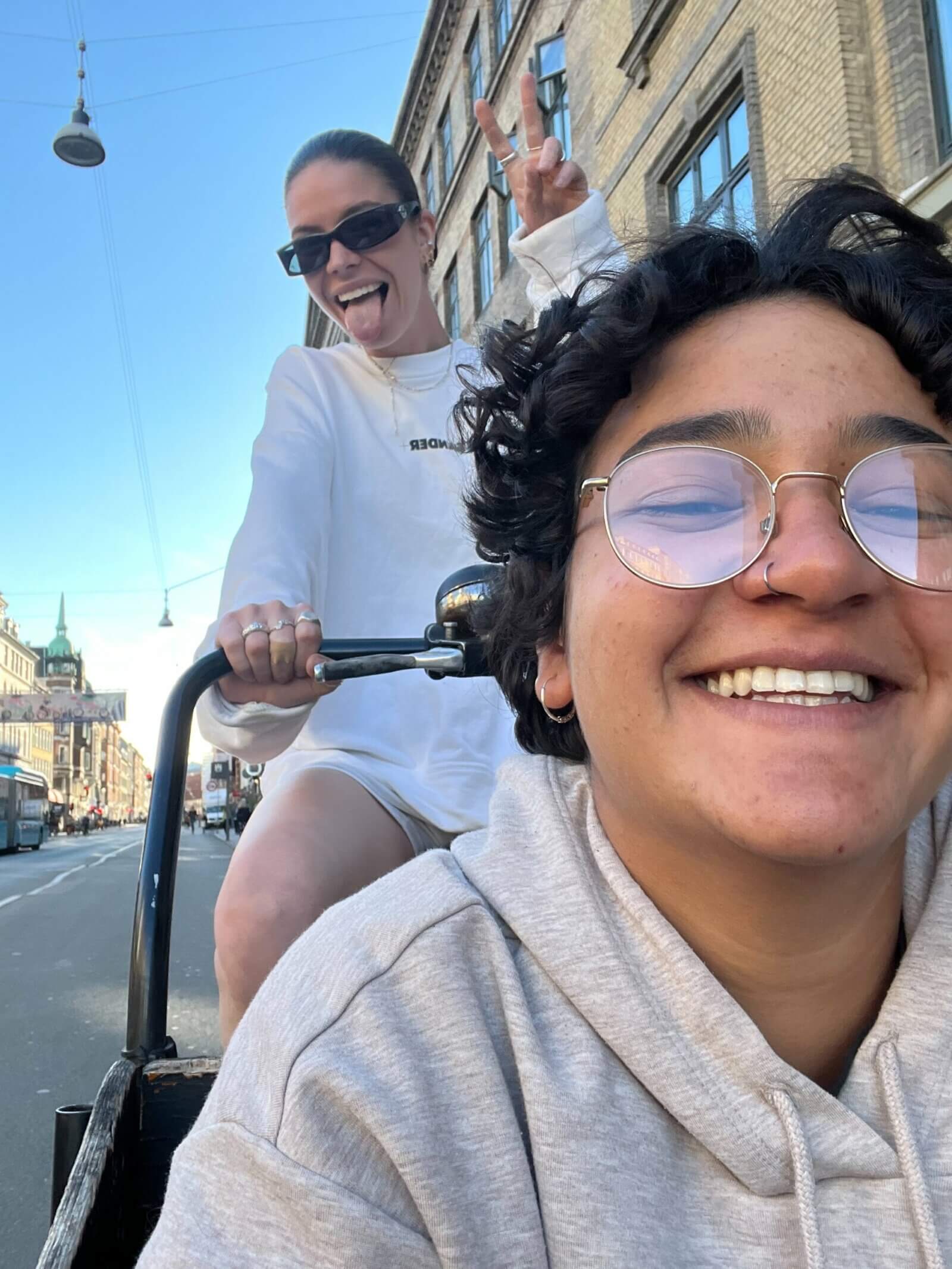 She is always down for short trips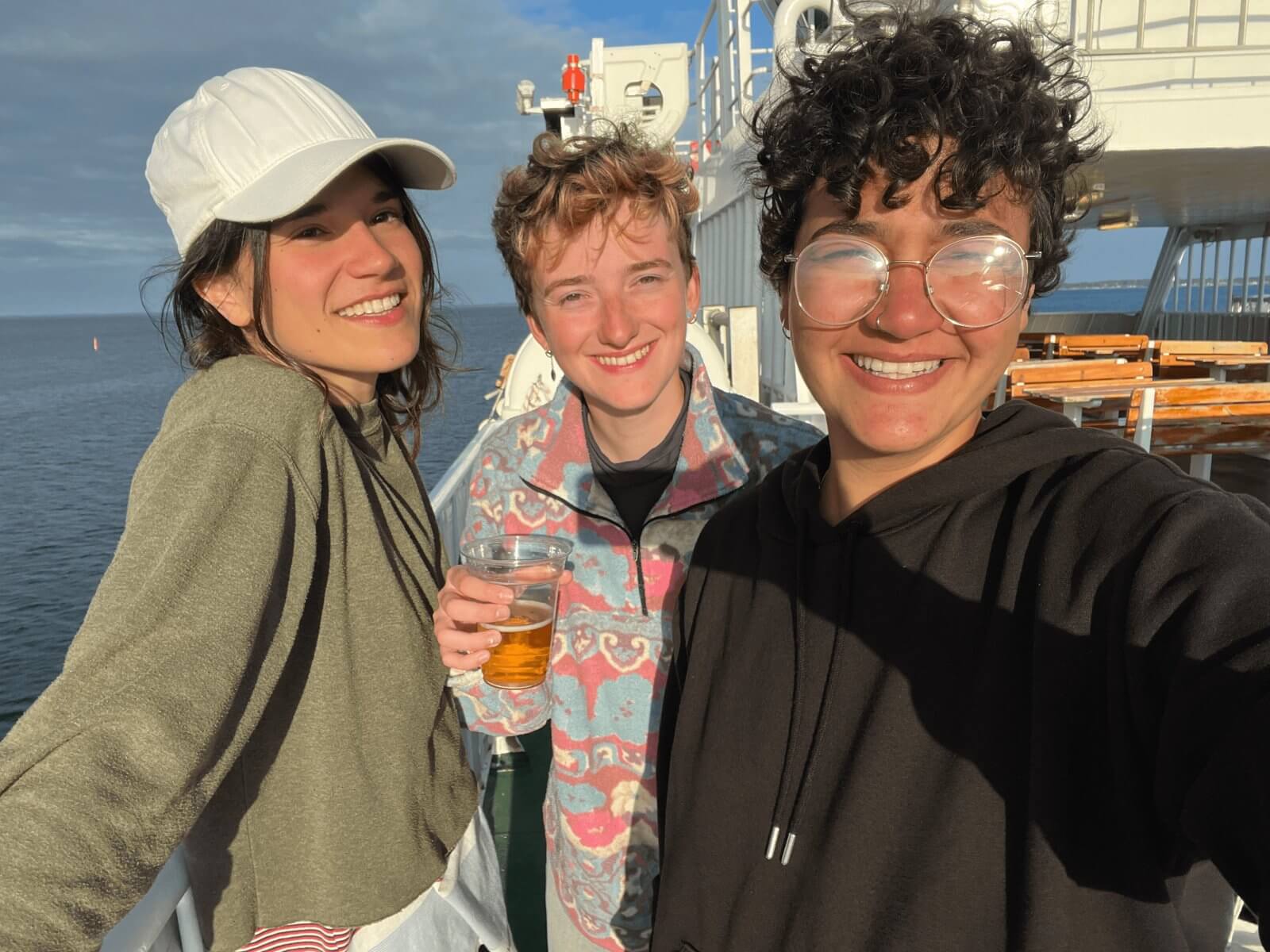 and activities with friends.
Cityhost
Maryam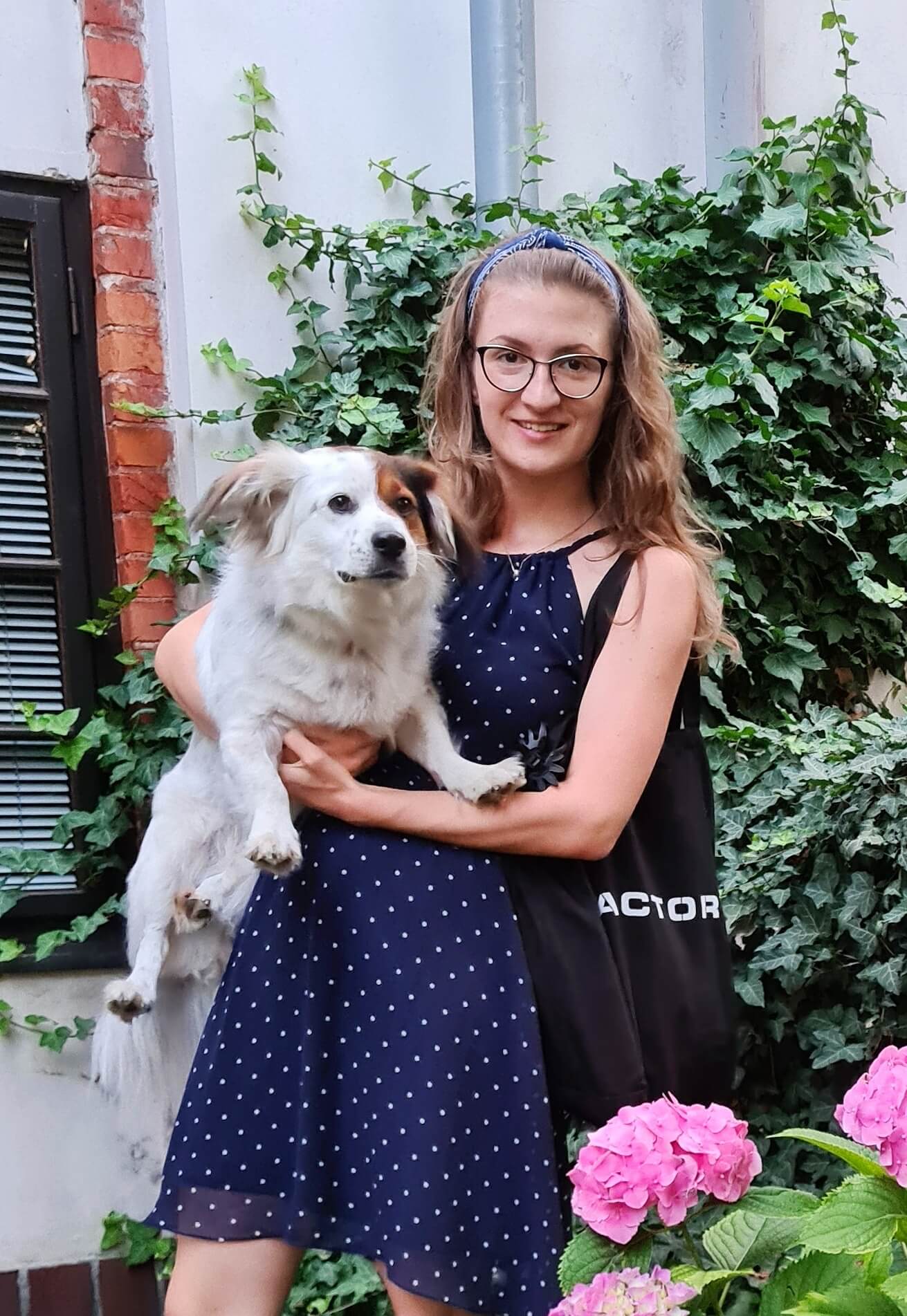 Meet Weronika.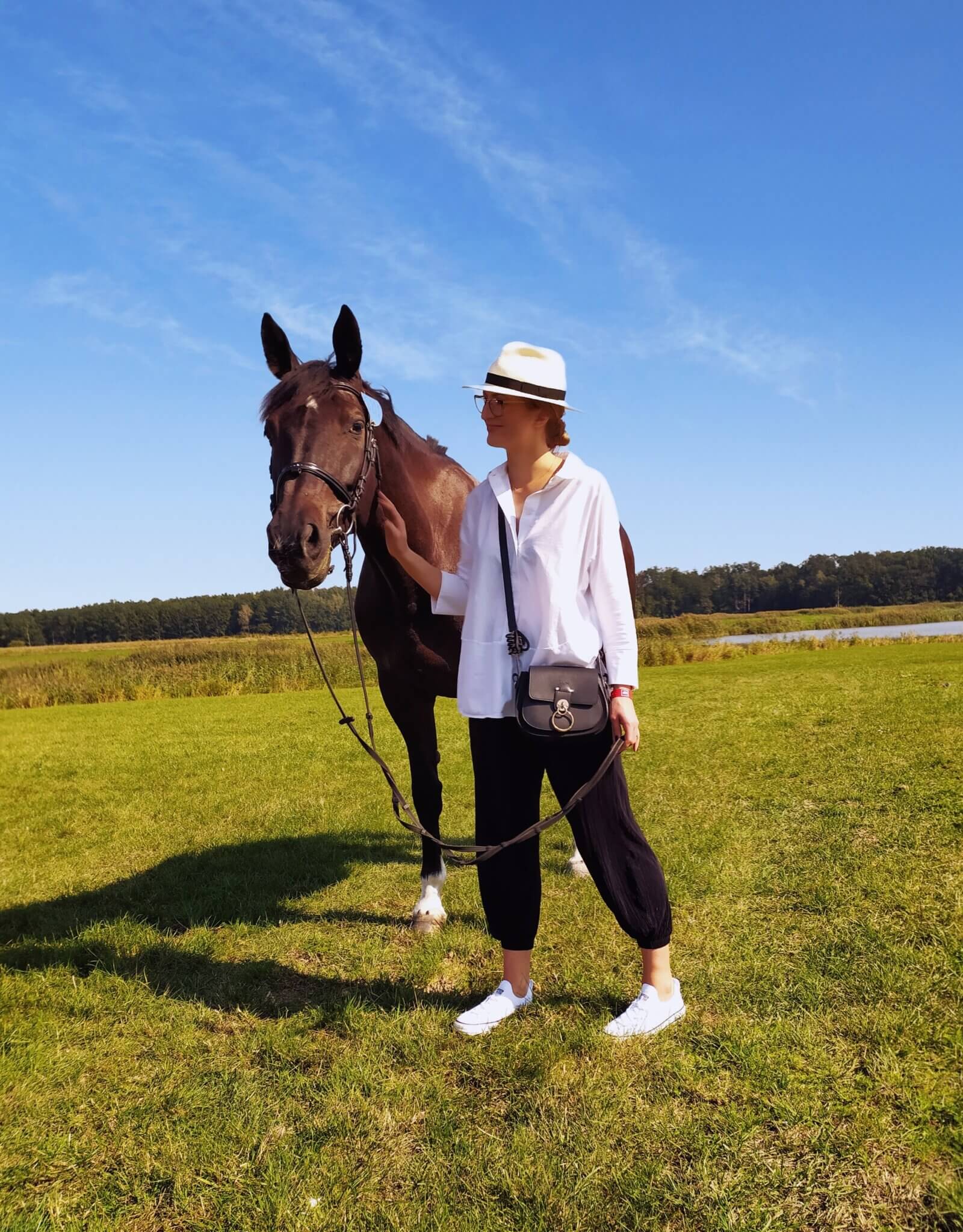 She loves being in nature,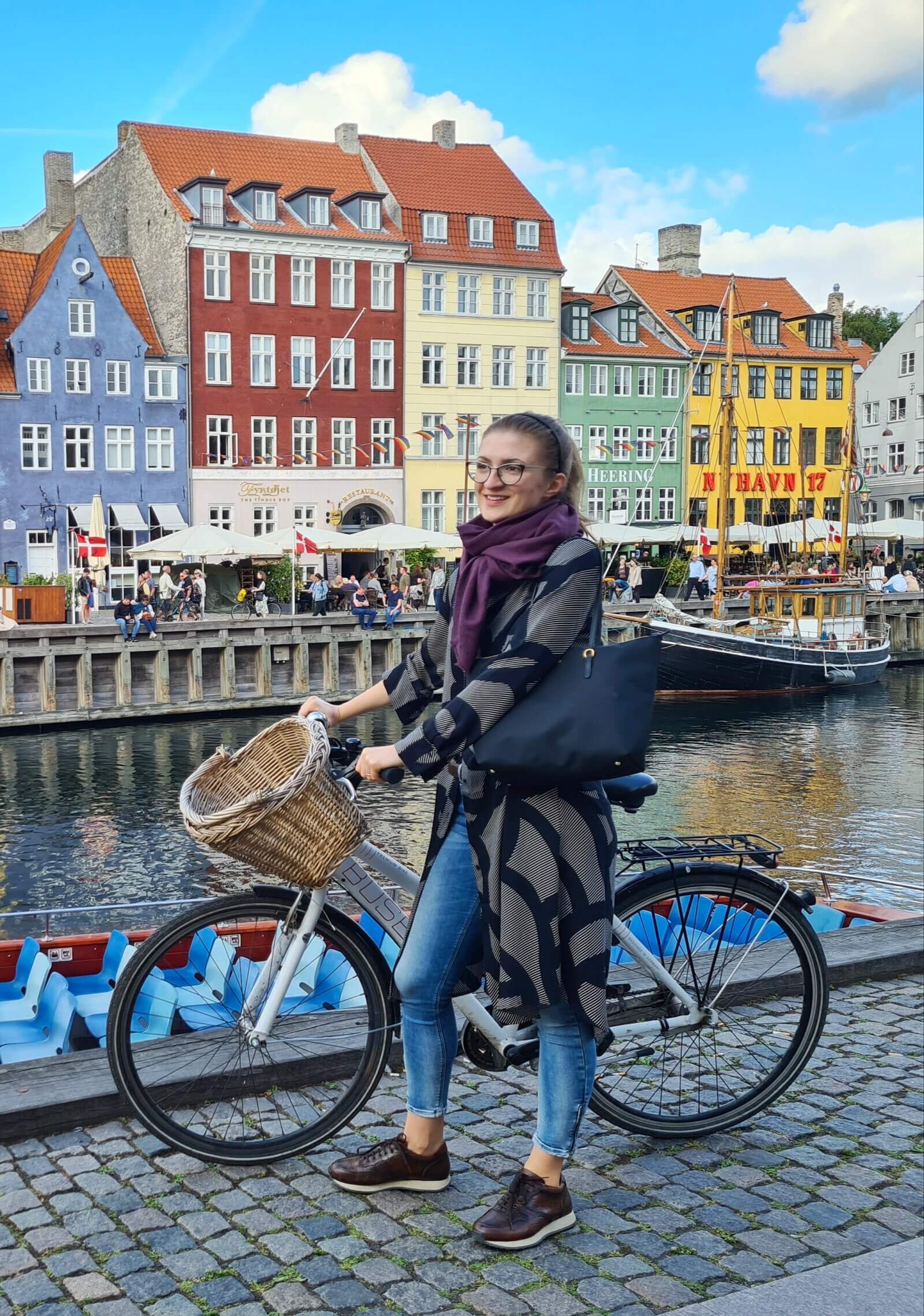 exploring Copenhagen by bike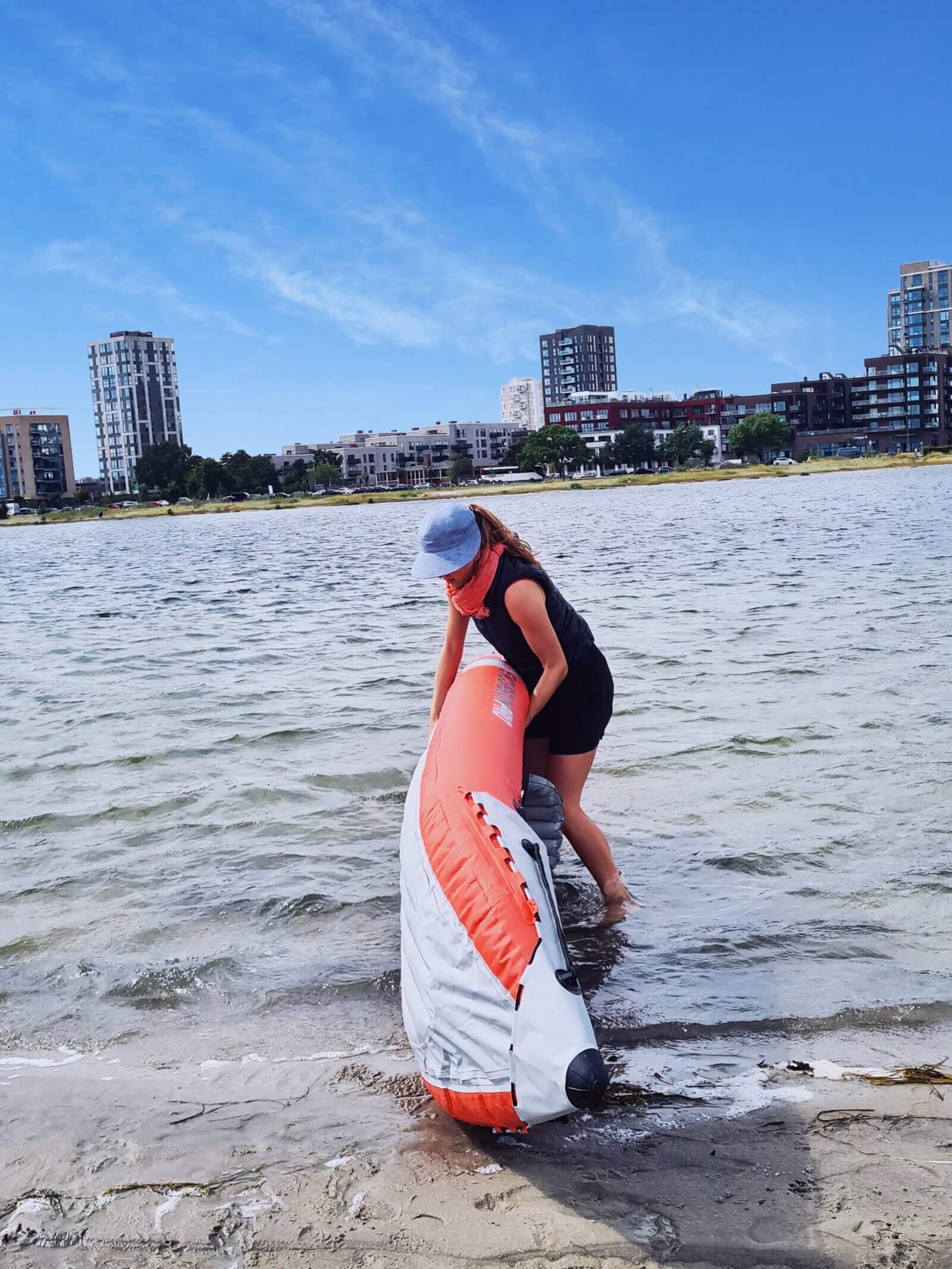 and going on water adventures.
Cityhost
Weronika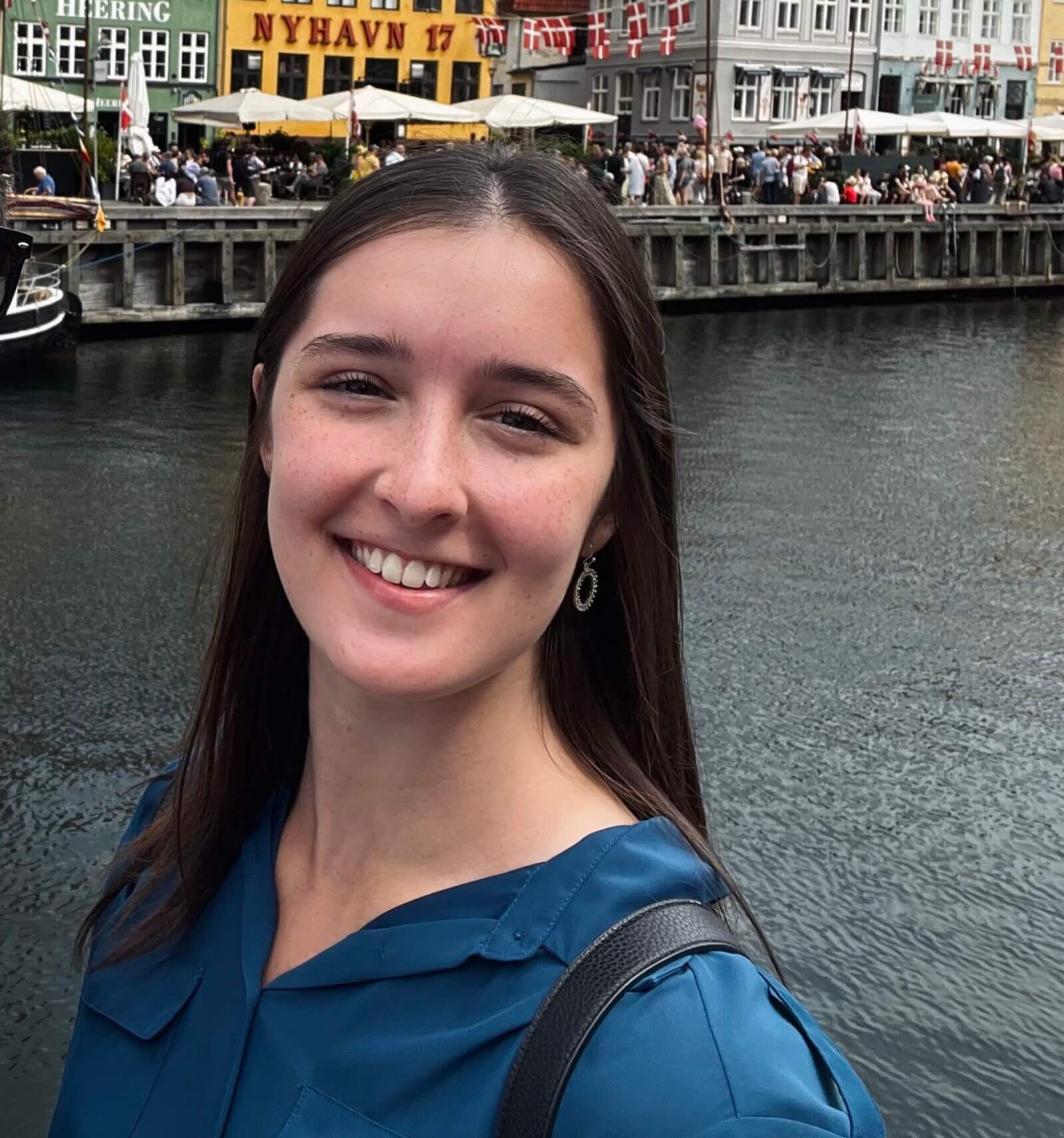 This is Carolina,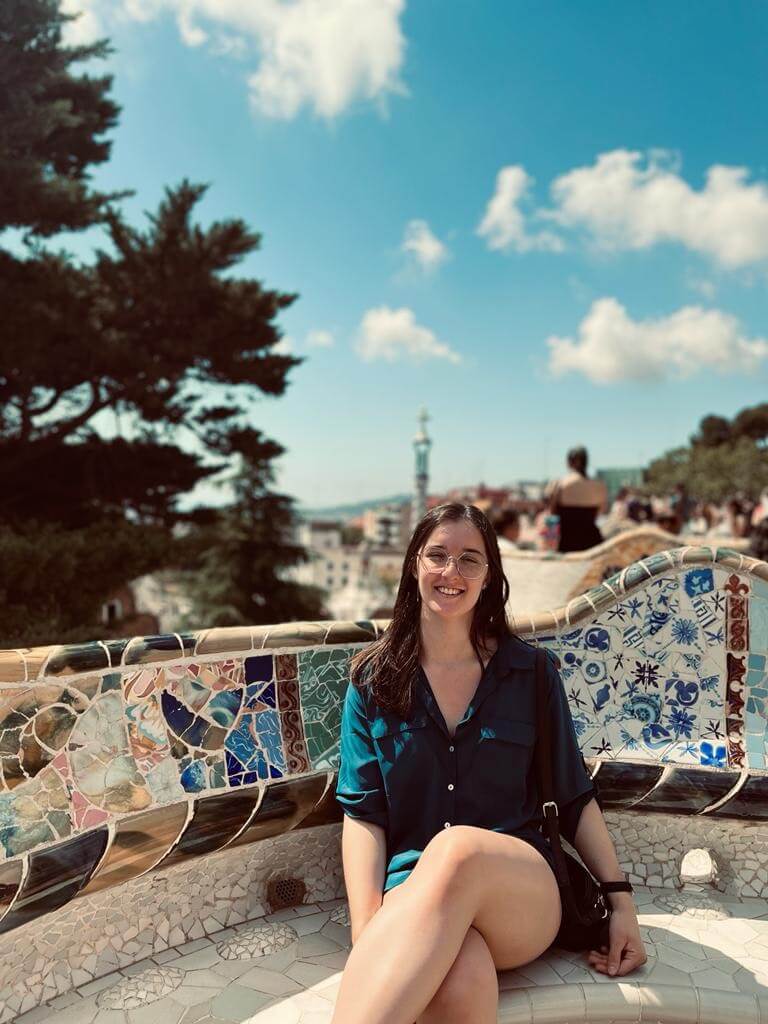 a travel enthusiast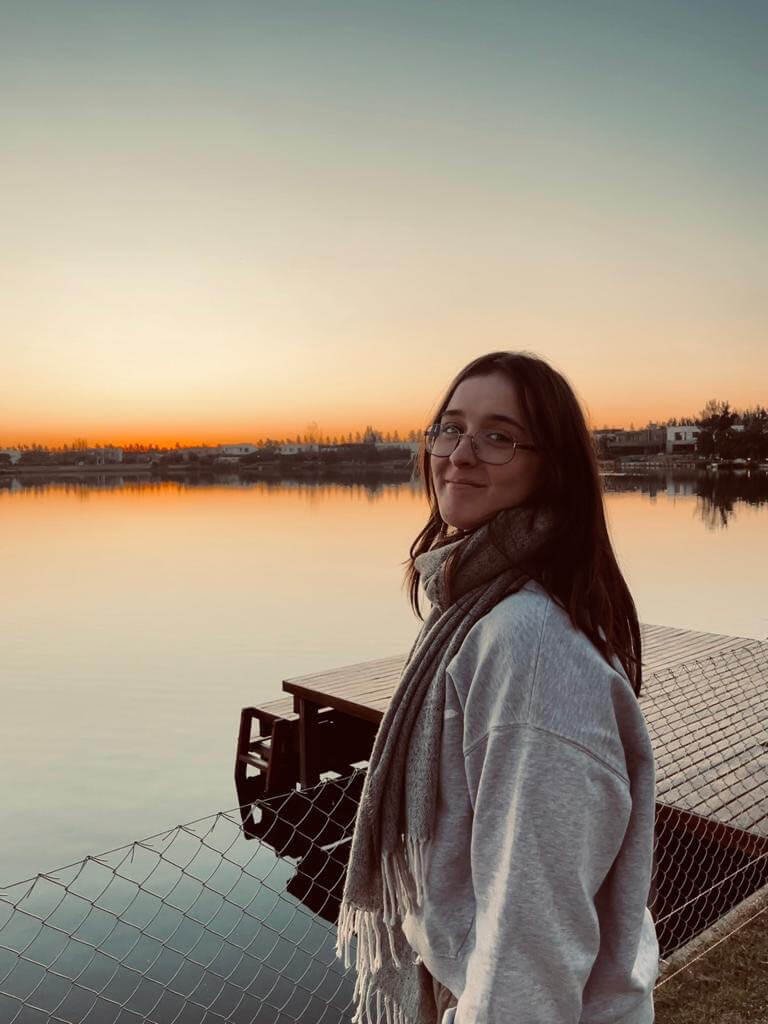 and sunset appreciator.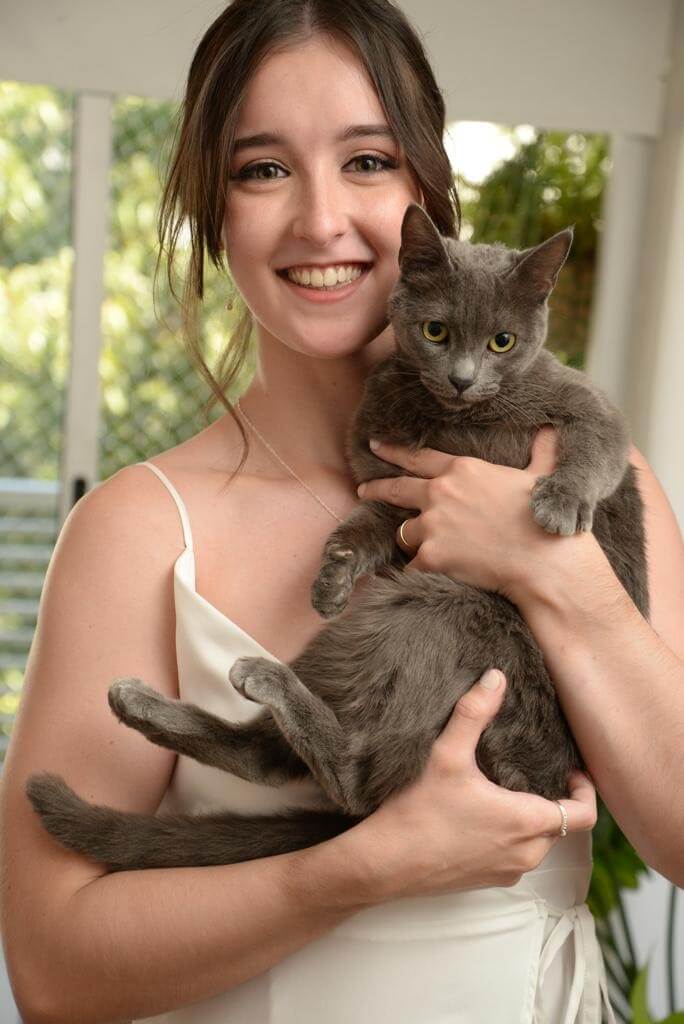 She loves her cat Bernarda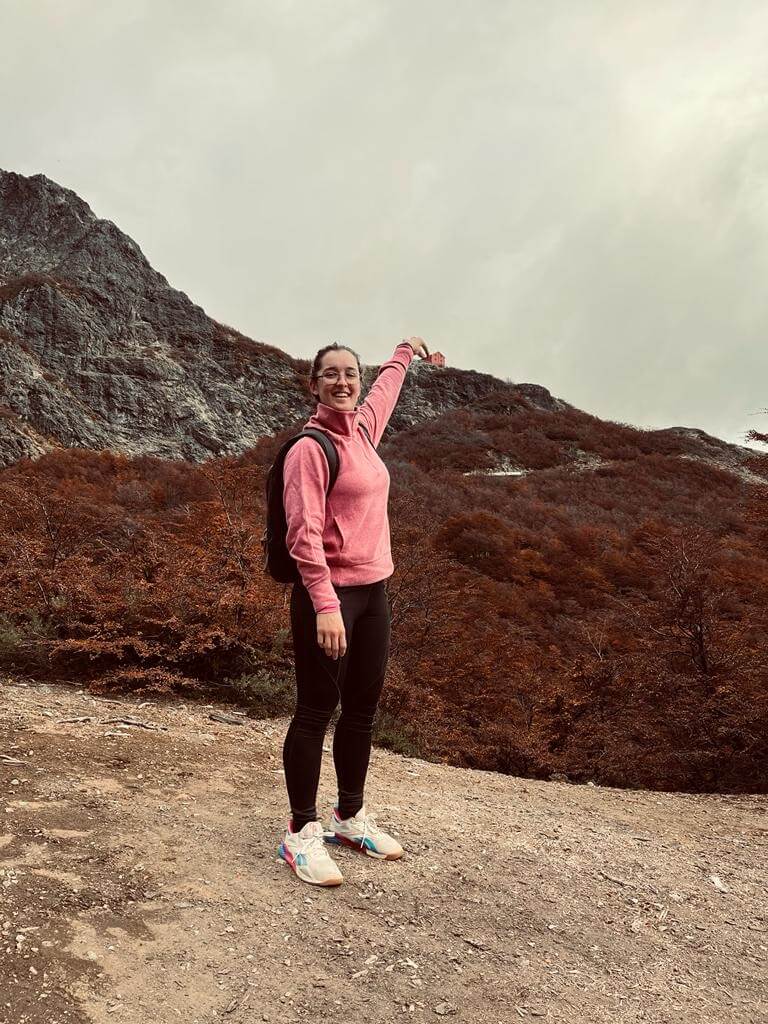 and hiking in her native Argentina.
Cityhost
Carolina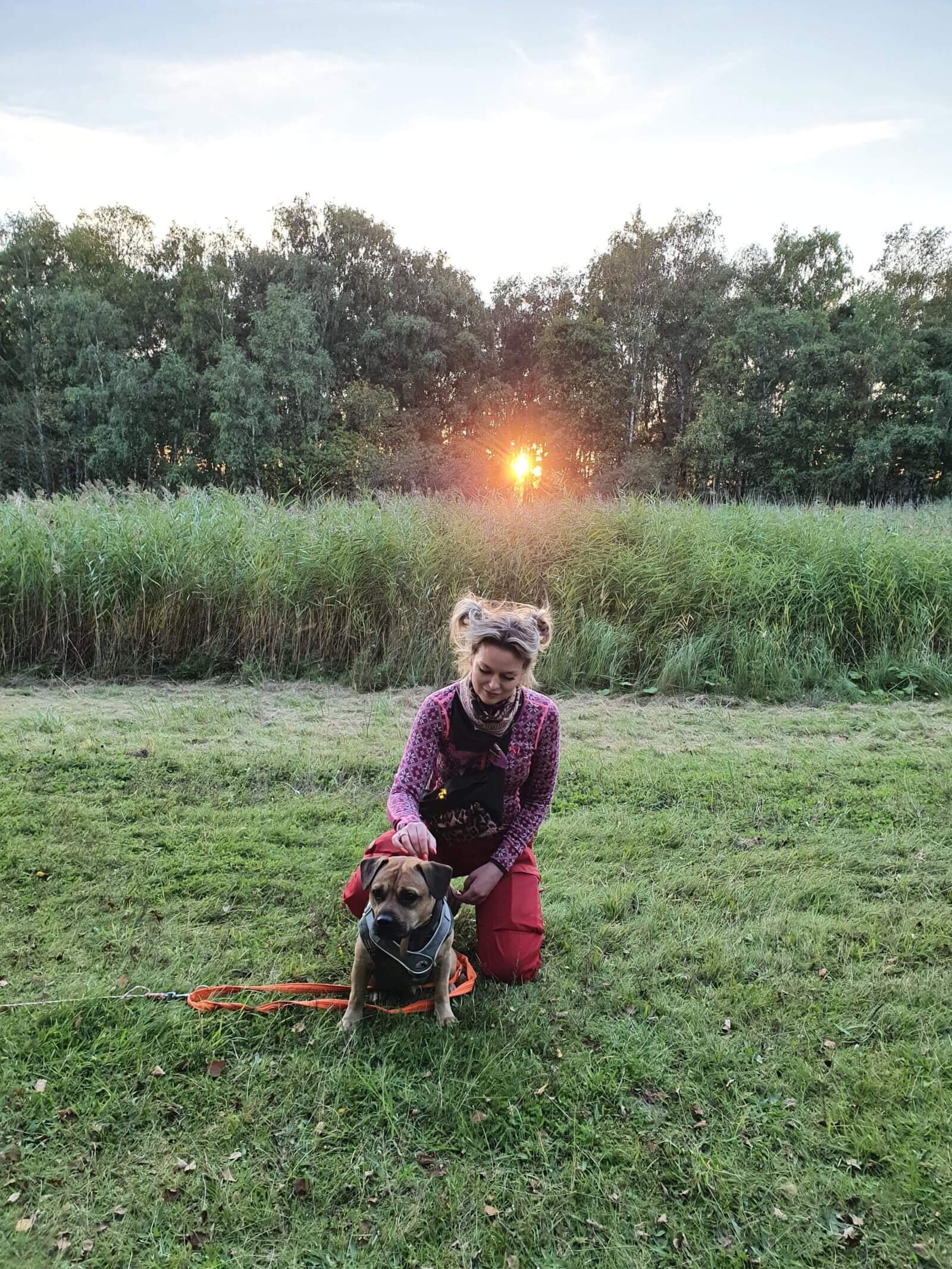 Katrine is our outdoor enthusiast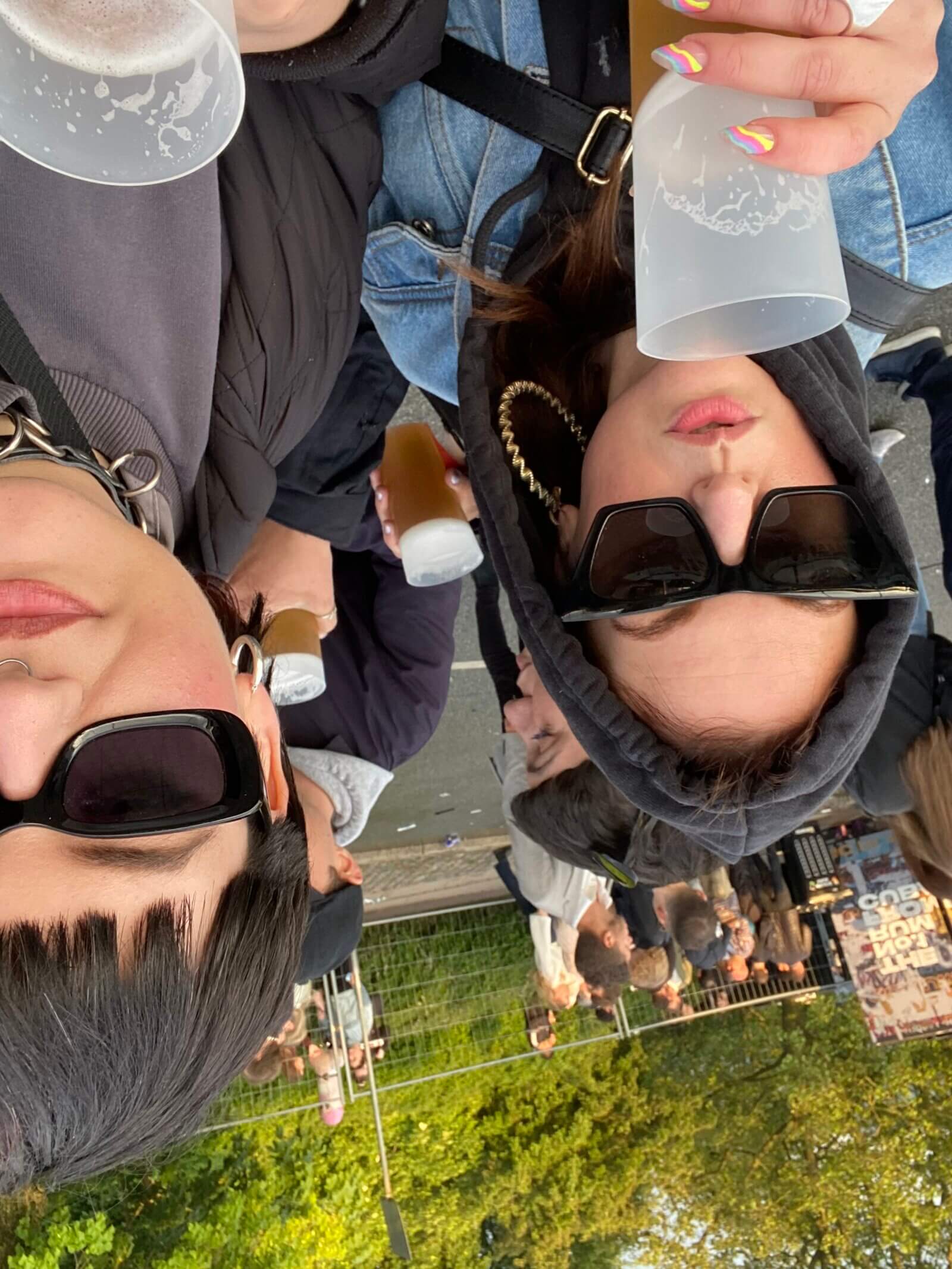 and an avid festival-goer.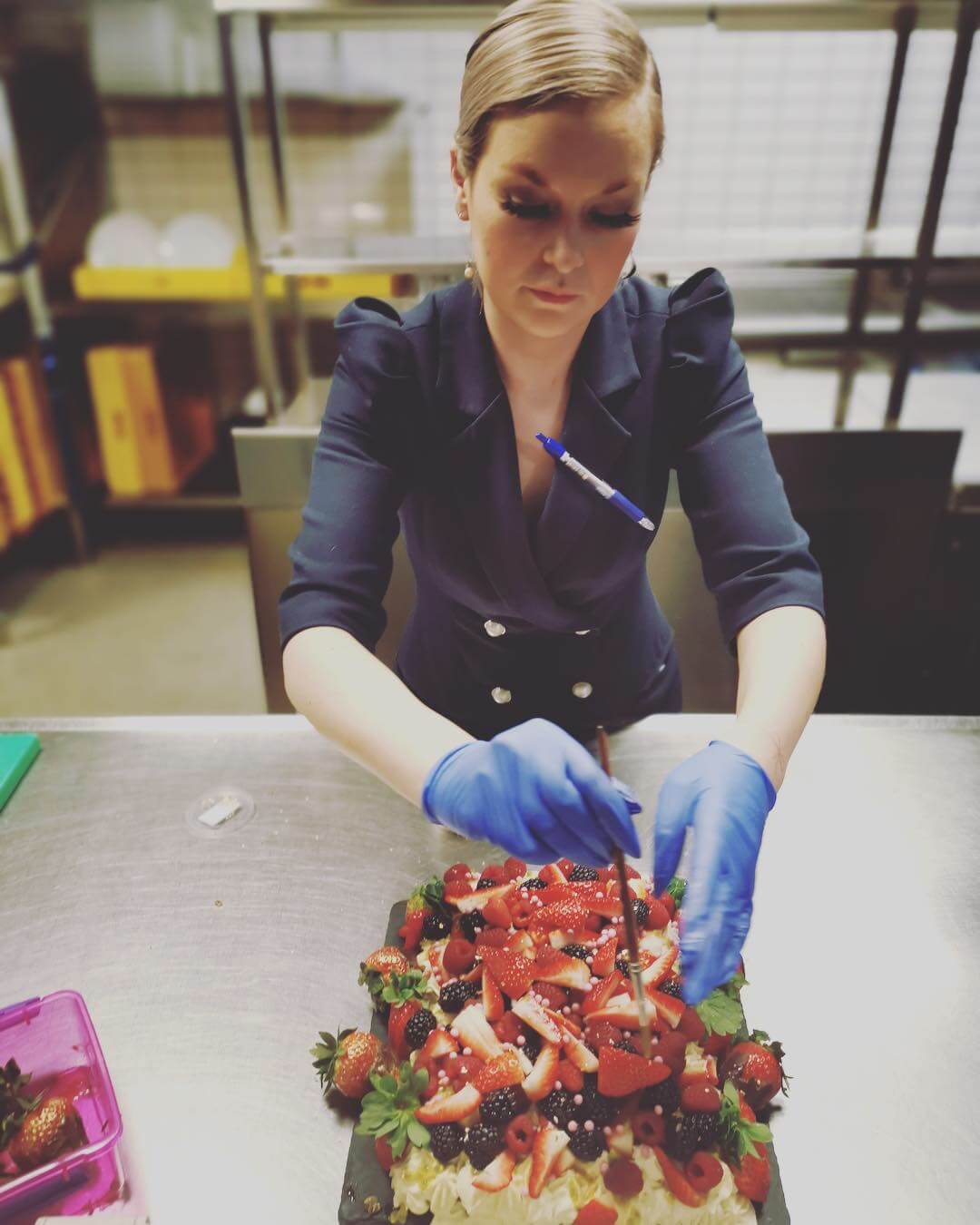 She can't imagine her life without baking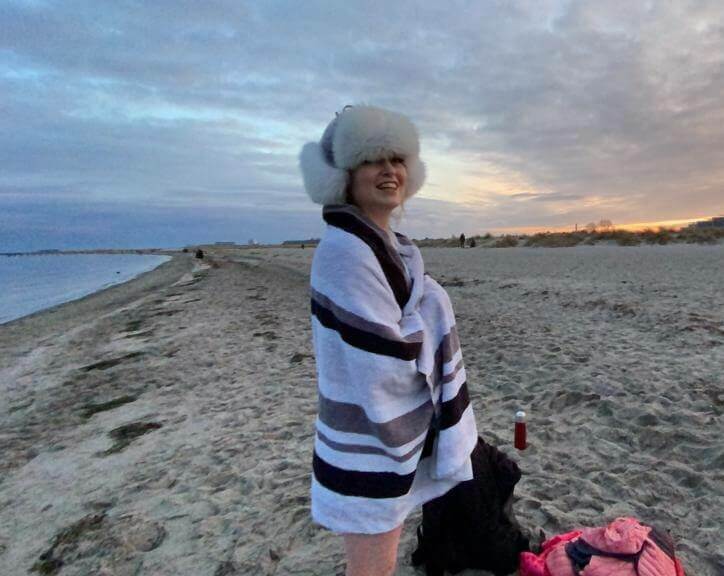 and cold dips in the North Sea during winter.
Cityhost
Katrine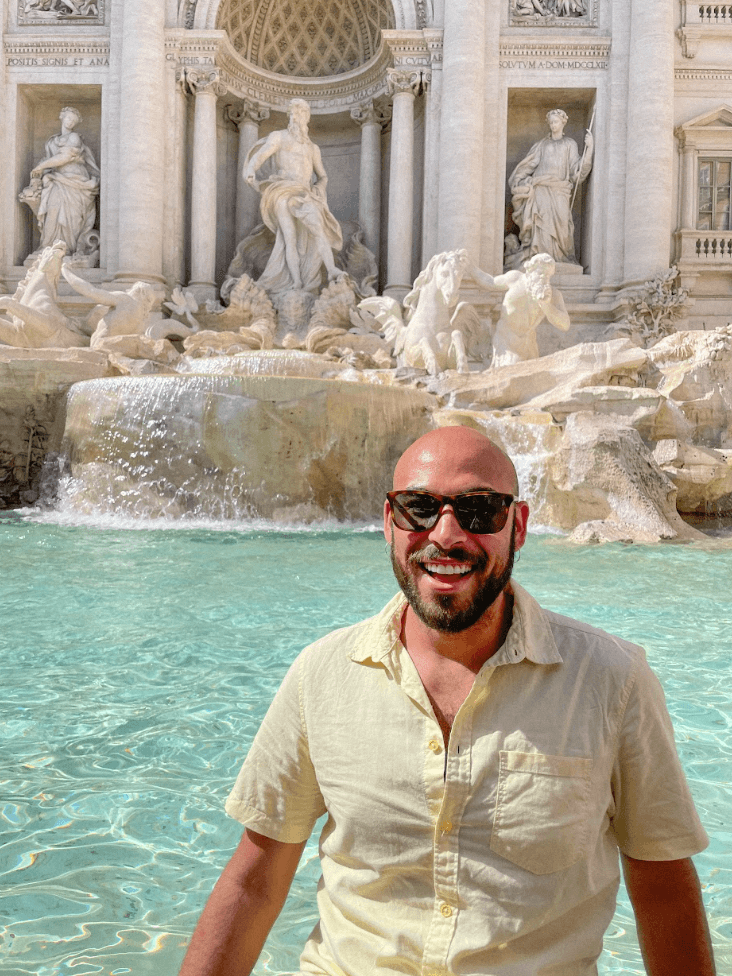 Meet Vini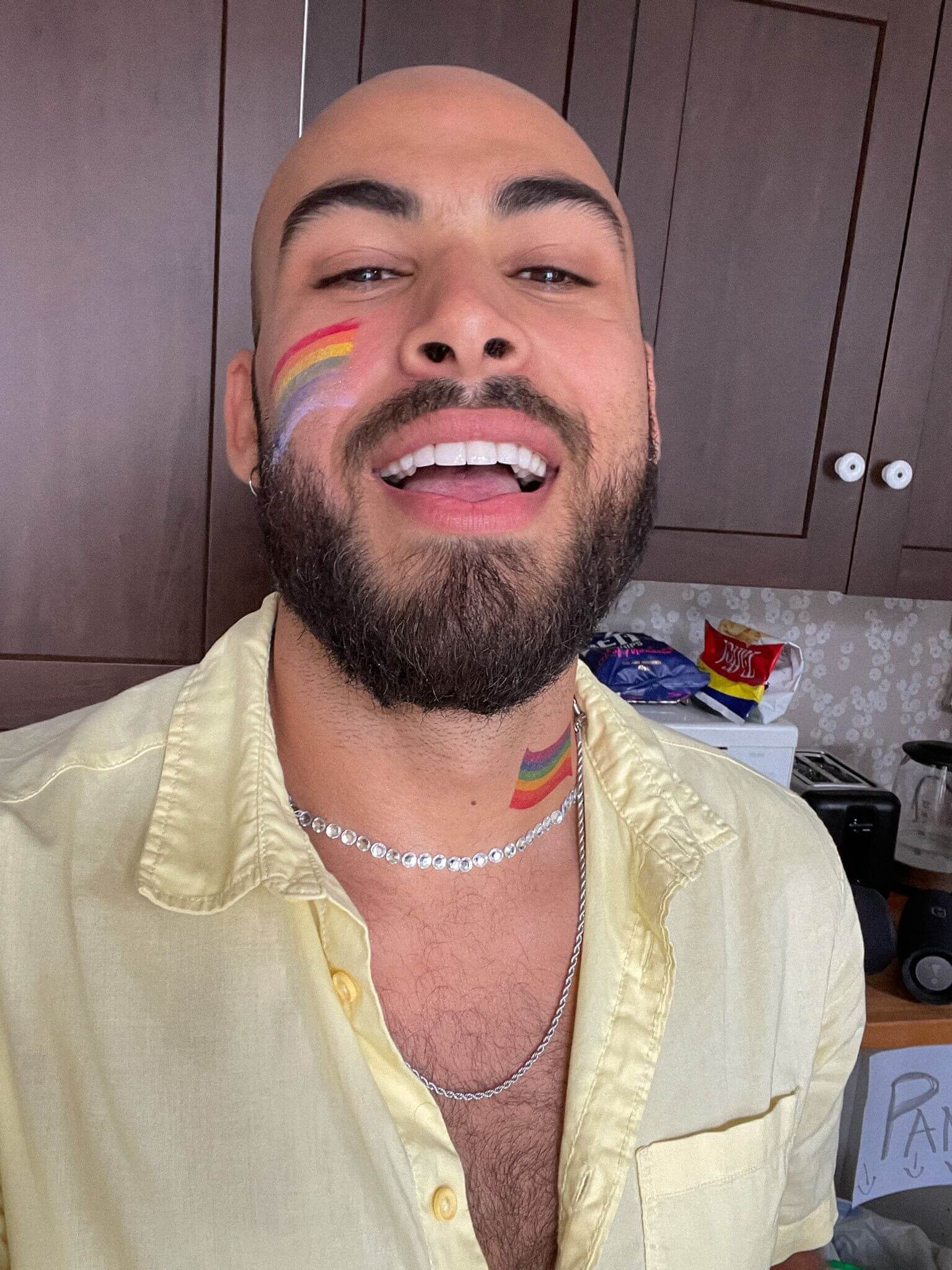 and his good vibes.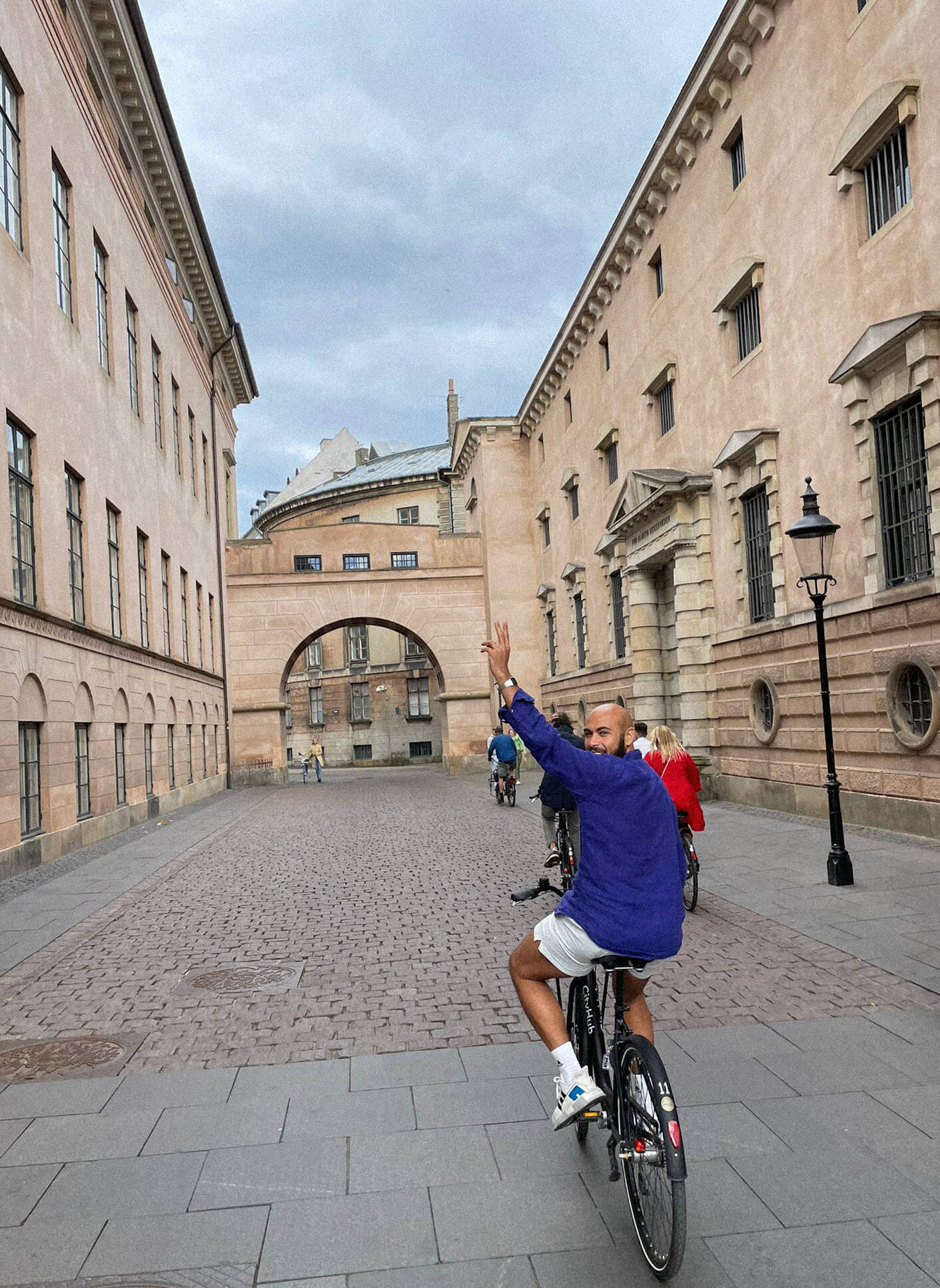 He loves meeting new people,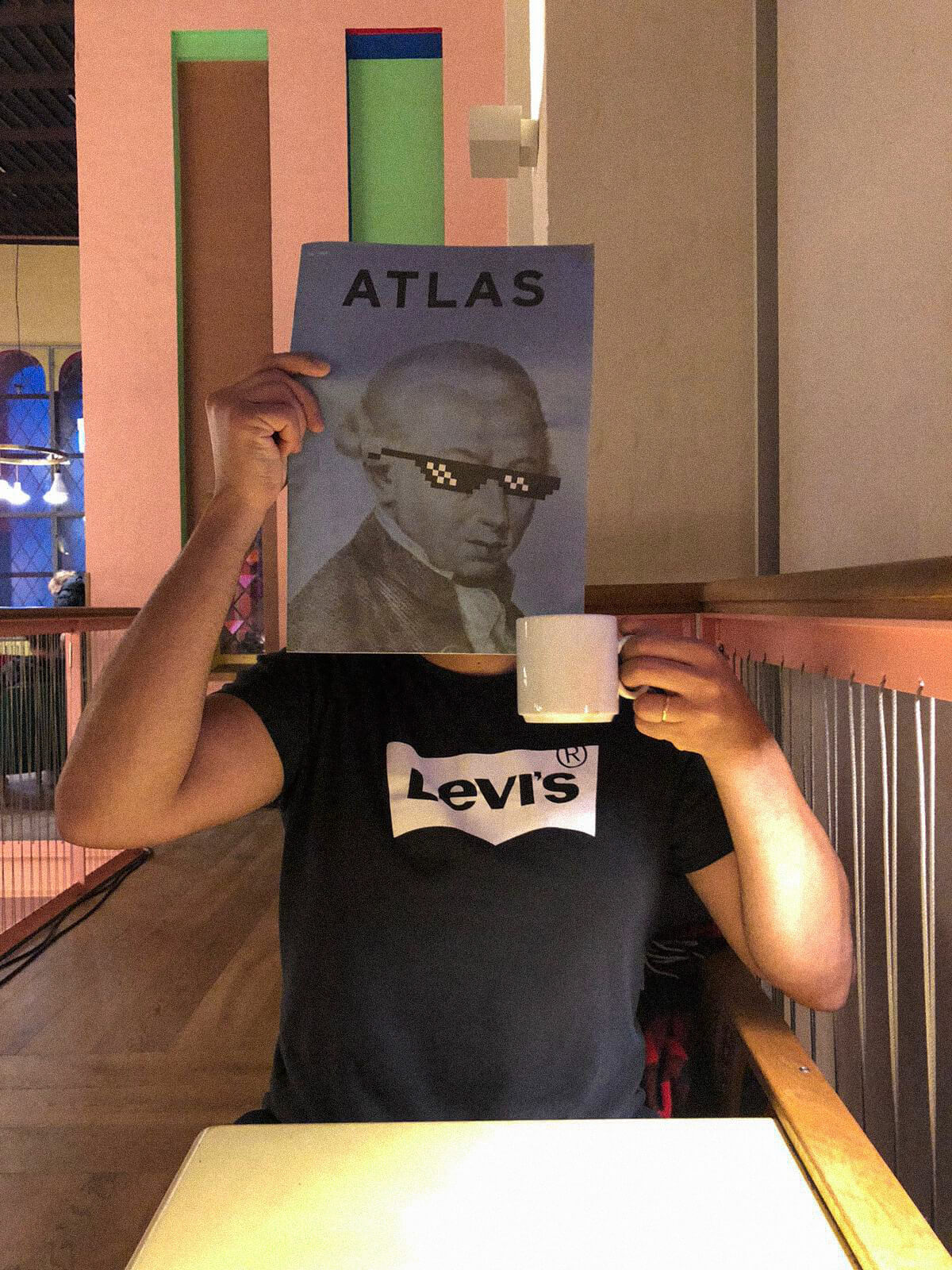 art chilling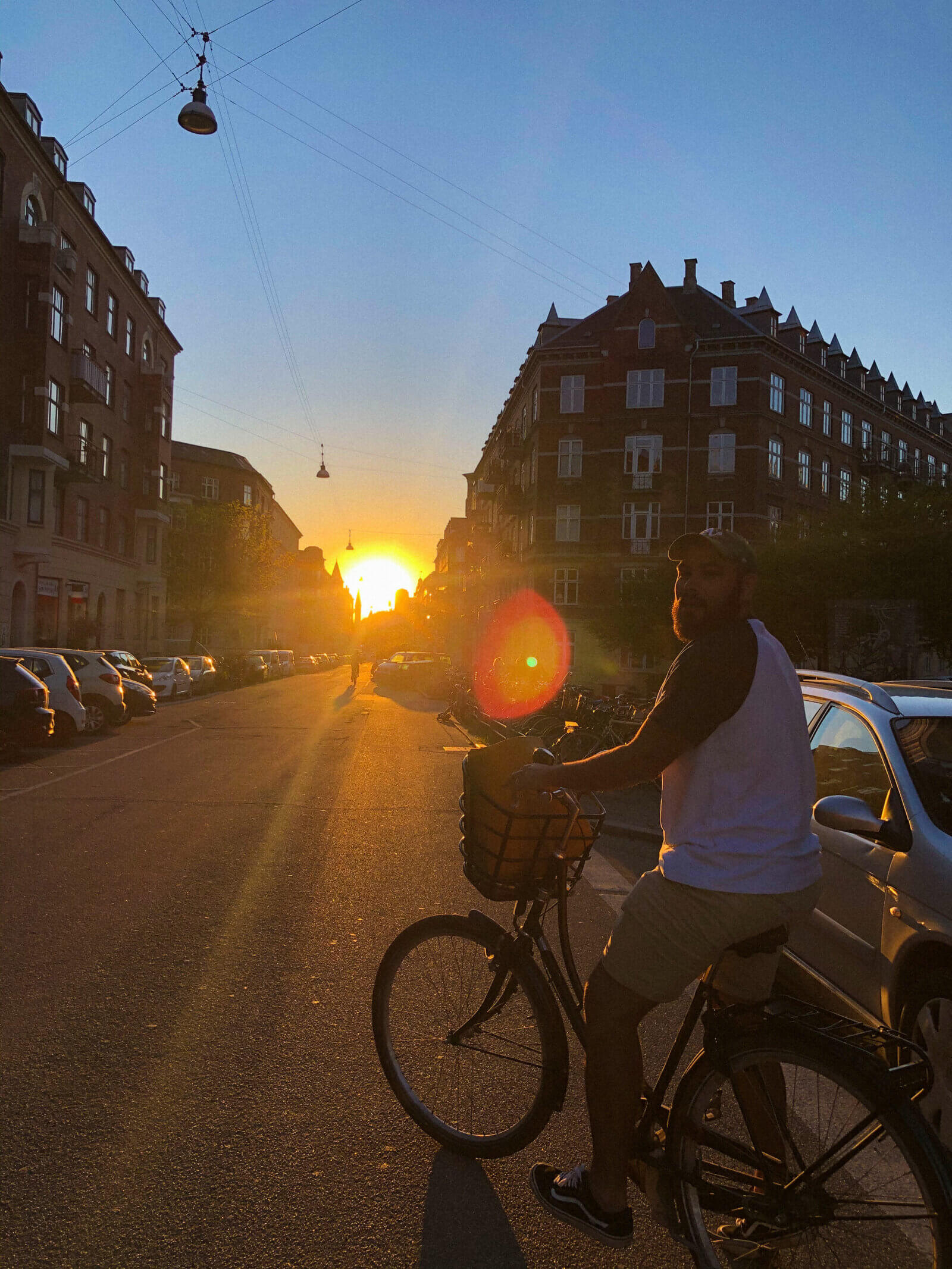 and cycling into the sunset.
Cityhost
Vini